We introduced you to the inspiring work of the Good Work Foundation,  a registered NGO that has been working with grassroots education in Africa since 2003, together with the Londolozi Private Game Reserve in South Africa, in our blog, The Art of Giving. And Giving Well.
In celebration of Women's Month in South Africa this August, we bring you 10 life lessons from a woman who inspires us constantly, GWF CEO, Kate Groch, in a letter addressed to the youth of today.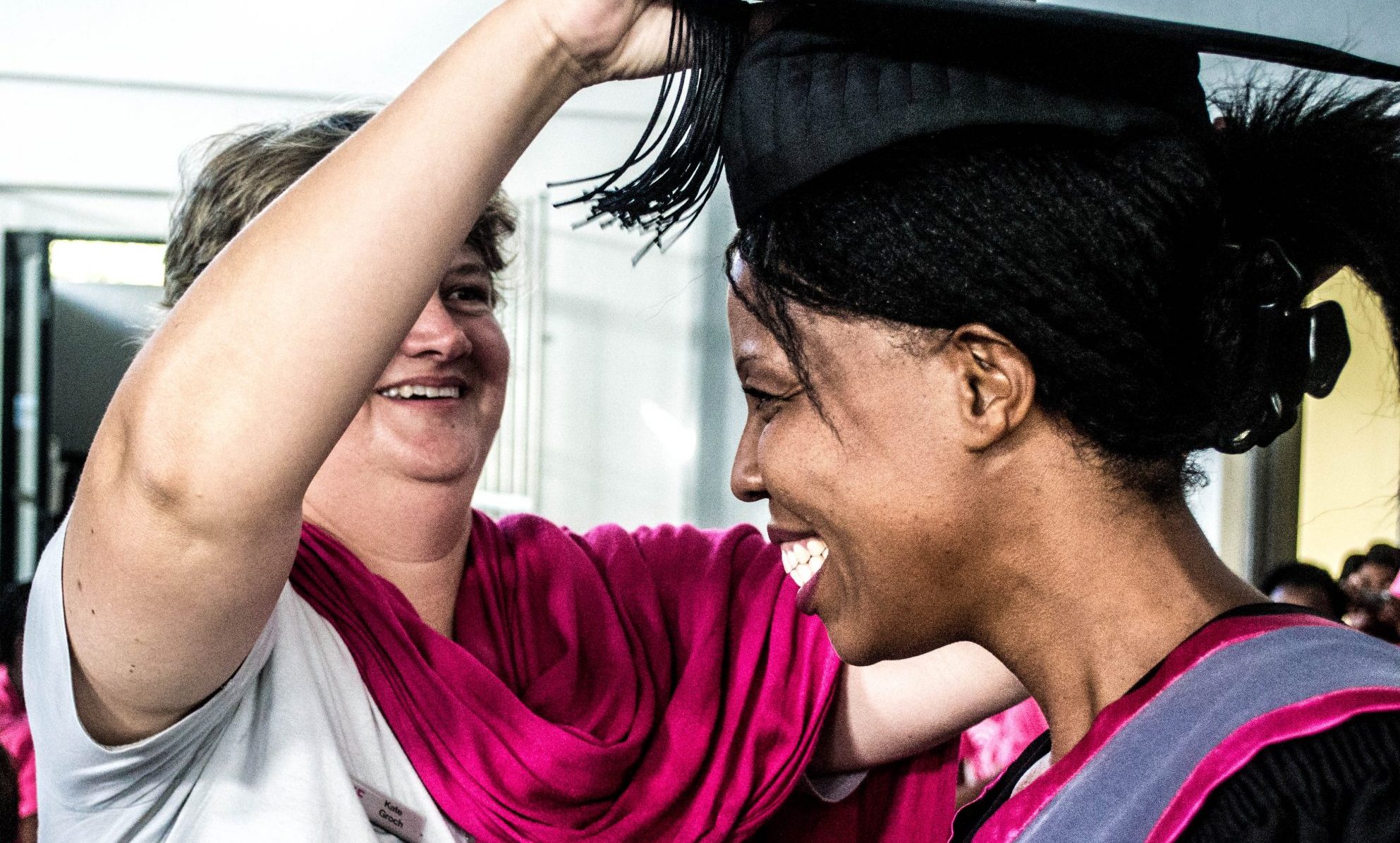 Dear Youth,
When asked to write a letter to you my first thoughts were:
WOW you are living in the most interesting time. It is a time of huge change, creativity, connectedness but also uncertainty. So what can I possible say to you? I definitely did not live in times that changed as fast as they do now. We don't know how the future will unfold so how do you make sure you are ready for the challenge?
So I won't tell you what to do, you need to decide that for yourself. I decided to share some things I have learnt. You can put your life experiences and context to these lessons but I know they are as relevant today as they were the day I learnt them.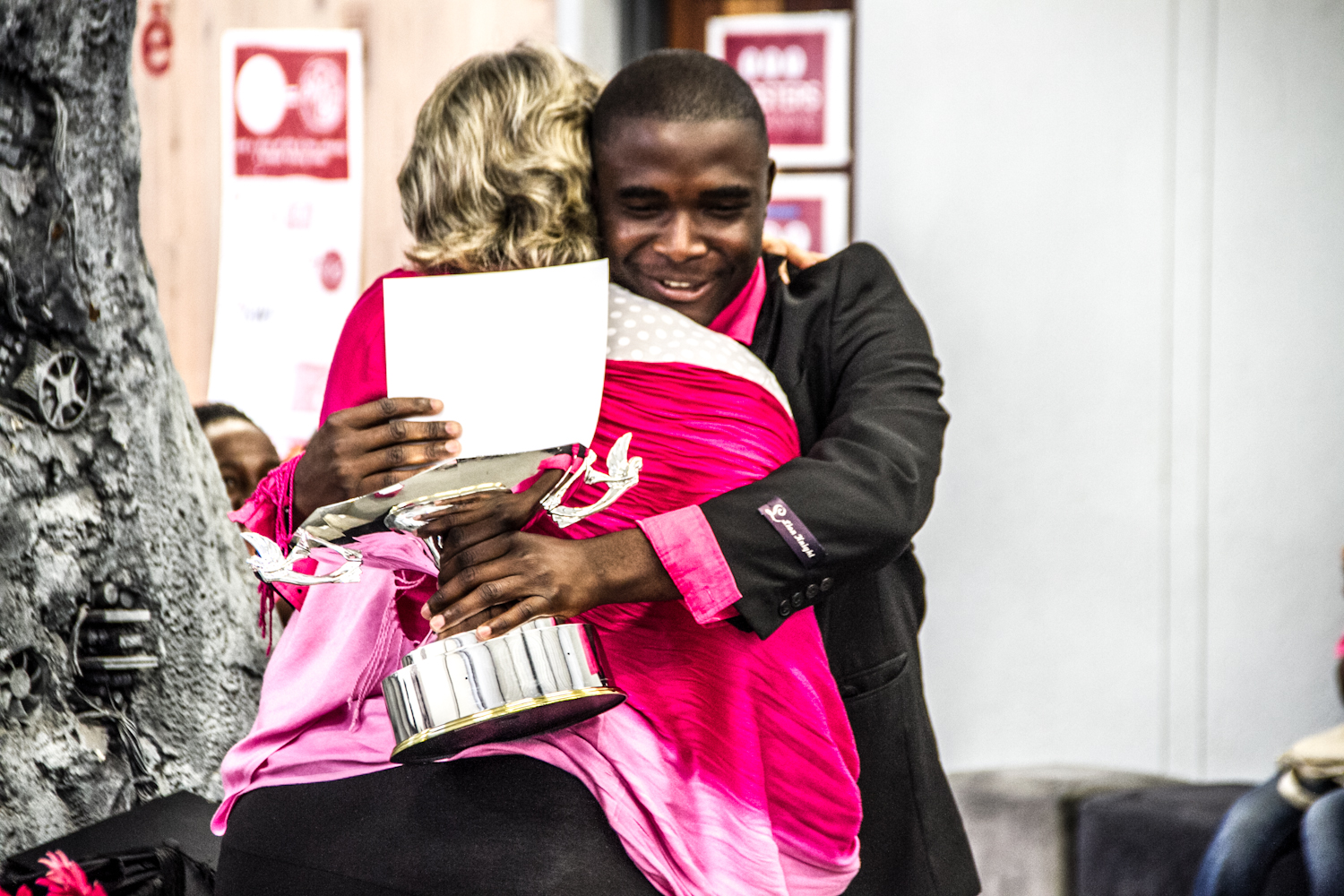 1. Always ask questions. It will be how you change things. Never be afraid to challenge the status quo, it is your right and responsibility to do so. Find out what is going on. And don't stand by if you discover things that are unfair or unjust.
2. You will succeed if you love what you do. Take time to understand who you are. Know yourself and do what you love. Decide how you want to make your mark in the world. No one has left a lasting and positive mark on the world doing something they did not love.
3. Everything is possible. Don't be afraid of a challenge. My favourite book, The Alchemist, by Paulo Coelho sums it up perfectly: If your path is true, the universe will conspire to assist you. Find your Dream, your Path, your Passion and you can make it happen.
4. Remember it is always wonderful to come home. Travel lots and adventure often but remember where you come from. Be grateful for the lessons you have lived so far. And honour your family, culture and lessons learned.
5. I am sure that hard work does not kill you. Good things require hard work. And sometimes it is just too important not to! Never be afraid of hard work. It will be noticed and it will be recognised. Your future is yours to create – no one will hand it to you.
6. You have to take opportunities that come past and you must never be afraid to take a risk. Some choices are scary and you will make mistakes. Don't let opportunities pass you by. And don't be afraid. Decide what you need to do and commit to it. Be Courageous always.
7. Riches are definitely not always measured in dollars. It is tempting to define your wealth by money in the bank. While that is nice to have know that your wealth is in your family and in your friends who support you. Wealth is the experiences you have and in the service you give to others.
8. Always keep learning. The world is changing so quickly. Don't let yourself be left behind. Learn new things and challenge yourself to keep studying. Learn to code, learn to cook… learn, learn, learn.
9. You have much to give to the rest of the world. Don't be afraid to share it. Maya Angelou said: "If your learn, teach, if you get, then give!" Share what you know and what you have.
10. It is meant to be fun – enjoy what you do, laugh with your family and friends and do not take yourself seriously.
I believe that the young people of today will make amazing things happen. Good luck as you travel your journey. I look forward to seeing all you achieve!
And I will leave you with one of my favourite quotes by Neil Gaiman:
"Now go, and make interesting mistakes, make amazing mistakes, make glorious and fantastic mistakes. Break rules. Leave the world more interesting for you being here."