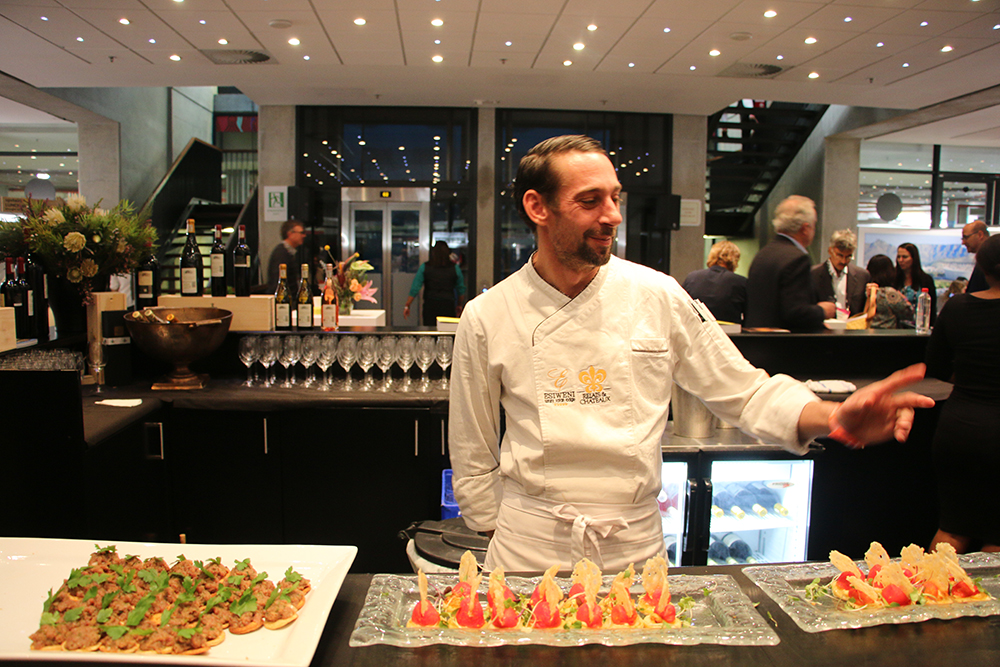 We sat down with Head Chef, John Roux, the man behind the delicacies of a truly special corner of the Nambiti Private Game Reserve in South Africa – Esiweni Luxury Safari Lodge. Get to know him for yourself in our insider's Q&A.
1. What is your first memory of cooking?
As a child, the very first things I learnt to make were cakes and sweets. My sweet tooth has always been talking to me.
2. What makes Esiweni Luxury Safari Lodge so special?
Our personal interaction with guests, the amazing experiences on game drives and unforgettable dining moments (like personal bush lunches and the boma outside under the stars), and our showcase of the unique cuisine that South Africa has to offer.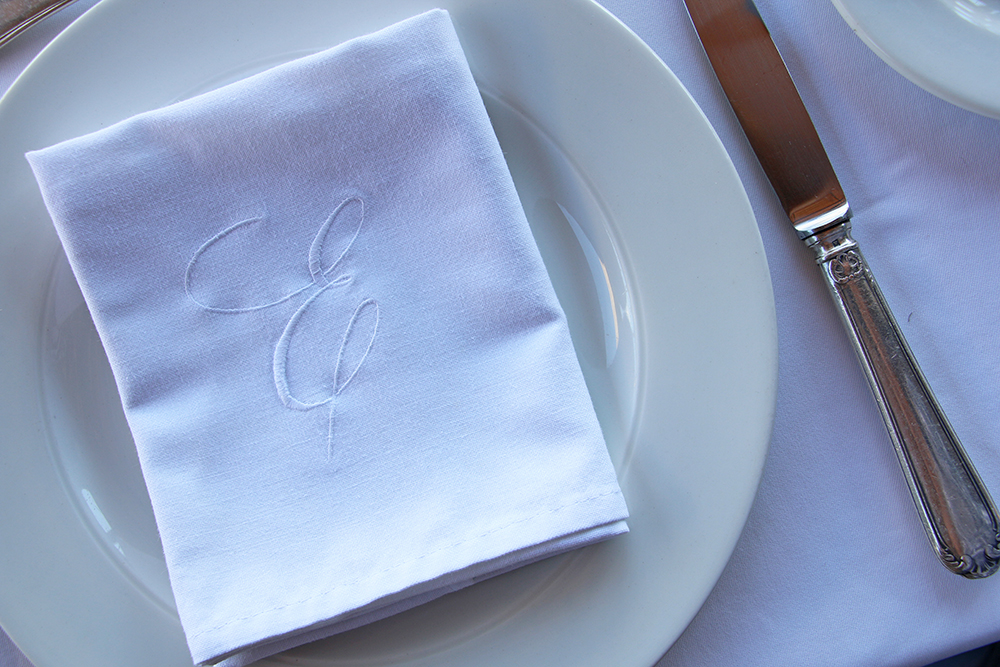 3. Favourite time in the bush and the best way to spend it?
Sunrise, looking out at the horizon and watching Mother Nature paint perfect pictures, and then sunset and moonrise, to see the sun fading away and the moon making its appearance over the mountains, the stars starting to shine in their own time and the sounds of night life filling the air.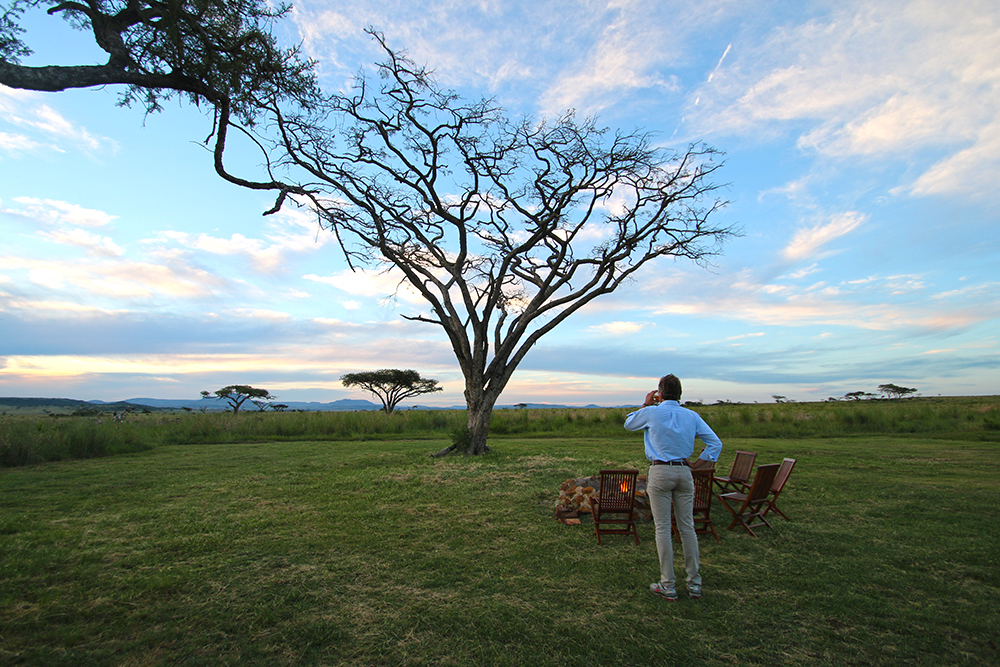 4. How do you bring a taste of the region to your dishes?
I grew up on a farm in South Africa, working with game meat and nature's produce, and I add this experience and influence to what we create at Esiweni, which is modern gastronomy using and celebrating local and fresh produce.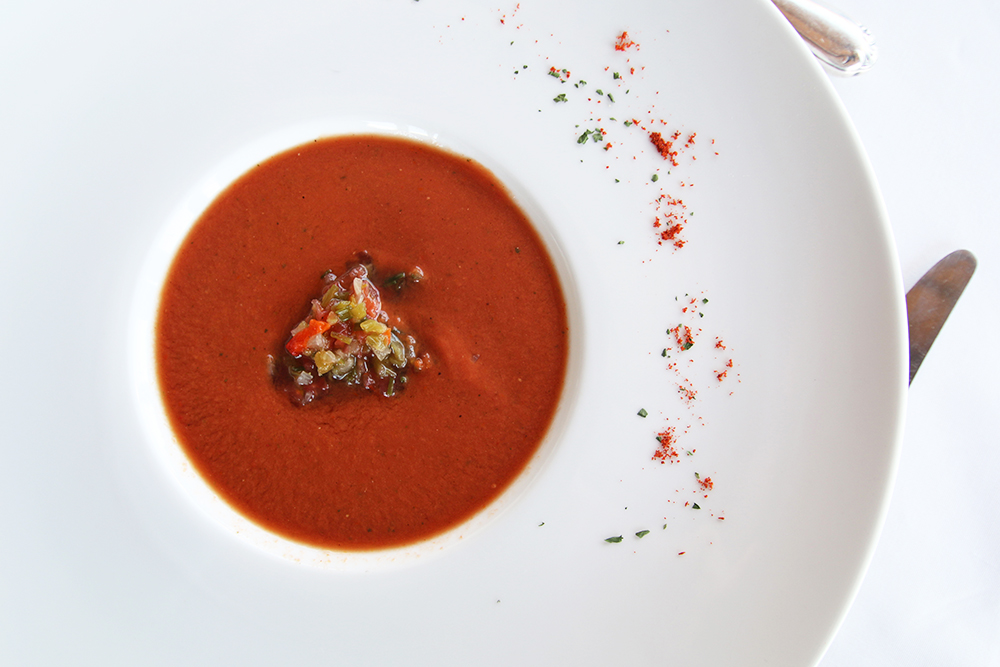 5. Describe the cuisine at Esiweni Luxury Safari Lodge…
It is nothing you will find in South Africa. We infuse French and South African cuisine on one plate. We are inspired by the unique flavours, methods, presentations and deliciousness of both countries and love merging the two in unique ways.  We are motivated by this and by that Michelin star and what it represents in the rest of the world.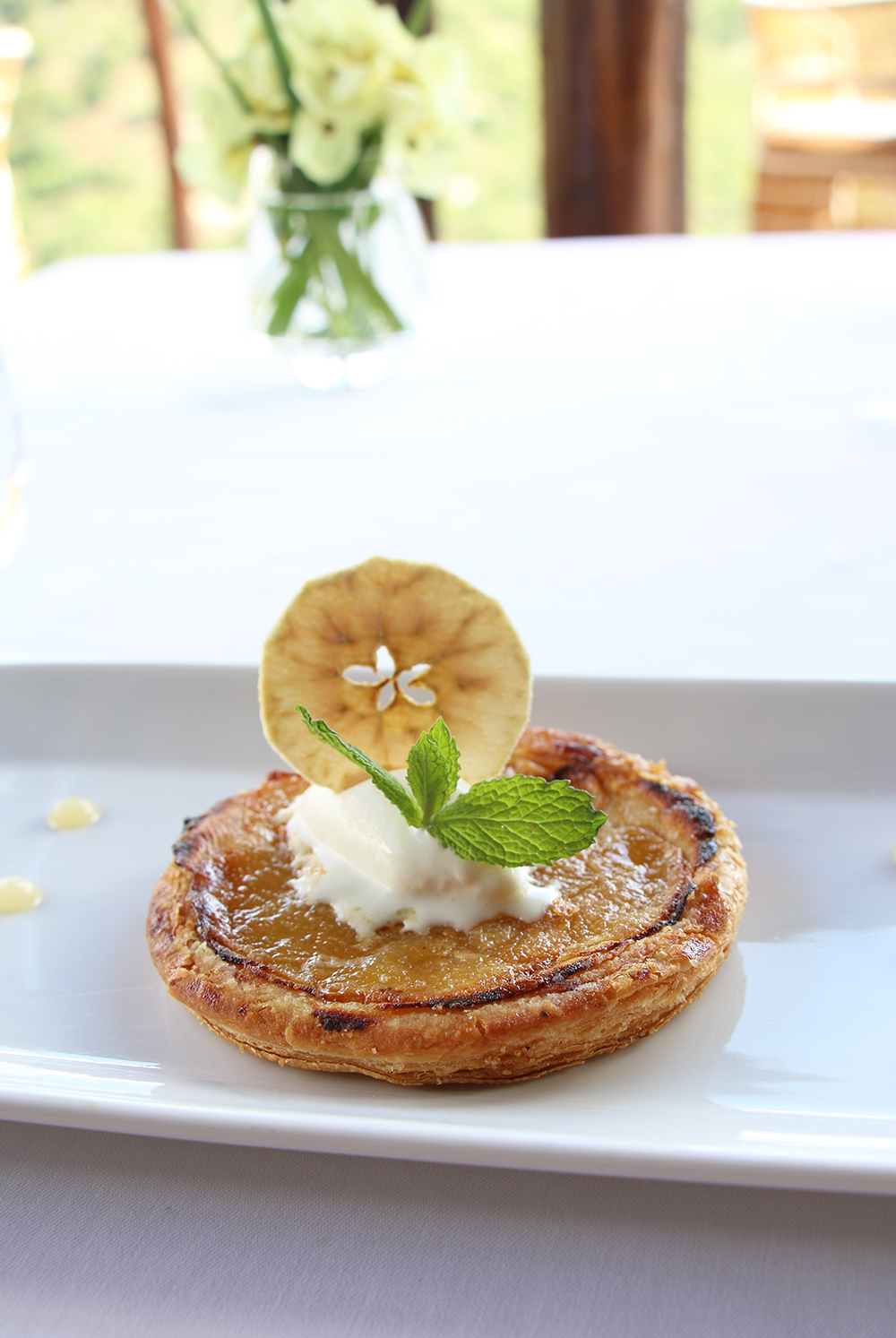 6. Most unusual dish on the menu?
The zebra tartare, for sure. And all the wild game meat we use in our dishes.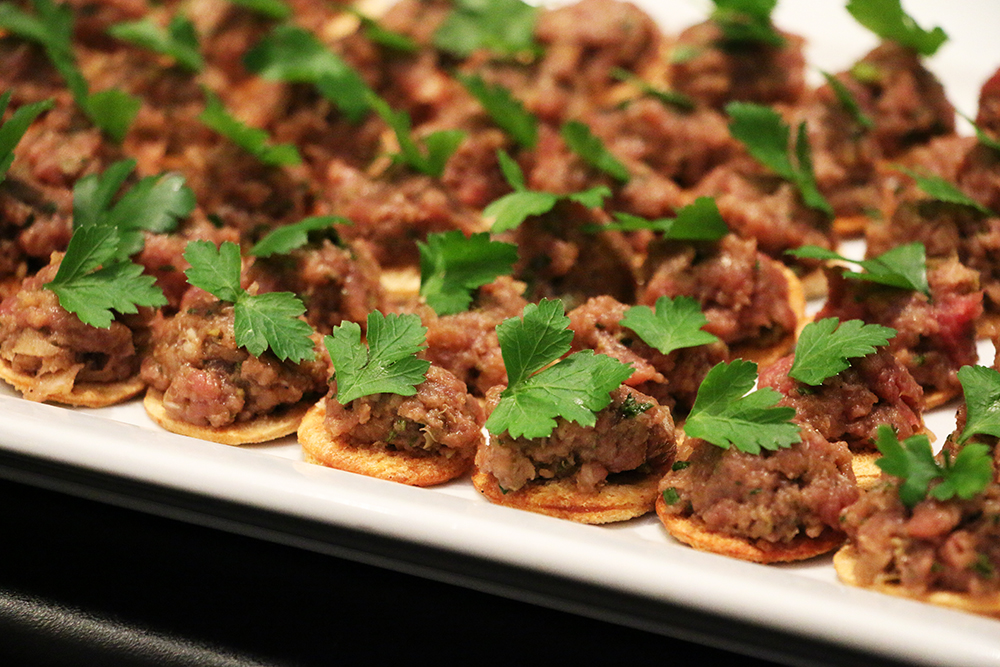 7. What five things has working at Esiweni taught you about yourself, life and love?
– To be calm, to enjoy life and to connect with nature
– The beauty of the produce we get here in South Africa and how to work with it in special ways
– Our small dream team is like a family and we help each other a lot, enjoy each other's company and help to lift each other's spirits. It has shown me great love and joy.
– To love Mother Nature even more, to use what she offers, but most importantly to give back and look after her… planting trees, saving water and reducing pollution in our air and water
– Keep people around you that share the same dream.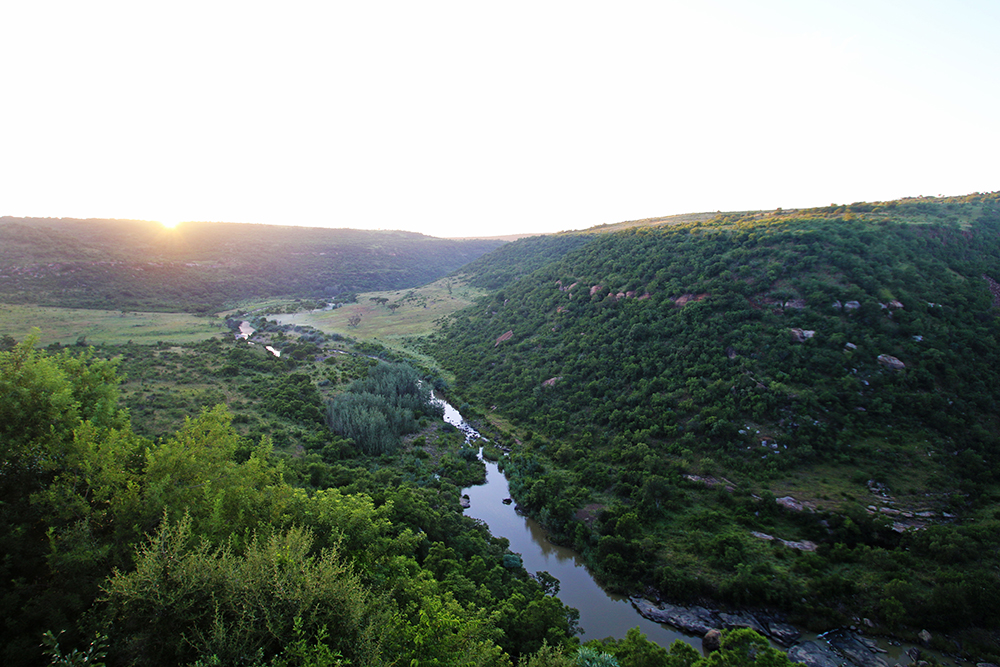 8. What inspires you – in life and work?
I drive all my energy and positive thinking into my creations and get a lot back from seeing guests happy when dining with us and enjoying safari life… To take on a challenge and let the guest have an experience of a life time – that is what I strive for. They don't have to remember every taste, but I'd like them to remember how we made them feel, wherever they are in the world – to just look back at the good times they shared with us and smile.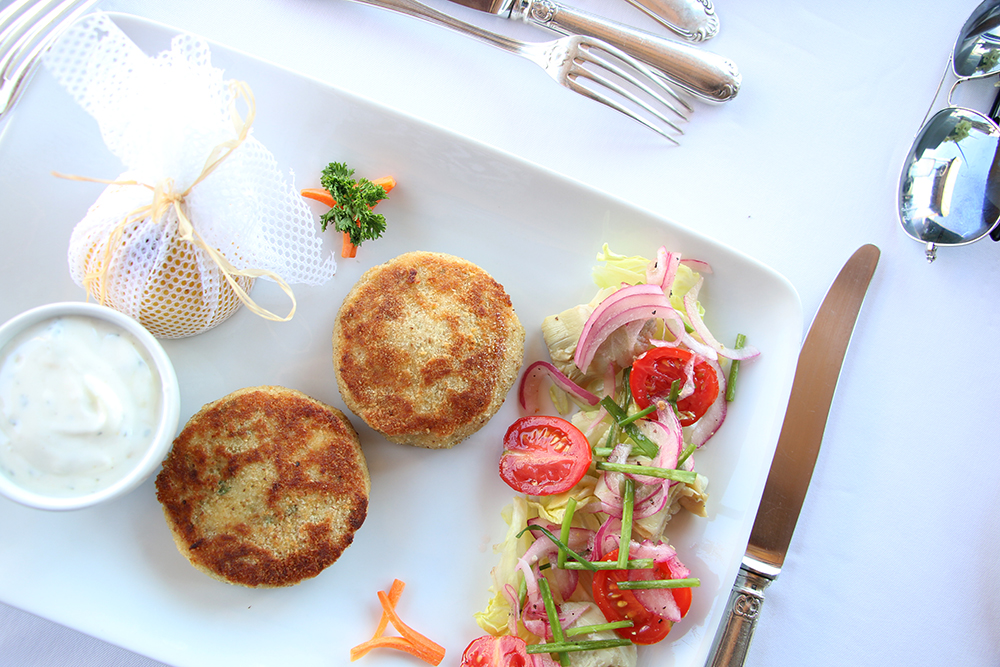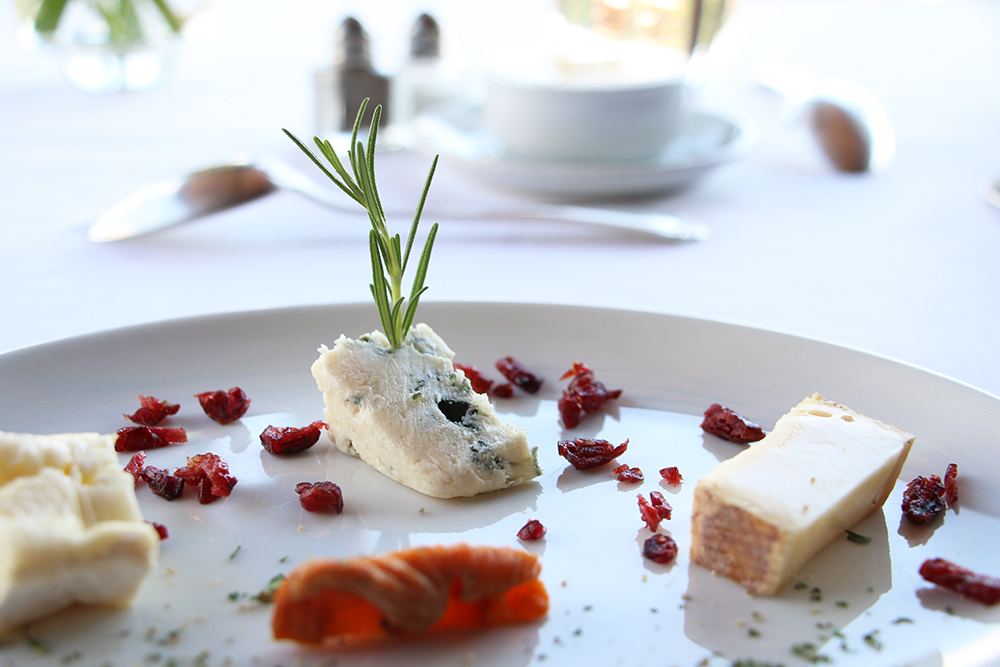 9. Favourite ingredient right now?
We have amazing cuts of meats from our local butcher. I love working with these organic natural meats and creating something beautiful with them on the plate, a taste of South Africa.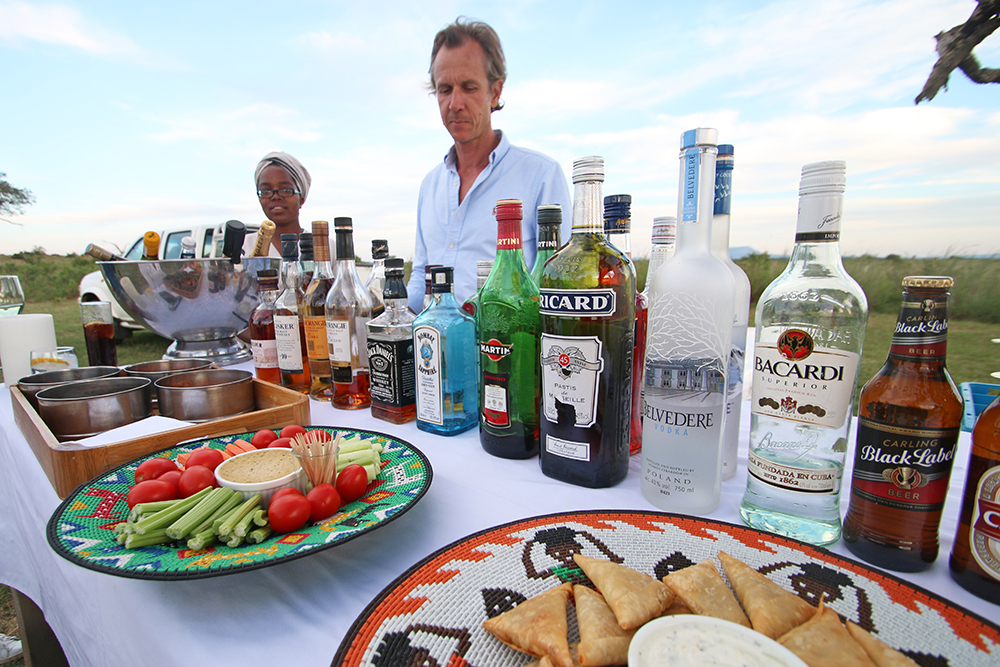 10. Your three fantasy dinner party guests?
The Michelin star chefs, the Roux brothers – to hear all about their stories and experience first-hand
My mother – she is always by my side, my rock, my supporter
The President of Ambassador from France  – so that he can experience how we use modern French food with our special African flair