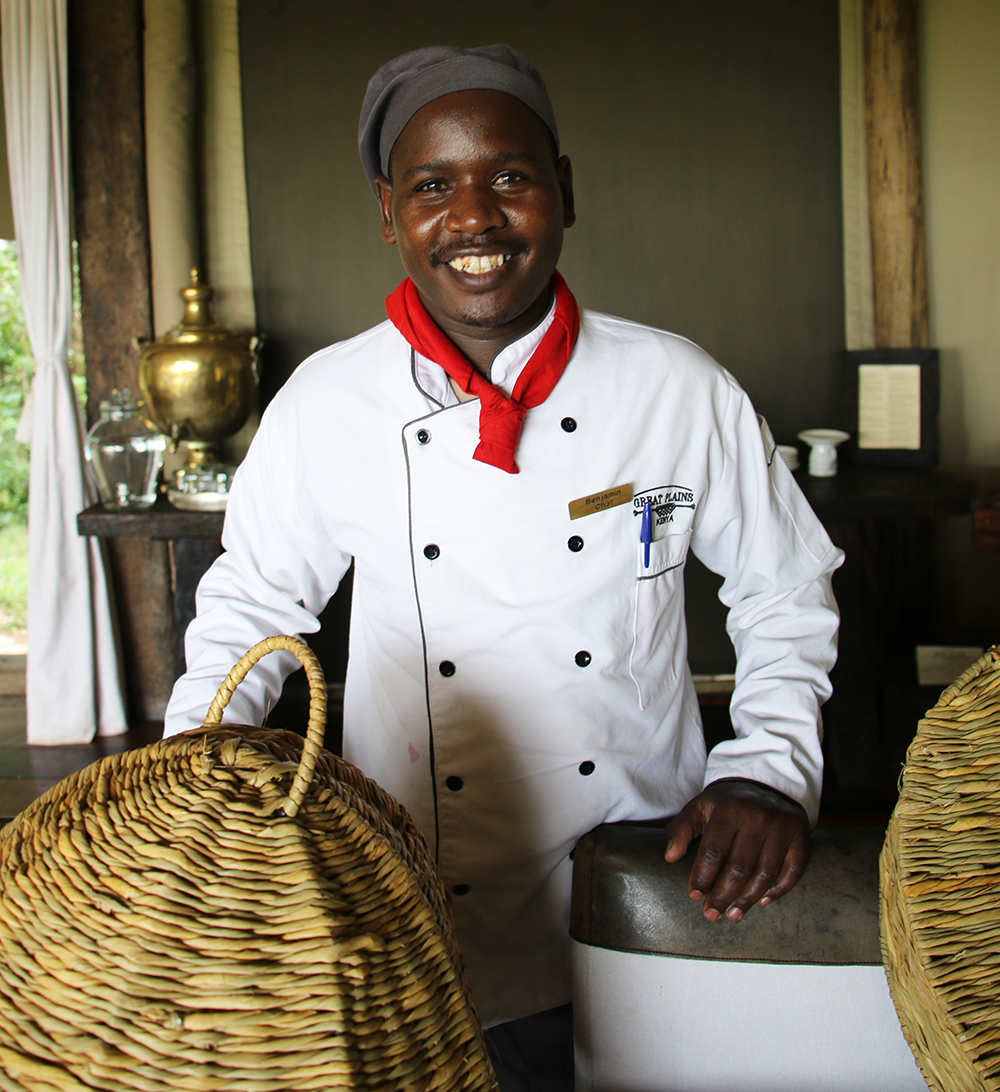 I could see it in his eyes and in something of the intangible. Exuberance, I think the word is. It was as though his spirit was beside itself, overtly ecstatic at getting to inhabit the man it did. The man's name is Benjamin Maritim and his soft glow emanates from living the life he most wants to lead, from doing what his heart has always called on him to do.
Benjamin is the Head Chef at Mara Plains Camp, on the northern border of the Maasai Mara. I could sense his joy for life from my first meeting with him, as he stood proudly beside the dishes he and his team had laid out before us for lunch. I felt it while talking to him about something seemingly simple, yet wholly consuming – food – as we stood out in the wilderness at a bush breakfast with the wild things of Kenya.
I had to hear more from him. I had to share his spirit with you. And I had to hold onto it for myself. So here it is… our Q&A with Benjamin Maritim, a closer look at the man behind the meals at Mara Plains Camp,  on the banks of the Ntiakitiak River.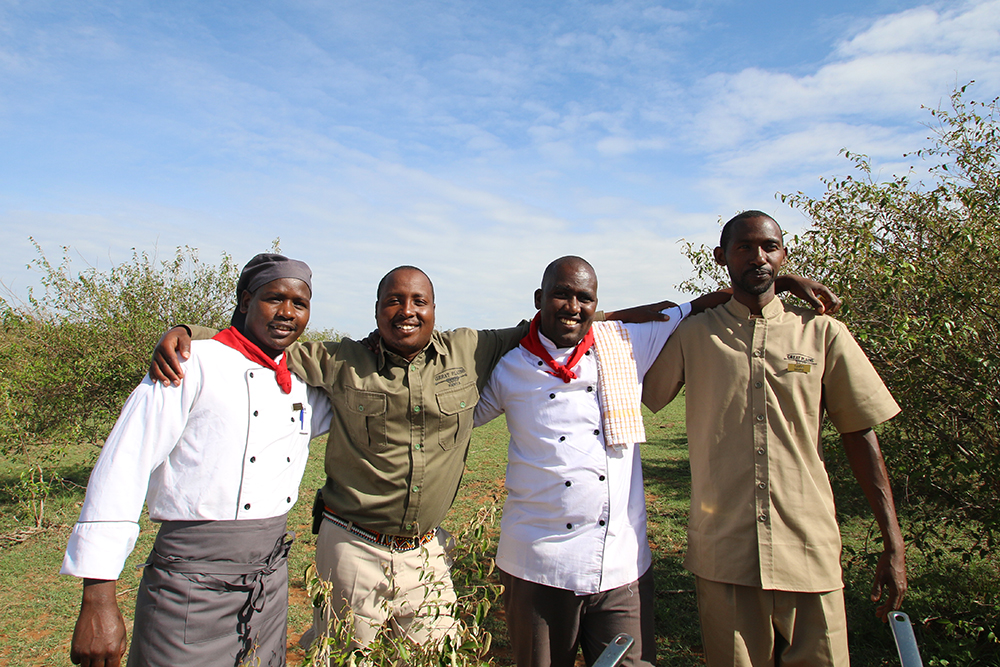 10 Questions with Mara Plains Camp Head Chef, Benjamin Maritim
What is your first memory of cooking?
When I was doing my National Youth Service I was assigned to engineering however my roommate was training in hospitality, when he spoke of the cooking and all the skills he was learning I knew I had to transfer. From then on cooking has been my passion.
What five things has working at Mara Plains Camp taught you about yourself, life and love?
I have learnt how to interact with different types of people.
It's taught me about different parts of the world.
It's taught me about different perspectives and opinions.
I have learnt (a little of) different languages.
I have found comfort and built lasting relationships.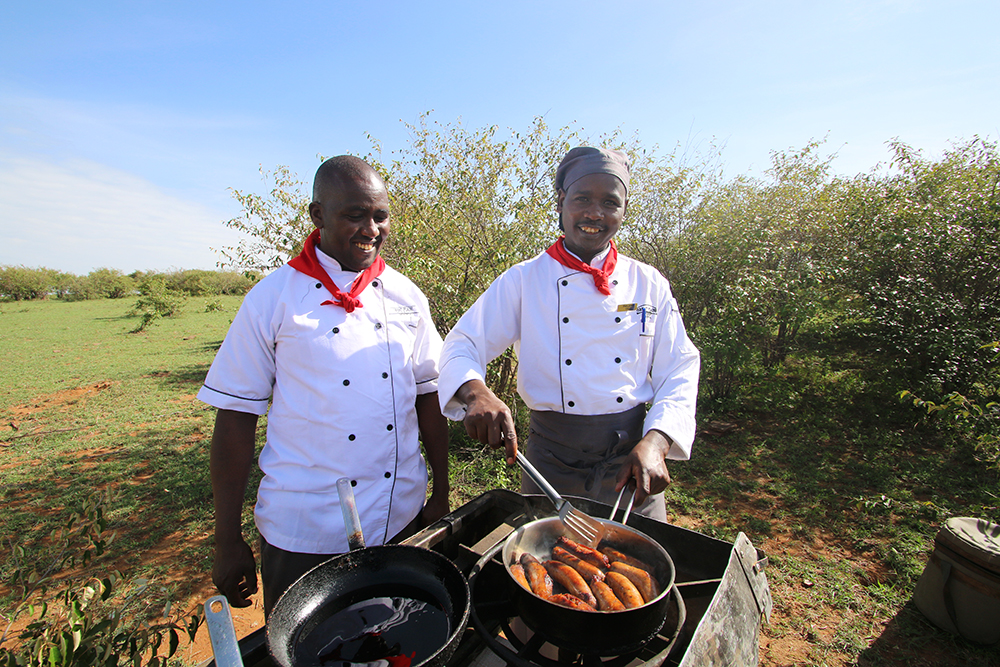 How did your path lead you to Mara Plains Camp?
Cooking is my passion and my life and since I learnt there was a chance to be the Head Chef at Mara Plains Camp, I couldn't stop myself applying. I was called for an interview and I passed with flying colours. Thereafter I committed myself to becoming one of the family.
How do you bring a taste of the land to your dishes?
I learnt to cook western food in culinary school with different international ingredients, but my style of cooking is a little different, as I am using the local ingredients and natural resources from around the community. This allows me to cook fusion style dishes and make unique food with flavours that you don't get anywhere else other than Mara Plains Camp.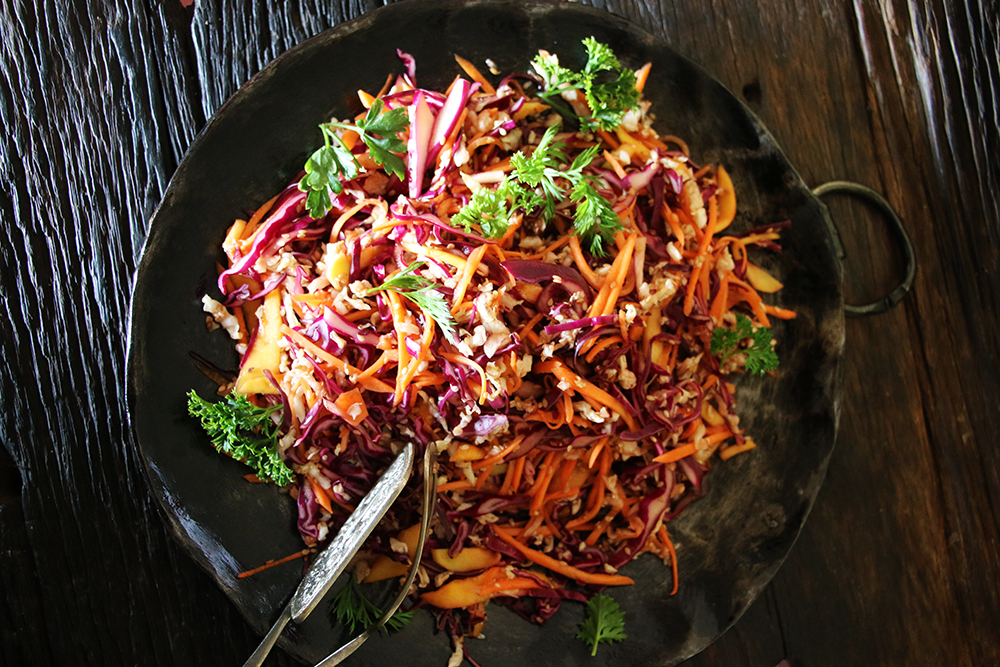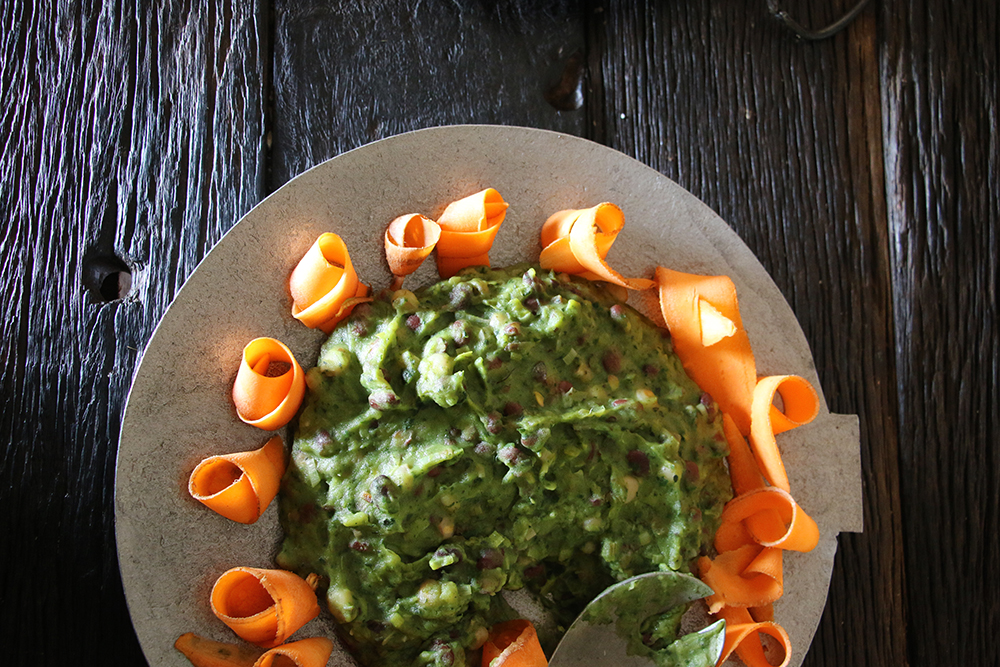 How would you describe the kind of cuisine at Mara Plains Camp and the motivation behind it?
A feast for the eyes, the ears, the nose and the mouth. I take inspiration from the master chefs from around the world and then I like to add a touch of Kenya. Being self-sustainable is the goal so using fresh items from our garden and the local community is key to show off the incredible Kenyan produce in globally-inspired dishes that are fresh, light and healthy.
What inspires you day to day – in life and work?
Guest feedback is incredibly important in my life and work. It helps me to sharpen my understanding and knowledge. It also shows me how important my duties are in the guest experience.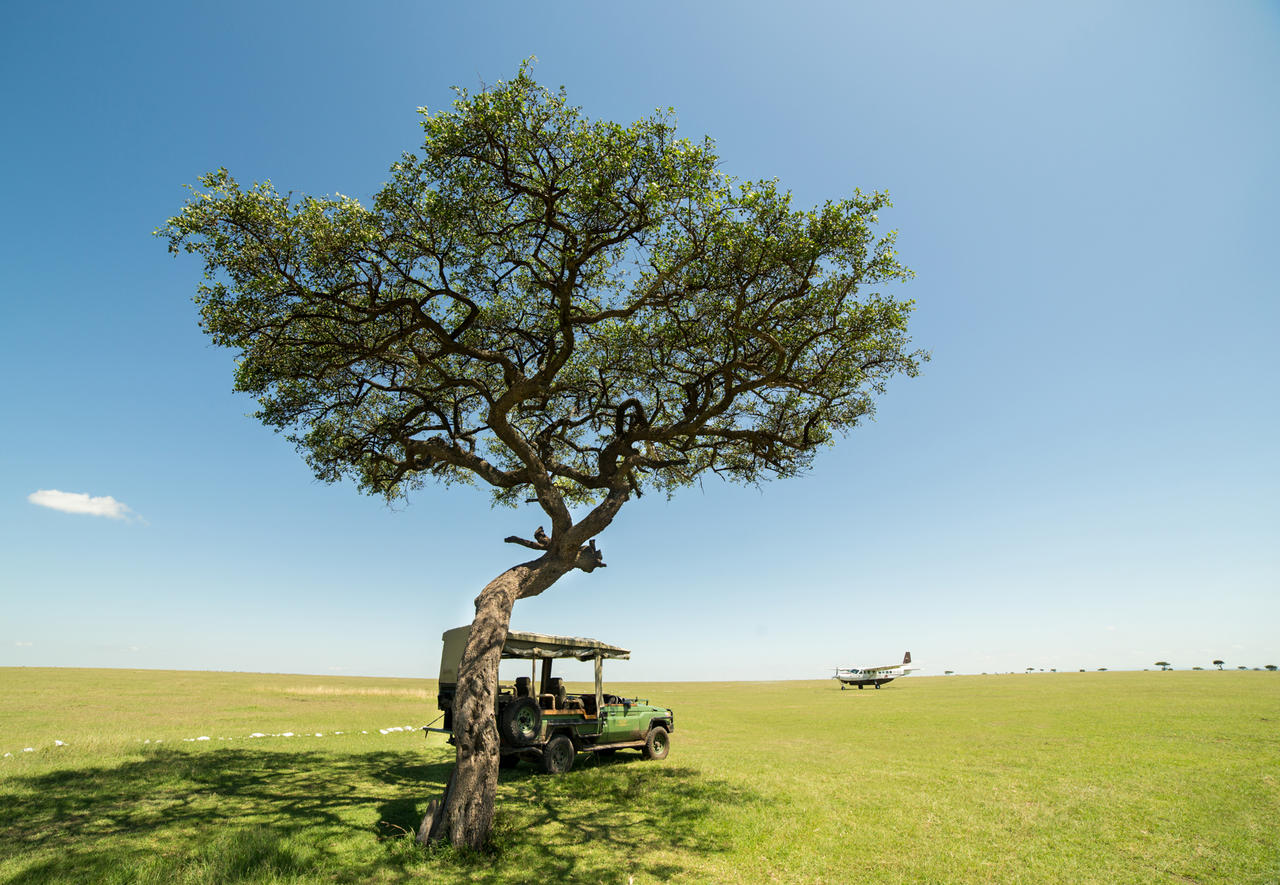 Where do you source most of your produce from and why?
We aim to be true to our local produce, sourcing all our fresh ingredients from the local communities and the farms and coastal regions of Kenya. Mara Plains  Camp has its own kitchen garden with a wide variety of vegetables and edible flowers, however what we do not currently grow here is sourced from the local community farmers. This is one way of promoting the community and farmers and also the products are local, fresh and healthy.
What are some of your favourite local ingredients and dishes?
My favourite ingredients are Posho, Sukuma, Arrowroots, Cassava, Coconut, Banana, Pumpkins and local greens, as well as the amazing local lamb and goat meat.  I cook dishes with this local ingredient like Irio, Ugali, Sukuma, matoke, mbuzi choma, or stew, Swahili fish etc.
What are some of the ways you incorporate a health focus into the menu?
The first thing I focus on in the menu is the clientele, looking at their dietary requirements, ages and then using the ingredients I have to plan menus that are fresh, light and healthy.
I try and avoid adding unnecessary sugar, opting for natural sweeteners such as our fantastic Kenyan honey. Selecting leaner cuts of meat and ensuring there is always a variety of fruits and vegetables with each meal. I want guests to be satisfied but not weighed down with carbohydrate and fat heavy meals.
What do you enjoy most about working at Mara Plains Camp and what makes the camp so special?
Honestly, since I started working here, I have been learning lots and growing day by day in hospitality. I enjoy the sharing of knowledge with my colleagues. Mara Plains Camp is like my family, they are very positive and supportive from my bosses starting with CEO's, Directors, Managers and all the staff, they are all so friendly we work as the Great Plains family.
Mara Plains Camp is special for many reasons, but the conservation of animals and nature and promoting and helping the community is key. Plus it's a non-profit company.