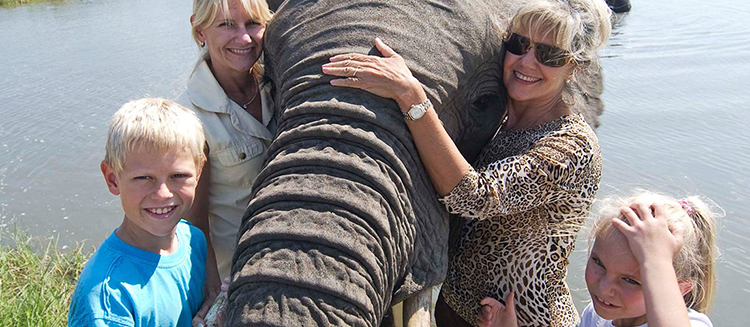 ---
We spoke about the dreamers and doers of the world in our blog covering this year's We Are Africa event. "The dreamers, the believers, the courageous, the cheerful, the planners, the doers, the successful people with their heads in the clouds and their feet on the ground", as writer Wilferd A. Peterson called them. We introduced you to two such souls – Dereck and Beverly Joubert, founders of the Great Plains Conservation. Today I'd like you to meet one more. Lente Roode, founder of Camp Jabulani and the Hoedspruit Endangered Species Centre (HESC).
---
---
On the deck of Camp Jabulani, in the Kapama Game Reserve of South Africa, Lente met me for an early morning coffee – I wiped the sleep from my eyes as she took a moment to exhale, having already done her rounds at HESC, her white wolf of a dog in tow. We spoke for as long as time allowed – "there are so many stories that I will keep you busy forever," she said as she sat down across from me, biting into an elephant-shaped biscuit. But here are
A few words that really stood out…
The key to life is "instinct and knowledge. Listen to people who know more than you. I ask everybody and then I decide what I want to do."
"I am so glad that my children are involved in this. Both my children are and my grandson wants to become a veterinarian. Adine is making me so proud. Jabulani and I are close – he is my baby – but Adine and the herd are closer – she knows all the elephants from when she lived here." Adine Roode, Lente's daughter, is the current innkeeper at Camp Jabulani.
"HESC is very personal, not a business at all, it's from the heart."
"Elephants can smell when you're sick, someone told me they can smell when you've got cancer."
"We would never remove an animal from the wild unless it ended up at HESC, which became HESC because there was a need for rehabilitation and care of animals, 13 elephants, what do you do? You can't release them into the wild after they've been integrated with people. Our responsibility is to continue what man started. We don't advocate ever taking an elephant out of the wild and training it, though, never."
"Whatever I do is for the good of the elephants, not the humans."
"I don't like tea parties and empty talk. I need something… Gardening. Animals."
In spite of having her rhinos poached early on, her husband dying and the threat of having to close due to financial pressure, Lente says, "I'm a fighter, I'm a survivor. I don't believe in giving up."
Lente saw this pressure merely as an opportunity to "fight harder". And created Camp Jabulani, the lodge, as a result, which helped to alleviate this pressure, along with donations from all around the world.
---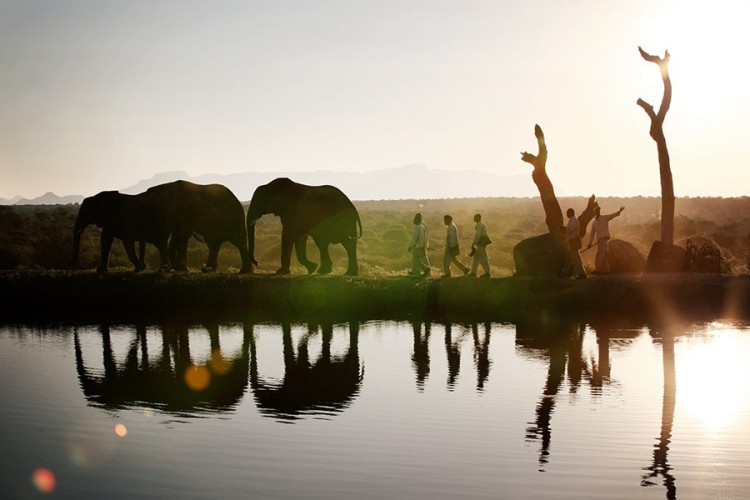 ---
LISTEN TO LENTE
---
The Mother of the Herd
---
 Elephants can smell when you're sick
---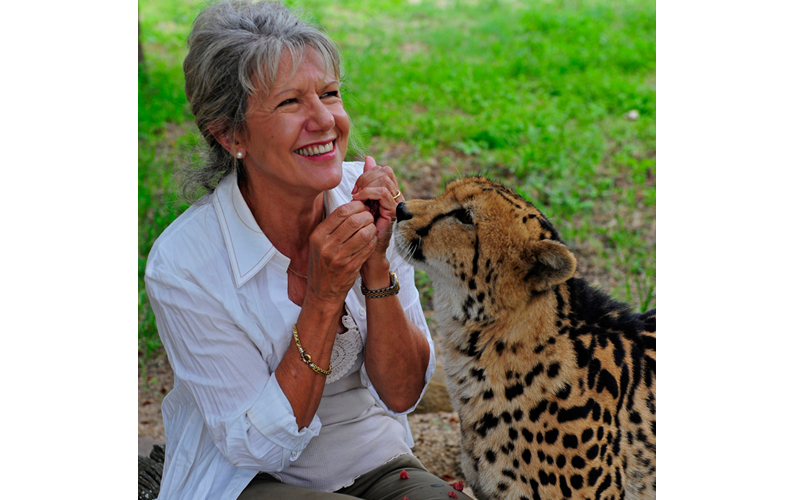 ---
Read more about Camp Jabulani and the Roode Family in our blogs: