Alain de Botton has said, "Travel agents would be wiser to ask us what we hope to change about our lives rather than simply where we wish to go."
You could say that it is exactly this sentiment that our Relais & Châteaux Inspire Me moodboard works on… a desire to encourage people to find that thing they believe to be missing in their lives, in themselves. It helps seekers to discover ways to live better, feel better and be better and is an approach to travel that speaks more to the human core, to the sense of meaning we all seek, than ever before.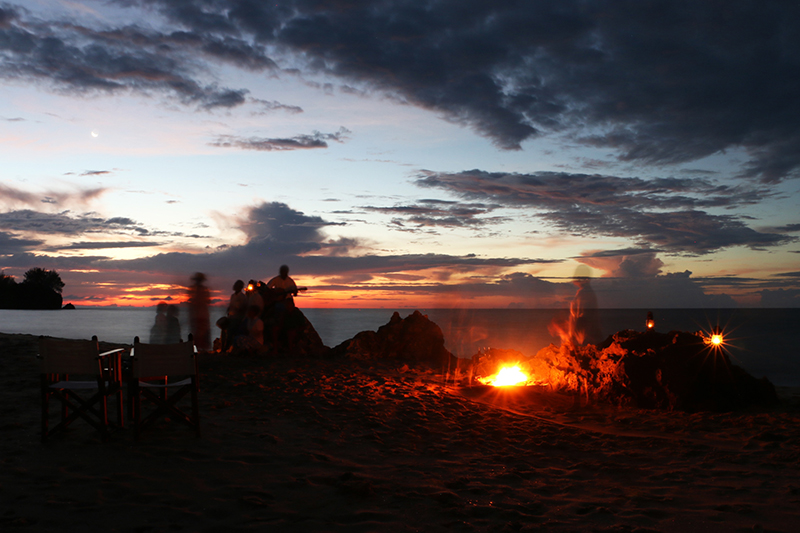 Each image on the moodboard relates to a different desire or experience, for instance: a longing for a change in mind and body, a need to tune out or to be in awe, a yearning to learn, an aching for a deeper connection – with human, animal or nature, and a dream to face your fears…
Once you've chosen the inspiration that speaks to you most, only then do you choose the destination and the lodge or hotel. It was this that led me to Anjajavy le Lodge in Madagascar. A deep need for pretty much all of the above. I wanted to live more, feel more and be more and to do so, all roads were pointing me to this part of the Indian Ocean.
So here they are, six reasons to follow the path to Anjajavy le Lodge.
1. the desire for A change in mind and body
Sunrise yoga on the beach…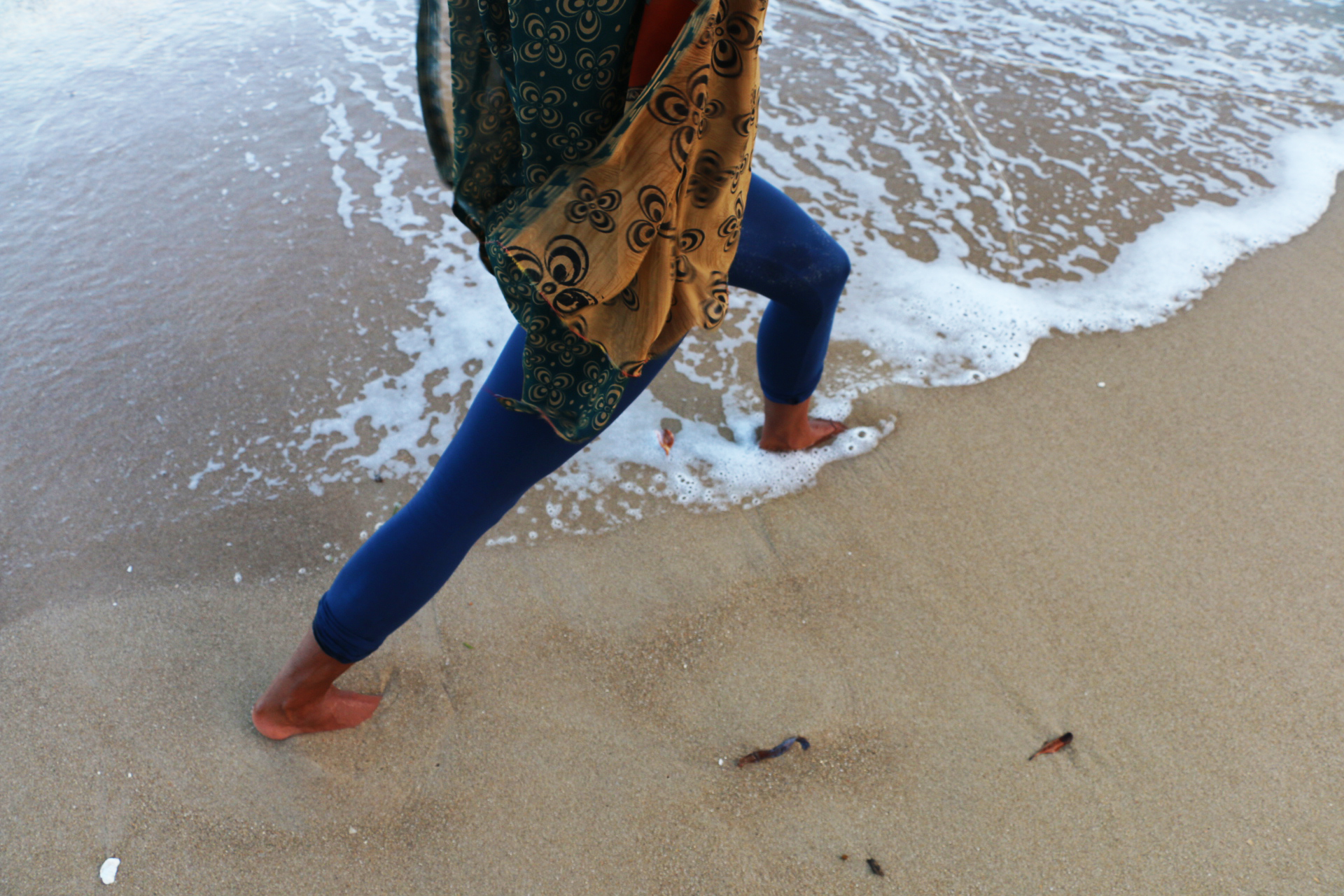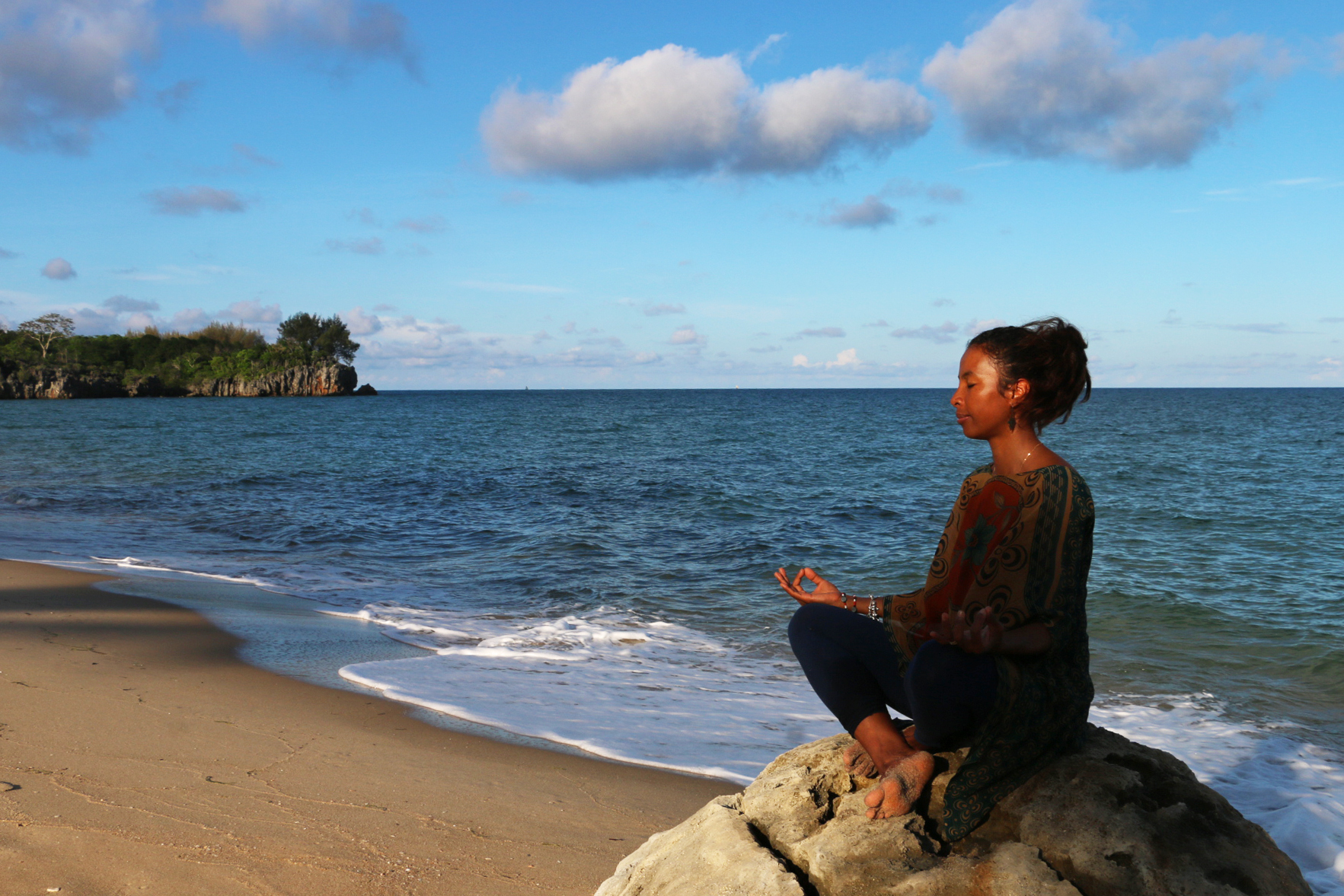 2. A need to tune out
Boat rides across the big blue…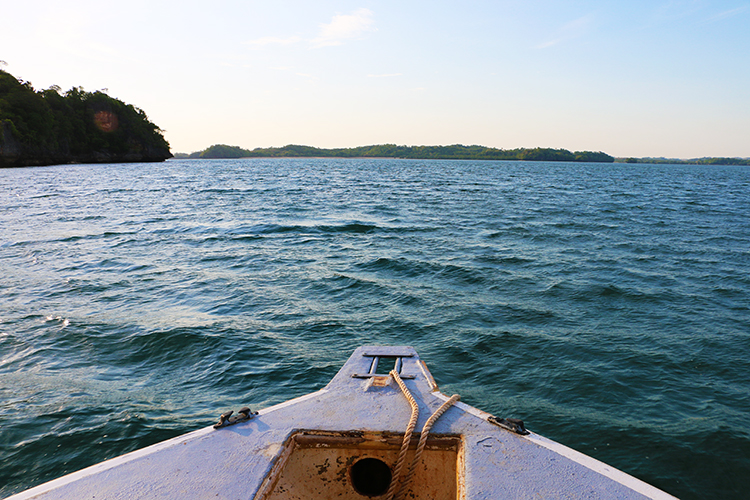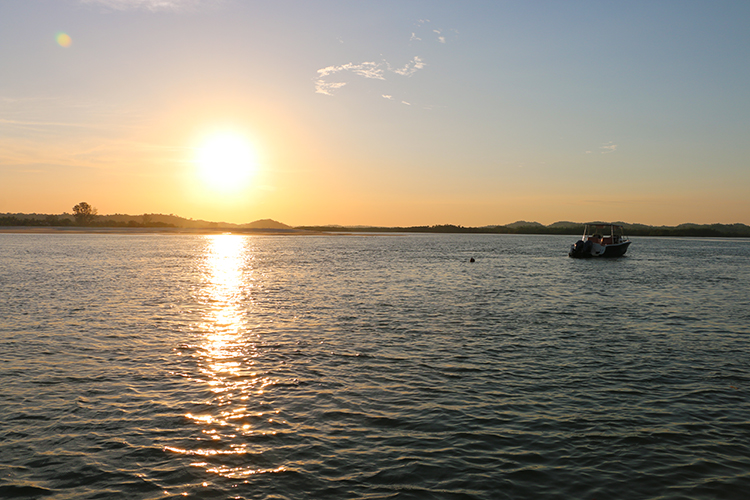 3. A LONGING to BE in awe
Of something great, of something natural or man-made, but something grand.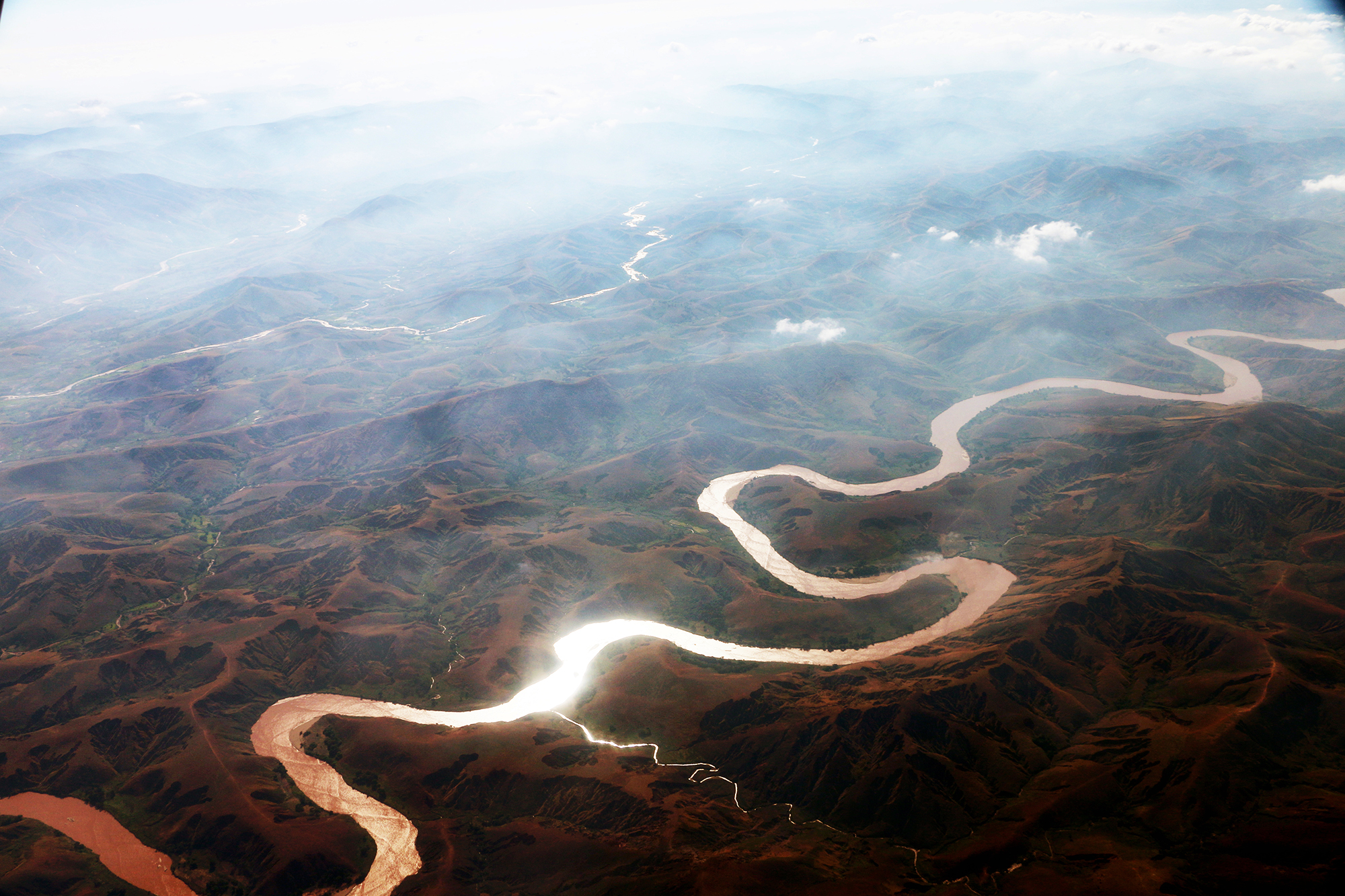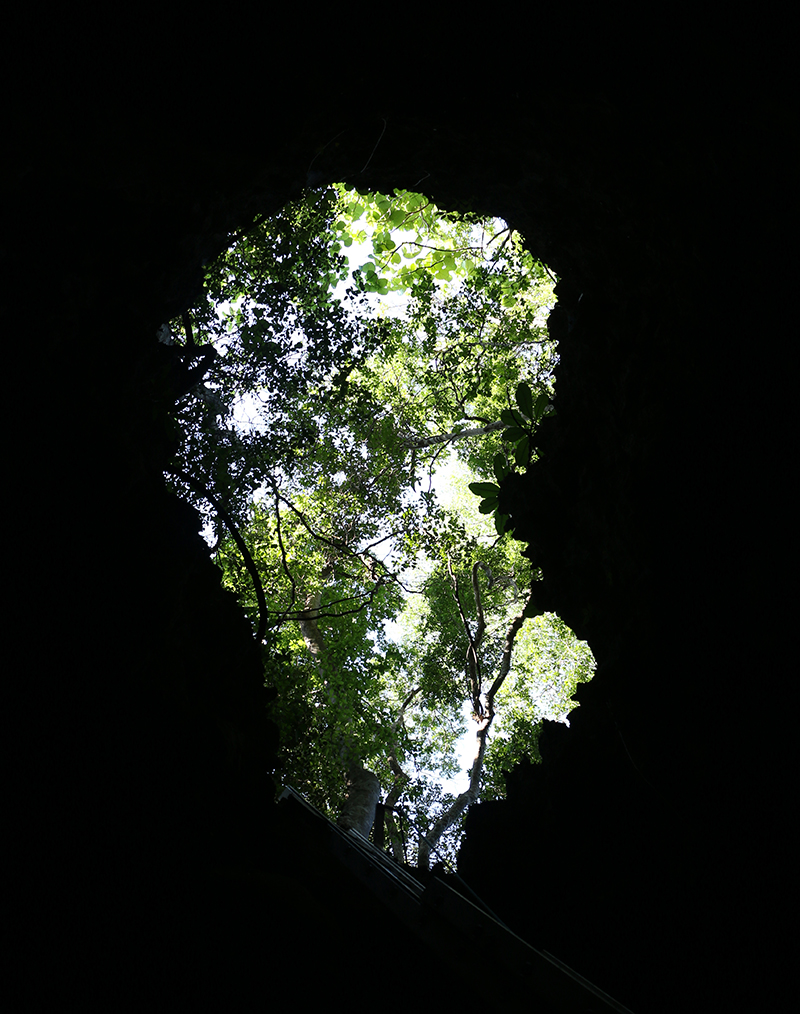 4. A yearning to learn
From others and with others, and particular somewhere wholly unfamiliar to you, where every day is a mystery, a new discovery.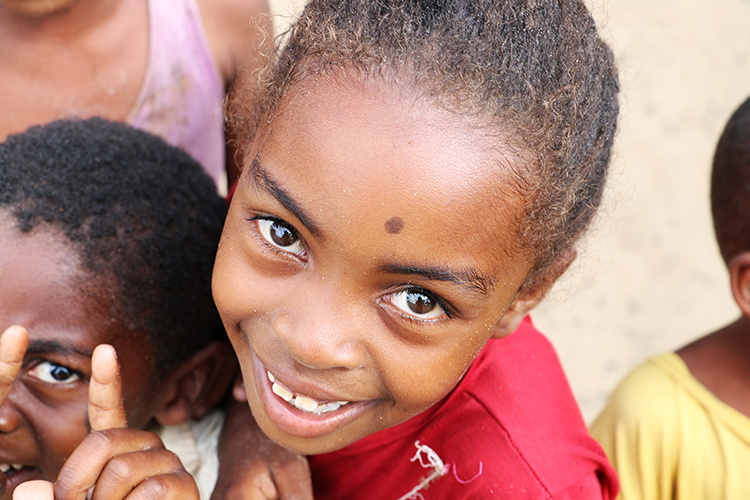 5. An aching for a deeper connection – whether human, animal or nature
Because nothing is quite as fulfilling as finding kindred spirits.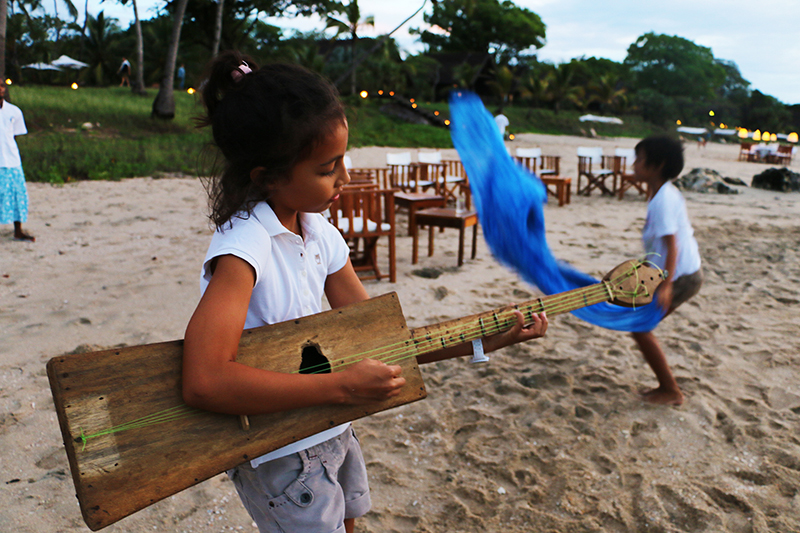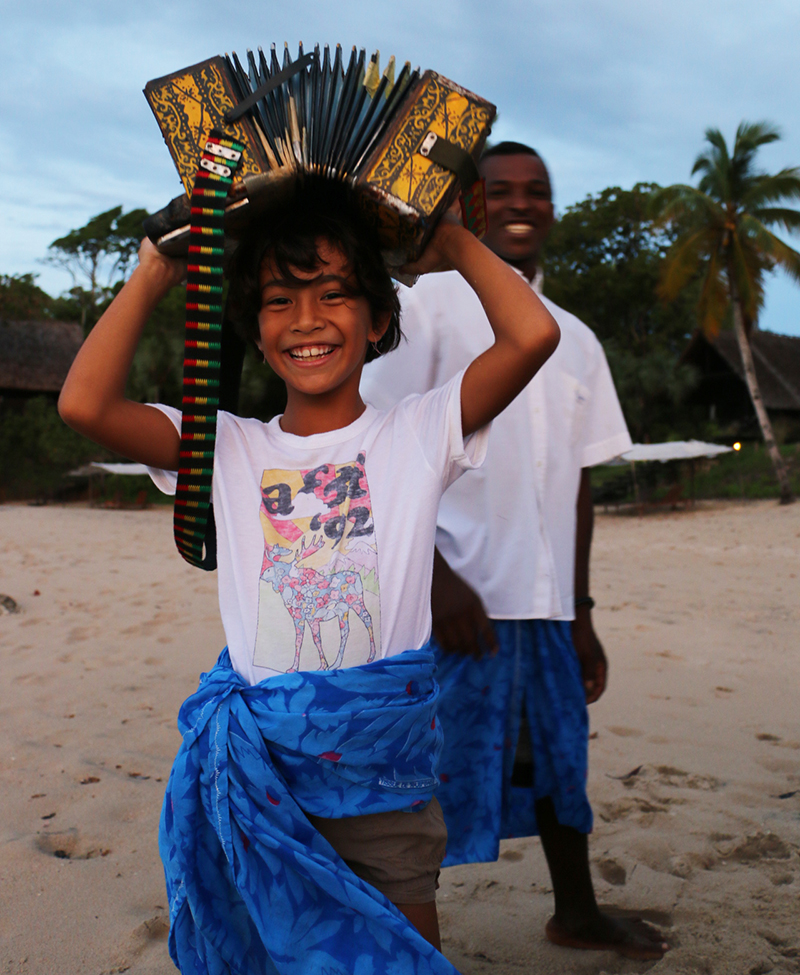 6. A dream to face your fears
Whatever they may be… wild animals or tiny airplanes.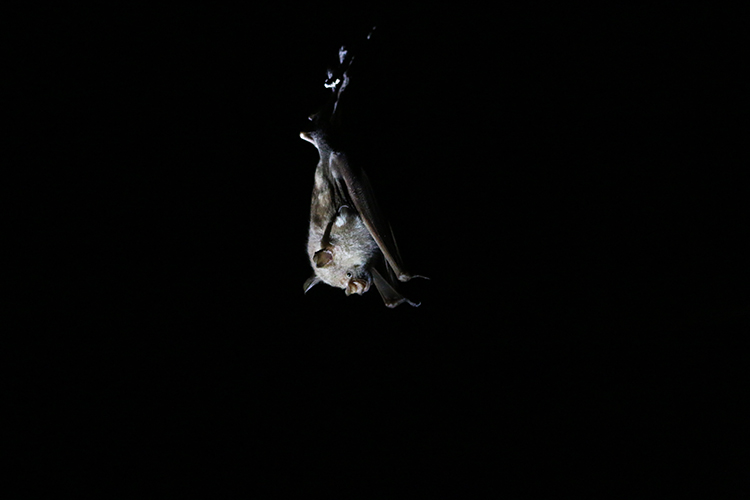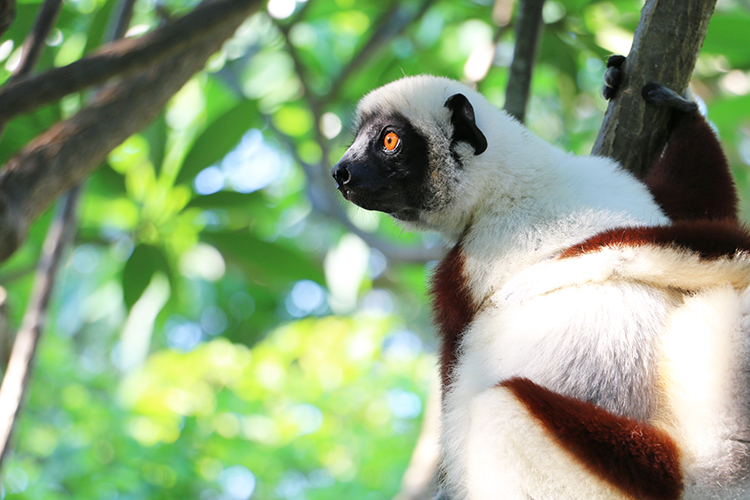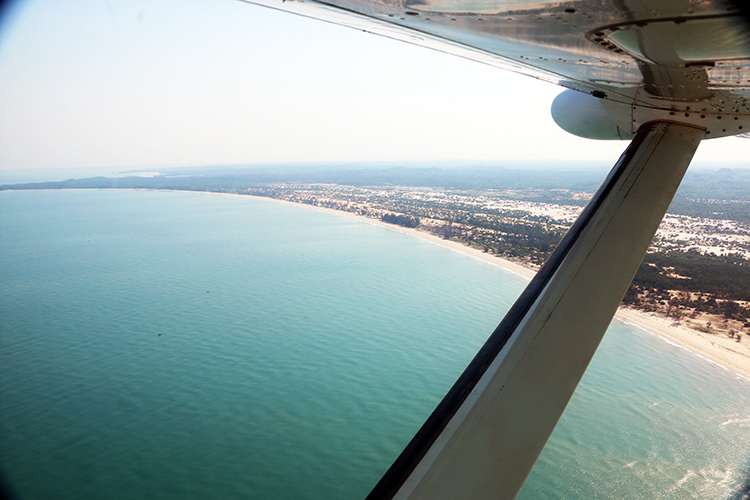 Discover more about what to expect at Anjajavy le Lodge and Madagascar in our recent article on Instants, You keep me wild, I'll keep you safe, and in our blogs: