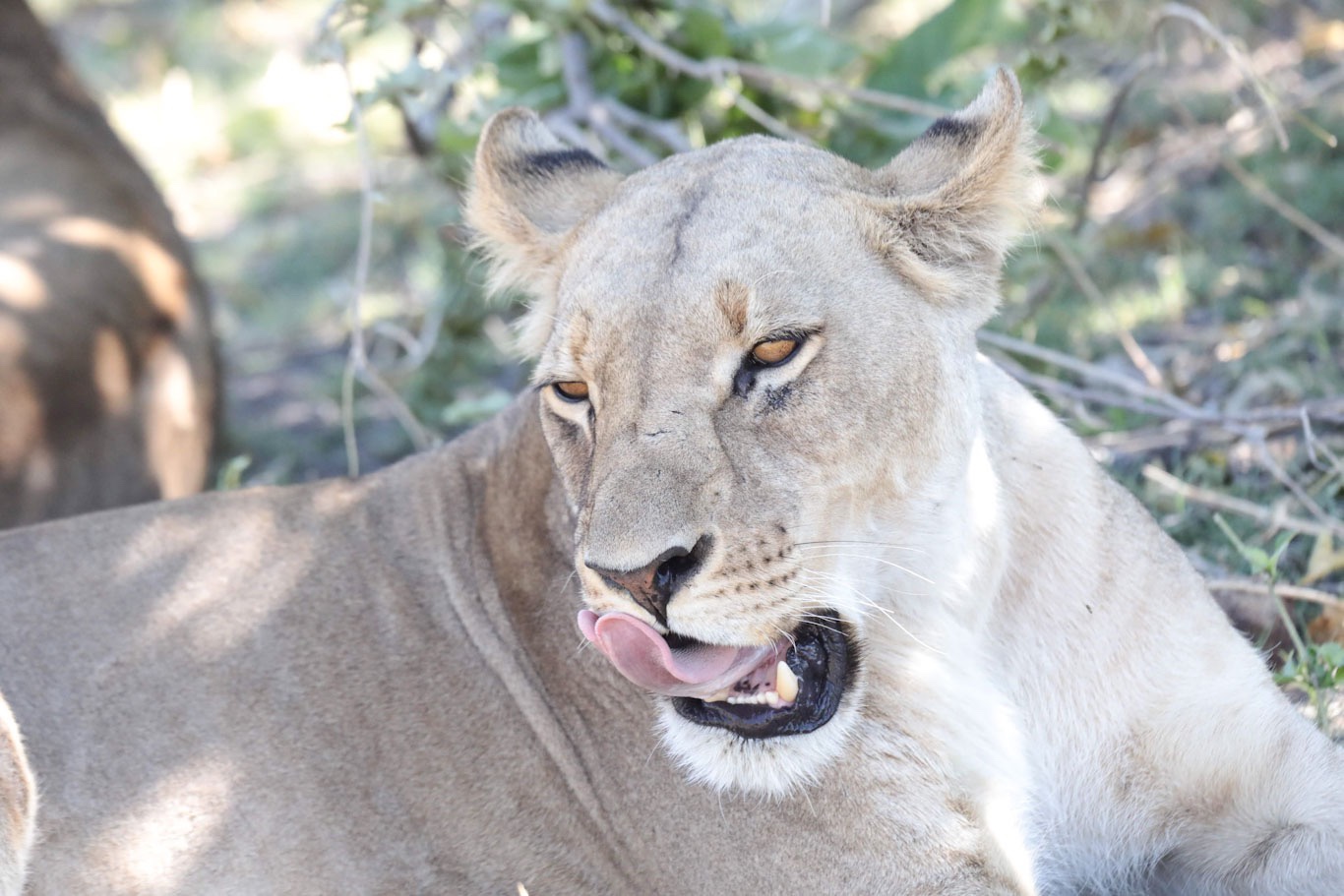 We had spent the early hours of the morning with lions, some distance away from our camp in the Selinda Reserve of Botswana. Obie, our ranger at the Zarafa Camp's Dhow Suite, was at the helm. A tall man with great patience.
That's what I remember about that morning. Obie and his patience. As we stop-start-stop-started our way across the plains. Stopping to kneel down outside the safari vehicle and catch the antelope in the orange haze of the new sun. Starting again to follow the tracks and the reports from other rangers over the radio. Stopping quickly to photograph, one more time, an impala on a hill, a lechwe in the water, an eagle about to swoop.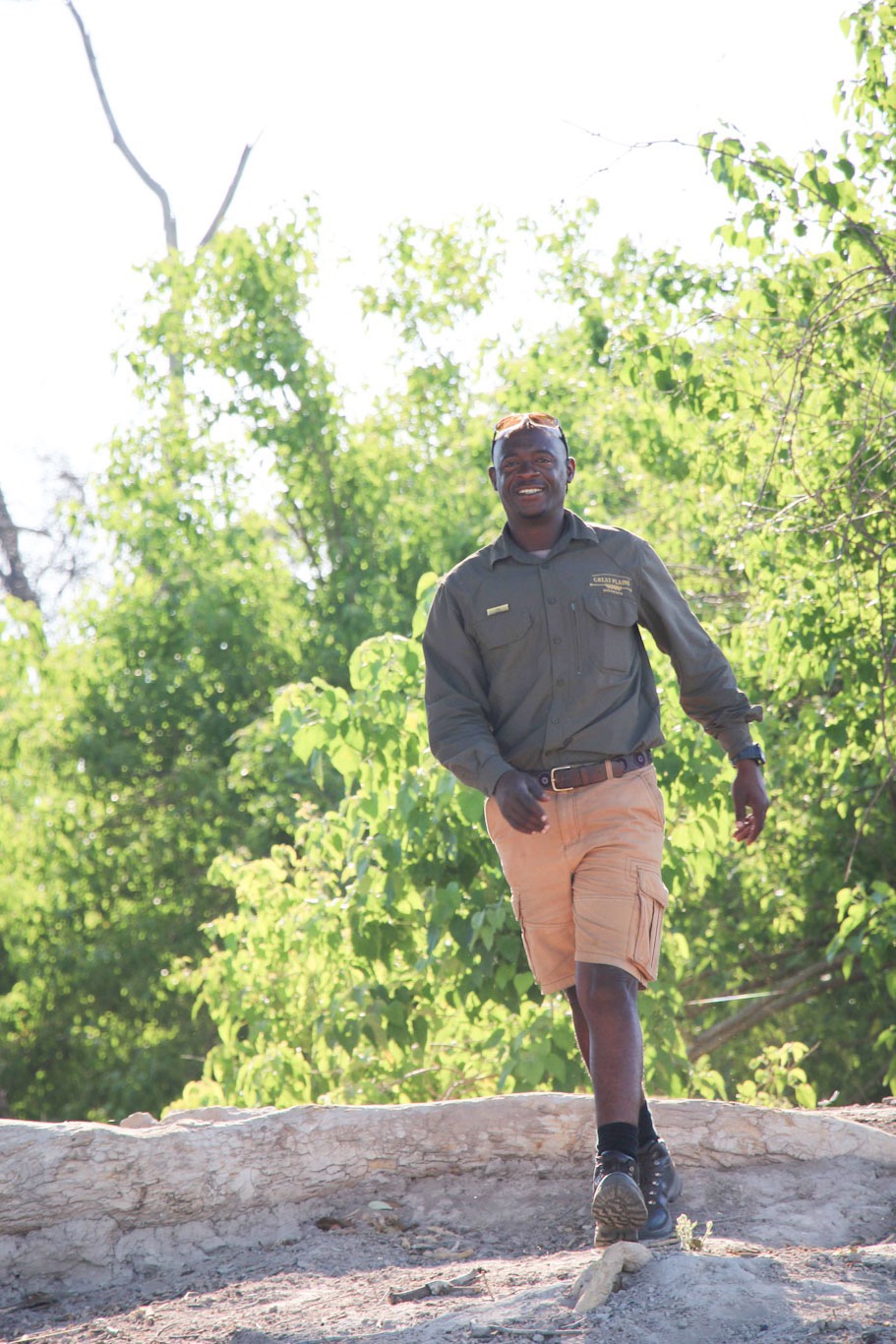 I remember these scenes but all through the screen that Obie's patience provided – the peace it let drop over us like a blanket. Sometimes we didn't talk at all. And yet those were some of the most comfortable moments. Obie's composure never faltered. There were smiles and laughs and simple conversations but everything unfolded in a steadiness that put me at such ease I didn't want to get out of his vehicle.
Eventually I kept my camera down long enough to reach the sighting he had been trying to steer me to. The lions. Two males alongside two females. We sat with them, in our vehicle in the quiet Selinda morning, as one male rose and walked across our view, stop-starting too. Stopping to look at us, to look us right in the eye. And then starting again, for another tree, another shady patch.
The two females lay almost on top of each other, the softness in their eyes mirroring my guide's, echoing the peace of the bush in that very moment. All was still, simple, slow, easing into the day.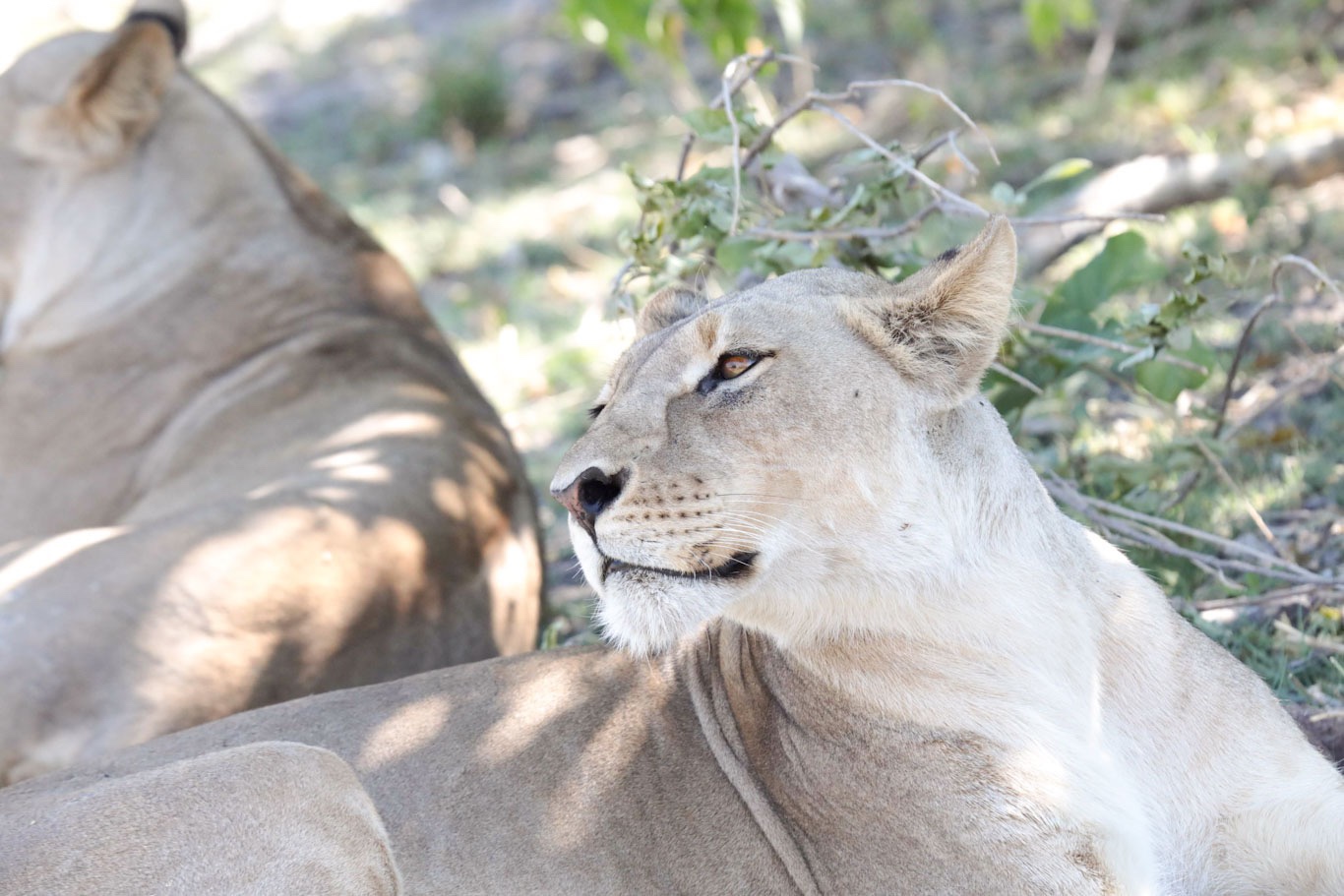 We left the sighting – slowly, eventually, easily, the exchange of words few but the understanding complete, whole. A female let out a big yawn and licked her lips and Obie lead us away, to a quiet spot under the trees, overlooking a waterway. He stopped the vehicle and we climbed out.
There's something so delicious in knowing that lions are not too far from you as you touch down on the earth and walk across it, just another animal. Unprotected, an equal, sort of. This I remember, that feeling, of danger and excitement. There was no need to put words to it. I knew Obie understood it.
He spread out breakfast for us on the fold-out back door of the 4×4 and poured us coffee as birds flew overhead and let out loud calls, as if to wake us from a dream.
I remember feeling then that I should say something, ask Obie a few questions, about himself, about life out here in this remote wilderness. I remember very much wanting to know the answers too, but the peace was too sweet to break, the coffee too good to put down and those plates too good a treat to ignore.
Discover more about Zarafa Camp here as well as the story of the Selinda lion pride in Dereck and Beverly Joubert's film, Birth of a Pride, here. And take a look at our breakfast with the lions below.