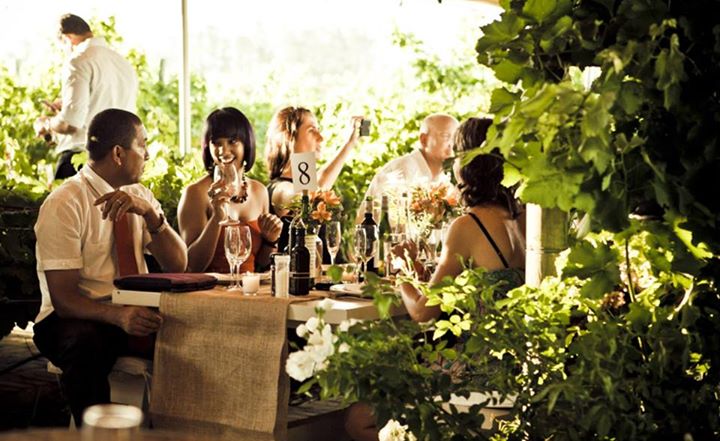 Image from Bramon Wine Estate
You're still permitted to hold onto your first love. This is not an extramarital anything. This is trying new things. This is combing your hair to the other side. By all means go back to how it was, but life's too short not to tousle the feathers a bit. Constantia, Stellenbosch, Franschhoek… those are probably the wine regions you're used to frequenting, and for good reason, but we invite you to discover a something new. That's what gastronomy is all about after all.
Welcome to the Plettenberg Bay Wine Route – a most unexpected addition to South Africa's wine culture.
"I find the Plettenberg Bay Wine Route exciting as a couple of years ago, people didn't think it was possible to produce wine in this area – and now Plettenberg Bay is producing award-winning wines. So not is it only an up-and-coming wine region, but it's a world-class one too," says Group Sommelier, Michelle Michaels. "There are a number of wine estates producing sparkling wine (Méthode Cap Classique) – and Plett is being touted in the wine industry as the 'Champagne of South Africa'."
Images from Bramon Wine Estate & Newstead Wines
Here in one of the youngest wine regions in South Africa, Bramon Wine Estate was the first winery to plant vineyards in 2000. There are now 18 producers in the area. It is also one of the most scenic routes, with vines shadowed by the Tsitsikamma Mountains, grapes growing on the edge of thick forests, and estates overlooking ocean vistas…
From Liz McGrath's The Plettenberg, we bring you a list of vineyards to visit during your sojourn on the Garden Route. The Plettenberg, which hosted the launch of the Plett Wine & Bubbbly Festival, is ideally located for easy access to the local wineries.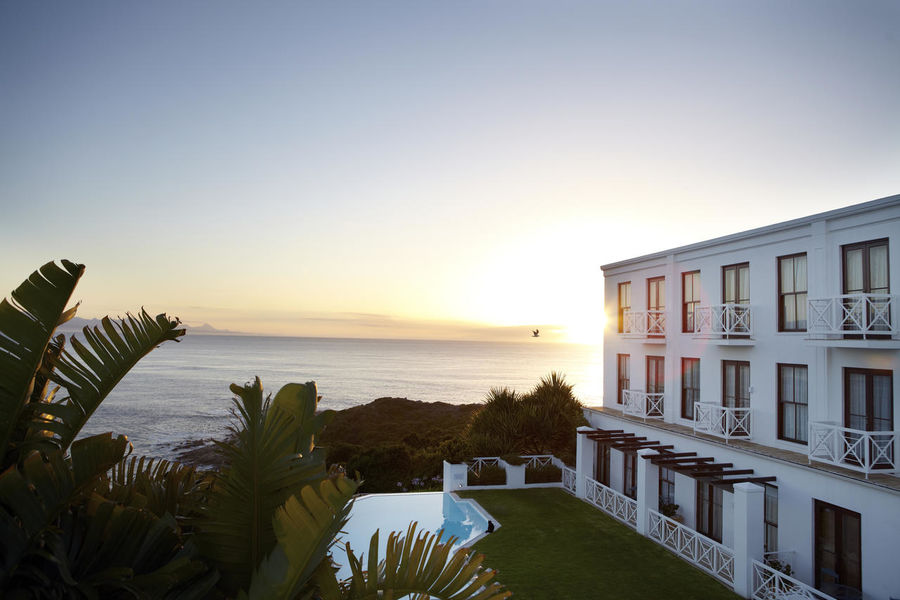 Our Top 5 Plettenberg Bay Wine Farms
Bramon Wine Estate – This family-owned and run winery is famed for its award-winning Méthode Cap Classique.
Insider tip: Enjoy a picnic style lunch among the vines. Tel: 044 534 8007
Newstead Wines – Another family-owned and run wine estate, which also produces a stellar Méthode Cap Classique. Though wine tastings don't need to be booked, the farm-style lunches do.
Insider tip: Enquire about the 'bilini and bubbles' evenings, where the estate's MCC is paired with salmon bilinis. Tel: 044 534 8331
Luka Wines – A Sauvignon Blanc producer with two dams overlooking the Knysna Elephant Park Valley. Tastings by appointment.
Insider tip: Ask to meet the two springboks, which have been hand-reared. Tel: 082 332 3299
Packwood Wine and Country Estate – Enjoy a wine and cheese lunch here surrounded by indigenous forest. The estate makes still wines as well as an MCC.
Insider tip: There are over 950 pasture-fed Jersey cows on this estate. So your cheese lunch is as local as it gets. Tel: 044 532 7614
Anderson's Wine – The Sauvignon Blanc is just the foil for the staggering scenery, overlooking Keurboomstrand and Robberg Peninsula. Tastings by appointment.
Insider tip: the impressive wildlife boasts caracal, bush pig and bush buck as well as sightings Fish Eagle and the Knysna Turaco. Tel: 083 453 3624
Visit www.plettwinelands.com for more information.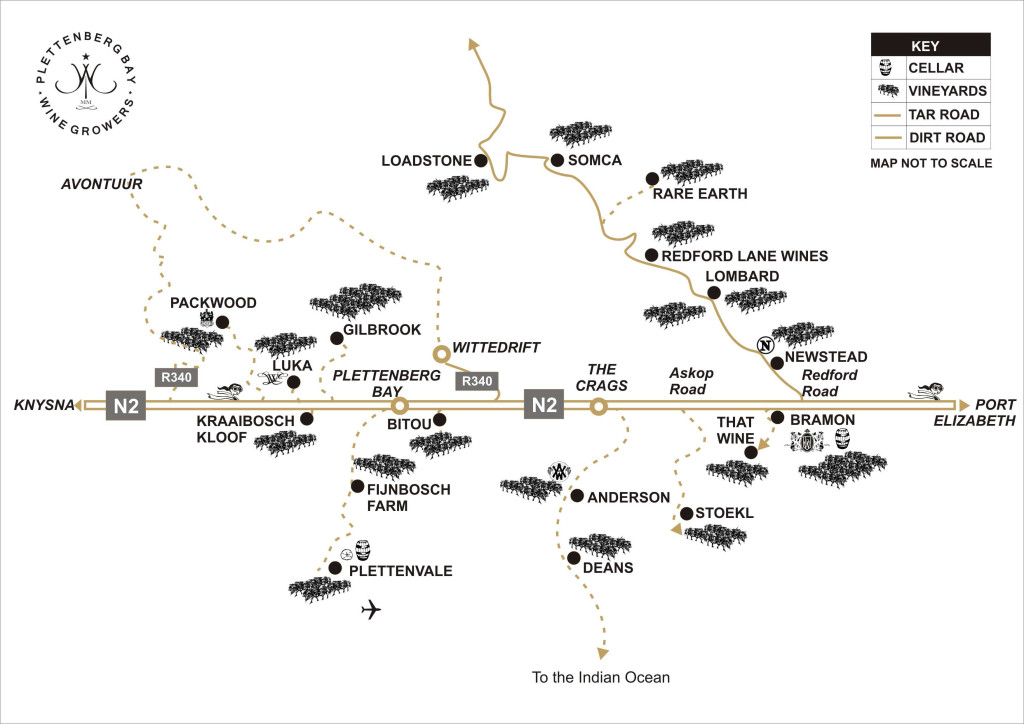 ---
A Word on Wine
Presenting our specialist in the field, Manuel Cabello, Head Somellier at Ellerman House in Cape Town…