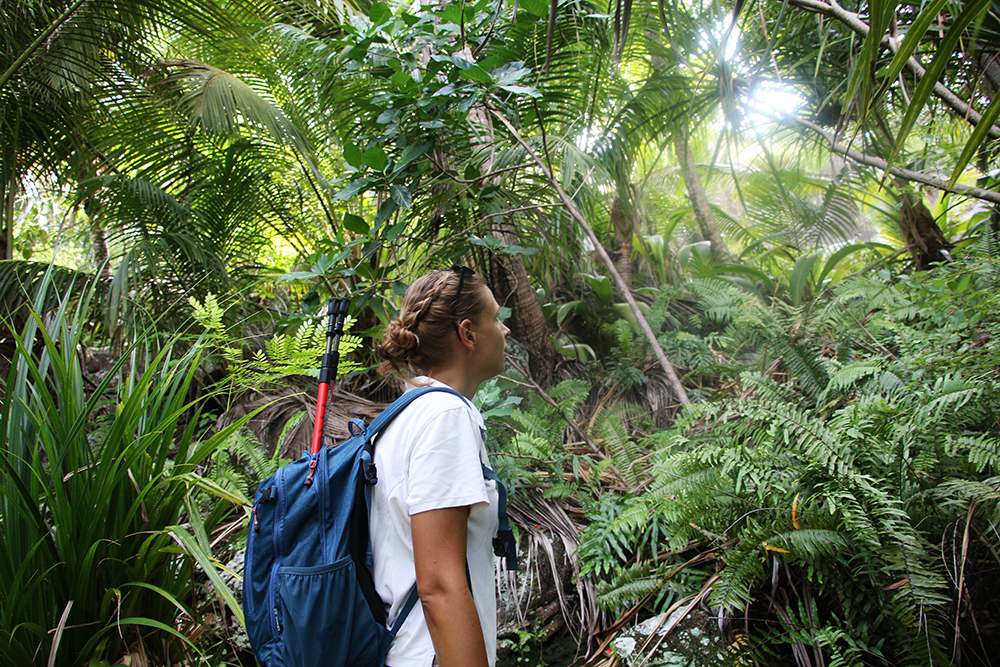 "I had always known the sky was full of mysteries – but not until now had I realised how full of them the earth was." – Ransom Riggs, Miss Peregrine's Home for Peculiar Children
It doesn't matter how many times you might hear that everything in the world has already been discovered, that, as such, the art of exploring no longer exists, that it has lost its magic.
It doesn't matter, because to you, each new journey into Africa and the Indian Ocean is as good as uncovering a new land. There is always something mysterious, something you don't know, something worth discovering for yourself.
You may come across roads and bridges, villages and schools, or simply, in the case of North Island in the Seychelles, a scattering of thatch villas and handwritten turtle nest signs (and a spa and yoga deck…). But it is all still exciting, unfamiliar terrain.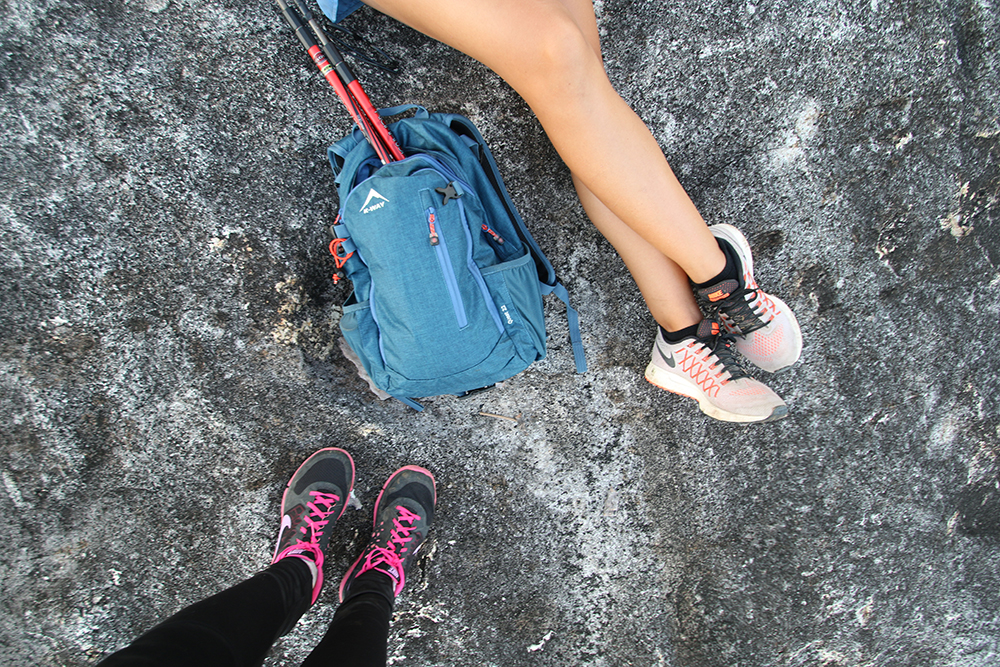 I get excited over just seeing the sun rise in a new part of the world, or watching the moon grow full over a different ocean. In a place like North Island, 30 kilometres from the main island of Mahé, I found myself tickled watching the colours of the sea change, in spite of how many explorers in history might have sat upon that same beach, watching the same sea.
If anything, the thought that someone once hiked over the island's three peaks centuries before me made the adventure even more remarkable. Did I still consider myself a serious explorer, while scrambling over the carpets of fallen palm tree leaves and rugged boulders, under and beside the indigenous plantlife the hotel has re-planted on the island as part of its rewilding programme? Yes, yes, I did.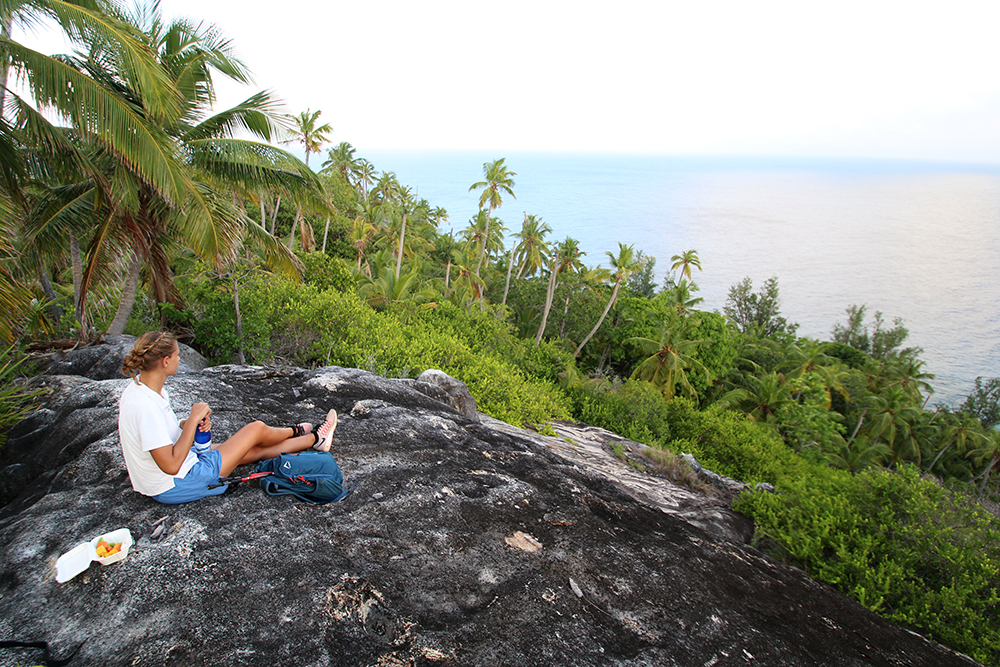 My Family & Other Explorers
explorer – ɛkˈsplɔːrə/
noun: a person who explores a new or unfamiliar area; traveller, discoverer, voyager, rambler, globetrotter, rover, reconnoitrer, adventurer, pioneer.
Emerging from the forested hills, onto a desolate beach as dusk coloured the sky, Tarryn Retief, the island's conservationist and I came across footprints of other serious explorers and followed them up from the sea.
There in the dark, where the beach sand ended and bush began, a mother Hawksbill Turtle was laying eggs in a hole she had just managed to carve out for her young with those hardworking flippers.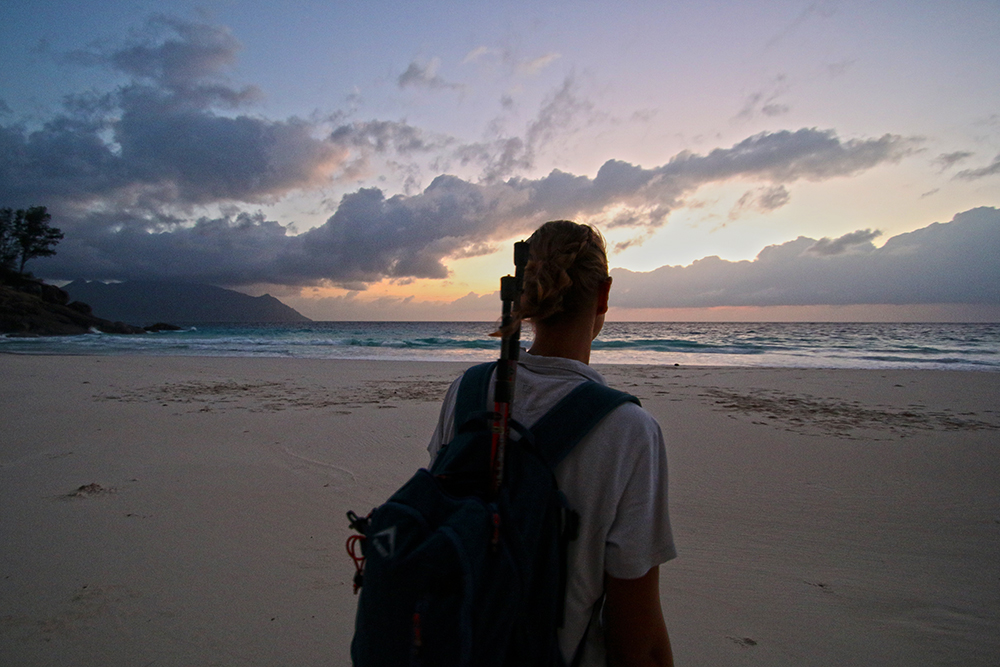 We sat with her in absolute quiet, in absolute dark, the red light of our torch illuminating the soft plop of each egg. We sat beside her while she covered them with sand, like a mother tucking her children into bed for the night. And then she started her slow amble back to sea.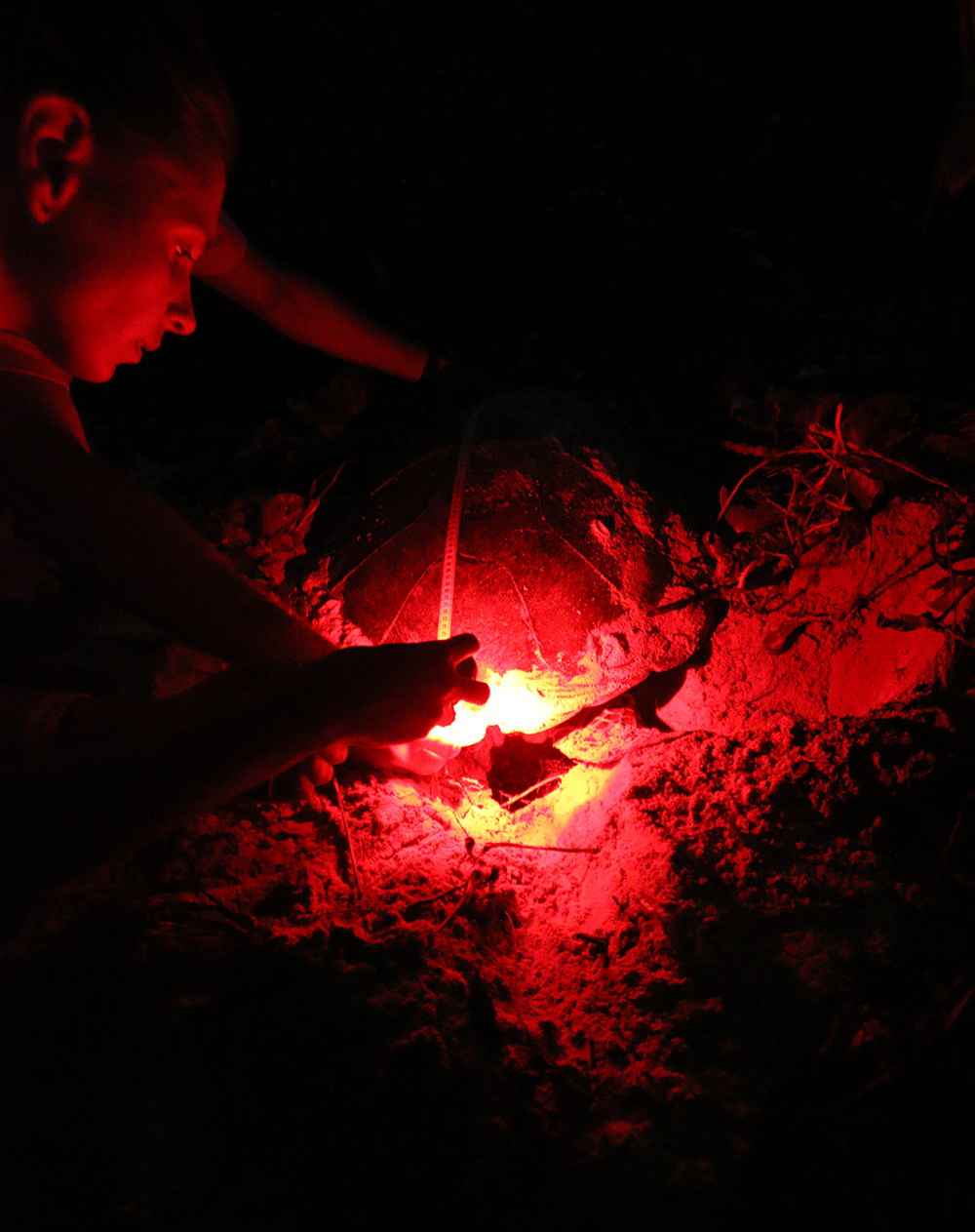 Just the day before we had witnessed another mother covering her nest on the beach. With the Hawksbill classified as critically endangered, these sightings are particularly precious, and yet here in a land that felt very much like an Eden at sea, we could watch, photograph and record every sand-flick, every blink, every wave-surf. There was no one to disturb us and more importantly, no one could disturb the turtles.
As far as we were concerned, Hemingway and Columbus had nothing on us.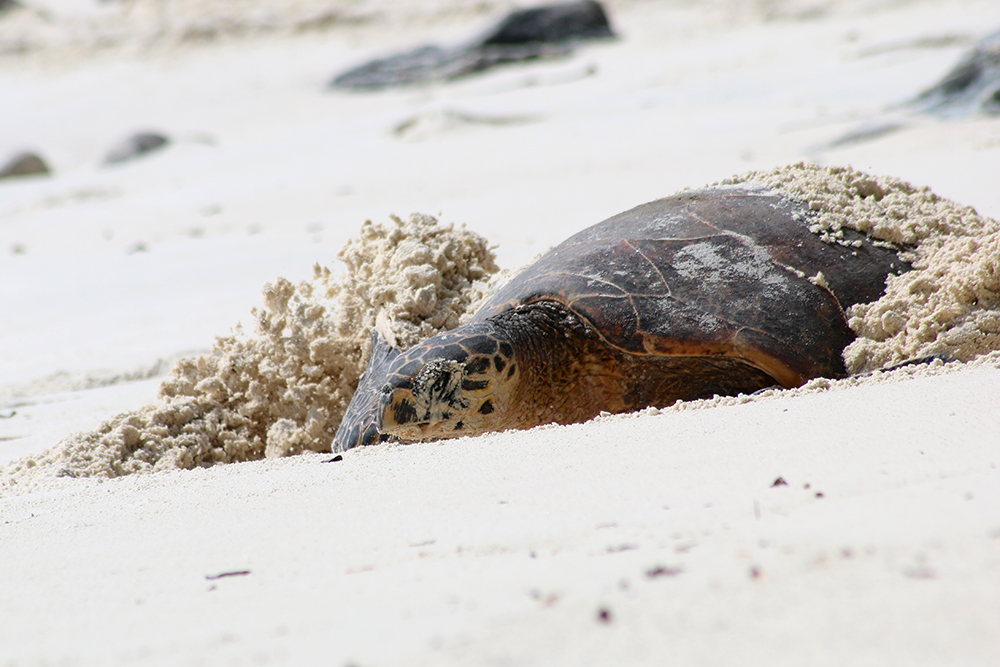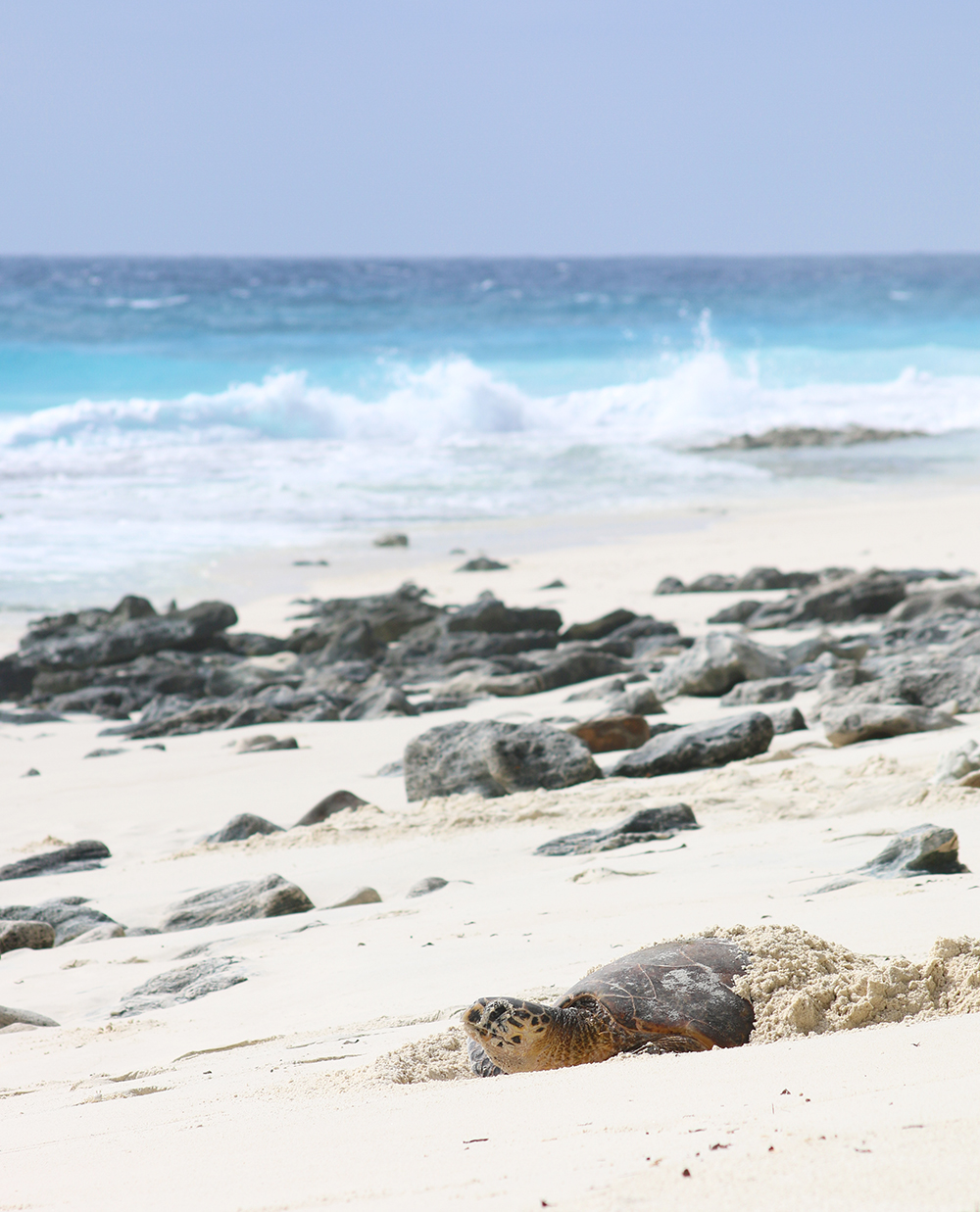 A Secluded Island Sanctuary
North Island is committed to ensuring the protection of the natural environment and biodiversity and has conservation at the heart of its philosophy. It has created a sanctuary where natural habitats, long neglected, were rehabilitated so that endangered Seychelles fauna and flora could be reintroduced and given a place to grow and thrive. Once exploited as a coconut plantation, North Island's Noah's Ark conservation programme has turned the Island into a natural idyll where endangered species such as the Seychelles White-eye, Giant Aldabra Tortoise and Hawksbill Turtle flourish once more.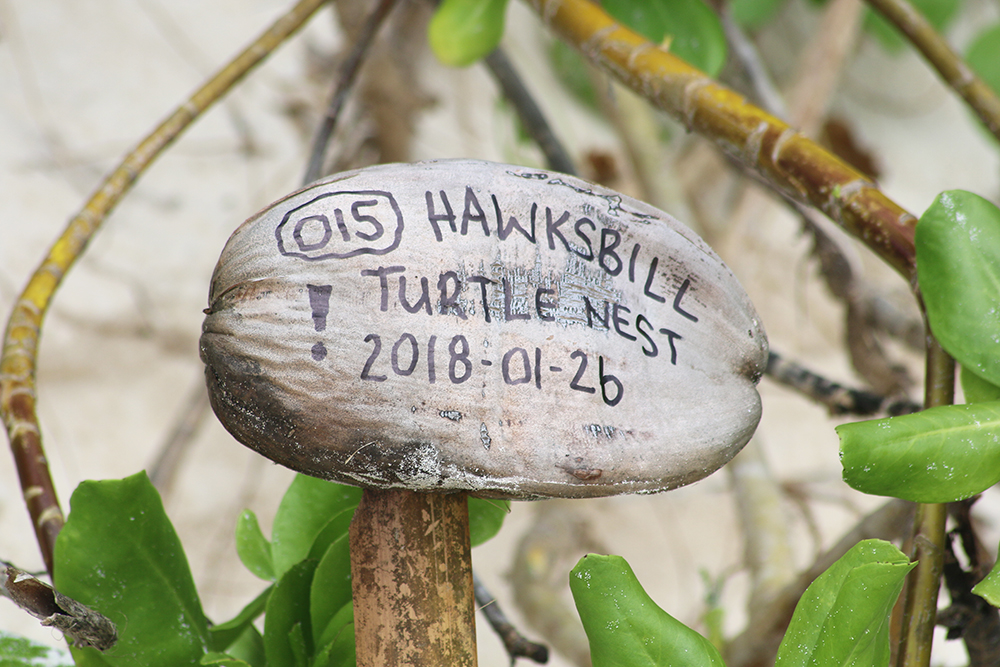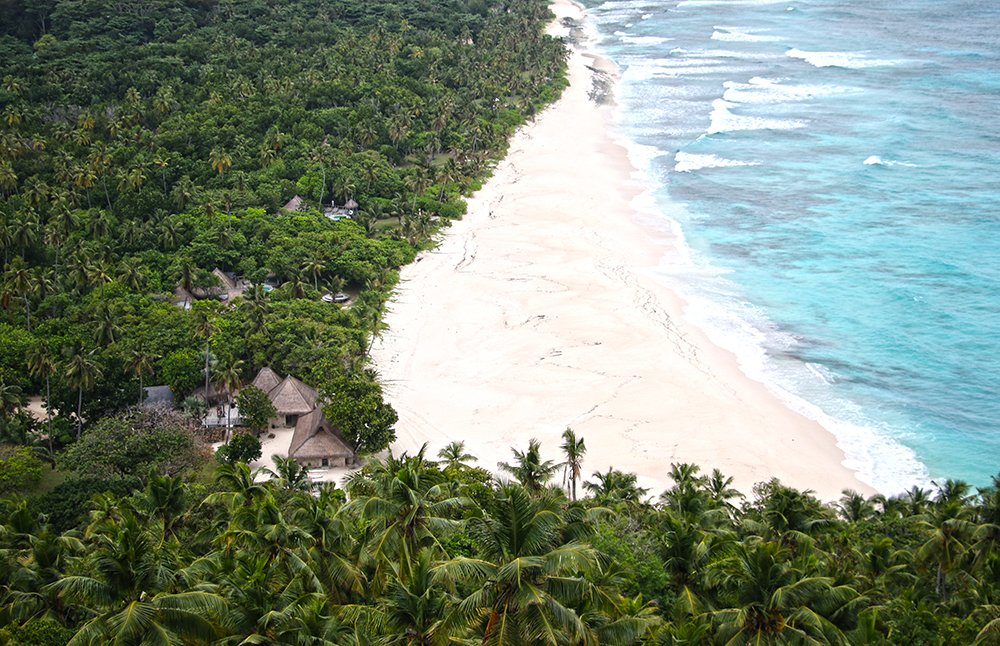 North Island's eleven private villas, built from natural materials recovered on the island during its rehabilitation, are completely hidden from each other and sit beneath palm trees along the beach. It is one of the world's most exclusive private islands.
Its tropical terrain of mountains and white beaches, filigree reefs and azure Indian Ocean, invite explorers of all kinds: snorkellers, divers, fishing enthusiasts, kayakers, paddle boarders, surfers, cyclists, hikers and walkers.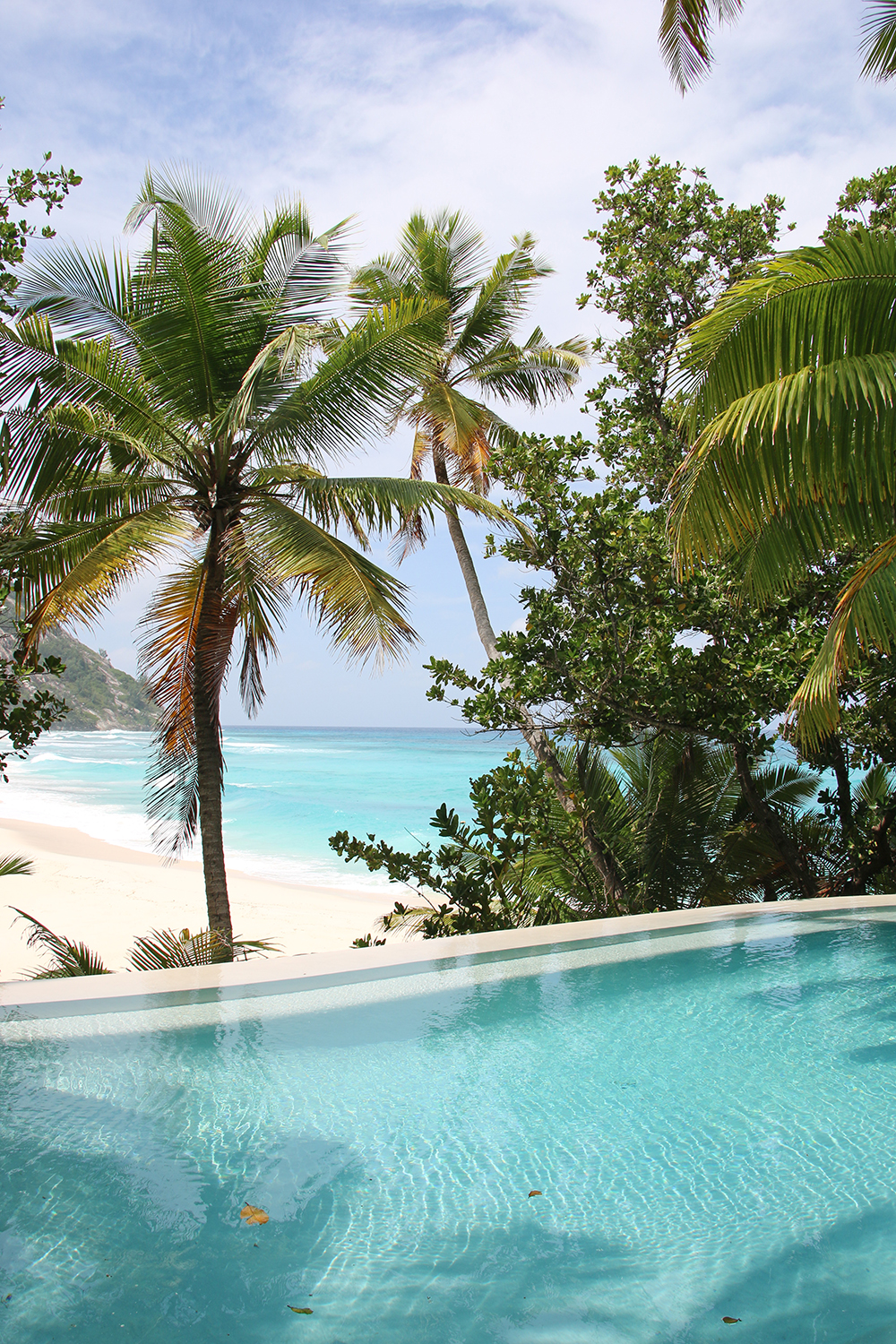 Discover more about North Island here.