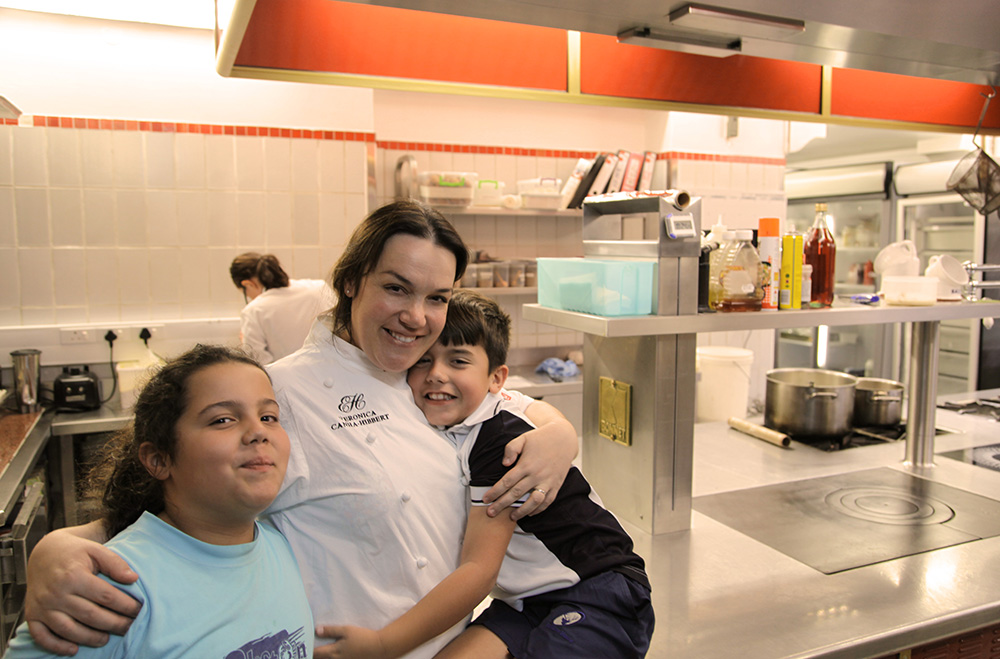 "Our mothers always remain the strangest, craziest people we've ever met." 
So claimed French writer, Marguerite Duras. This spark of the unusual is one of many things that endears you instantly to Ellerman House's Head Chef, Veronica Canha-Hibbert. A spark that ignites similarly in her two children. Perhaps it is the artistic licence of one in the culinary arts, a trait I have detected in many a Relais & Châteaux Africa chef. Perhaps it is simply the way of a mother.
In its most honest, unconditional form, motherhood demands a little 'strange', a little 'crazy'. Like love itself, "a temporary insanity," as Ambrose Bierce wrote. And Marilyn French, who described love as, "the taking over of a rational and lucid mind by delusion and self-destruction. You lose yourself, you have no power over yourself, you can't even think straight."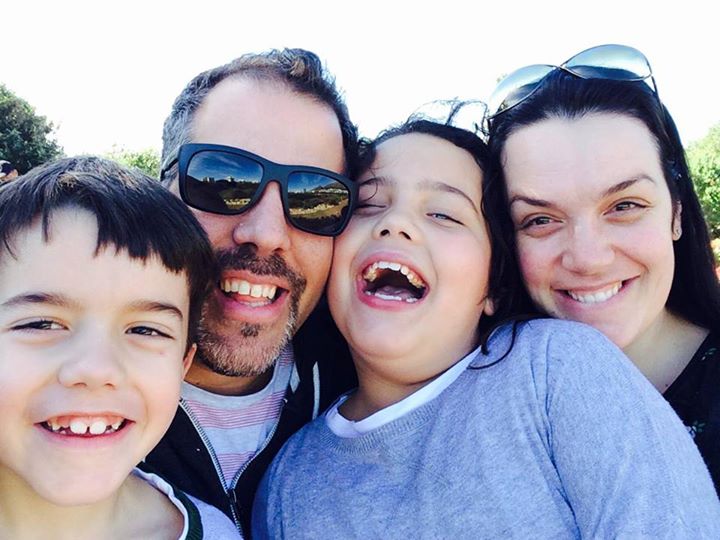 Like a painter lost in her strokes, a writer furiously channeling his words from mind to paper, a chef, in the heat of her kitchen, where all time escapes into aromas and tastes passed between bowl and senses. Or a mother reveling in the African sun with her children, with nowhere else she'd rather be…
Veronica is one such mother. Madly unconditional in her love for her children – and her kitchen. Today, we take a last look at our Mothers of Africa for this year, with a glimpse at motherhood through the eyes of a chef.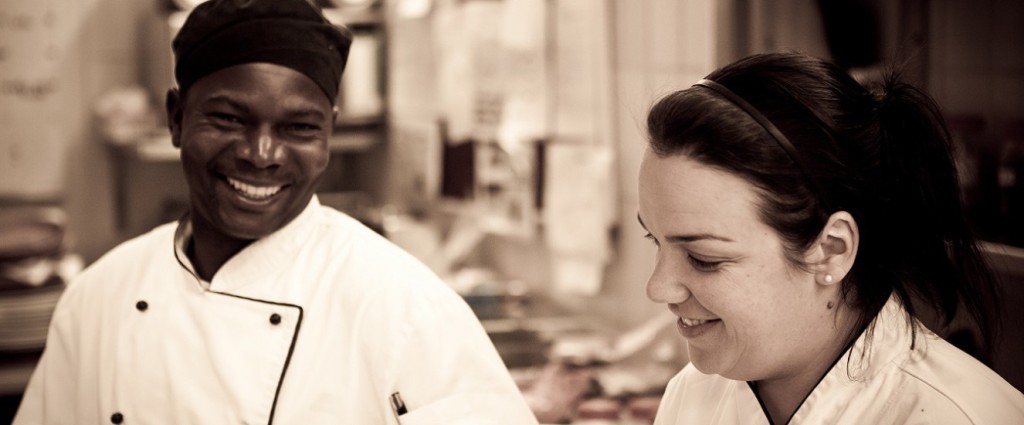 Veronica's secrets for motherhood
What does being a mother mean to you?
Everything. Being a mother completely changed me and my perspective. It was humbling. My children don't worry about tomorrow, and they forget about yesterday, they live in the moment and they make me realise that each moment is precious and to be present in each moment I have with them.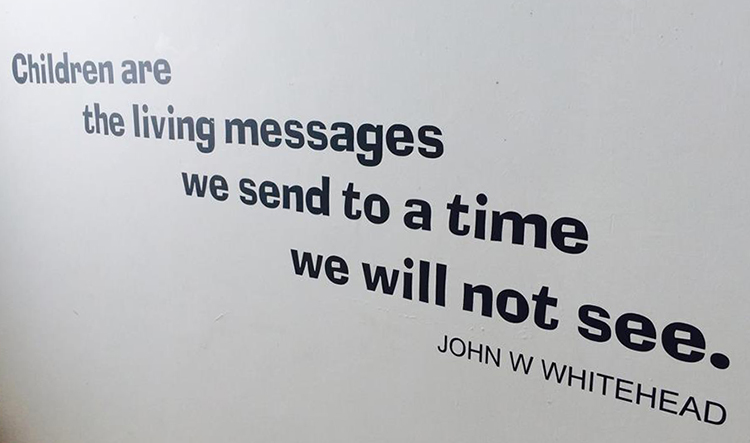 A favourite adage of today's featured mother
As a mother, what have you tried to instill in your children about life, love and the wilderness?
For me the best way to instill anything in your child is to live it, so they can see your example. I want to raise my children to live life to the fullest, to believe in themselves and to not let anyone else set limitations for them. And to give them the confidence to follow their dreams.
When it comes to love, to be with someone who makes them laugh and that everyone deserves to be loved, especially on those days when they don't feel too loveable.
And as for the wilderness, The Canha-Hibbert Clan are a city bunch. Boulders Beach penguins are as wild as we get… before we dash back to the V&A Waterfront for coffee.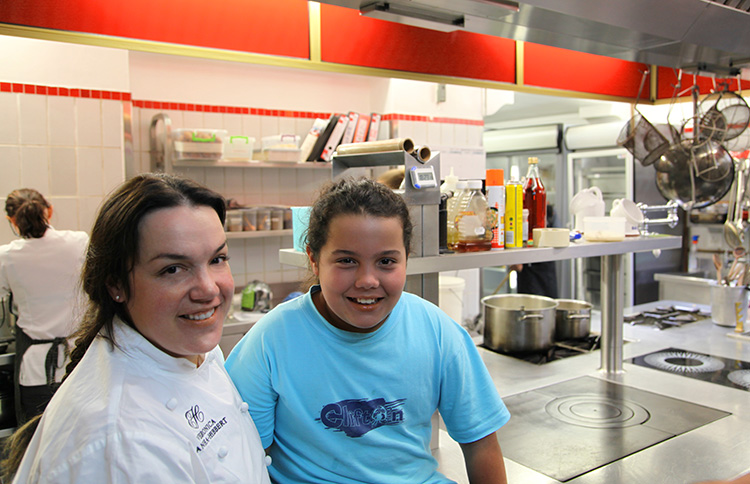 Mother and Daughter in the kitchen at Ellerman House
Discover our other Mothers of Africa in The Passion of Compassion at Camp Jabulani and The Mothers of Londolozi.