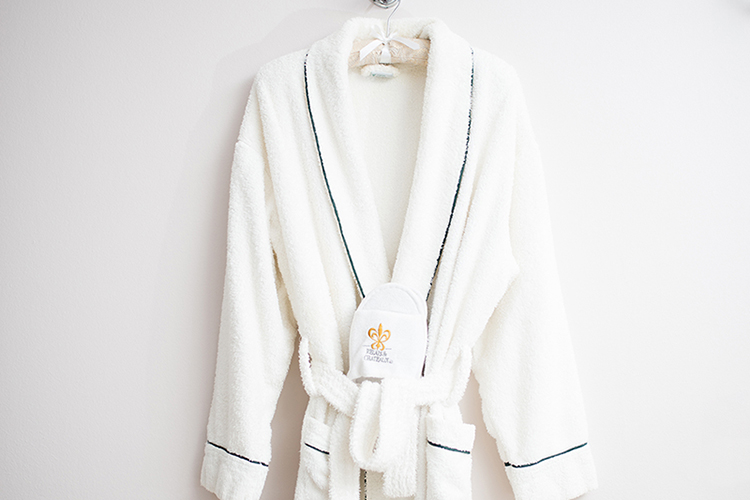 Of all the trips I have taken in life, the best ones have been the ones that were the most exhausting.
For instance, those four days hustling Landrovers through the Great Limpopo Transfrontier Park in search of wild dogs, Kingsley Holgate at the helm. Driving from sun up to down, pushing vehicles out of deep mire, meeting with gun-wielding park rangers and village elders, pitching tents among the lions long after nightfall and staying up until morning to eek out every story possible from the great bearded explorer…
Or that trip to a hotel at the north-most end of the teeny, far-flung Pemba Island off the coast of Zanzibar… the missed flights, the language barriers, the wall-to-wall itinerary of flying foxes, monsoon rains and jungle hikes, laden with tripods and lens upon lens.
(There have been others. But I dare not let the friends I made the journeys with know of my exhaustion. Street cred is important to the traveller.)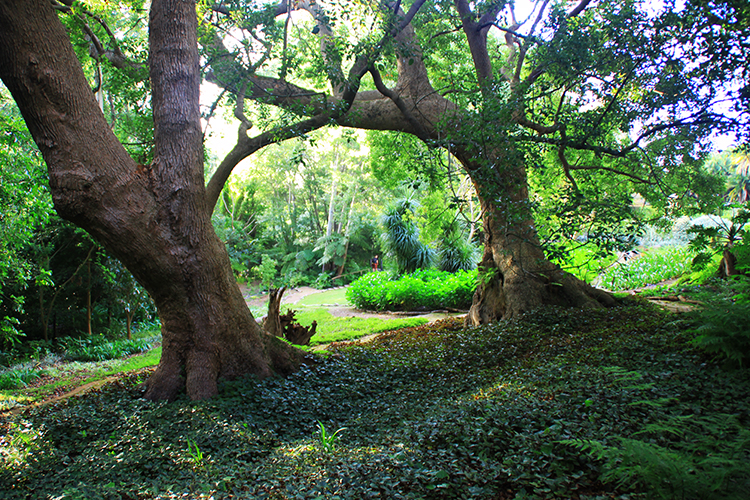 I'd embark on every one of those journeys again. But I would do them differently. I would pay attention to myself. I would travel more mindfully. I'd wear sunscreen. Thanks Baz. And I would follow something like the guide to healthy travel that Jean-Mari Ferreira, owner of the Fresh Wellness Spa at The Cellars-Hohenort suggests below.
It's not that we need to go on fewer adventures, it's that we need to go about them in a different way, in a way that doesn't deplete, but restores, in a way than doesn't leave us, after the holiday, in need of another holiday.
"On holiday we should do the things we never make time for, like pampering ourselves," says Jean-Mari, and much more in these 10 Questions with our virtuoso of vitality below.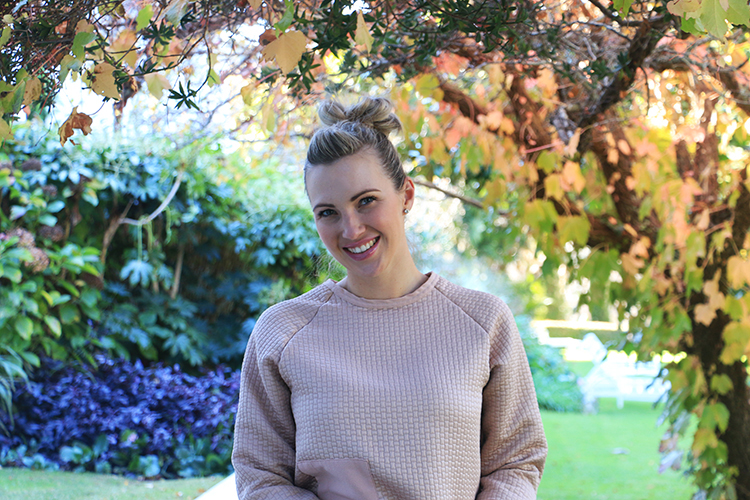 10 Questions With Jean-Mari
Spa Owner of Fresh Wellness at The Cellars-Hohenort
1. Three things to do on the plane to ease jetlag and other travel stresses?
Drink a glass of water every hour – stay hydrated
Try and stick to your bedtime and skincare routine and sleep as much as you can. Being tired worsens jetlag.
Try and eat as healthily as possible when travelling through snacking on fruit, nuts and raw veggies as far as possible as this will keep your gut happy and help prevent indigestion that often accompanies travelling.
2. The best cure for jetlag once you've landed?
A massage, preferably not shorter than an hour accompanied with some thermo-therapy.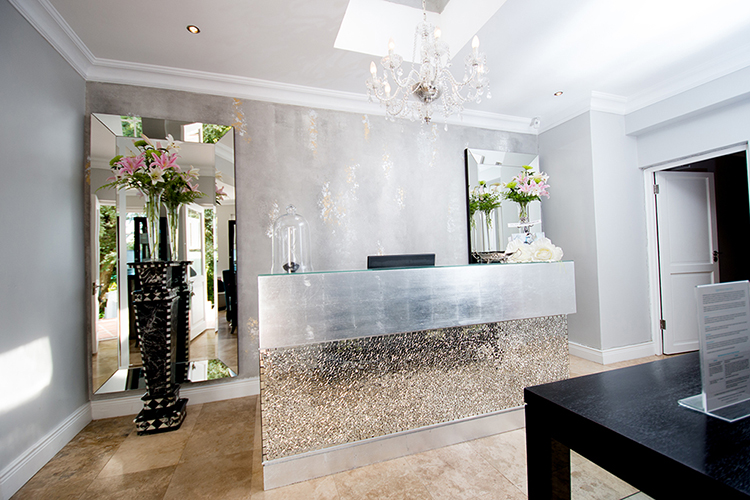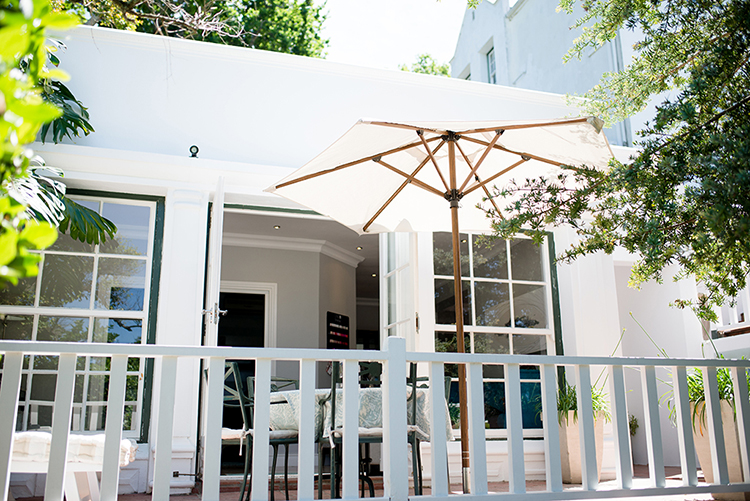 3. How can a day at the spa help ease you in to your holiday?
Spa therapy emphasizes the ultimate 'me time'. We place a lot of focus on relaxation and help the guest to reach that ultimate state of being. We often find that guests that join us for a massage at the beginning of their trip find it so wonderful that they reschedule for multiple spa sessions throughout their stay. On holiday we should do the things we never make time for, like pampering ourselves.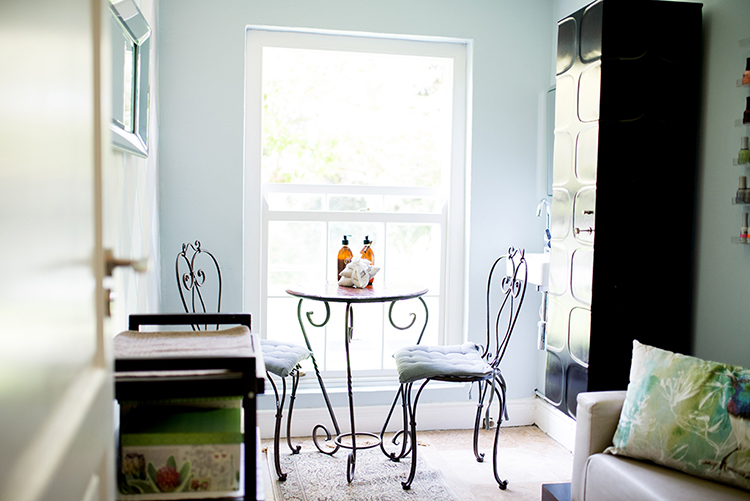 4. The best spa treatment at Fresh Wellness to ease you into holiday mode? And to prepare you for the flight homeward?
When arriving at your destination a lot of travellers experience body ache along with jet lag. Ease this by opting for a Deep Tissue Sports Massage. If done well your therapists can achieve great results without too much discomfort. It stimulates the body's blood and lymph circulation and eases muscular strain through long, deep strokes and applying pressure points. We use a special aromatic blended oil called Musculavine from Theravine that specifically targets sore, aching muscles and detoxifies the body. We also end our Deep Tissue Massage with the application of a cooling gel that soothes and increases circulation. The two make a winning combination.
Upon heading home I recommend ending your spa journey with our 5 Senses Signature Full Body Massage – a 90 minute massage that places focus on the scalp, back and feet – those areas that carry the most strain. Also consider a Hydrating facial as travelling and flying can dehydrate the skin causing discomfort and sensitivity. Ask your therapist for skincare samples of a cleanser and moisturiser to use on the plane as that is easier to carry on-board. Don't neglect to care for your skin when travelling as this may lead to breakouts.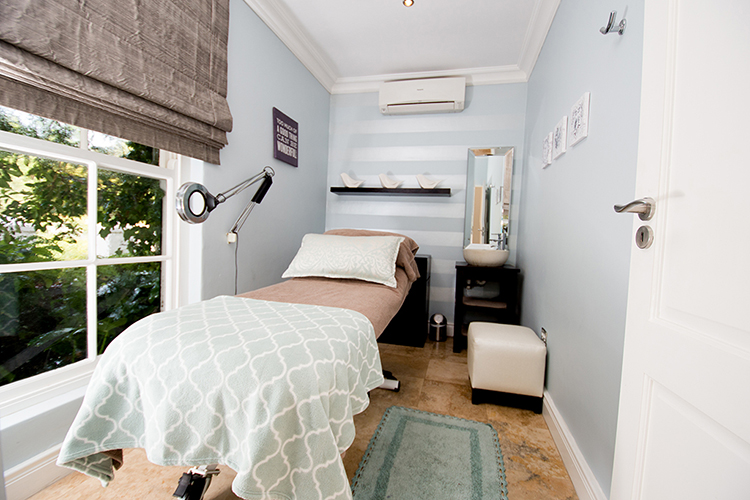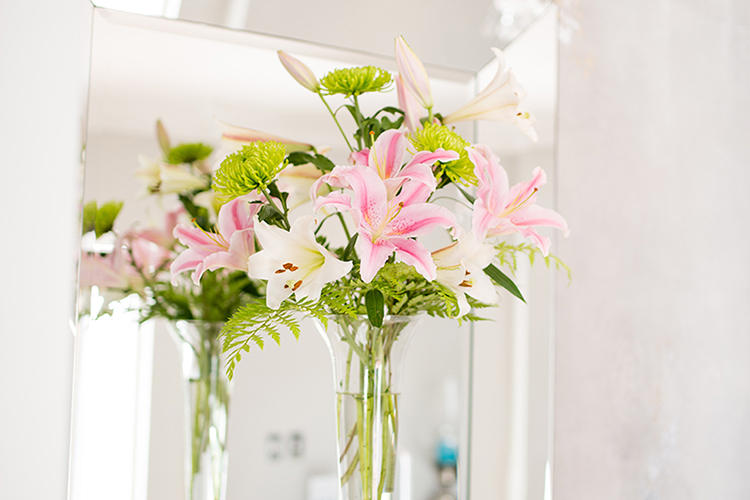 5. As owner of Fresh Wellness, where do you get your inspiration from in creating your spa experiences?
I listen to my spa guests. Interacting with them is very important to me, so I enjoy their feedback and incorporate it into our spa therapies. I am extremely passionate about the foundation of spa therapy. Spas place great emphasis on the Hydro therapies and Relaxation areas, but very little on the actual treatment. At Fresh Wellness it's all about the treatment – to deliver results.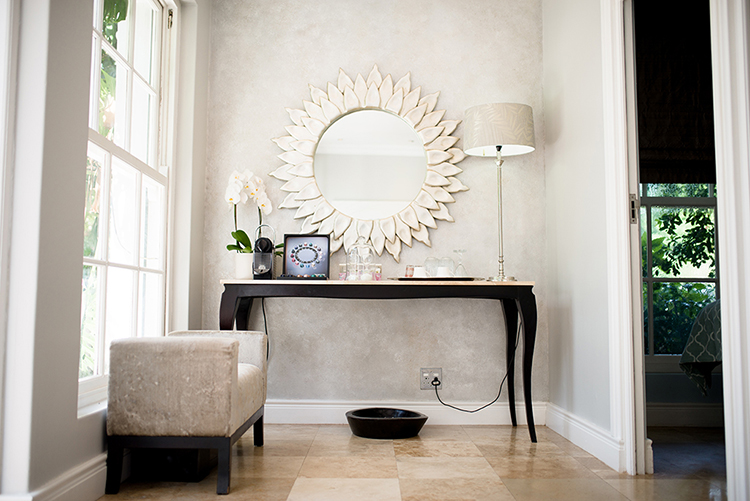 6. How does Fresh Wellness provide a sense of Africa and the Cape?
Our main spa product brand is Theravine. It comes from Stellenbosch and the main active ingredient in all the products is our very own Pinotage Grape. From the oils, scrubs, wraps, body butters, lotions, gels, right through to their facial ranges – it captures the Cape and South Africa so beautifully in the active ingredients, the smell as well as the look and feel of the brand.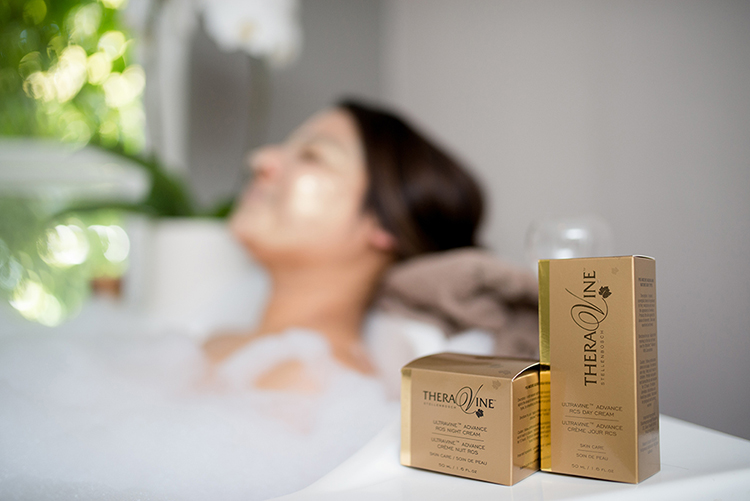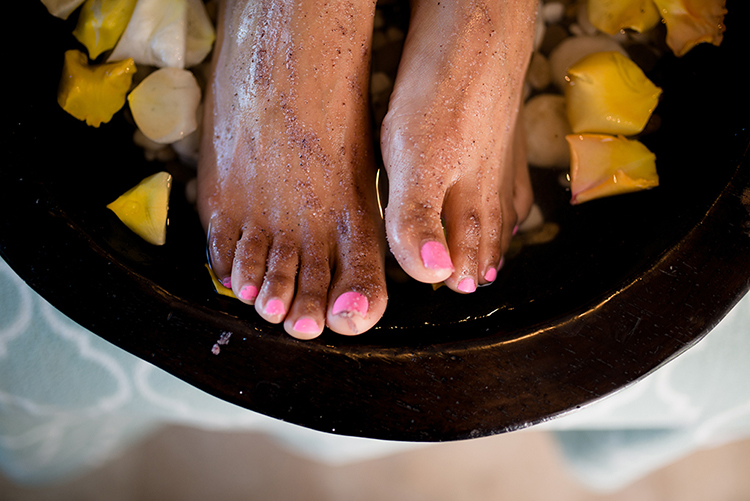 7. In addition to the Spa, what makes The Cellars-Hohenort such a superb wellness vacation destination?
There is a lot of pampering that can be done on the property, but for me it's the energy of The Cellars-Hohenort that makes it such a magical place to visit. When you walk through the garden and look up to the 200 year old tree with the tiniest of squirrels in it, you are reminded that there is more to this world than just your own reality.
For me the history of the buildings and the charm they have takes me to another world. You're standing at the footstool of Table Mountain, on what used to be one of the first farms in South Africa. And to complete this picture you have access to passionate therapists, gifted stylists, world-renowned cuisine, breathtaking scenery, incredible service from highly trained staff and luxurious accommodation.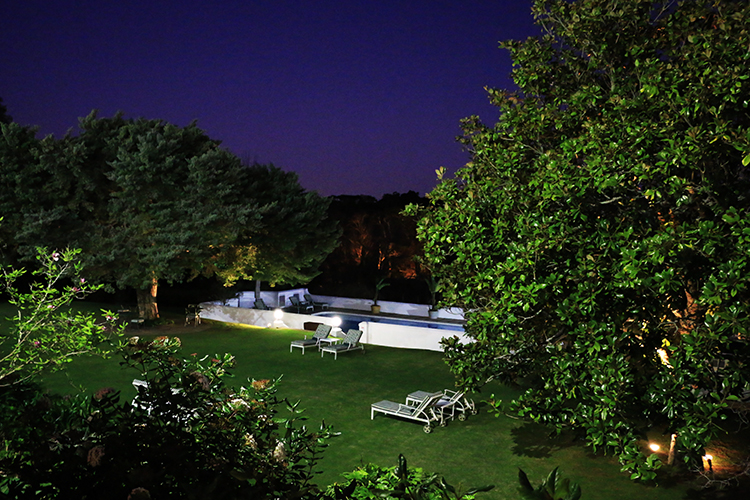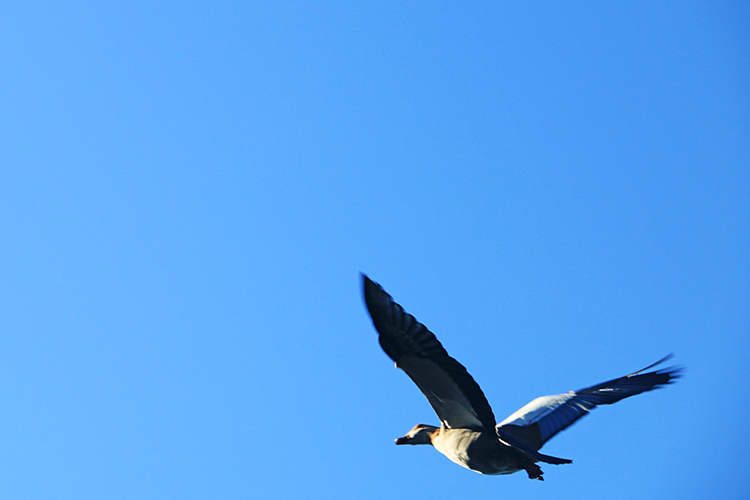 8. When travelling never forget to take which three cosmetic/toiletry items?Cleanser
Moisturiser and sunblock – especially if you're going to any destination in Africa – our sun is harsh.
9. The best "pick me up" that's easy to make while travelling?
I believe in a Tomato Cocktail with cayenne pepper and a little salt. The salt and pepper is a winning combination if you are fighting jetlag, a hangover or just simple exhaustion with the added kick that you get from the Vitamin C we find in tomatoes. And then again… plenty of water. Dehydration is often the cause of a lot of ailments we suffer with when travelling.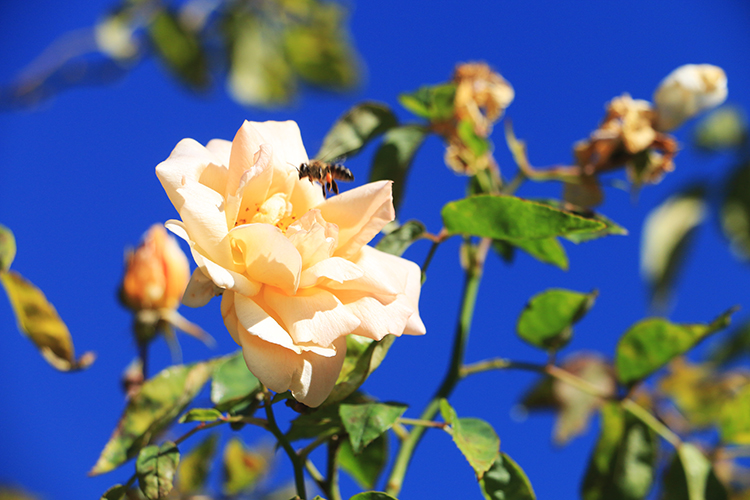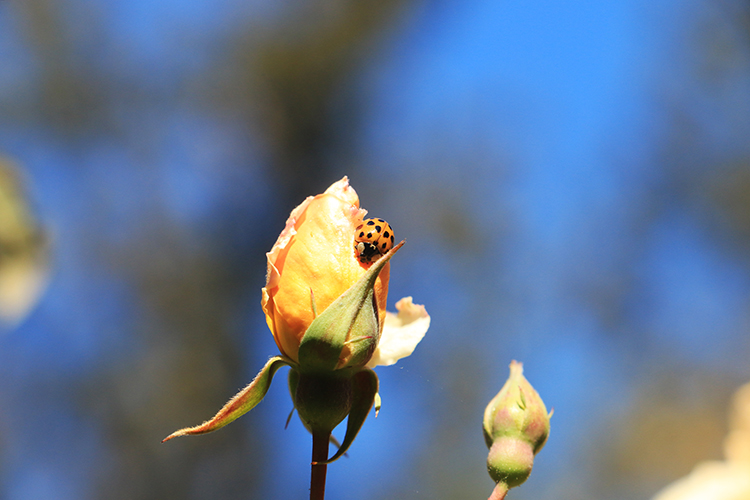 10. Elbert Hubbard once wrote, "No man needs a vacation so much as the person who has just had one." What is the key to going home after a holiday feeling as though you've actually had a holiday?
The biggest travelling mistake a lot of people make is to squeeze in as much as they can in their trip. Those that manage to wholly relax on holiday are the people who do as little as possible. Modern life has become so fast-paced that people don't know how to unwind, how to be or be in the moment still, how to switch off and disconnect. We never shut down. Many of us can't even take stroll in a beautiful garden like The Cellars- Hohenort without our phone.
My advice would be: take it easy. Enjoy sightseeing, but space it out. Indulge in great food, but drink water and space meal times. Ditch technology! Read an actual book that has pages, engage in meaningful conversation, and take pictures with and actual camera. Sleep. Treat yourself to spa sessions, blow dries, golf, whatever you enjoy but never have time for. Get active – take a walk, jog, hike, swim – get the blood flow going. Think more and talk a little less.
The most beautiful saying I've heard recently was, "Becoming a little selfish now and then may just be the most unselfish thing you can do."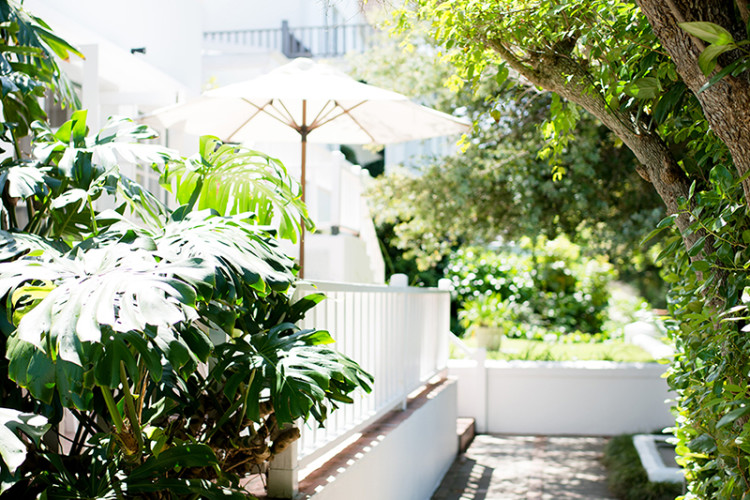 On the subject of wellness, take a look at, "10 Places For A Wellness Weekend With Friends" and discover more in our blog, "Higher Living at The Cellars-Hohenort".