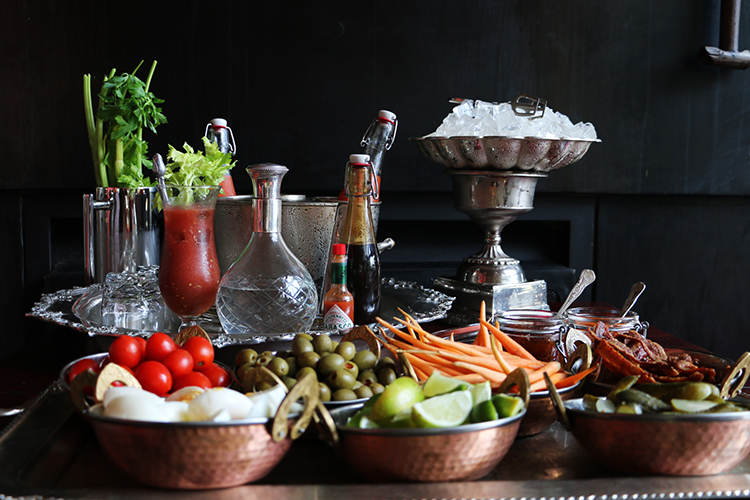 "Here's to alcohol, the rose colored glasses of life." ― F. Scott Fitzgerald, The Beautiful and Damned
We have paid tribute to the winemakers and sommeliers of Relais & Châteaux Africa before, but with World Bartender Day this February 24th, it is the barmen and women that are in the spotlight this week, and, of course, the array of drinks they tempt us with… on those long moonlit nights on holiday far from home. Those moments when we gather our best people around one table in our favourite restaurant or bar, or on the sidewalk, in the hope of spreading our merriment with passersby. Because that's the effect of the bartender's servings… the inability to keep the cheer and charm (and cocktails) to yourself.
Below is a look at a few of our favourite drinks from Royal Chundu's bartenders, on the banks of the Zambezi River, from the impressive Bloody Mary Bar to the sunset cruise staple, the G&T.
---
The Bloody Mary Bar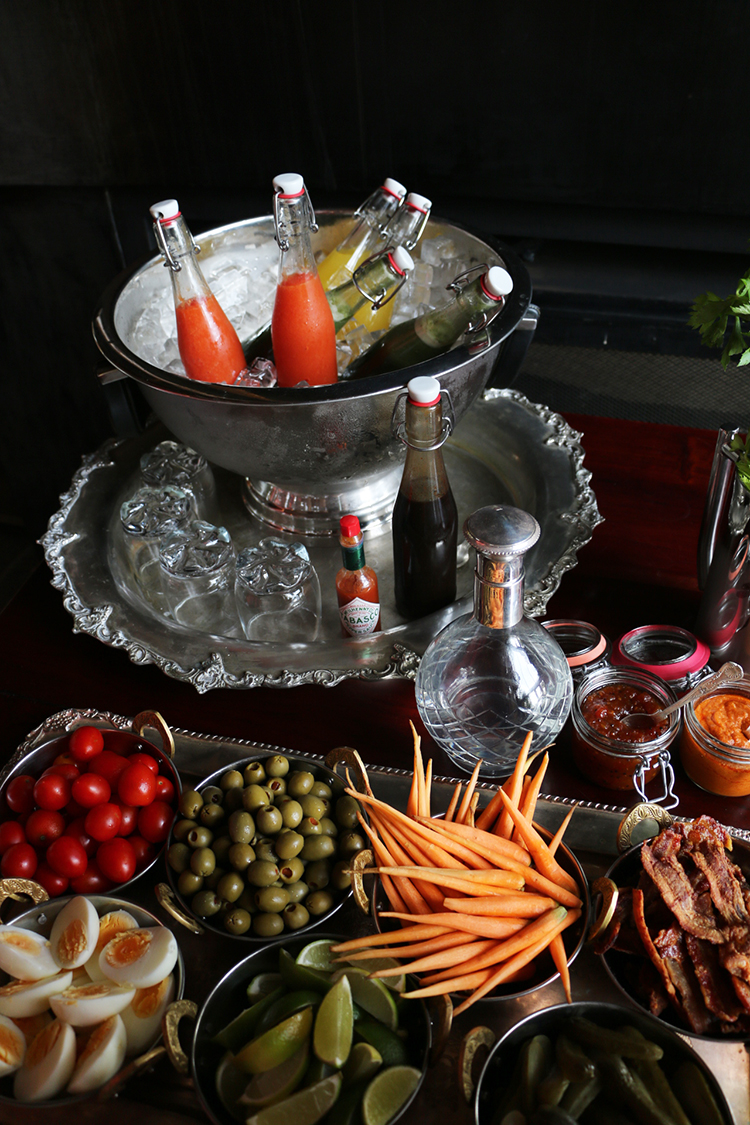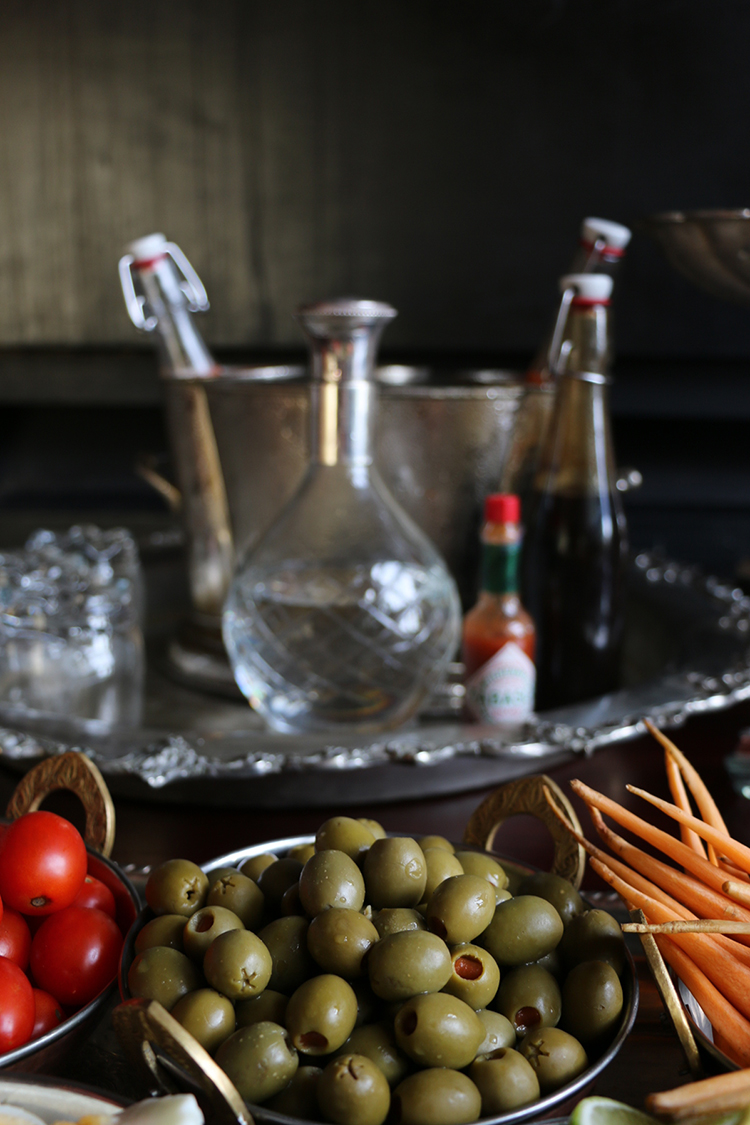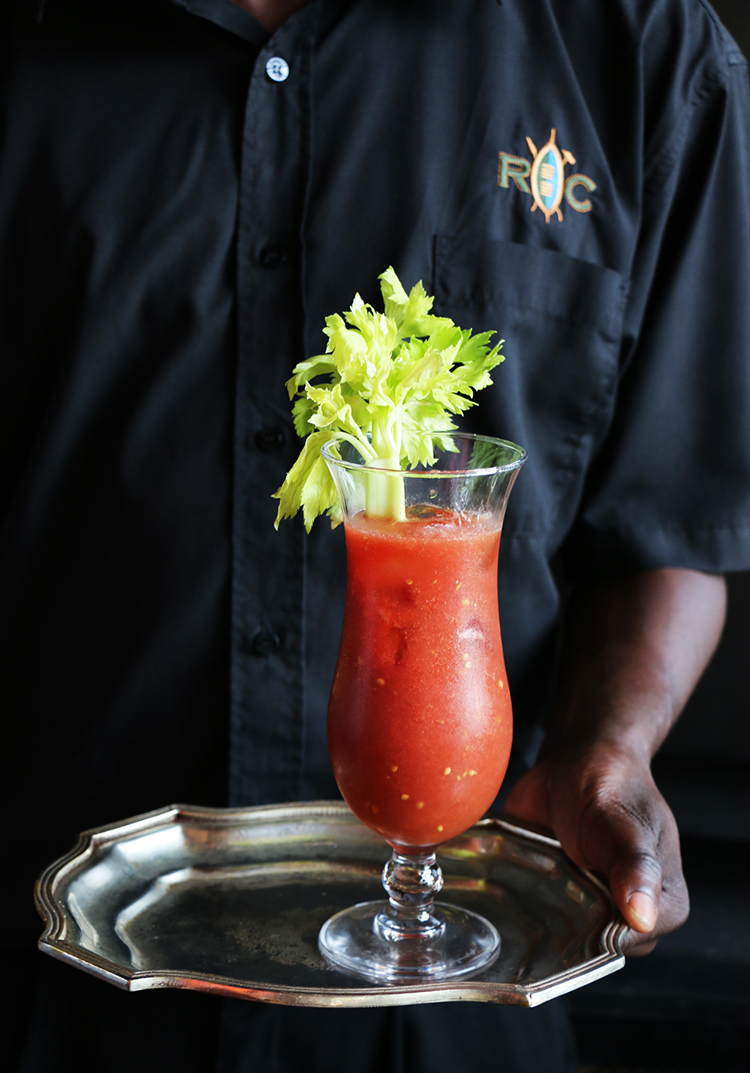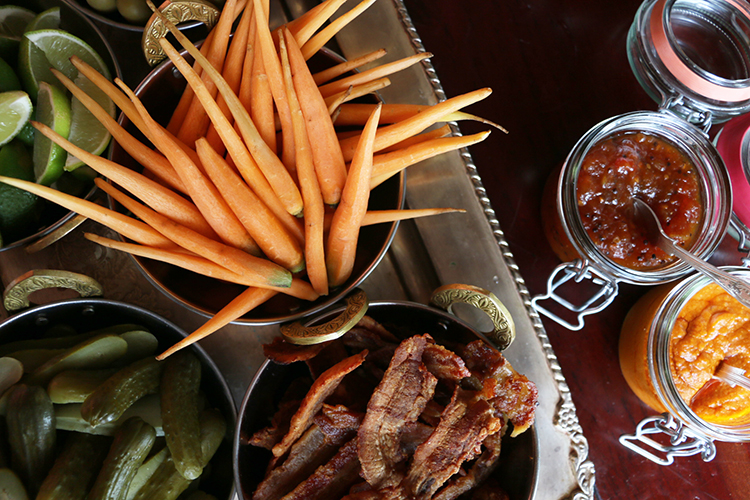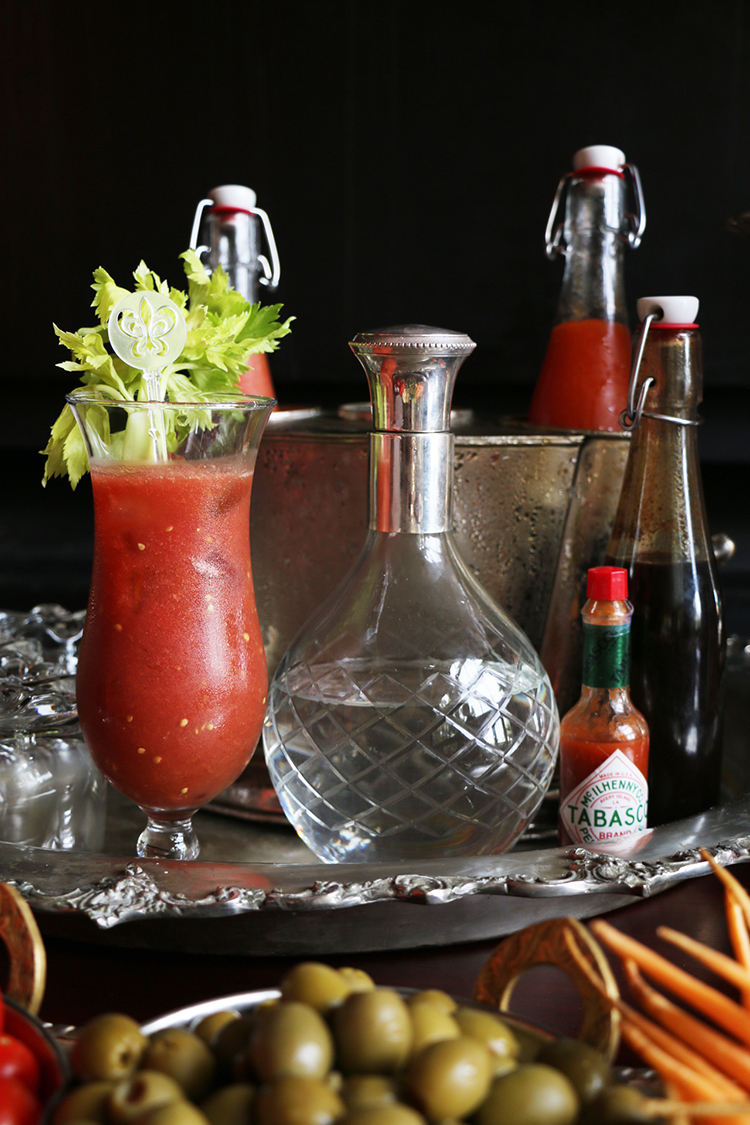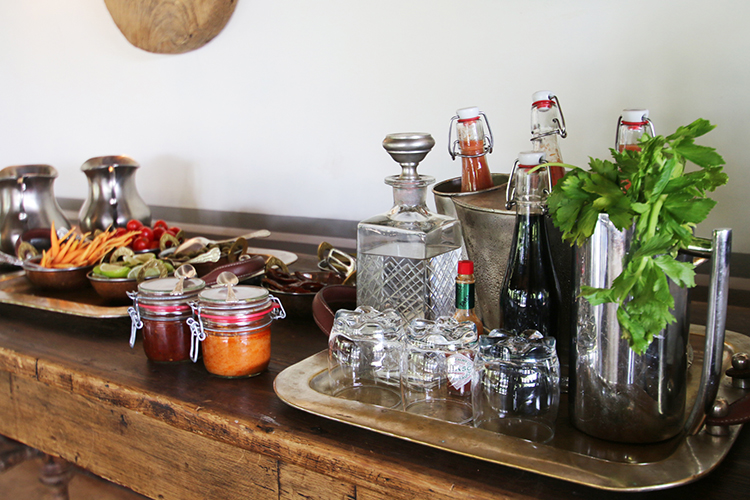 The Pina Colada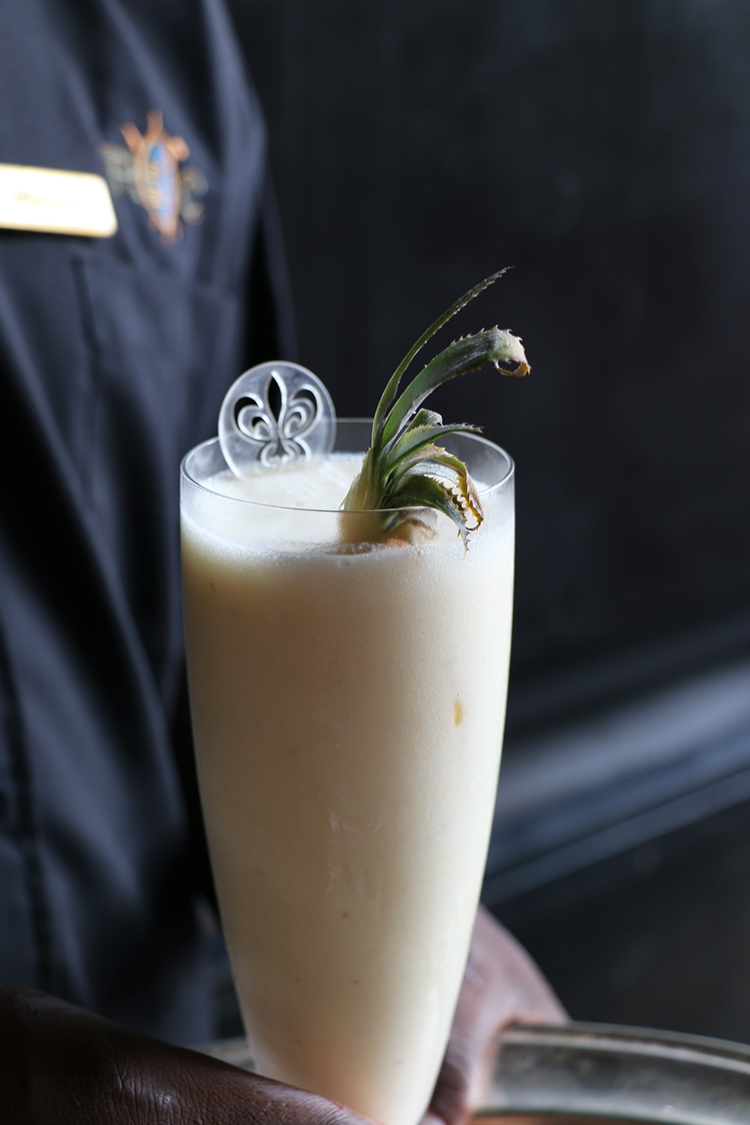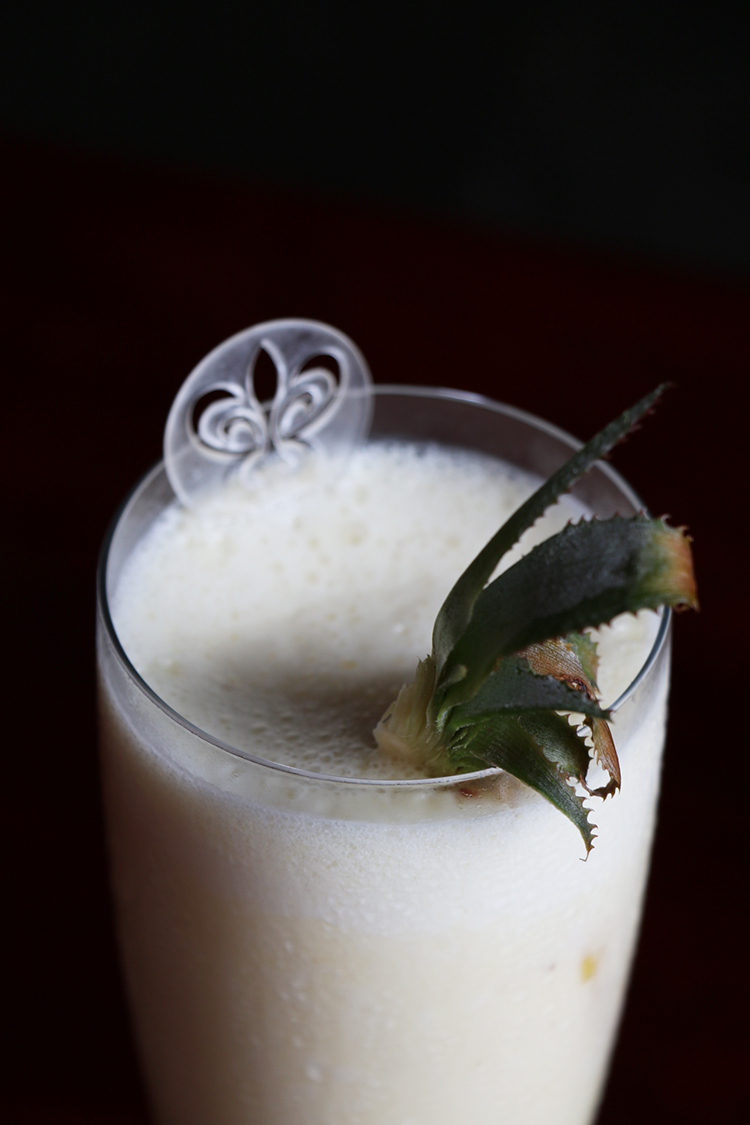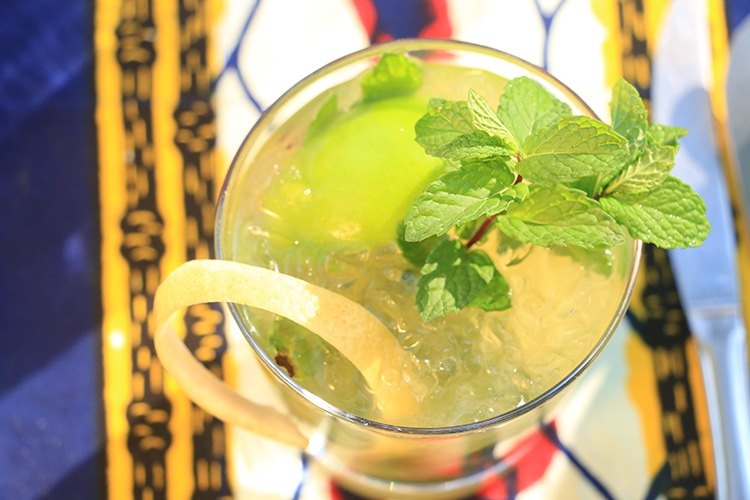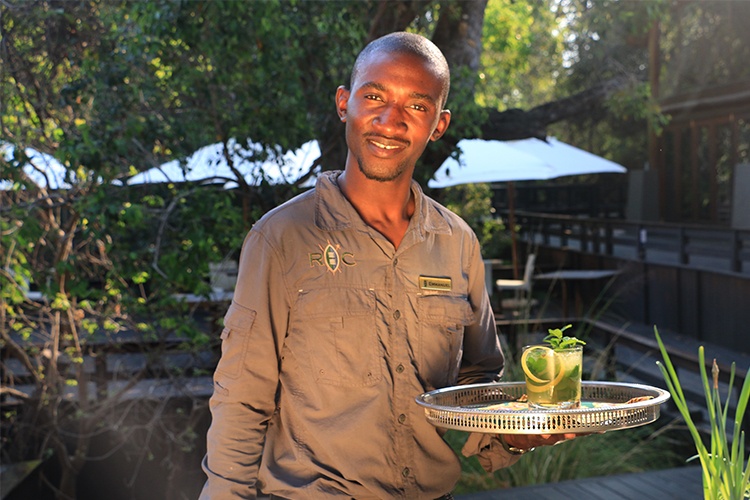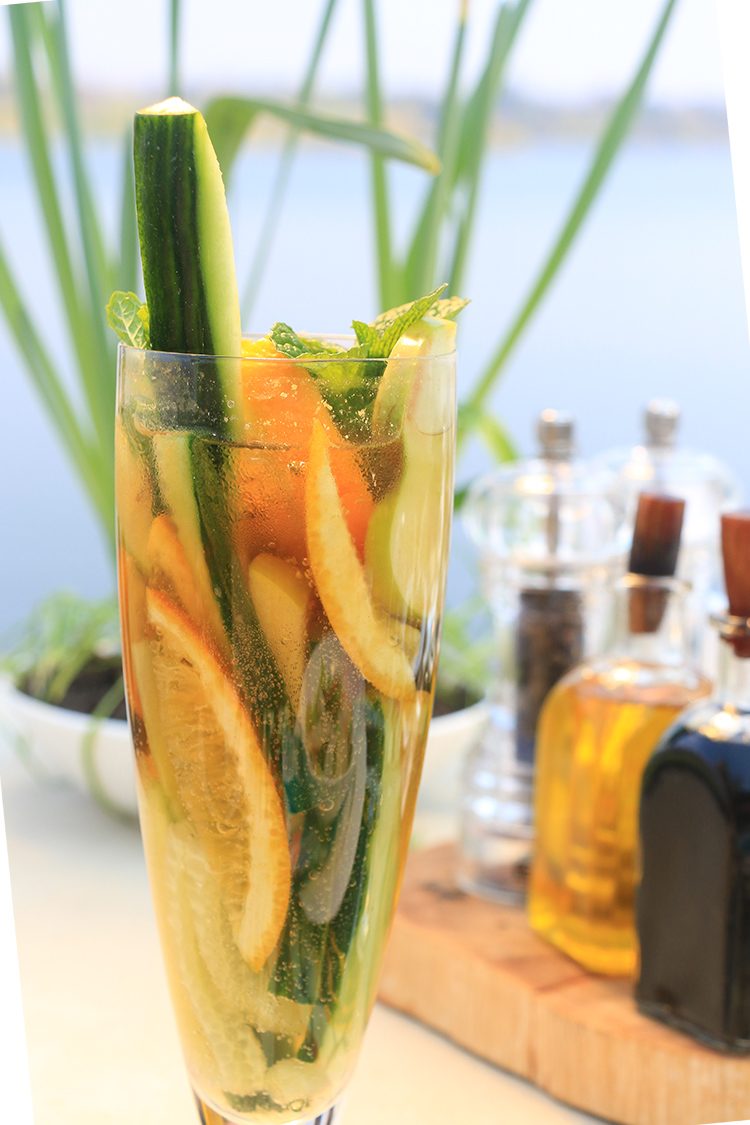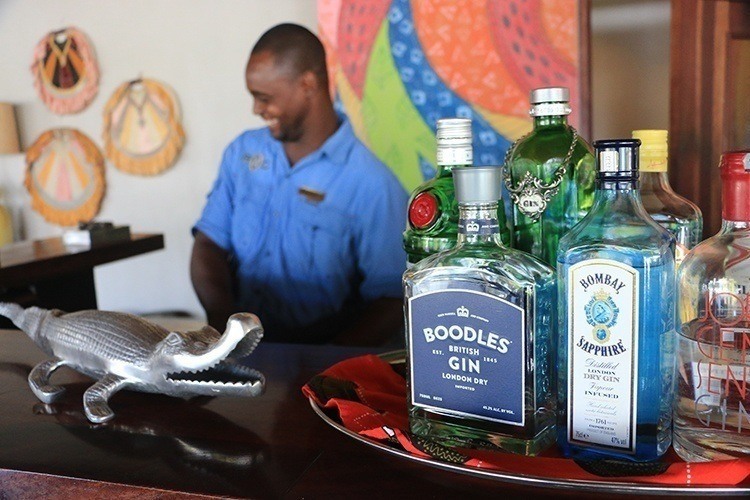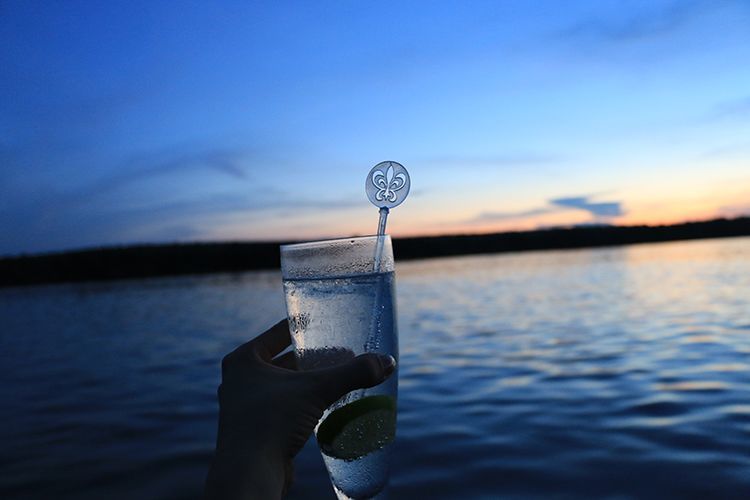 Discover more about the Royal Chundu experience here or in the pages of their blog.