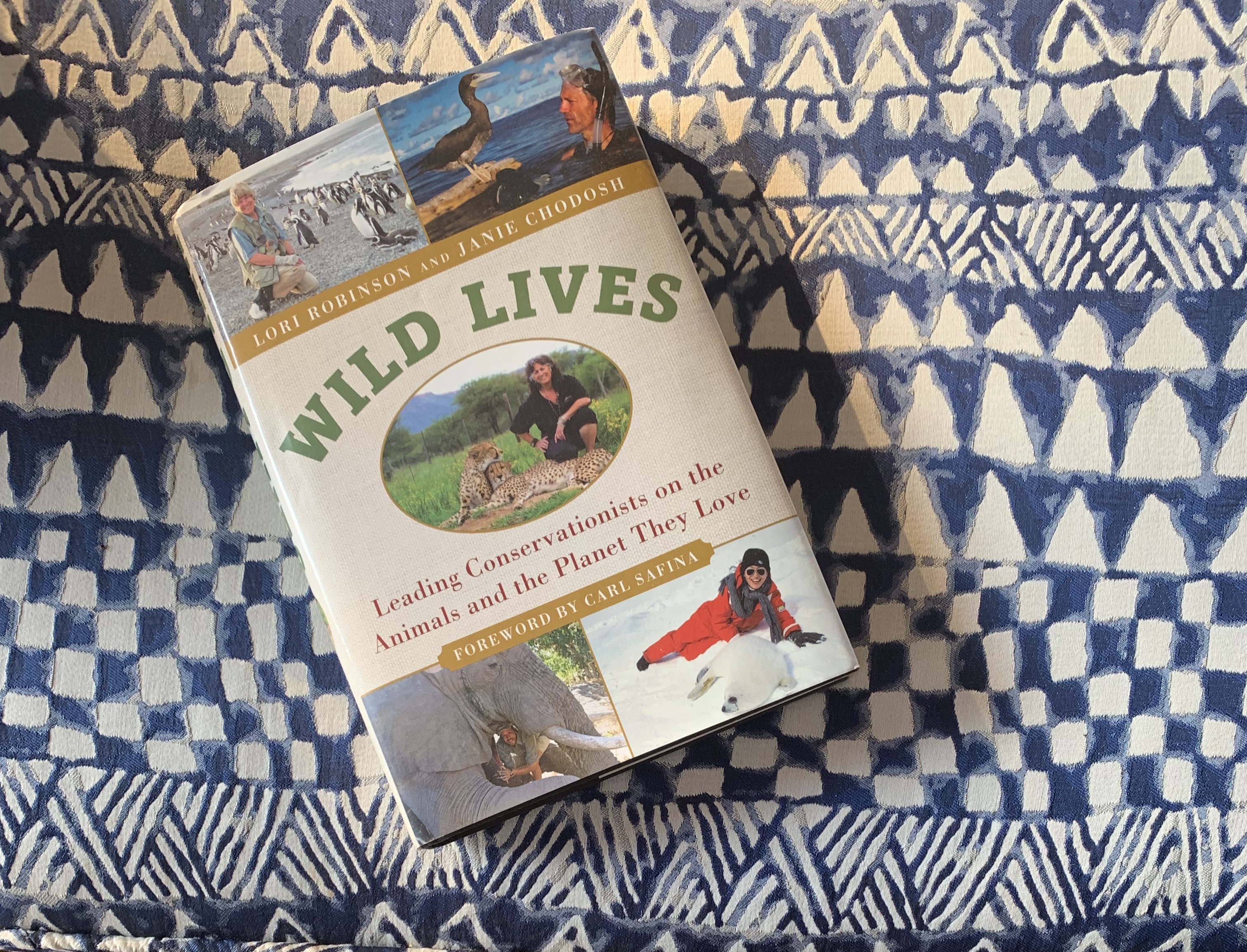 Paging through a book called Wild Lives, by Lori Robinson and Janie Chodosh, where Great Plains Conservation couple, Beverly and Dereck Joubert are featured alongside other conservationists, the preciousness of wildlife around the world truly strikes a cord.
There's insight from Mike Chase, Census Taker of African Elephants: "Elephants are Africa's proudest emblems. Africa without African elephants would have lost its soul."
Beverly and Dereck Joubert, Ambassadors for African Wildlife and Wilderness: "Who would think a wild leopard could teach you so much about love, compassion and empathy."
Megan Parker, Canines and Conservation: "Animals are so much more sentient and able to communicate than humans give them credit for."
Farwiza Farhan, Fighting for the Leuser Ecosystem: "I imagine a world where people's relationships with nature are at a level where the environment doesn't need 'protecting' because it will be the default position. This might sound utopic, but once opon a time abolition of slavery was utopic as well."
Grace Ge Gabriel, Chinese Champion for Animals: "I want to let people know that animals have feelings, they can suffer pain and it is our responsibility to make the world a better place for them."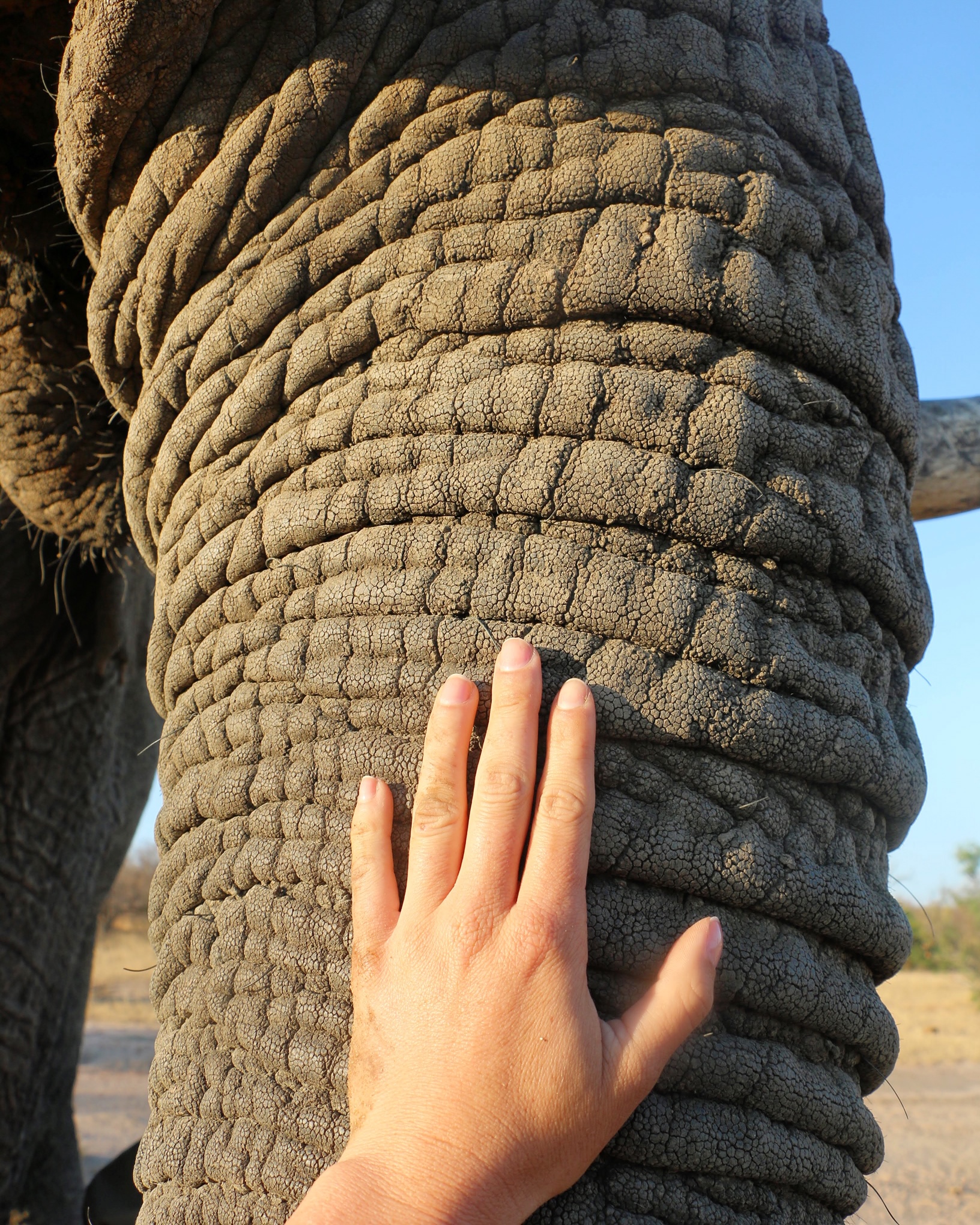 Paul Hilton, Investigative Photojournalist of the Illegal Wildlife Trade: "Once you've seen the truth you can't just leave it and not actually try to expose it and inform people about other species that can't stand up for themselves."
Laurie Marker, Cheetahs' Best Friend: " I don't allow any negativity to stop the course of my work. I can't allow anything to affect my inspiration, because the cheetah doesn't have time."
Thomas Lovejoy, The Man Who Coined 'Biological Diversity': "If something's not gone, it can still be saved."
What the book brings to light is the power of understanding in changing people's perceptions of wildlife and wilderness. Through these inspiring conservationists, we see the beauty of the animal kingdom and we feel their hope and conviction in trying to protect it.
Another conservationist we have gotten to know much about through Jabulani in the Kapama Private Game Reserve is world-renowned South African wildlife veterinary specialist, Dr Johan Marais.
An expert in his field, Johan grew up in Namibia's Etosha region and has had a unique passion for elephants since childhood. When he is not lecturing students, he leads rescue operations as co-founder of 'Saving the Survivors' and travels across Africa to research, promote and implement the least invasive ways to manage elephant herds in fenced wildlife areas.
As a way of spreading awareness about the private world of elephants at Jabulani and the rest of Africa, the lodge is uniting with Johan to present a 3-day elephant workshop in Kapama. The workshop will highlight elephants' complex social structures, behavioural patterns, genetics, as well as their importance to wildlife areas and other mammal species, as well as the management of elephants in fenced reserves.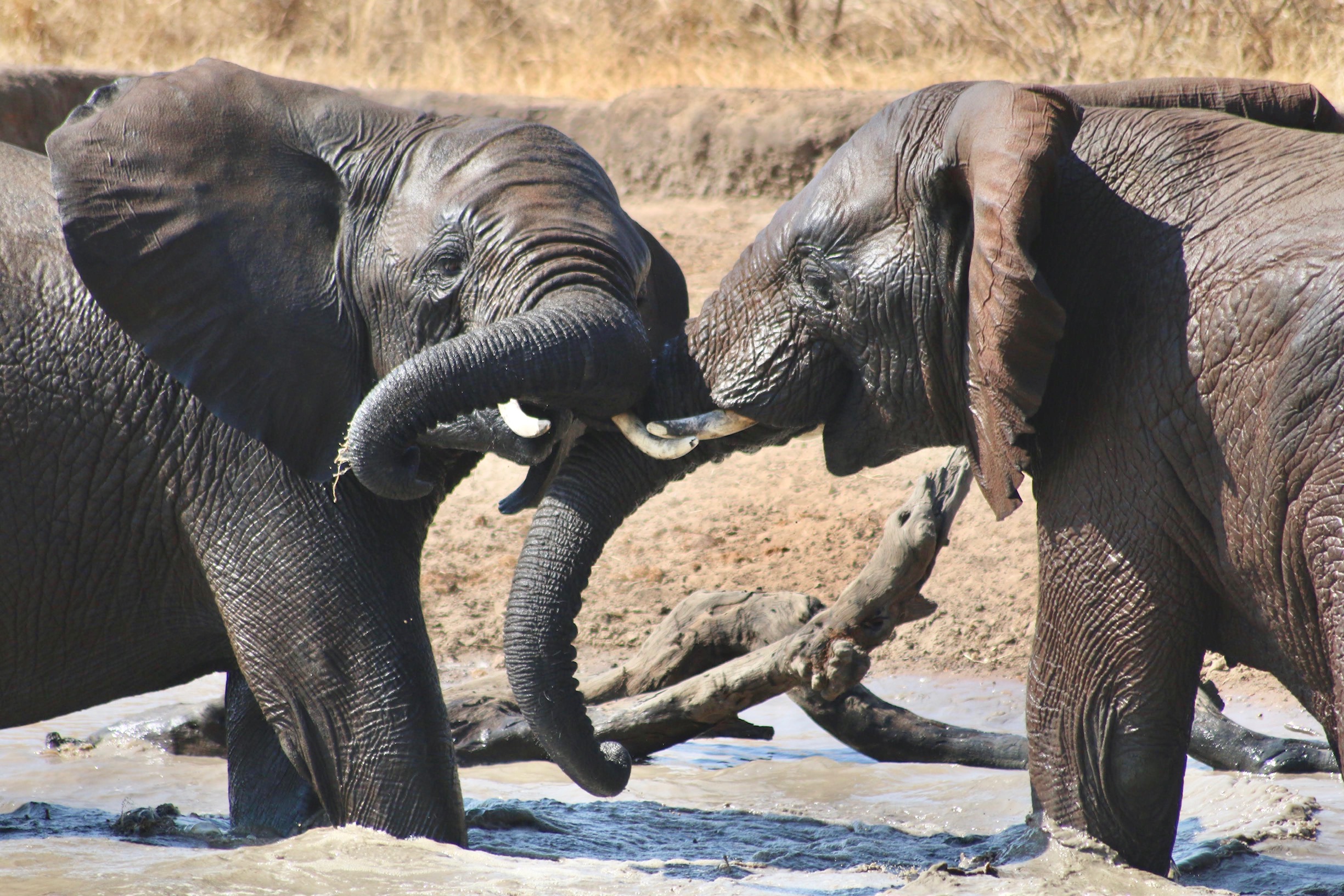 Accompanied by Jabulani's experienced guides, you can observe these gentle giants on game drives, and join in on Johan's lectures, interactive presentations and discussions in the Jabulani gallery and stables.
The first workshop will take place on 06 – 09 December 2019. The dates for 2020 are to be confirmed.
For more information and to book, we invite you to click here and contact Jabulani at adele@jabulanisafari.com.
---
DISCOVER MORE:
https://jabulanisafari.com/elephant-experiences/elephant-workshop/
https://wildlifeconservationtrust.co.za/elephant-orphanage