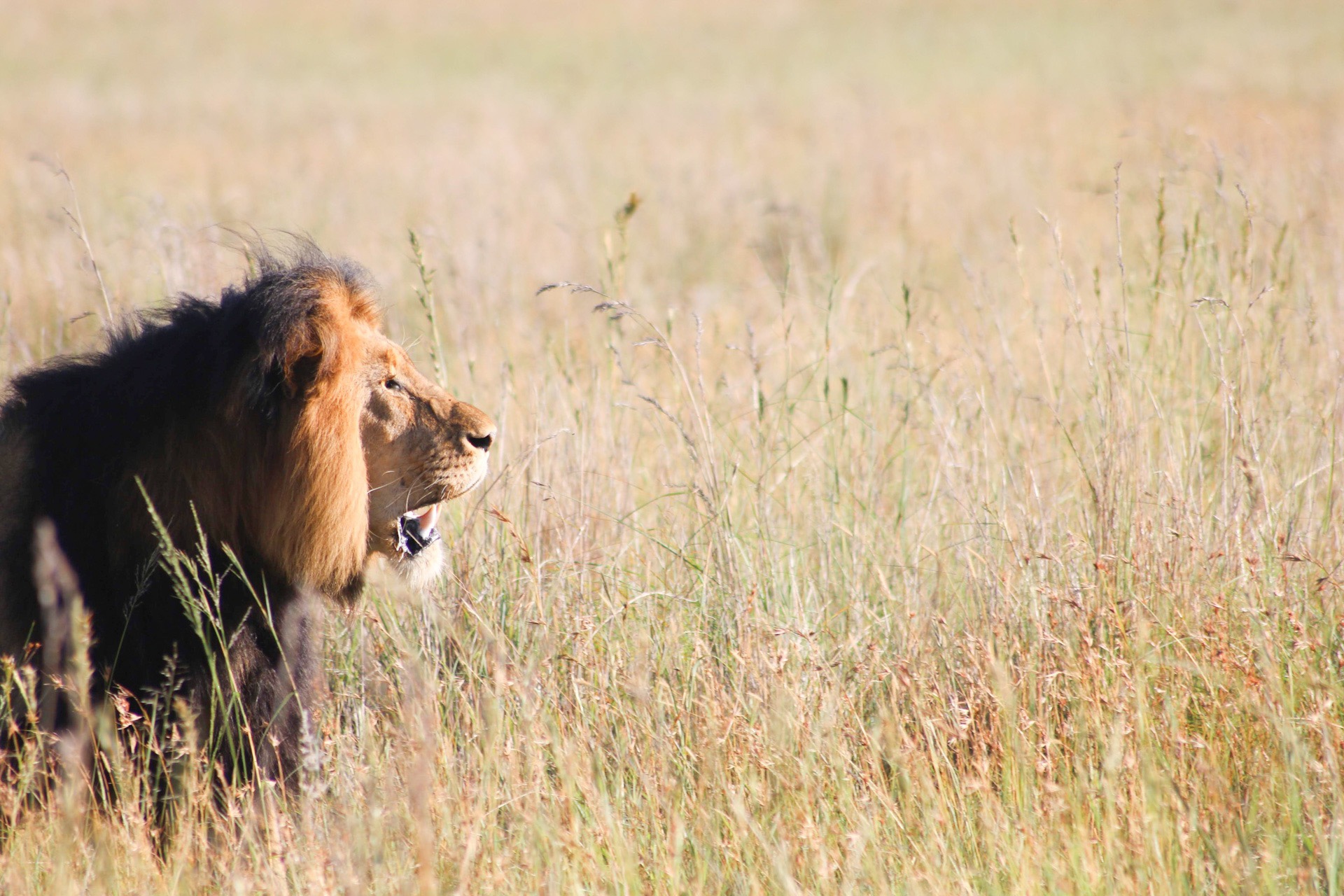 This is the Nambiti.
Just as there are things we don't know we don't know, there are places we don't know we don't know.
Nambiti is often one of these places. It's lesser-known, but therein lies the mystery.
Our introduction was through a special lodge on a cliff in the heart of KwaZulu Natal. Esiweni Luxury Safari Lodge.
A lodge in a land of waterfalls, rock pools, bush, savannah, open plains and a meandering river. Wild animals roam freely across the landscape. Including the leopard, rhino, buffalo, elephant and lion that make up Africa's Big 5.  It is a natural wilderness where man and animal come together in a unique journey of hide and seek. But what pulls you in even more is the story behind it.
The conservation and community story.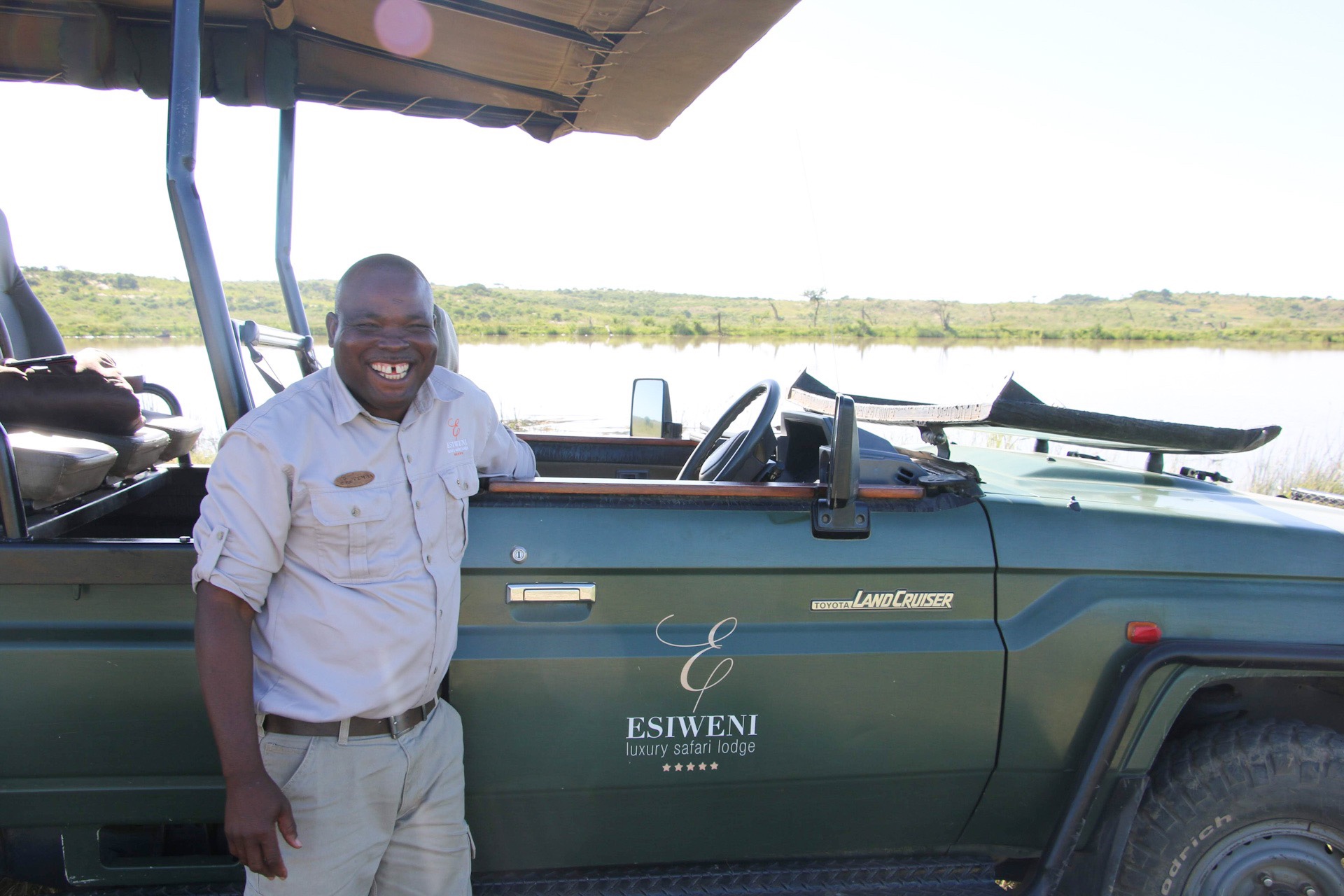 Two decades ago, a man named Rob Le Sueur rode across Nambiti on horseback. As an experienced outdoorsman, Rob had long been involved in conservation in Botswana and northern Zululand, but it is said that the soul of Nambiti simply captivated him – so much so that restoring it became his calling.
As the founder of the Nambiti Private Game Reserve, Rob turned the 22,000 acres into a viable preservation area. This required over 100 kilometres of conservation fencing, an in-depth ecological research project, the sourcing of more than 40 species of game and an intensive community outreach campaign. It took years to complete. After attracting the eye of investors, the reserve started to find its legs. Today it has nine independently owned and managed lodges, many incorporated into original farmhouses.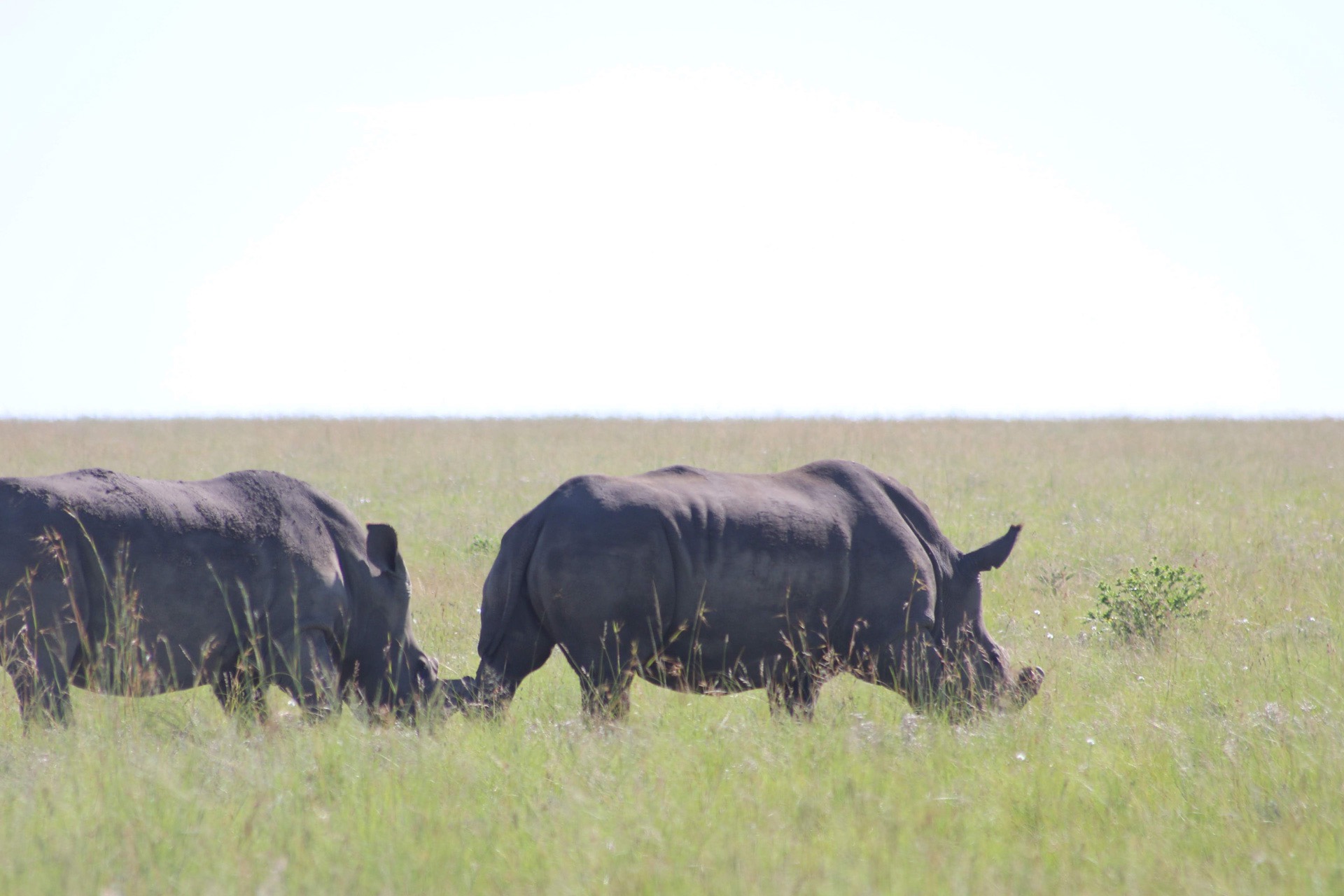 In 1998, Nambiti was a tapestry of six cattle farms, plagued by barbed wire fencing and overgrazing. From the outset, the goal has been to restore the space to its natural ecological state. This is the conservation success story that inspires us so much. That shows us the spirit of the place.
The focus over the years has been on careful management of veld condition and monitoring of animal populations as they were introduced – particularly in the supervision of the populations of lion, rhino and elephant.
Today, the biodiversity of Nambiti is thriving as a result of the proactive conservation by individuals and the resilience of the land. It is alive with over 40 species of big game and an abundance of rare and wonderful birdlife. Life we get to experience on game drives through the reserve, sundowners out under the trees, breakfasts by the stream, or sitting on the deck at Esiweni, watching it all pass by in its vibrant dance.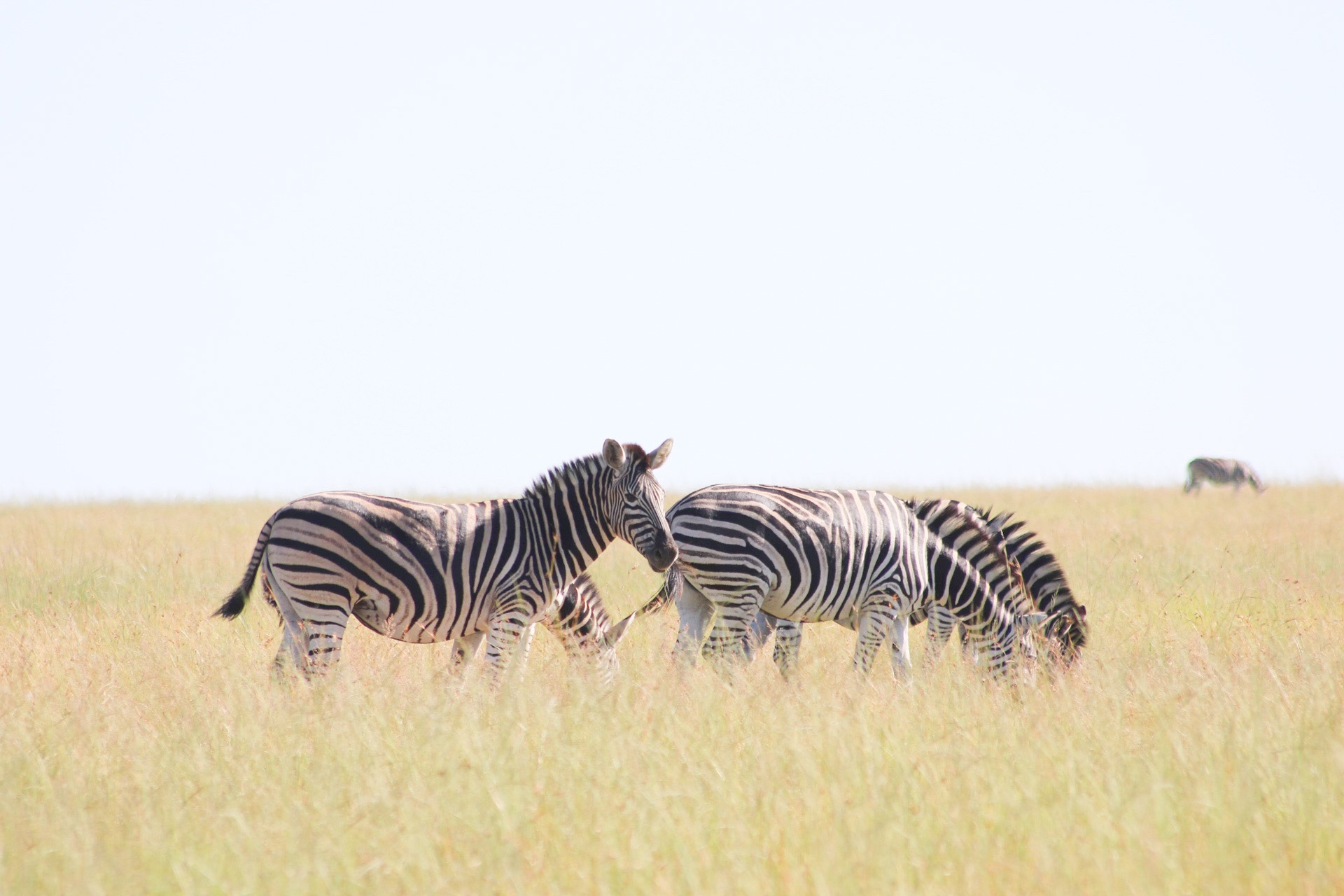 As a lodge, Esiweni participates in the Nambiti's ongoing biodiversity conservation programme, from animal reintroductions to anti-poaching. It provides support for reserves like this to exist and continue and welcomes the world to see just why conservation matters.
Follow our Find the Others series to discover more about Nambiti and its stories in conservation and community upliftment.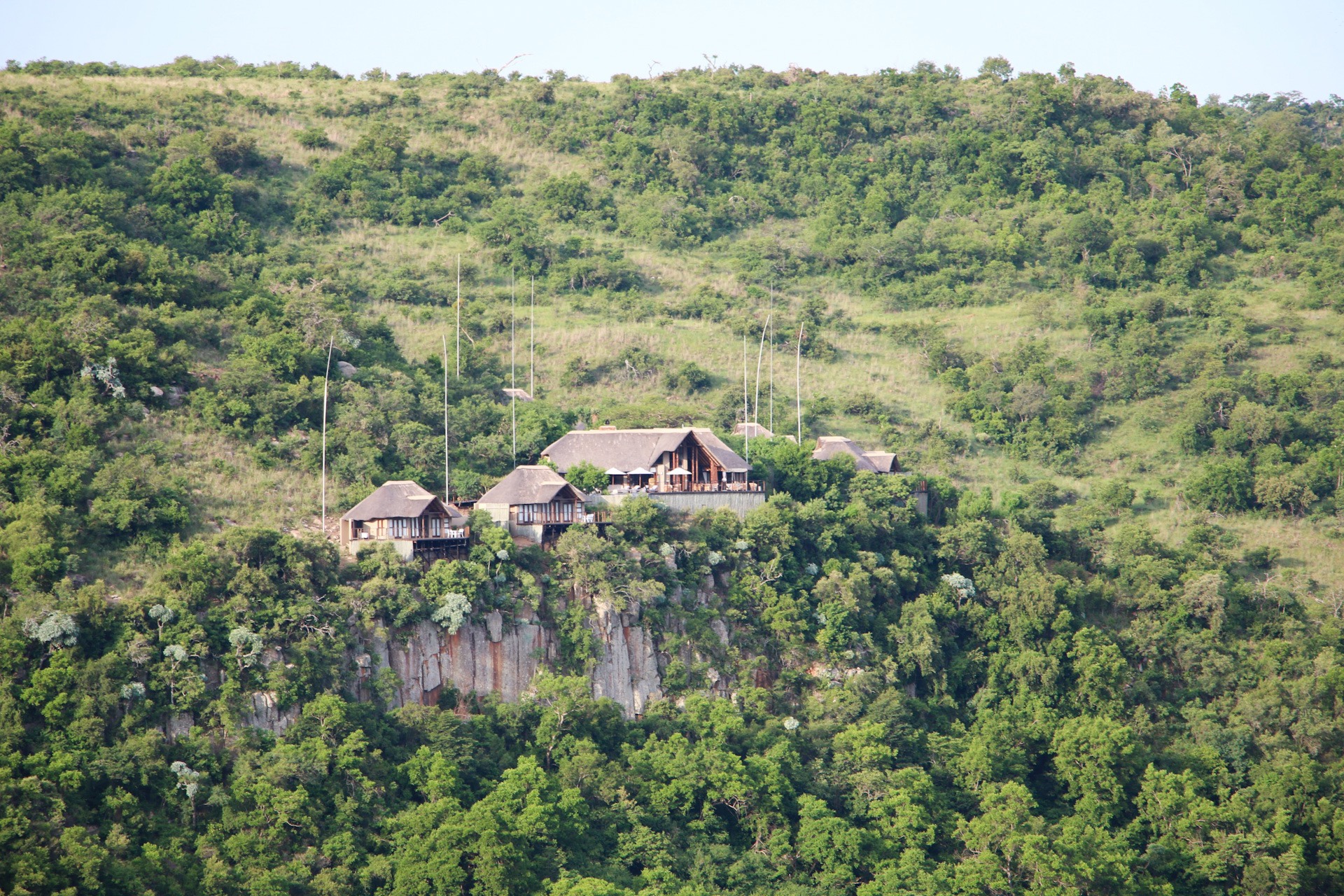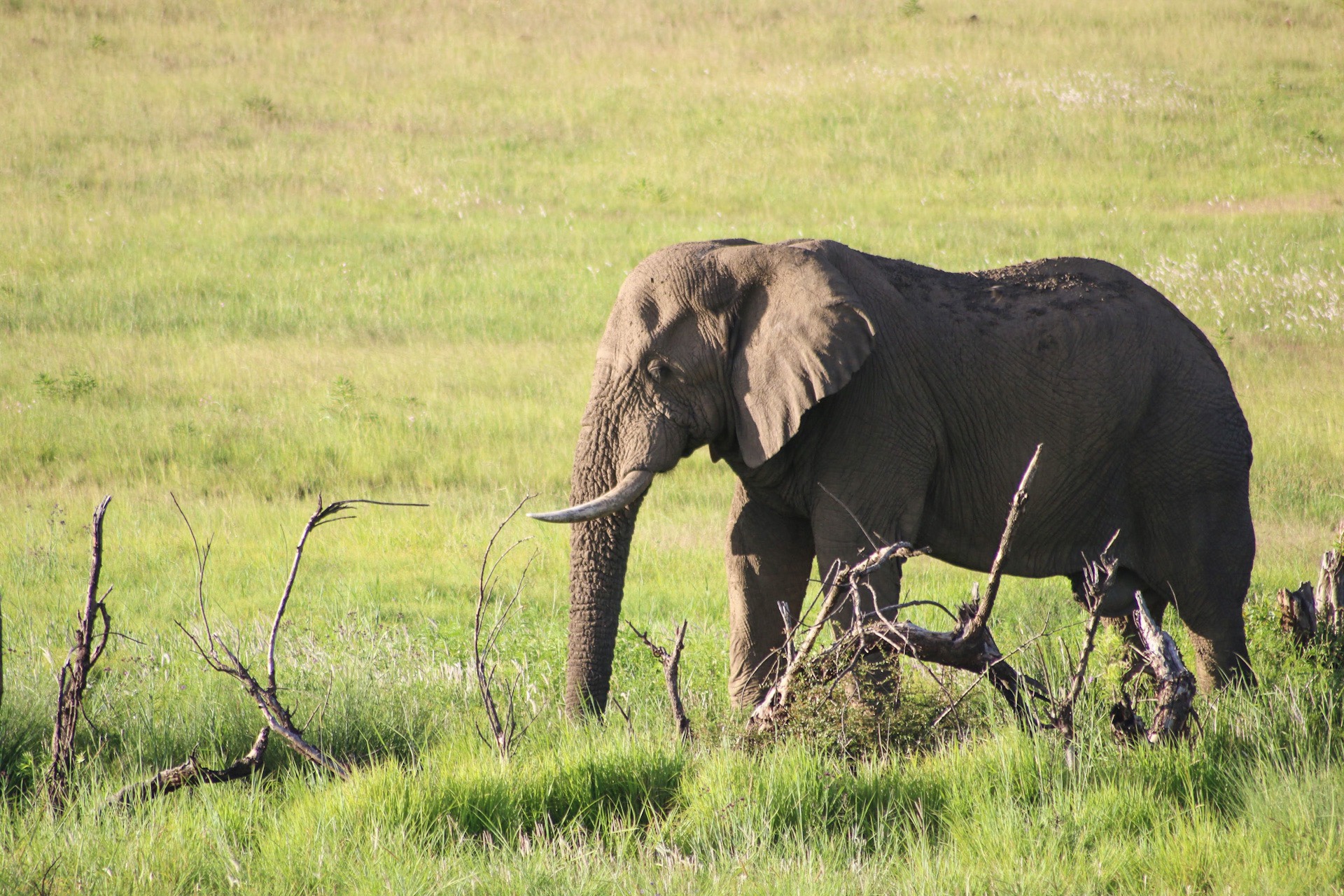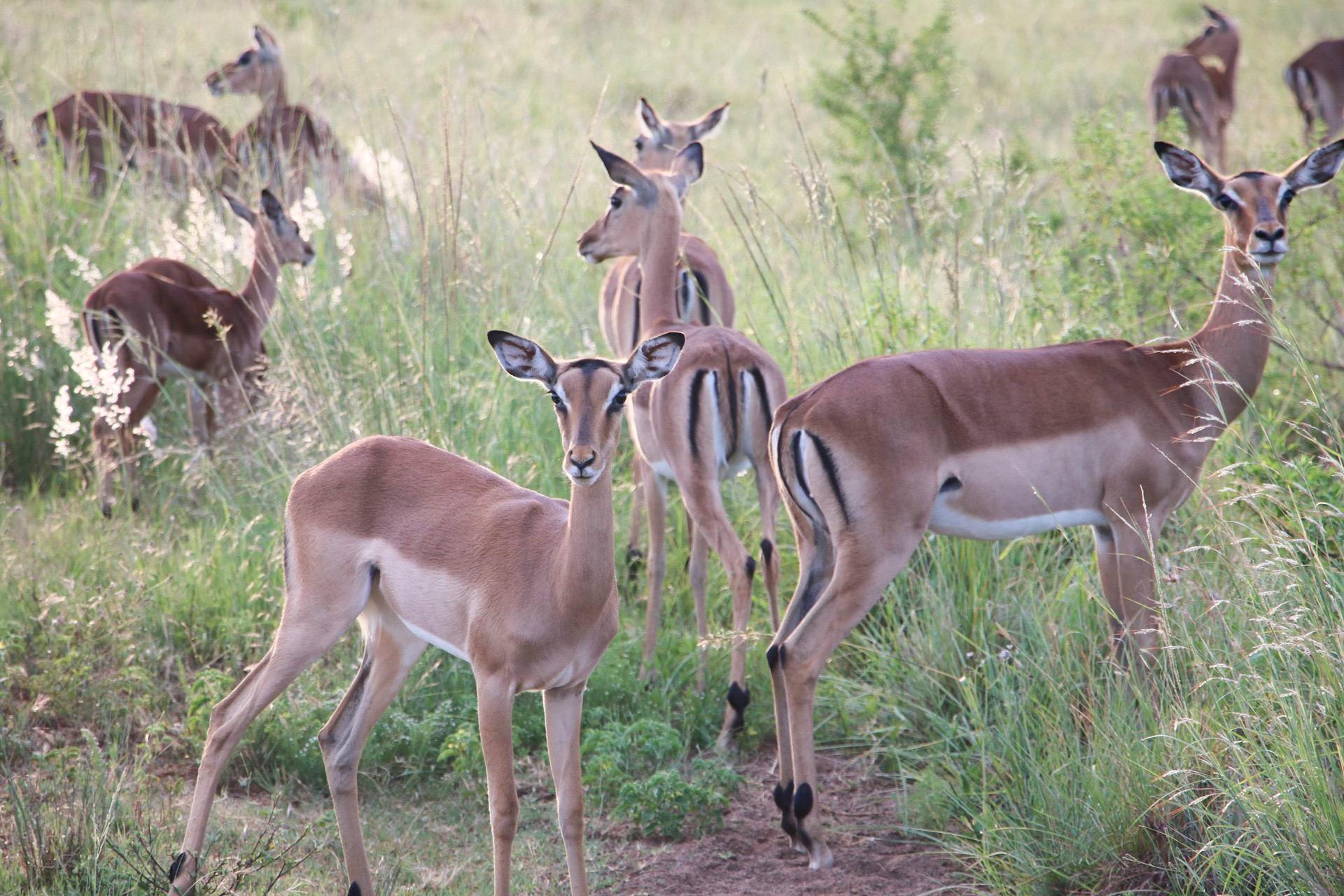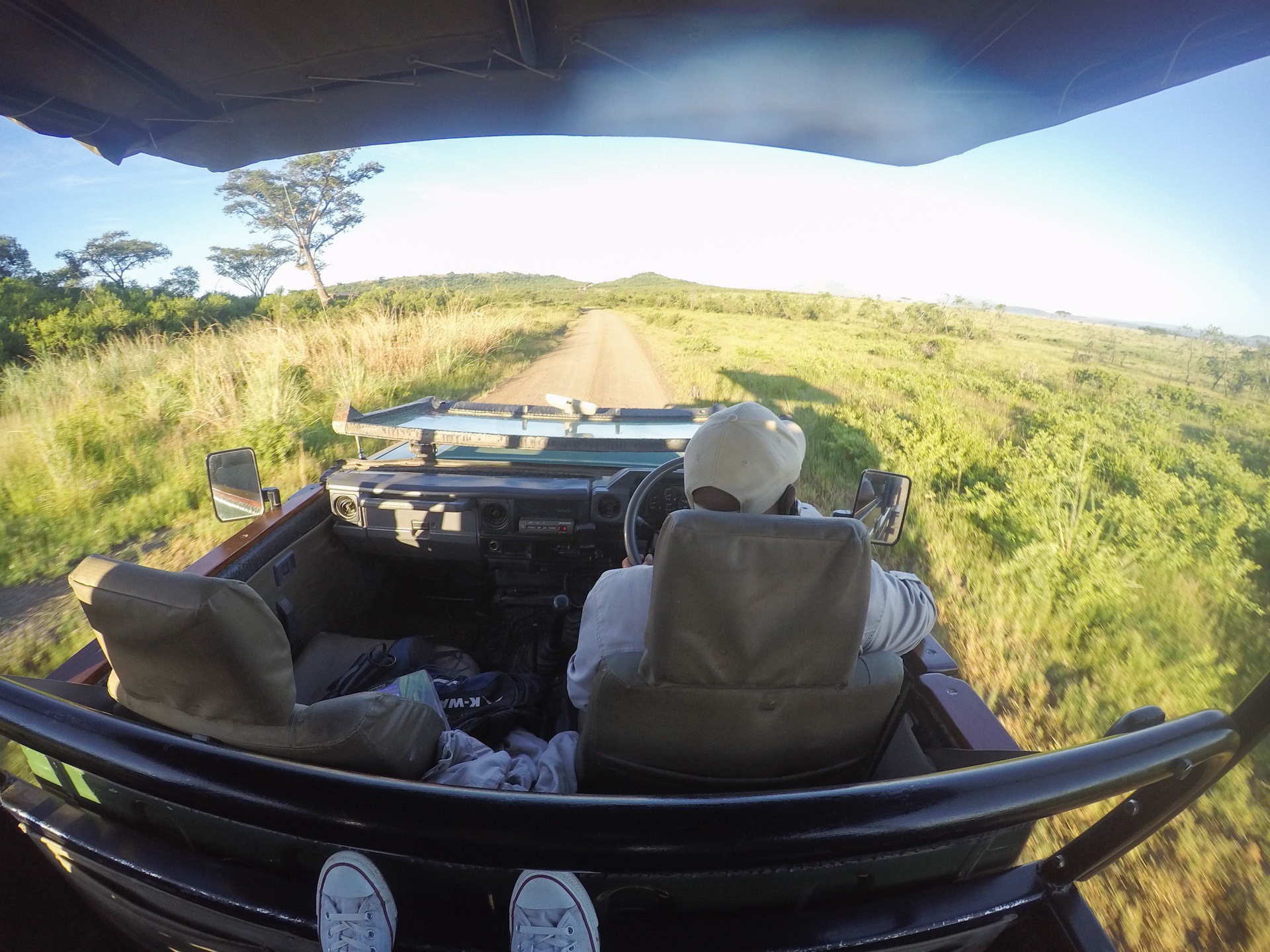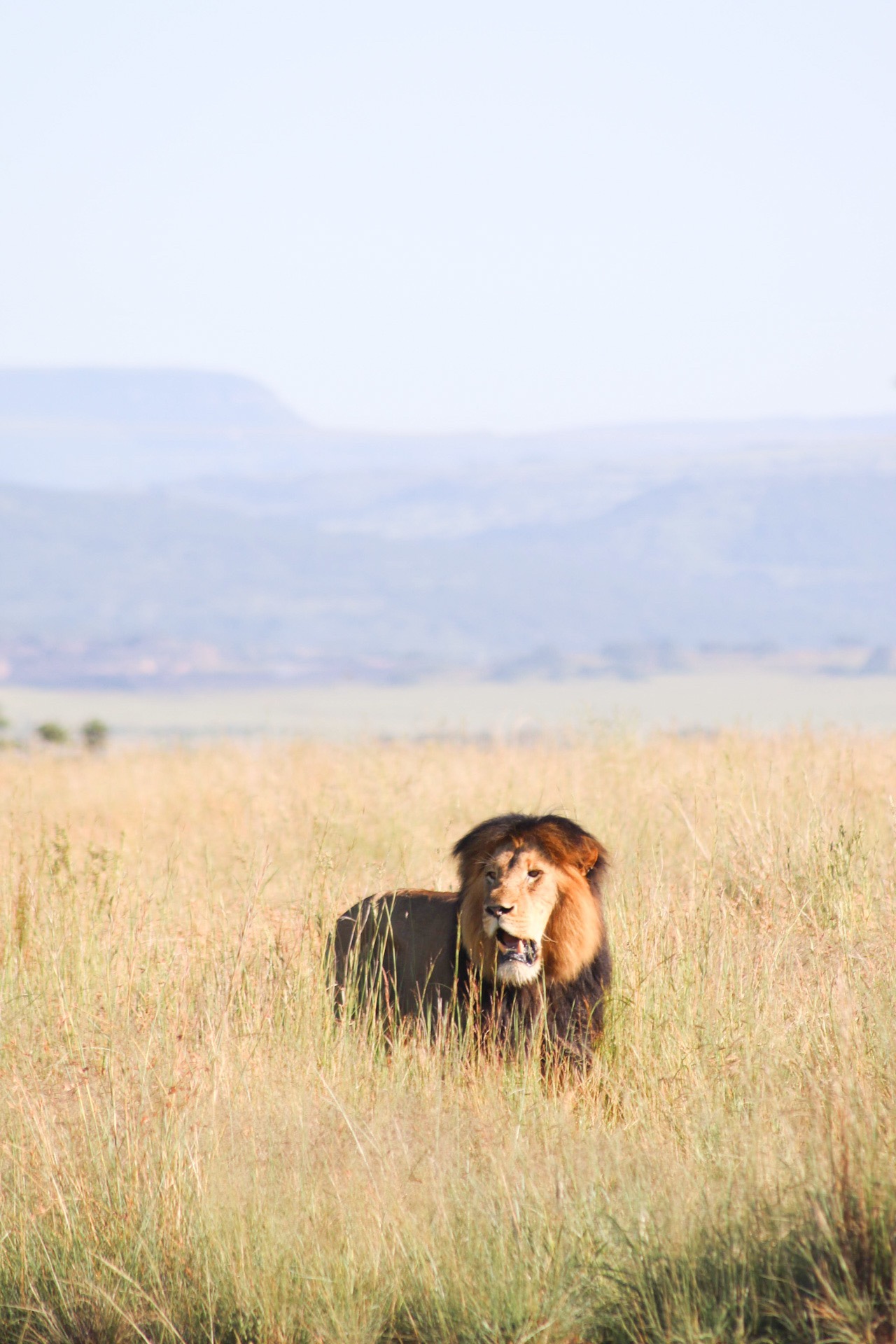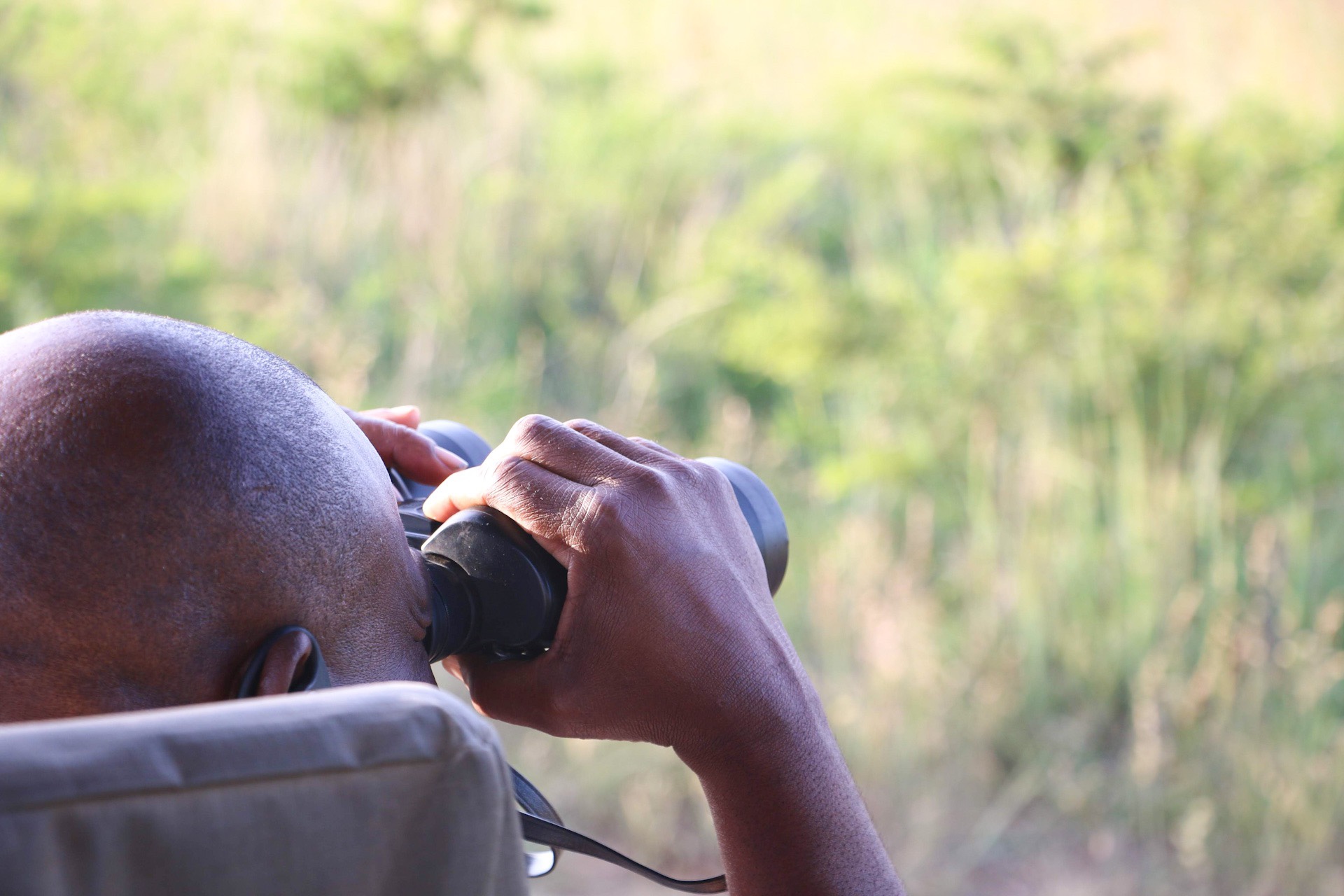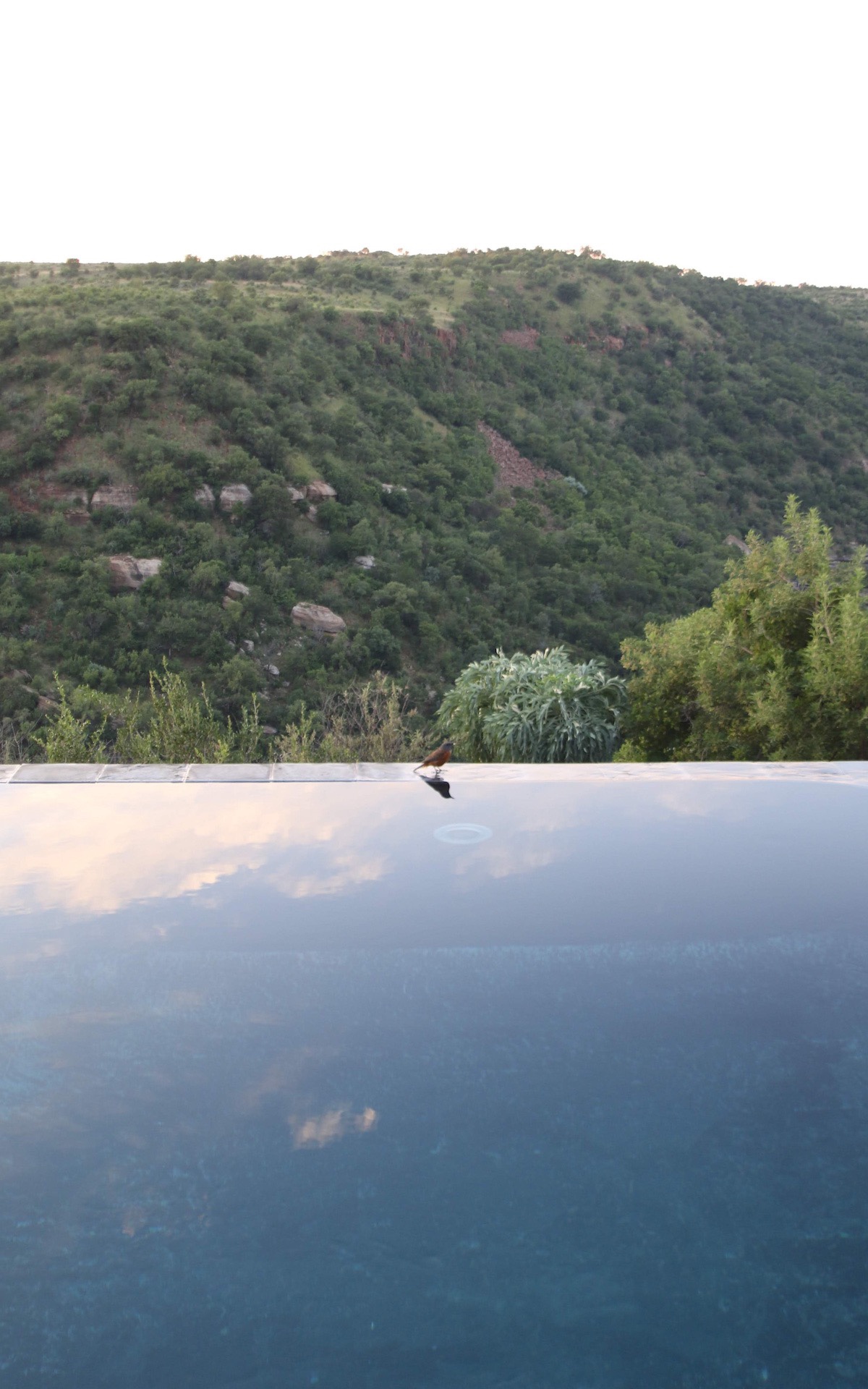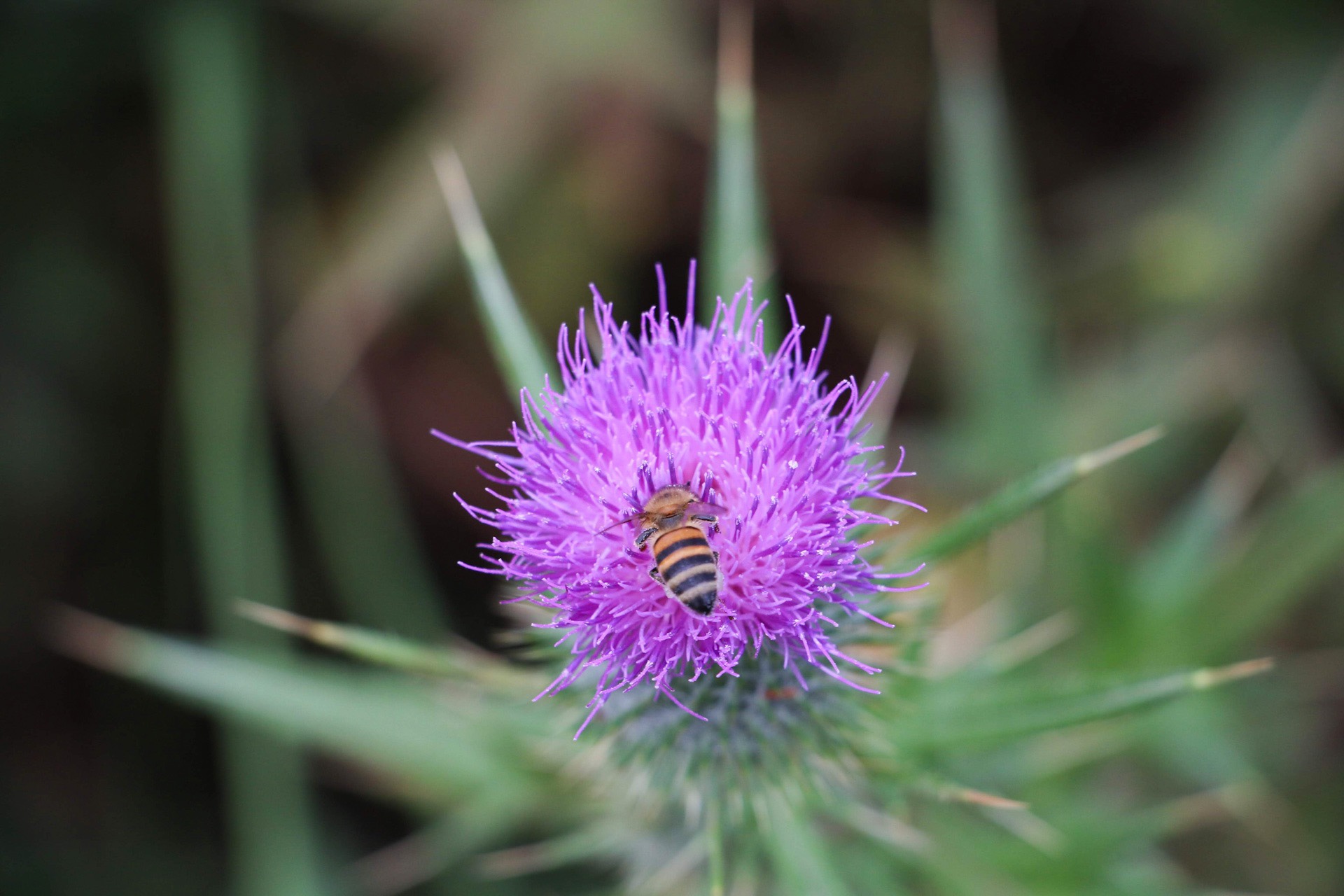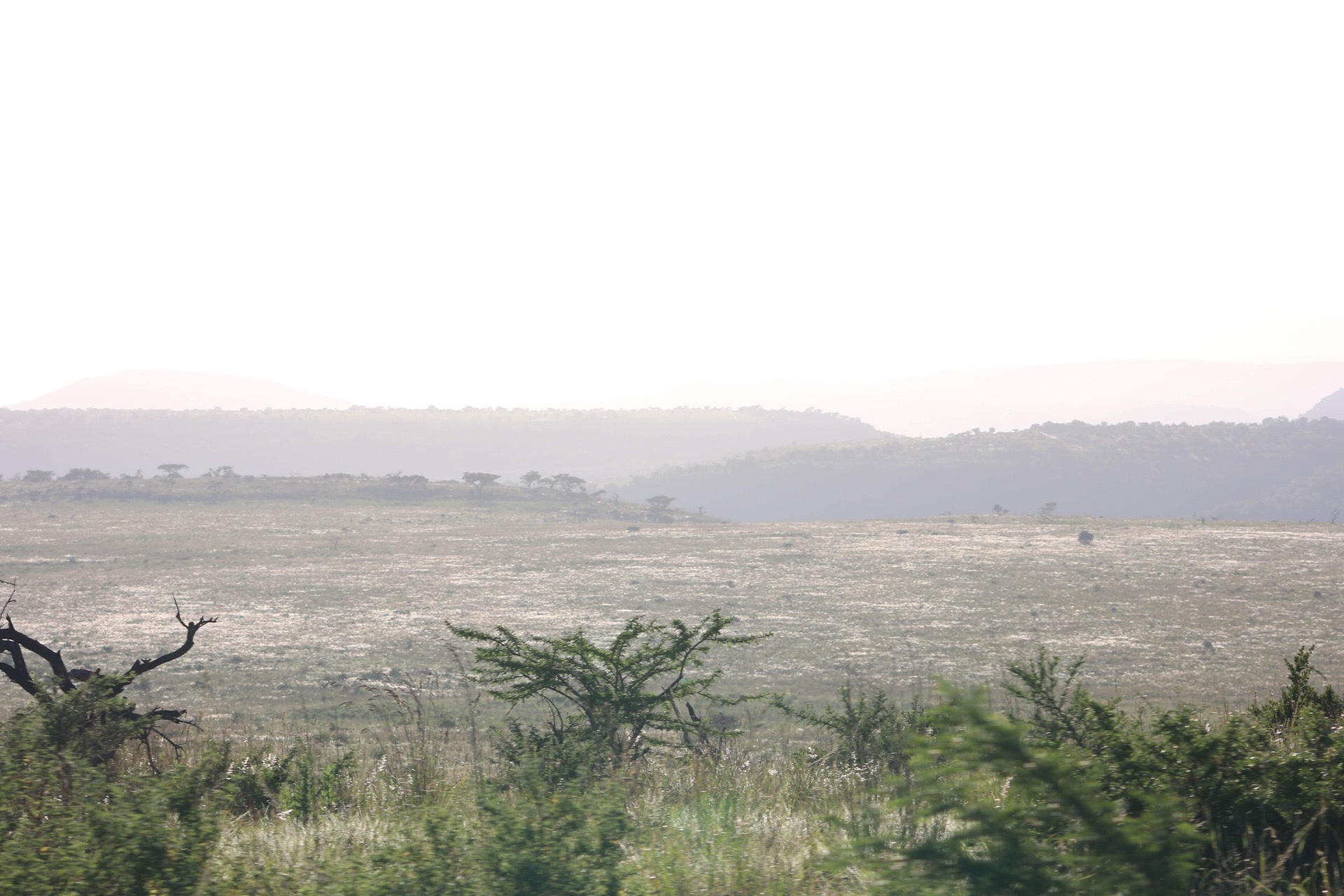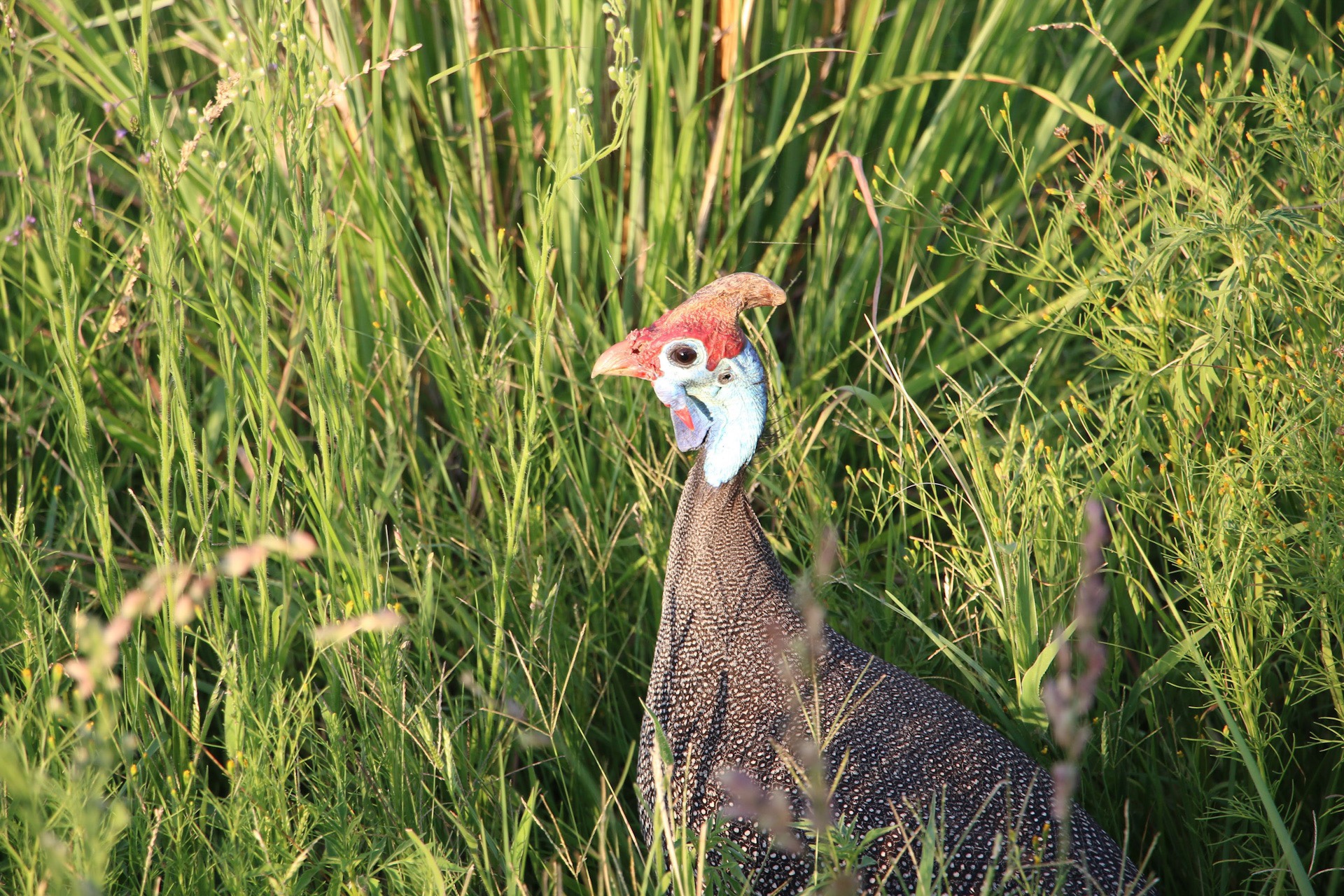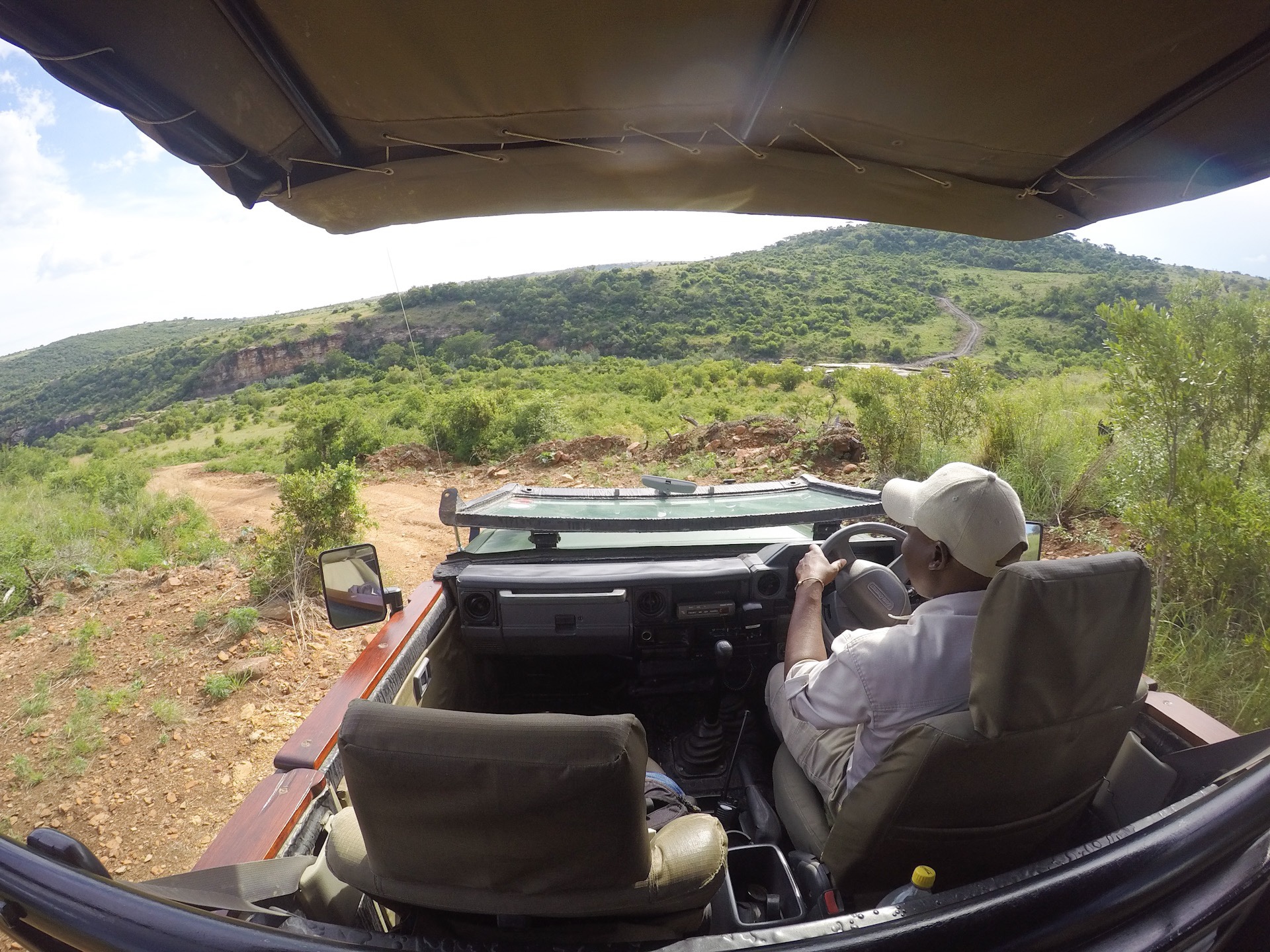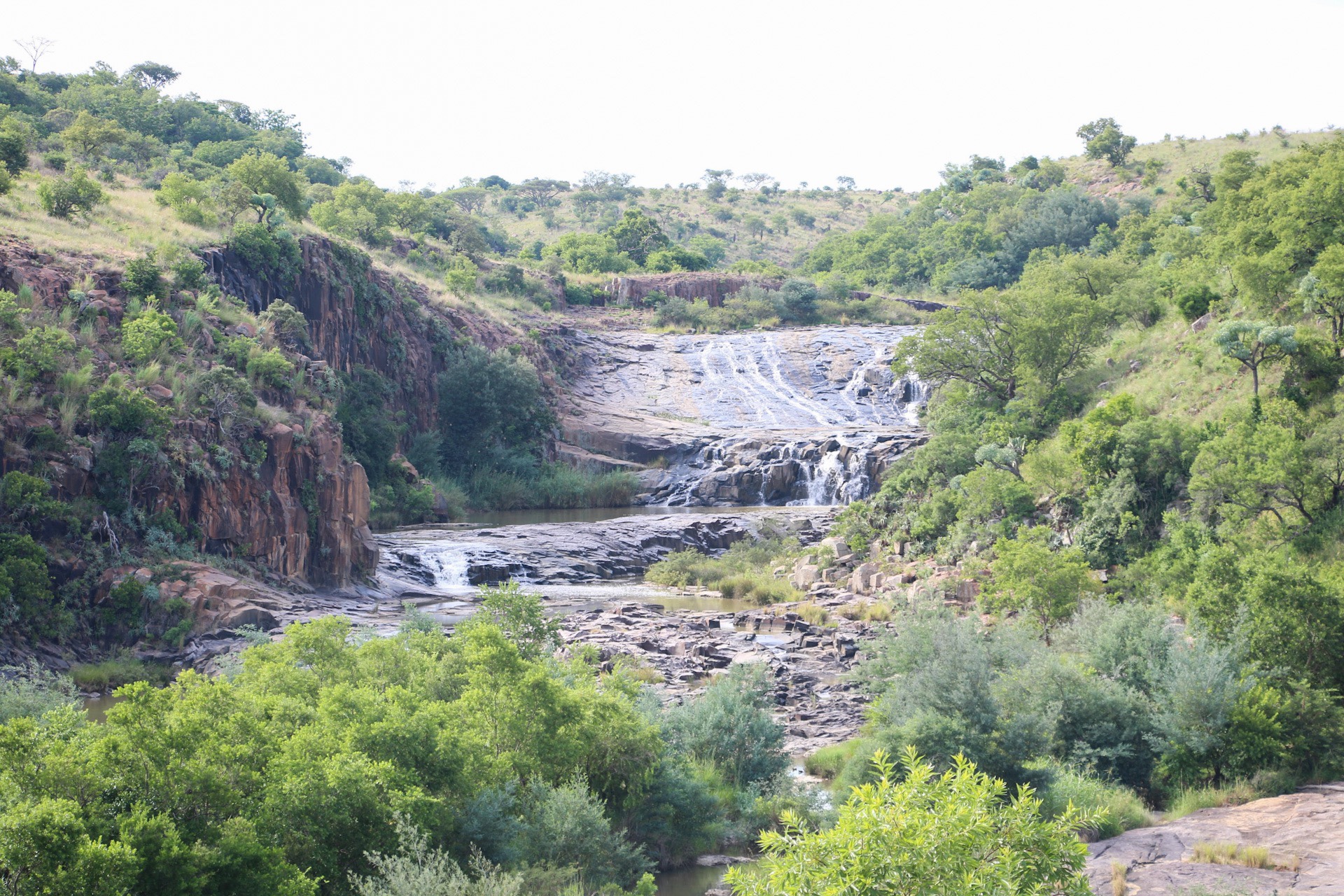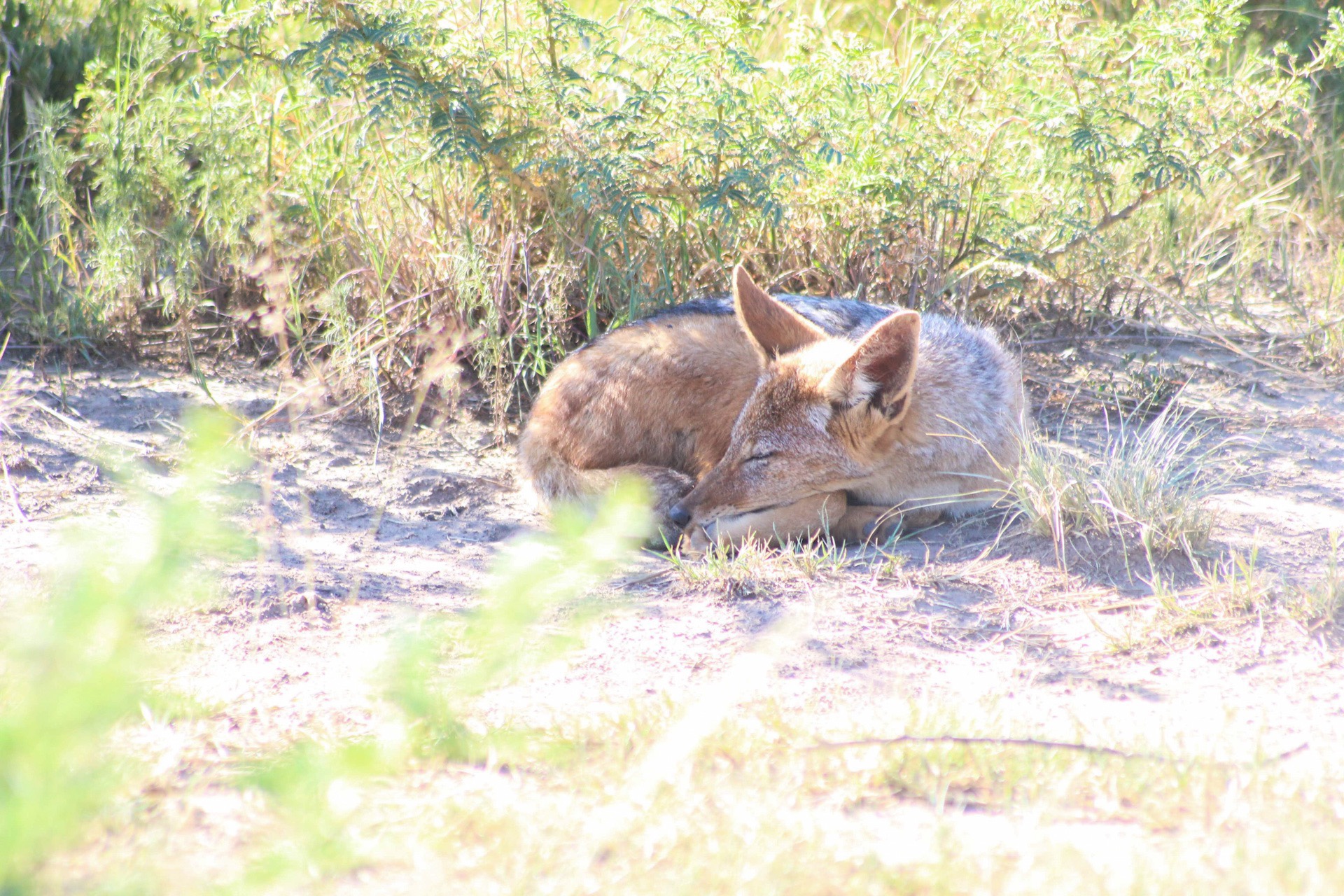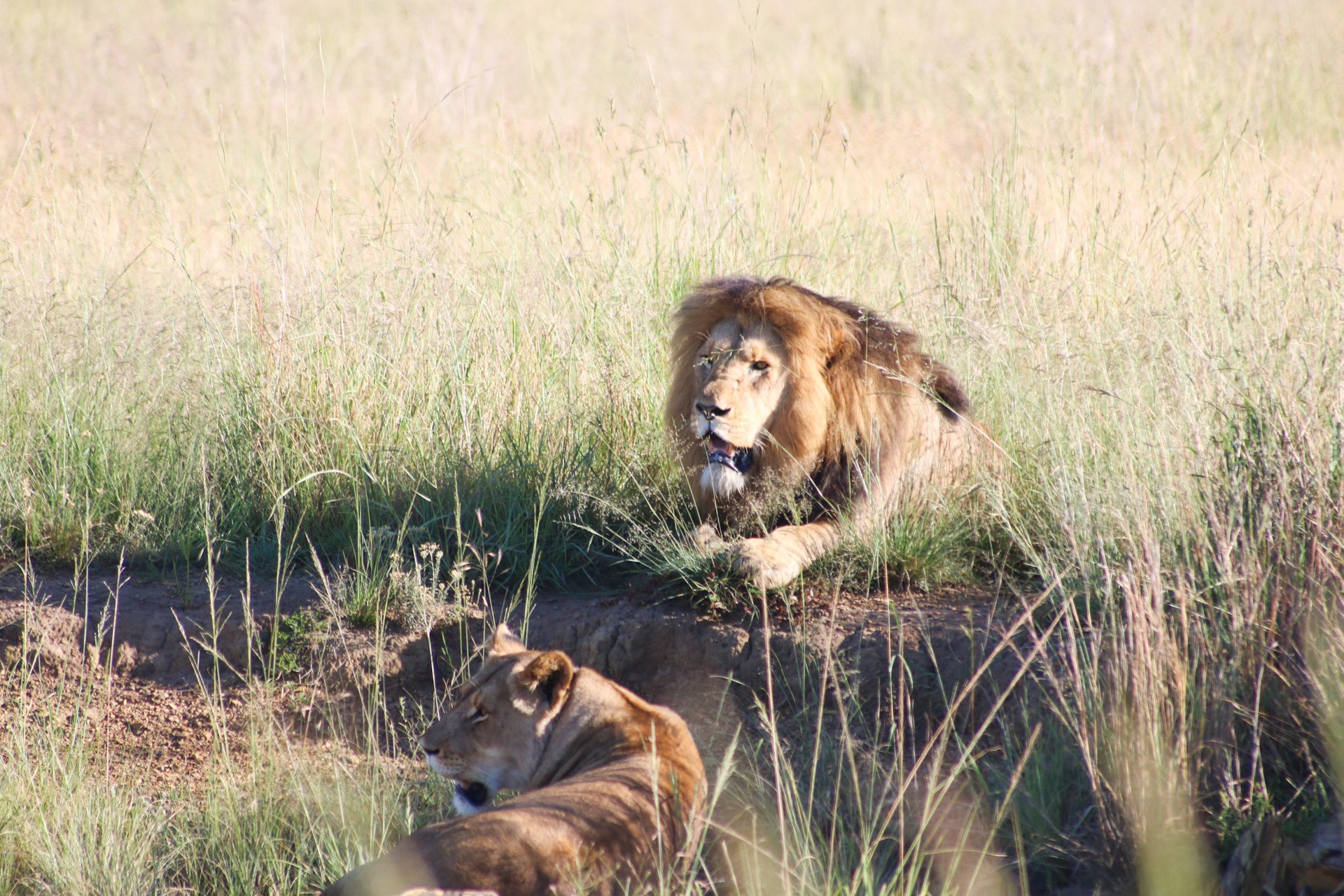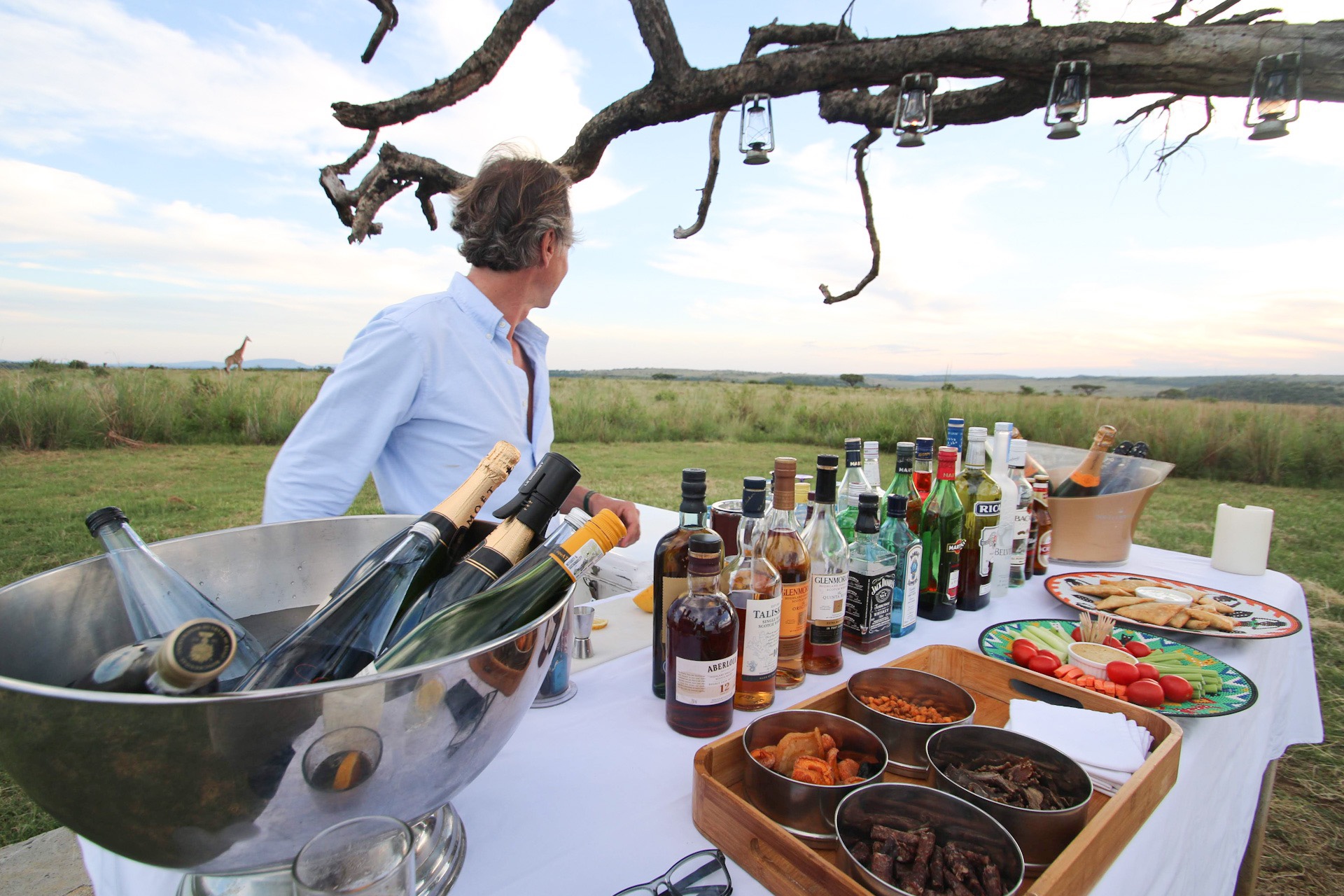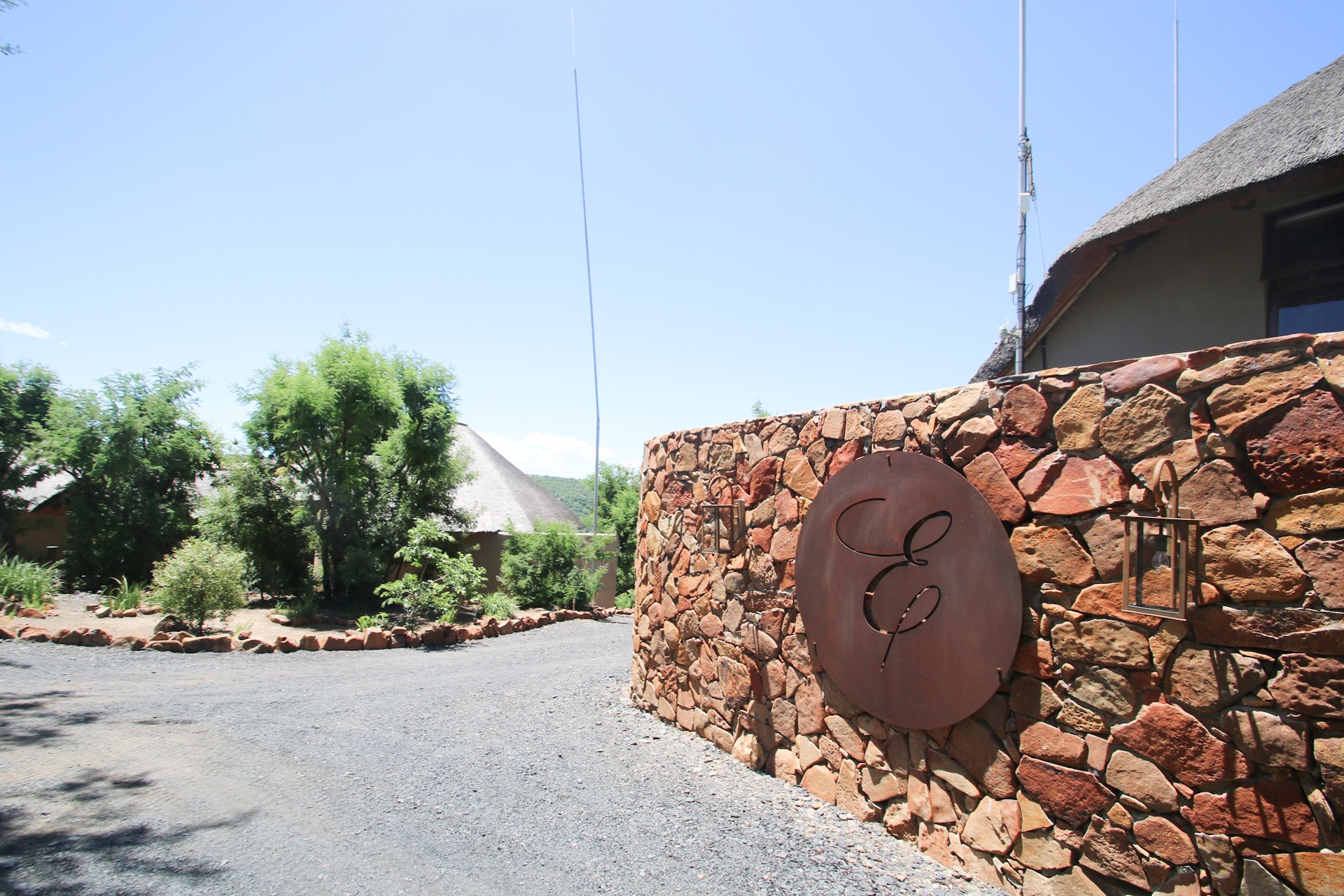 ---