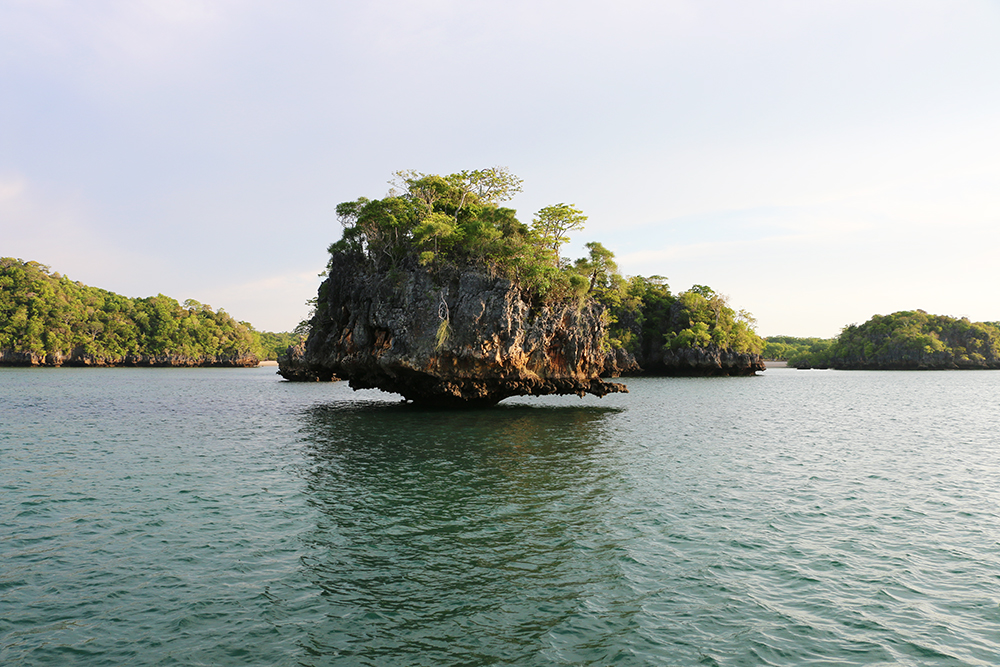 There are places in the world that are so remote they can only be accessed by air. Places that hold a great mystery for travellers and a distinctive bounty for those living there.
In the globetrotting series, Flying to the Ends of the Earth, pilot and former Royal Marine, Arthur Williams flies to places just like this – the world's most remote and spectacular regions – by way of small prop plane. His mission: to find out how people survive and thrive there. The series opens your eyes to what these unique corners of Earth have in common – a sense of true adventure, authenticity, and a freedom and space – space without people – that is hard to find.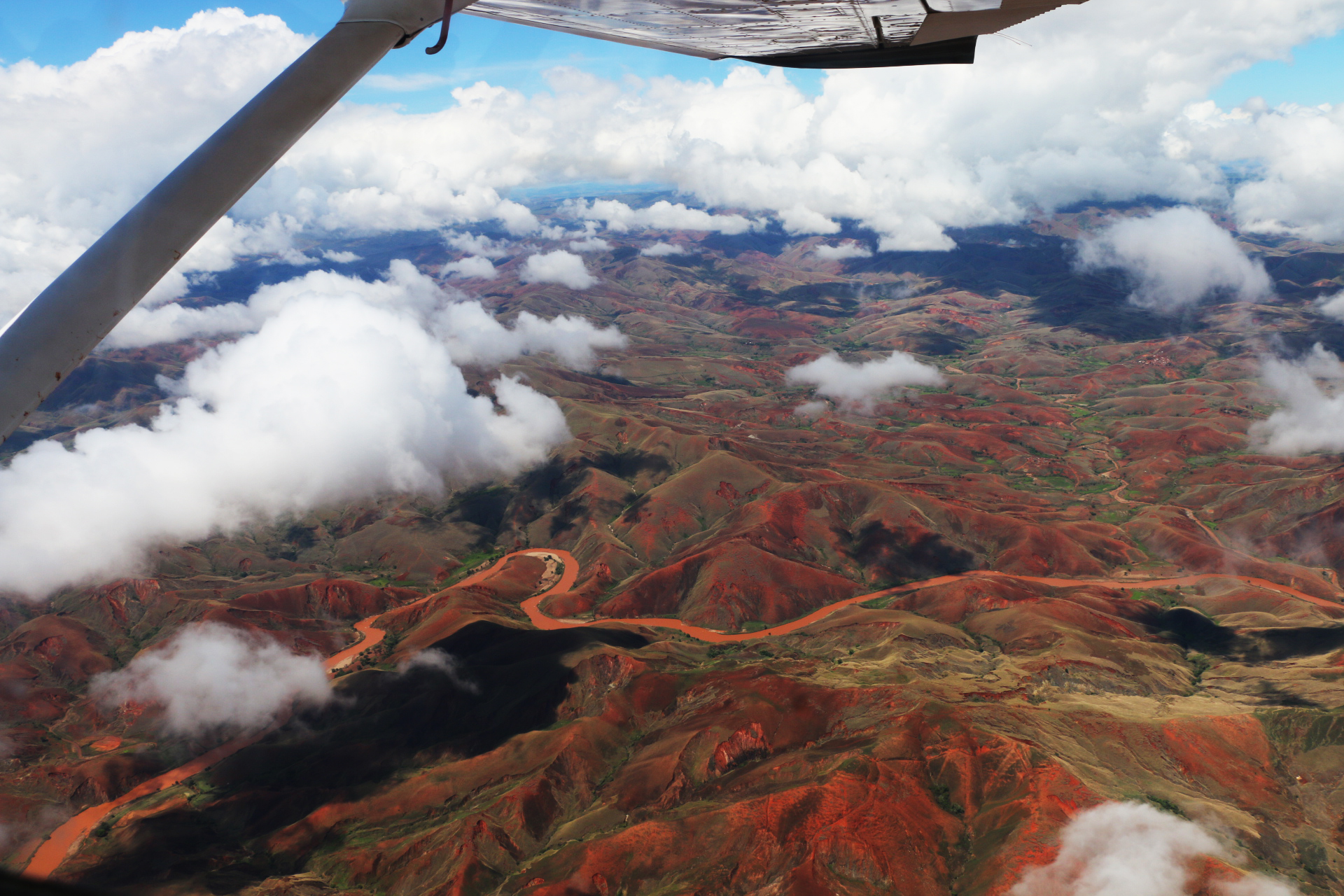 One faraway wilderness that holds this attraction for us is the island of Madagascar – more particularly, the protected Anjajavy peninsula where Anjajavy le Lodge sits between sea and forest.
We've written about our love affair with this part of the world before, but we thought we'd unravel the simple mystery of just how to get to paradise.
Below are a few need-to-knows about visiting one of the world's most remote and remarkable corners.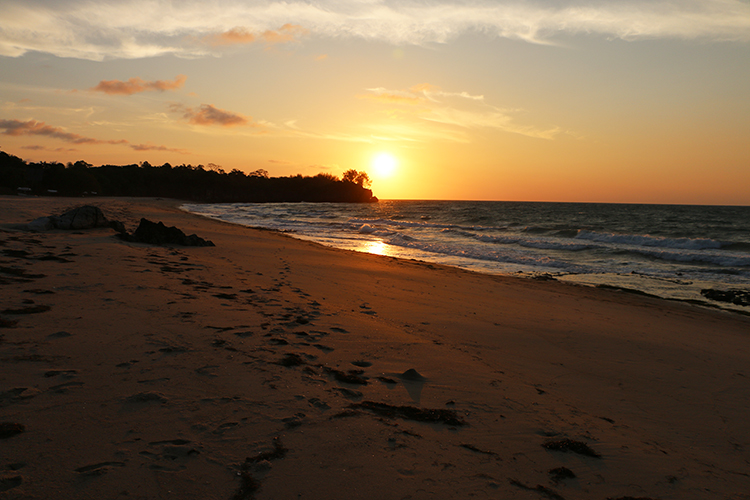 Getting There
No road leads to Anjajavy… Only a few paths that gradually fade away lead from the town of Majunga to the lodge. You need to access Anjajavy le Lodge by a private plane which will land you gently in the heart of the reserve – the end of the world!
International flights from Europe, South Africa or Reunion fly in to Antananarivo, the capital of Madagascar. Then a private flight will fly you over the west coast of the Grande Ile for 1 hour and 40 minutes to reach the peninsula of Anjajavy.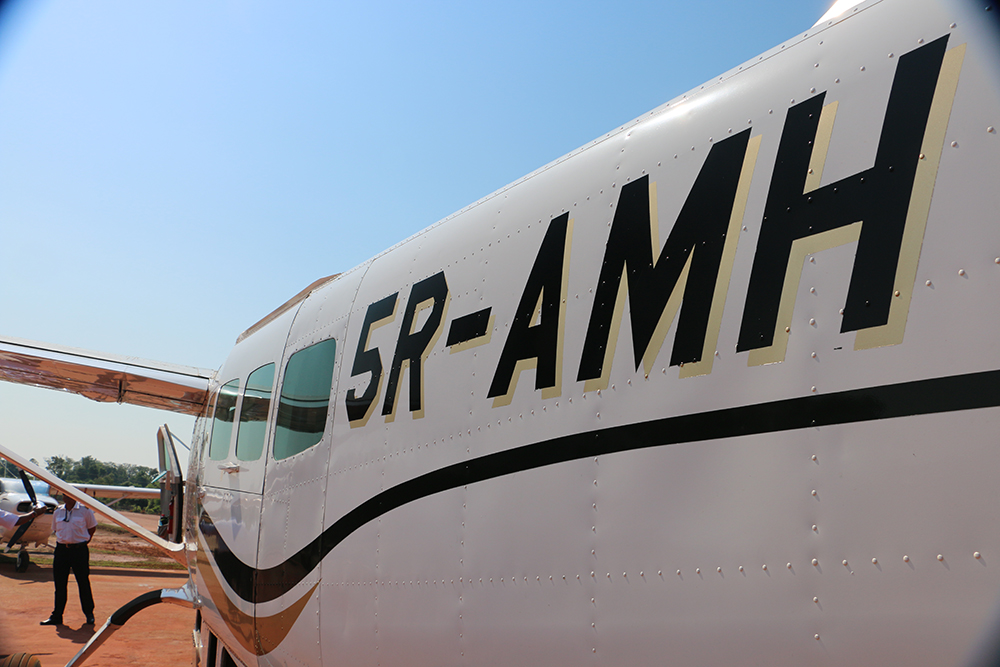 Formalities
Your passport, valid for the following six months, will be stamped with a free visa for a stay of 30 days from arrival at the international airport of Ivato in Antananarivo.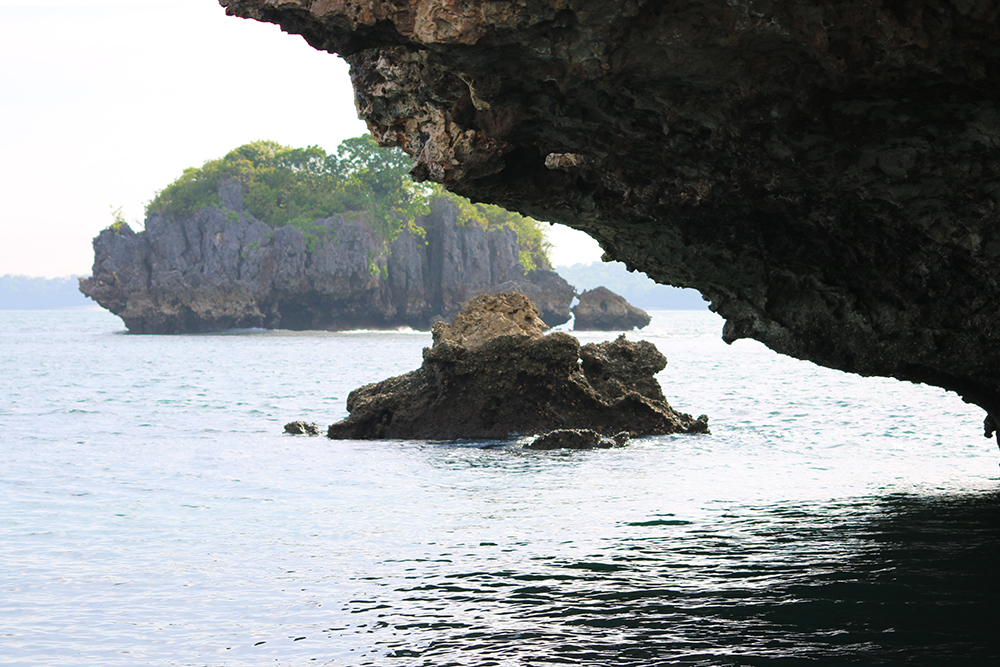 Time difference
Madagascar: GMT + 3 hours
A time peculiar to Anjajavy le Lodge was created so to be better adjusted to the natural cycles of the reserve and the village. At 5 pm, lemurs naturally join guests in the Oasis garden to take advantage the foliage. It is fresh hour, right in time for the "5 O'clock tea".
Anjajavy le Lodge: GMT + 4 hours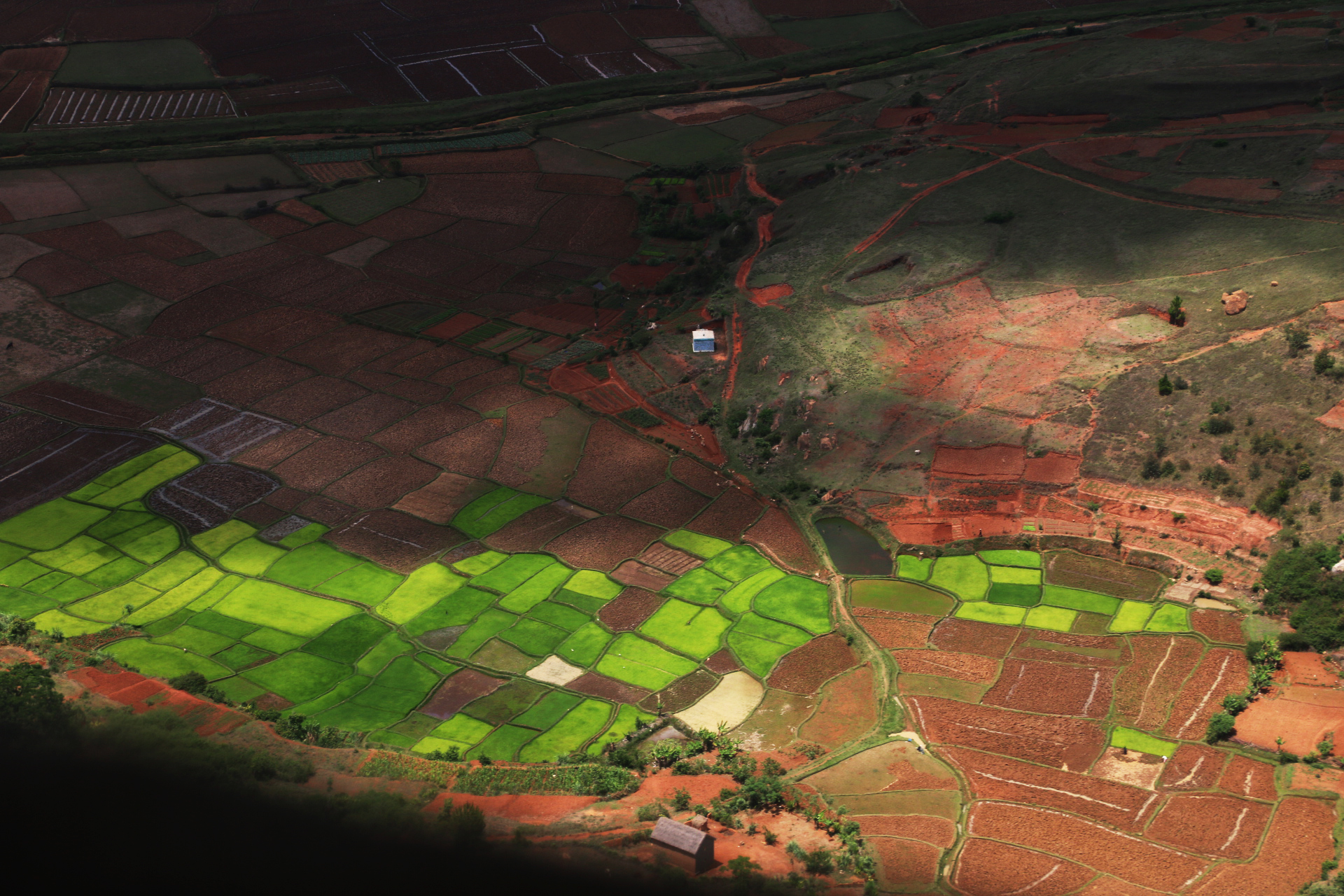 Health
Anjajavy le Lodge has its own medical doctor or a paramedic staff based at the hotel. They are responsible for risk control supervision in terms of food safety (including daily microbiological control, inspections, delivery and medical supervision and employee training). They recommend taking a probiotic to help visitors who are travelling to other regions of Madagascar before going to Anjajavy.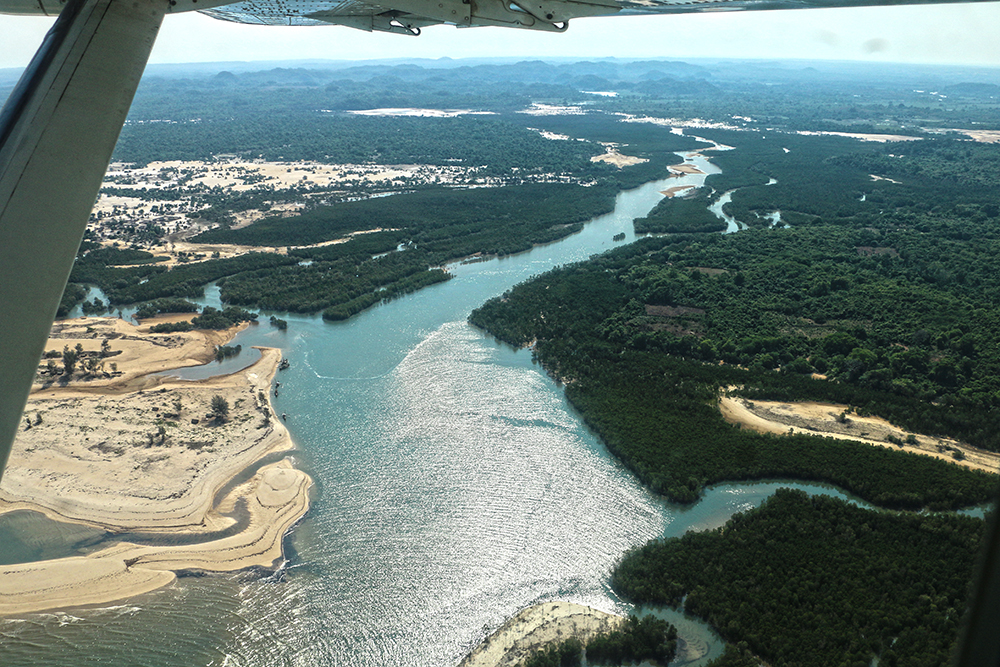 No vaccination is required. Your vaccination records should however be up to date.
Malaria prevalence on the peninsula of Anjajavy is weak. Antimalarial treatment is however recommended in any part of Madagascar. Contact your doctor for advice.
Mineral water will be available in your villa throughout your stay.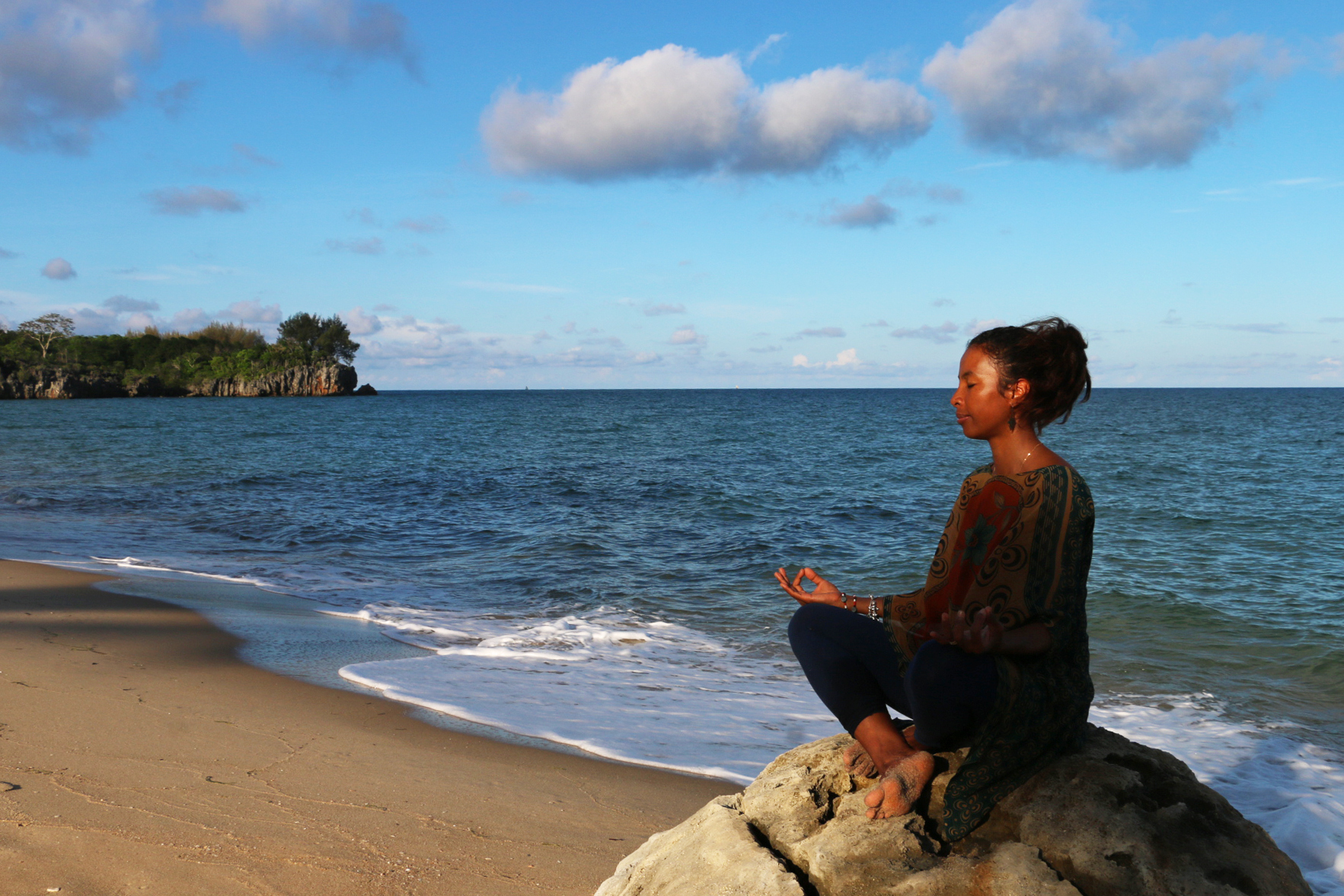 Suitcases
Luggage needs to be flexible, 140 cm of linear dimension (height + width + depth) to fit light planes compartments. The maximum weight of baggage should not exceed 20 kg per person.
Dress code
In order to honor the hotel's particular environment, the preferred dress code is "casual chic / safari chic / tropical chic" for the evening. No T-shirts and caps at dinner. To be culturally respectful, it is not suitable for women to reveal a bare chest. The same applies in the public areas of the lodge, whether it be on the beach or at the swimming pool.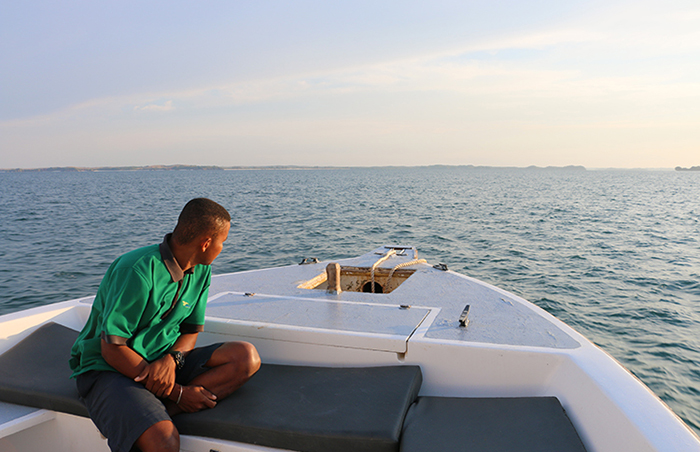 Don't forget sunscreen, sunglasses and light clothes.  Closed and/or walking shoes could be useful for some hikes. The hotel has a shop for common products.
Calm and stillness are all around. Children and teenagers will appreciate the peaceful character of the premises if they are initiated to it before arrival.
Communication
Anjajavy is an isolated place, the mobile coverage is restricted. The hotel uses a satellite connection for telephone and internet.
The maximum flow rate is 1 Mb/s which they share between everyone. For technical reasons beyond their control, this connection may be cut or delayed, sometimes for long periods.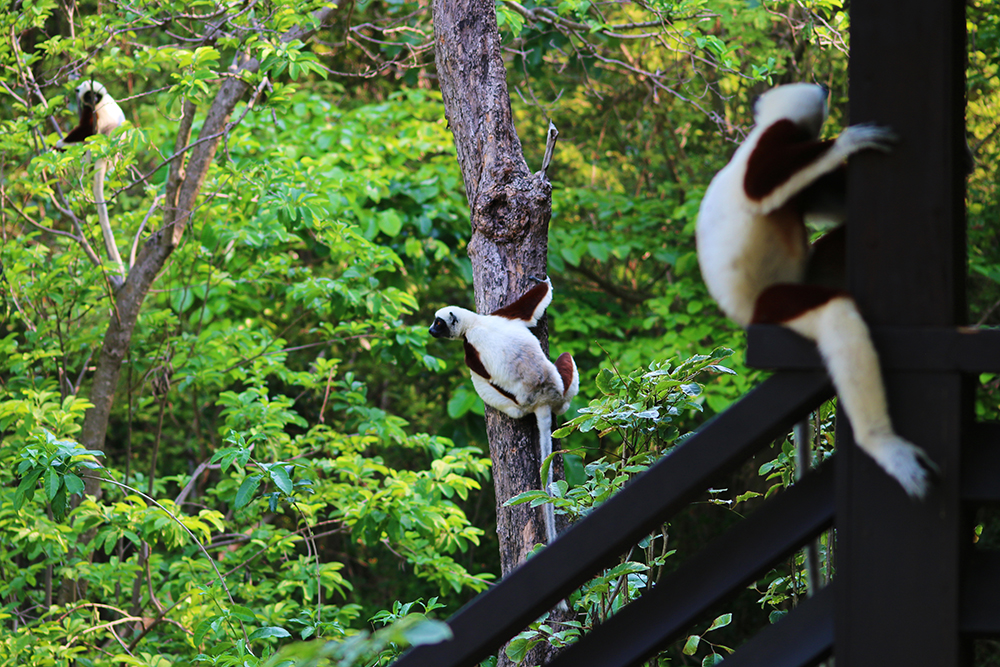 A simple download can considerably disrupt the overall connection. They ask guests to be kind and to avoid video streaming and disable automatic updates for connected devices.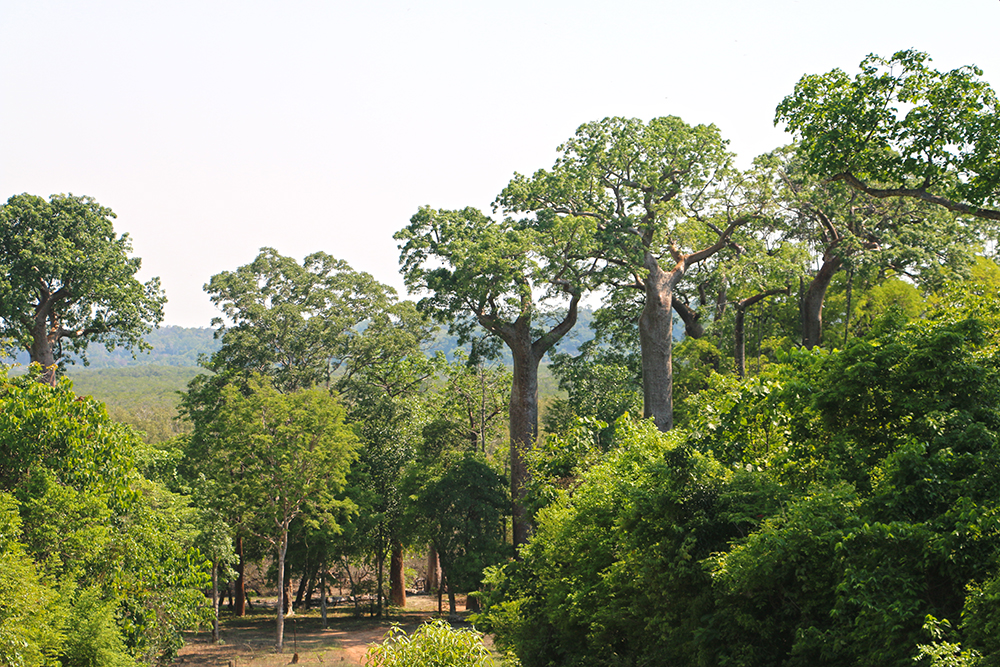 Currency
Malagasy currency: Ariary
one Euro = approximately 3,500 Ariary
Accepted currencies
Ariary, Euros and US Dollars
Credit cards
The lodge does not take commissions on credit card payments by International Visa Card and MasterCard.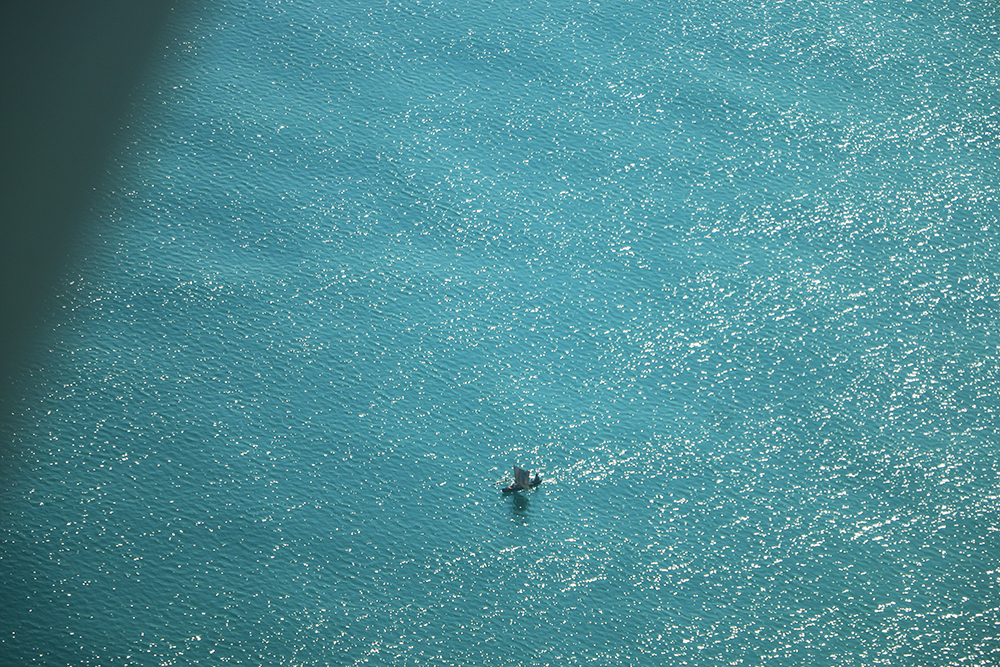 Read more about Anjajavy le Lodge and Madagascar in our blog here >