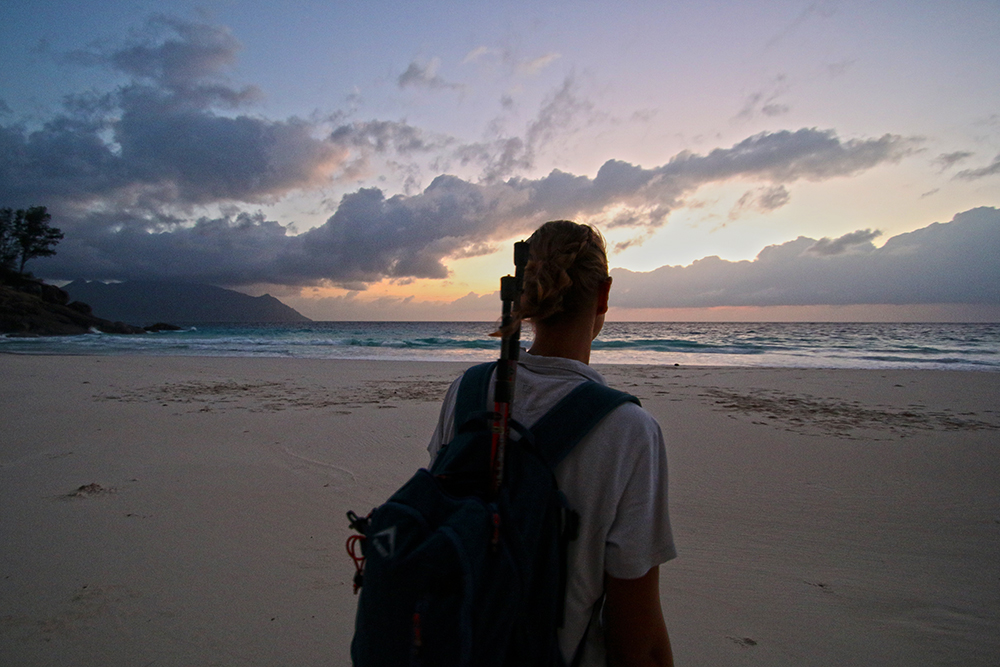 Above: North Island, Seychelles
---
On our travels, there have been so many men and women that have arrived seemingly out of the blue and stepped right into our hearts as though they were there all along. They arrive and never leave.
Today is about the women we've met. The phenomenal women that make an occasion like International Women's Day such an obvious day to embrace. It feels, oceans and mountains away from those women, as though they are all here with us right now, smiling their big warm smiles, linking arms around shoulders in a show of that "We got this" strength and support.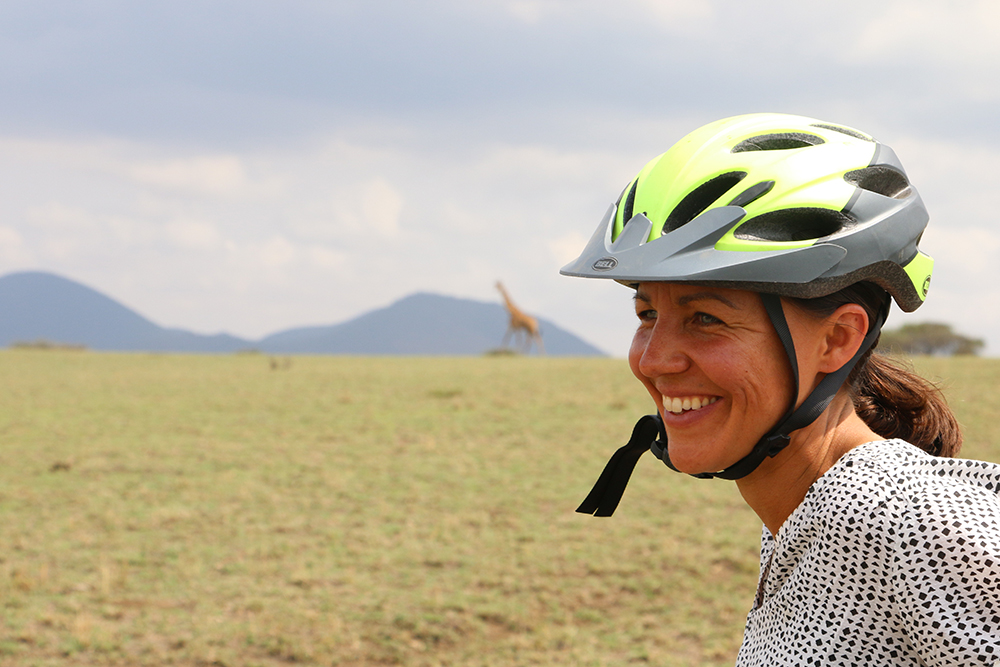 Above: ol Donyo Lodge, Kenya
---
The women we've met have been in some of the most remote and wild parts of Africa, but also in the cities, in the boardrooms. We have walked together, talked together, we have cried and laughed and understood. We have shared in endless meals, in our homes, in restaurants, out on riverbanks and under infinite starry skies. We have sat with lions and shared in the "don't make me look" fear and the "wait, let's stay longer" excitement of Africa.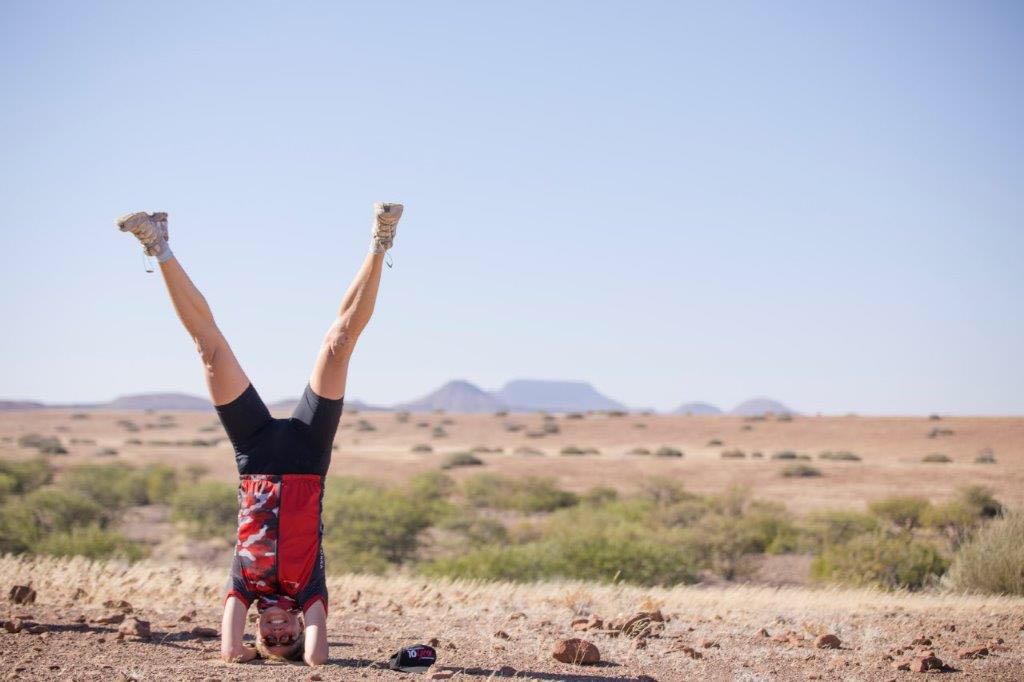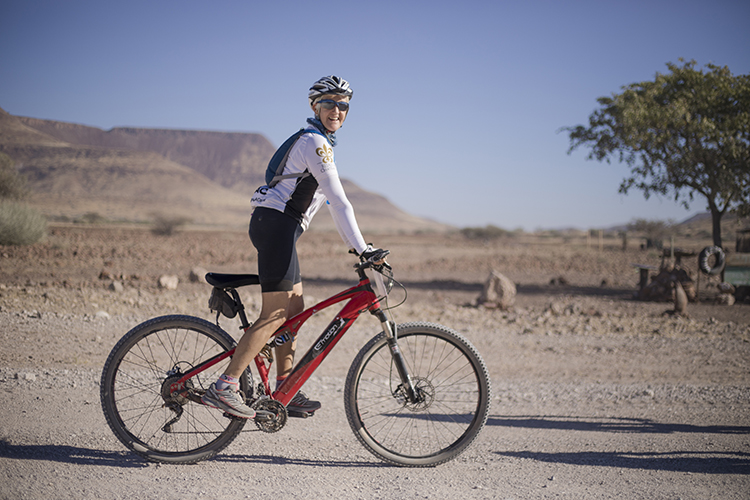 Above: Julia Geffers of Relais & Châteaux and Shan Varty of Londolozi Private Game Reserve
---
We have cycled across the Damaraland Desert of Namibia and the Maasai plains in Kenya. We have canoed with hippos and crocodiles on the Zambezi and sailed rough and calm seas together, in the kind of way that bonds you for life.
Some have battled the worst of life, only to emerge more in love with the best of life. Together, we have been quiet and loud, with children, families, lovers, and alone. We have given and we have received.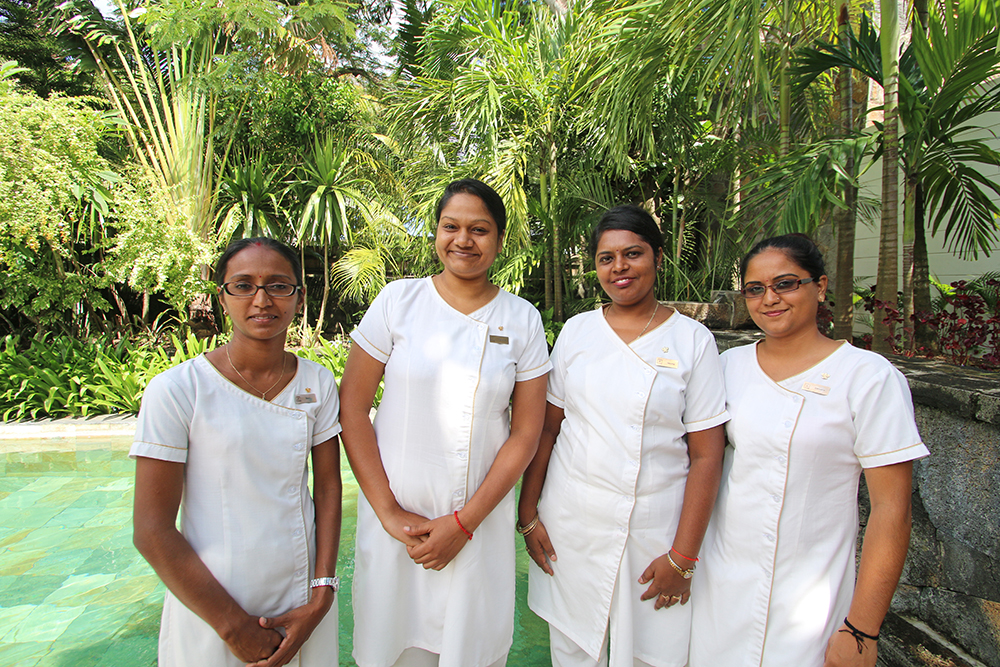 Above: 20 Degres Sud, Mauritius
---
In our travels, we see women across the great stretch of land and ocean embodying the words of Rudyard Kipling in his great poem, If, but instead of a man and a son, they make us desperate to rewrite our own version, to extend it to the truth of what it means to be a women…
"If you can force your heart and nerve and sinew
To serve your turn long after they are gone,
And so hold on when there is nothing in you
Except the Will which says to them: 'Hold on!'
…
If you can fill the unforgiving minute
With sixty seconds' worth of distance run,
Yours is the Earth and everything that's in it,
And – which is more – you'll be a Woman, my daughter!"
---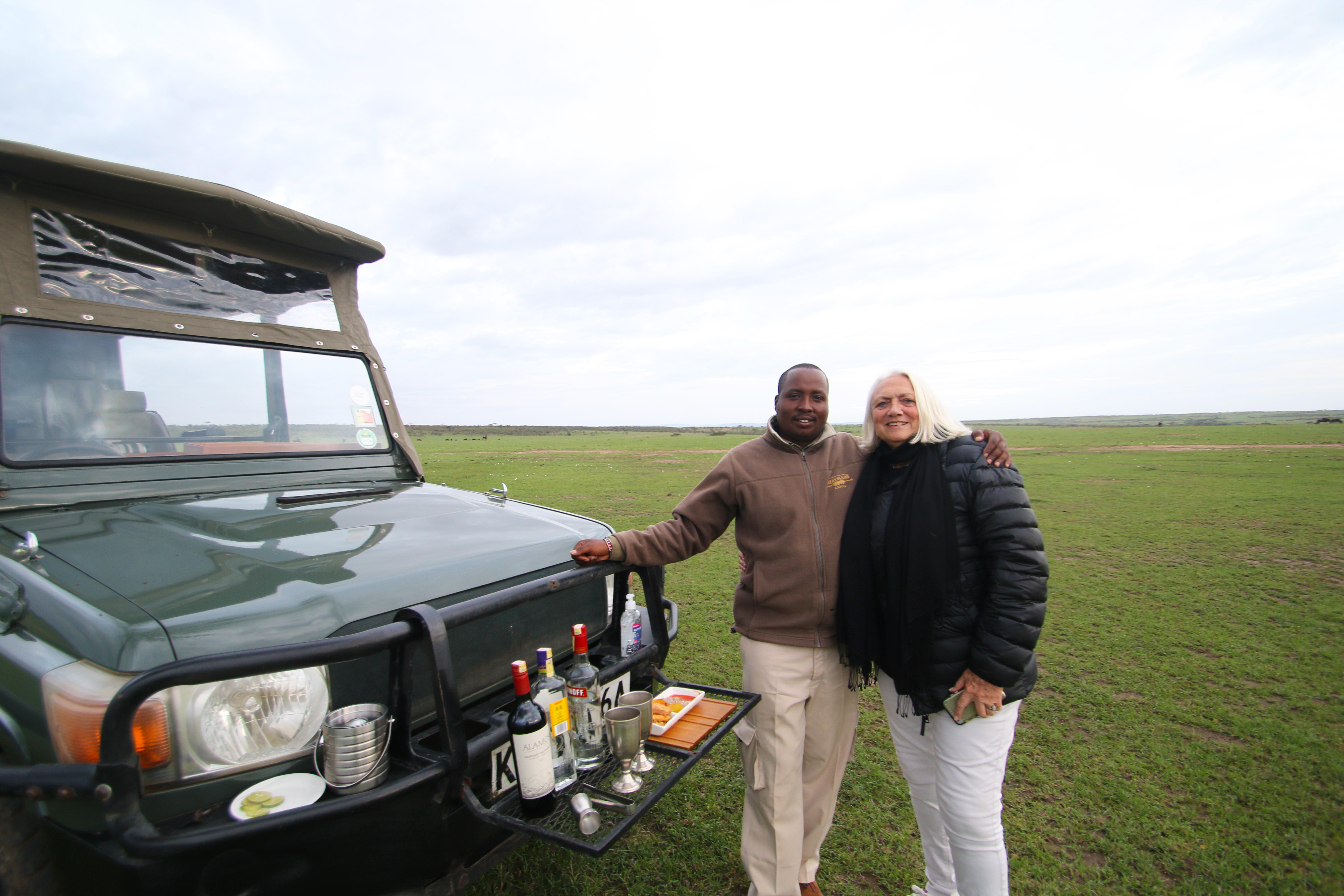 Above: Annie-Claude Bergonzoli, Director of Relais & Châteaux Africa and the Indian Ocean, at Mara Plains Camp, Kenya
---
In the women of Africa, the women living, loving or working here or those simply passing through, we have seen the greatest examples of spirit, persistence, love, community and a great joy for life, for all of life.
It is all of these women, the women seen and the women unseen, the women heard and the women not heard, that we celebrate and hold close today, that we honour for all they have shown us and all that they are. Happy International Women's Day!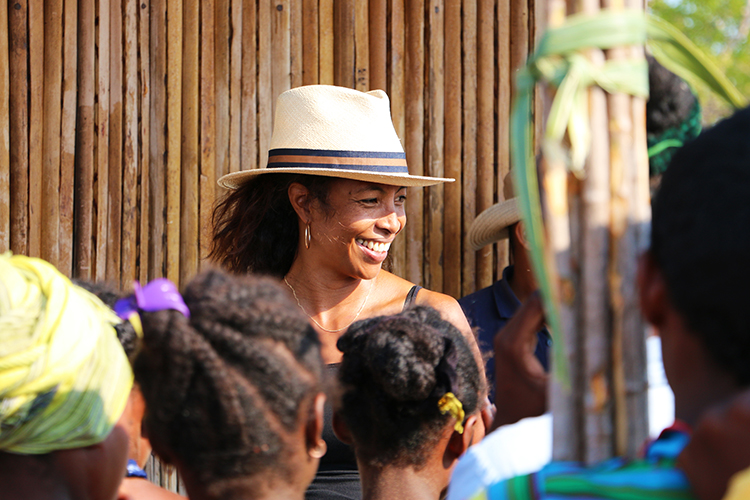 Above: Hoby de Foucault at Anjajavy le Lodge, Madagascar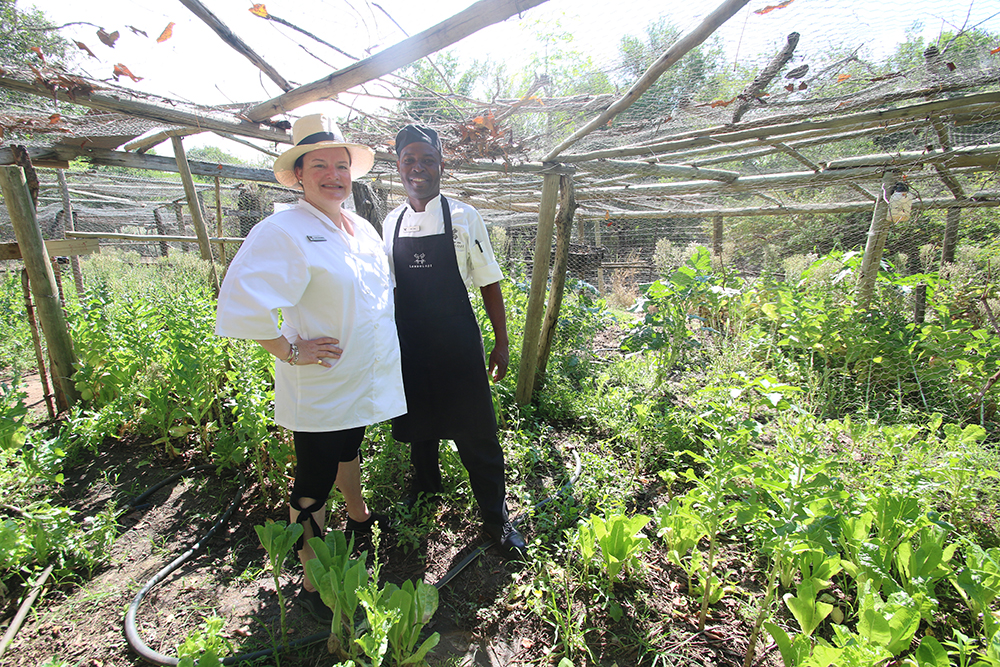 Above: Exec Chef, Anna Ridgewell at Londolozi Private Game Reserve
---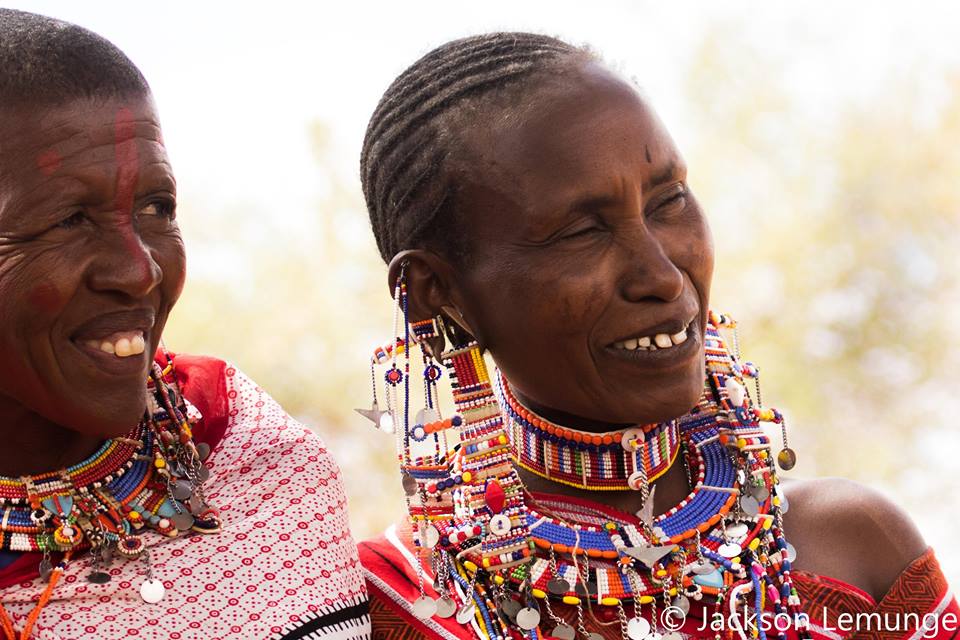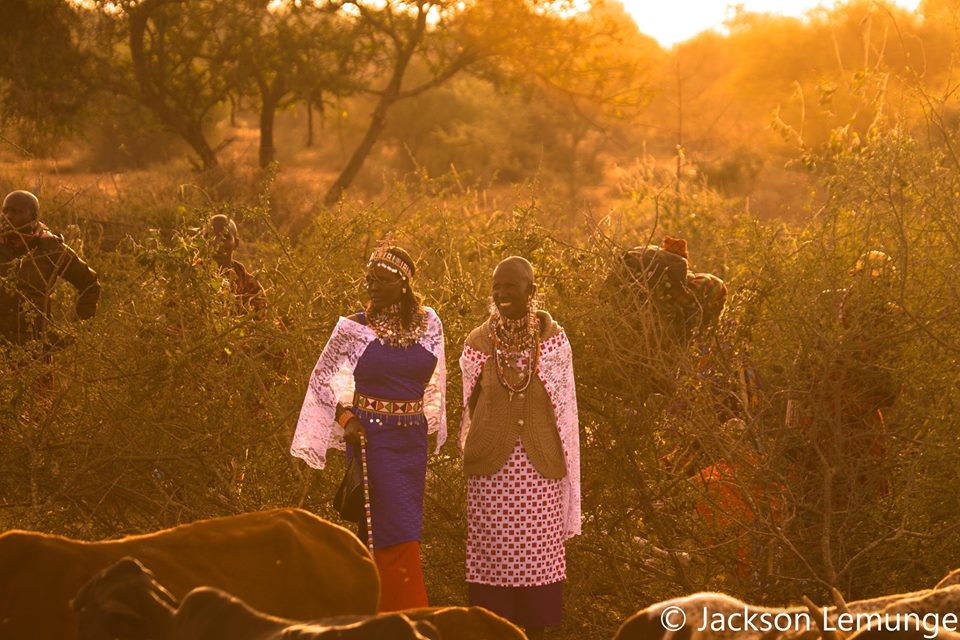 Above: ol Donyo Lodge, Kenya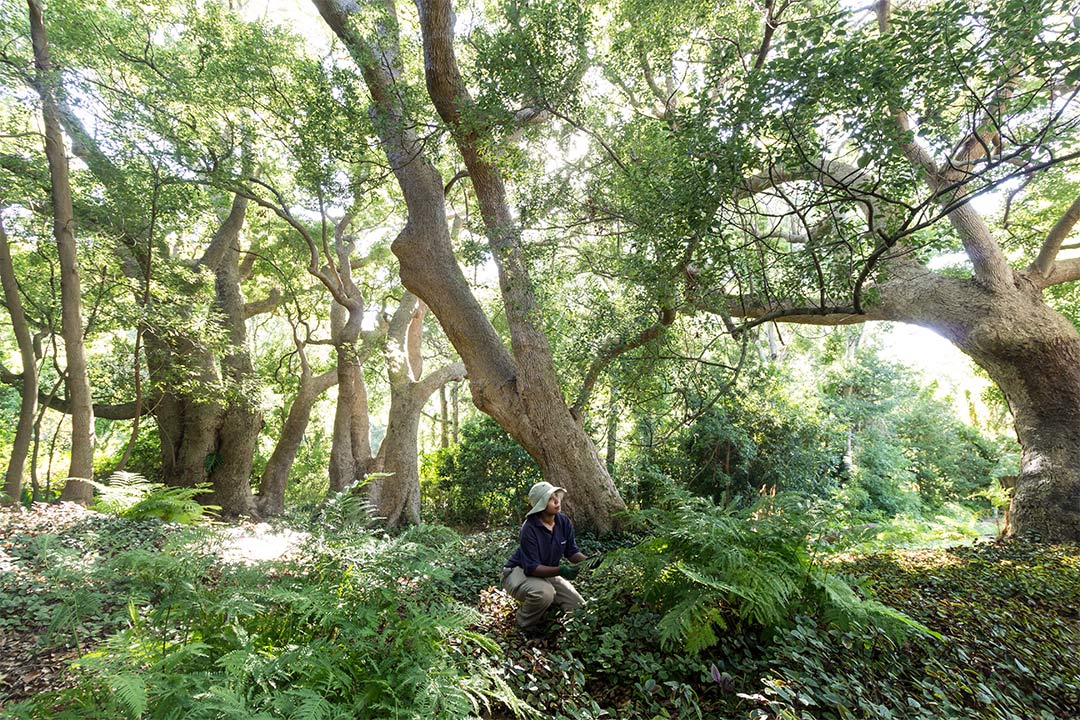 Above: The Cellars-Hohenort, Cape Town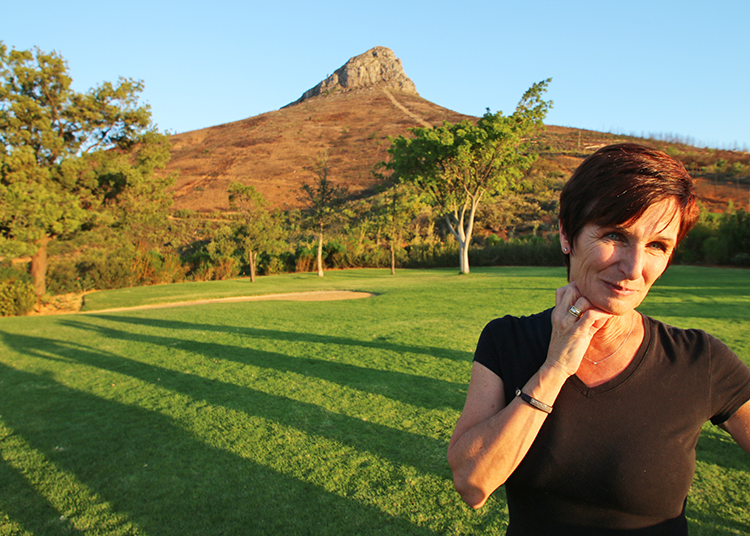 Above: Jill Wagner, Great Plains Conservation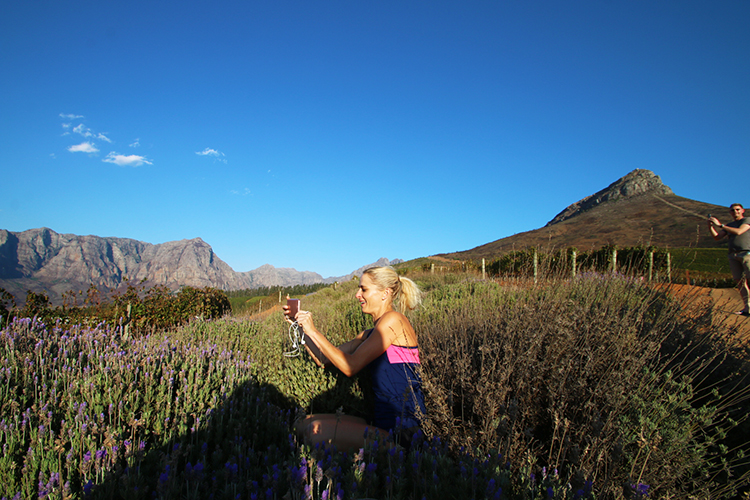 Above: Tanja von Arnim, Delaire Graff Estate, Cape Winelands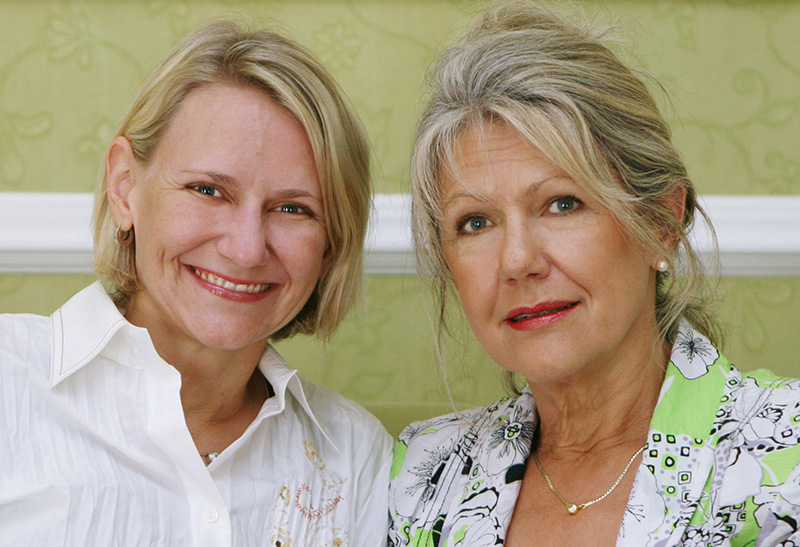 Above: Adine & Lente Roode of Camp Jabulani, South Africa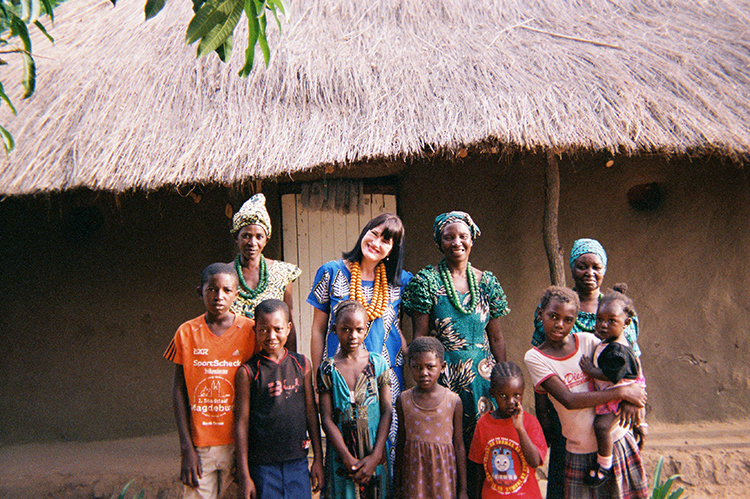 Above: Tina Aponte at Royal Chundu, Zambia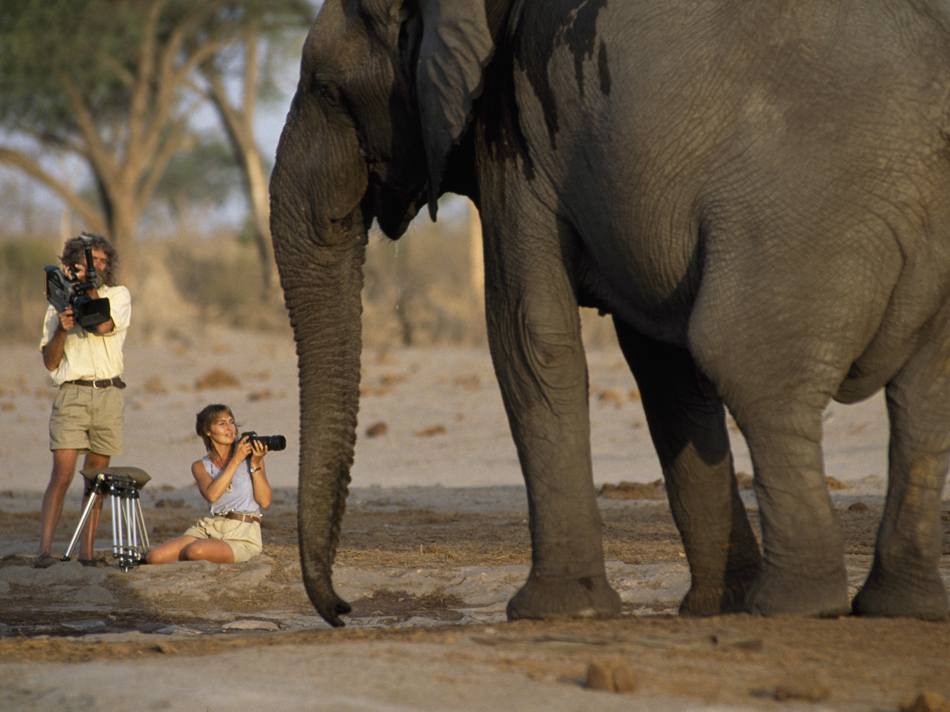 Above: Beverly Joubert of Great Plains Conservation, in Botswana (Zarafa Camp and Duba Plains Camp)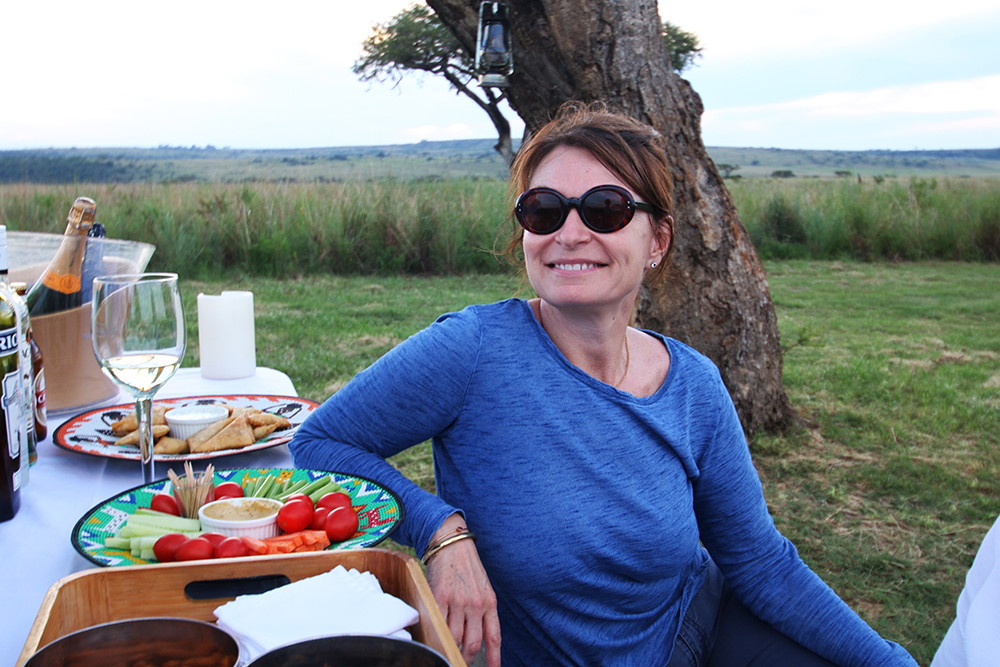 Above: Sophie Vaillant, Esiweni Luxury Safari Lodge, South Africa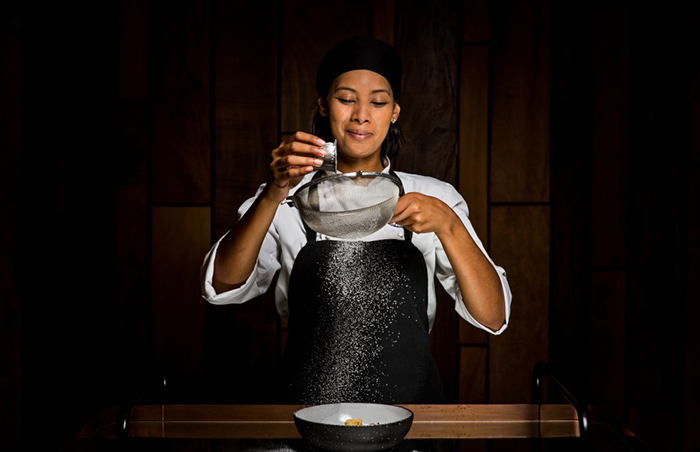 Above: Ellerman House, Cape Town