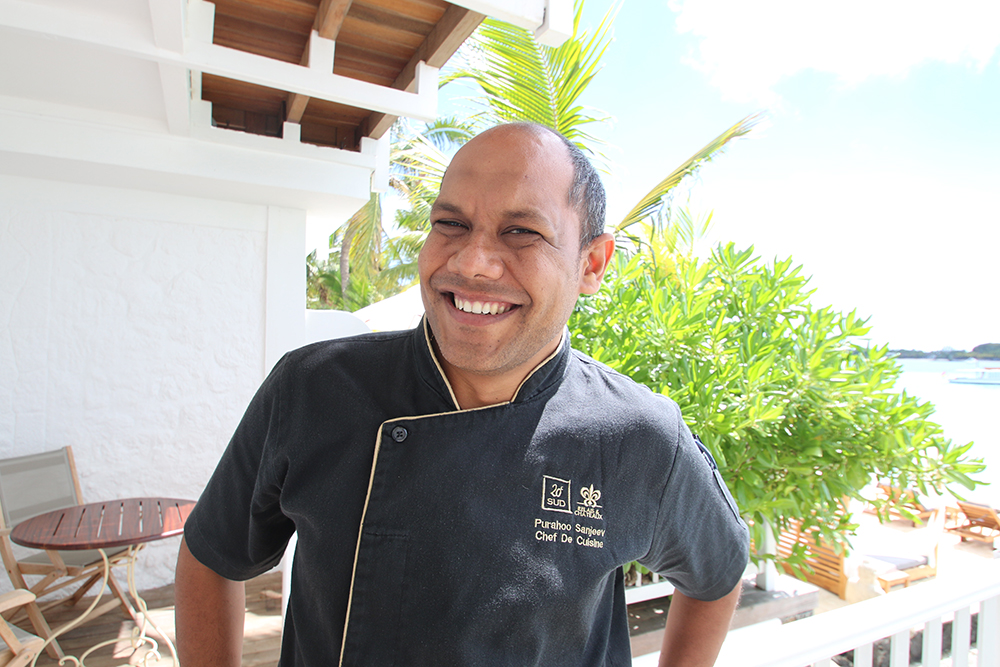 Like all artists, chefs are always on the search for new experiences to inspire their creations. Sometimes it's a person, or an idea that does the trick, that sparks the wheels to move with new vigor. Sometimes it's new ingredients, provided by the changes in a season. And sometimes, it's a 3 star Michelin restaurant in a boutique hotel on the seafront in Marseille. 20 Degres Sud in Mauritius' Executive Chef, Sanjeev Purahoo has just returned from such an adventure – a stay at Le Petit Nice-Passedat.
"It's a 3 star Michelin, with Gérald Passédat, making it really special and an incredible place to get to experience. On top of that, the restaurant has an amazing view of the Mediterranean Sea," Sanjeev says.
Discover more from our chef below.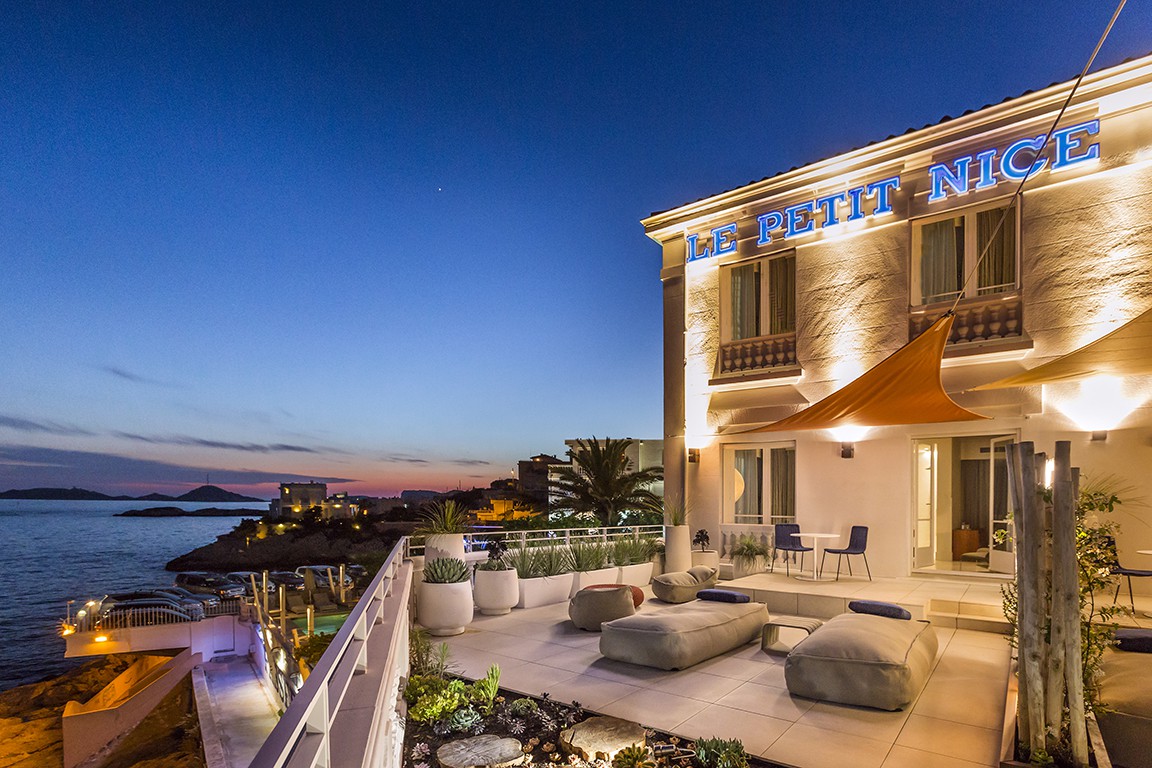 What was your experience at Le Petit Nice-Passedat like?
I worked with the Sous Chef mostly on the set-up. I experienced all the different positions of the kitchen, so I basically did all the work it was possible to do. It was a small brigade, nine people for 40 places. There was a great hierarchy, it's a well-oiled machine – no time wasting, everything was so fast. It is a really great, incredibly well-organised restaurant, with a small kitchen in the basement of the hotel. I worked a lot more hours here than in Mauritius.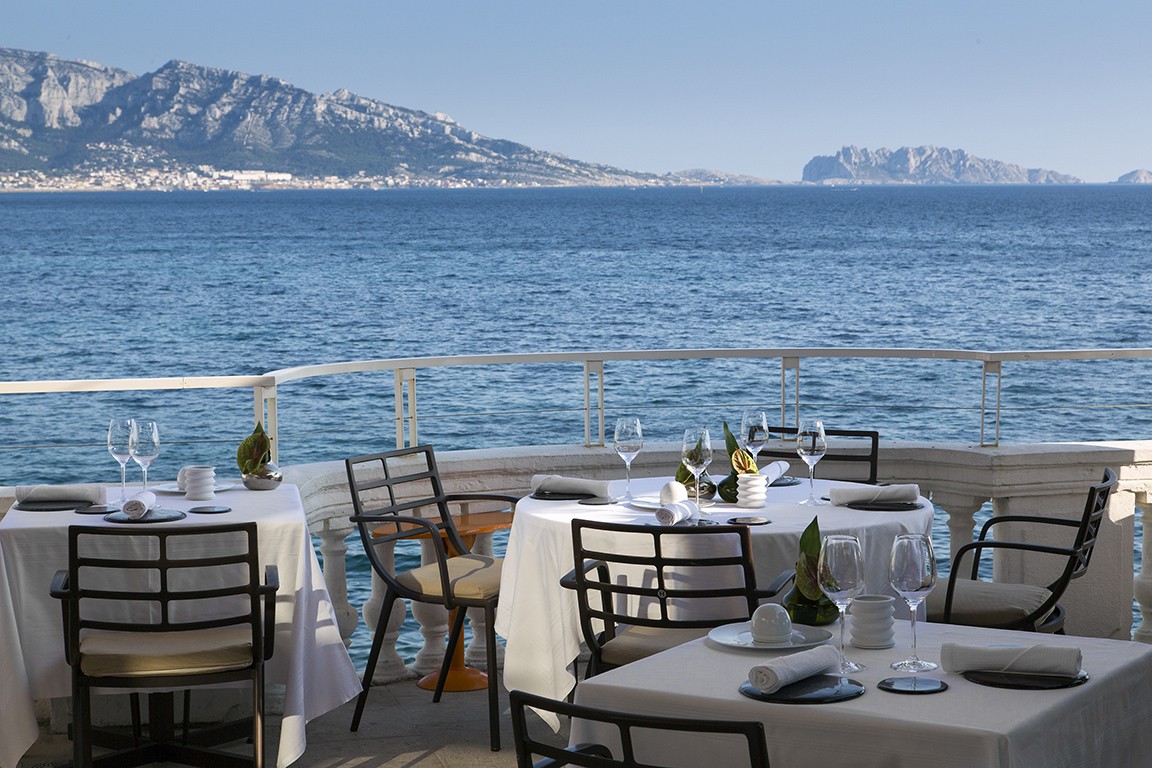 What did you learn from the experience?
I learnt a lot about new products like sea anemone, which I didn't even know you could cook. I had never tasted it before. I learnt several types of cooking processes, product uses and methods such as Royal, Soufflé, or Beignet. I will be applying the techniques but not the dishes as I try to use a maximum of local products in my kitchen.
What did you do in down time?
I tasted a lot of pastis… It's a religion in Marseille! To be honest, I did not have a lot of "down time", so I visited very quickly the city and tried a few restaurants, but would love to have explored more. It is a beautiful city.
Which destination would you love to experience next?
I really would like to go to Hong Kong or in Asia in general. I love Asian food and I am always impressed by the way they cook. I would like to apply that in my kitchen.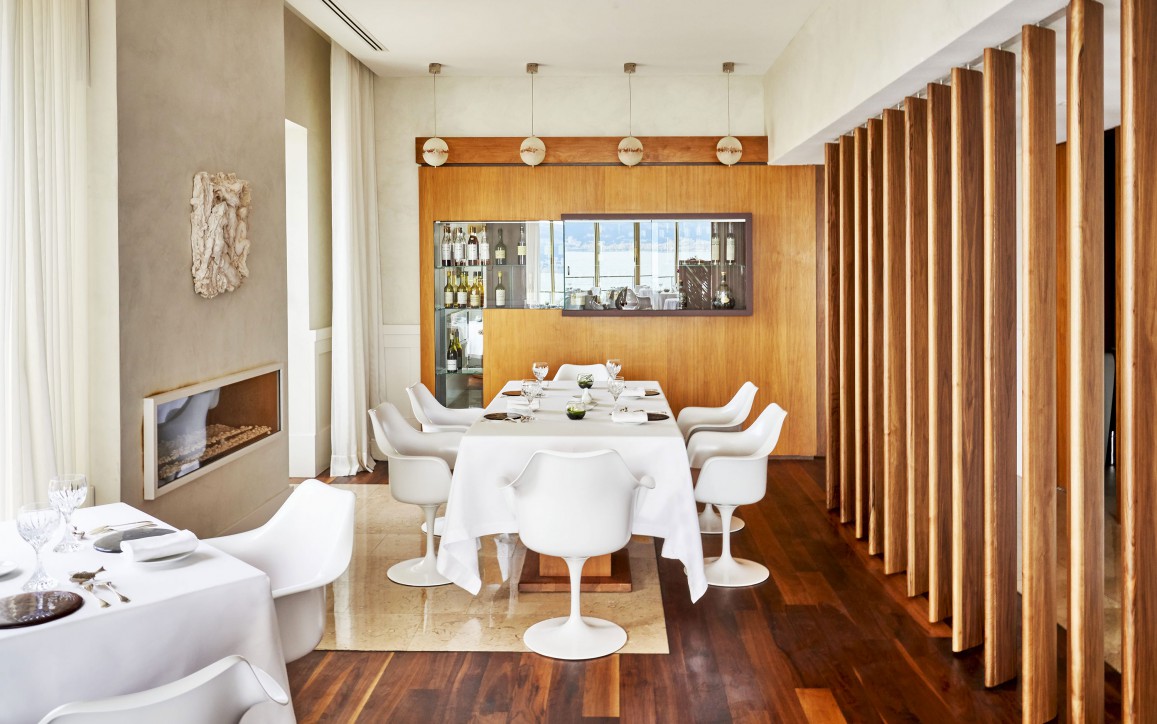 Discover more about 20 Degres Sud in Mauritius here >