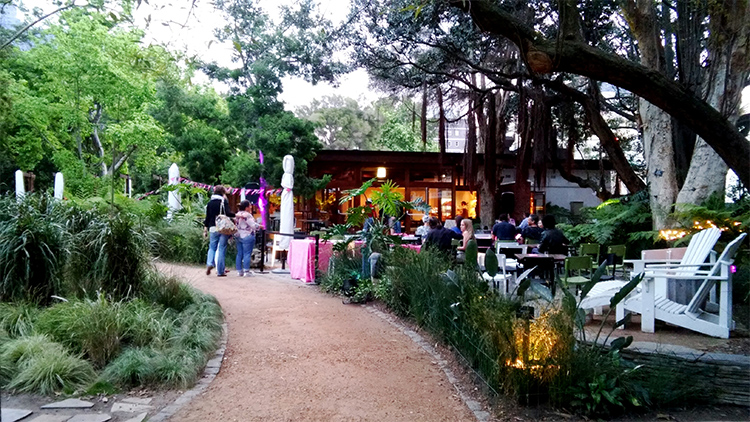 "Using film to promote human rights and social change," the brochure for the Tri Continental Film Festival 2015 reads. TCFF. Watch. Speak. Act. TCFF. Bringing films to the people.
I was one of those people at the Tri Continental Film Festival in Cape Town this weekend, watching the magic from the front row. Citizen Four to be precise, but the magic of film in its ability to effect change on a larger scale. As a writer and photographer, I'm less comfortable with the moving image as a medium for storytelling. But the cinematic forces at work in South Africa's Mother City this month have made me curious… is film perhaps the best way to tell a story?
Does film better and more fully portray a subject, the feeling, the essence? By uniting words, imagery and sound (for what would Titanic be without Celine Dion? The Lion King without Elton John?), film mimics the human experience more closely and manages to inspire larger, more varied audiences than word or photograph alone.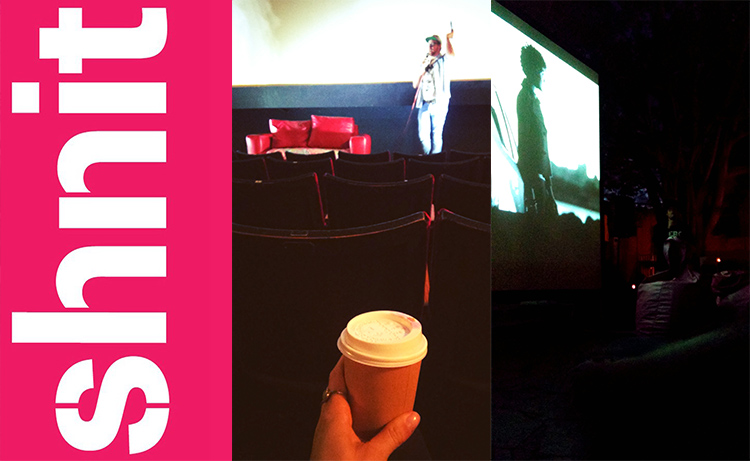 You don't need to go to film school to get behind the camera. You just need a camera. Or a smartphone. And YouTube. Watch documentaries. Watch tutorials. Watch the world. Film your grandmother. Film the local fishermen. The tides. The streets at night.
In the age of citizen journalism and social media, anyone, regardless of age and background, has the chance to not only make a name for themselves, but to inspire, to educate and to share the stories of our time, like an army of itinerant anthropologists unleashed upon the world. No truth need not be shared (hello, Edward Snowden), no magic need be missed.
Watch. Speak. Act. Tell your story.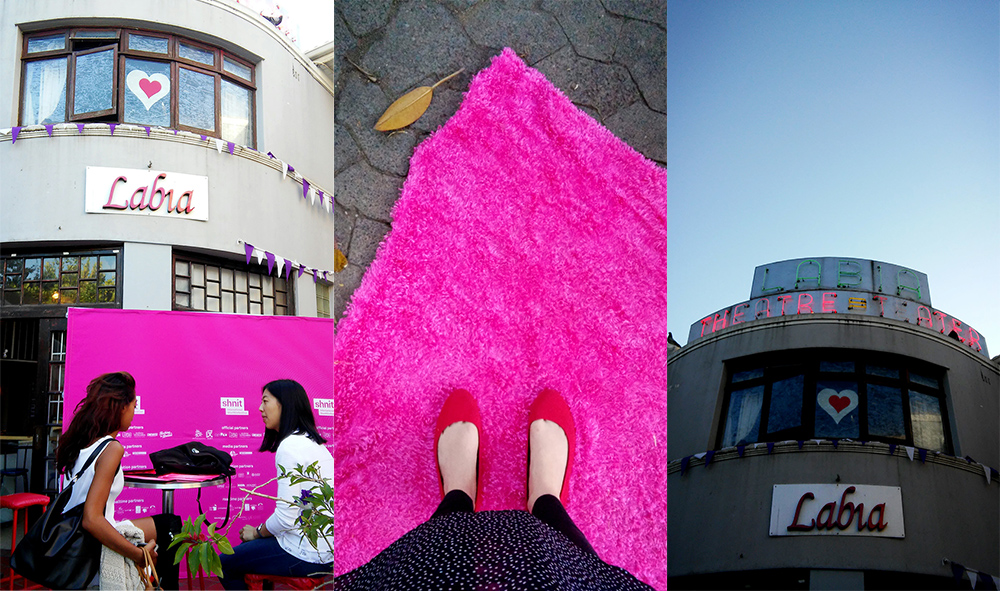 Along with the Tri Continental Film Festival, Cape Town hosted the shnit International Shortfilmfestival from 7 – 11 October 2015. In its thirteenth year globally, the festival featured the best short films from every corner of the world – more than 250 films – in 8 cities, namely Cape Town along with Bern, Buenos Aires, Bangkok, Cairo, Hong Kong, Moscow and San Jose.
For five days, we sat glued to the screen of The Labia Theatre on Orange Street, watching shorts of all kinds by day, and headed to The Company Gardens for South African double-bill screenings under the stars in the evening. Consider this one of those insider secrets of the locals… the cinematic experience continues on at The Labia all year round. A landmark in the city, the theatre has been around for more than 65 years.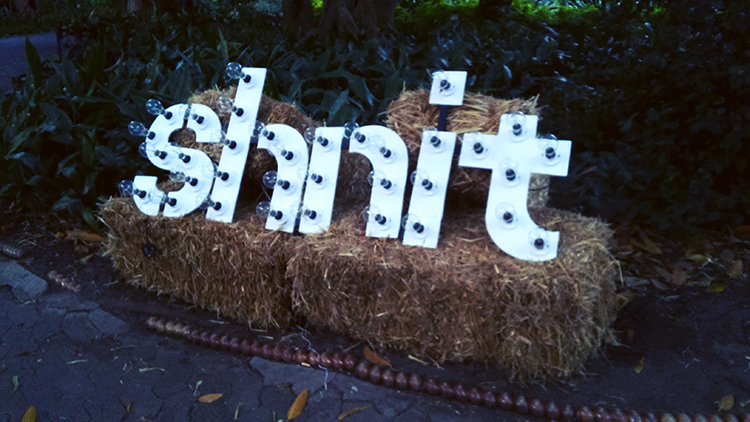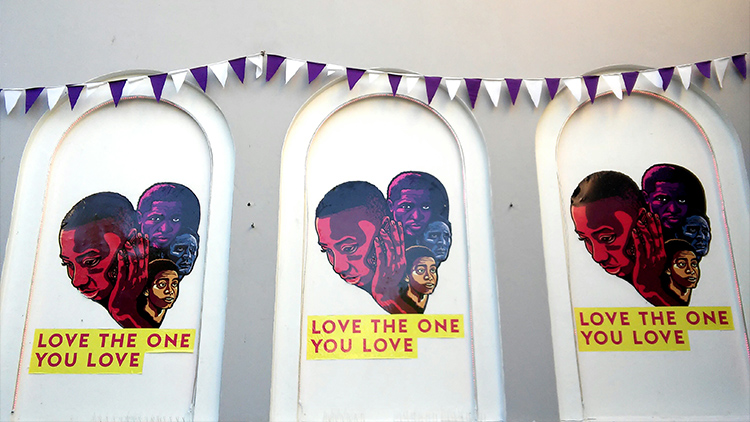 What was most significant for us was seeing Africa represented on the global stage and watching Africa's filmmakers tell the stories of the continent, shedding light on the palpable diversity of those stories (echoing We Are Africa's motto, We Are Not One Story). 
Discover more about Africa's art and culture experience here and about the global shnit festival at shnit.org. 
Watch the Opening Night, held at the Castle of Good Hope in Cape Town: