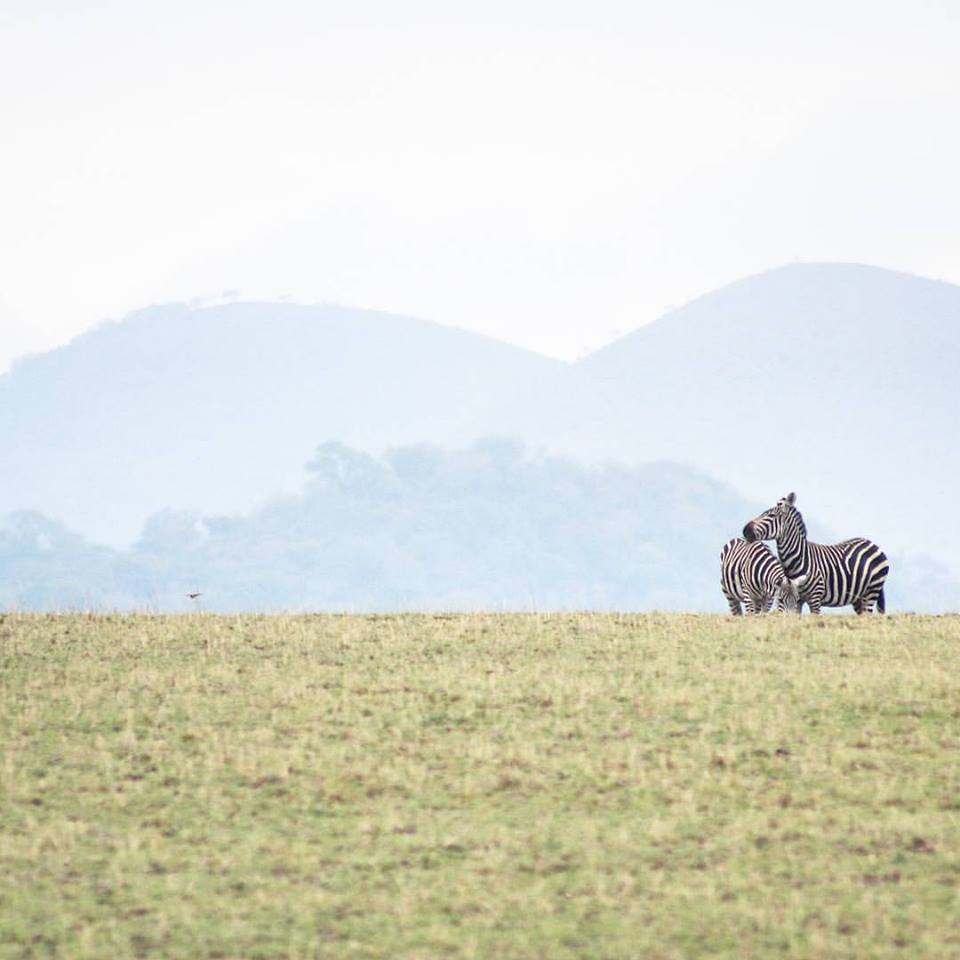 ---
The Call of the Wild
I remember a lot about our time together. Kenya and I. The places she took me, the nights under the stars, the quiet of her expanse in the Chyulu Hills and the energy of her wildness in the Maasai Mara. I remember how time stopped when we met and I climbed out of the tiny plane and walked over to meet a man in deep red cloths and colourful beads, with a smile I instantly returned, adopted, and never quite shook.
I remember ol Donyo Lodge and riding horses just after sunrise, watching the land and sky around me with deeper appreciation, stride by stride. I remember riding bicycles along thick sandy paths until sunset, chasing the last light, like Franz, Arthur and Odile running wild through the Louvre museum trying to break a record, in Bande à part (by Jean-Luc Godard).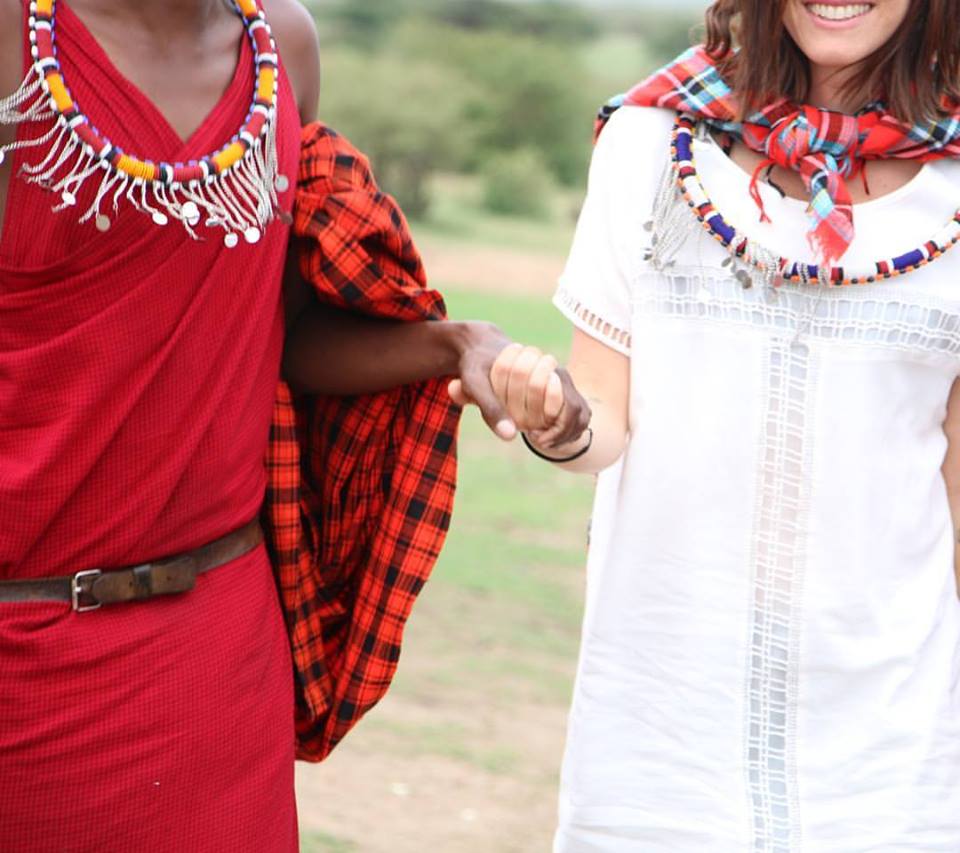 I remember Mara Plains Camp and sitting with a leopard cub and its mother cavorting in the trees and grass and around the tyres of our vehicle. I remember sitting out in the wide openness, over a breakfast cooked right beside us, a great banquet in the wild! Kenya, our new friends and me. I remember feeling more alive in our days together than I had for many years. How could I stare into a lions' eyes and cycle into a circle of giraffe, wildebeest and cattle – these wild bodies, all so different to mine and yet each with a beating, living heart full of spirit and instinct.
I remember you still, Kenya, even after all these years.
Below are a few of the special moments we shared, and the thoughts, quotes, memories that come to mind when I think of Kenya, our new friends and me.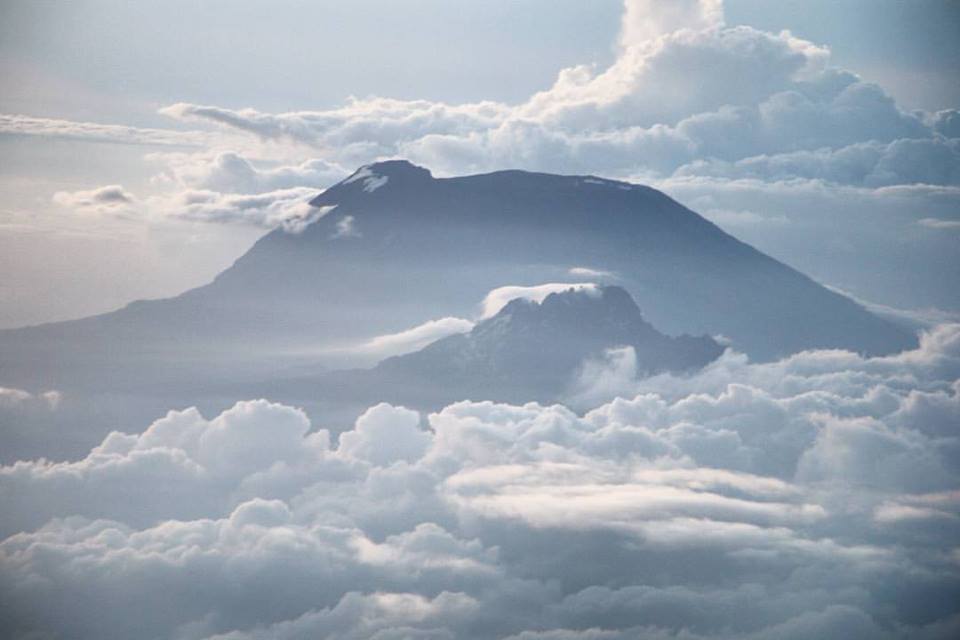 ---
ol Donyo Lodge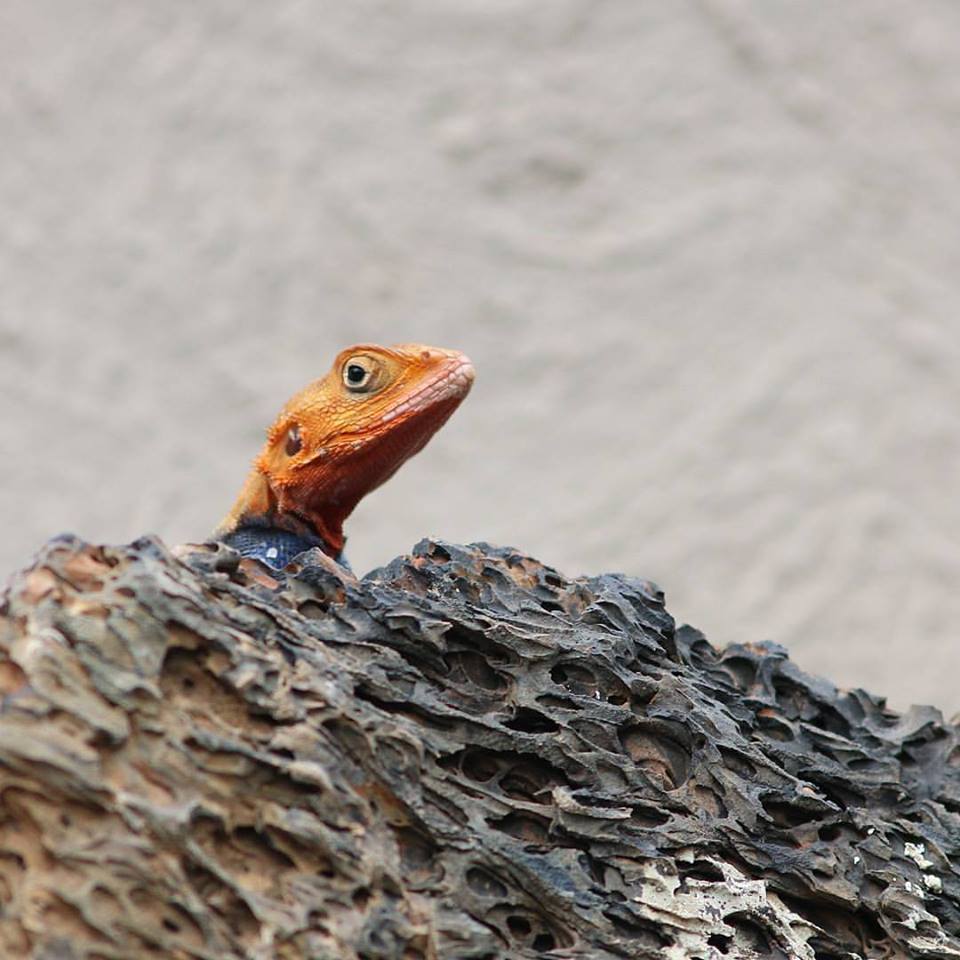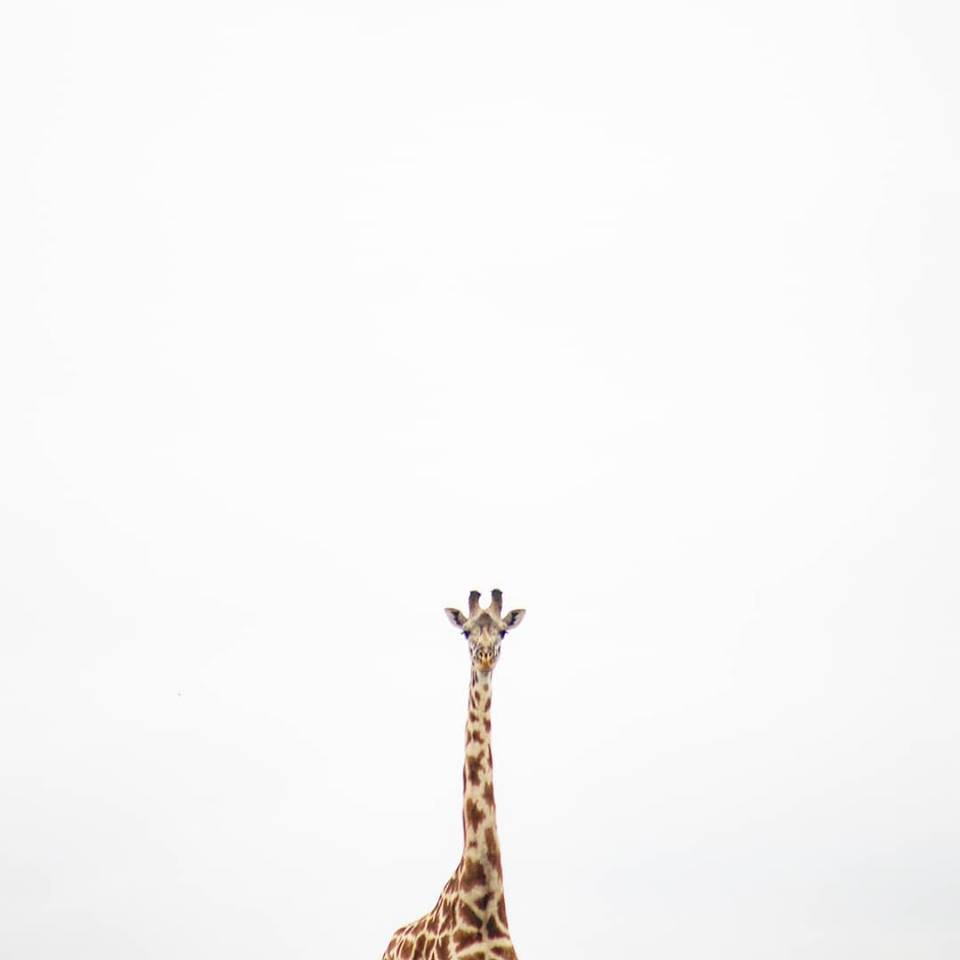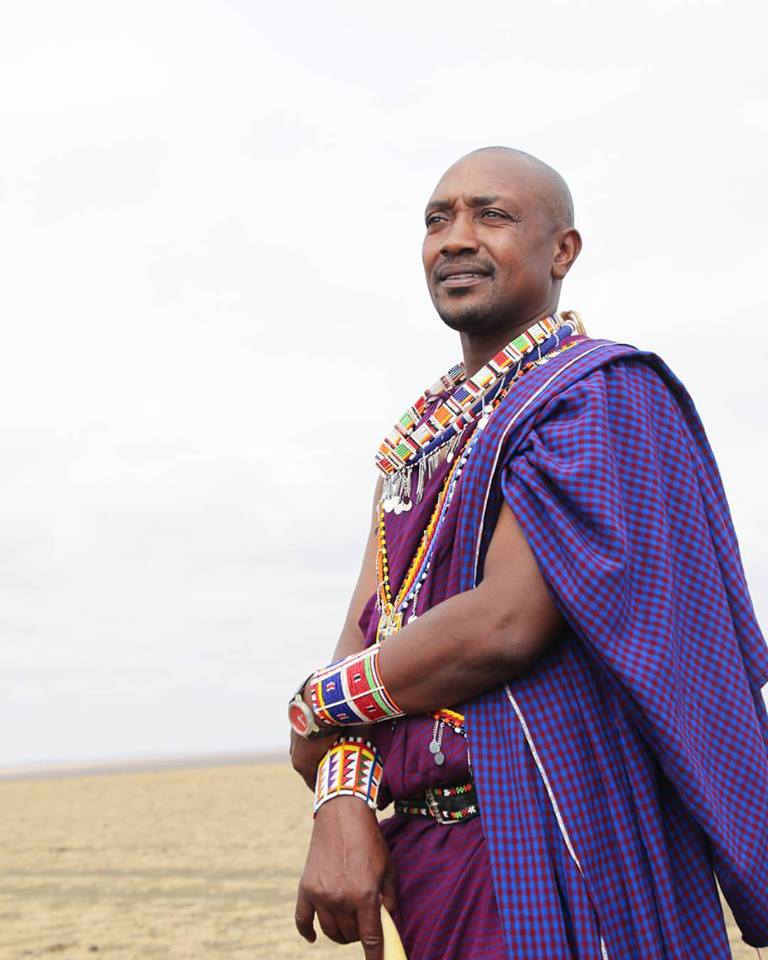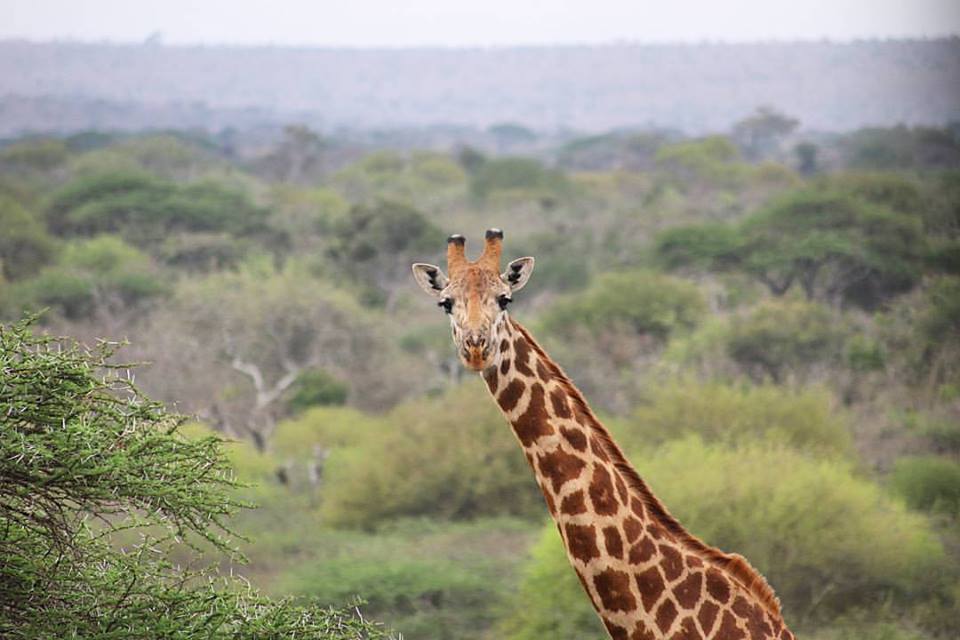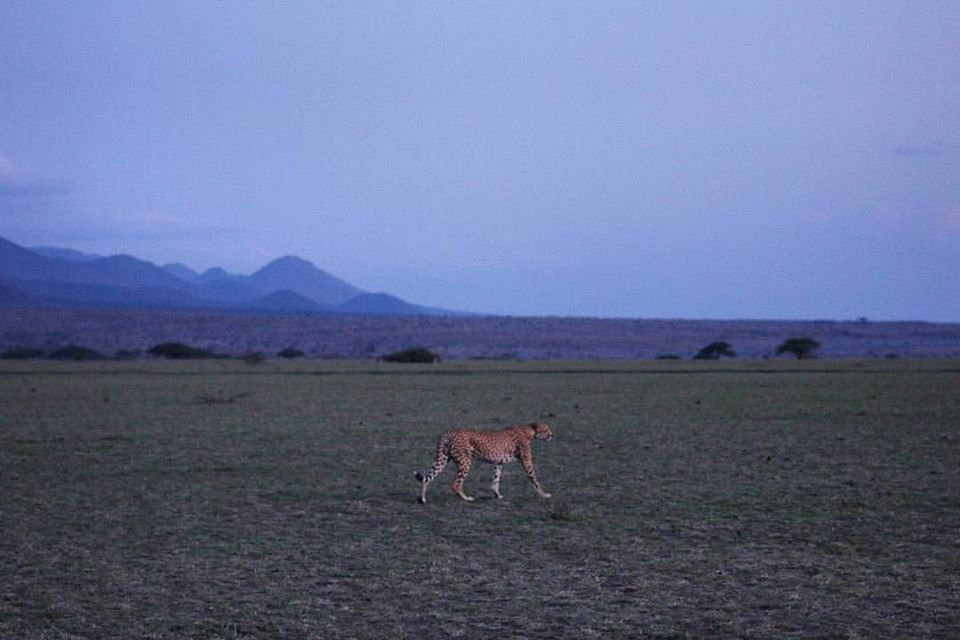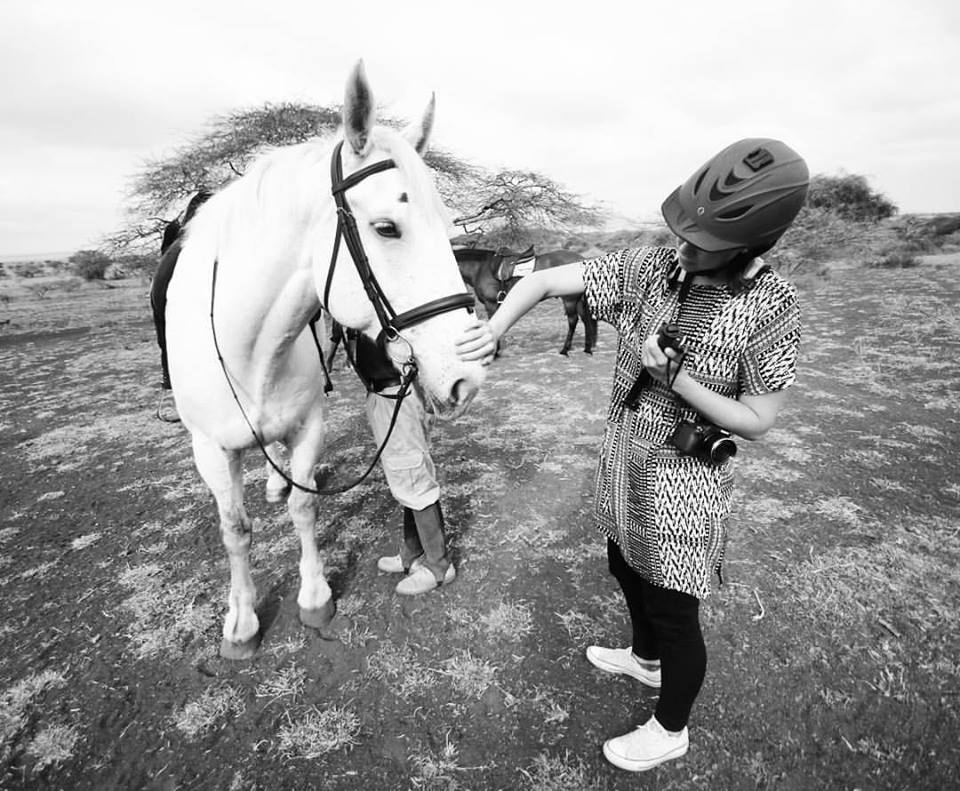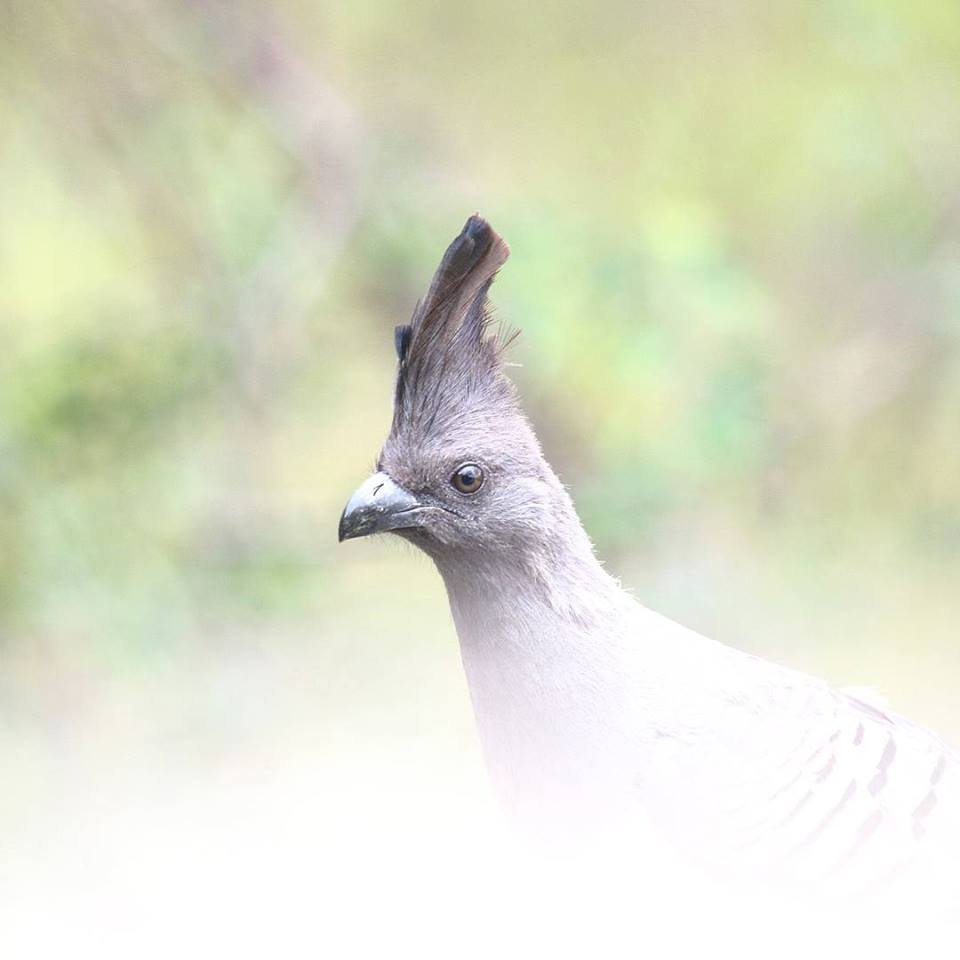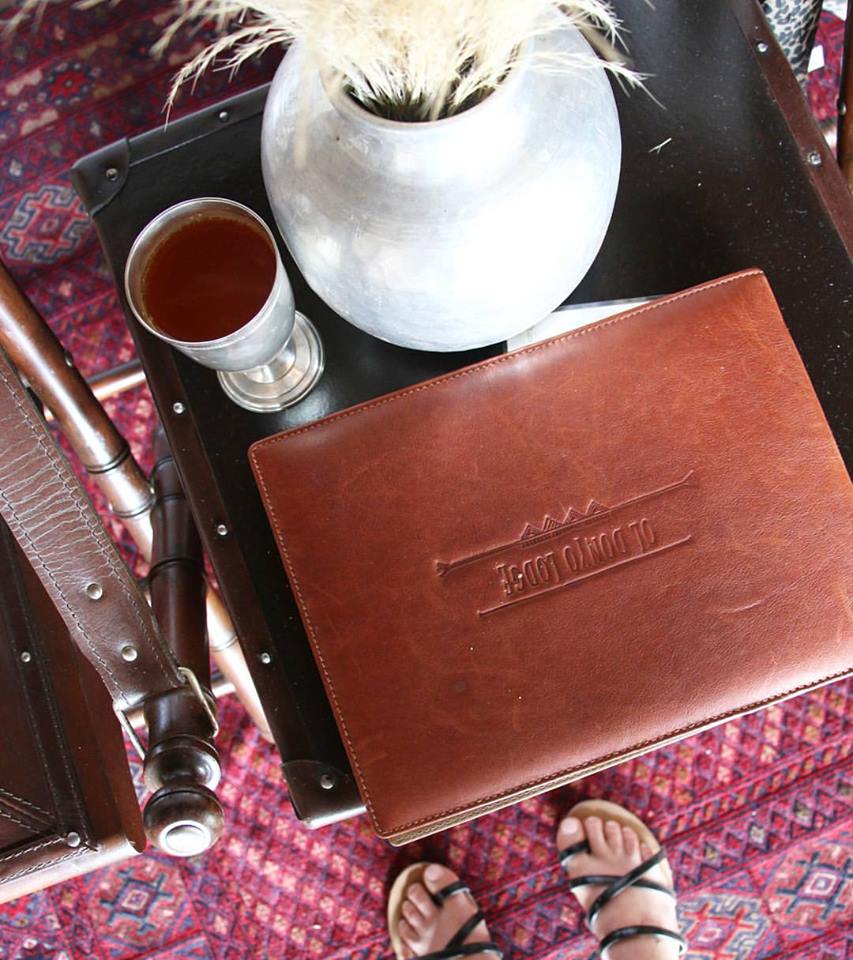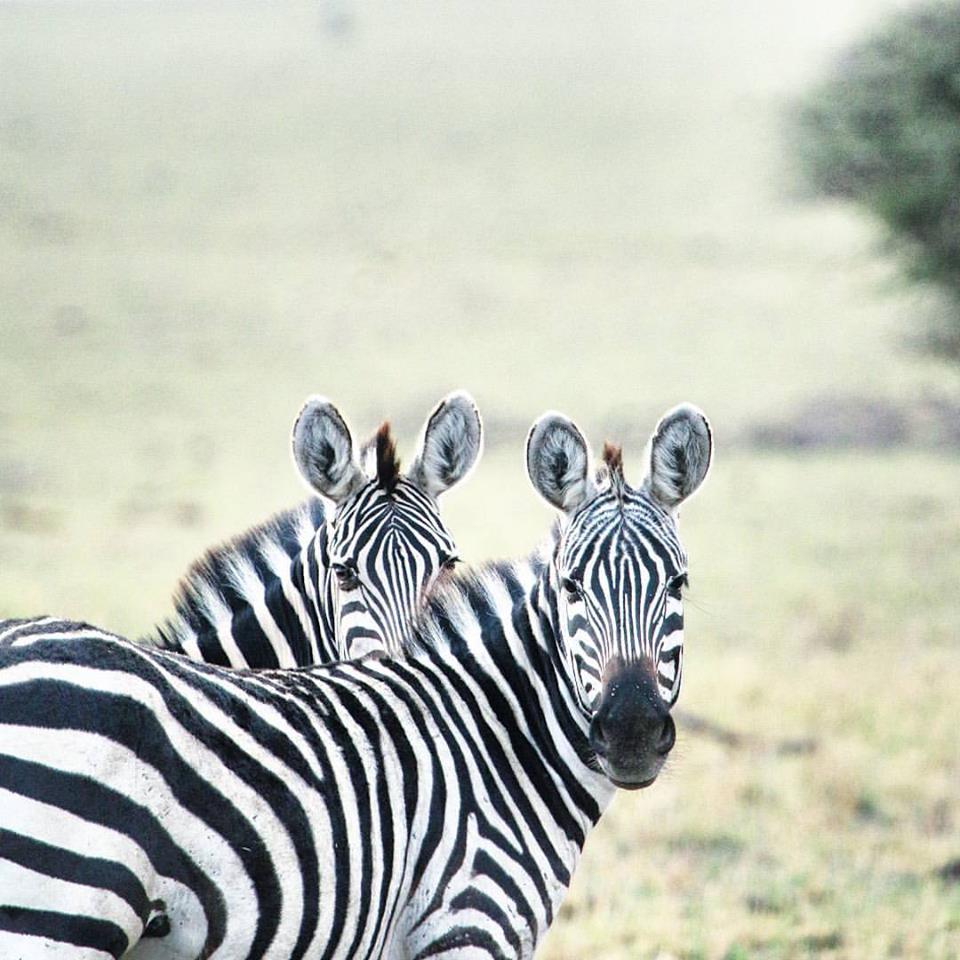 ---
Mara Plains Camp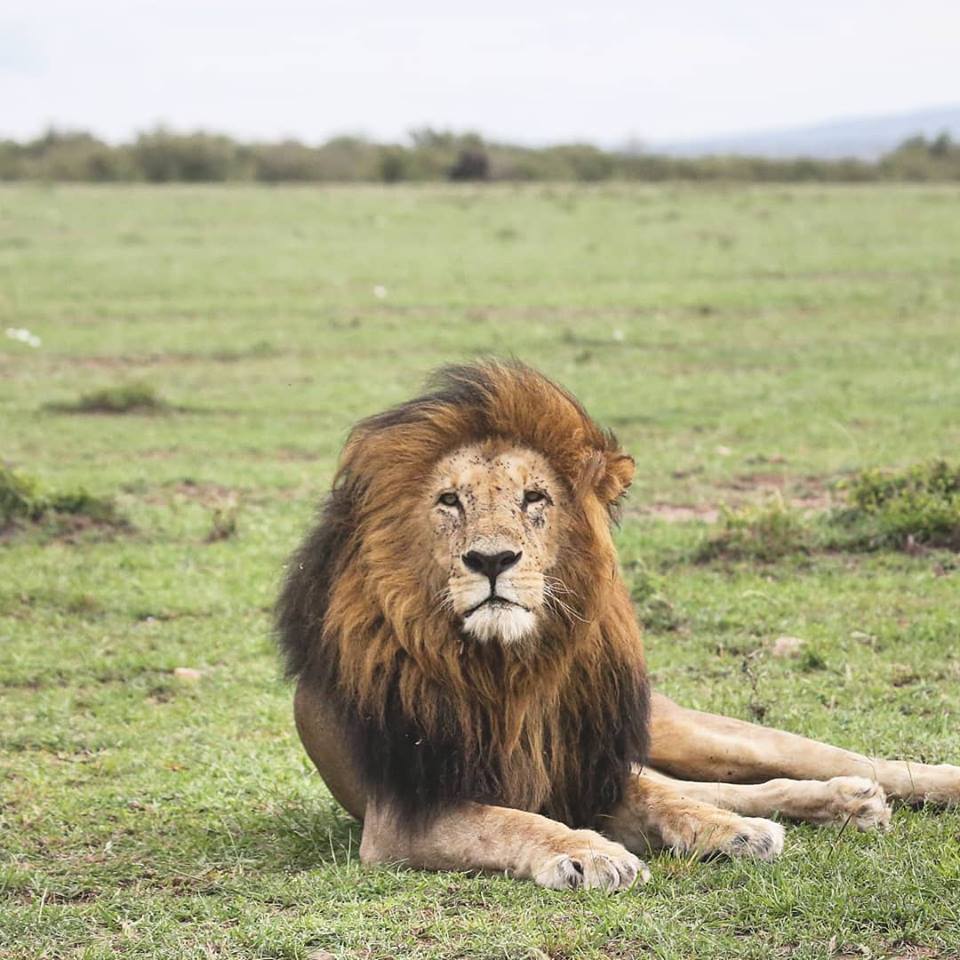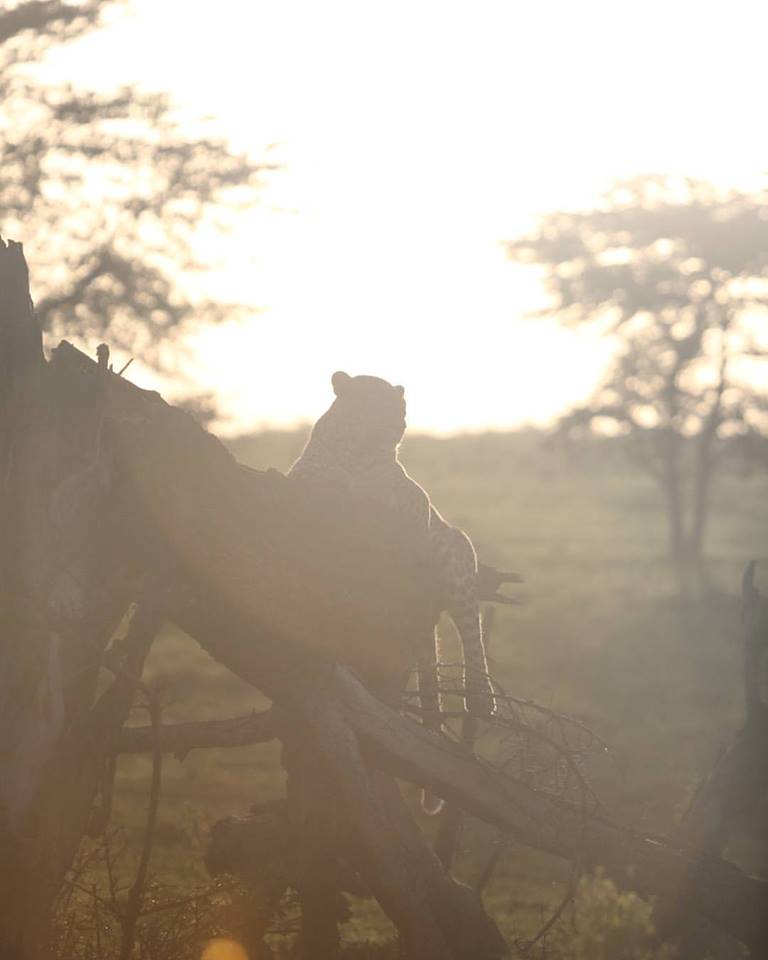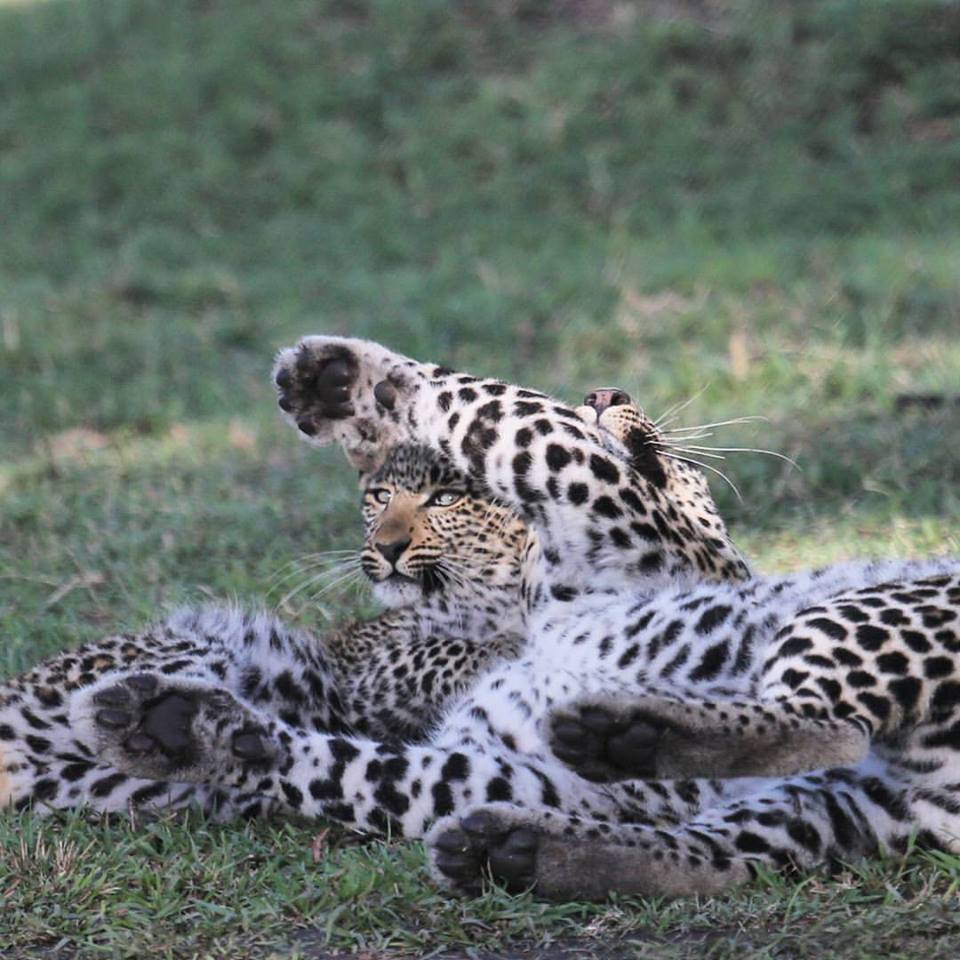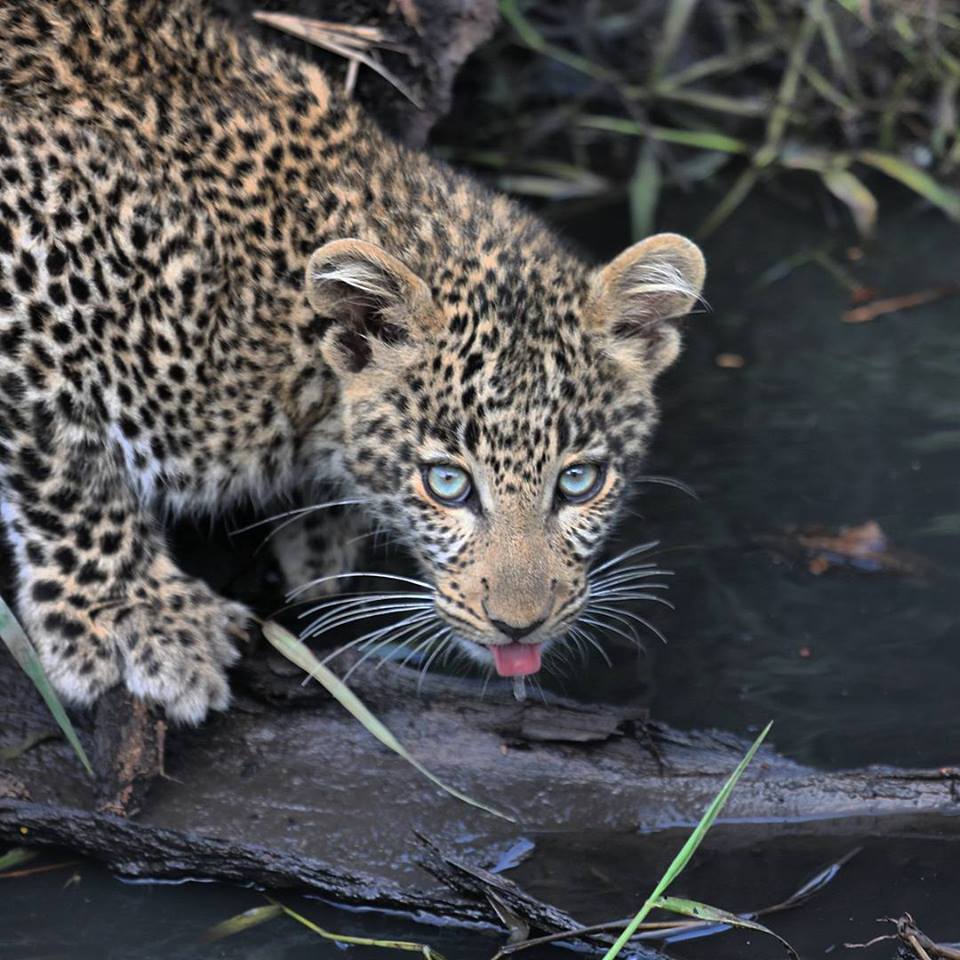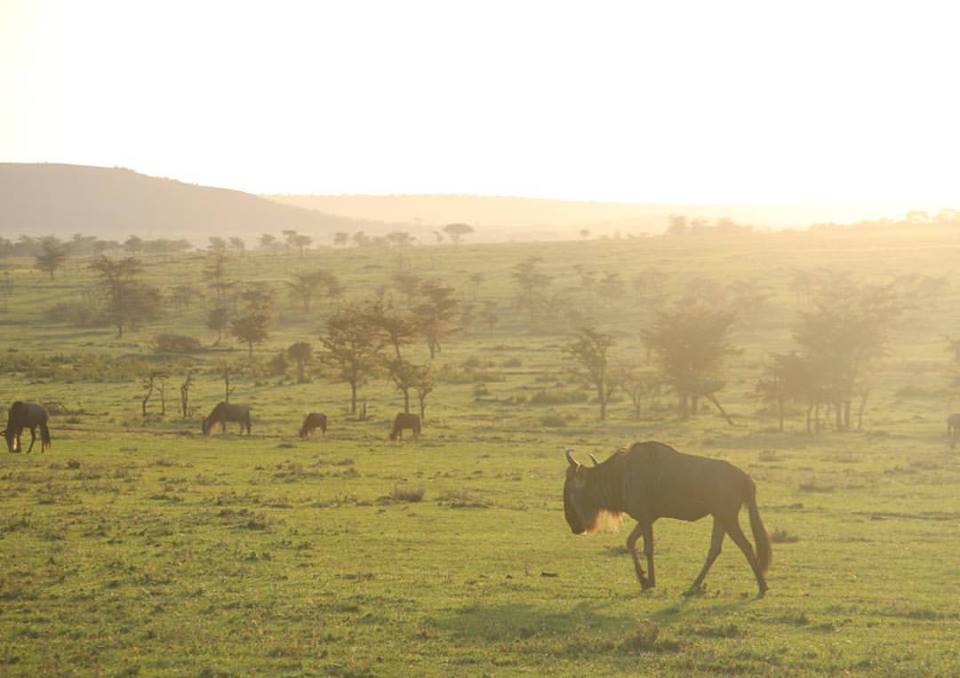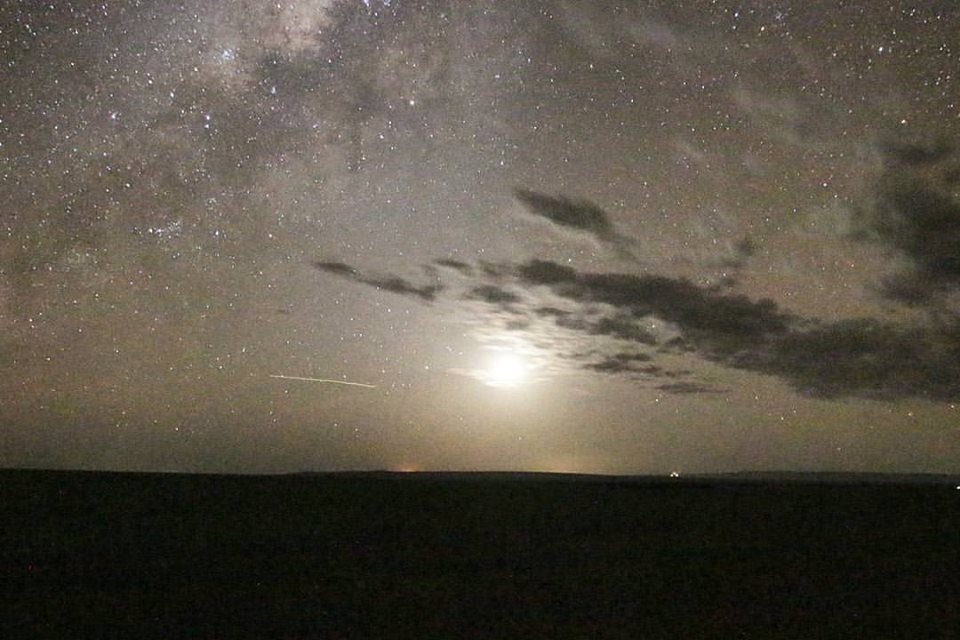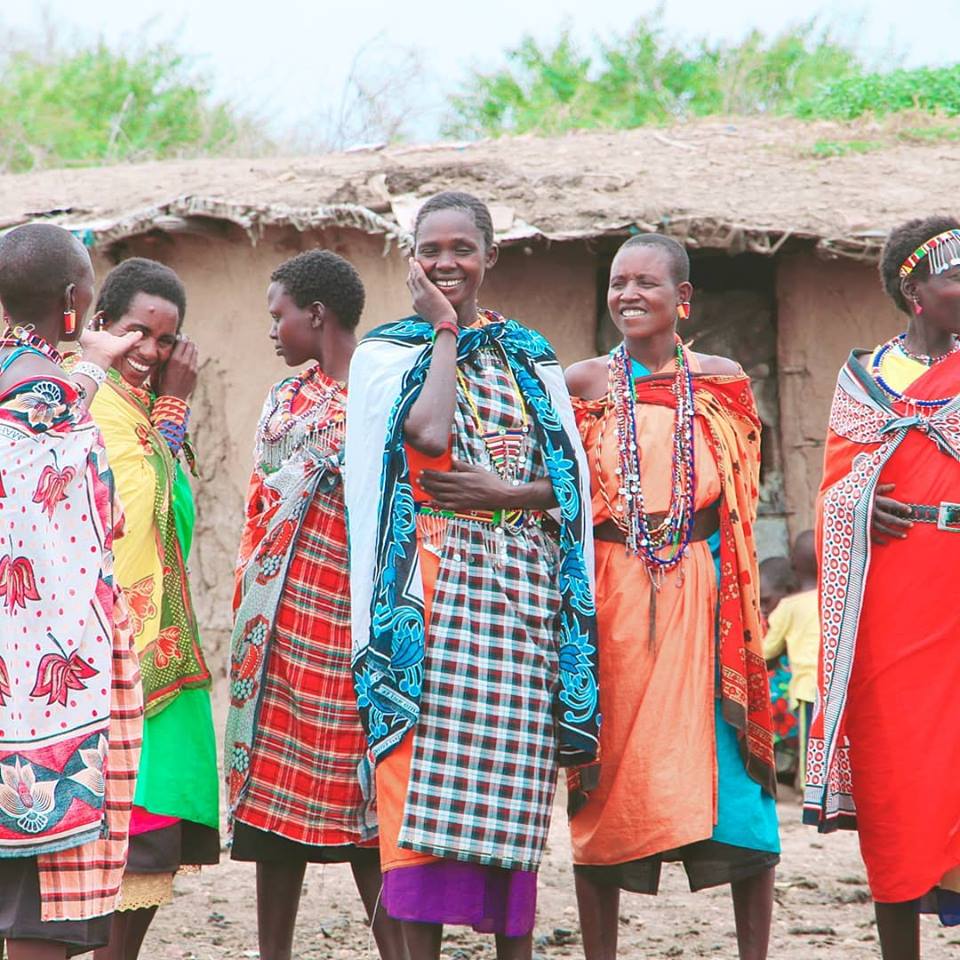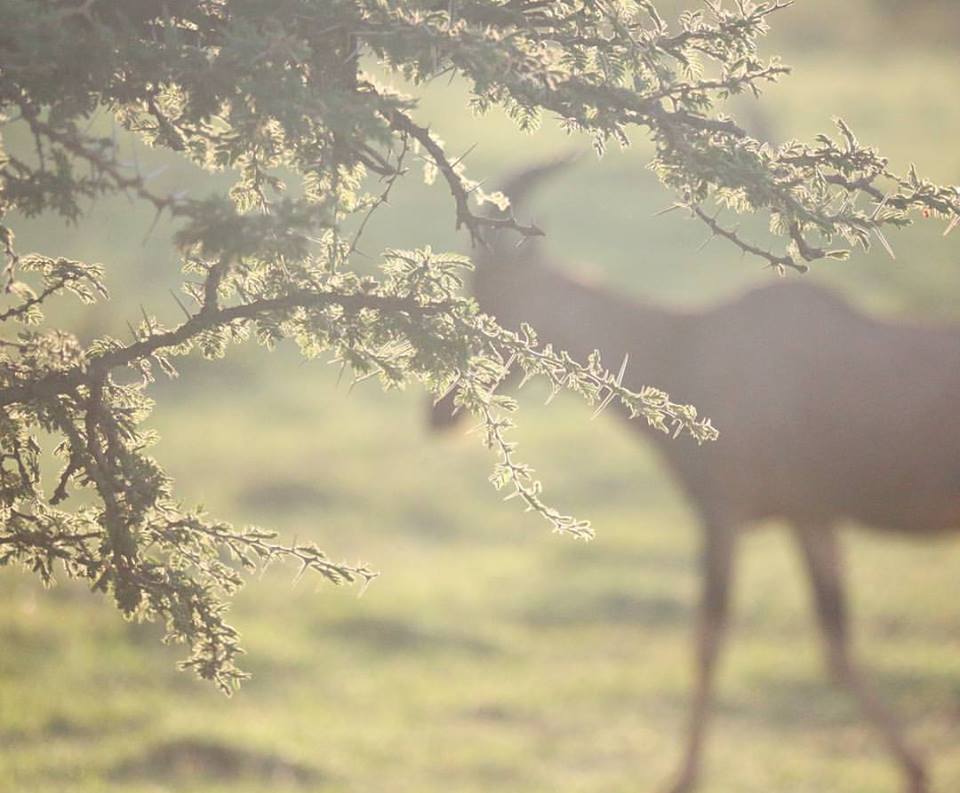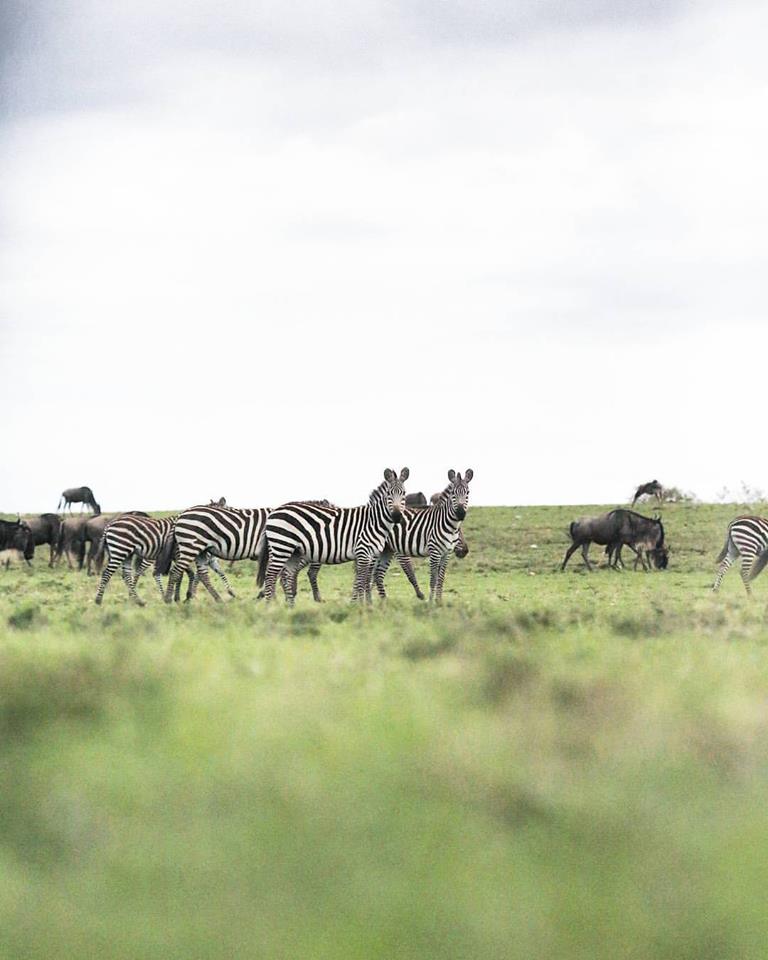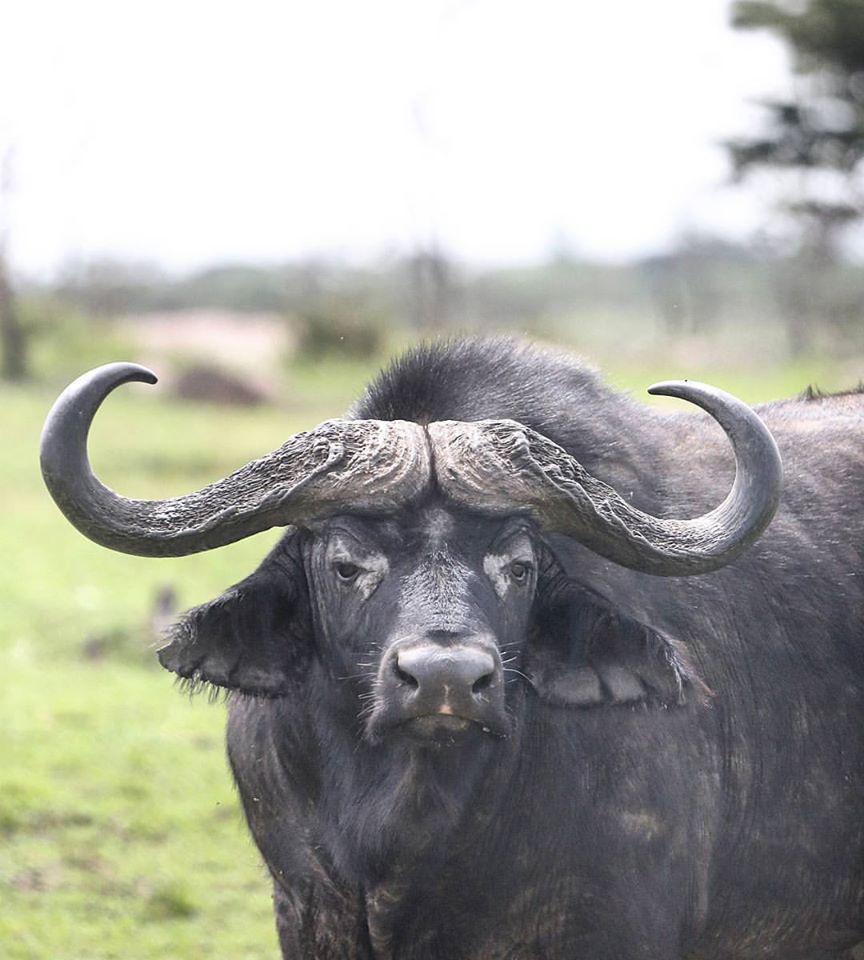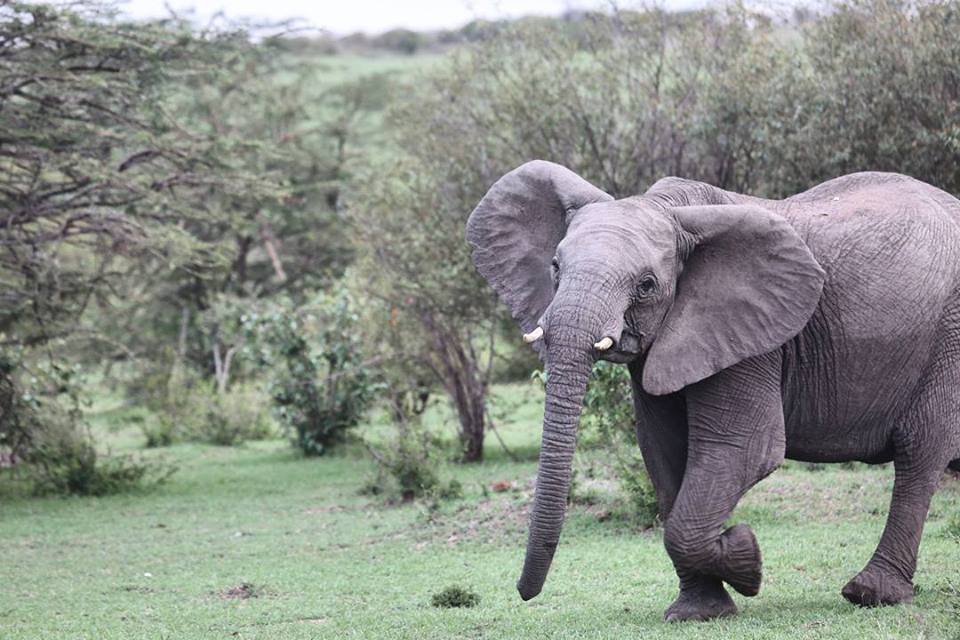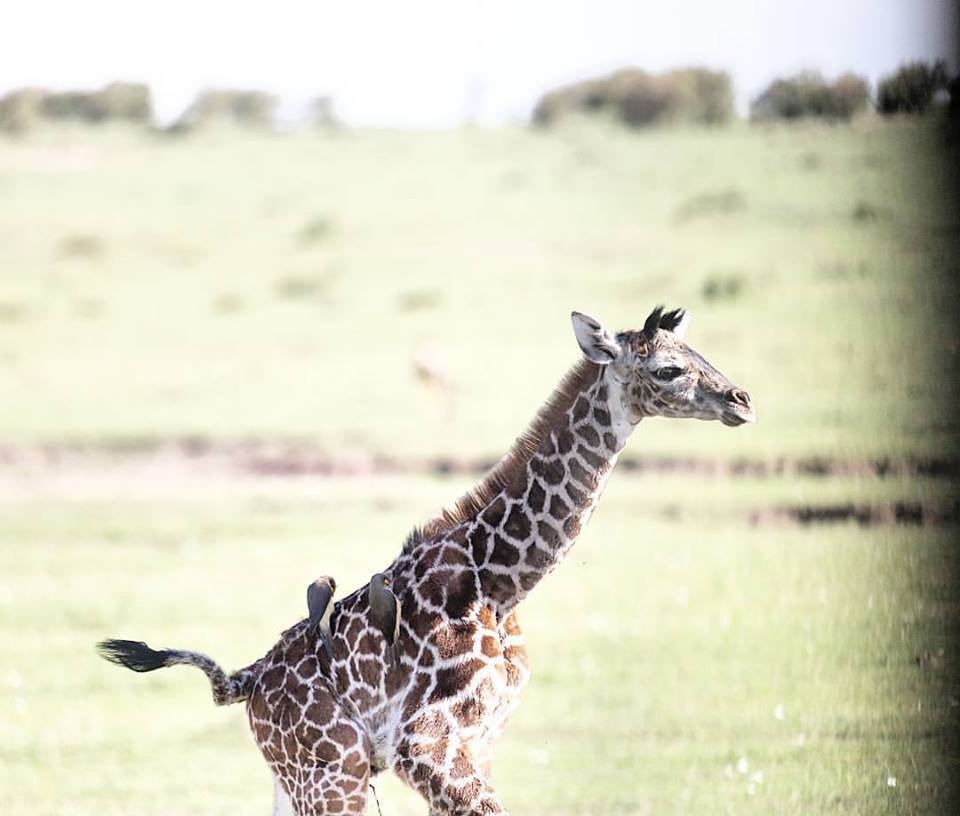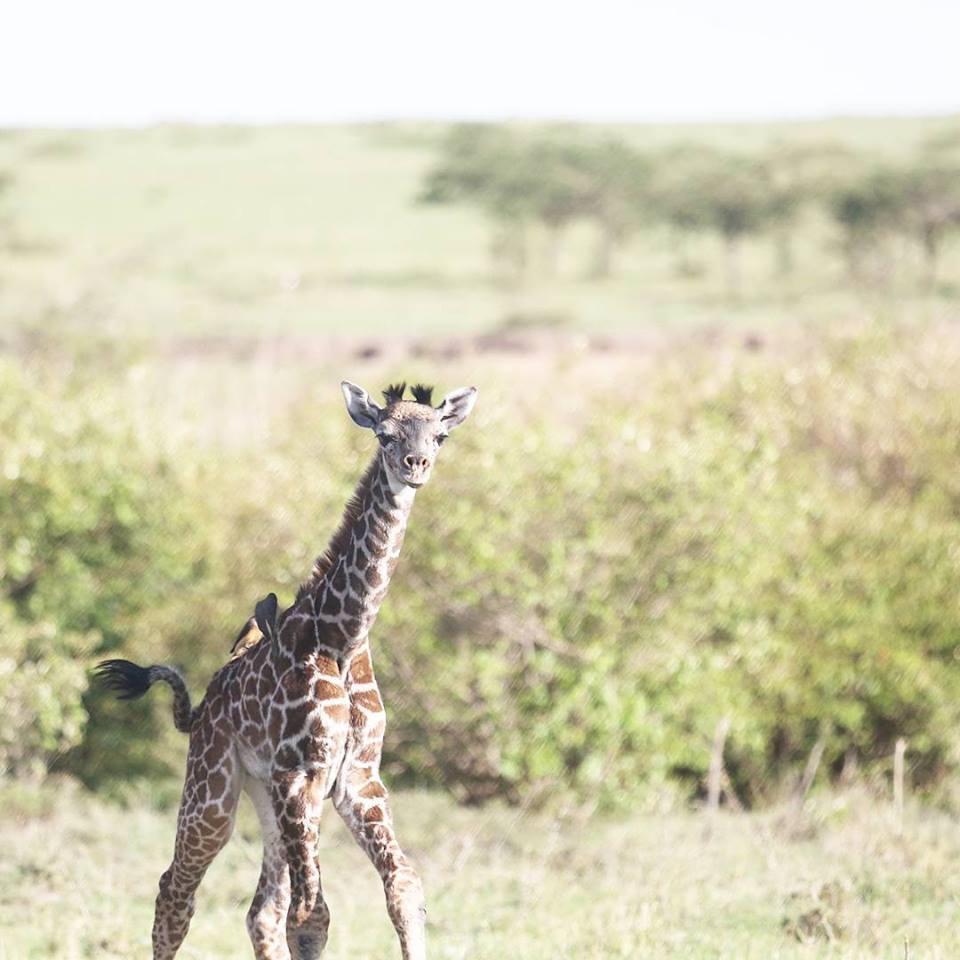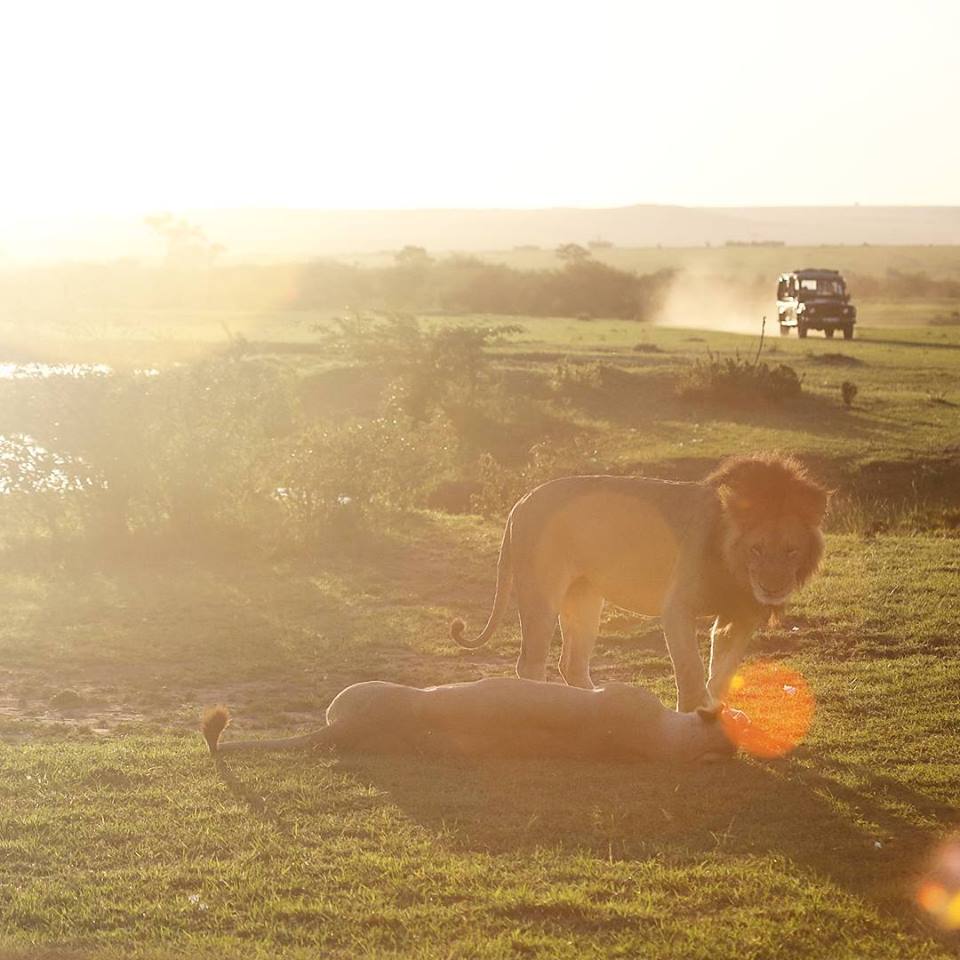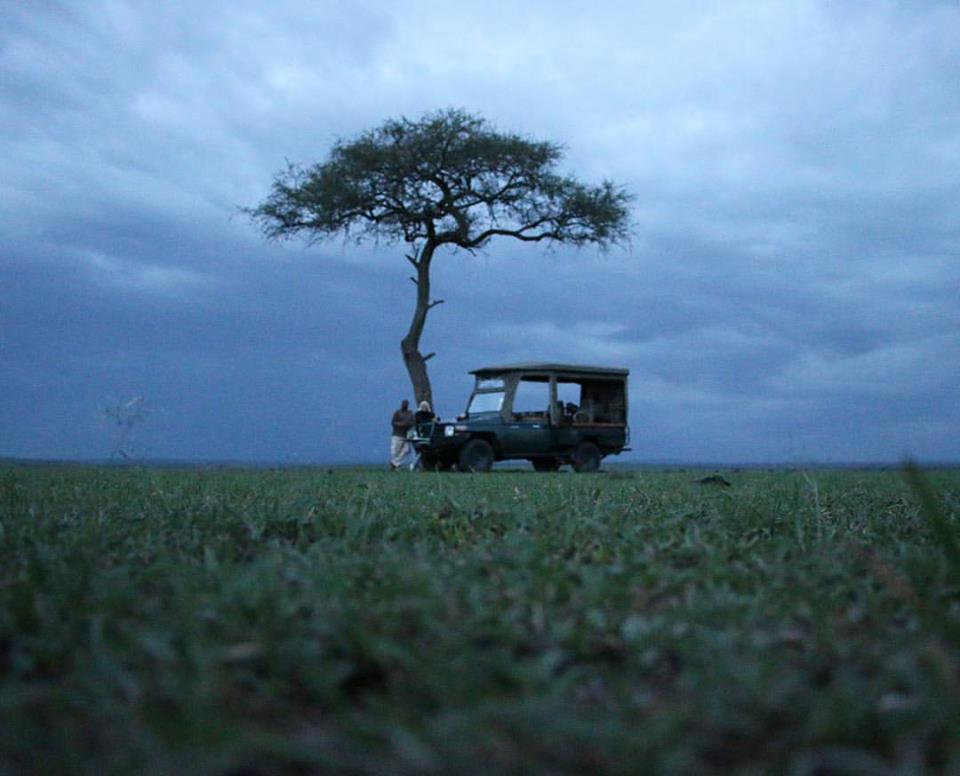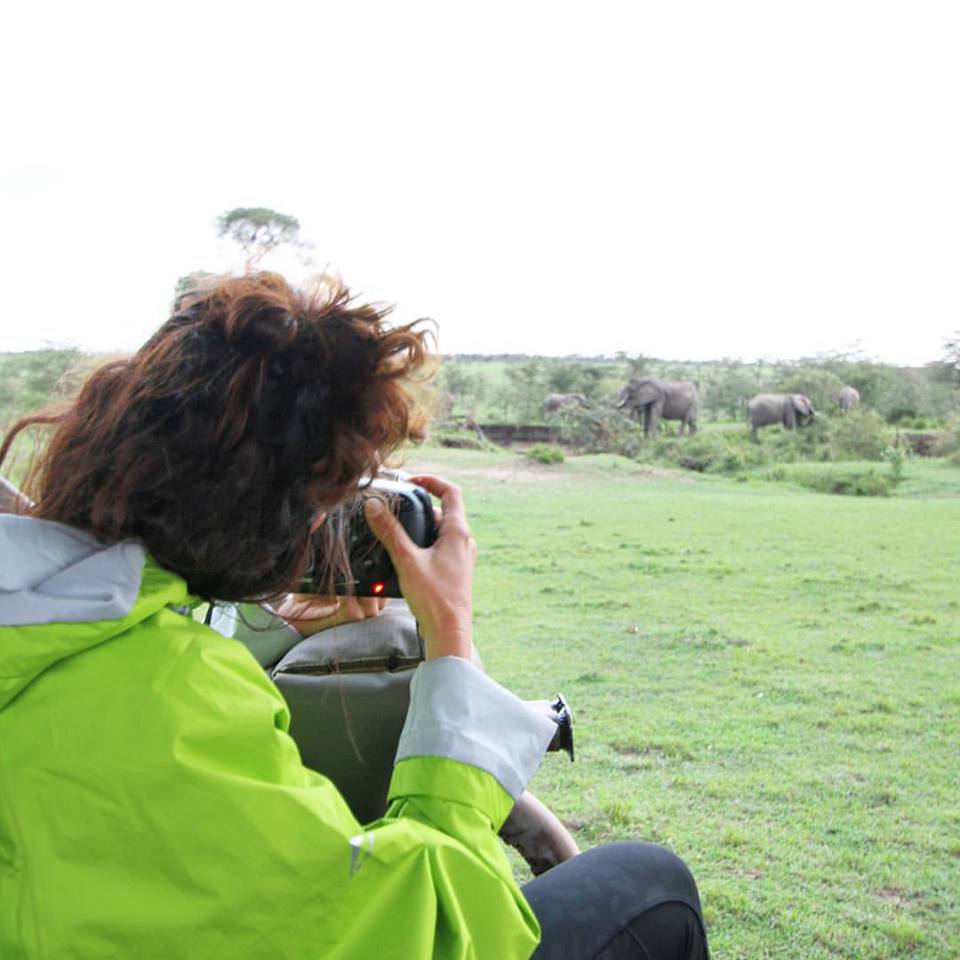 ---