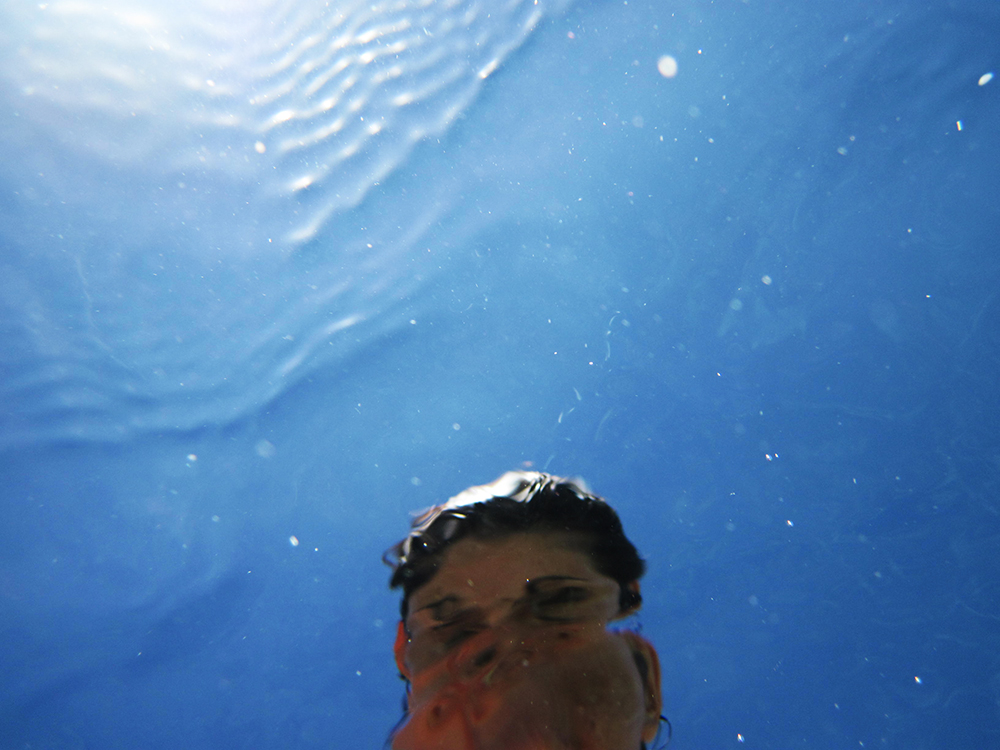 I have spent my life living beside the sea. With its coastal winds calling me out of the house, on whichever side of the city of Cape Town I have been at the time. Sometimes it's the Atlantic calling, sometimes the Indian. I blame the ocean for my restlessness as much as my restfulness, because it, like me, is a contradiction, a changing animal that one day dances wildly with the shoreline, and the next refuses to get out of bed, lying still, peacefully, blissfully, luring us to curl up with it.
I grew up not only with the sea but the songs of The Beatles and Ringo Star's Octopus Garden… sending me back out into the water…. to "our little hideaway beneath the waves," where "we would sing and dance around / Because we know we can't be found."
Beneath the water or beside it on the shore, the Indian Ocean's call, in particular, reaches its neighbours, like a me and maybe a you, but also homes far away, homes inland, homes under rainclouds, homes of travellers aching for the touch of warm sun on their backs, cool water lapping their toes… and for an octopus' garden in the shade.
We would be so happy you and me
No one there to tell us what to do
I'd like to be under the sea
In an octopus' garden with you.
To remind you of that touch, of the sea's sights and sounds and smells, of the happiness of ocean days and island life, here are a few photographs from our seaside wanderings in the Indian Ocean island of Mauritius.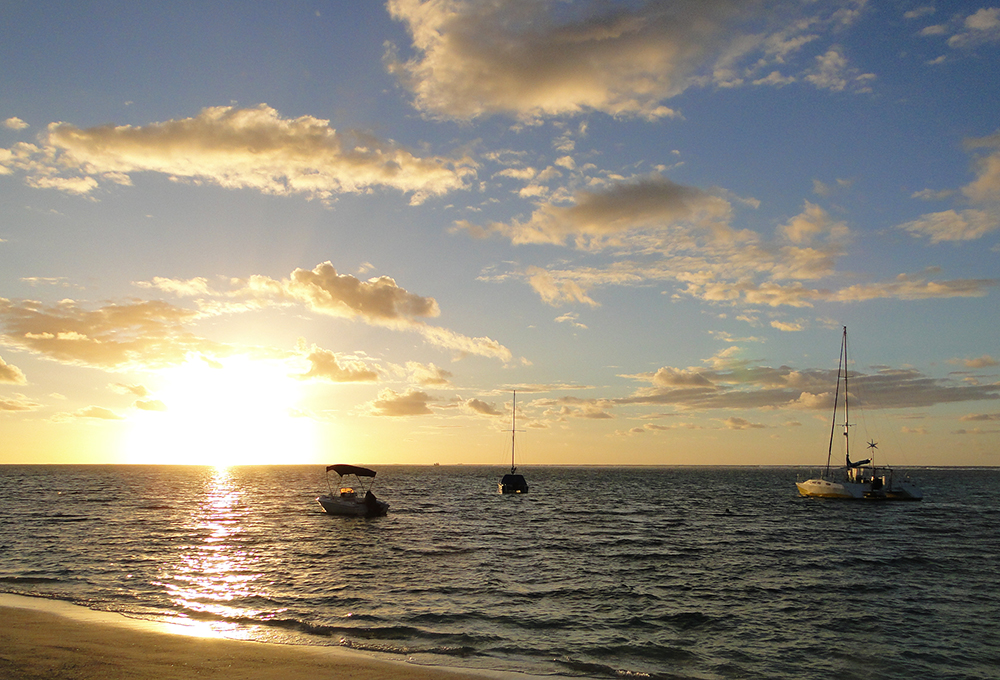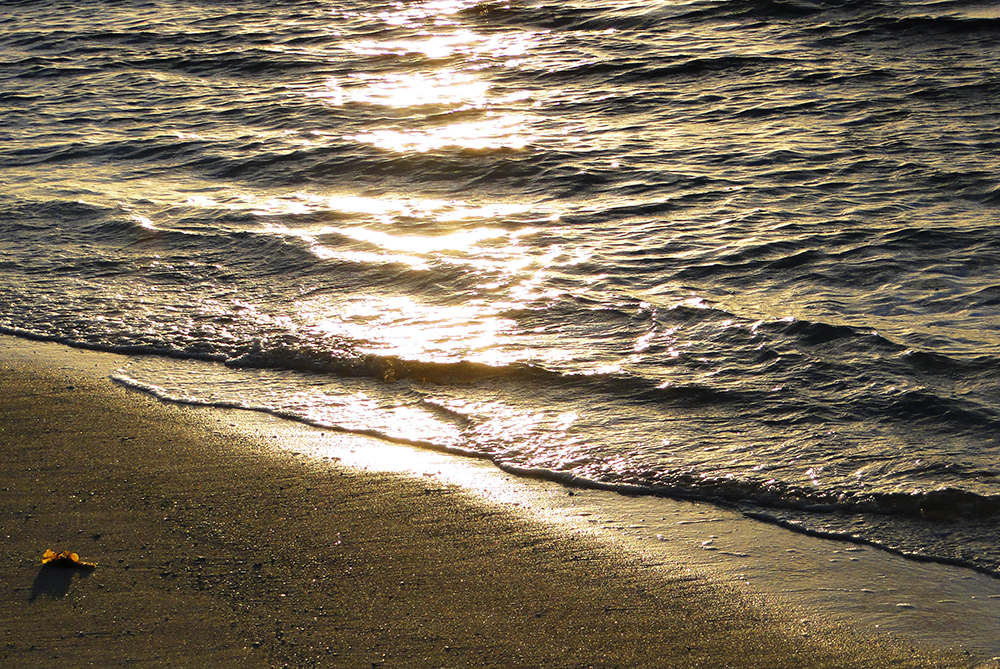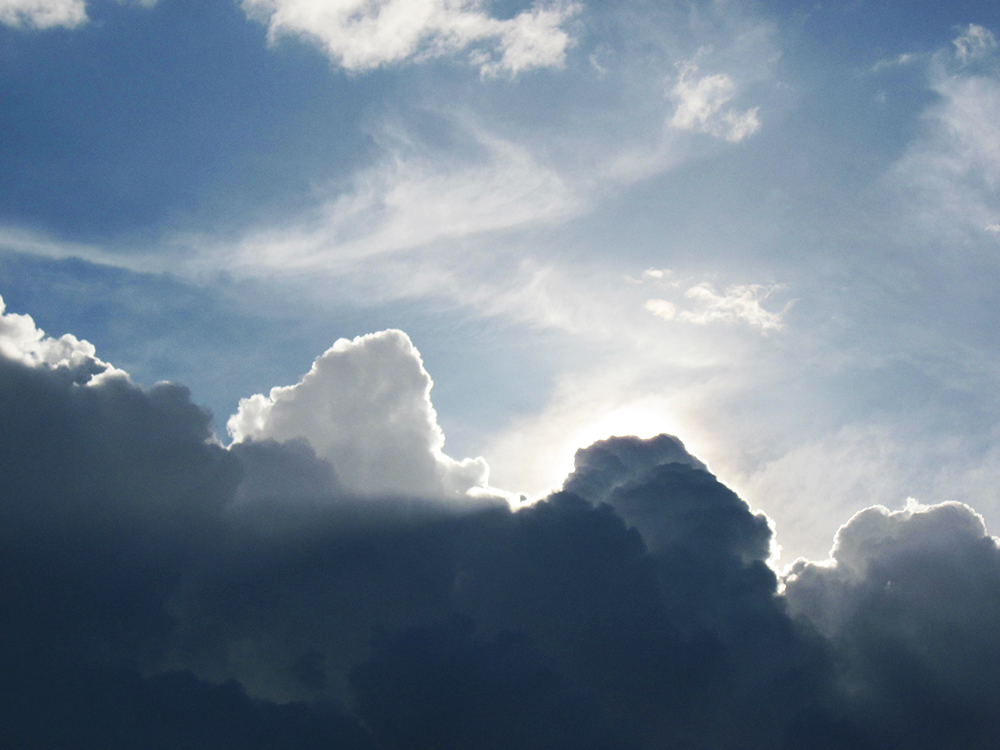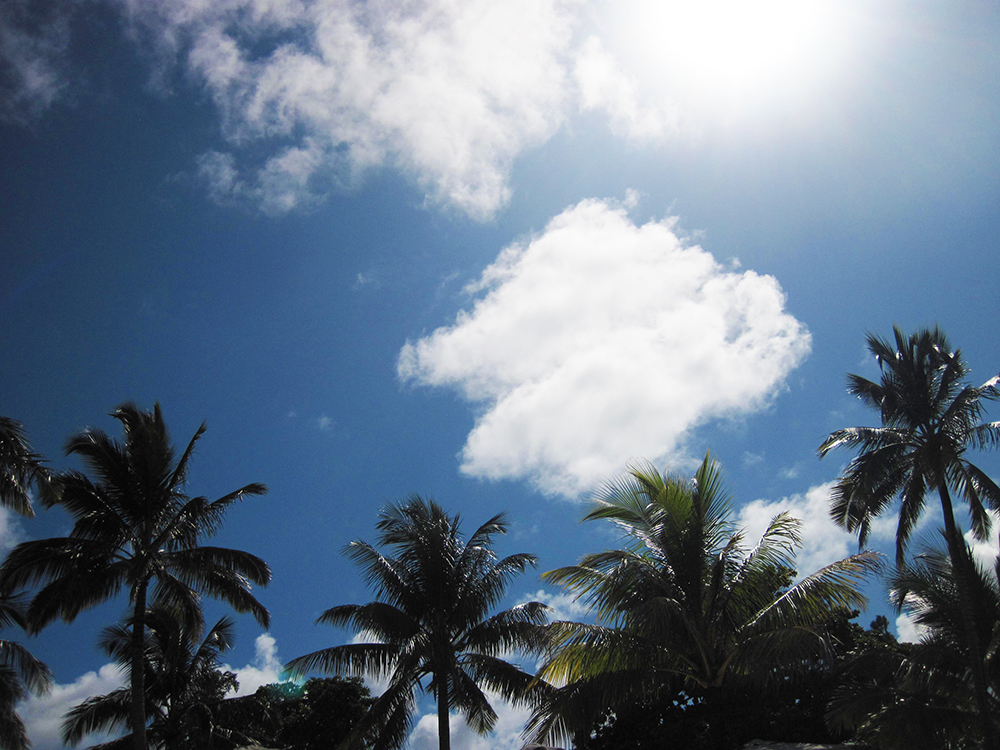 Where To Stay
20° Sud Boutique Hotel, set in a coconut grove at the water's edge, in the heart of a quiet area of ​​the north coast, a few minutes by ferry from the lively town centre of Grand Baie. The ubiquitous ocean gives a glimpse of three islands in the distance, a row of dots between you and the horizon.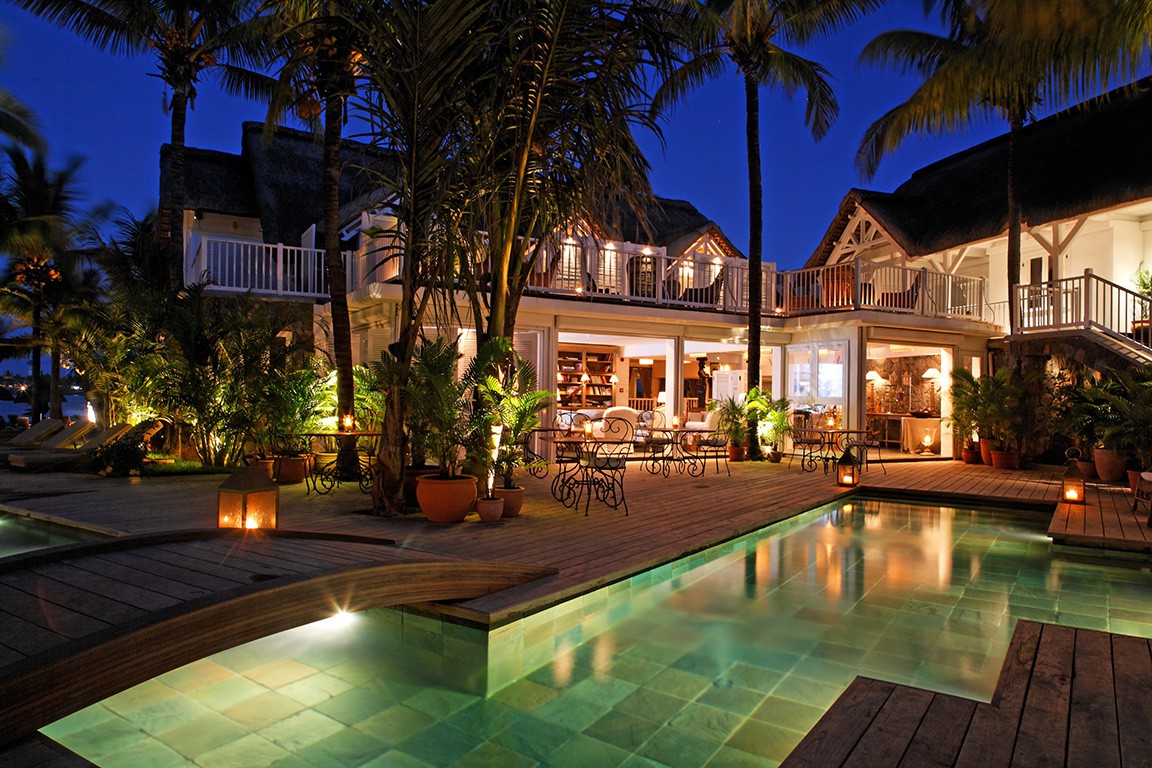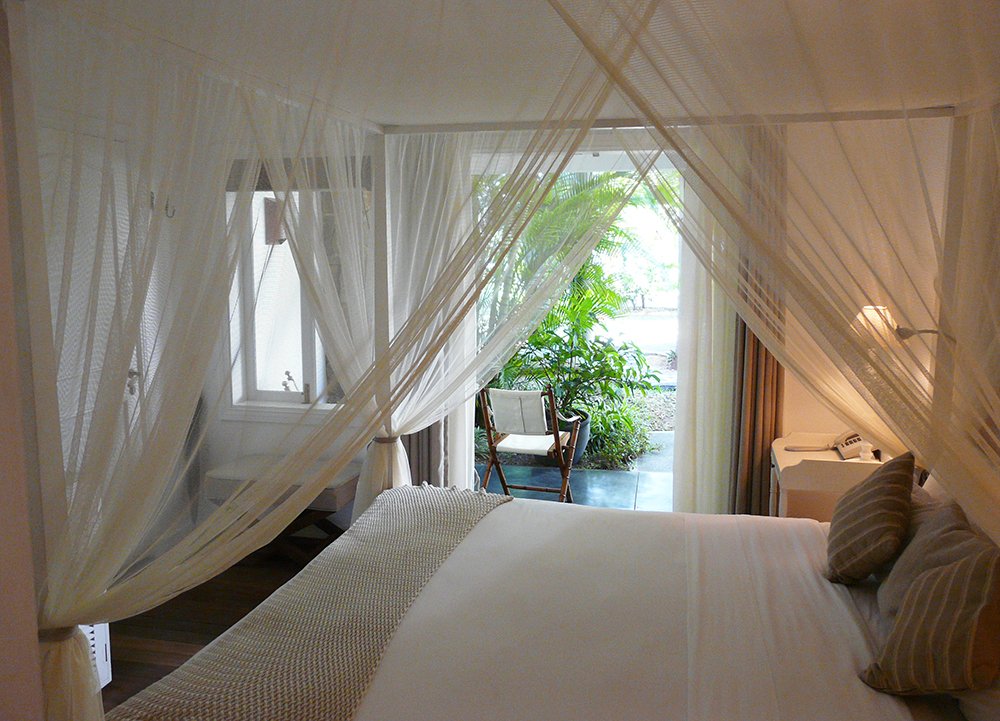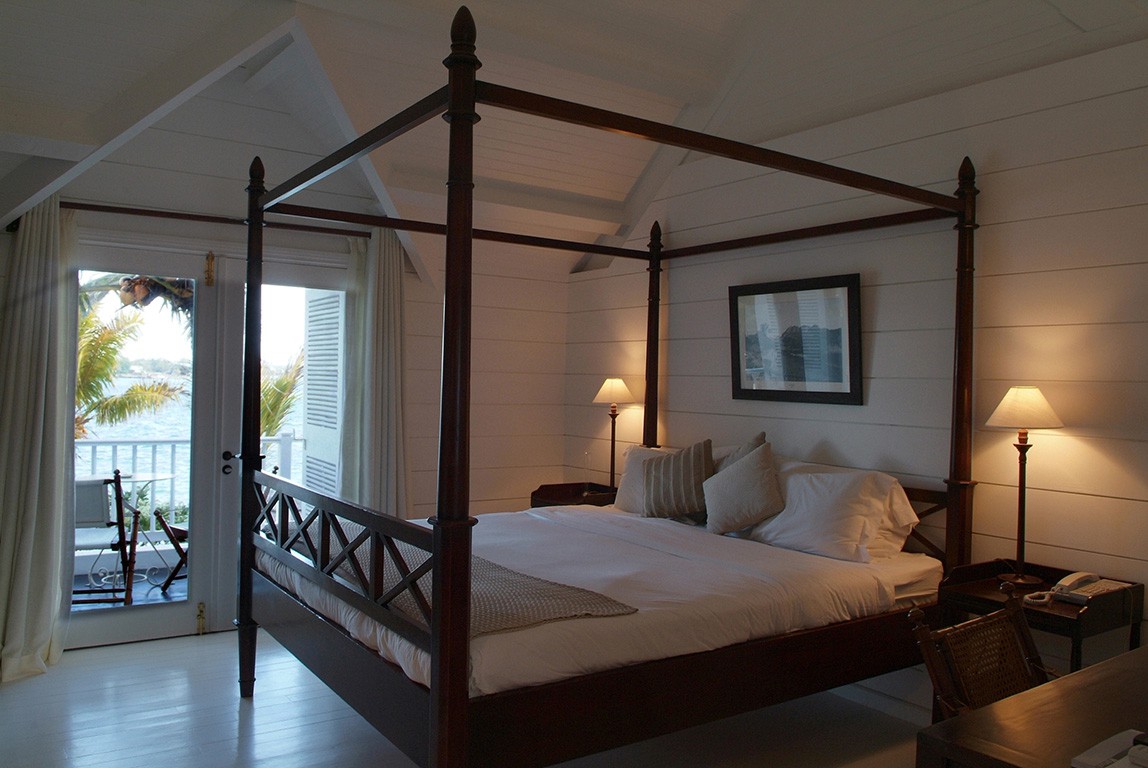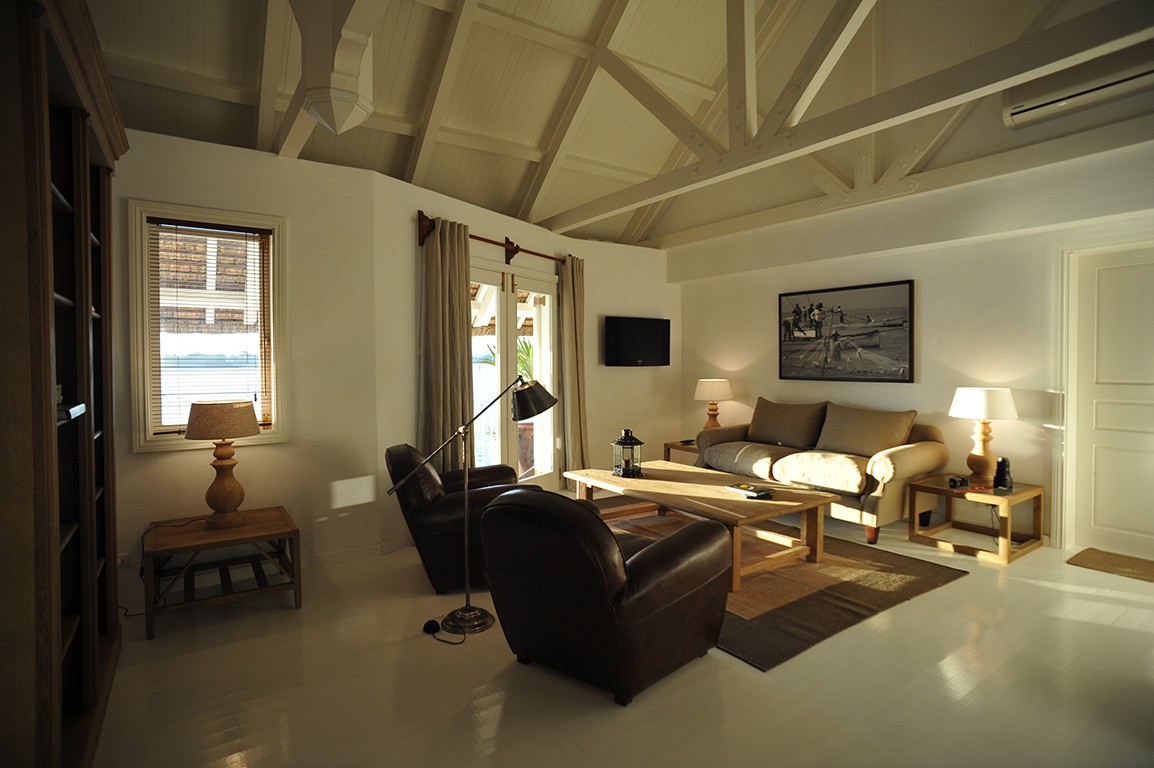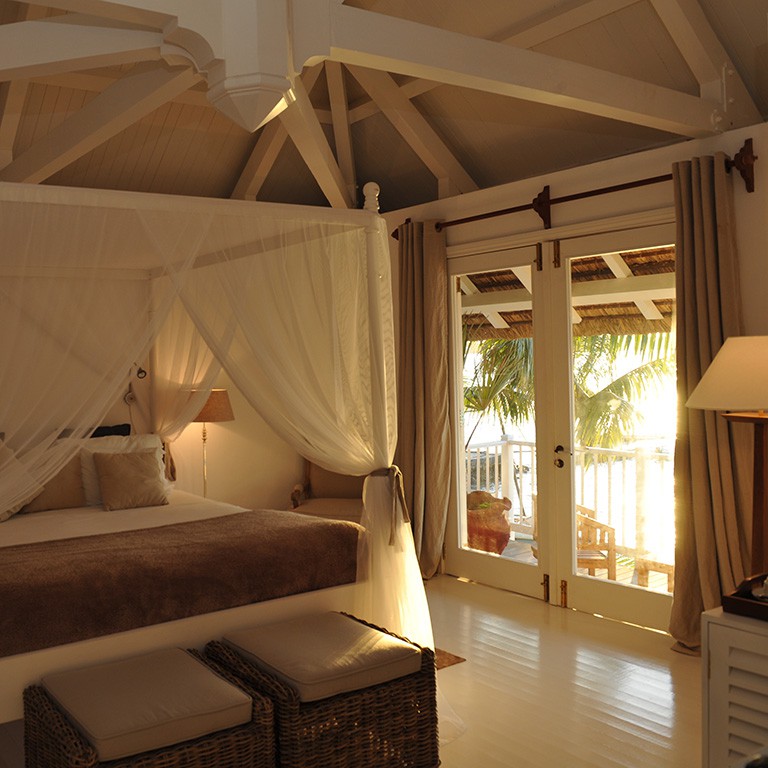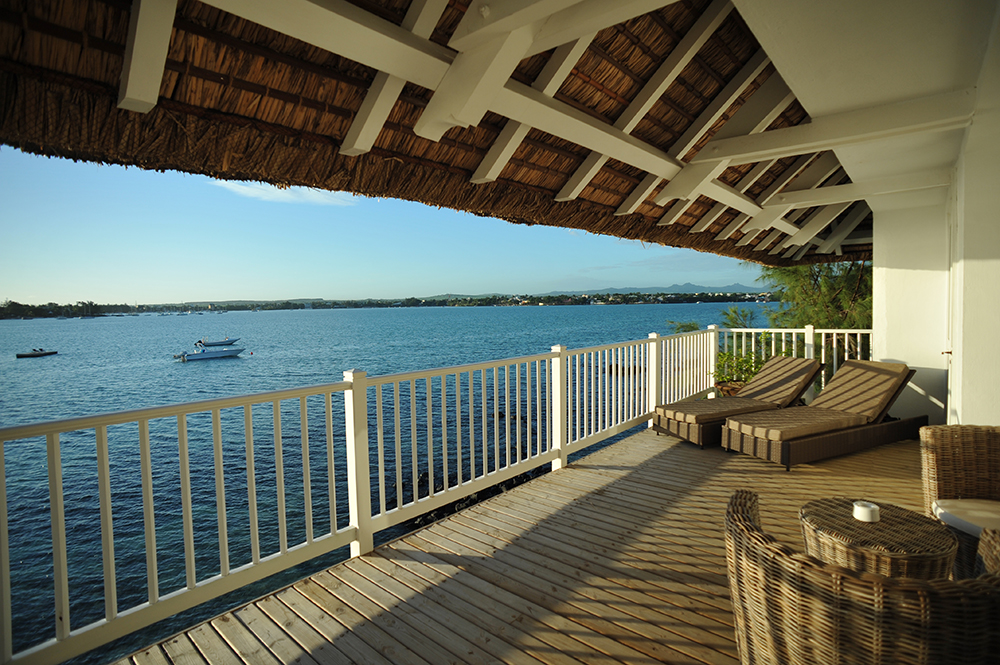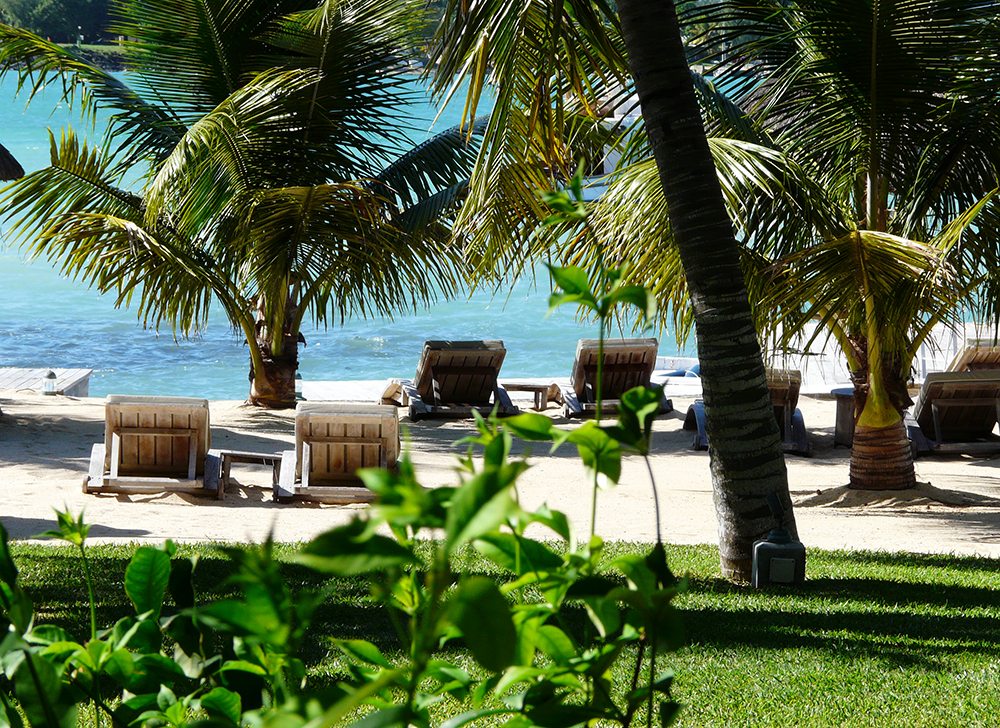 Read more about Mauritius in our blogs:
IN THE COMPANY OF AMAZONICAS AND ALDABRAS
THE PERKS OF PARADISE
THE ODD MOMENTS THEORY OF FATHERHOOD