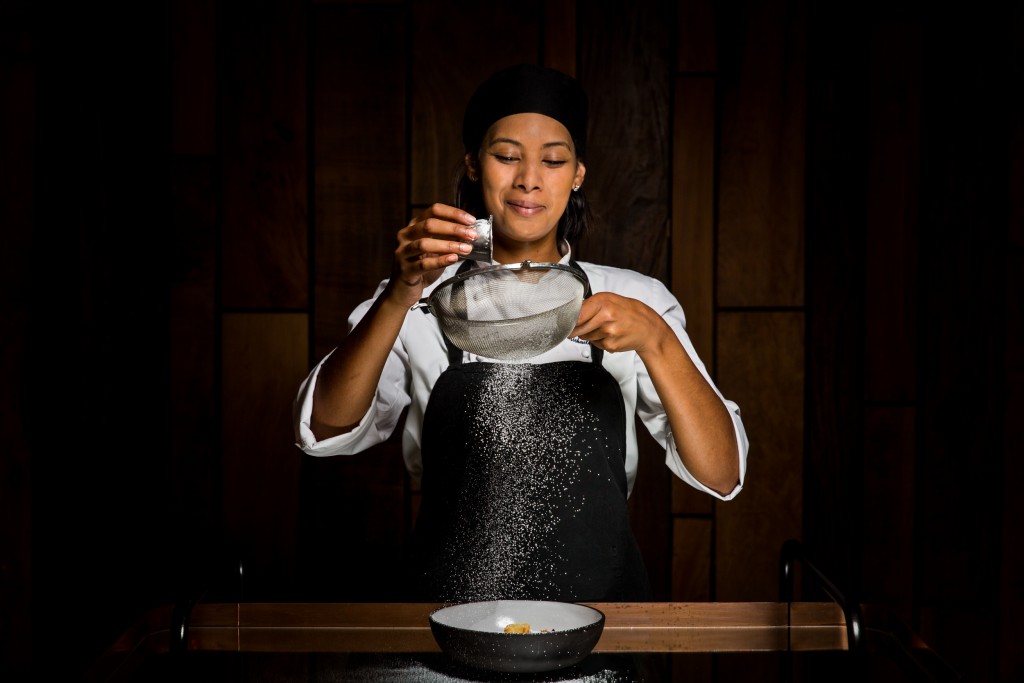 "I dream of painting and then I paint my dream." – Vincent Van Gogh
Pastry chefs must have the best dreams… ones both delightful and délicieux (as my waiter at Ellerman House repeats to me, patiently waiting for my flat Capetonian English tongue to twirl in the right way and echo the word back to him). Their dreams must surely be a child's kaleidoscope of berry dust and light fluffy meringues, like those in tonight's honey savarin dessert at Ellerman House, with its petite lime meringues and fresh strawberries. I imagine a cloudy dream of colour and cream, with the scent of scones just baked. And breads and muffins and doughnuts… With a little ding ding ding bell playing like a toy shop xylophone in the Michel Gondry scene that no doubt unfolds in the midnight hour of the pâtissier's slumber.
Because, while biting into these dreams as they are reproduced on the plate in front of me, these are the very images that play across that English tongue of mine, that tongue that might not be able to correctly get its way around foreign languages, but happily soaks in the different pastries of the world and feels right at home with a croissant as much as a milk tart.
Michaela van der Merwe is the new Pastry Chef at Ellerman House. I envy her nightly dreams, but she kindly, and elegantly, lets us experience them for a moment here and there, while dining at this Cape Town hotel.
Discover more about the dessert dreamweaver in the Q&A below… as featured in the Ellerman House blog.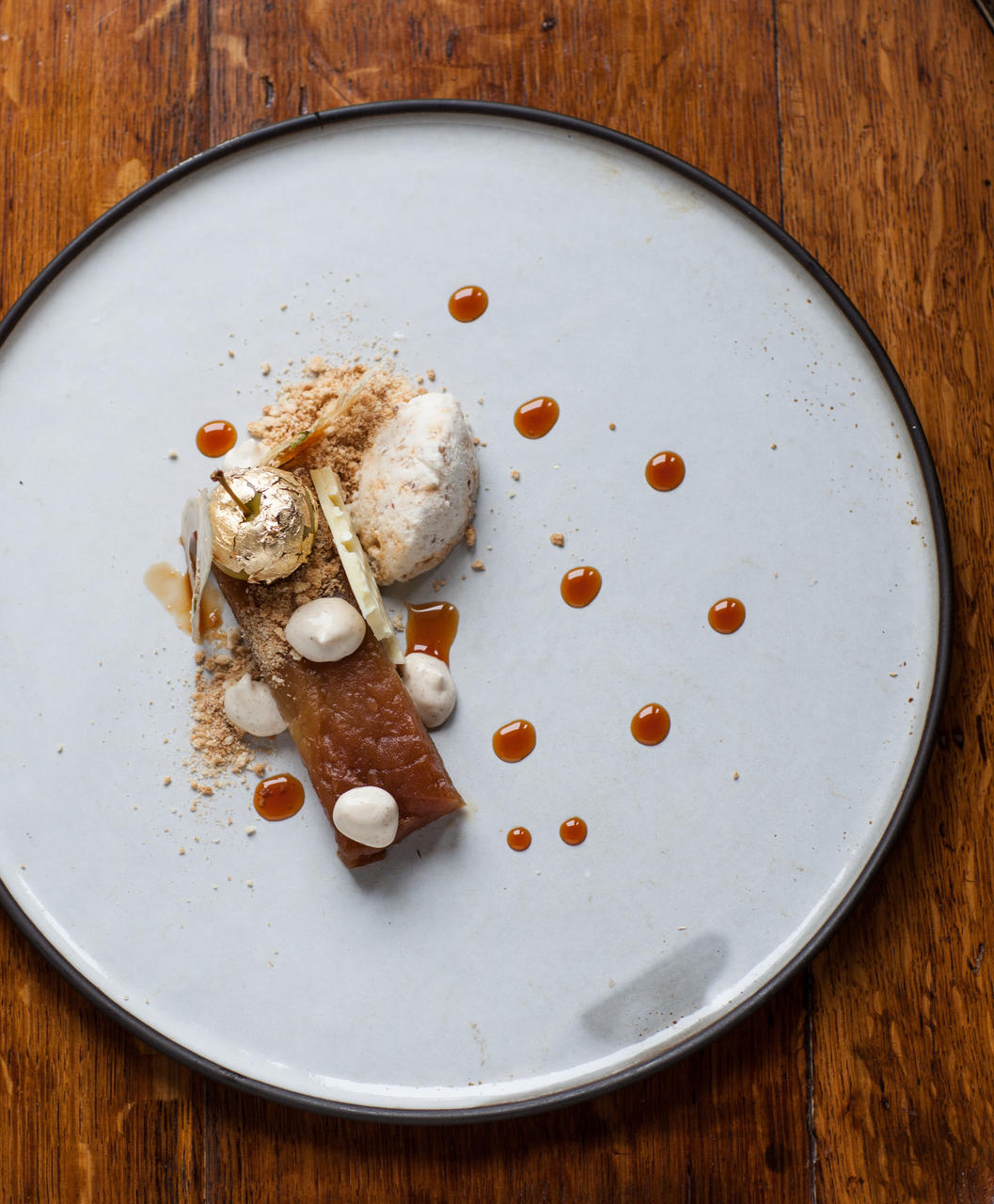 1. What is your motto?
This might sound like a cliché but, "Make it nice or make it twice". I'm a perfectionist and a little OCD, so I tend to stress about the small things. Basics.
2. Who inspires you most?
I'm inspired by all the chefs I've worked with. I've learnt so much from each one of them.
3. What do you consider your greatest achievement to be?
Getting my Pastry Diploma! I did it part time, while working through a physically-draining season, and I still managed to pass with a Distinction and top of my class.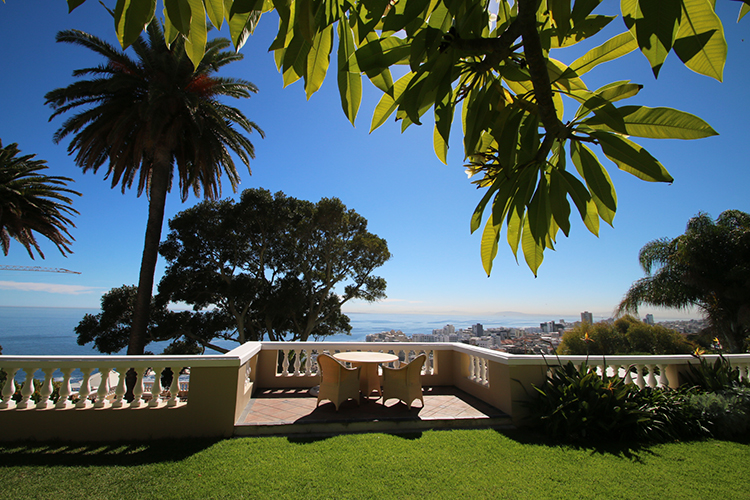 4. What do you love most about Cape Town?
I love that I can discover new things every day. This city has so much to offer and so many things to do. And besides, the country's best restaurants are based here.
5. Your perfect day off in Cape Town?
I love going to different restaurants and wine farms. Constantia and Franschhoek are my favourites.
6. What is your favourite hidden gem?
I wouldn't call it hidden, but I love hiking Silvermine Nature Reserve's trails and looking over parts of the city when you've reached the top of the mountain. It's priceless!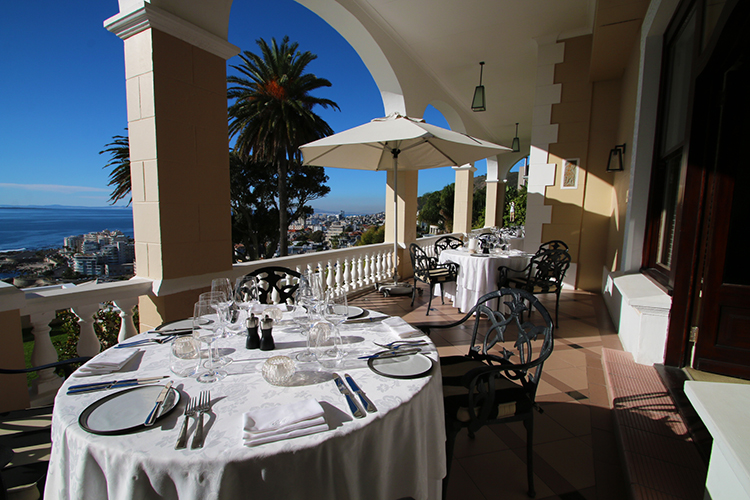 7. What could you never do without?
Coffee!!! I always say that you've made it in life when you wake up to a great cup of coffee.
8. Where did you grow up?
Born and bred in Cape Town!
9. What do you aspire to learn more about?
I love working with chocolate and really hope to do showpiece competitions in the future.
10. Why do you love working at Ellerman House?
I have creative freedom and that's what any chef really wants. Also, the view in the morning when checking on the breakfast buffet… Amazing!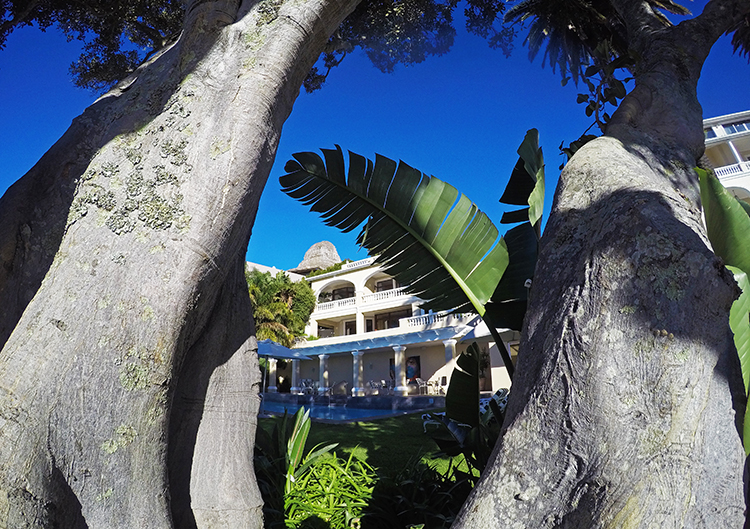 11. What do you value most in your colleagues?
Everyone has been so welcoming and helpful. Since the day I walked in for my cook-off, I've been treated like royalty.
12. What is your favourite spot at Ellerman House?
I'm so in love with the wine gallery; the design, the decor, the ambience… Everything about the place is just fascinating.
13. What do you think makes it the best hotel in the world?
Being part of the elite Relais & Châteaux is the cherry on top. The level of service is out of this world. I'm pretty sure guests feel like royalty when they stay here!