There's a lot to do in Cape Town. You're going to be distracted. It's okay, it's part of the fun of being in a new city. You're going to get over-excited and you'll have to fight the urge to see and do it all. But what you really don't want to miss are those few things that others in Cape Town can't do. Those things that involve secret sessions on balconies, a private seat to an exclusive art collection, and the city's finest sunsets. And tiered gin trays.
You're going to want to start here… at Ellerman House. And in our opinion, begin with gin, in a slinky little bar carved into the boulders of this mountain and sea-side escape.
Here is a look at what to expect at your gin o'clock at Ellerman House's BAR ROC.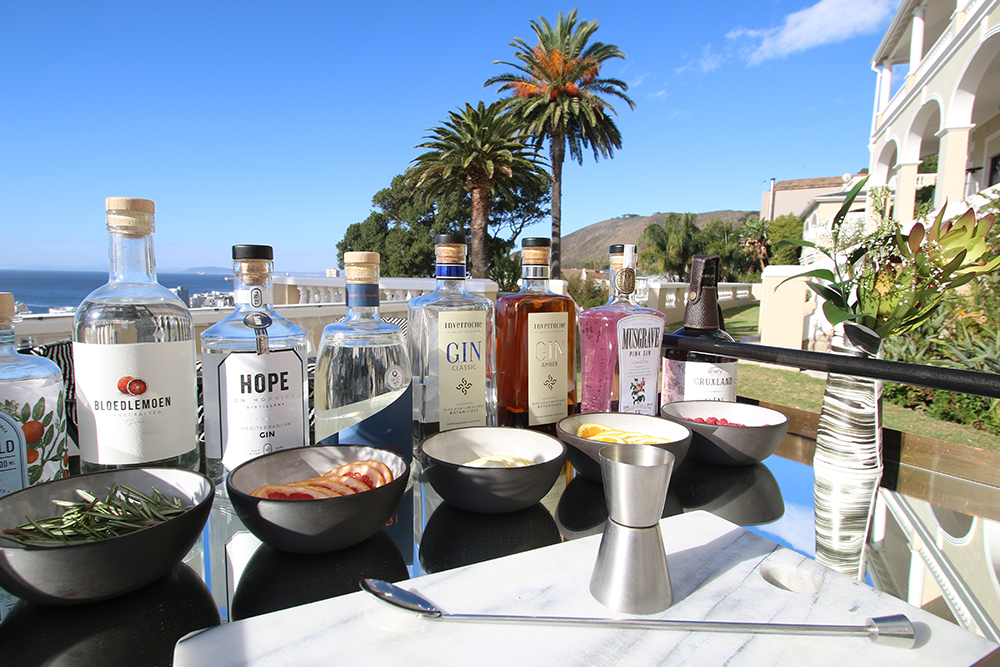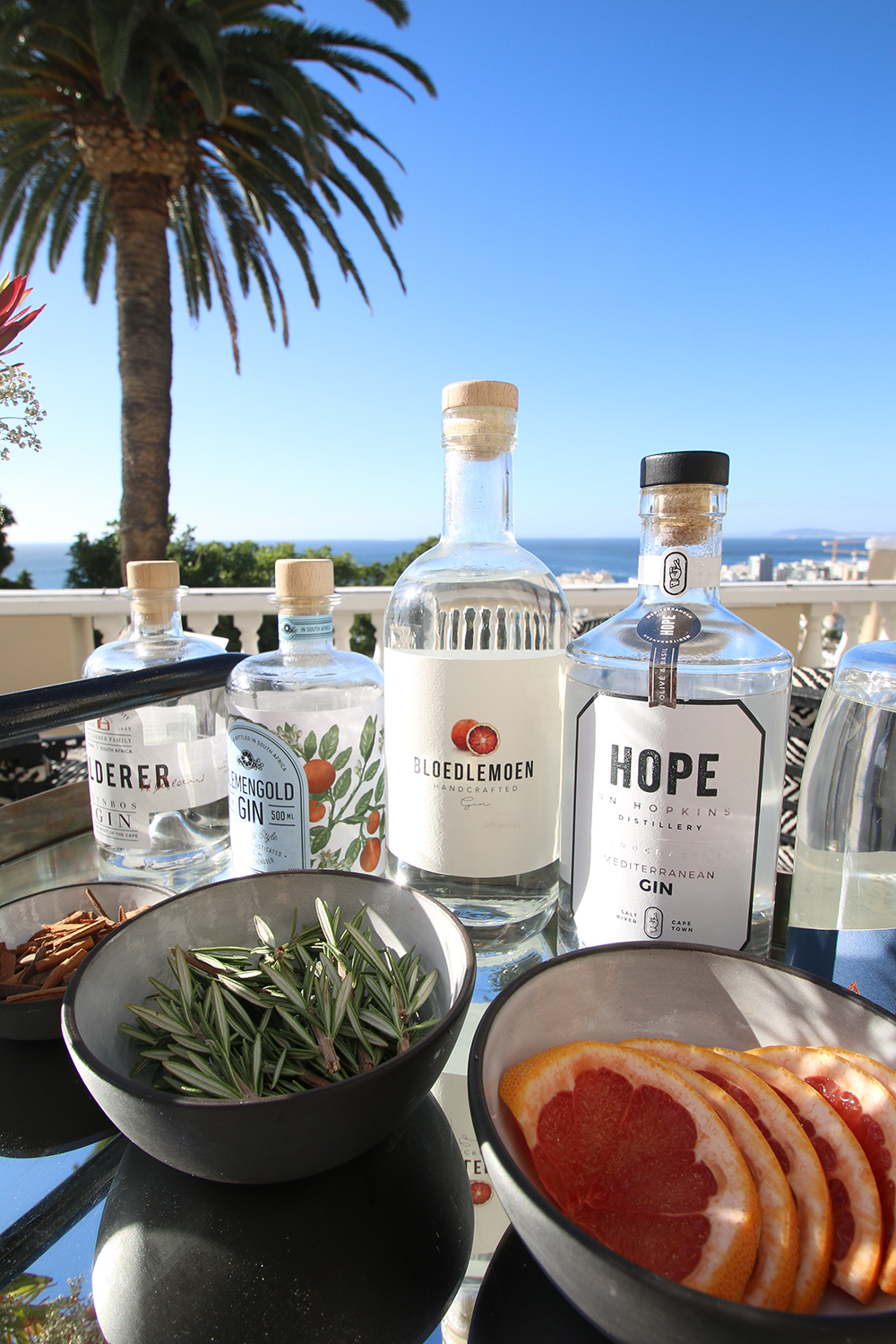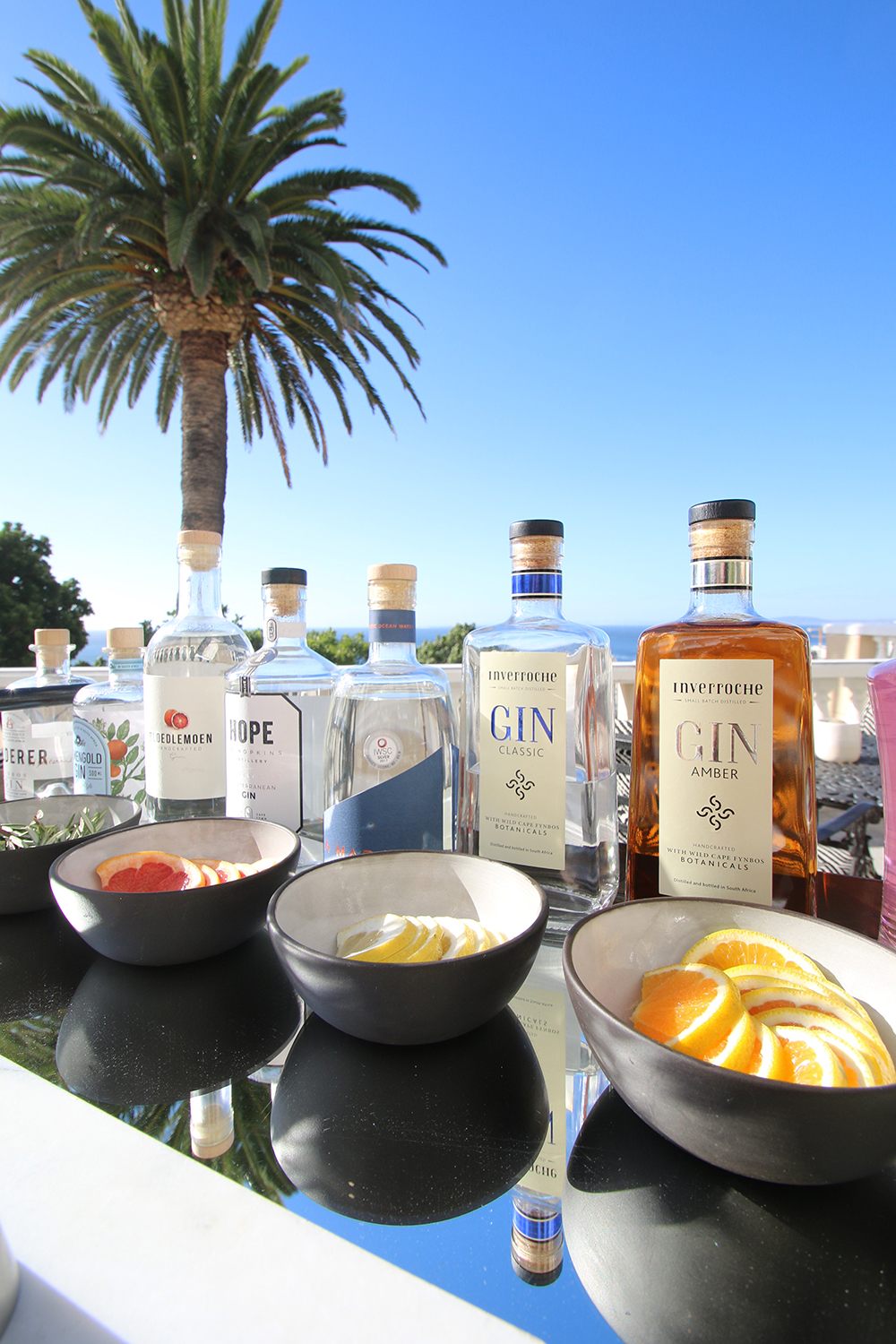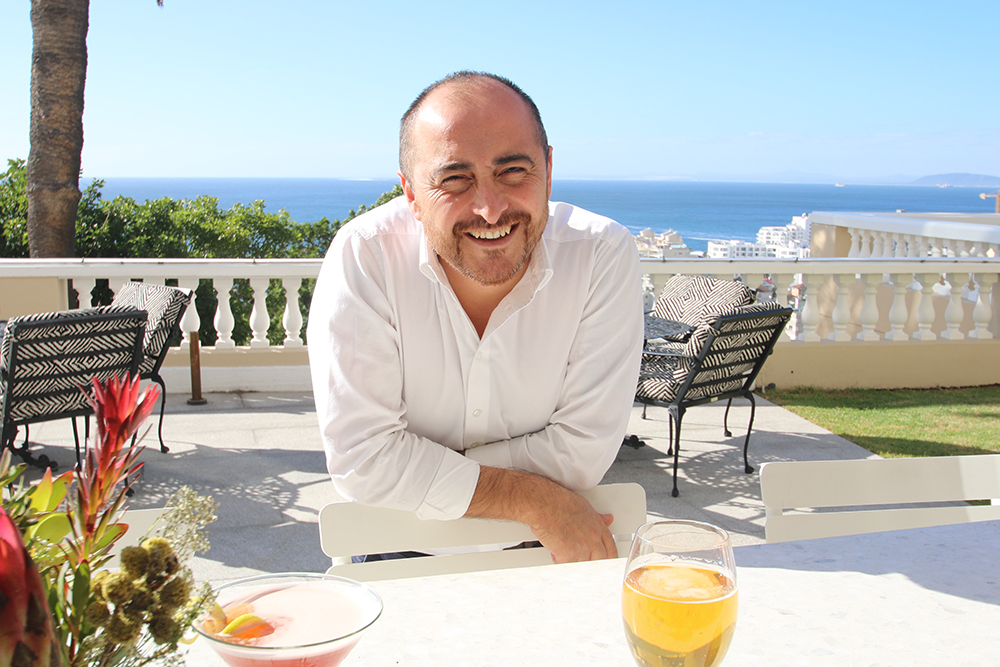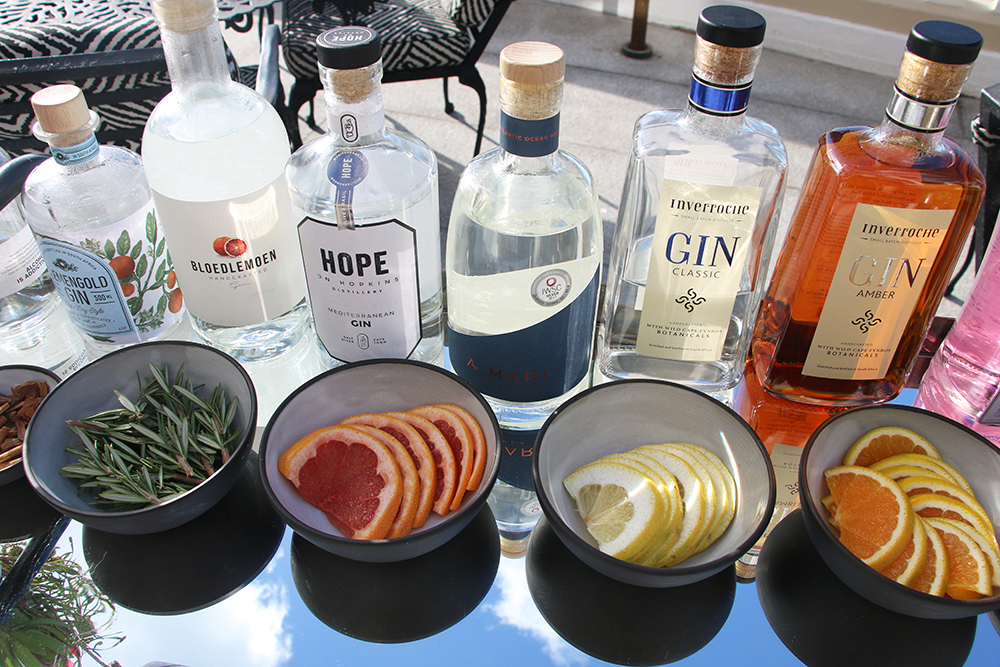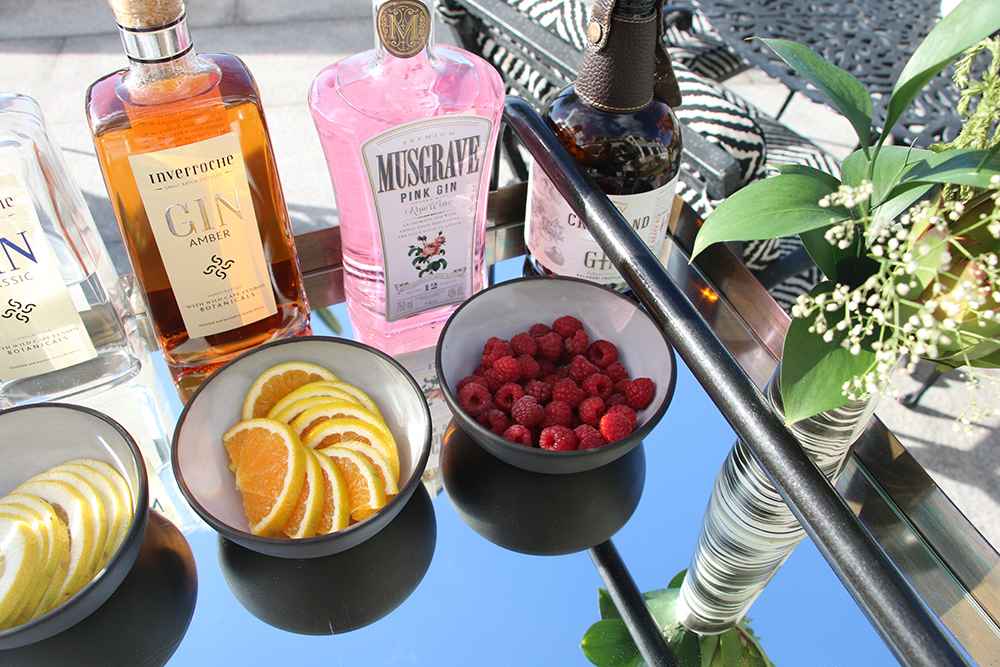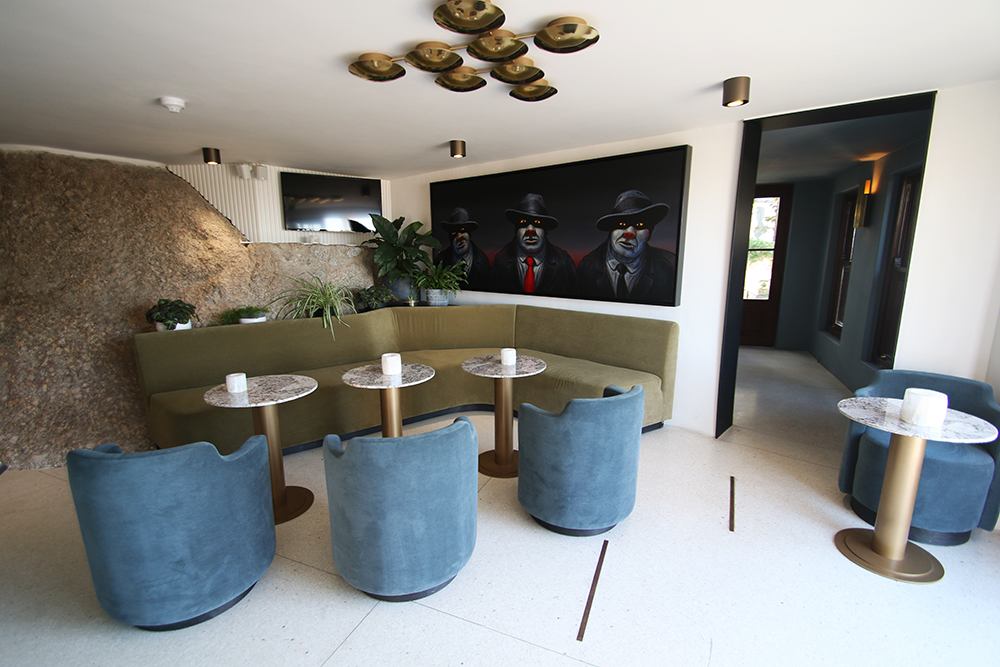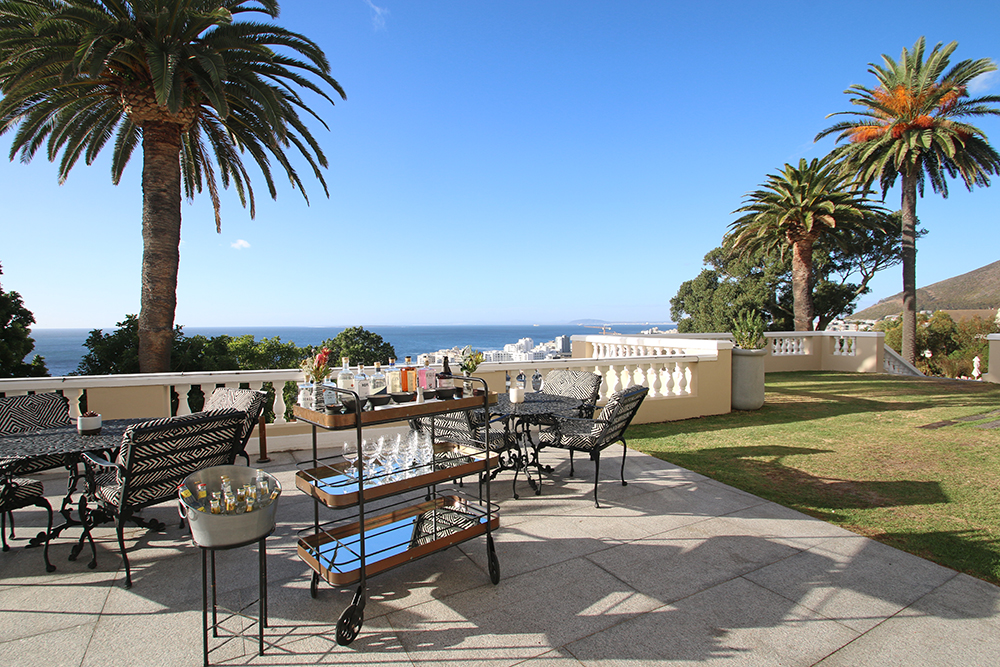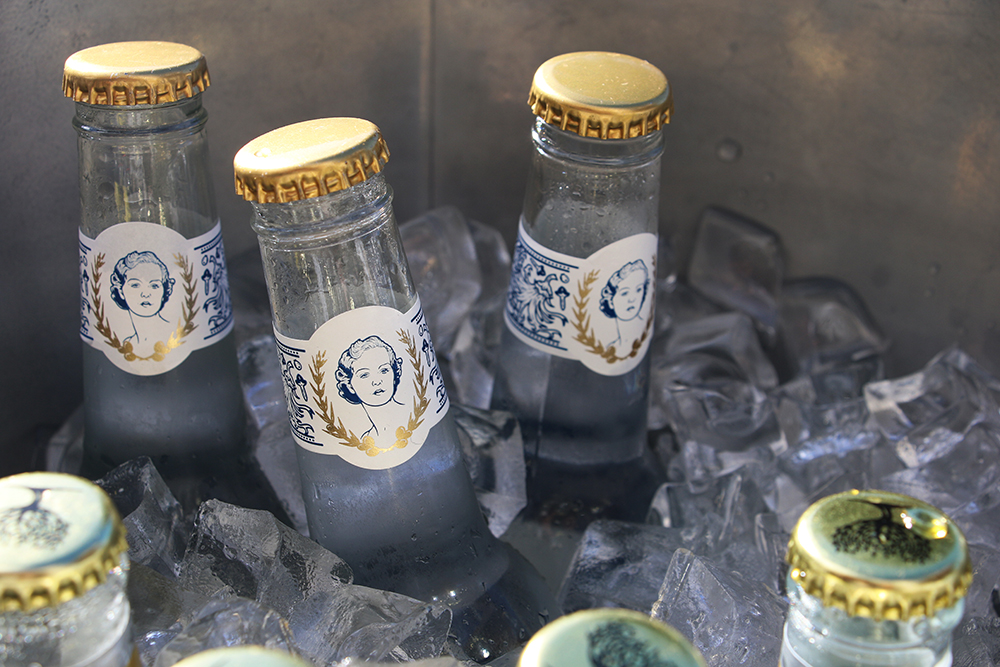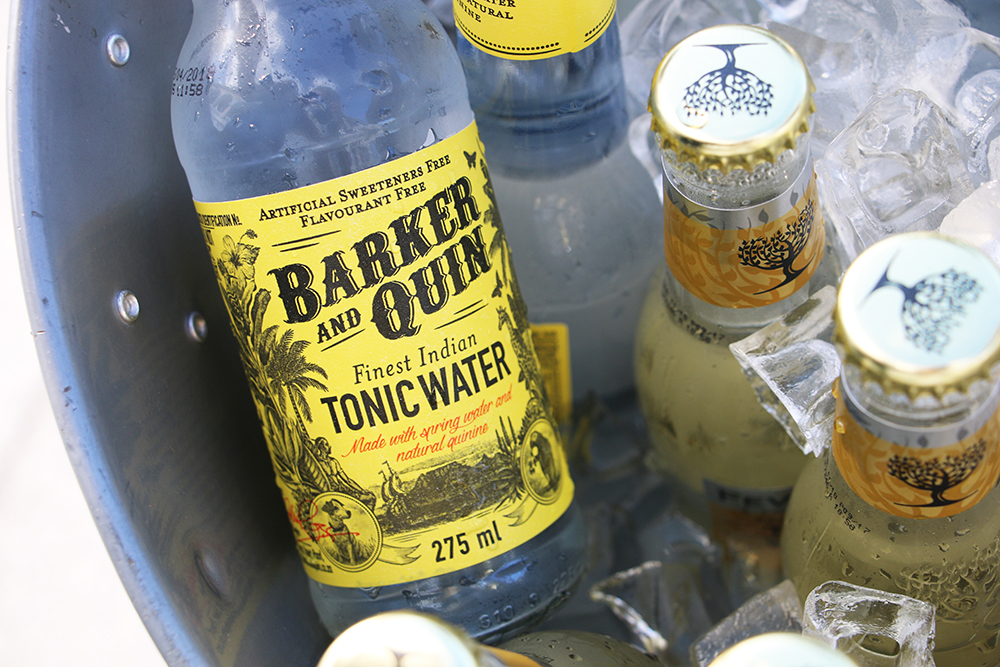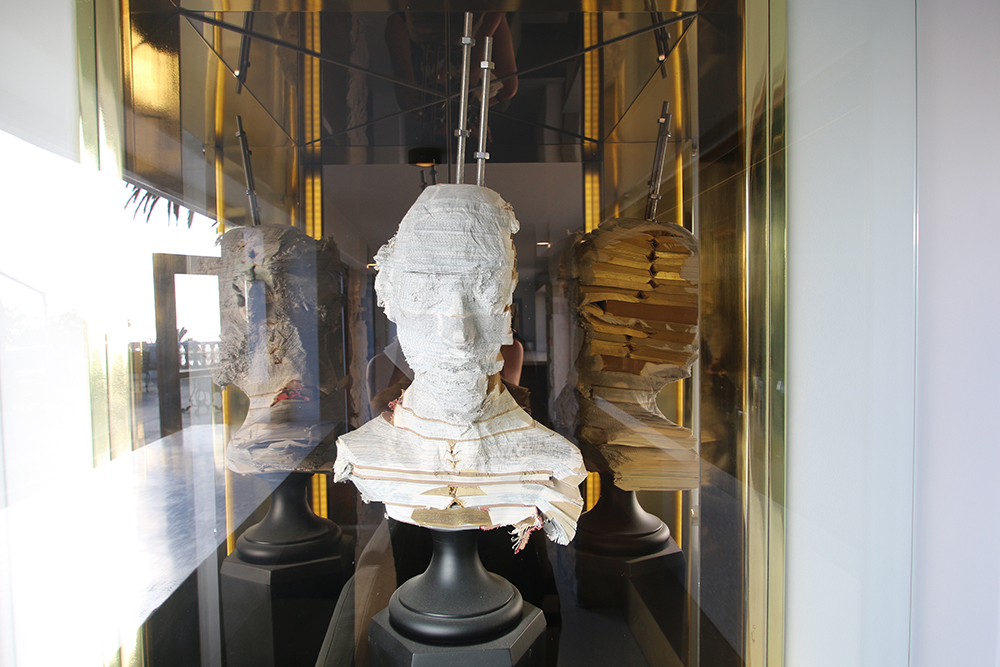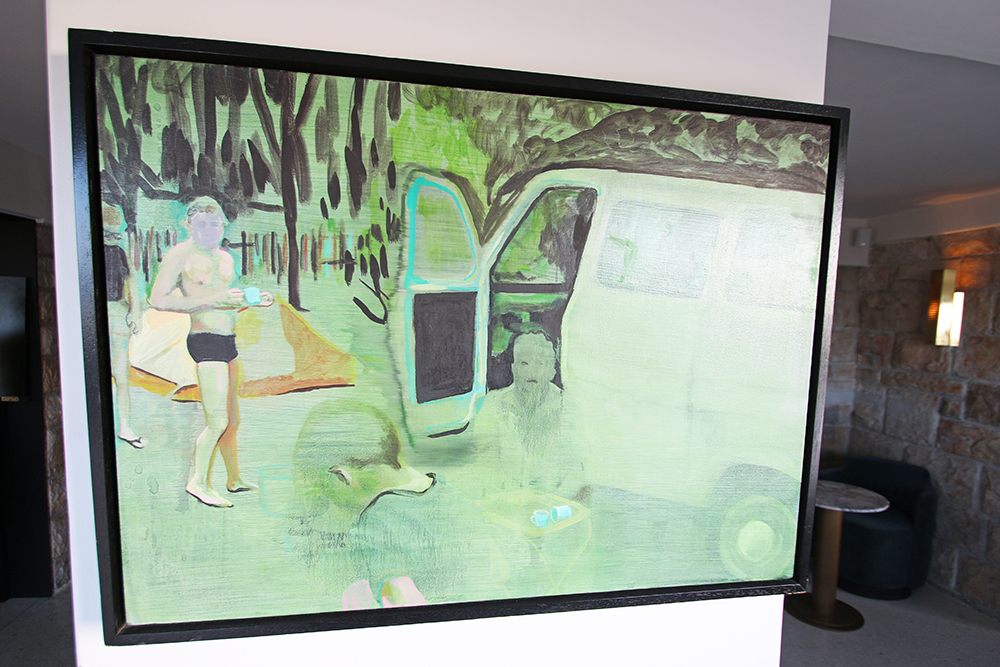 Discover more about Ellerman House in their blog.