---
We have spent the last year getting to know our family better – our tribe of photographers, filmmakers, conservationists, winemakers, chefs, rangers, dreamers, influencers, trailblazers, peacemakers, bridge-builders, food-growers, light-bearers and life-lovers. The people behind the lodges and hotels of Relais & Châteaux Africa and the Indian Ocean islands.
We've been, graciously, charmingly and courageously, invited into their homes, again and again. Each face, their individual charisma and character, has left its mark, renewed us with the same sense of purpose that they display in their work, their words and their unique ways of living and loving.
They are the heart of Relais & Châteaux, the African heart; as varied as the continent itself. And they have more stories to tell than one visit allows. But we invite you, as we look back on the year past and on the journey ahead, to meet them for yourself – the people behind the places.
Starting below, with Annie-Claude Bergonzoli (left), Director Member Services of Relais & Châteaux Africa & Indian Ocean; Shan Varty (centre), co-owner, Mother and Protector of Londolozi Private Game Reserve in South Africa, – seen here at our Celebration of the Senses event at AtholPlace Hotel & Villa in Johannesburg with Marina Smithers (right) of The Collection by Liz McGrath and representing The Cellars-Hohenort.
---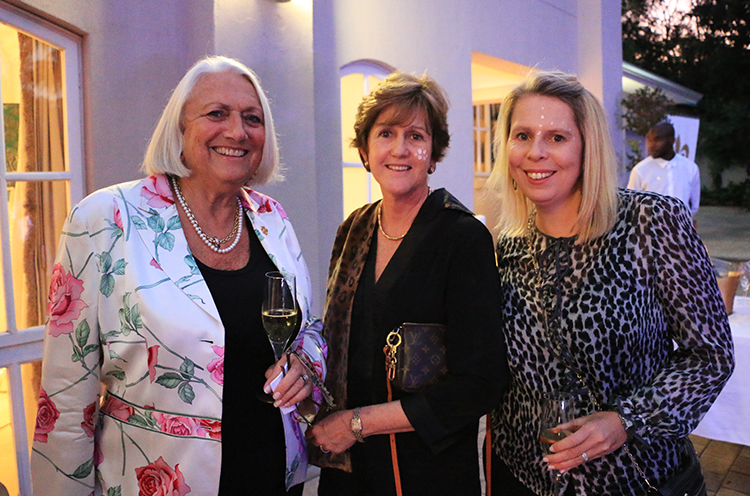 ---
Meet the Family
Great Plains Conservation's co-founders, and National Geographic Explorers-in-Residence, Photographer Beverly Joubert and Filmmaker Dereck Joubert
---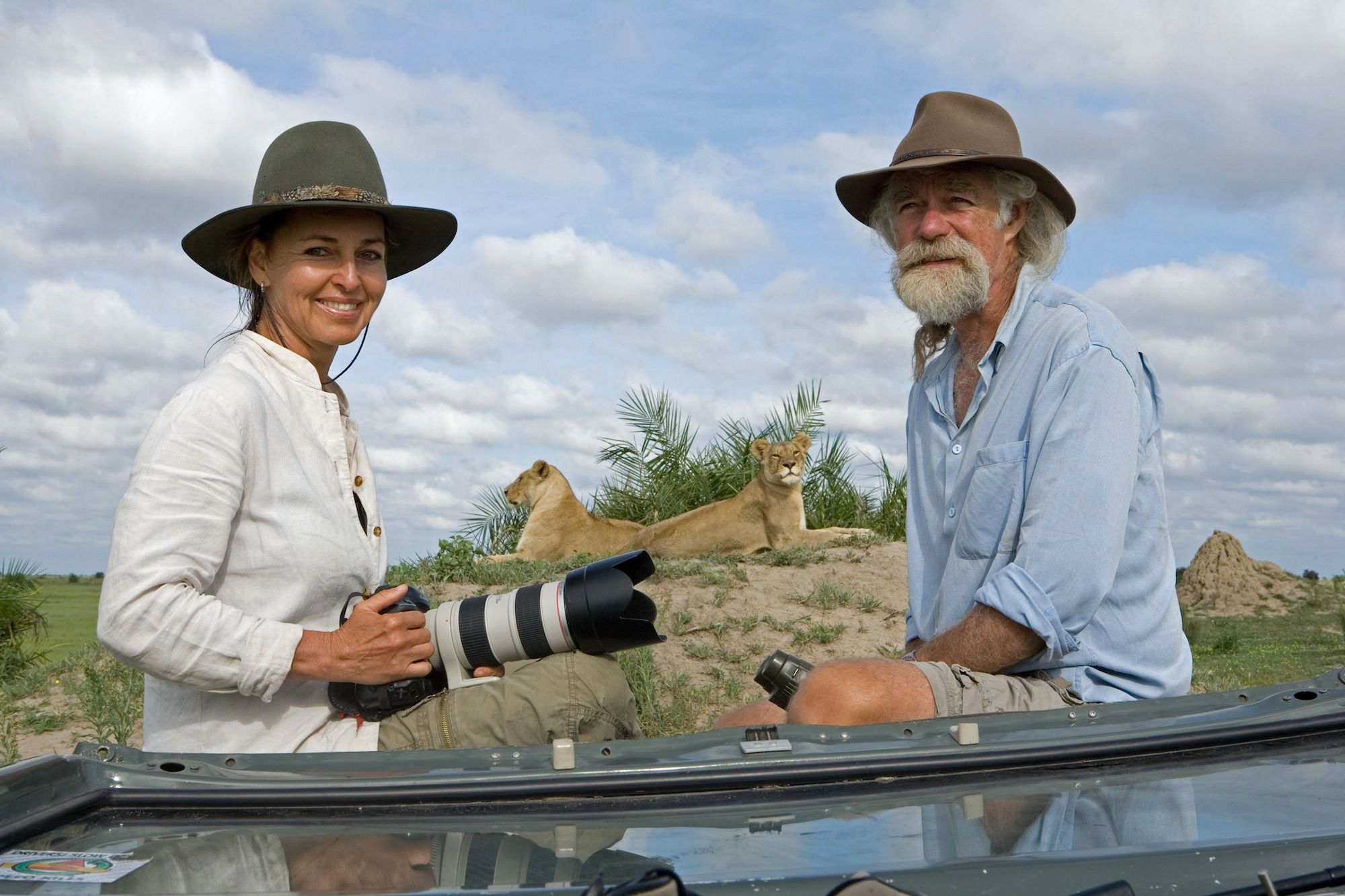 ---
ol Donyo Lodge's Manager Amy Rostance
Meet Amy Rostance, one part of the couple managing the Great Plains Conservation's ol Donyo Lodge in Kenya.
---

---
Mara Plains Camp's Lodge Manager, Henry Ramsden
Discover the iconic Kenyan soul space of the Maasai Mara in our 10 Questions with Henry Ramsden, Lodge Manager at Mara Plains Camp.
---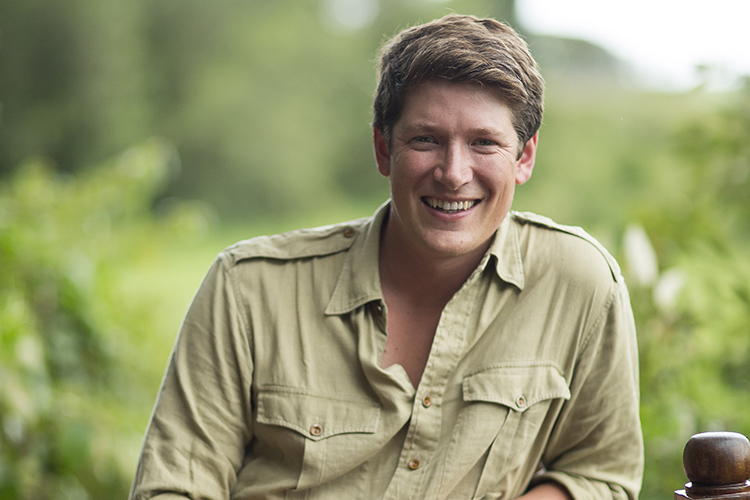 ---
---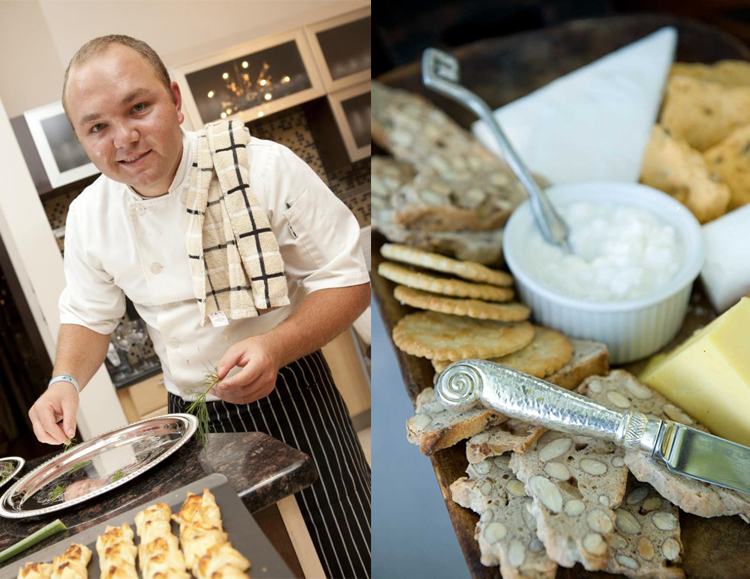 ---
Take a glimpse at life in paradise through the eyes of Cédric de Foucault, General Manager of Madagascar's Anjajavy le Lodge.
---
 
---
Discover life at Madagascar's Anjajavy le Lodge through the eyes of guide (and storyteller supreme), Jonhson William Clovis.
---

---
Château de Feuilles' Owner, Cédric Morel
Meet Cédric Morel, owner of Château de Feuilles in the Seychelles, and a man who understands the attraction of this Indian Ocean island intimately.
---
 
---
Delaire Graff Estate's Winemaker, Morne Vrey
Meet the man behind the wines of Delaire Graff Estate in the Cape Winelands of South Africa – Morné Vrey, named "Young Winemaker of the Year" in 2015.
---
 
---
Delaire Graff Estate's Head Chef at the Delaire Graff Restaurant, Michael Deg
---
 
---
Do people make the place? Meet the faces of AtholPlace Hotel & Villa in Sandton, Johannesburg, and we think you'll agree that yes, yes they do…
---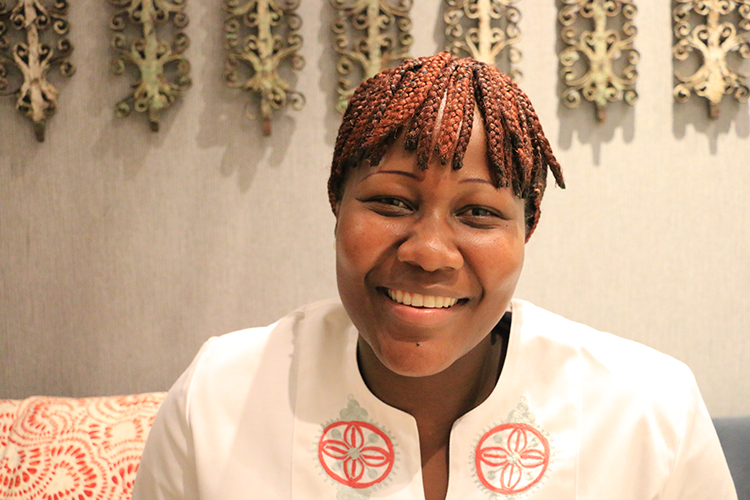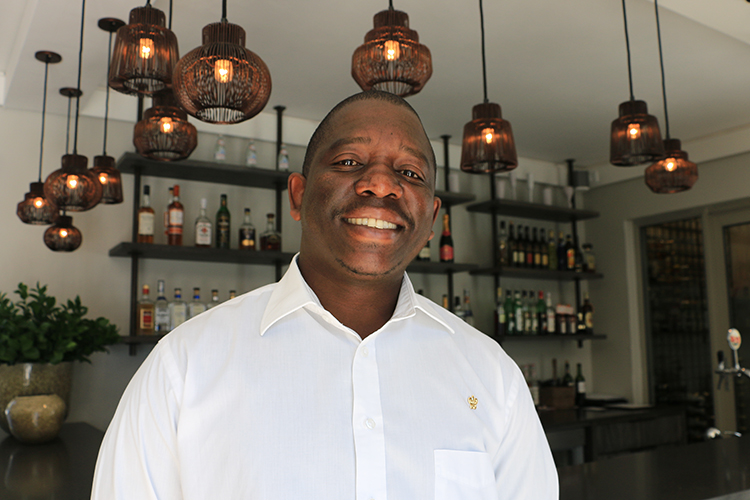 ---
For Women's Month, we featured Tina Aponte, Managing Director of Zambia's Royal Chundu, and her Butterfly Effect on the Zambezi and beyond.
---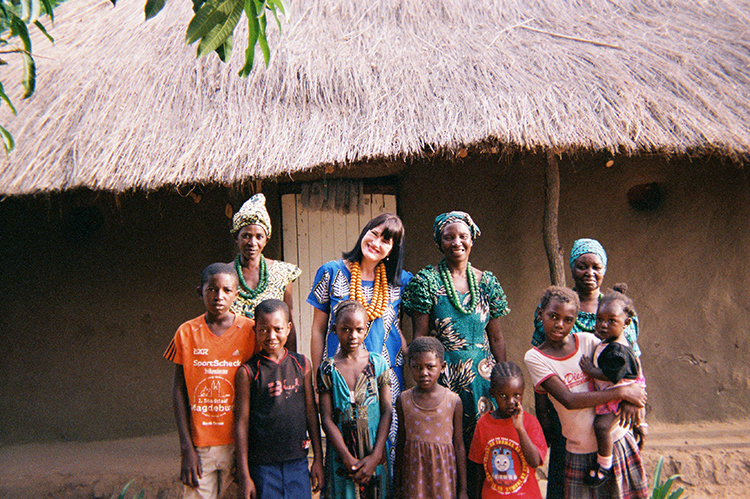 ---
Meet Sungani Phiri, Executive Chef at Royal Chundu in Zambia and the man behind the country's first dessert – sour milk cheesecake with tamarind jelly.
---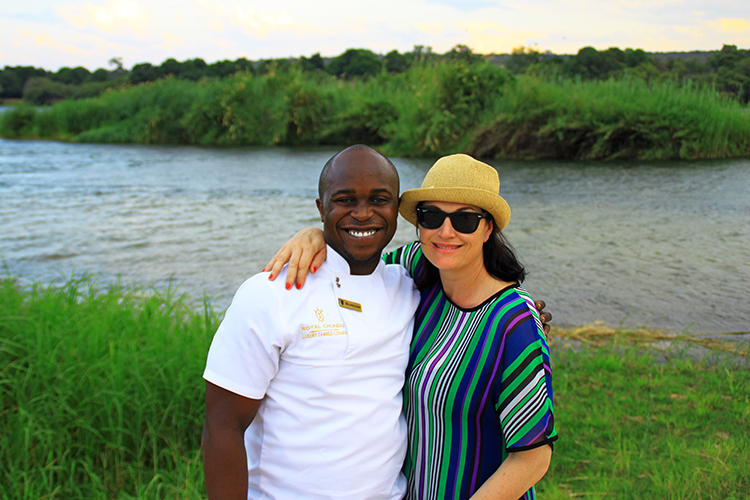 ---
Ellerman House's Owner Paul Harris
Discover the five rules to fatherhood, from Paul Harris, owner of Ellerman House and one of South Africa's most pioneering leaders.
---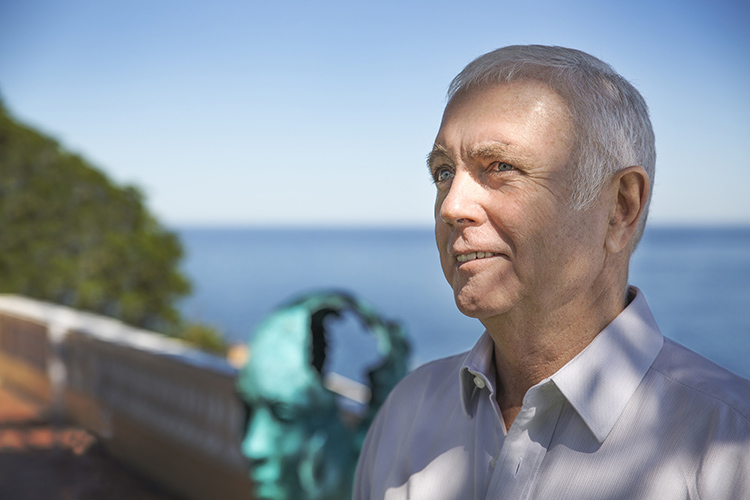 ---
"There are so many stories that I will keep you busy forever," Camp Jabulani Founder, Lente Roode said, before sharing these words of wisdom with us.
---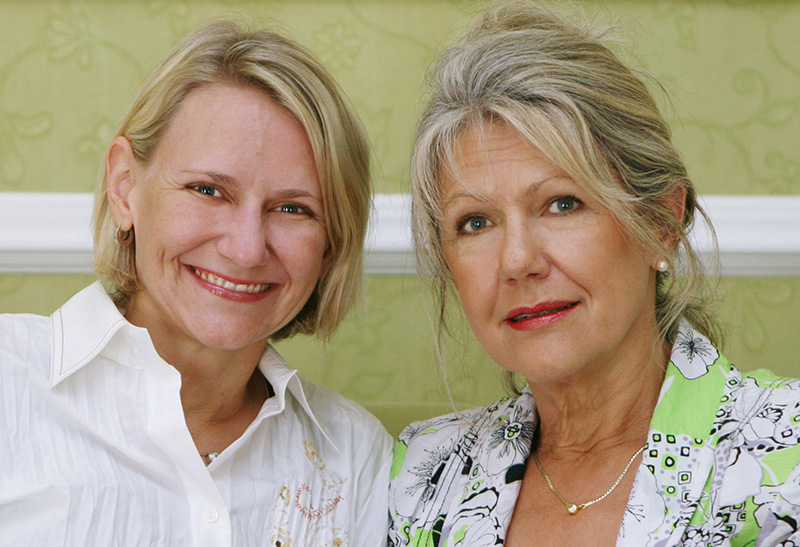 ---
Sometimes the people you meet on safari are just as fascinating as the wildlife. Ranger at Camp Jabulani, Chane Jacobs is once such person.
---
 
---
Bushmans Kloof's Executive Chef, Ryan Weakley
Bushmans Kloof in the Cederberg has a new chef. Meet the man of many talents in our latest 10 Questions Q&A.
---

---
---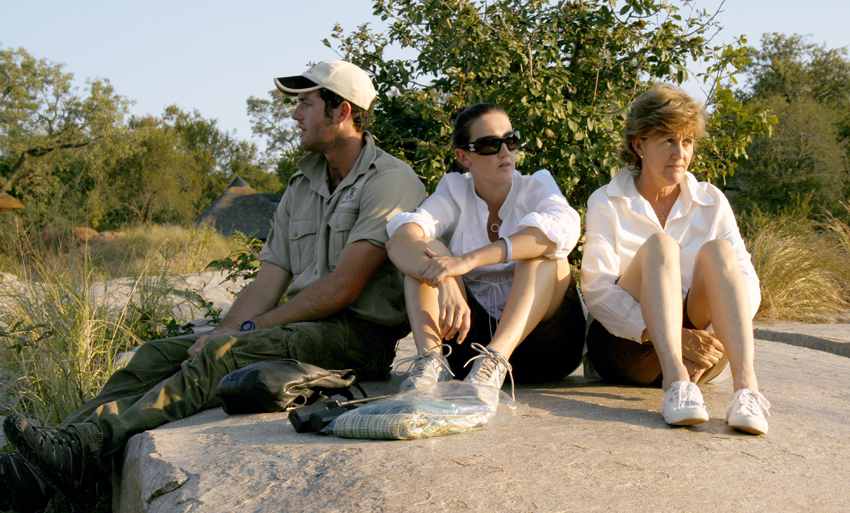 ---
Meet Anna Ridgewell, the mind at the helm of the Londolozi kitchen.
---
 
---
---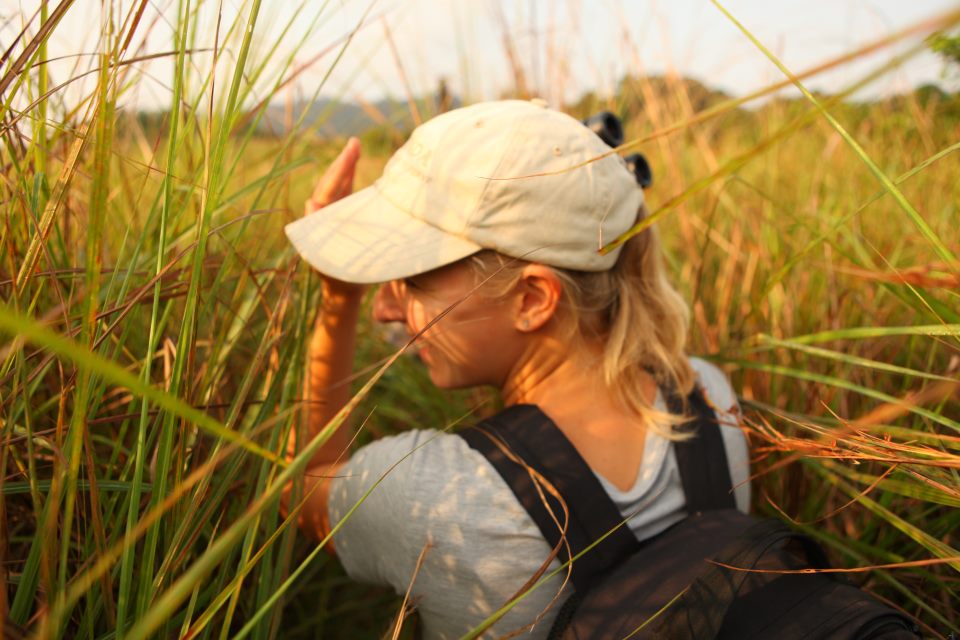 ---
The Cellars-Hohenort's Lady of the Garden, Jean Almon
Meet the lady behind one of the finest gardens in South Africa, Jean Almon of The Collection by Liz McGrath's The Cellars-Hohenort in Constantia, Cape Town.
---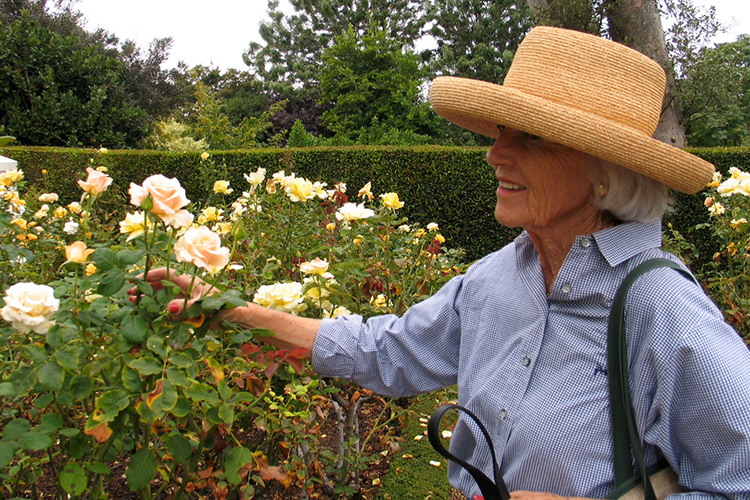 ---
A Spa owner's perspective on how to travel and how to do so mindfully. Meet Jean-Mari Ferreira, owner of the Fresh Wellness Spa at The Cellars-Hohenort.
---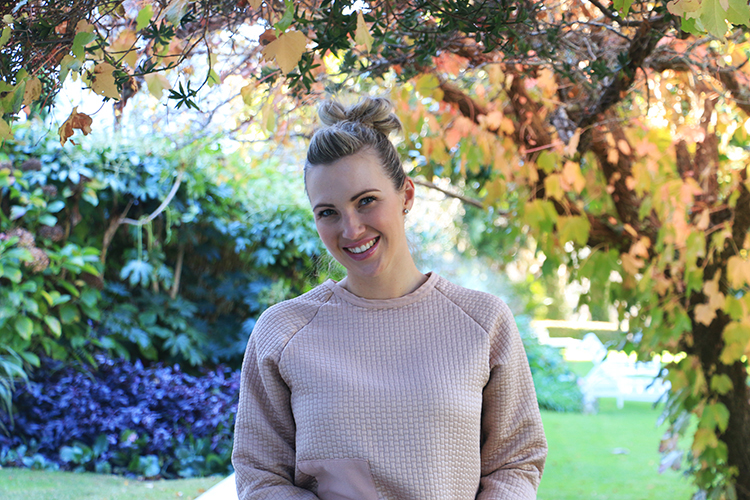 ---
To meet our family for yourself, start planning your visit to the hotels and lodges of Relais & Châteaux Africa and the Indian Ocean here, or a Route du Bonheur that combines them all. For more stories to come, follow our blog, right here.