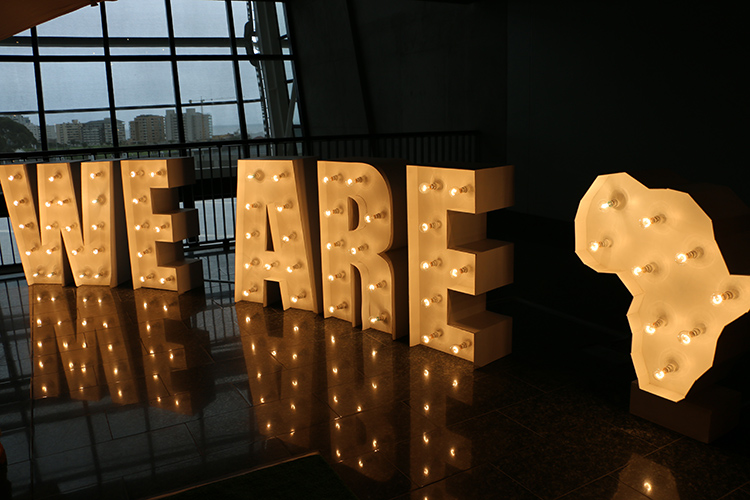 "If you reject the food, ignore the customs, fear the religion and avoid the people, you might better stay at home." – James A. Michener
---
Imagine the world as one film.
In my imagining, Woody Allen is directing. Perhaps your version is more Spielberg or Coppola, but for most of us, Africa's role in this film is the same. And it is played by the same actors: Meryl Streep, Robert Redford, David Livingstone and Simba. Four characters to represent more than 50 countries and over a thousand languages. Hotel Rwanda, Out of Africa, The Lion King: those are the films the audience sees.
This year's We Are Africa event in Cape Town gathered people from all over the world – the directors, the viewers and the actors themselves, so to speak – and called for a rewrite. A reimagining of the story told of Africa. It called for a story told not of but by those from Africa, of Africa, in Africa. For a broadening of our script, for the inclusion of the infinite tales, the truths, that span the continent – tales, truths, that can be told no better than by the people born on African soil. It demanded that we go beyond the single story, beyond the safari, to the humanity.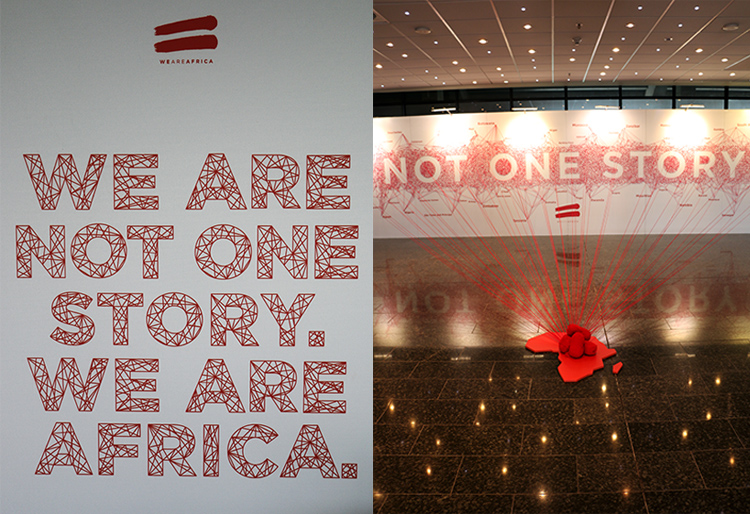 Africa. Not the film of… That is what we hope to share with you. In our space online and off. Here in our dispatches from the field and in the field itself – on Routes du Bonheur that tie some of the many destinations and experiences of Africa together with one golden thread.
The stories that arose from We Are Africa this month inspired with their courage – such as Levison Wood's Walking the Nile – and excited with their flavour and diversity – at our pop-up Gastronomic Bar, for instance. Perched at the entrance to the event, our bar united chefs from all over Africa, from the coast of Hermanus to the banks of the Zambezi, allowing for that mixing of old tales and creation of new to emerge as they do on travels through Africa.
Below are some snapshots from the event. But remember, this is only one tale.
---
"We Are Africa. We Are Not One Story."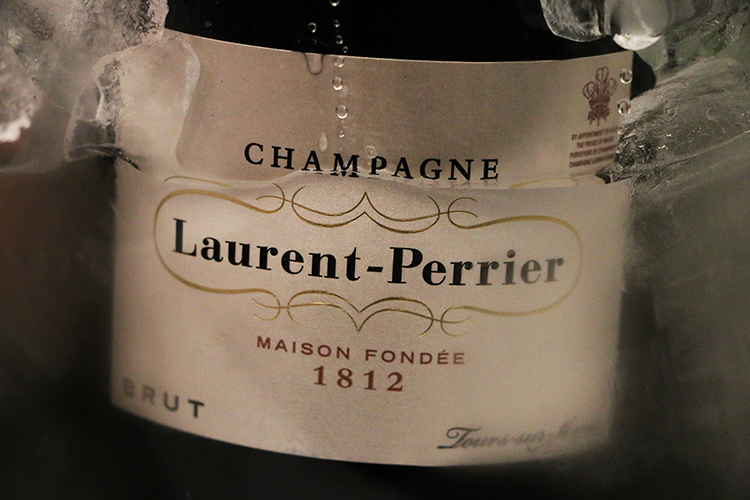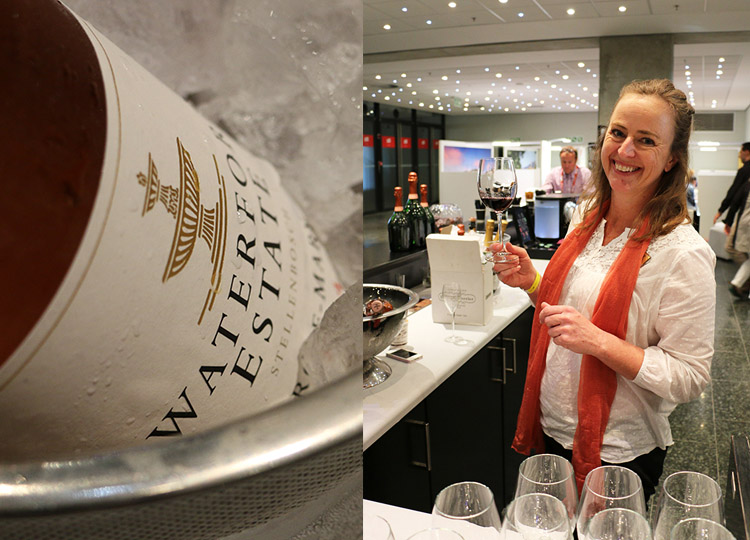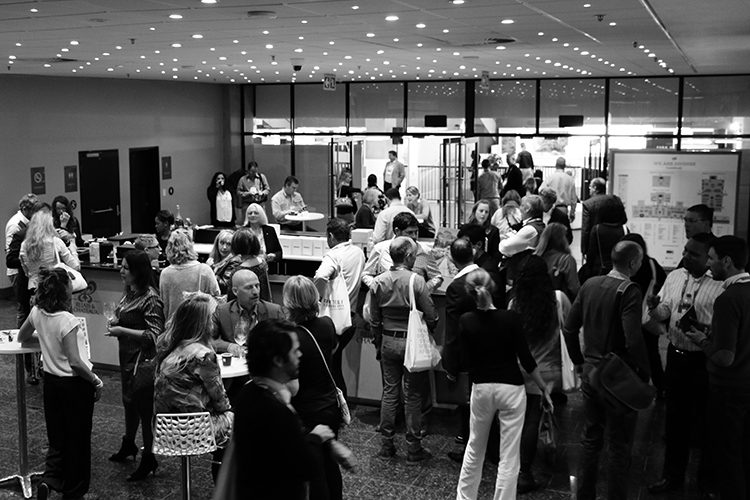 ---
Virgil Kahn
Head Chef at Delaire Graff's Indochine Restaurant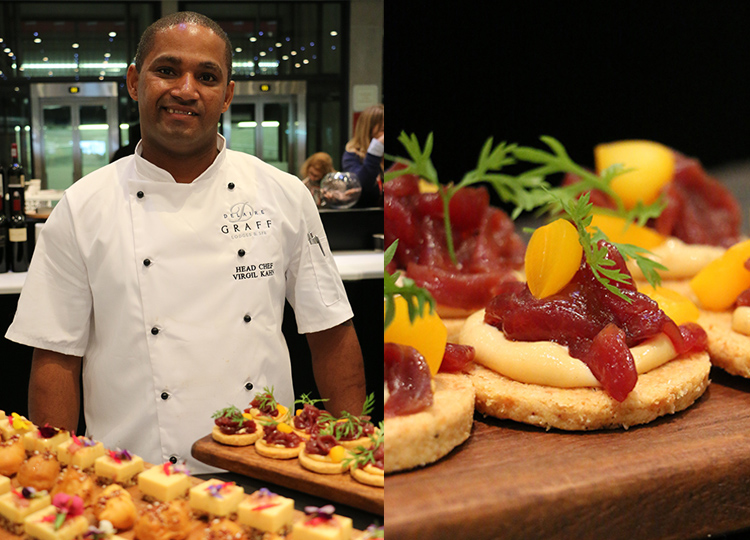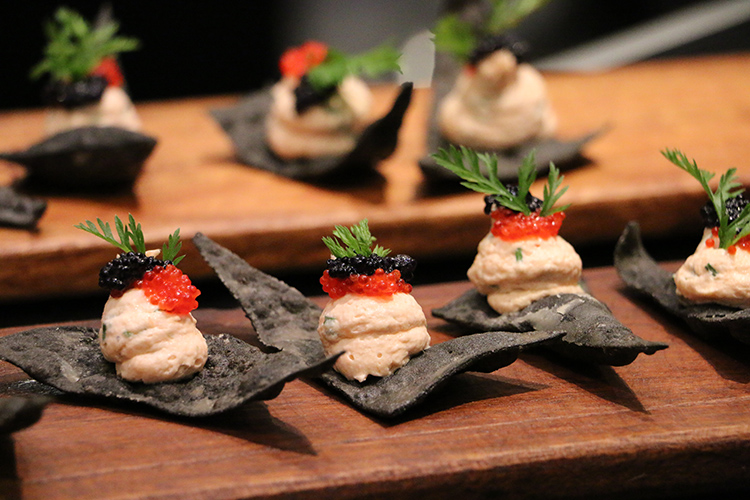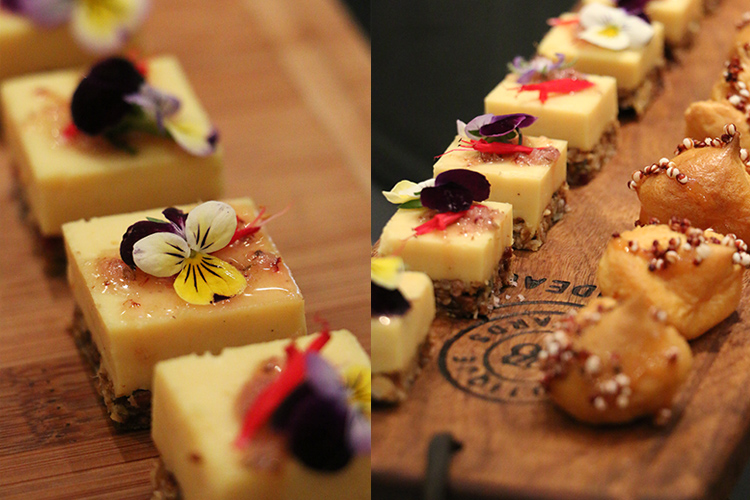 ---
Ashley Moss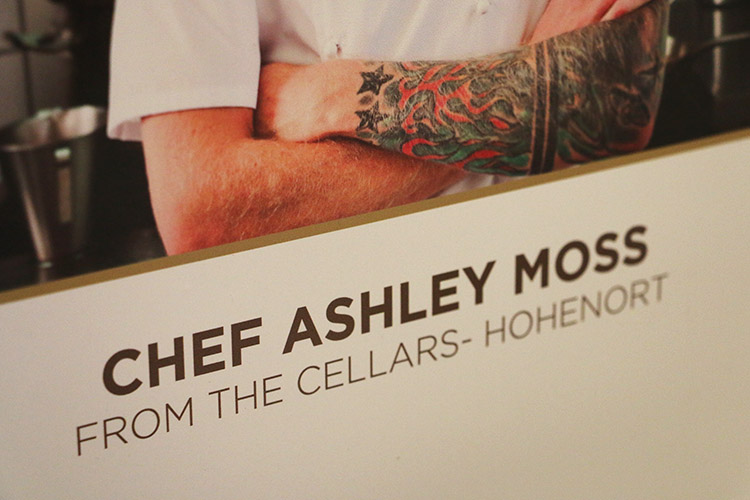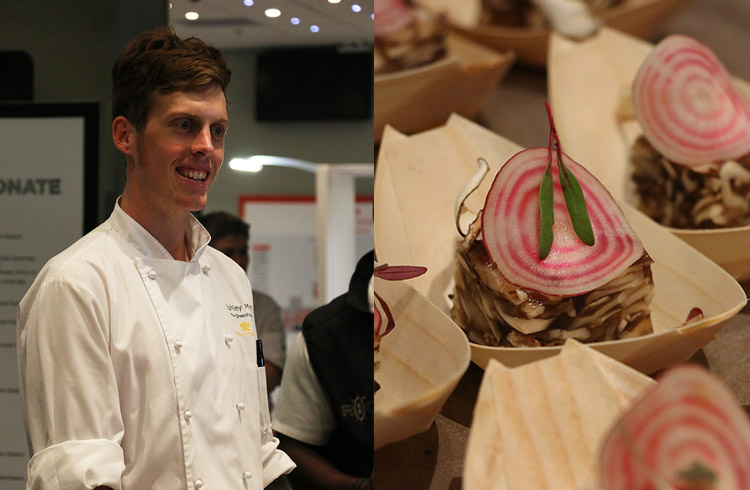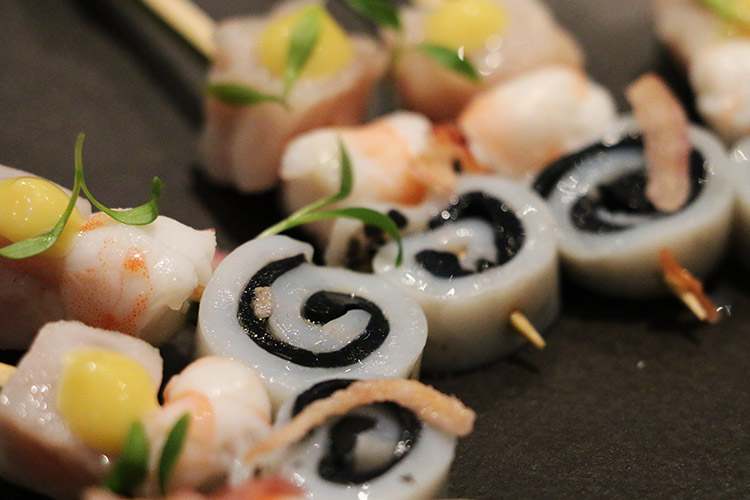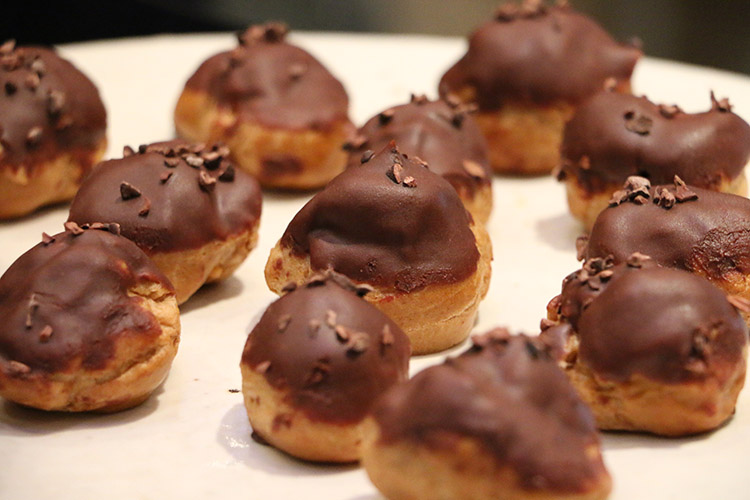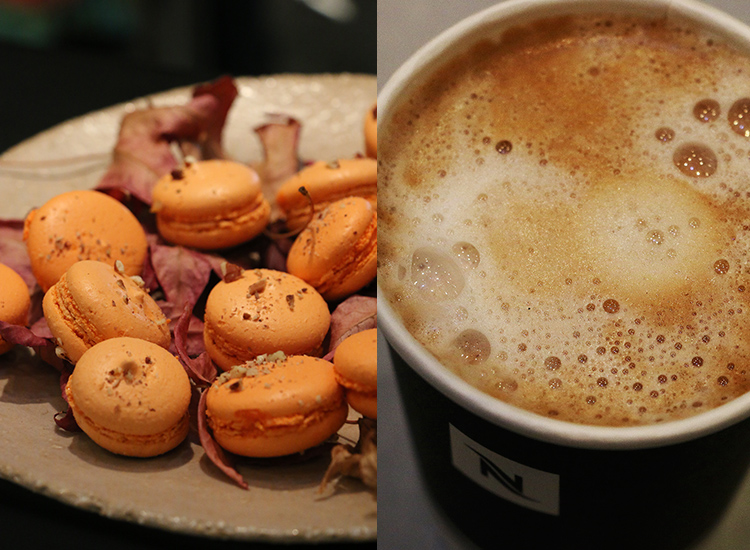 ---
Veronica Canha-Hibbert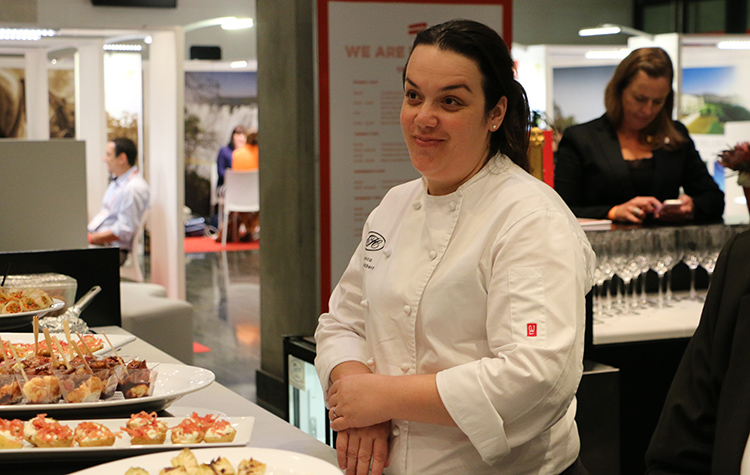 ---
Sungani Phiri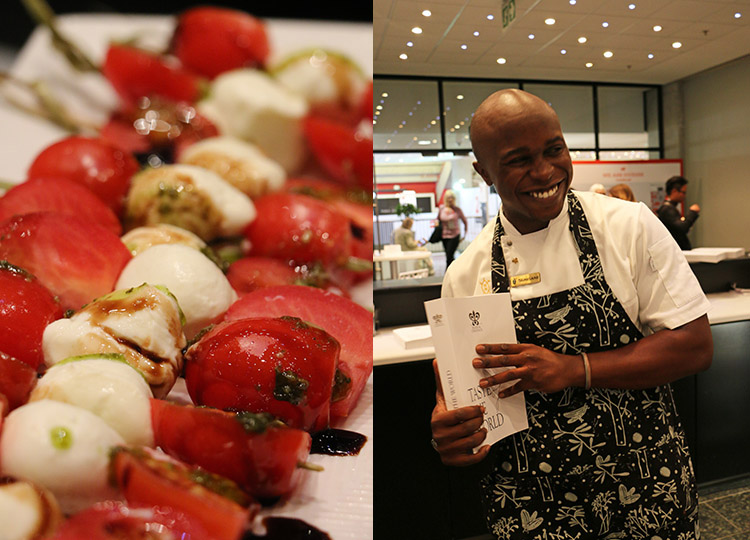 ---
Chad Blows – Head Chef at The Marine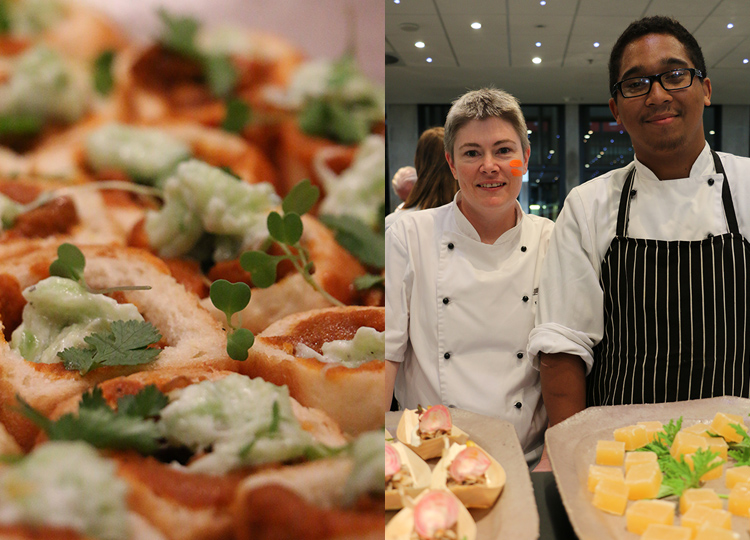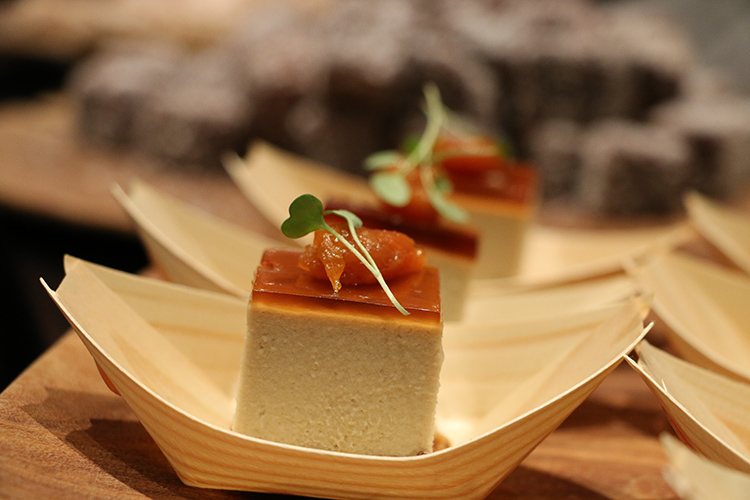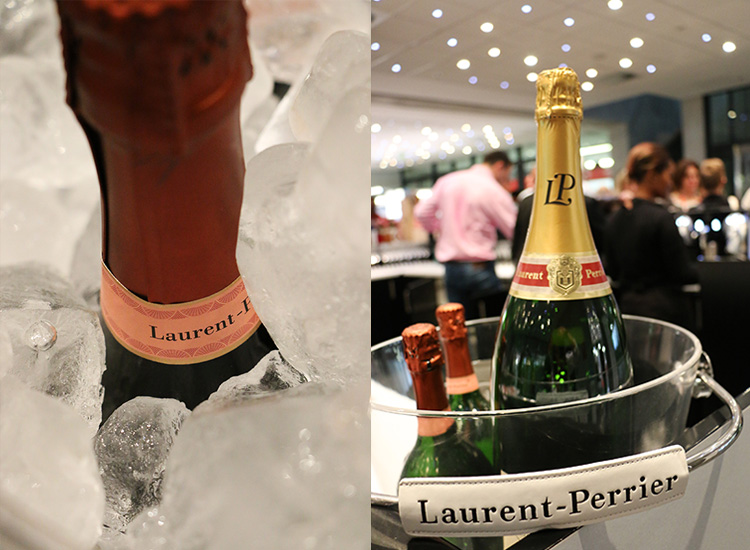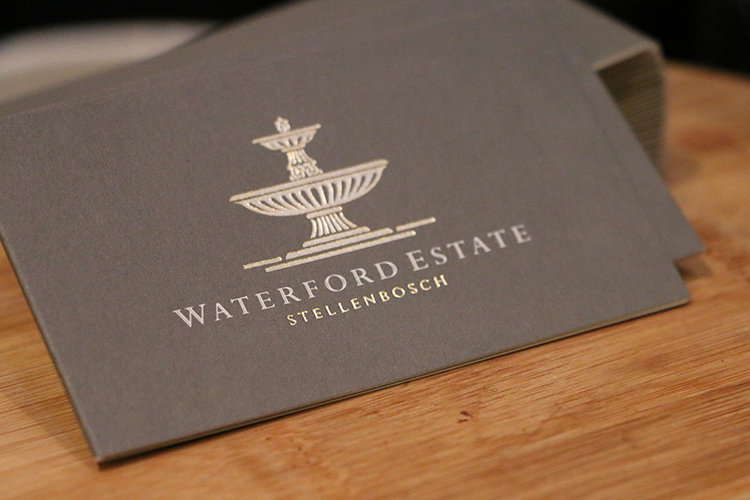 ---
Thank you to We Are Africa for hosting us, to the incredible Relais & Châteaux chefs from our hotels and lodges and to our partners – Waterford Wine Estate, Valrhona chocolate and Nespresso.