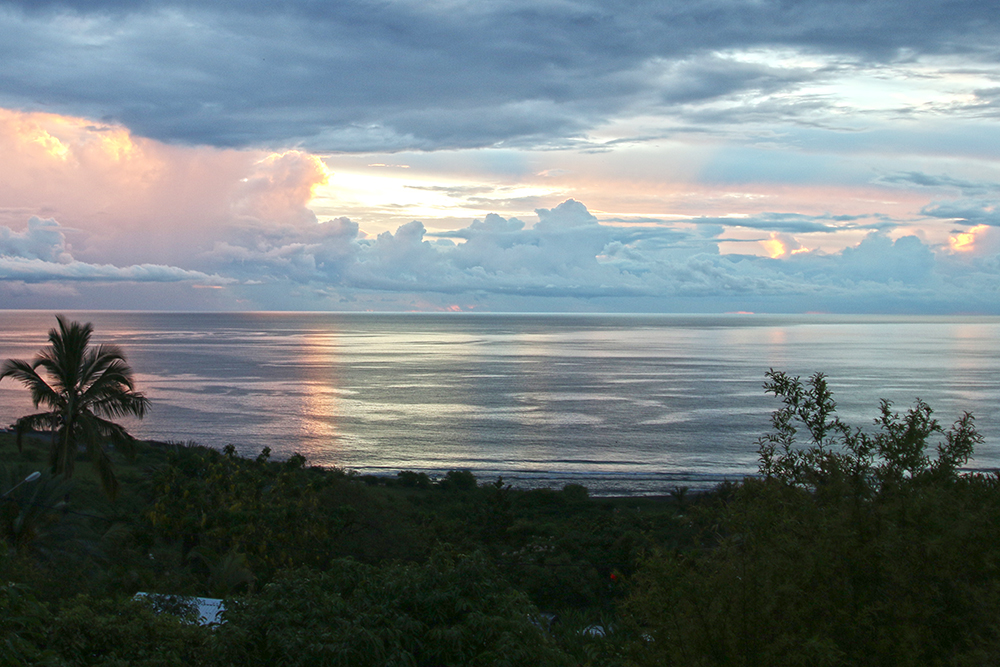 The promise of the big blue and breezy palm trees lures us to explore the world's islands, but Réunion in the Indian Ocean has a few other tricks up its sleeves.
It is a land of fire, with one of the most active volcanoes on the planet. Piton de La Fournaise. Even when the volcano returns to slumber, a helicopter flight over the rim tranfixes with something stronger than mere fascination. There is simply no looking away, only a fight between putting the camera down, to gaze upon the wonder with your own eyes, and keeping your device cocked and recording, to capture scenes to replay over and over again back on land.
In this struggle, there is no simple answer, because, in the moment, witnessing such a grand natural phenomenon throws you. Composure is damned.
At least, that's how it felt for us, as we took the drive from Blue Margouillat in Saint-Leu and boarded our helicopter with HELILAGON for the ultimate tour – a 45 minute flight over Reunion's summits and valleys, waterfalls and rivers, and along the shoreline. But the real sight was that volcano.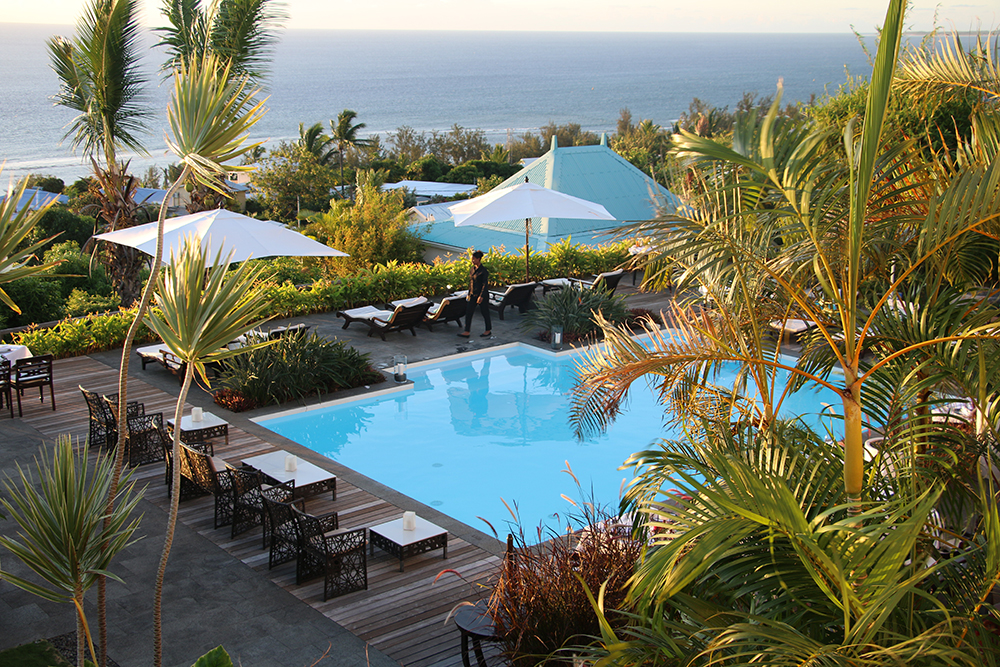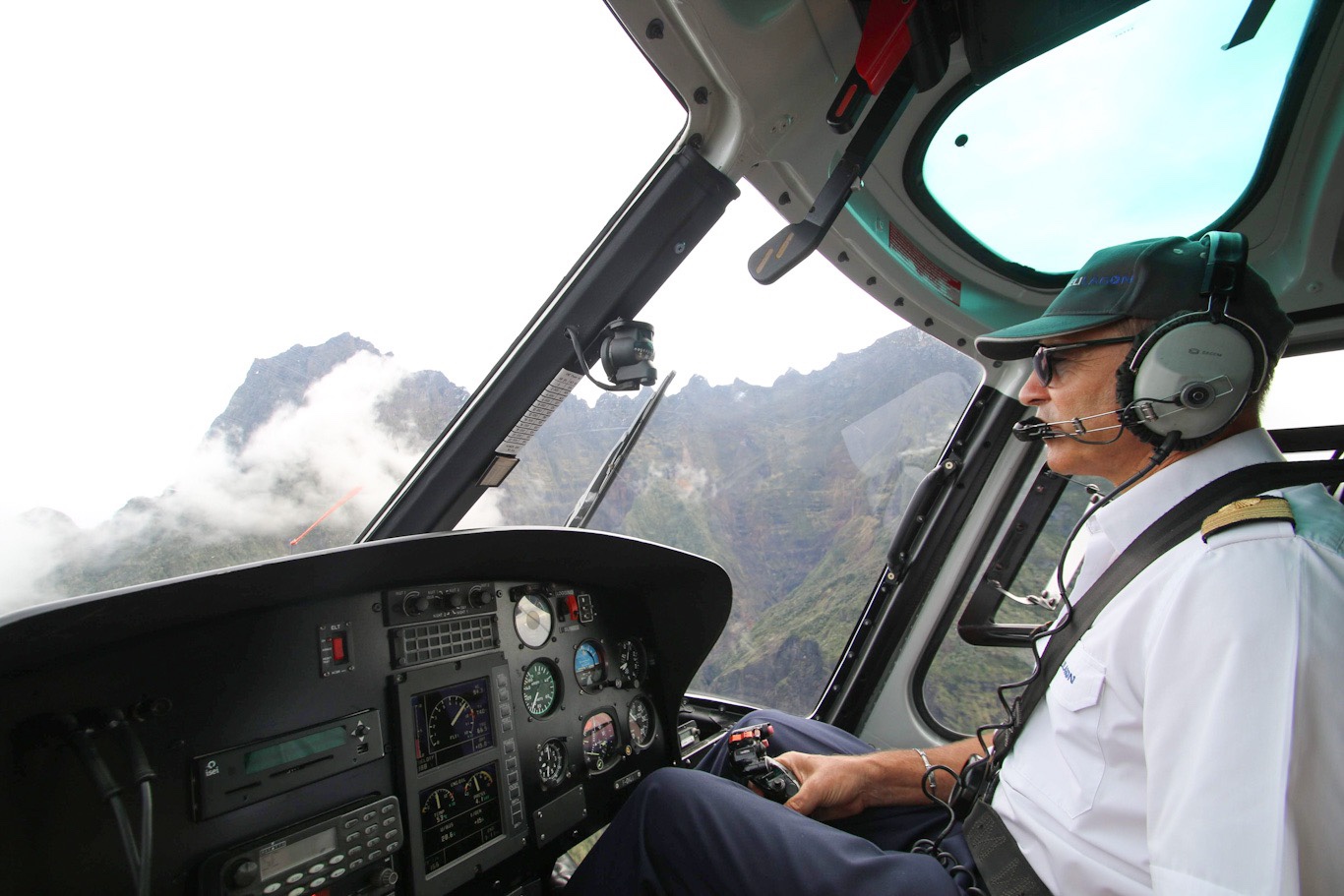 The Piton de la Fournaise spouts its fierce fiery eruptions and lava flows at least once a year. In the last 10 years, it has erupted around every nine months.
Covering almost one third of the island's surface, the volcano, together with Pointe de la Table, a hiking trail that follows one of its lava flows, and the island's other volcano, Piton des Neiges and its natural corries, are listed as a UNESCO World Heritage Site for their "outstanding universal value". These magnificent pitons, cirques and remparts form part of the Réunion National Park, and they don't just make Réunion one of the most unique islands on the planet – they feel entirely like a planet of their own.
Read more in our article, Chasing Volcanoes on Réunion Island.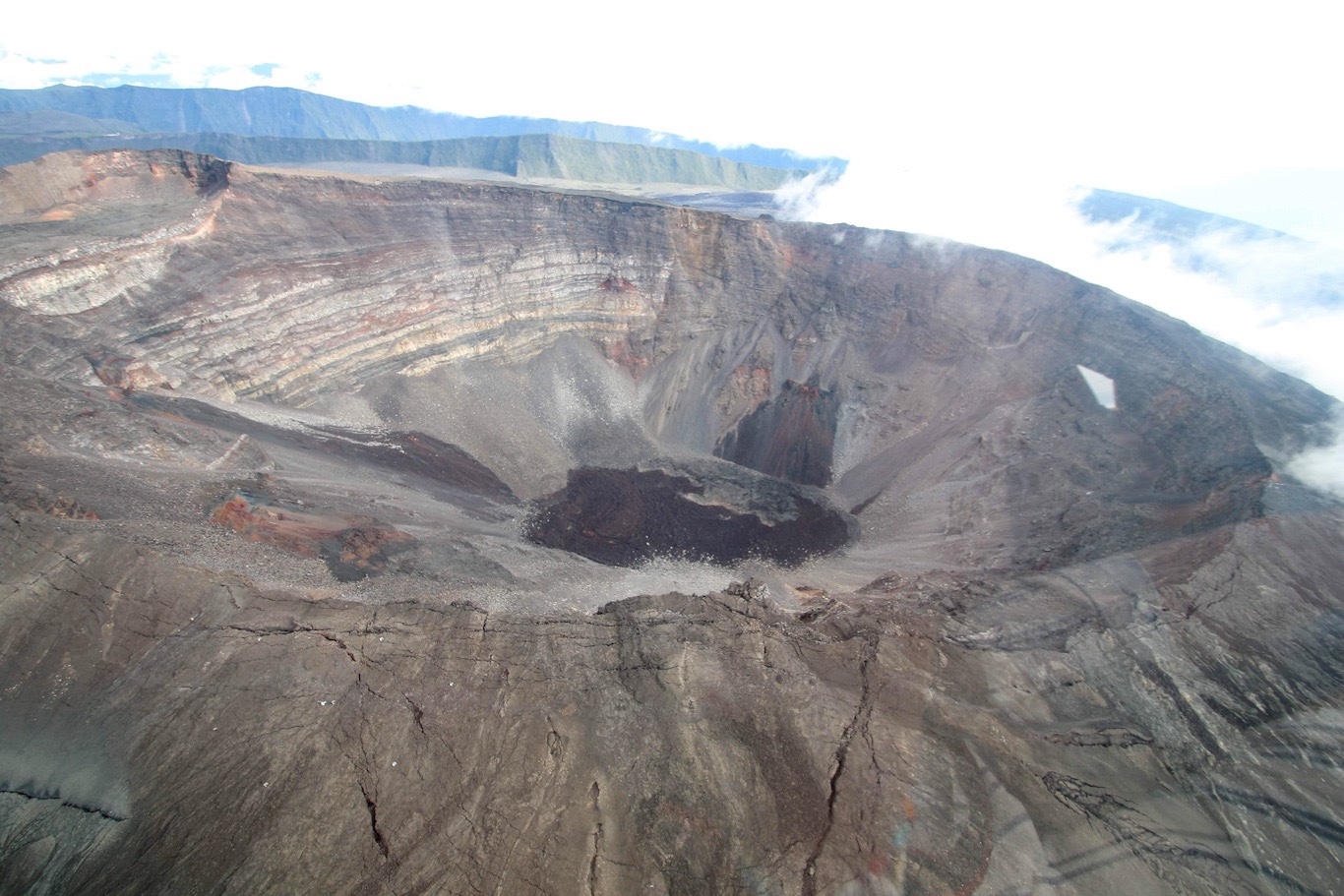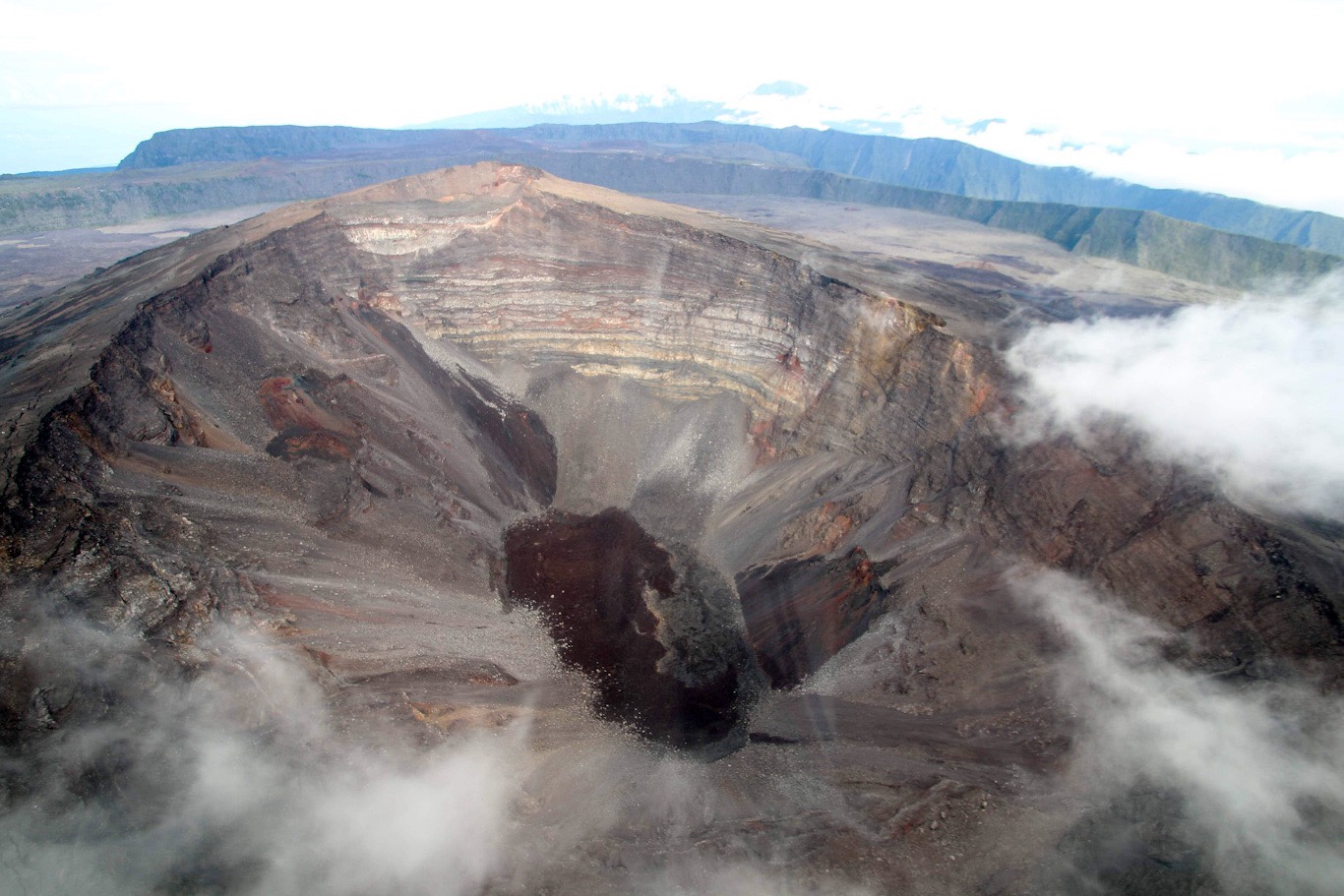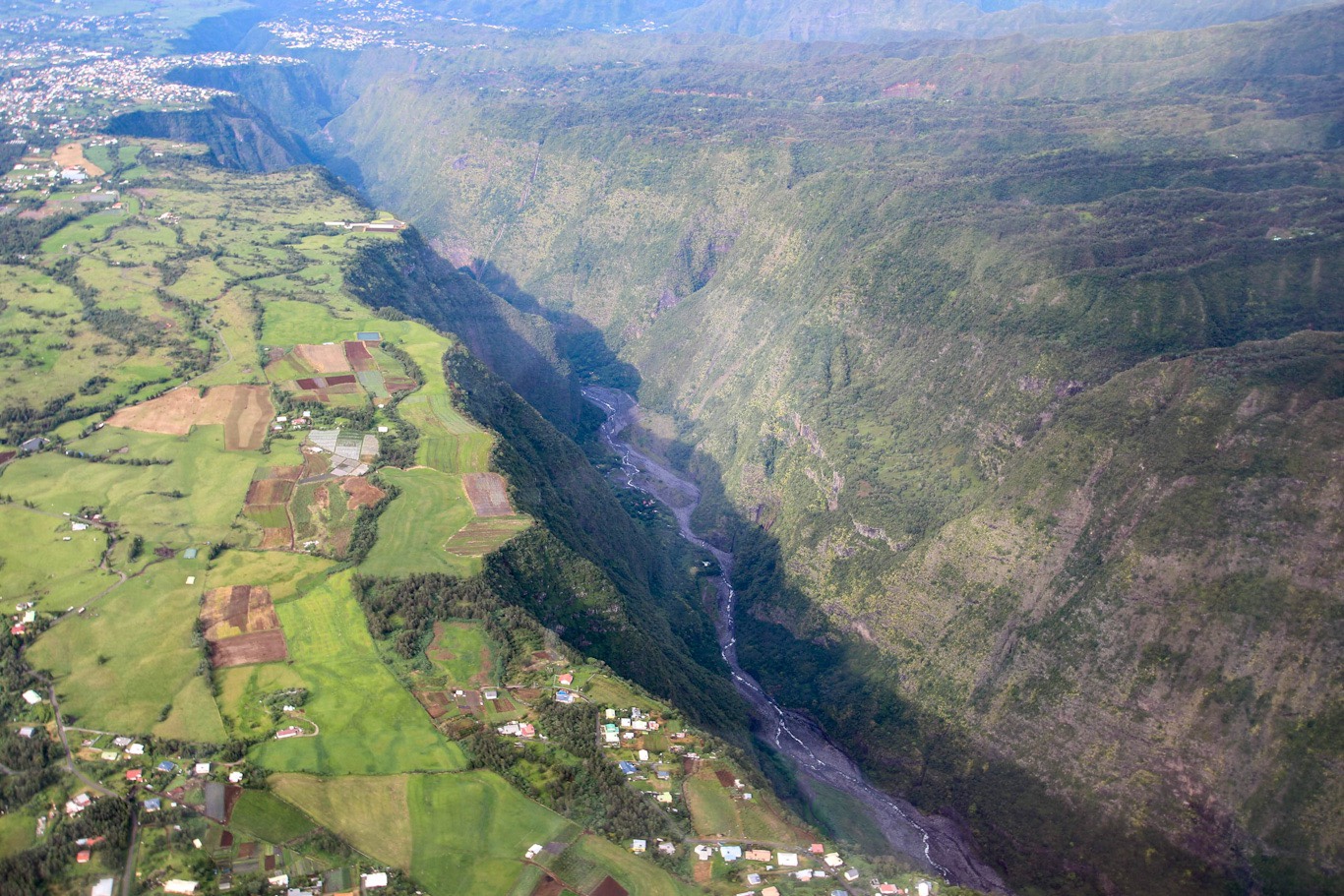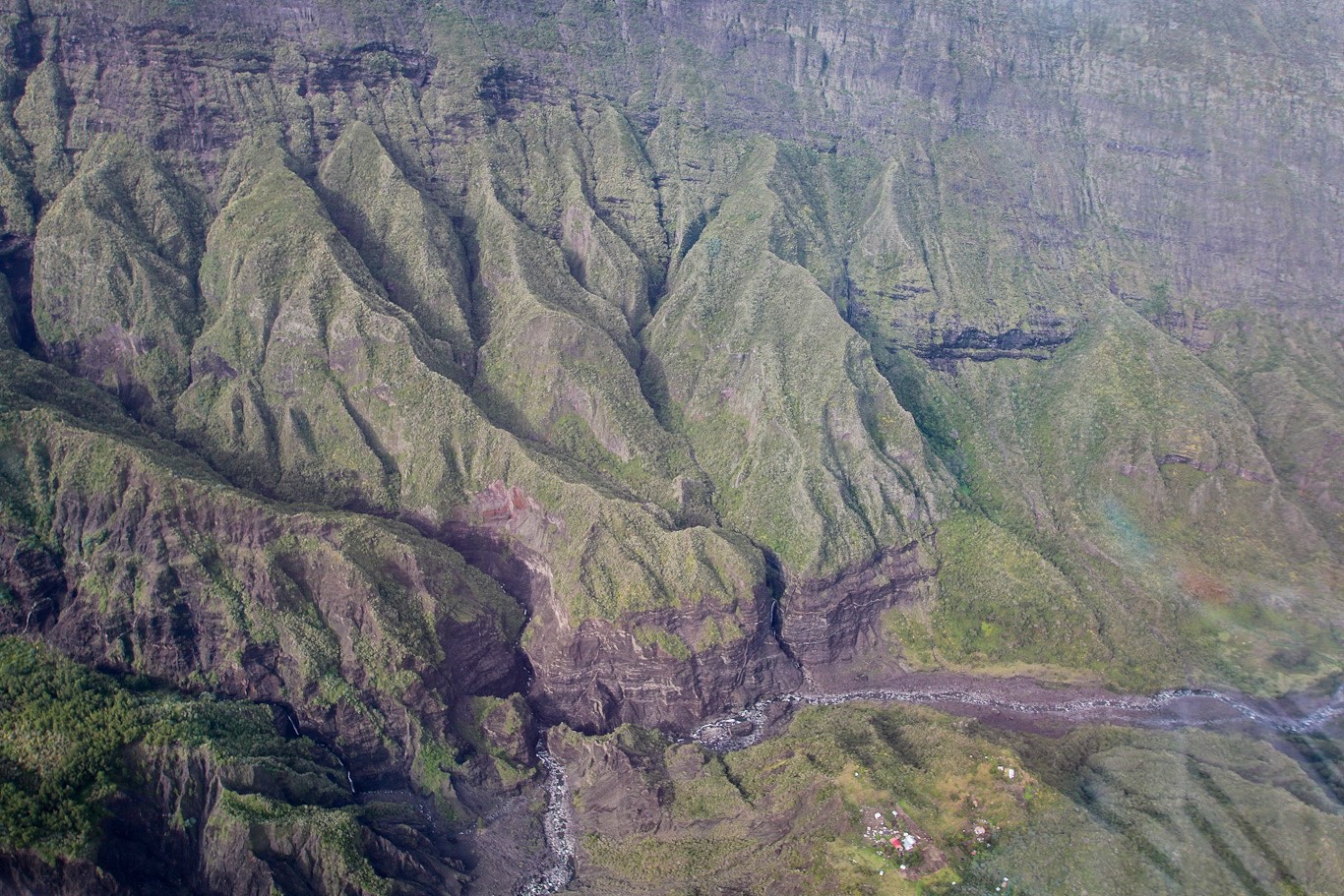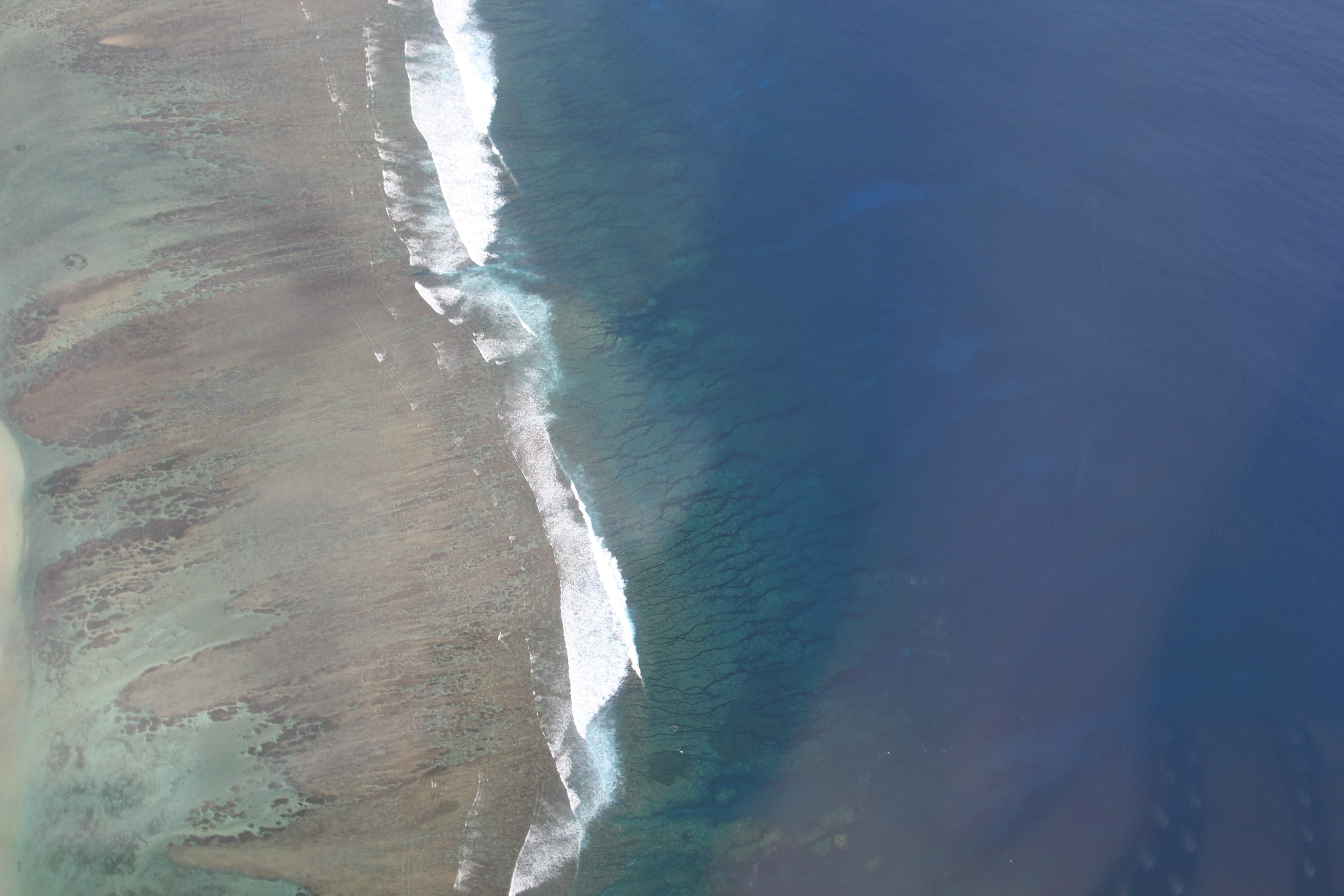 ---
A twist and turn through the volcano's surroundings:
---
There are, of course, many other sides to the island – other sights to explore. France Tourism suggests a few favourites below.
10 Things To Make Time For in Reunion
Watch the sun go down from the Piton des Neiges
Take to the skies on a helicopter sightseeing trip
Dive one of the island's underwater nature reserves
Get wet canyoning or white water rafting
Wander around the Saint-Paul street market
Visit a Tamil temple and watch a fire walker
Tour the historic Creole villas of Entre-Deux
Go dolphin and whale watching in the Indian Ocean
Explore the wild south and the lava road
Throw some shapes to traditional Maloya rhythms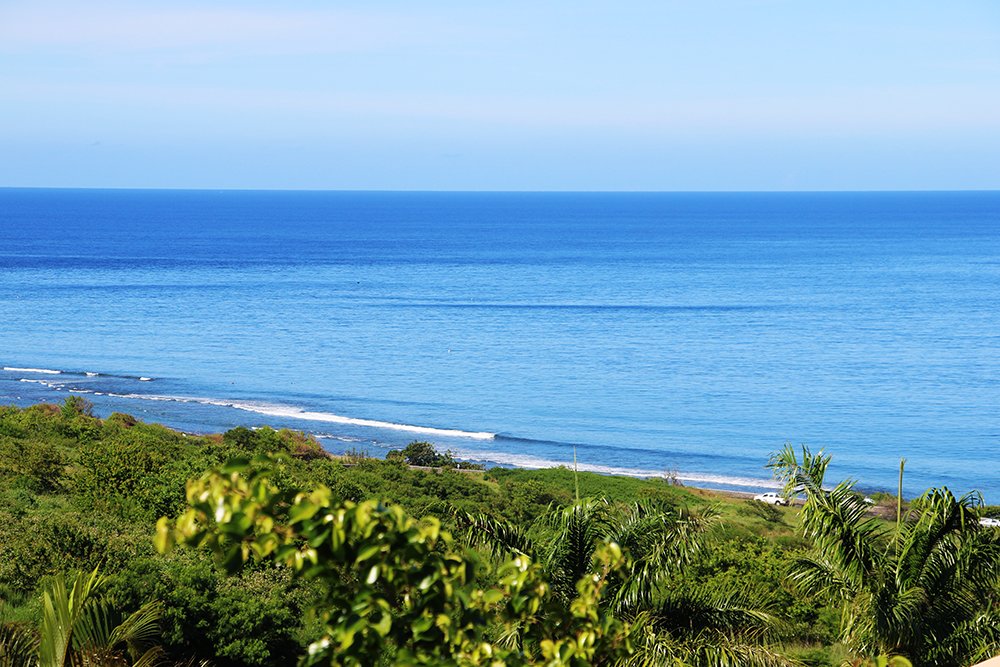 ---