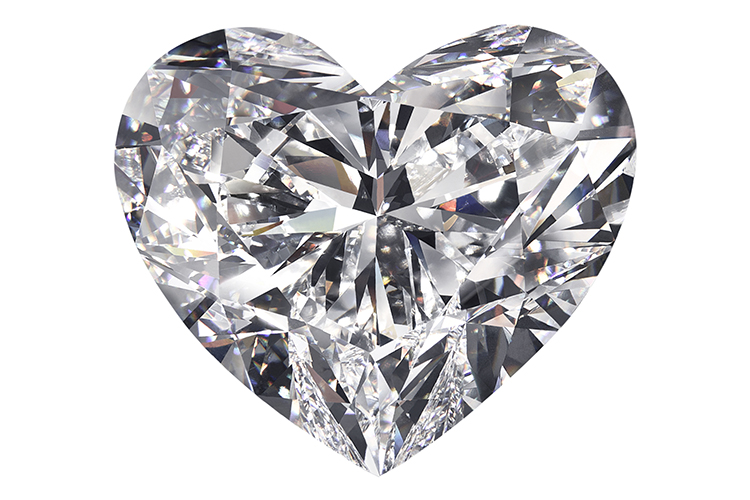 You haven't finished exploring the Cape Winelands until you've turned up the winding driveway to Delaire Graff Estate. Travellers visit for the cuisine and wine, the vineyards and views over the Stellenbosch Valley, and the lodges and spa. But there's another side to the Estate's allure.
Before he started Delaire Graff Estate, owner Laurence Graff founded Graff Diamonds in 1960. Graff is said to have handled more diamonds of notable rarity and beauty than any other jeweller in the world. Situated on this Winelands estate is one of Graff's own boutiques, the exclusive Graff store – where exquisite collection pieces and iconic stones are on display – including classic diamond line bracelets and solitaire rings, yellow diamond butterfly earrings, pendants and a selection of Graff Luxury Watches, each handmade in London by Graff's Master Craftsmen.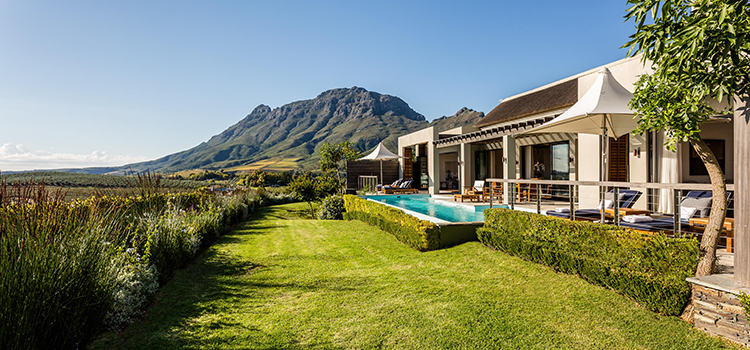 The latest discovery from the House of Graff is something else altogether… Called the Graff Venus, it is the world's largest D Flawless heart shaped diamond weighing 118.78 carats.
Discovered in the Letseng mine of Lesotho, the stone is cut from a 357 carat rough diamond and took 18 months for the elite team of craftsman to complete. It has been expertly tended to, resulting in a brilliant diamond of incomprehensible beauty. "The stone itself is beyond words. It is the most beautiful heart shape diamond I have ever seen," commented Laurence Graff.
Visit the Estate to find out more and to view the exquisite Graff diamonds for yourself.