To stay inspired, to hold on to our sense of purpose, that is all we ask for. In our work, our relationships, ourselves. This is not simply about contentment, this is about creation, about passion, about the impatient calendars and proverbial butterflies getting in the way of us finding the time and space for the things we'd like to do – planning new adventures, writing that book, those vows, researching new projects, taking time to reflect, to find answers, to connect with ourselves, to get creative, to plan our next steps for a life well lived.
Outside of that time and space, everything calls for our attention. There are ways to reel in the mind, but often more is needed: a change of scenery, a new workspace, different faces, nature's sounds, quiet and calm, good food, prepared by someone else, no kids or pets (love you, Bones)…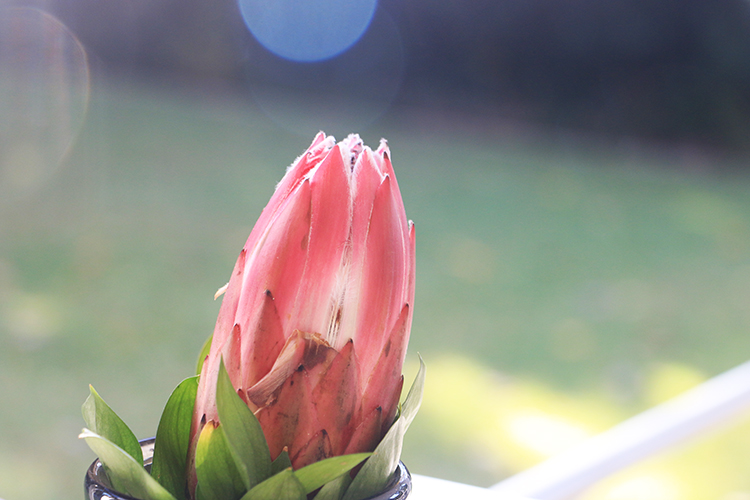 Once in a while, we take a kind of retreat – a self-care retreat, a writer's retreat, an artist's retreat, a silent retreat, a fitness retreat, a wellness retreat and often something more indulgent – in the inner-city sanctuary of AtholPlace Hotel & Villa, in the great urban forest of Johannesburg, South Africa.
There's something special about the familiar faces that greet us and know our every whim, who give us the space friends and family sometimes don't or can't, but who also know when to lean in, to stay awhile and share in a deeper moment.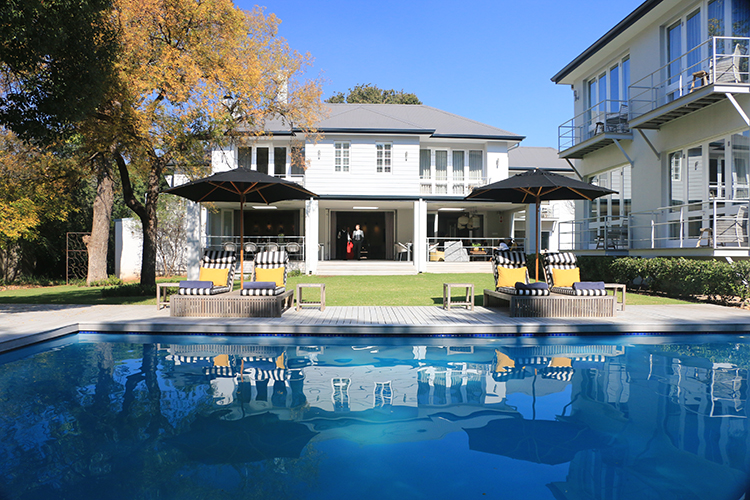 There is a great call for these kinds of getaways and often they come with a range of treatments, workshops, health regimes, meditation and breathing practices, times and structures, to help you find peace and serenity. Sometimes, we just need something more moderate, a simple retreat of the mind, or we might prefer to dictate our own time and to go unseen.
Whatever kind of retreat calls you – a deserted island or a hotel surrounded by trees and birdsong – the effect is a clearer, rested, reset individual, ready to give attention to the things you've neglected.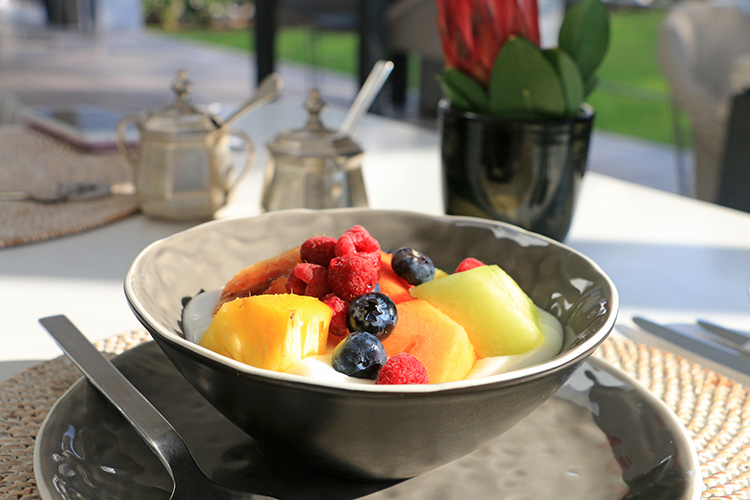 AtholPlace Hotel & Villa has the essentials of the perfect retreat: a gym for fitness, rolling green lawns and yoga mats for self-guided yoga, pilates or meditation, adaptable menus and wholesome, healthy food and juice options, a spacious exclusive-use villa or suites for privacy and quiet, organised restorative spa treatments, and a kind and gracious team.
You never really know when inspiration is going to strike but creating the space for it to find a welcome home is the first step. Just put your phone in the draw and take each moment as it comes…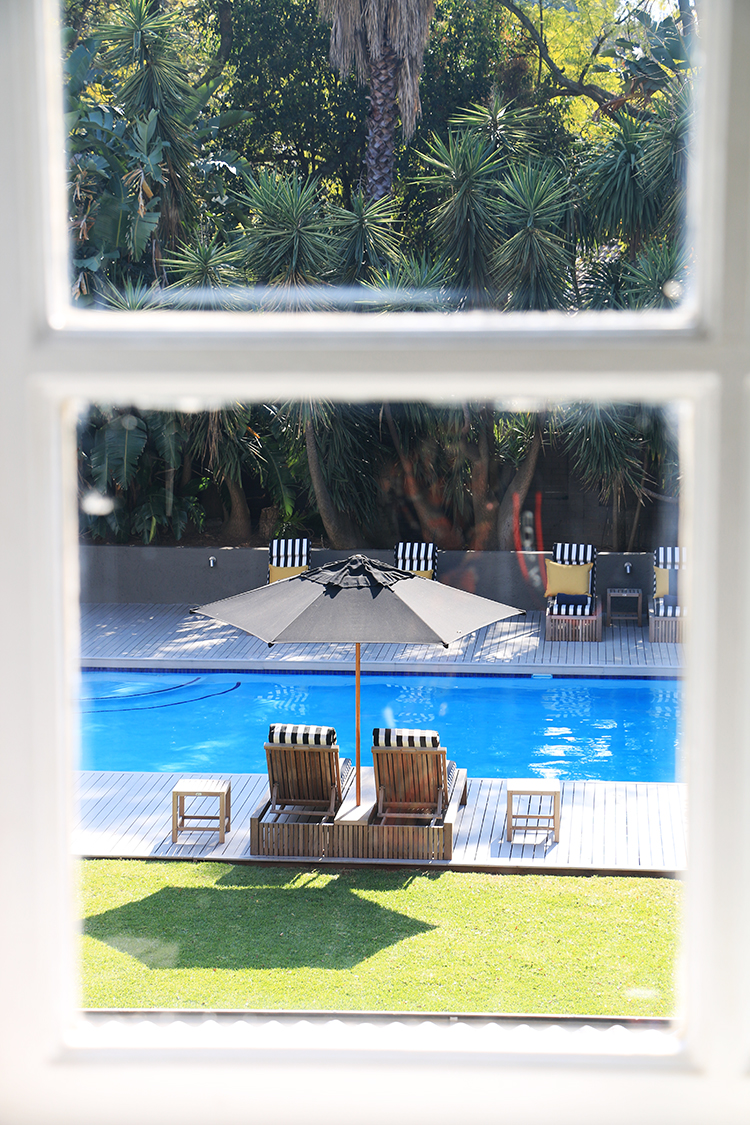 Discover more about AtholPlace Hotel & Villa here.