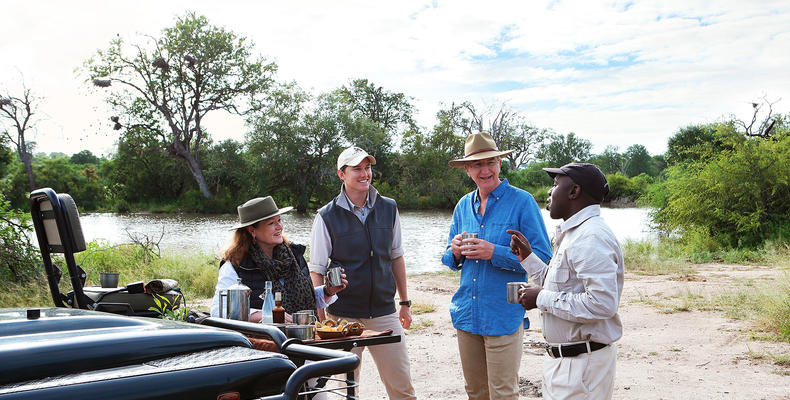 "Imagine all the people sharing all the world…
You may say I'm a dreamer, but I'm not the only one
I hope some day you'll join us, and the world will be as one…"
– John Lennon
---
When you were young, what fantastical communities did you drift off into?
Were you in the Space Age with The Jetsons or in prehistoric times with the Clan of the Cave Bear and the Flintstones? Were you adventuring in the Emerald City with Dorothy and Toto, or living with the March sisters in Louisa May Alcott's "Little Women"?
As the years pass on, perhaps you've seen yourself at Hogwarts, aboard the research vessel with Steve Zissou and his team, or with The Durrells and their animals in Corfu.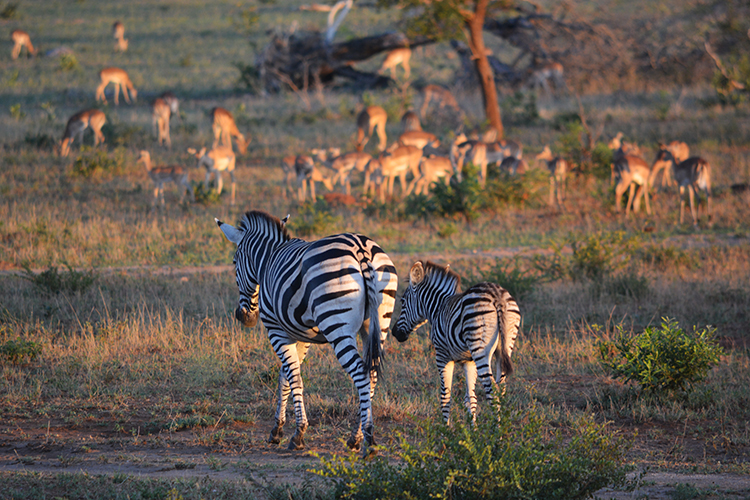 Whichever fictional community you most relate to, these little societies we've fallen for, lived in and walked around in endlessly, in our imaginations… they have all played some part in our understanding of community in real life. We gravitate to them because their message and celebration of family above all, of fellowship through it all, is one that is instinctively human.
Most of these tales were presented with happy endings, even when a community only meant two people (or three in the case of Simba, Timon and Pumba), but they weren't without their real-life faults and quandaries. They offered us a sense of solidarity, they offered us their companionship.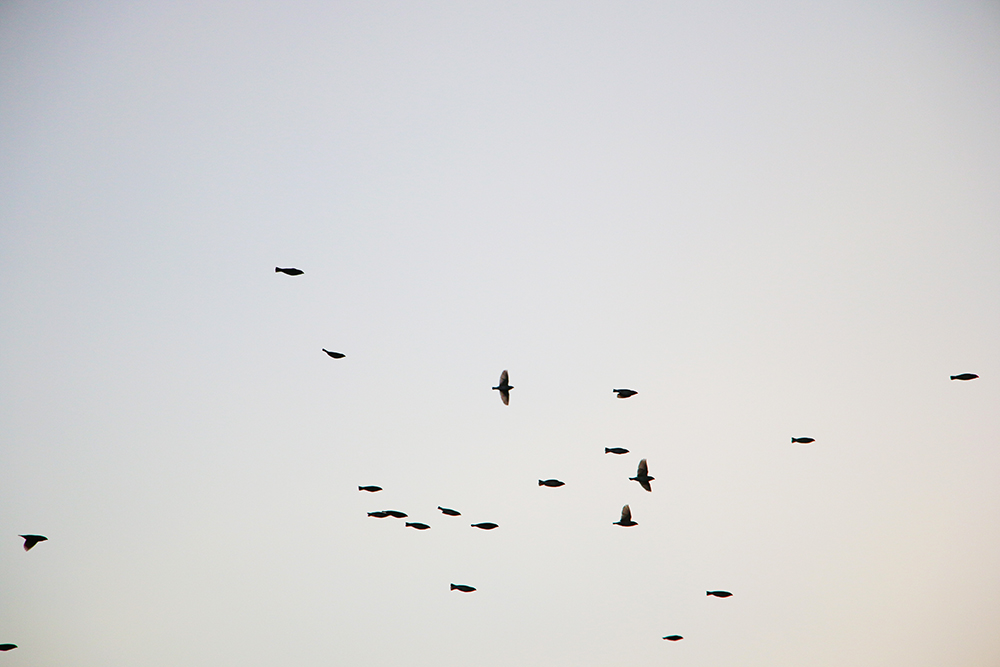 It is this sentiment that fulfills so many of us when we travel to those places on earth that closely mirror the communities we've held in our fantasies. Perhaps we don't find a wise English-speaking monkey named Rafiki or a wizard with a lightning-shaped scar, but we do find a place, people, to call home.
We find a community without the smoke and mirrors of television or fictional novels. A community right in front of us.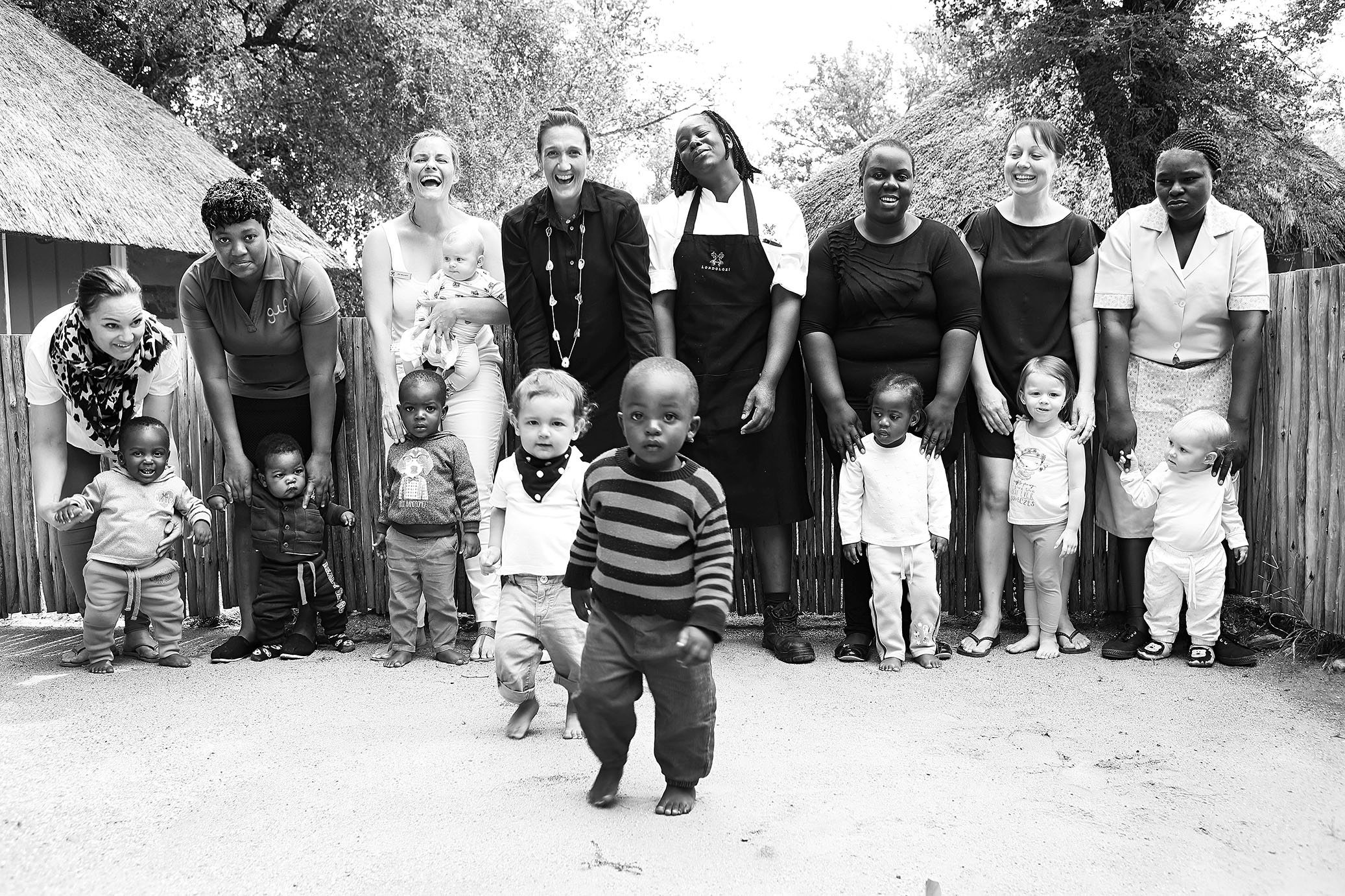 You get this feeling in a place like Londolozi Private Game Reserve in South Africa, a place where many families live, making up a greater community across bloodlines, race lines, with several generations in one space. A place that welcomes others to be part of its community, even long after you've left.
During our time at Londolozi over the years, what we have found is a marriage of traditional tribal life, where you need never eat alone, walk alone, work, create or dream alone, and an allowance for and an encouragement of time for one's self, or merely quiet time, within this space.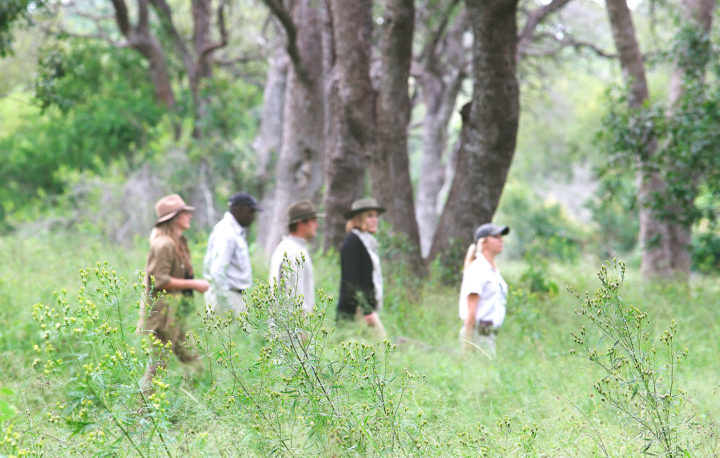 Even taking time out in a villa of your own, the feeling of being part of something greater, of an extended family, is present. With each elephant that raises its trunk to you and, like the slow swells of the sea, flows on with its herd, the herd, your herd, across the wilderness.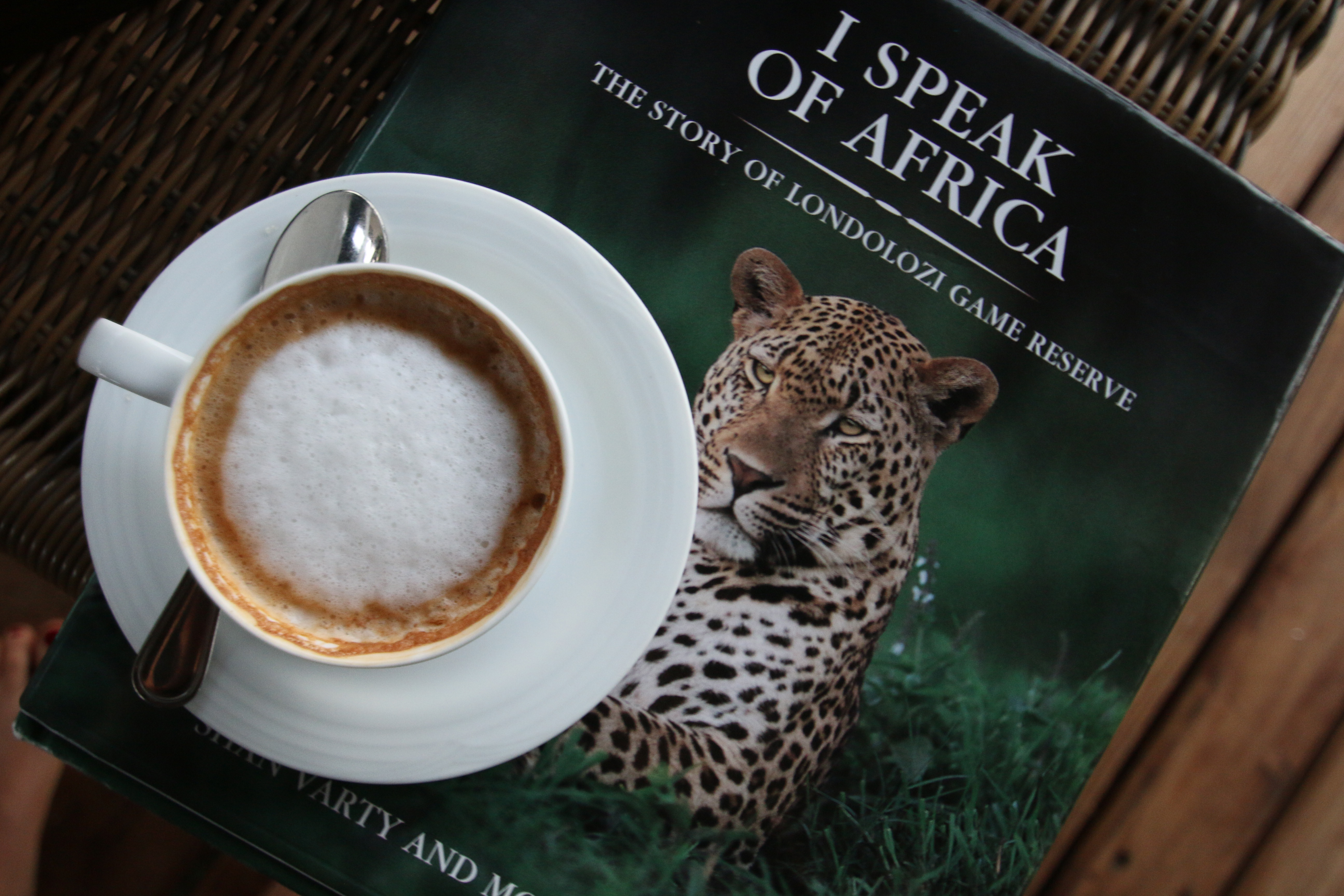 You'll feel it on your safari, you'll feel it whenever you leave the front door and amble down the winding paths between the camps, or on drives along the tracks walked by lions, leopards and littler things. Paths driven by other guests from far-off places that, just like you, have come to be welcomed into this communal space.
You feel it with each dinner out in the night air, chairs and feet grounded on the sand of the boma, and glasses and chatter meeting between diners – travellers and residents – with no particular occasion to celebrate but the present moment and a newfound fellowship.
A fellowship that, while not at all fictional, is not without the magic of The Wizard of Oz or the love of Little Women.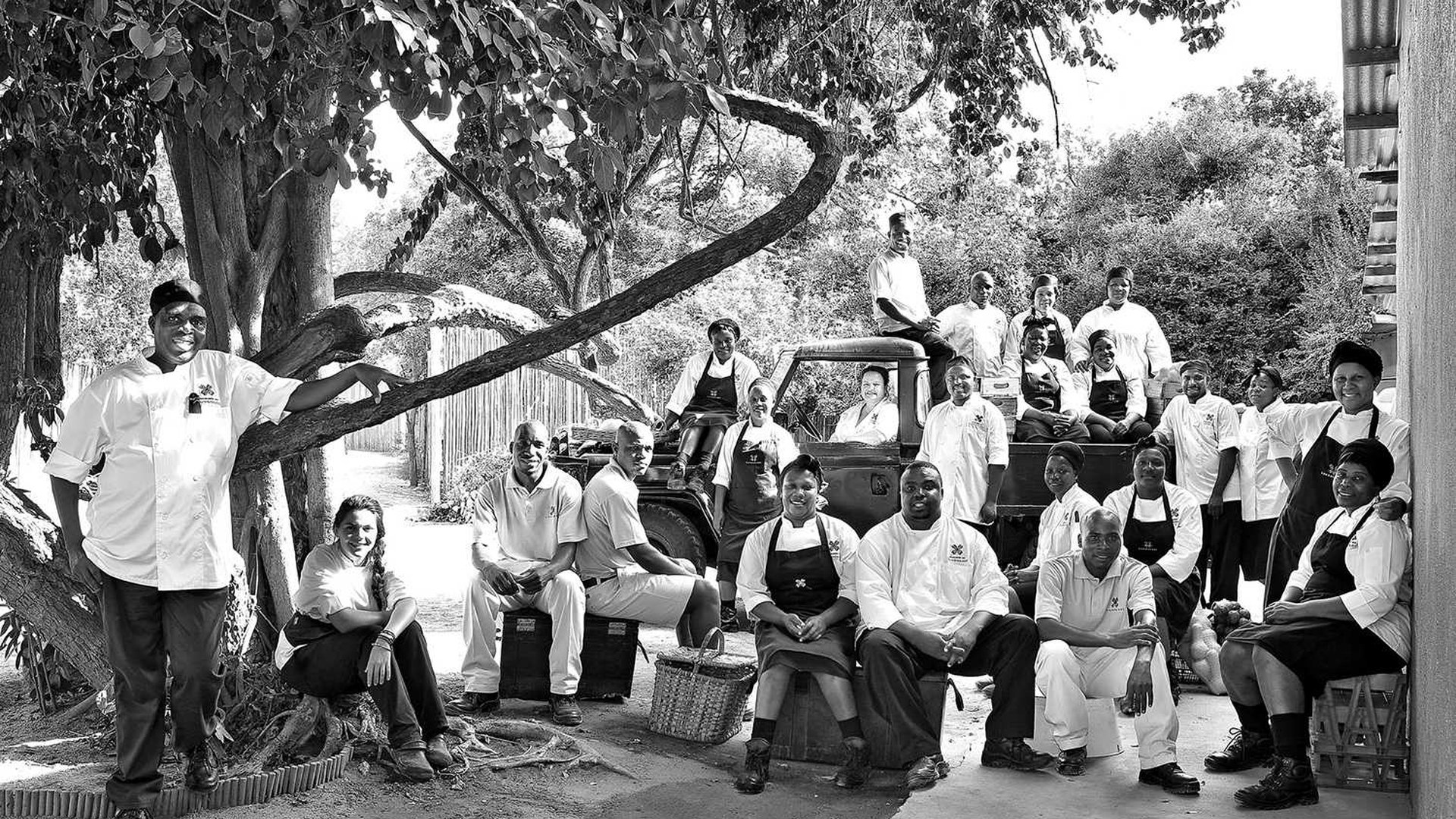 ---
Discover more in Londolozi's latest video, Awaken:
Awaken from Londolozi on Vimeo.