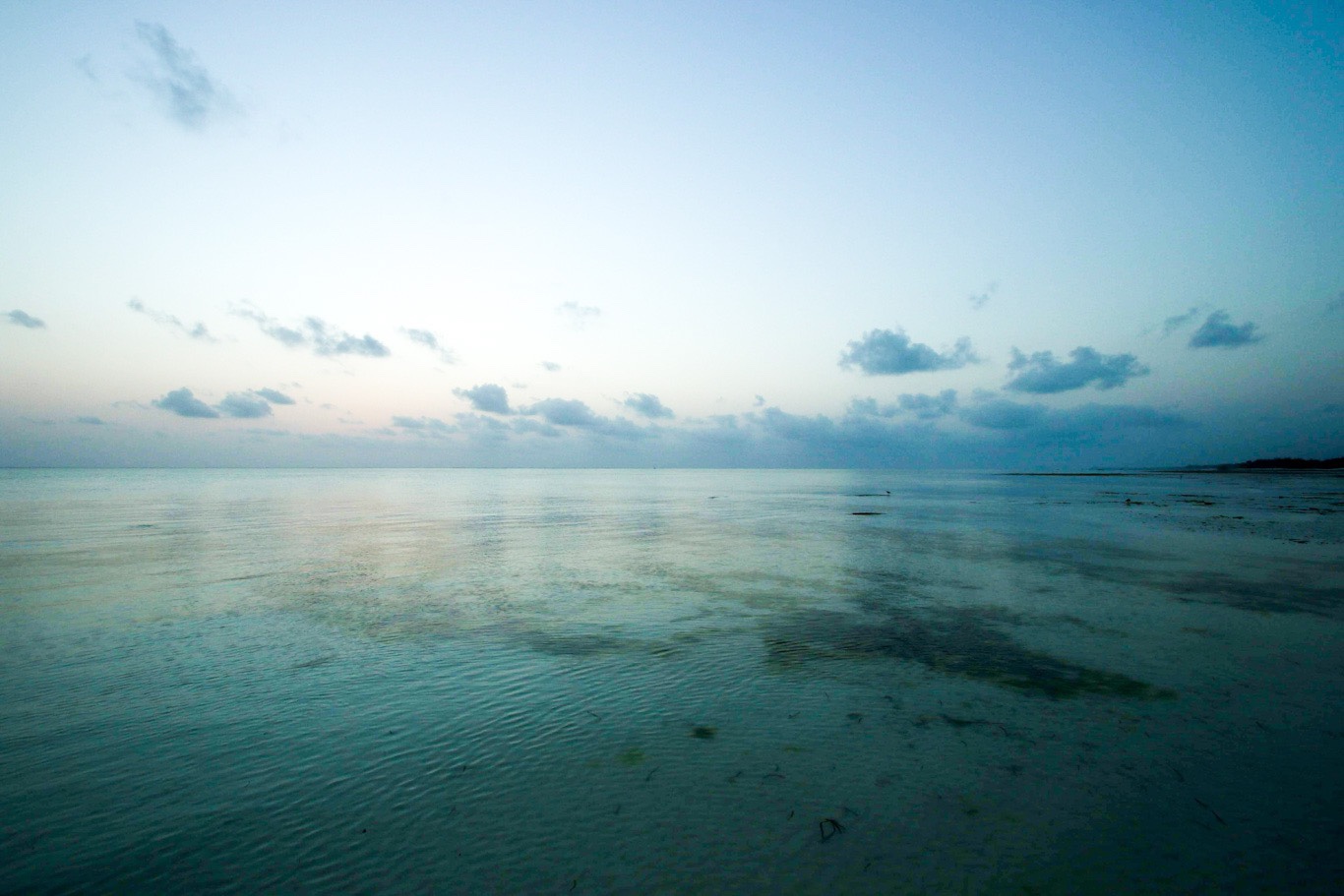 This is beauty, we think to ourselves, driving down the winding path from the airport of Zanzibar to our hotel, in Paje on the east coast. The Zanzibar White Sand Luxury Villas. This is beauty.
Zanzibar isn't perfect, although it sometimes is. It isn't flawless, untouched. But it is real and honest and alive. And is this not beauty? Beauty is never one thing, it's relevant to taste, and the closest we can come to describing it is through our own perceptions.
Writer Roger Scruton, in Beauty, says, "Beauty can be consoling, disturbing, sacred, profane; it can be exhilarating, appealing, inspiring, chilling. It can affect us in an unlimited variety of ways. Yet it is never viewed with indifference: beauty demands to be noticed; it speaks to us directly like the voice of an intimate friend."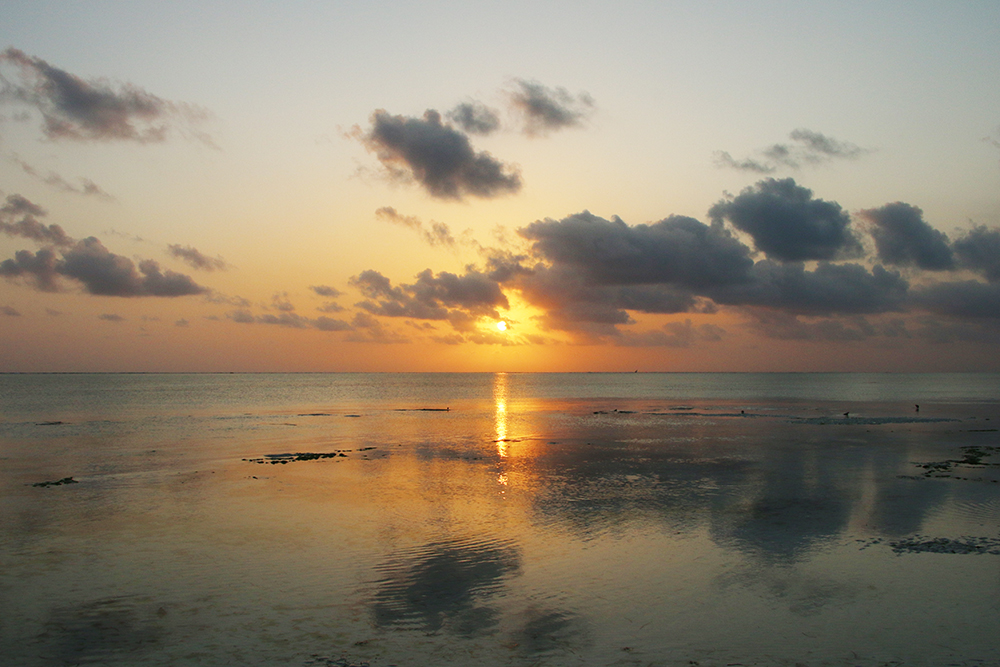 Zanzibar is exactly that – it demands to be noticed. Perhaps there are subtle things about the island, referred to as Unguja, making up the Zanzibar Archipelago, together with Pemba and other smaller islands. Like early mornings out on the beach. But even then the scene is so vivid, with the low tide, the clouds silhouetted, the peaches and strawberries of the sunrise. Even then, in its quietest time, the island is still not subtle. To us, this is its beauty. This is what makes the Indian Ocean's "Spice Island" so potent, so attractive, in that rich, fiery tango under a full moon sort of way.
When you arrive in Zanzibar, everything is a sight, a sound, a scent too strong to ignore. Strong and distinctive. Starting with that view over Mount Kilimanjaro on the flight in. It is one of the most beautiful, privileged views over this epic peak that you'll ever witness. It makes even the not-at-all-avid hiker consider a climb, at least a small one.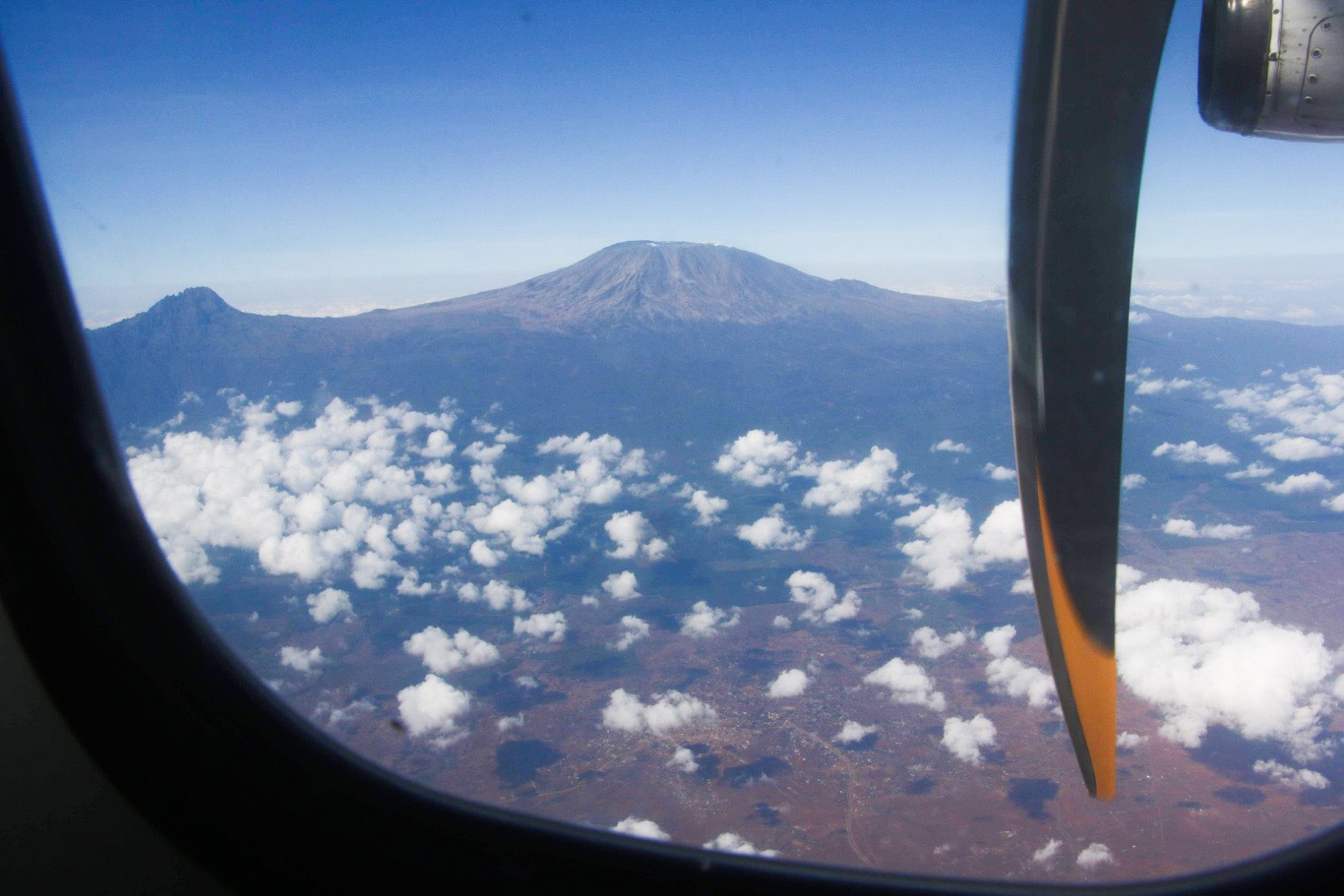 The ride from the airport, past villages, locals, shops, farms, forests and ruins, opens your traveller's mind to the real stories of the island.
Once at Zanzibar White Sand Luxury Villas, we couldn't help but explore – from Stone Town to nearby fruit vendors, small bays, seaweed farmers and towering stretches of palm trees to local bars and a restaurant on a rock. On foot, by car, sunrise and set.
The hotel was our home to return to – to think more deeply about the meetings and moments encountered outside its beautiful walls. It was the starting and end point. A facilitator of the journey as well as part of the journey itself. The waiters and chefs would add further light to the tales we came back with, explain things, and then slowly the excitement would unwind into peace. Out on the beachfront, with our feet in the sand, watching kitesurfers on the water, at meals around the pool, in the oasis-like spa, alone in our villa.
The contrast from motion to stillness, sound to silence, external to internal, it gave a completeness to the journey. A truth and understanding. A sort of life within a life. It showed us the beauty of Zanzibar, in a way so natural and unplanned.
Below are some moments from Zanzibar White Sand Luxury Villas… the sweetest of island hideaways.