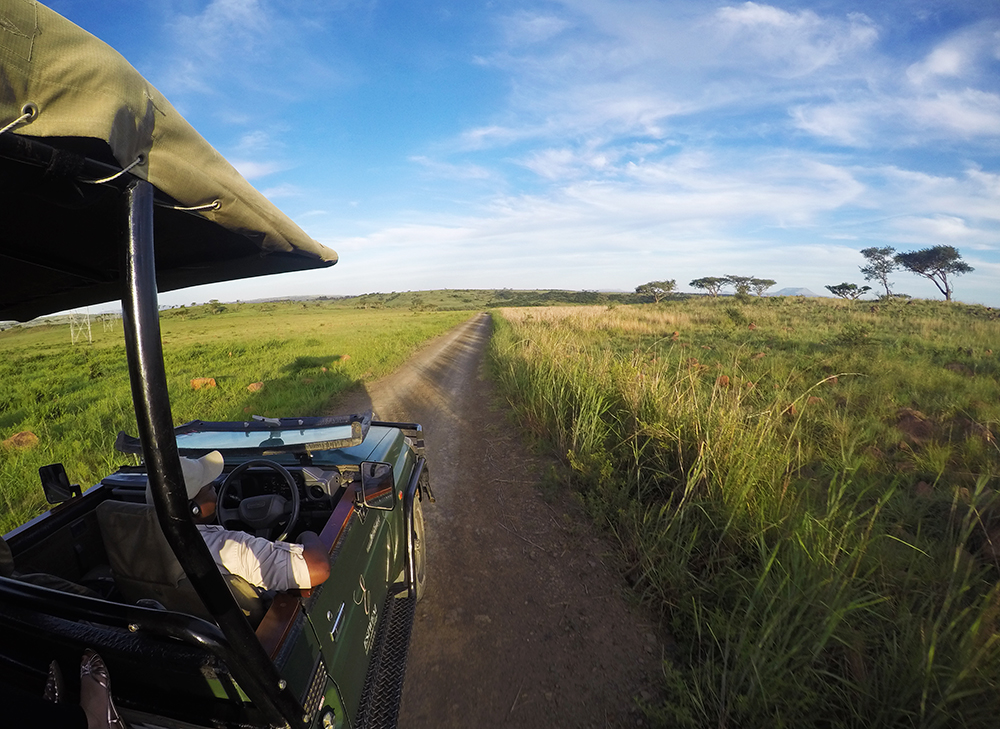 I had been her before, the one in the safari vehicle with no clue as to the difference between an impala and a topi, a lilac breasted roller and a carmine bee eater. I had been the one with big eyes and a heart feeling everything a little too much for comfort, but incredibly alive for it.  And while, sure, sometimes today a lion's gaze or nighttime roar still gets me, still makes me whisper to the driver, I think we should go, I am mostly at home in the wild.
Being alongside someone to whom it was all completely new, though, I realised many things – like just how otherwordly, even strange, it is to experience an African safari for the first time. To see your first wild animal. To hear your first African Fish Eagle and watch your first lion watch you. To try Amarula for the first time, biltong, warthog, rooibos…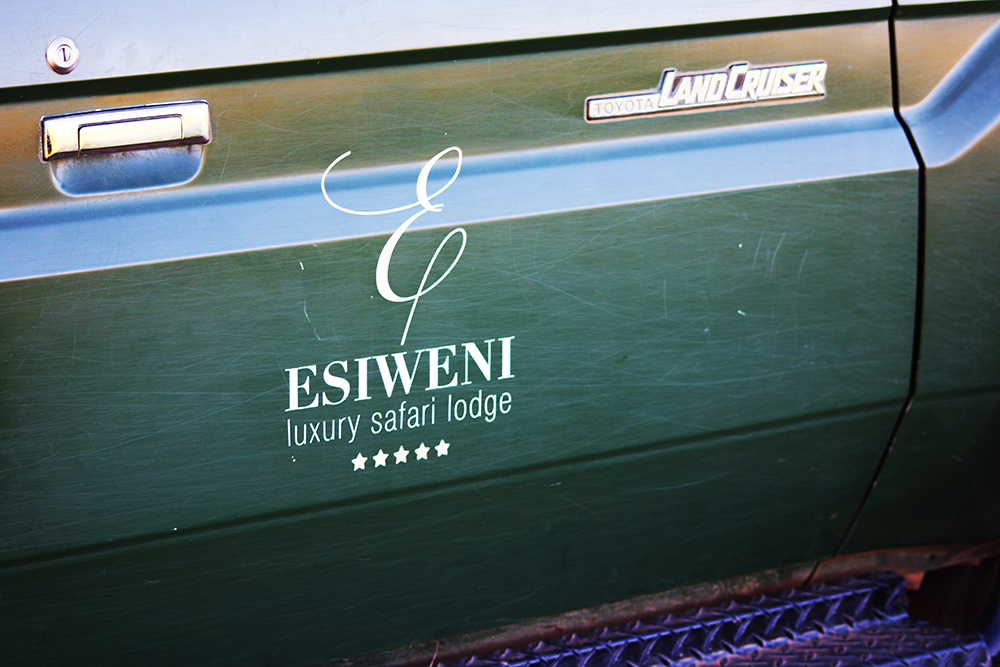 She had come from a dry cold snowy winter in Canada, our safari fledgling, to find heat, beautiful humid heat at Esiweni Luxury Safari Lodge in South Africa. She arrived in the night and joined us on a morning game drive. And, there, only metres from the steep winding path from the lodge into the wilderness, she saw it. Her first wild animal.
A giraffe. And then another giraffe. And another. A whole journey up on a hill. The impala followed, diligently as ever. And then the kudu, the zebra, the rhino, the buffalo, the elephant, the lion. The birds, the grasses, the flowers, the sounds and the smells, it all took on a new significance. I found myself attempting to bite my tongue to let ranger, Pemba, answer her questions, and failing, too desperate to share in what she was feeling, to share the hundreds of feelings I had had on every safari past.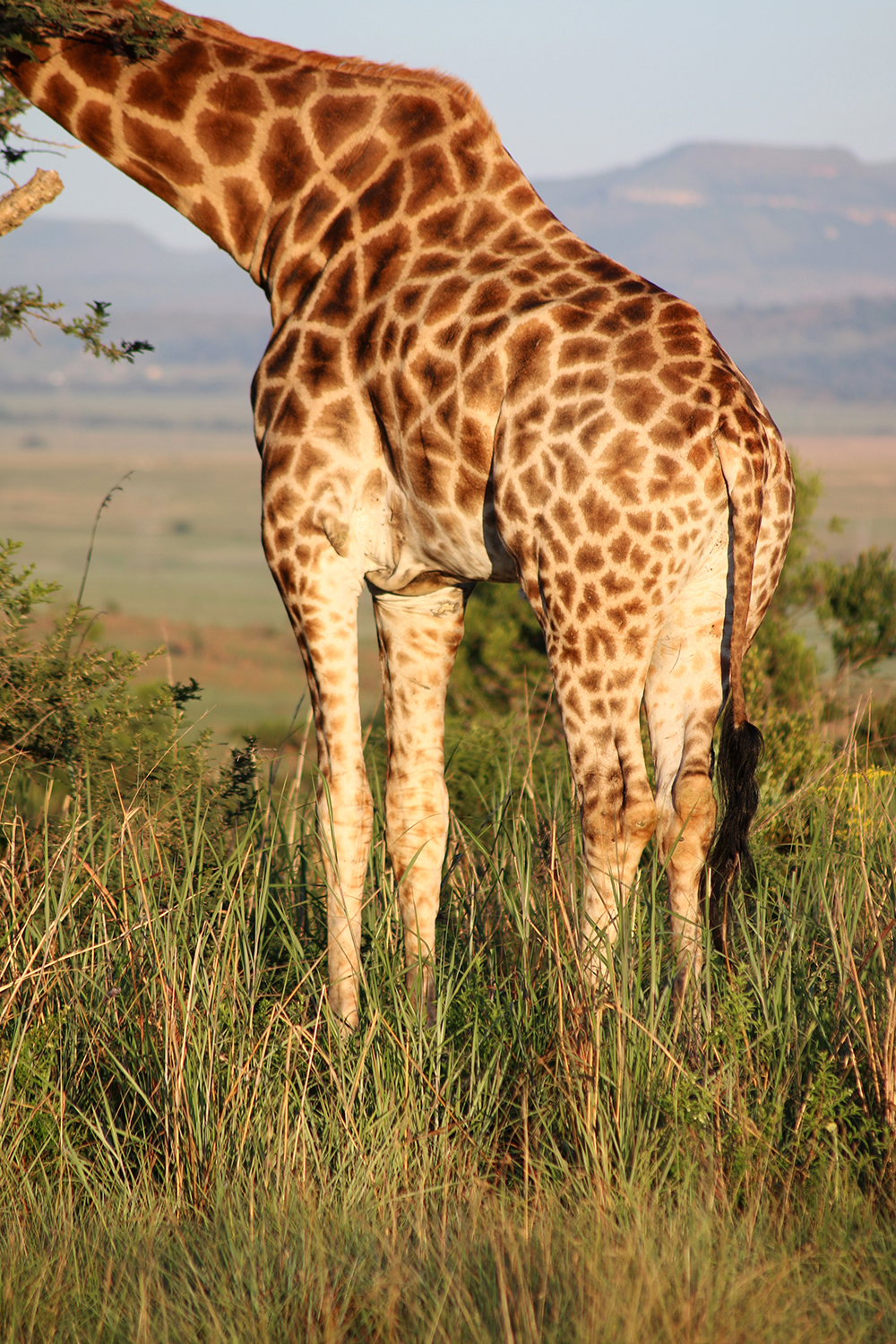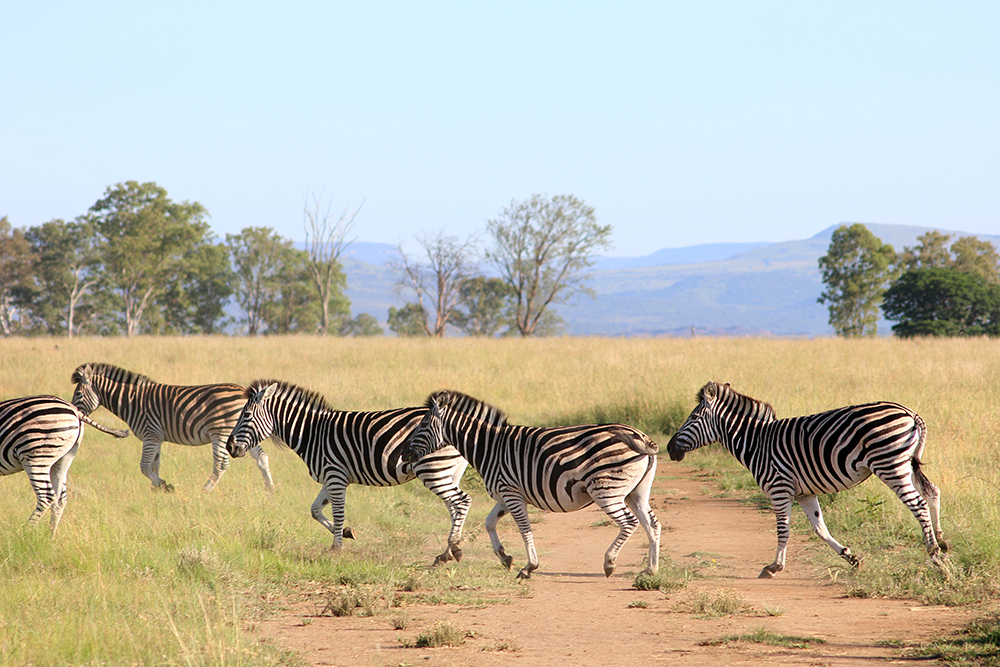 In many ways it was new to me too. Used to the Sabi Sand, the Okavango or Maasai Mara, I was now moving through the Nambiti Game Reserve in KwaZulu Natal, a land completely different with a wild mix of bush and savanna, open plains and waterfalls, all in one reserve. It's an environment with its own people and language and history.
This would be the land that would forever colour her thoughts when she spoke about Africa. She would compare every safari with this one. This was the starting point of nostalgia, the beginning of a new romance, like the first love we never forget, that imprints on us, changes us. That we still recall the outline of, the sound, the scent. And that we return to again and again, if not in body, at least in mind.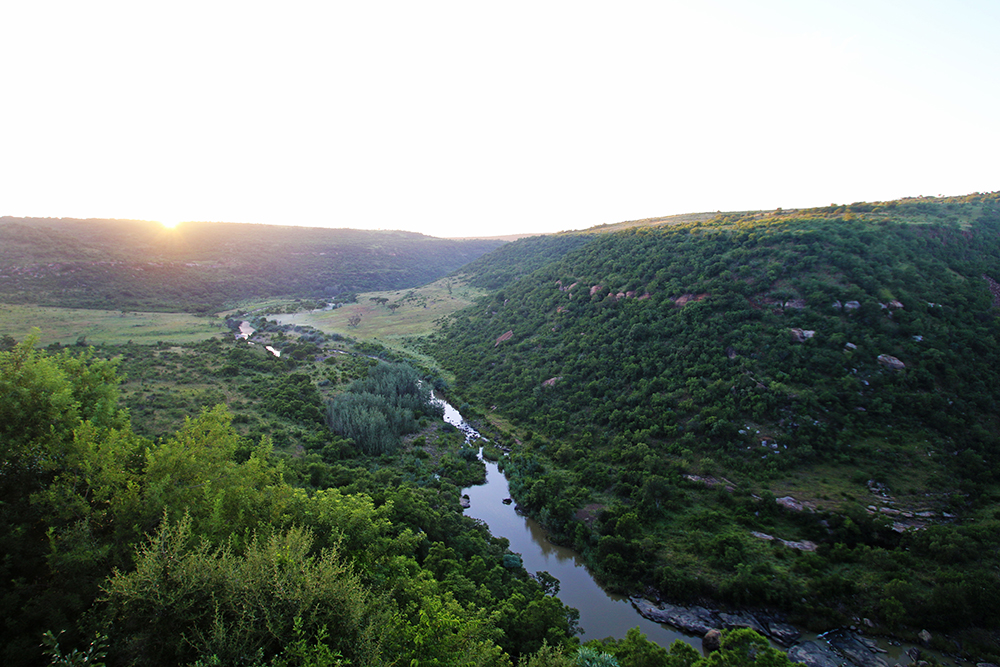 It's the month of love and sentimentality is allowed free reign, so tell us what first sparked your romance with the African safari?
Discover the charm of Esiweni Luxury Safari Lodge through images from our last safari below.