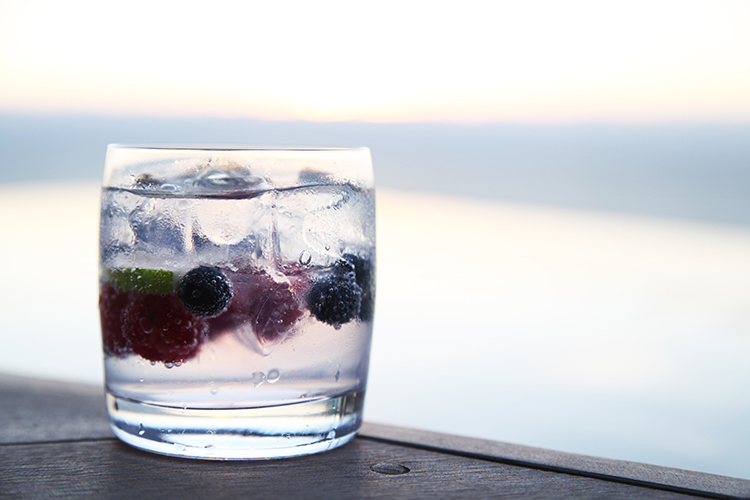 The fine art of mixing drinks harks back decades to the days of the Middle Ages, when people were fascinated by all kinds of infusions, macerations and sagacious compositions. For this is just what occurs in the art of mixology… a sort of alchemy, taking various ingredients and creating something of an elixir. It's an art that connects our barside habits today to a time long gone. It is a tradition that teaches qualities such as moderation and precision, but that inevitably leads to quite the opposite in its imbibers.
When we sip an Old Fashioned or a Bloody Mary, a Martini or a Classic Black Russian, we are transported through time to the world of the Great Gatsby and James Bond. It is a sort of fantastical trip much like that in Midnight in Paris, one that takes us back to a bar in the 1920s, beside Juan Belmonte and Ernest Hemingway.
At least, this is what goes on in my mind, as I lounge back on the terrace at Ellerman House in Cape Town, watching the sun set over the ocean, watching the city lights brighten as the moon rises and the ice melts slowly in my tumbler. In celebration of World Bartender Day, take a look at Ellerman House's evening cocktails below, along with a pictorial gaze at the creation of generations of knowledge passed down from bartender to bartender…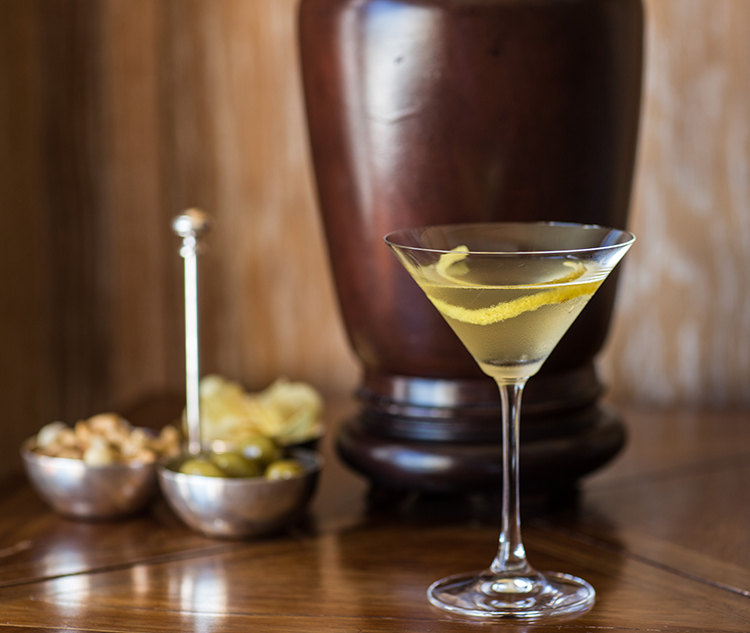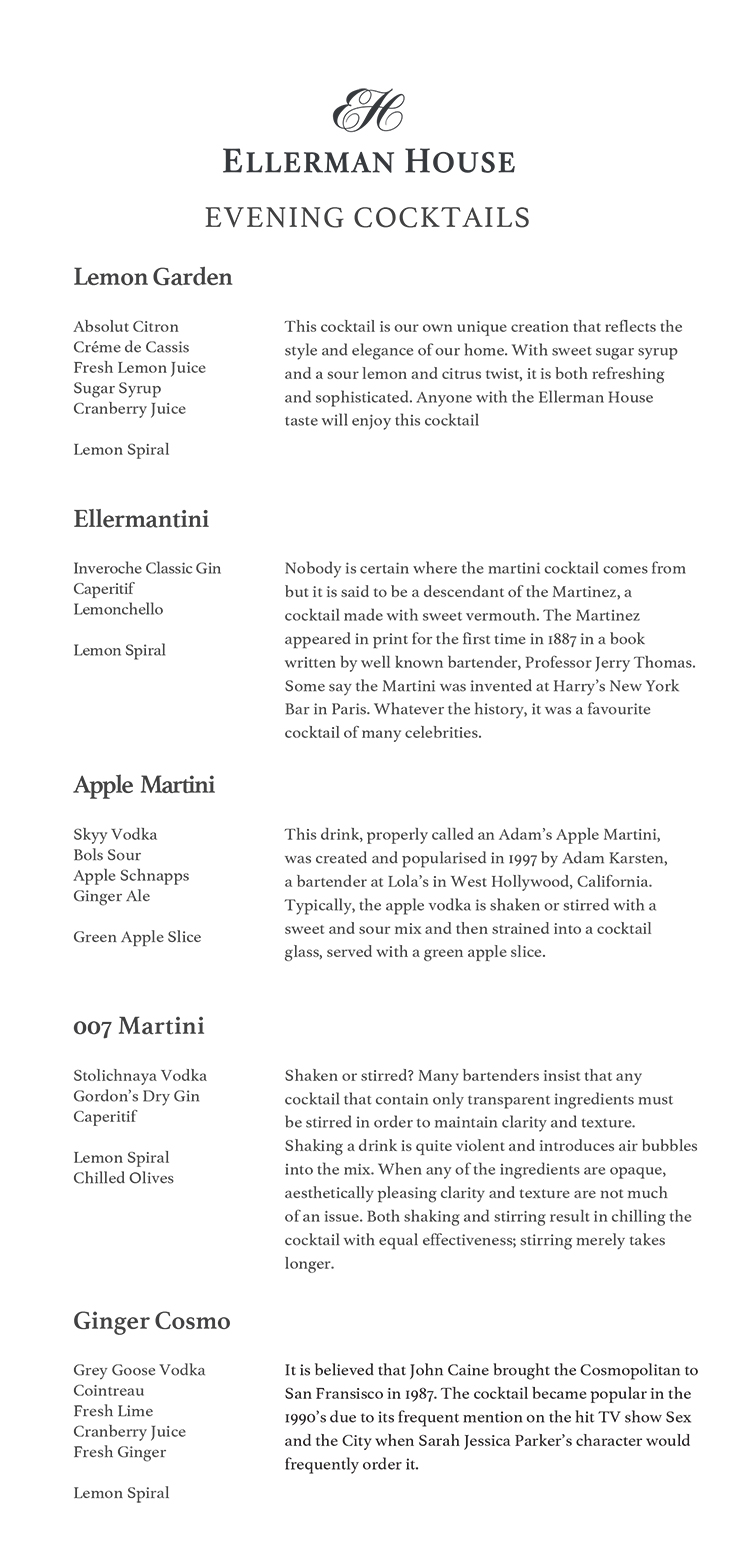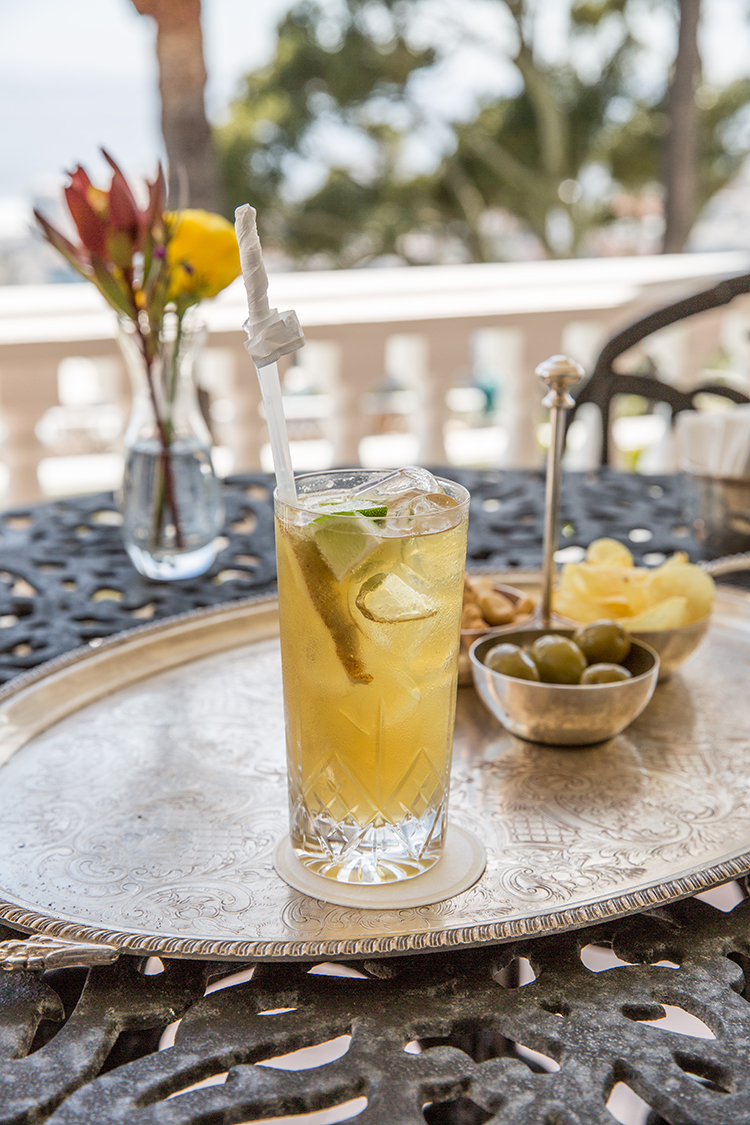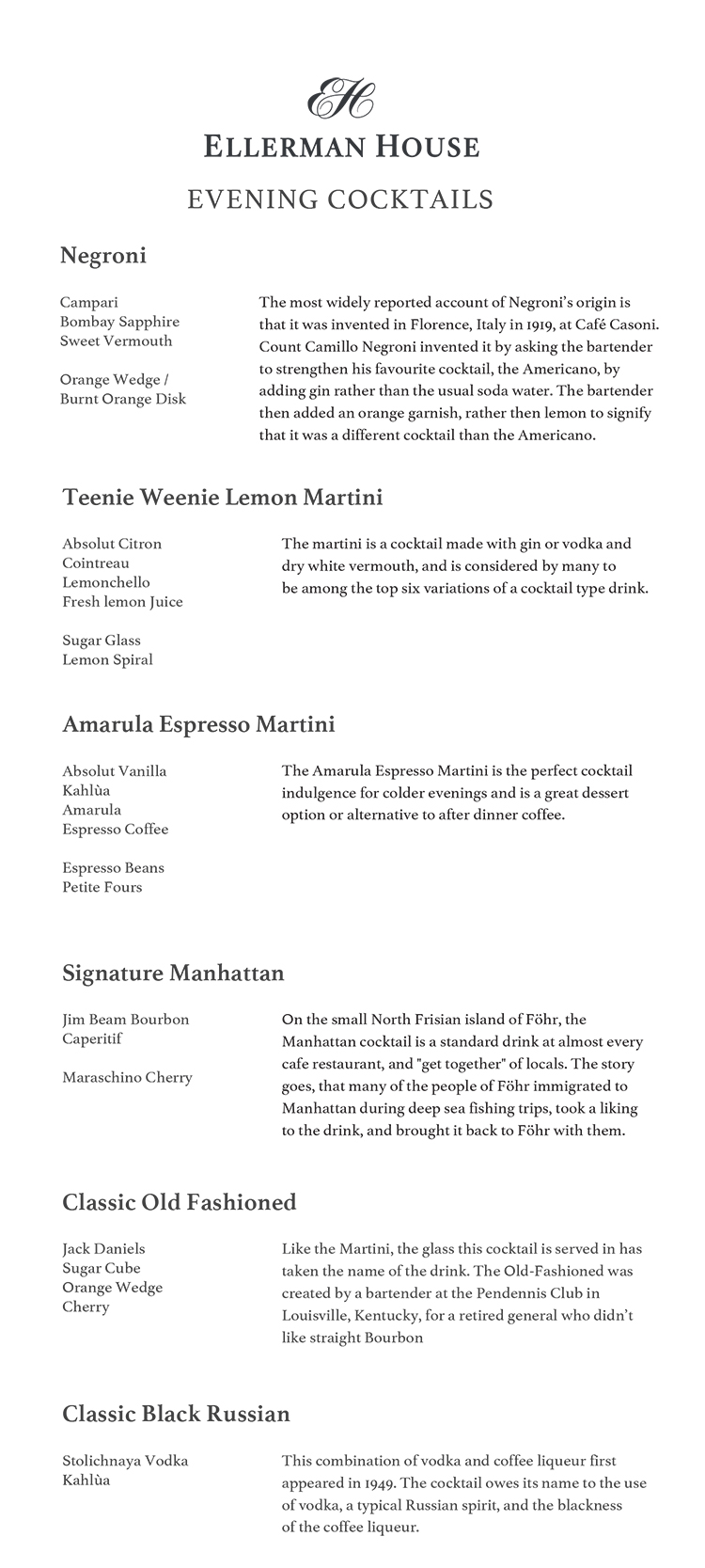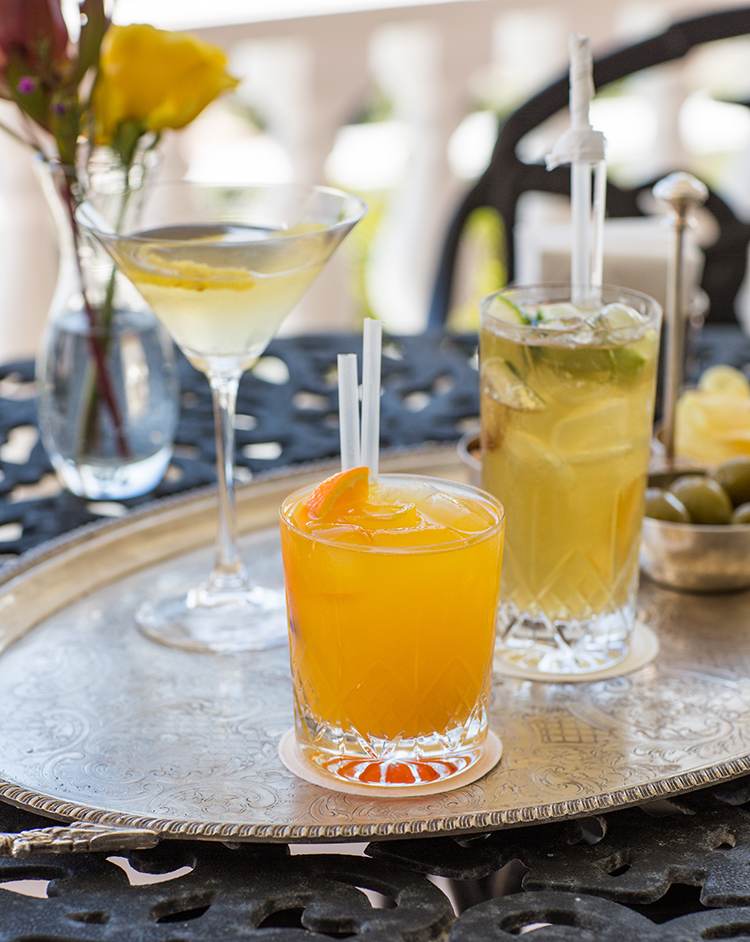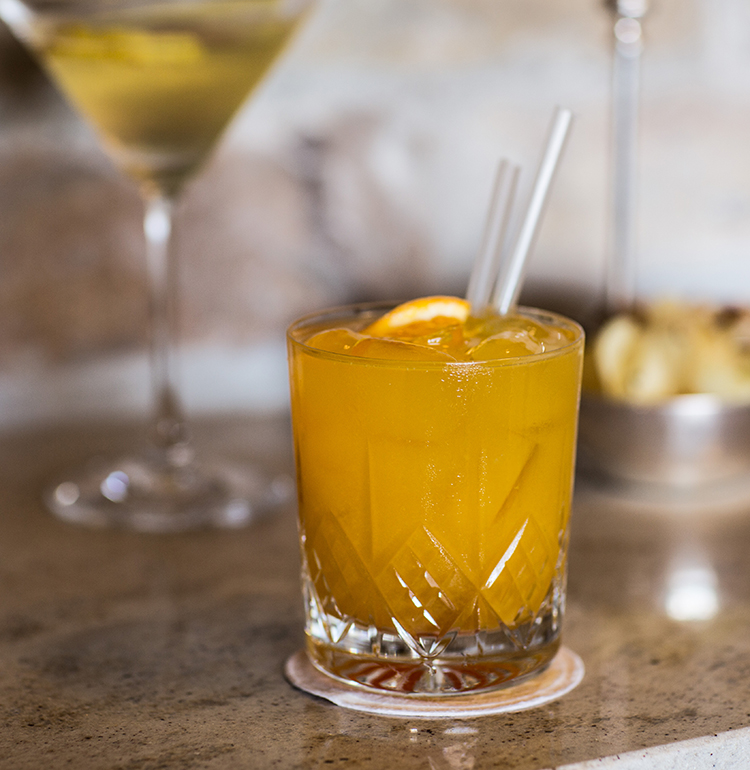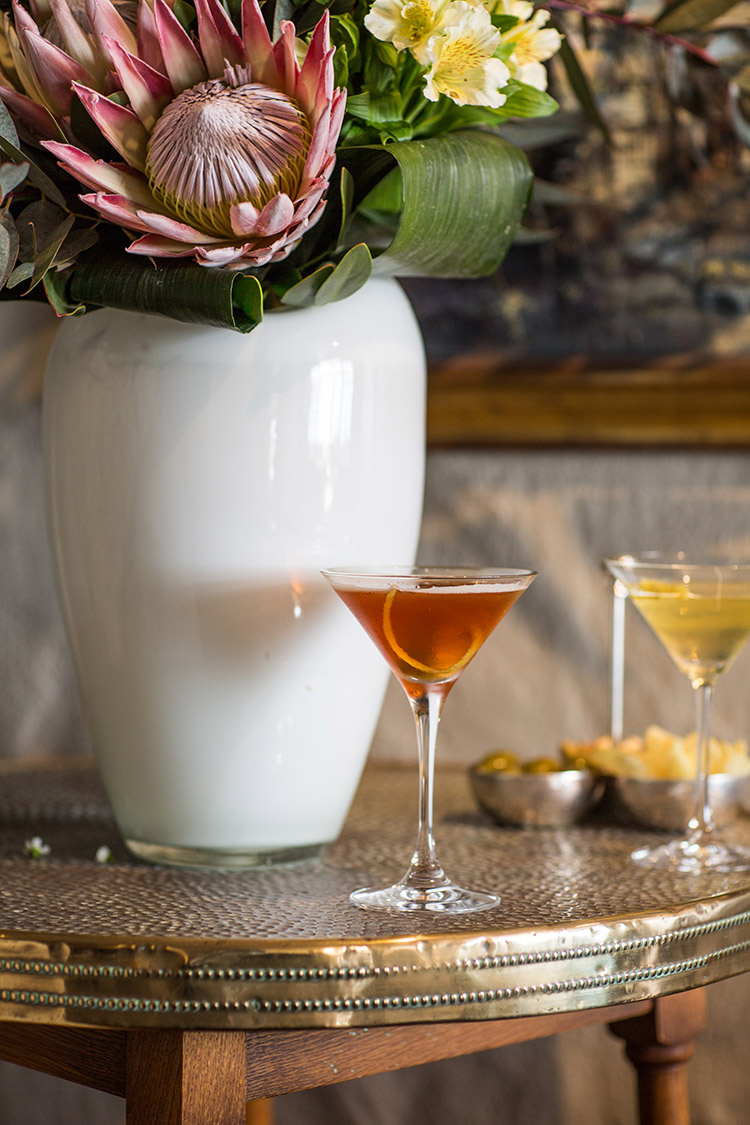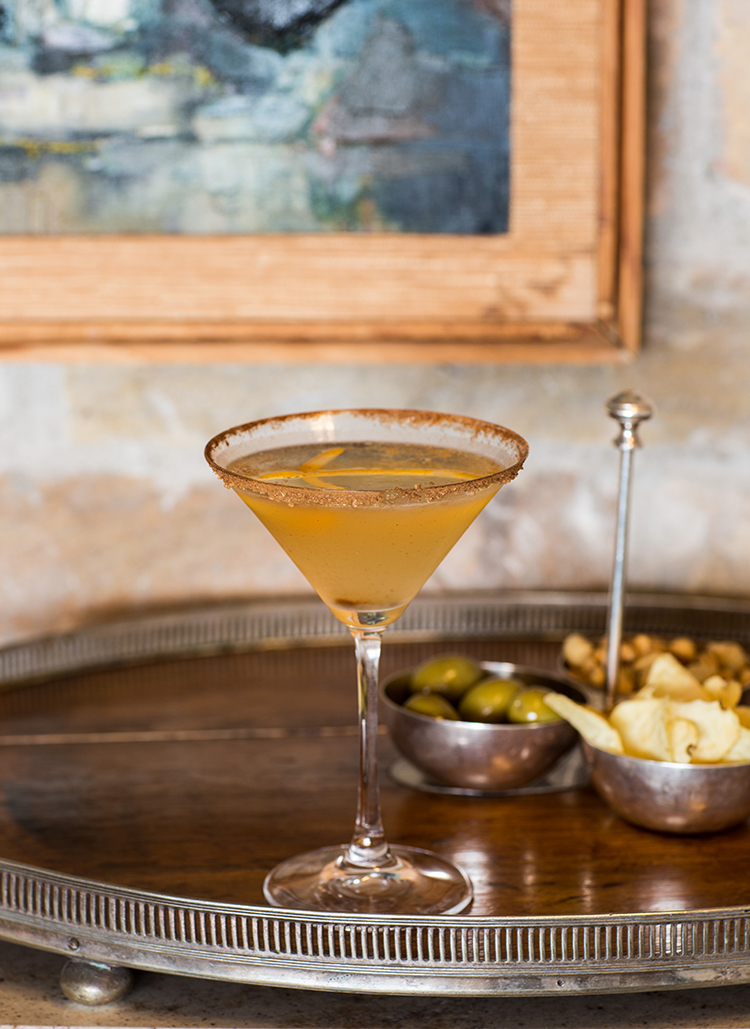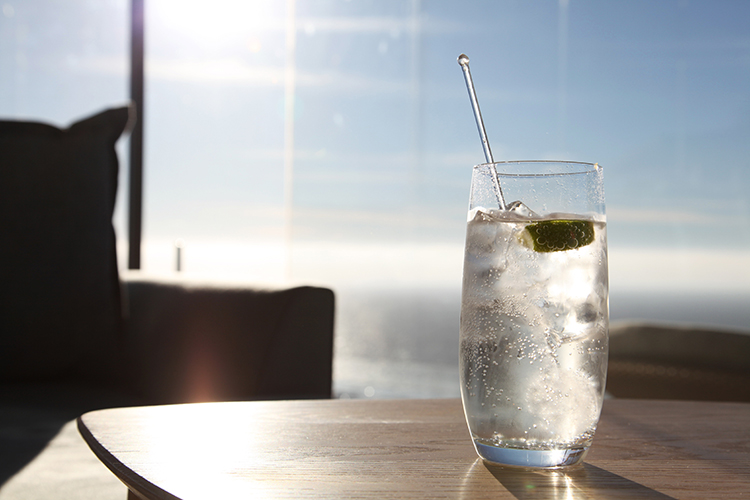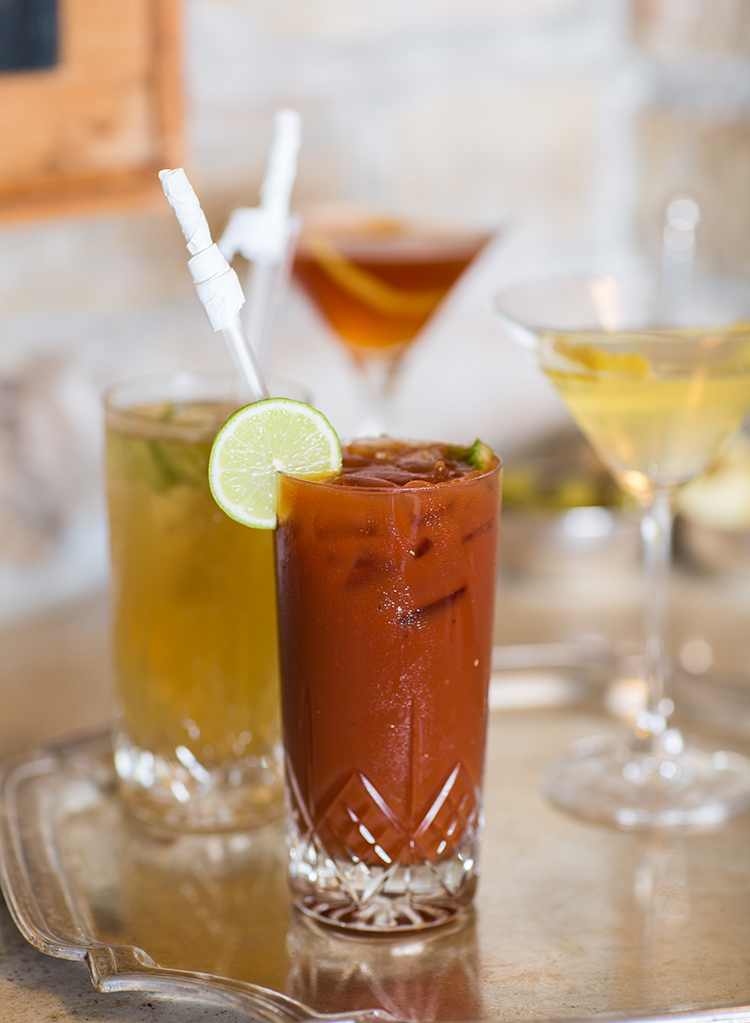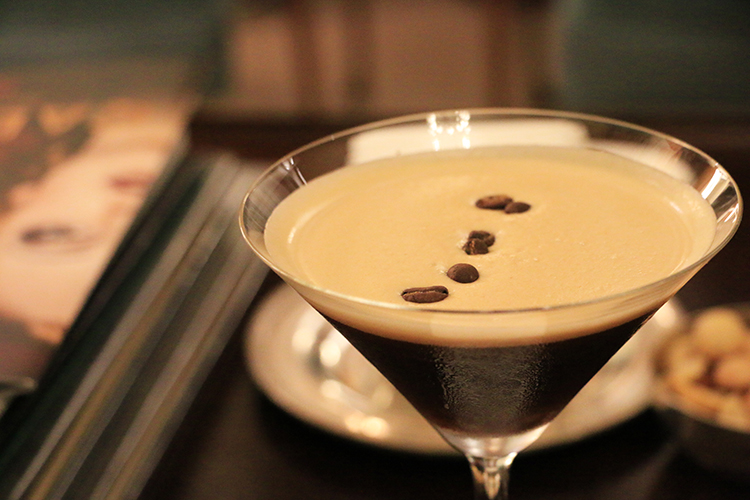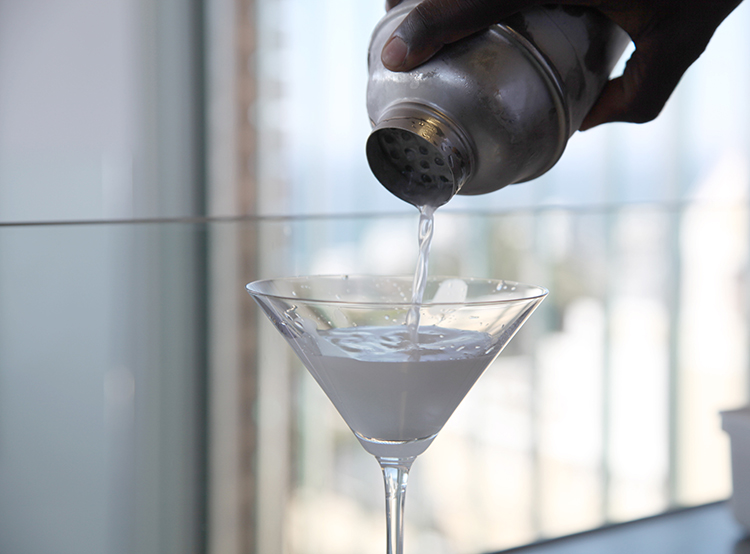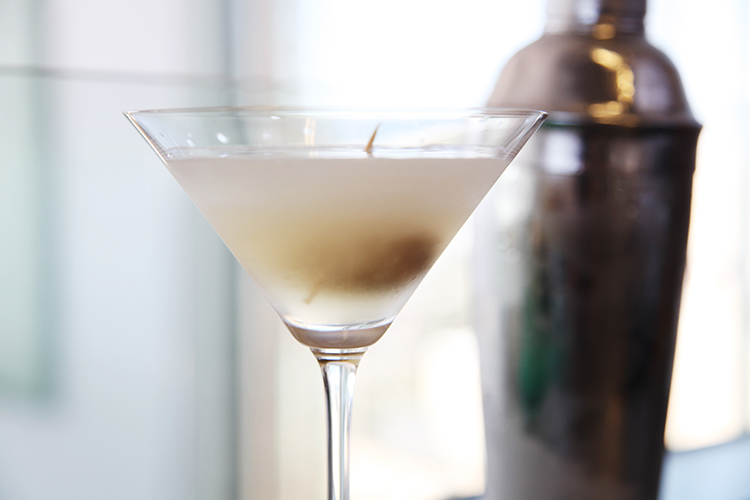 If alcohol is not your thing, take a look at our piece on mocktails, featuring non-alcoholic drinks from around the world.