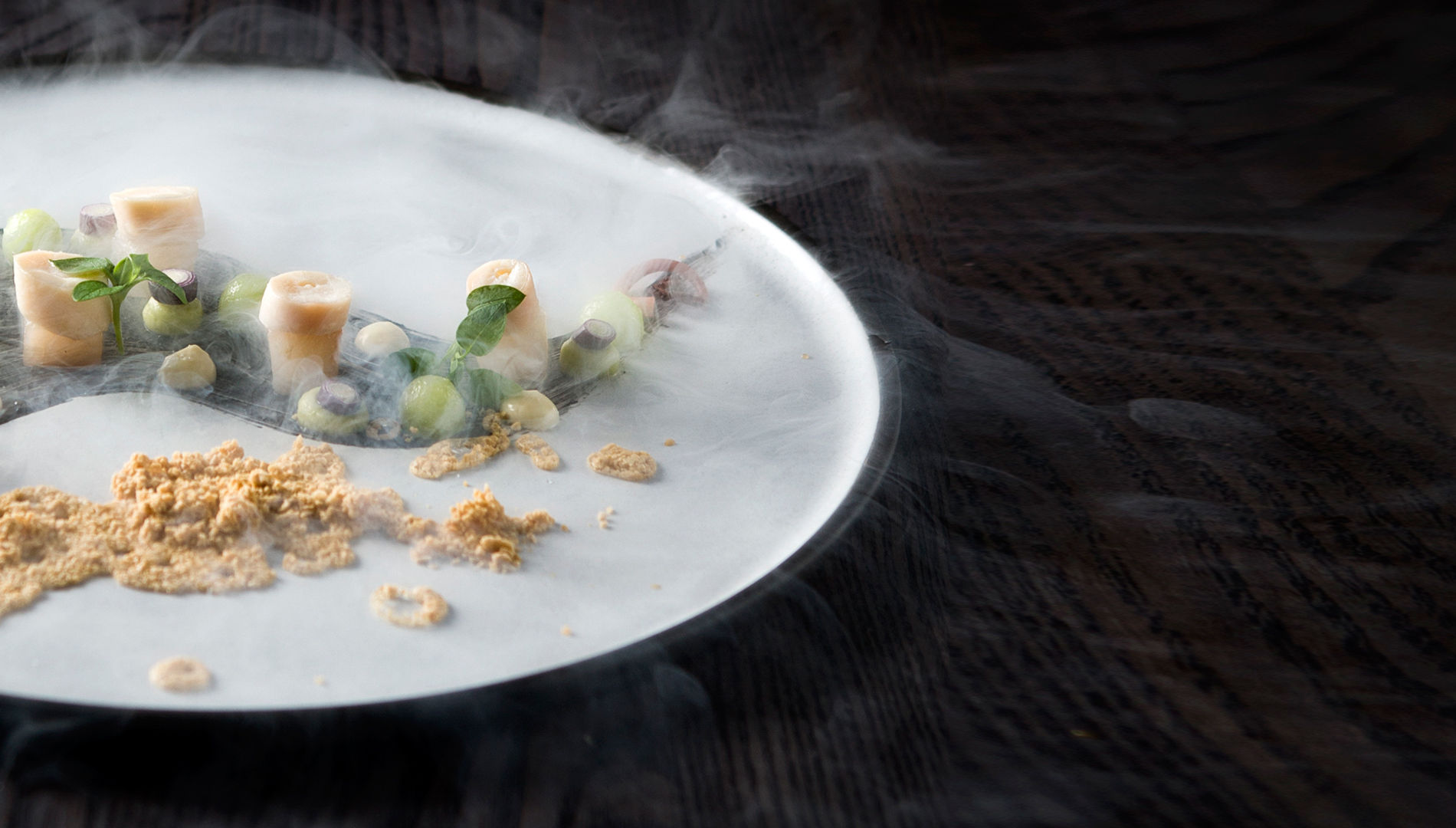 The Greenhouse Effect is a spell of inspiration as much as seduction, a Nina Simone-esuqe voodoo that comes from the most ancient of arts… the culinary arts.
If ever there were a restaurant in Cape Town that made one feel as though you had not just dined, but had your whole world changed, this is it. It serves the sort of divine inspiration expected of the Greek muses. But its domain is that of gastronomy, not astronomy. Music, dance, history and poetry, certainly, because its reach is unlimited. It speaks not only to food lovers and food creators.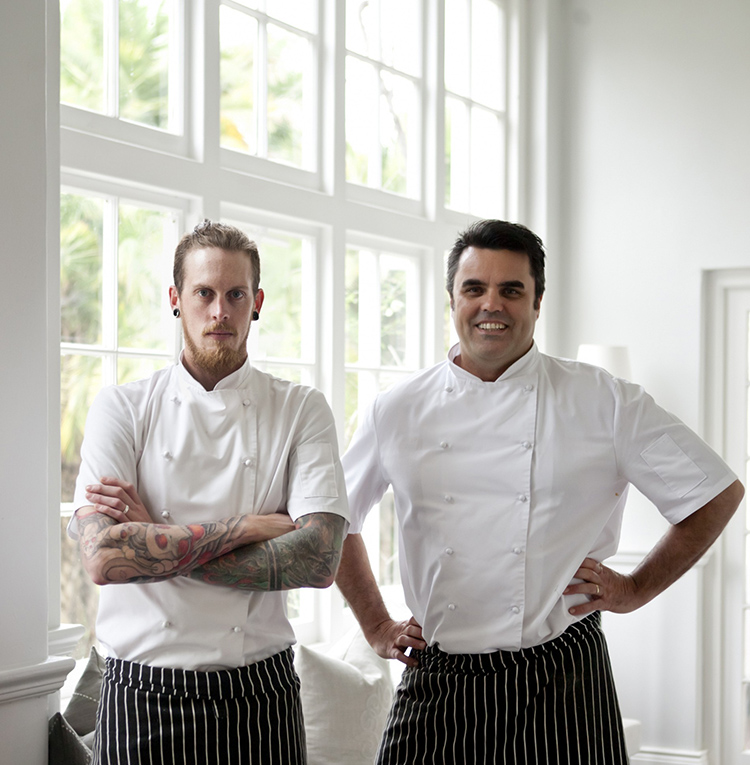 What they have created here, in the Hohenort building of The Cellars-Hohenort in Cape Town, is a South African fairy tale. One set in a secret garden – nine acres large. One bringing to life the traditions of the nation, holding onto them and sharing them with diners so that they will be remembered, like all the best tales. And it is a tale of the earth, a new muse, the tenth muse, one of nature, of the land. You can detect this in the way it produces and presents its wine and meals.
As explained in the restaurant's own words…, "We live in a complex, joyful, and beautiful country; a country where your ideas and preconceptions change the longer you look at them. Peter Tempelhoff, Ashley Moss and their team look long and hard at what we eat, and where it's from. They look to the sea and the garden, to the fields and orchards; they open old cellars and pantries to find ingredients that have meaning. We invite you into our dining room to take part in a modern, South African dining experience. An experience that's as complex, joyful and beautiful as the country we live in."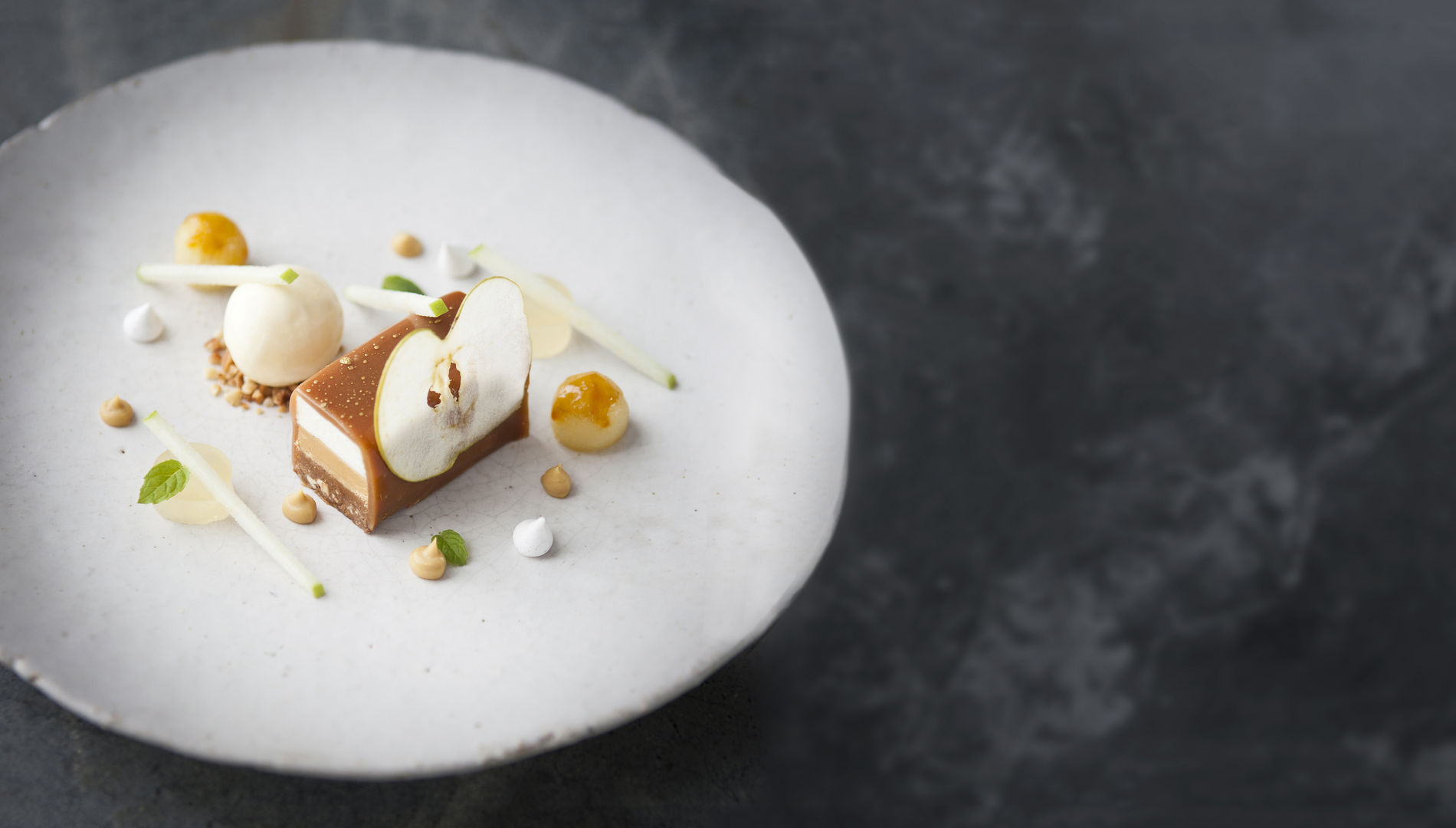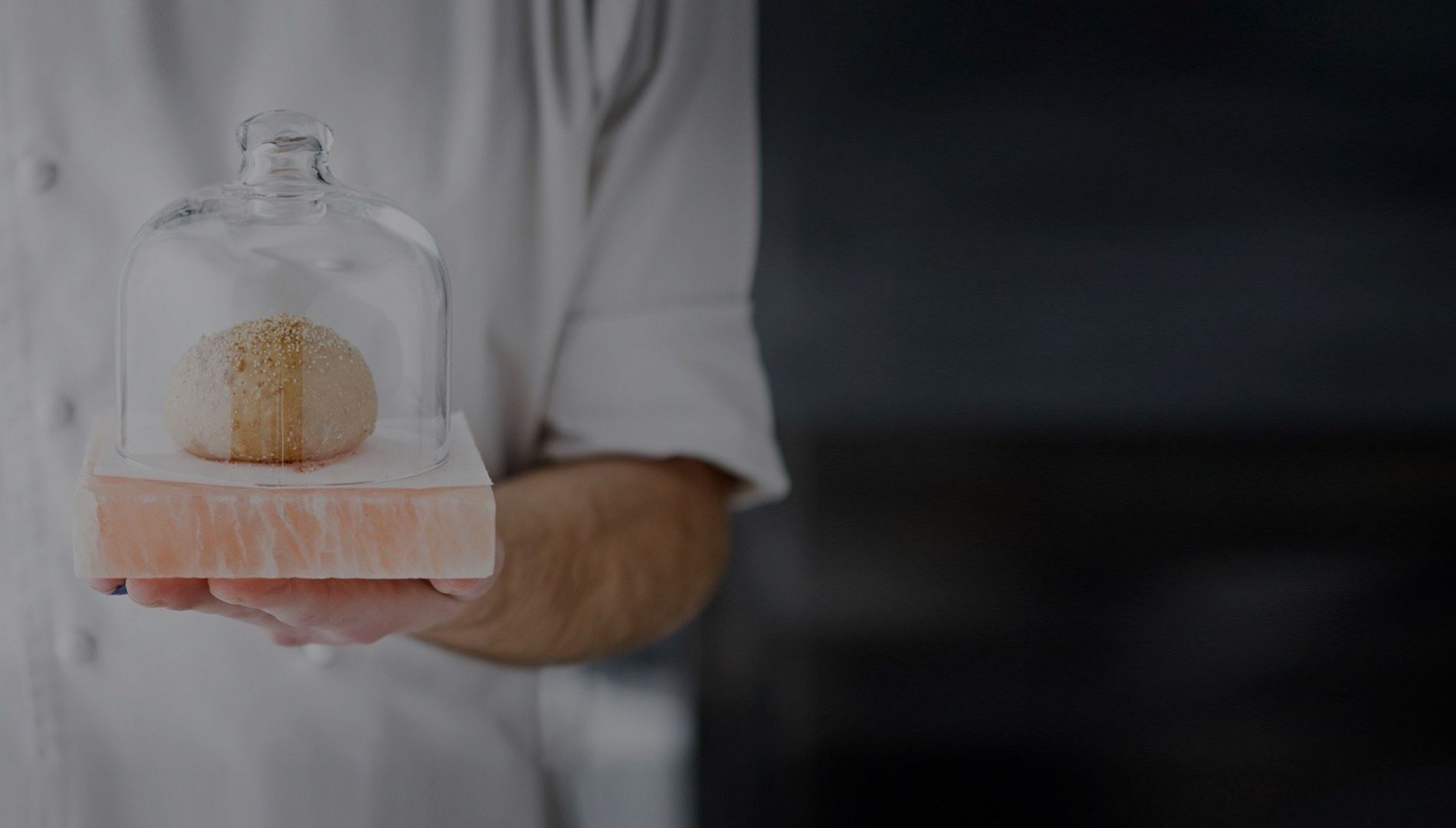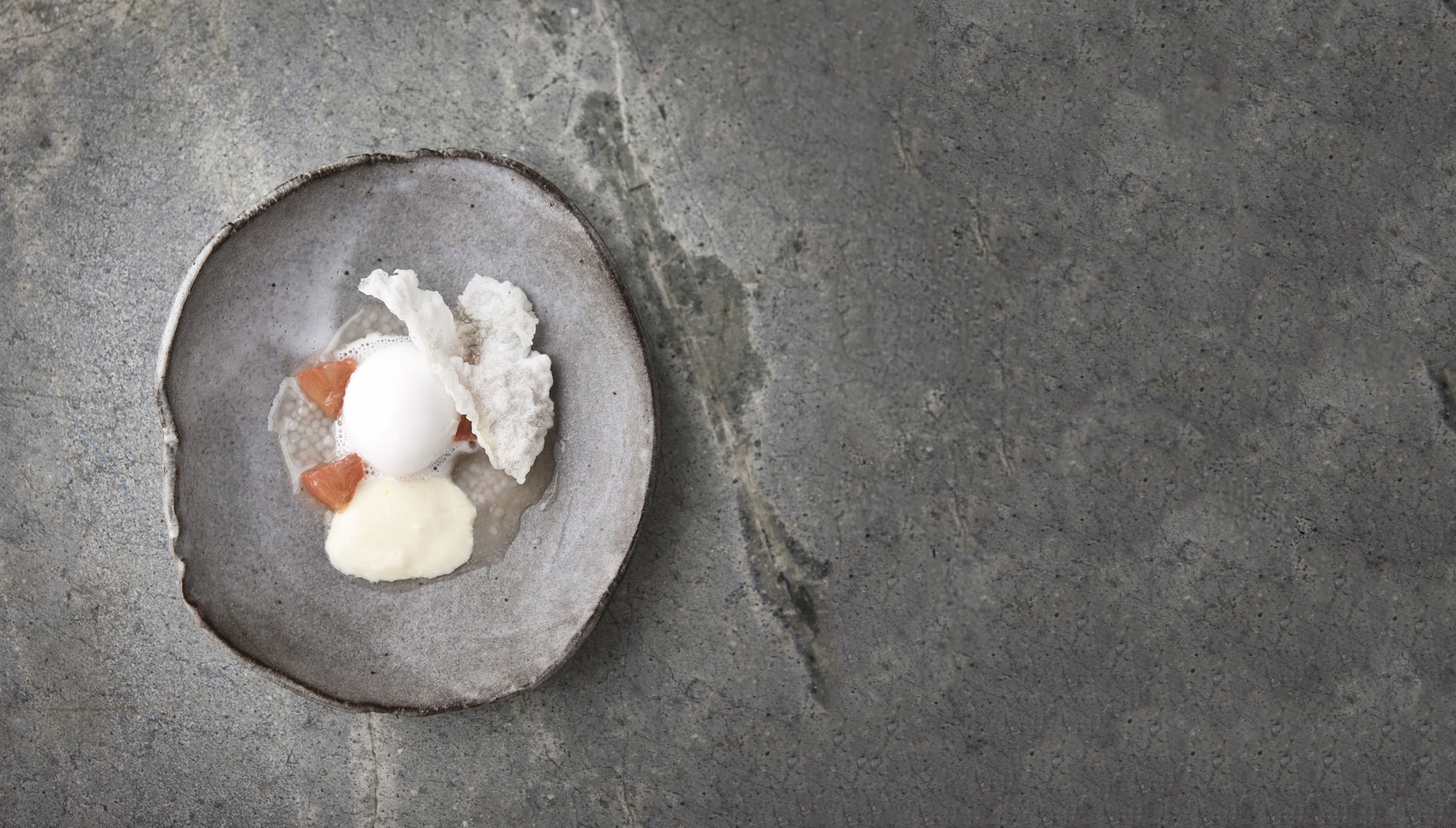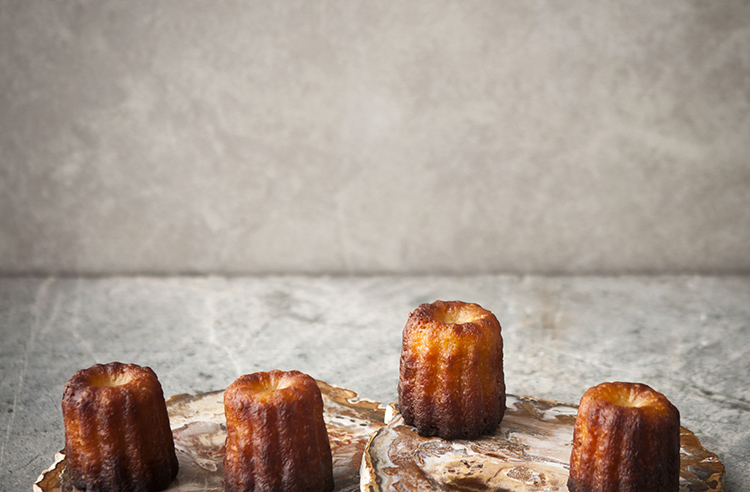 As for the Greenhouse Bar, along with a range of bespoke cocktails, wines and champagne, craft beer, cider and spirits, there is a natural wine list –  with organic, biodynamic and minimal intervention wines from the South African winelands. From winemakers that nurture biodiversity while embracing and observing nature, rather than fighting to control it.
"The natural wine movement has taken off in Europe where natural wine bars are trending at the moment," says group sommelier Michelle Michaels. "No one else is offering a natural wine list at the moment. So at Greenhouse we decided to launch one. A few years ago consumers were too scared to explore these type of wines. The wine industry has grown over the years, and consumers are exposed to more interesting wines and are hungry to explore new, exciting things happening in the winelands."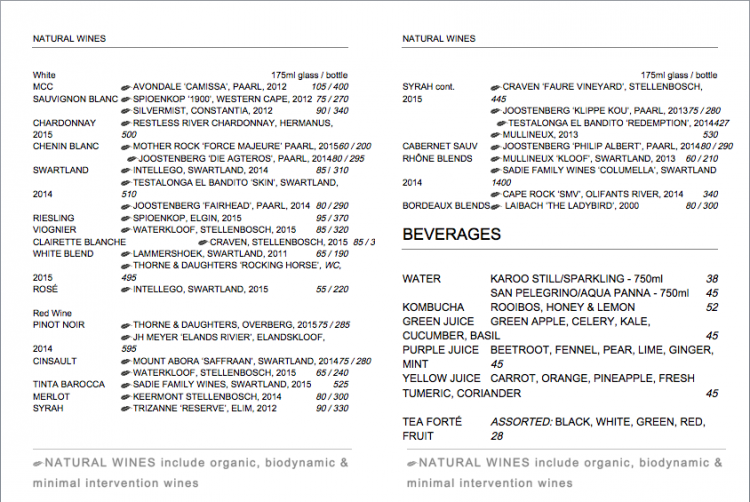 As for the meals, Ashley Moss, Head Chef at Greenhouse, has started something of a revolution with a Weekly Waste Challenge that turns the kitchen's weekly leftovers – from the preparation of dishes already on the menu – into beautiful dishes. Each chef in the team gets a turn and as Ashley recently told Eat Out, "It's a great opportunity for them to take time and be creative. They can try out ideas or techniques they have read about or seen."
"I wanted a means to keep the chefs creative and inspired," explains Ashley. "After looking at what we are throwing away, I challenged myself to create a dish using the offcuts and trimmings. That got the ball rolling."
"It's really opened their eyes," says Ashley. "When we are prepping in the kitchen we look at every little offcut or trimming and think, 'Hey, how can I use that?'"
"Often it's easier to just throw something away than to take the time and effort to incorporate it into the menu. The most difficult part is getting people to have that minimal-waste mindset in everything they do. From prepping fish to washing your hands there is always room for improvement."
The challenge was recently featured by Eat Out, with images of the dishes themselves… as seen on Ashley's Instagram feed, alongside the meals actually on the menu – both equally picturesque.
For example, senior chef de partie, Moses Moloi's dish of chicken stuffed with golden sultanas and pistachios, rolled in bacon, cooked sous-vide and served with a slightly different take on a risotto (using three different kinds of rice left over from other dishes and applications around the kitchen), plus some carrots and onion centres that were brought back to life with smart cooking and careful seasoning.
Junior sous chef, Wesley van Wyk's pork belly dish using a few flowers, herbs and veg from the hotel garden; Julia du Toit took inspiration from a 2014 Greenhouse dish, a mushroom agnolotti with roast aubergine and tomato velouté; and head pastry chef, Amy-Margaret Young,'s savoury dish of sweetcorn panna cotta, miso bacon and tomato.
---
As for the meals on the menu, the African Hunter & Gatherer carte du jour gives you a glimpse of how a taste of the traditions of South Africa has been created. Take a look at the menu here…
The Cellars-Hohenort Hotel, 93 Brommersvlei Road, Constantia
www.greenhouserestaurant.co.za
Open for dinner: Tuesday to Saturday 6pm to 9.00pm
Read more about the challenge in Eat Out's article, Chefs at Top 10 restaurant make magic out of leftovers.