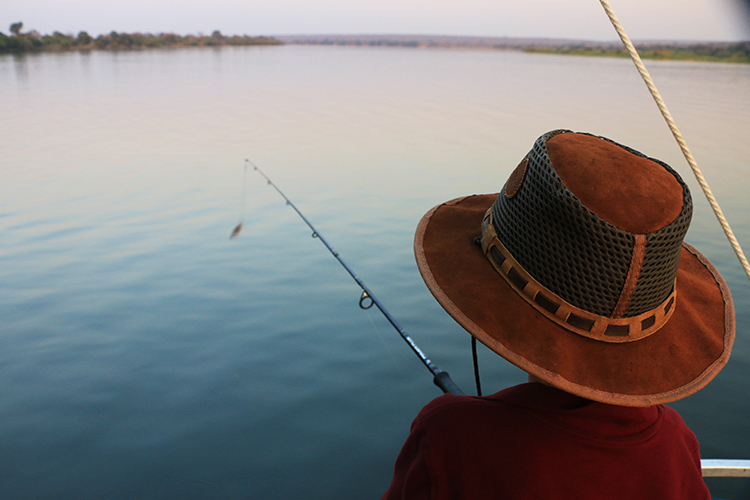 Travel necessitates a surrendering of control. Of routine, the familiar, the habits that we create for comfort and convenience and that inevitably close us off from new things – new people, places, customs, foods. The habits that cut us off from the flow. When we travel, we return to the flow.
Just as everyone needs solitude – in the words of Jack Kerouac, "No man should go through life without once experiencing healthy, even bored solitude in the wilderness, finding himself depending solely on himself and thereby learning his true and hidden strength" – every man and woman should give in to a voyage where the control lies in another's hands at least once in life. When transport, meal times, accommodation and the like are provided for you by another.
To grow as individuals and to experience the joy of the unexpected, of new horizons, we need to hand over control. To go with the flow – something that one of the greatest rivers in the world – the Zambezi River – can teach us plenty about.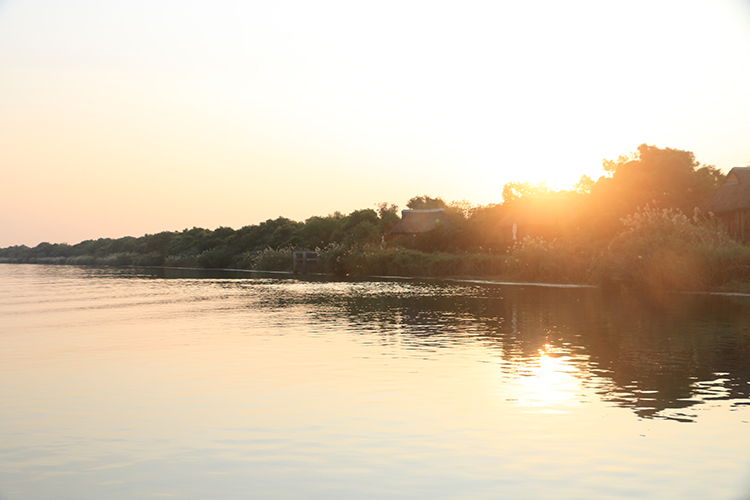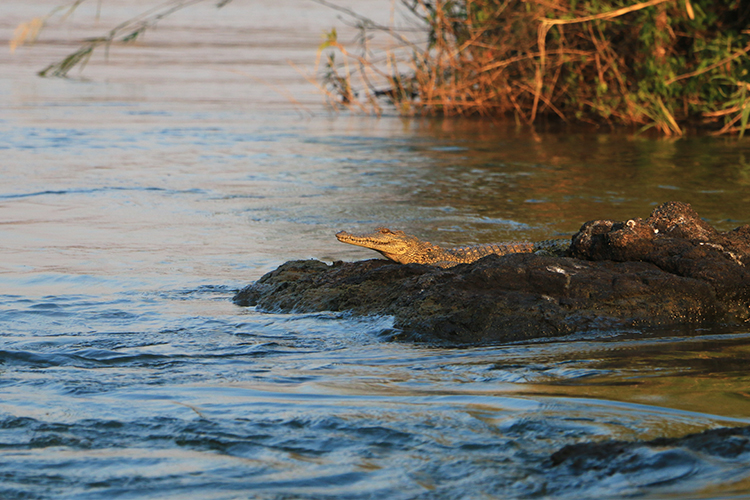 At Royal Chundu, on the banks of the Zambezi, the opportunity presents itself in countless ways – on a sunset boat cruise, a river guide at the wheel, leading you through the channels, over hippo and crocodiles; walking beneath the trees on the wild Katombora Island, right to the river's edge, trusting wholly in the knowledge and experience of the guide – as you do when he leads you by canoe over rapids. Or, on a helicopter ride to the lodge, flying over the Victoria Falls, tasting the traditional food of this part of Zambia and meeting the locals whose way of life is so dissimilar to what you might be used to.
All of this requires a laying down of arms. Such is travel. And such is the making of a true explorer.
Below are a few images from our latest adventure at Royal Chundu with little explorers in the making – from afternoon canoe trips and picnics to sunset boat cruises and catch-and-release fishing.