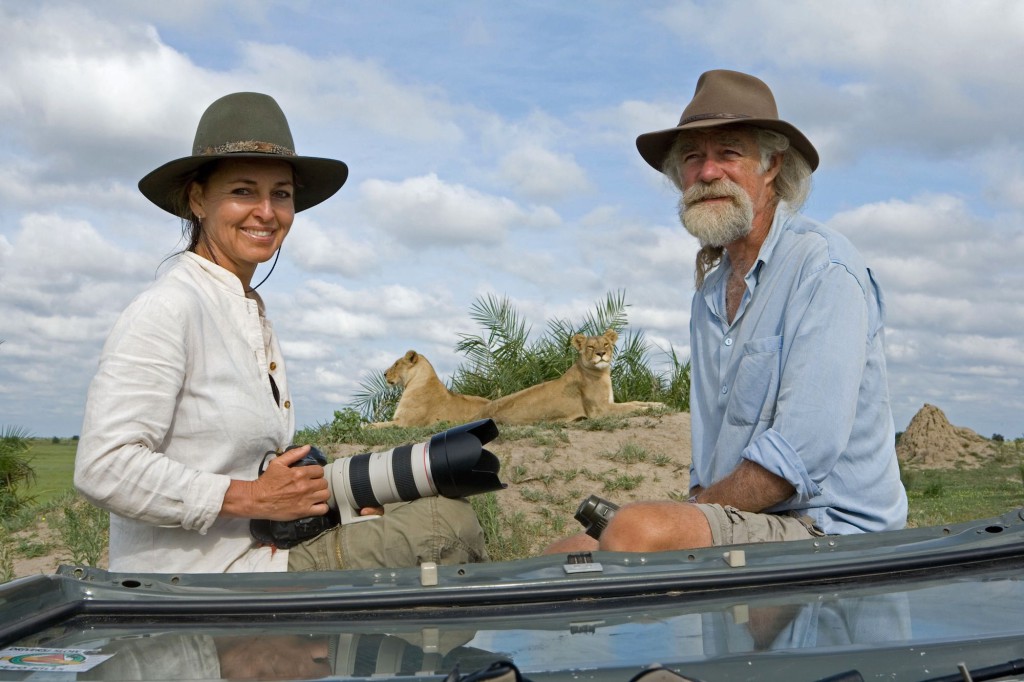 The Photographic Safari presents a new way of experiencing not only the wilderness, but life itself. It is not merely for the seasoned vet of the lens, but for amateurs too – those whose passion is still a pangolin in its burrow, waiting to be teased out.
The instigator of my personal passion for photography was a man of great wisdom and photographic prowess. An editor of a travel magazine, Don Pinnock. A man who put a camera in my hand and said, go forth, young fledgling, and capture Africa. Suddenly the entire world lit up with beauty and opportunities that I had never before noticed. The lens of my old Nikon D70 zeroed in on the complexity of things seemingly so simple. Suddenly I was an artist called upon to capture the beauty of life, to tell the untold stories of the wild. I was a little dramatic. All passionate people are.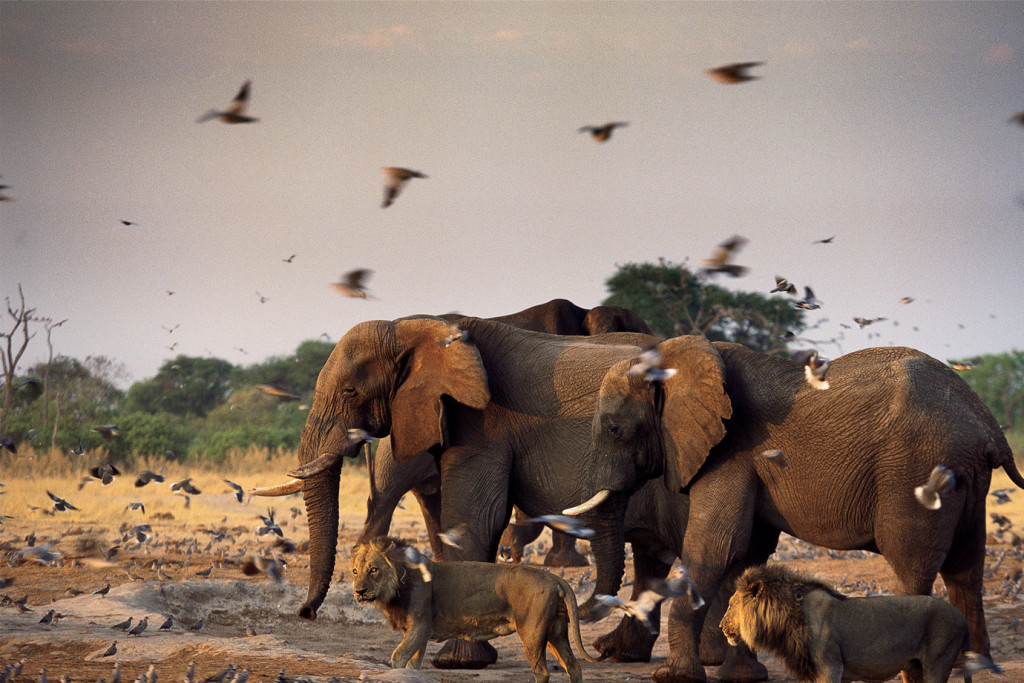 Image by Beverly Joubert
I hope this post will be the fire you need to kindle your love of photography, but really that job is one for the wild creatures and corners of Africa that you will encounter on safari.
Below are four such corners – starting in Botswana and Kenya with the lodges of the Great Plains Conservation, a portfoilo created by two people who have dedicated their lives to capturing Africa and conserving her wildlife, award-winning filmmakers and National Geographic Explorers-in-Residence, Dereck and Beverly Joubert; and ending in South Africa at Londolozi's Creative Hub.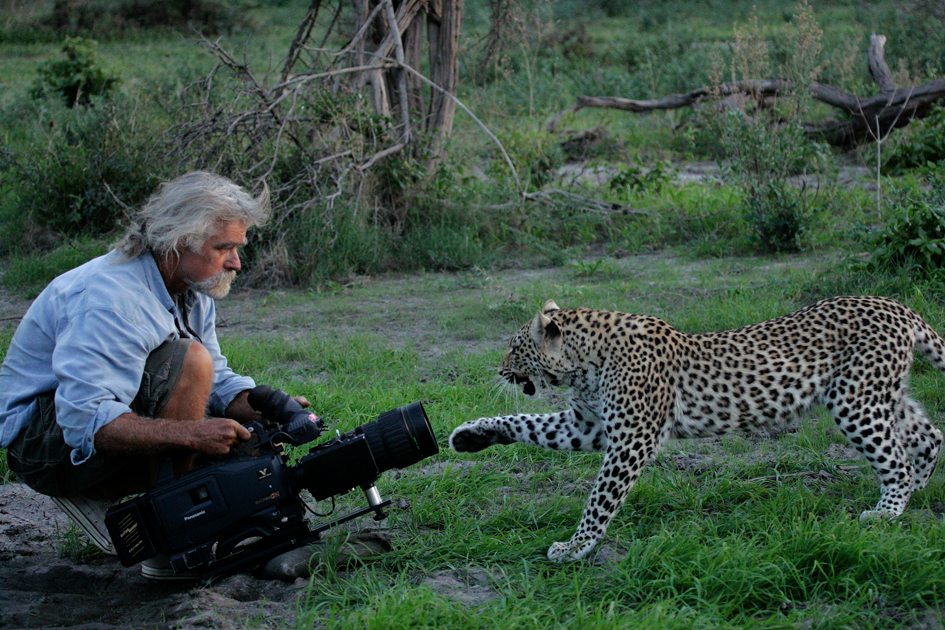 Great Explorers & Great Plains
Part of the Great Plains Conservation portfolio, Zarafa Camp in Botswana and Mara Plains and Ol Donyo in Kenya are the perfect bases for any photographic safari, with open-sided game vehicles, Swarovski binoculars and Canon cameras for guests to use. Take a look at these lodges through the eyes of their owners – the Jouberts themselves:
---
South Africa's Photographic Safari
Hours spent in wide open spaces and amidst wildlife so often prompts rangers to reach for their cameras. While most of Londolozi's guides are handy with a camera, a few distinguish themselves as masters of the art. These are the rangers – together with their respective trackers – that are called upon for Londolozi's offering of a specialised photographic safari. The difference between a good photo and a great photo hinges on a matter of seconds, the angle of the sun and the vision to predict what will happen next.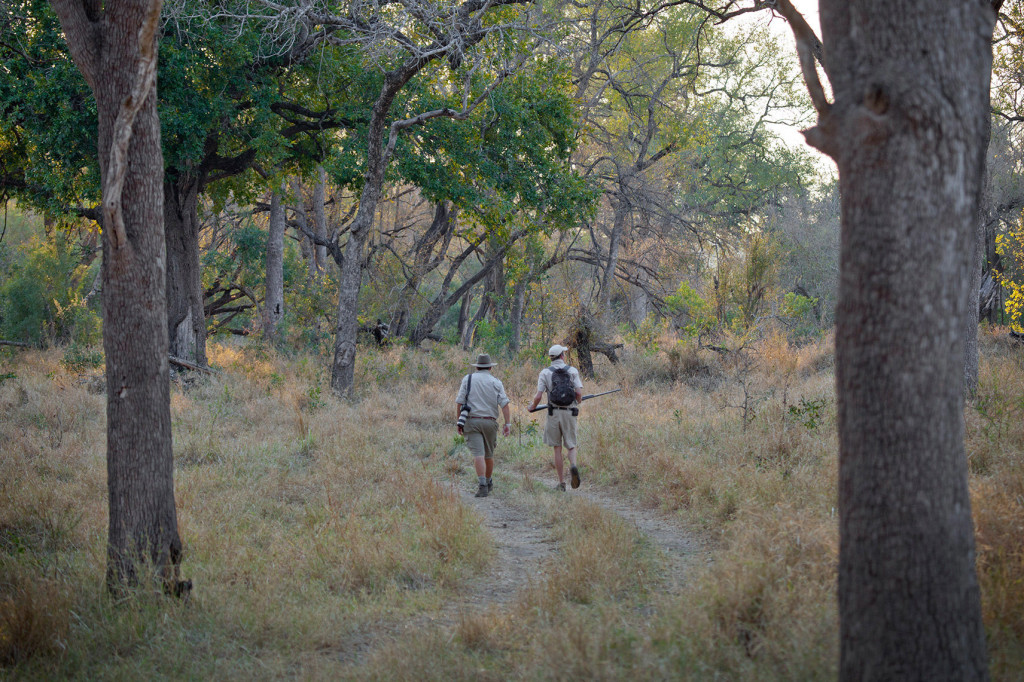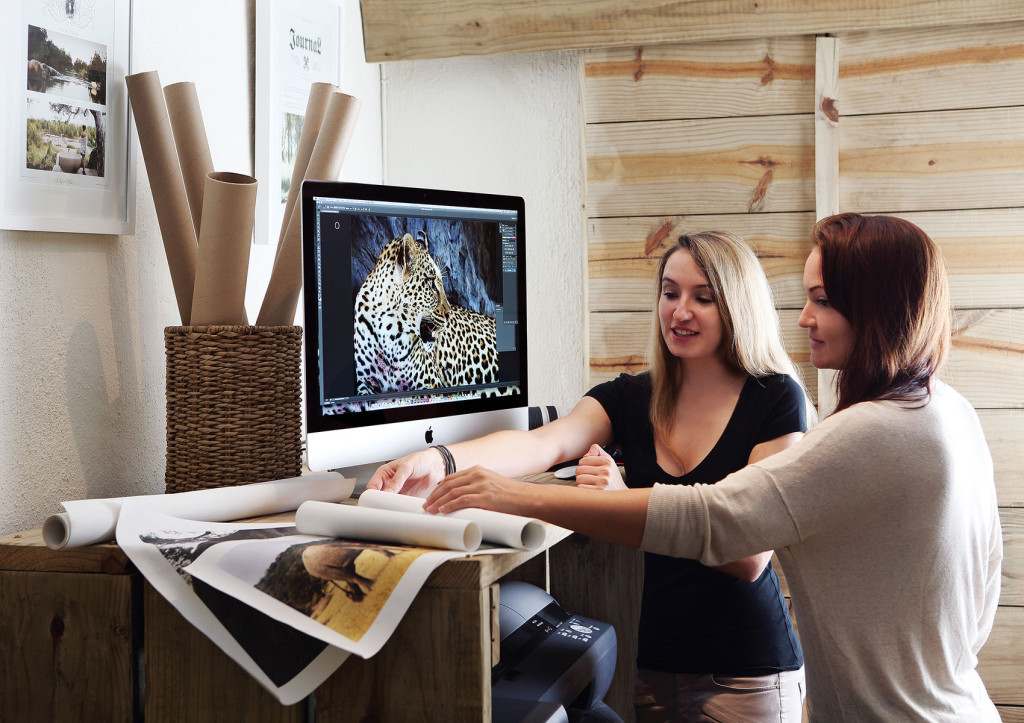 Blessed with a divine punctuality, these talented rangers make sure their vehicles are in the right place at the right time. Generous with expertise and free-flowing advice, a photographic tutor is an integral part of the tailor-made experience. Under his guidance, amateur photographers learn about composition, lighting, ISO, shutter-speed and aperture while professionals seize the chance to compare techniques and ideas. Those on the specialised photographic safari have unlimited access to Londolozi's Creative Hub: an innovative space where post-processing and editing takes place.
Learn more in Londolozi's "Photography In A Nutshell":
Part One: Aperture | Part Two: What is Shutter Speed? | Part Three: ISO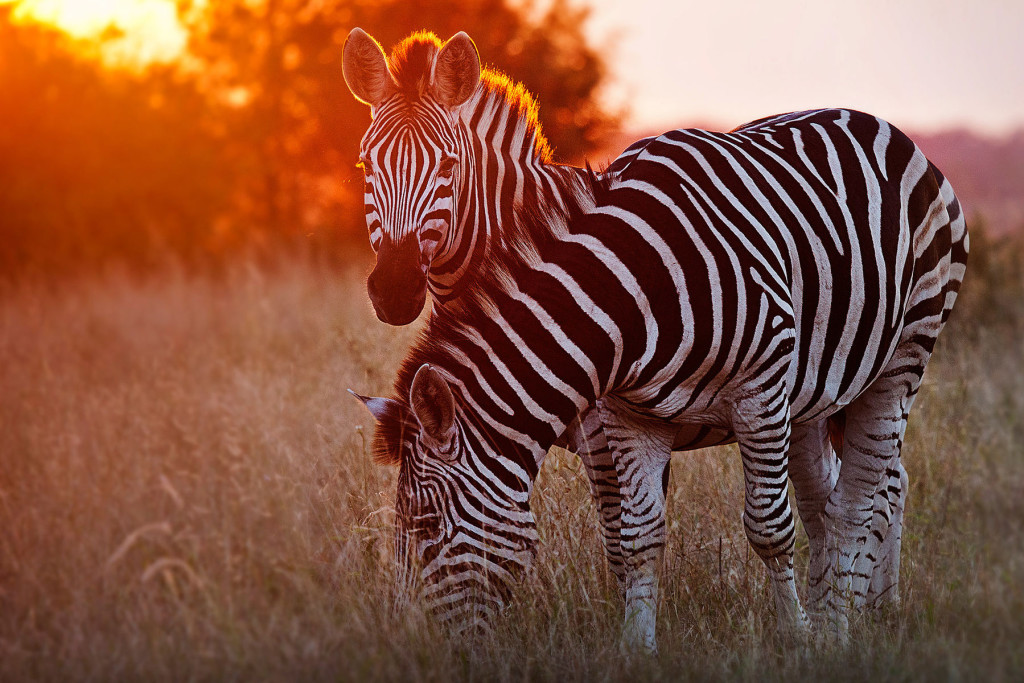 Discover more about the ins and outs of the photographic safari on our website, with advice on capturing golden hour, accelerating your learning curve, and when to go on your own expedition – summer or winter?
Take a look at some of the other experiences we've collected for you on our website, experiences that zoom in on the many different faces of Africa.