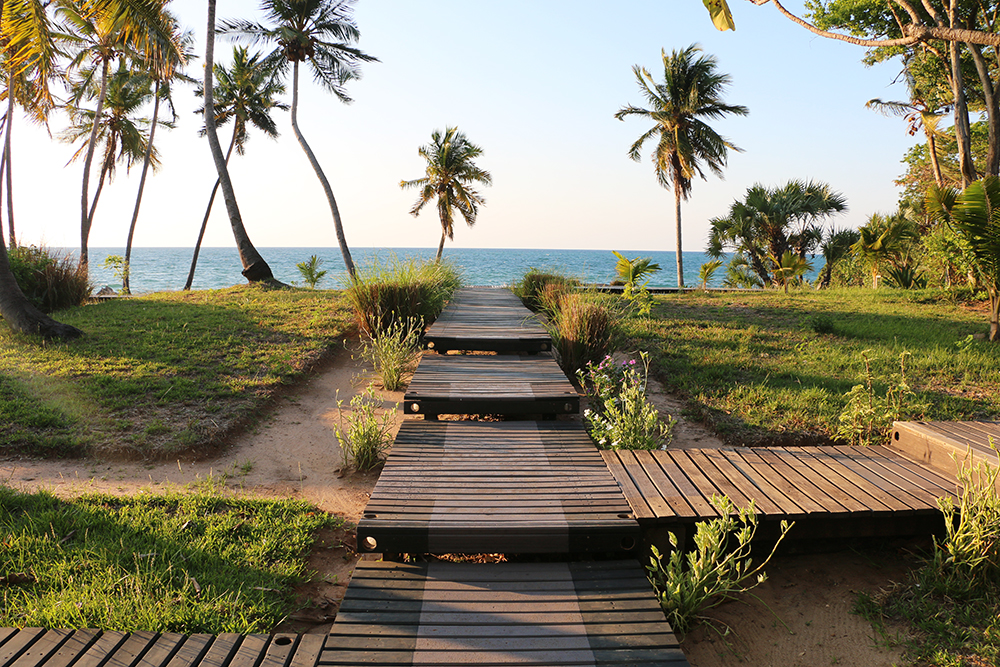 On a morning adventure into the big blue waters around Anjajavy le Lodge, in the north of Madagascar, I discovered a few new things about life, love and myself.
On that early Indian Ocean morning, lodge guide, Jonhson would pop his head out of the surface every now and again and shout out the name of a certain colourful thingamajig flittering past us. I realised, after a while, that it really isn't only we humans who like to give our kids peculiar names. It's a pastime that is even more popular with fish.
The epiphany began with the convict surgeonfish and continued with the twinspot snapper and rubberlips, who, with eye-and-nose goggles pulling at my mouth, appeared to me as somewhat of a kindred spirit.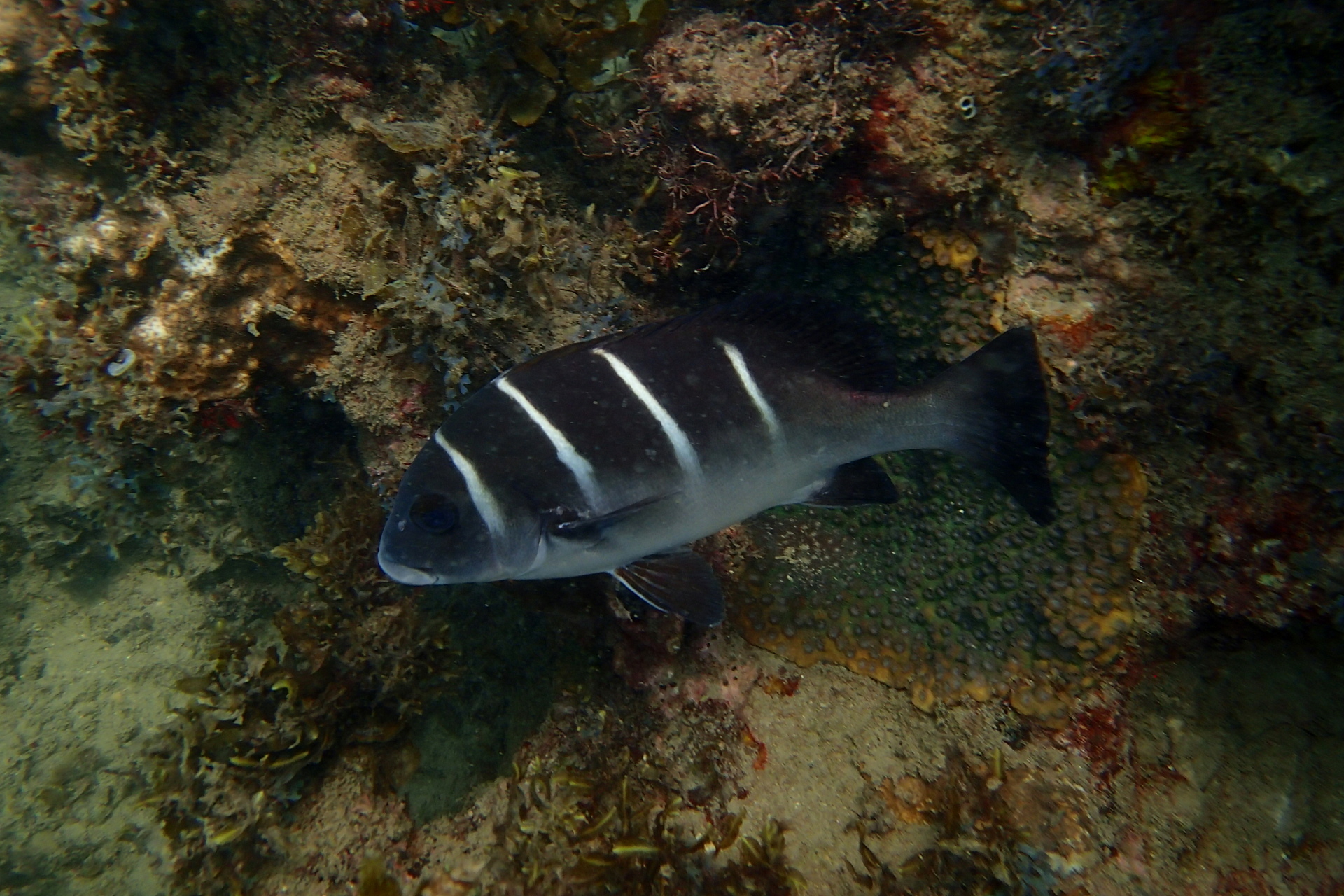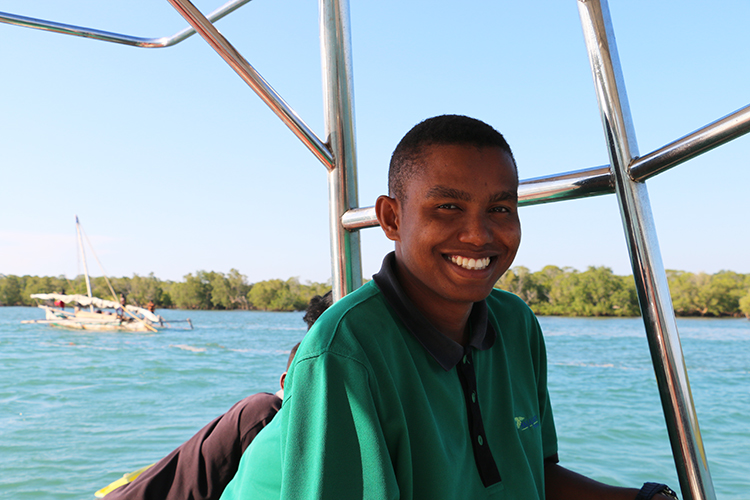 As I started to fret that Jonhson had sunk to the bottom of the ocean bed, it also struck me that I had been snorkelling incorrectly my entire life. I've always sort of bobbed about on the top, trying to stay out of the way of wavy kelp and sharks, but Jonhston would take one great breath and then kick his way down, down, down, sailing smoothly into the coral caverns and crannies, seeking out every kind of fish he could find. This was the adventurer's style of snorkelling, I realised, and I quickly followed suit.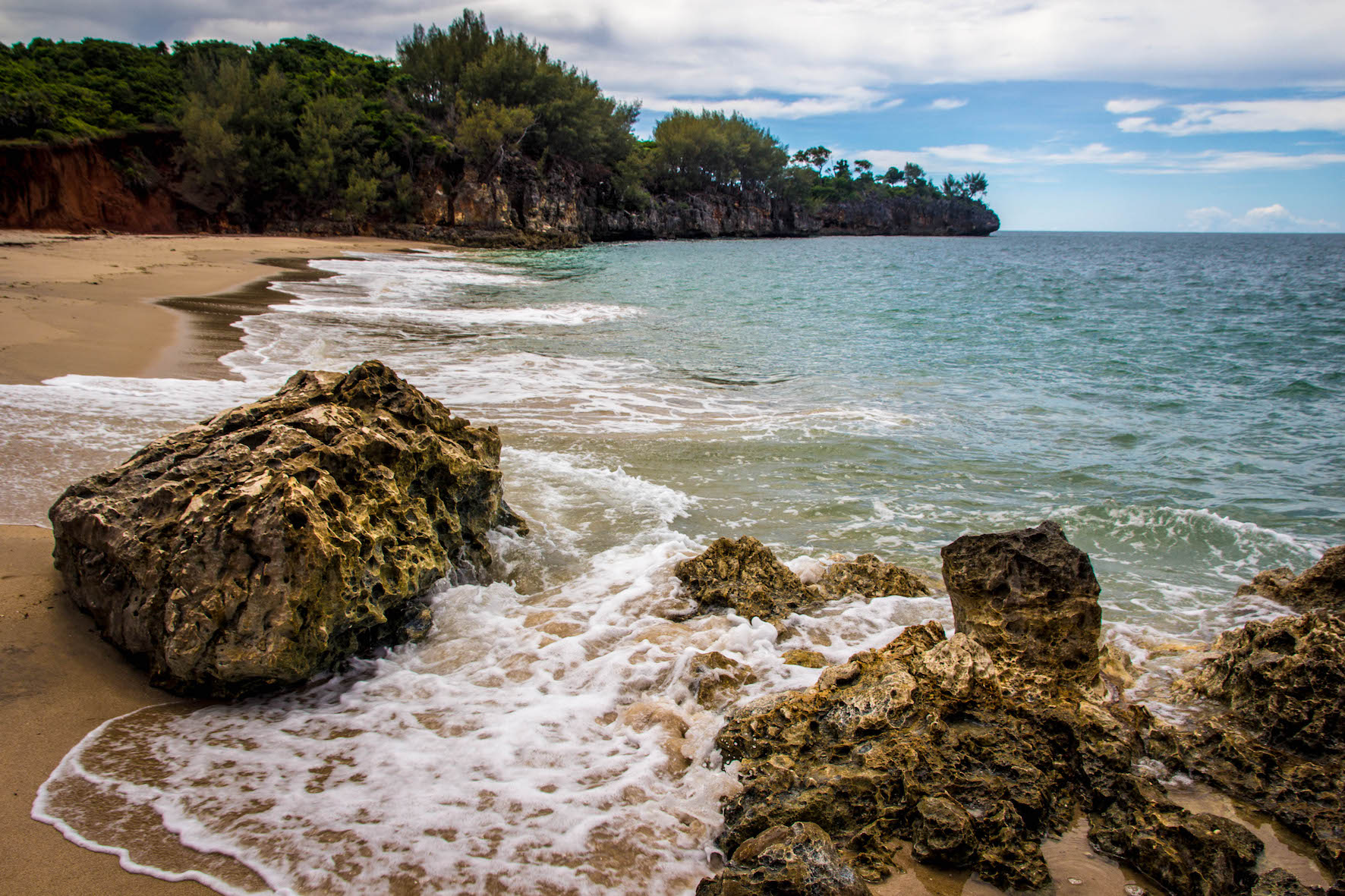 Further down, with my ears well immersed, I experienced the true silence of the ocean for the first time. The kind of stillness that had been limited to the bath tub before. Now I shared my bath and bubbles with other lifeforms. I discovered the kind of comfortable silence that usually comes from long-held friendships.
While I'm sure the boxfish, halfmoon butterfly and emperor angelfish were enjoying a vibrant tête-à-tête among themselves, Rubberlips and I, at least I, in Rubberlips' presence, was wrapped in quiet awe – in what Jacques Cousteau spoke of when he said, "The sea, once it casts its spell, holds one in its net of wonder forever."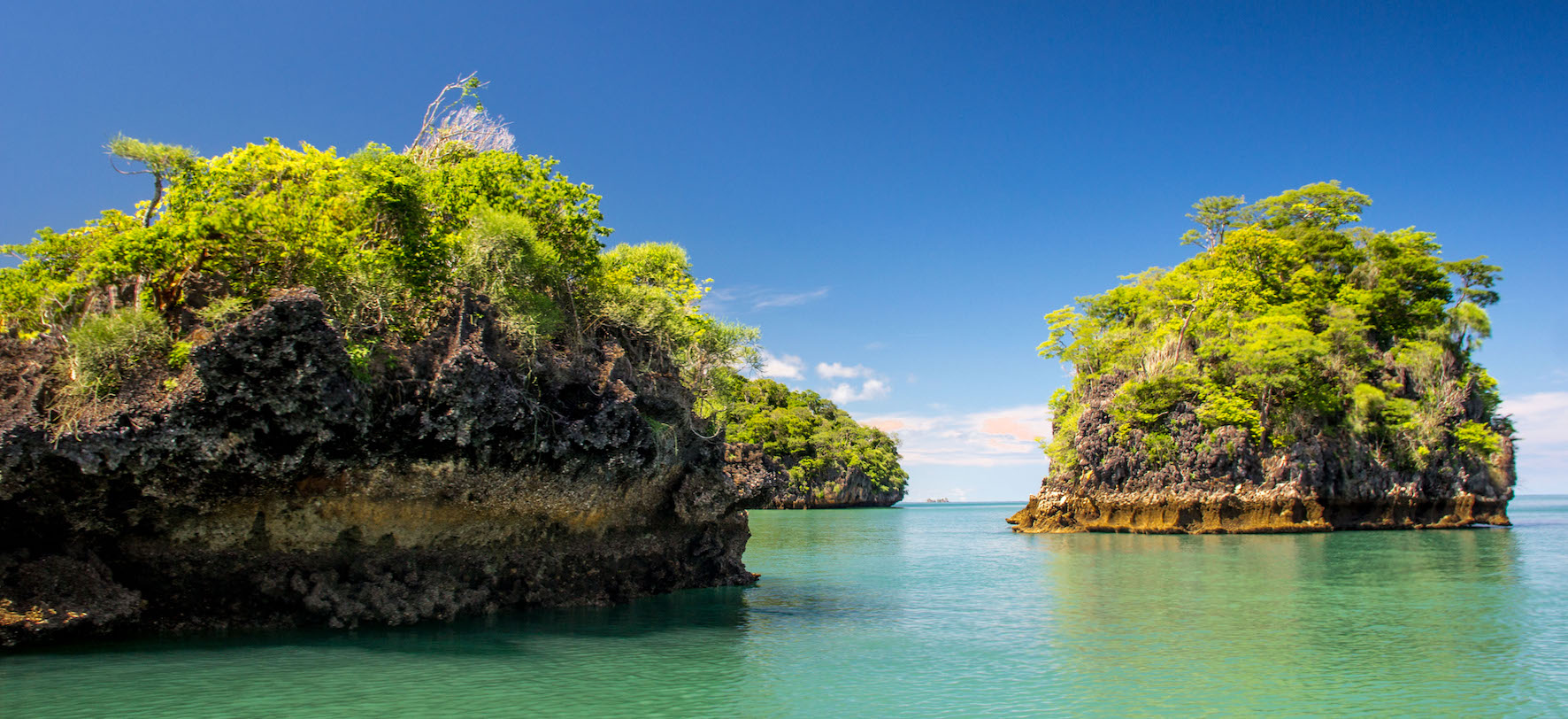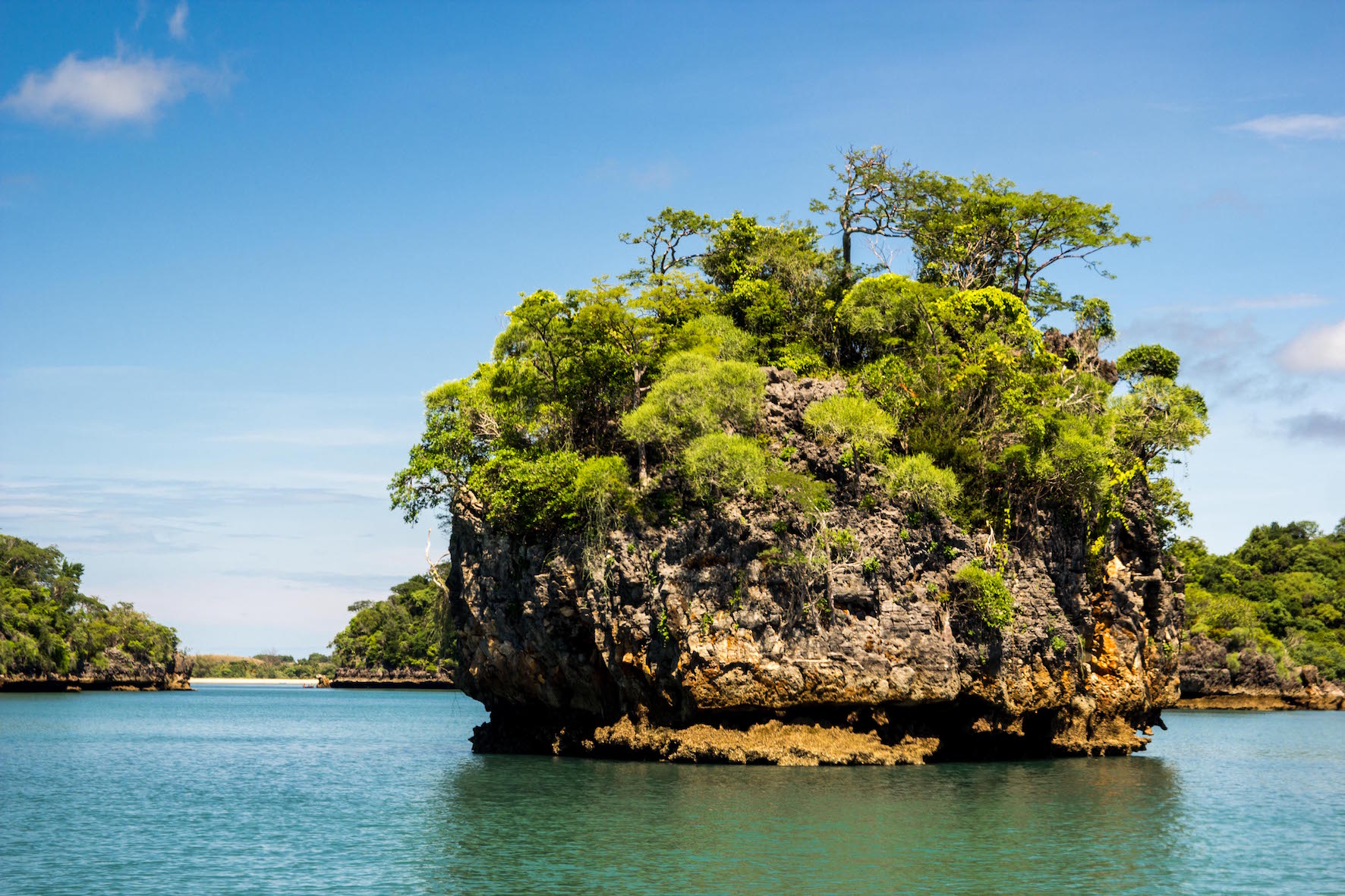 "I swam across the rocks and compared myself favourably with the sars," the French explorer and conservationist wrote. "To swim fishlike, horizontally, was the logical method in a medium eight hundred times denser than air. To halt and hang attached to nothing, no lines or air pipe to the surface, was a dream. At night I had often had visions of flying by extending my arms as wings. Now I flew without wings. (Since that first aqualung flight, I have never had a dream of flying.)"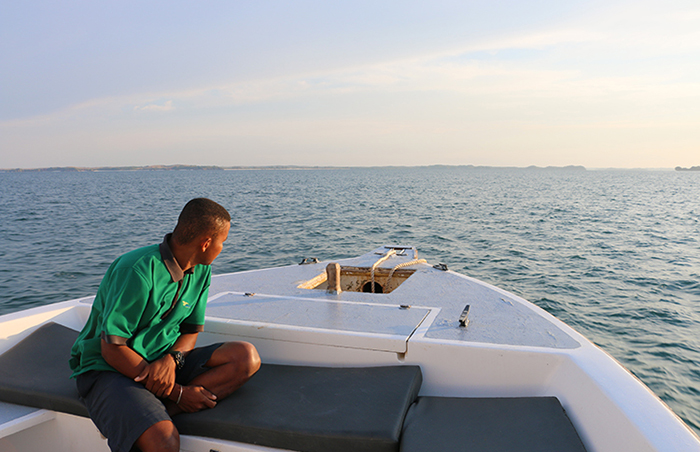 It seemed like the same held for Jonhson.
Back on the boat and goggle-free, he told me that he had never snorkelled before arriving at Anjajavy le Lodge – several years ago. But while working in this unique part of the island, the waters of the protected peninsula and their rich sea life called him day after day, until he had mastered the art. The art of adventurer snorkelling.
He was hooked. In that catch-and-release kind of way, returning to land again, but with more wonder for the silent world than he could ever have imagined.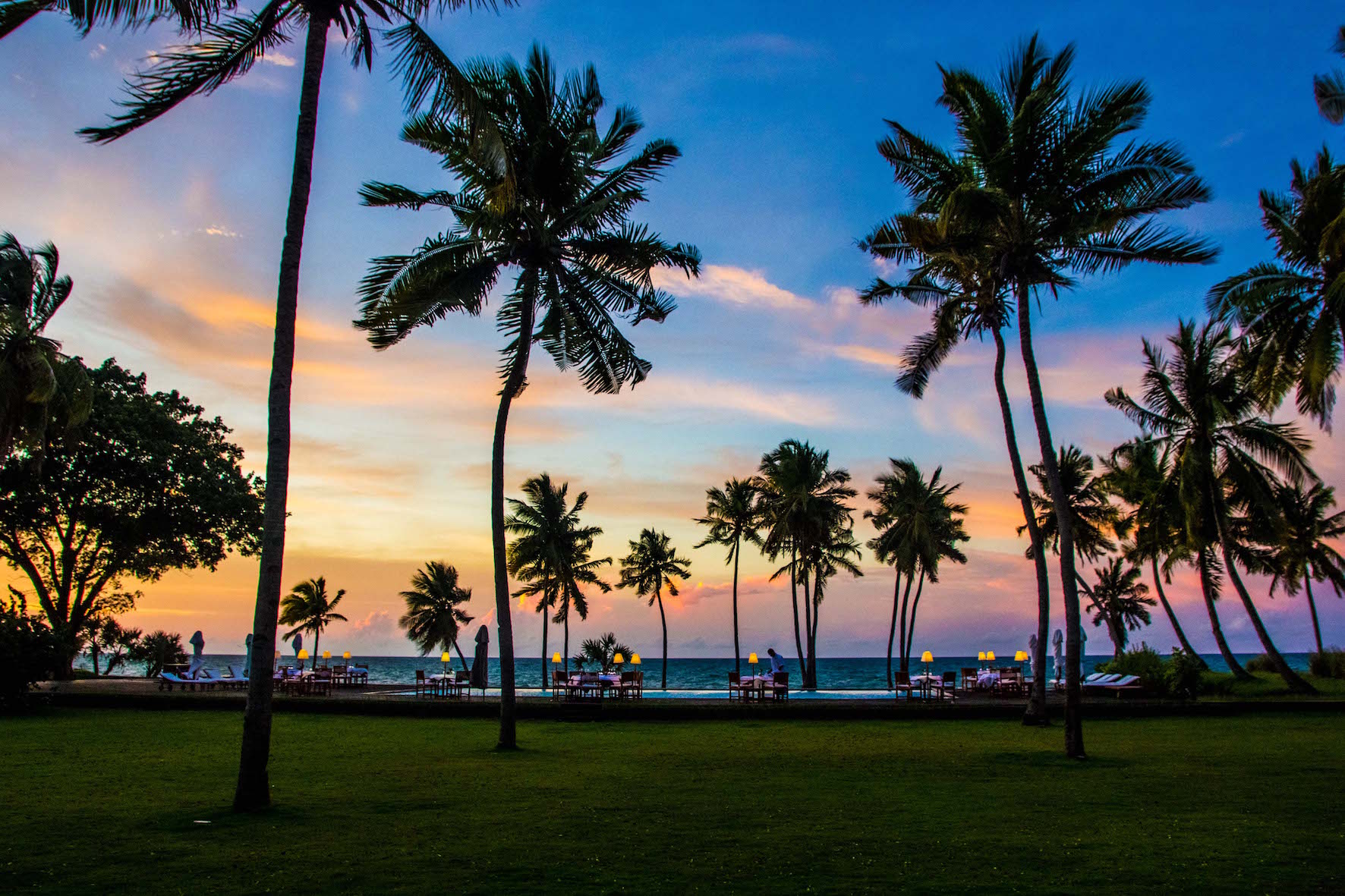 It's evident in his growing collection of underwater photography and, like Madagascar's own Cousteau, he uses each excursion into the sea to seek out and capture the complexity below. Because you can only conserve what you know about, he says. And because, really, he's fallen in love with that feeling of flying without wings.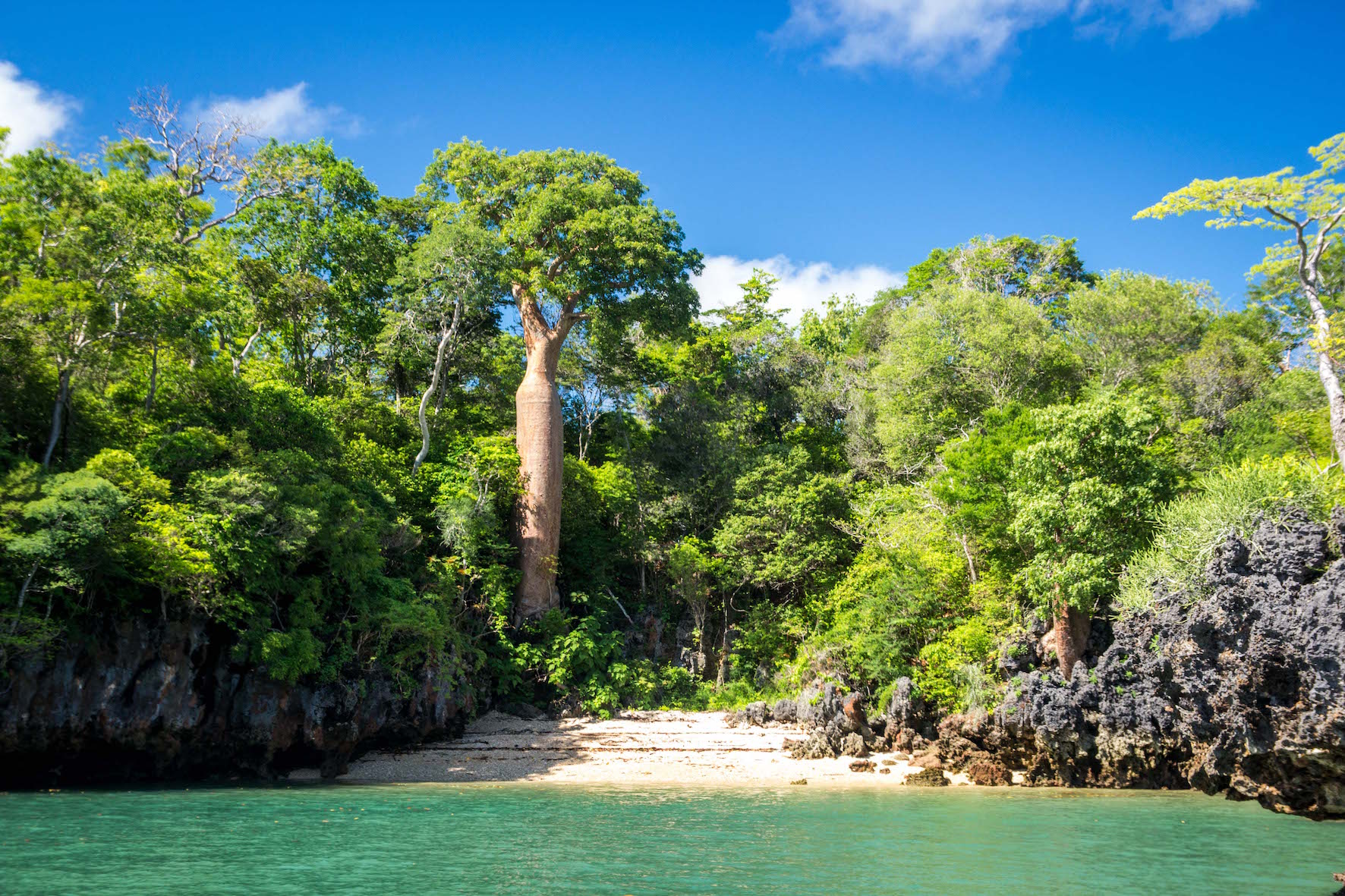 ---
Take a look at some images from Jonhson's Anjajavy collection: