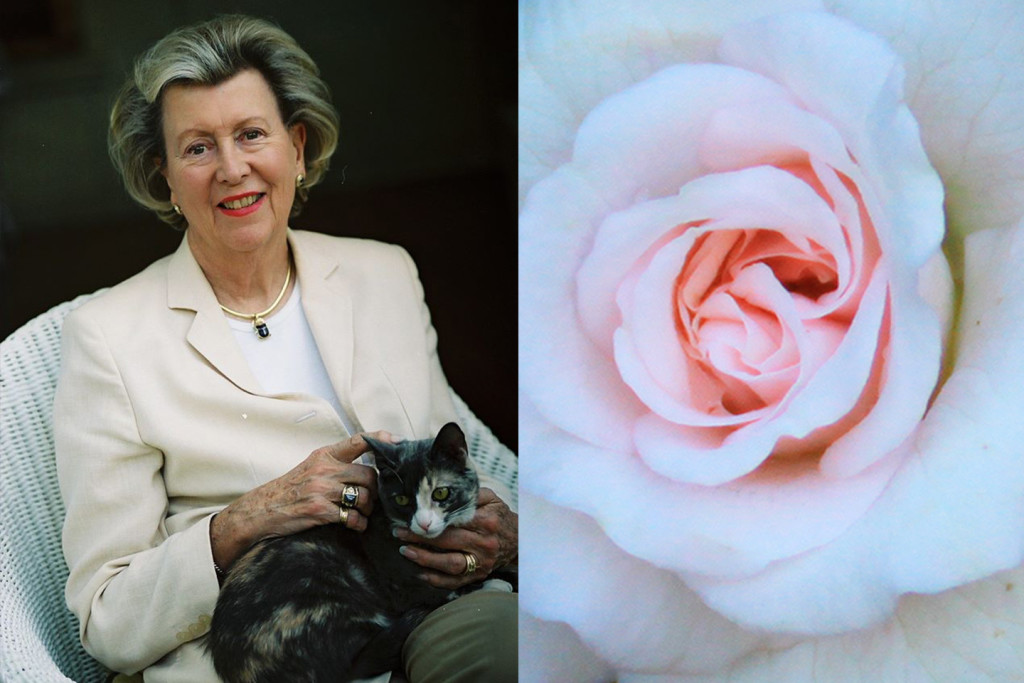 Is it safe to say that many of us have role models of some kind in our lives? A person, or people, who have influenced our lives, whether consciously on their part (and ours) or not. People who's lives have inspired us, helped guide us. We can never truly know what others experience, but it is obvious from the tributes I have heard for one particular person, that a fair number of us have indeed experienced just this. A mentor. A paragon. A woman named Liz McGrath.
Even one year since she passed, the memory of Liz McGrath, founder of The Collection by Liz McGrath, is still inspiring us, still guiding us. Through the hotels she established, the people she employed and trained, the joy, passion and innovation she injected into the South African hospitality industry, through the words of wisdom she imparted…
"I get tremendous satisfaction from seeing my guests enjoying our wonderful South African hospitality and gaining insight into what makes our country so special. As a hotelier, I am only as good as my team, and I know that my best attribute is my ability to pick staff with the right attitude. You can train anyone to do anything if they have that ability. To see my young people from all backgrounds grow and achieve is the reward for all my hard work. … I feel that I have an important role to play in tourism in South Africa. I'm a passionate South African and happy that although most of my guests come from all over the world, it is good to see that the hotels are catering more and more for our local population. South Africans now realise that they have it all here on their doorstep. The industry has come a long way. … I don't talk about age, only about maturity. I'm thrilled to be in a position to pass on my experience to younger people, and in my turn to learn from their youth and energy." – Liz McGrath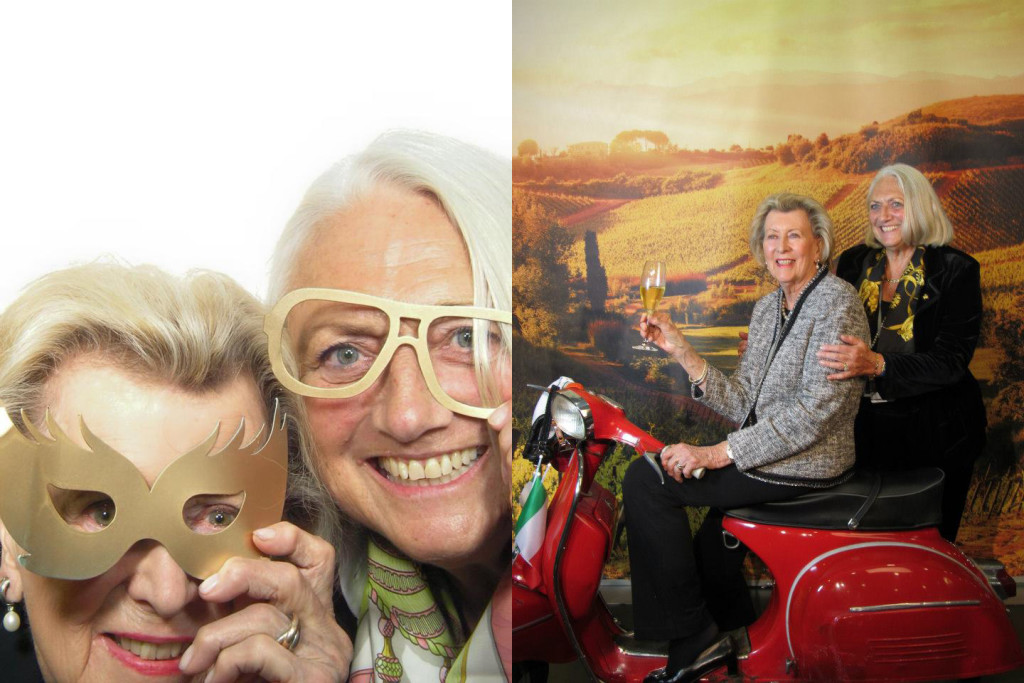 Above: Liz McGrath and  Annie-Claude Bergonzoli, Director of Relais & Châteaux Africa & Indian Ocean Islands.
Liz McGrath, known to those close to her as Mrs M, was one of a few women in the world to own three hotels, all of which were members of Relais & Châteaux and date back almost 100 years – namely, The Cellars-Hohenort, The Marine and The Plettenberg. Liz passed away last year, on Saturday, 24 January, but the year that followed saw her being honoured, again and again.
In November last year, she was announced the winner of the 2015 Lannice Snyman Lifetime Achievement Award (in association with Novus Holdings) at the Eat Out Mercedes-Benz Restaurant Awards.
The Collection's Executive Chef, Peter Tempelhoff said at the Awards Ceremony after the announcement, "We miss her a lot and she would have been so honoured to receive this award. She really does deserve it."
Chief judge, Abigail Donnelly, added, "She was an inspiration. She followed her dreams and was full of elegance, charm and generosity."
"Whatever success I may have had, I attribute to all the wonderful people who work for me." – Liz McGrath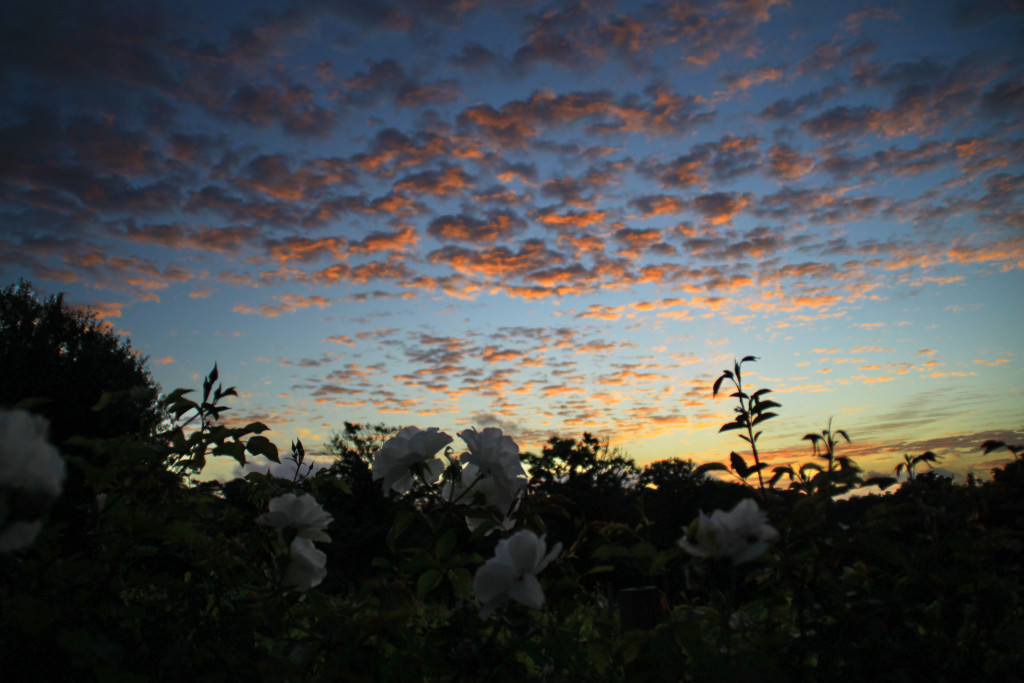 Along with this tribute, she was honoured at the relaunch of The Cellars-Hohenort's The Greenhouse restaurant. Family, friends and like spirits in the travel world gathered to peruse the new venue. As glasses clinked, the team paid tribute to Mrs M. It soon became clear that her's is a legacy that will continue for a very long time.
While The Greenhouse presents a playful tasting menu that celebrates local ingredients with modern interpretations, The Conservatory features traditional recipes, with a selection of some of the favourite dishes of Liz McGrath.
"Liz McGrath played an enormous part in the development and the history of Relais & Châteaux in Africa. Her vision of future trends in hospitality and global tourism truly set her apart and always made her one step ahead. Her eye for detail and perfection inspired anyone who came in contact with her and she personally guided many of her staff's careers with her sound advice and knowledge of the industry. Her strength, vision and inspiration will stay alive forever – we were so privileged to have known her." – Annie-Claude Bergonzoli, Relais & Châteaux
We'd like to send our fond regards to Liz's family and to role models everywhere – the popular and lesser unknown, the extroverts and the introverts, the old and the young…