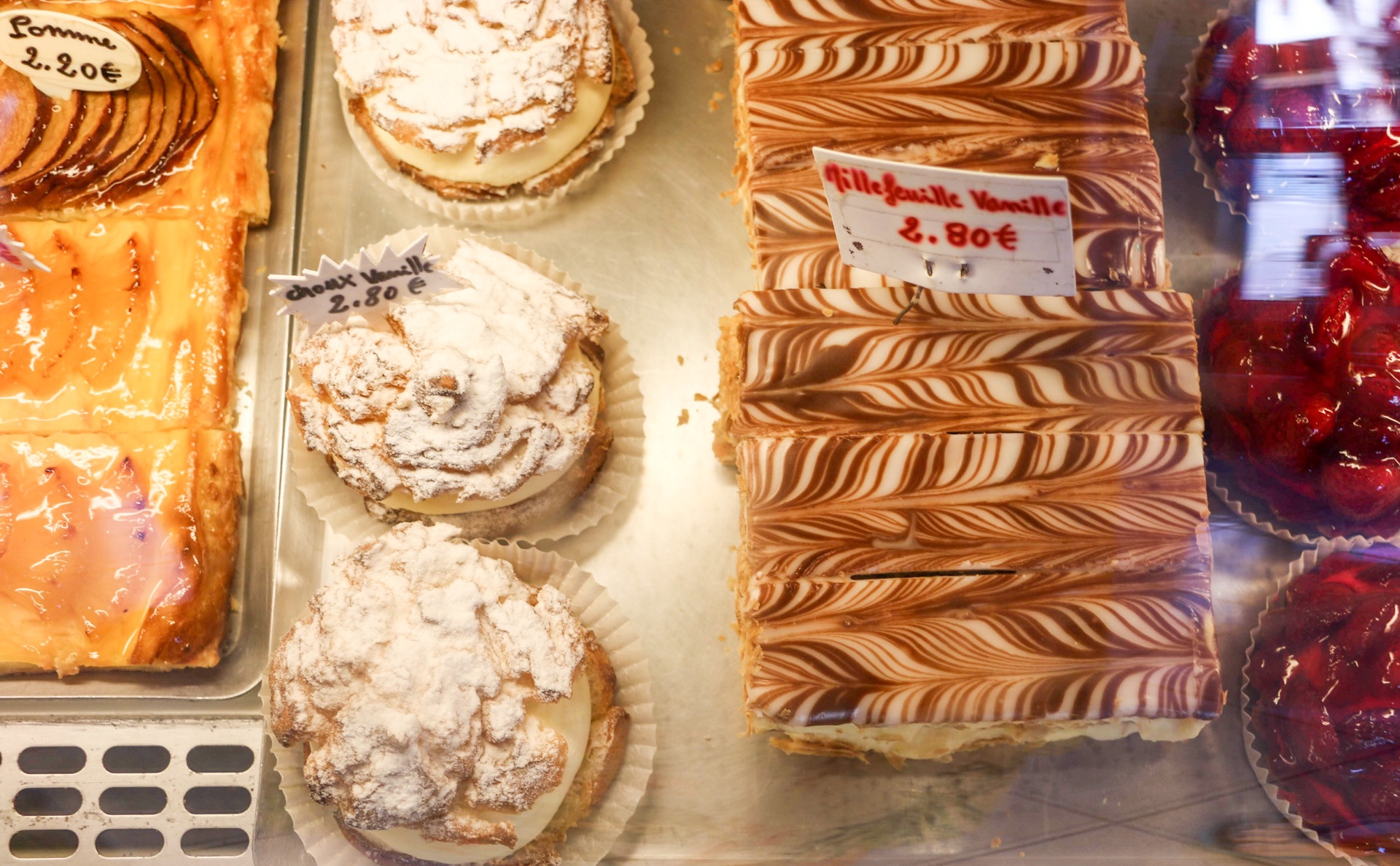 It's said that the trick to getting a sleepy, reluctant mind ready for a run or hike is to put on your socks and shoes and tie up the laces, nice and tight. This simple activity fools the body into thinking it's ready. It's a sort of rubbing of the lamp to bring out the genie. It's not wishes it grants you, but oomph, vigour, a love and eagerness for life. Joie de vivre!
There's another trick to sparking that go-get-'em vivacity, we discovered on our way into the mountains of Réunion Island, and it lies in the sweet caress of a French patisserie. It's the effect of delicious goods lined up behind glass windows, ready for the picking, that triggers something in the brain. The excitement centre lights up.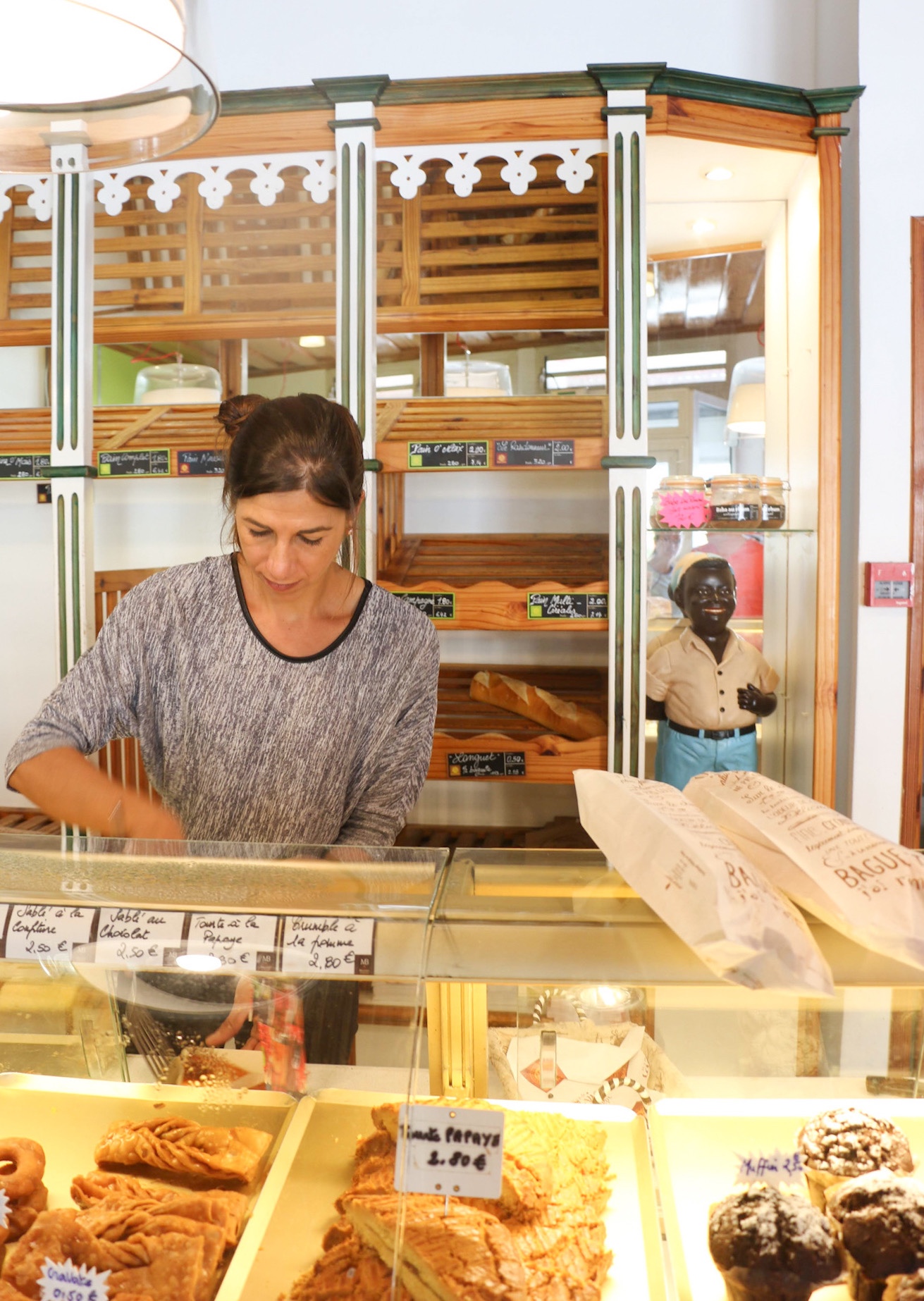 With Frederic of Blue Margouillat, in the town of Cilaos, in the centre of the island, our day's hike began in a pink-walled boulangerie – our tightly-tied hiking shoes surrounded by rows of eclairs, feuilleté à la crème, mille-feuille vanille, baguettes, croissants, flan, muffins and Choux vanille. Into our bags we slipped one or two items from the selection, an incentive to be nibbled at pitstops along the route, and off we went into the hills.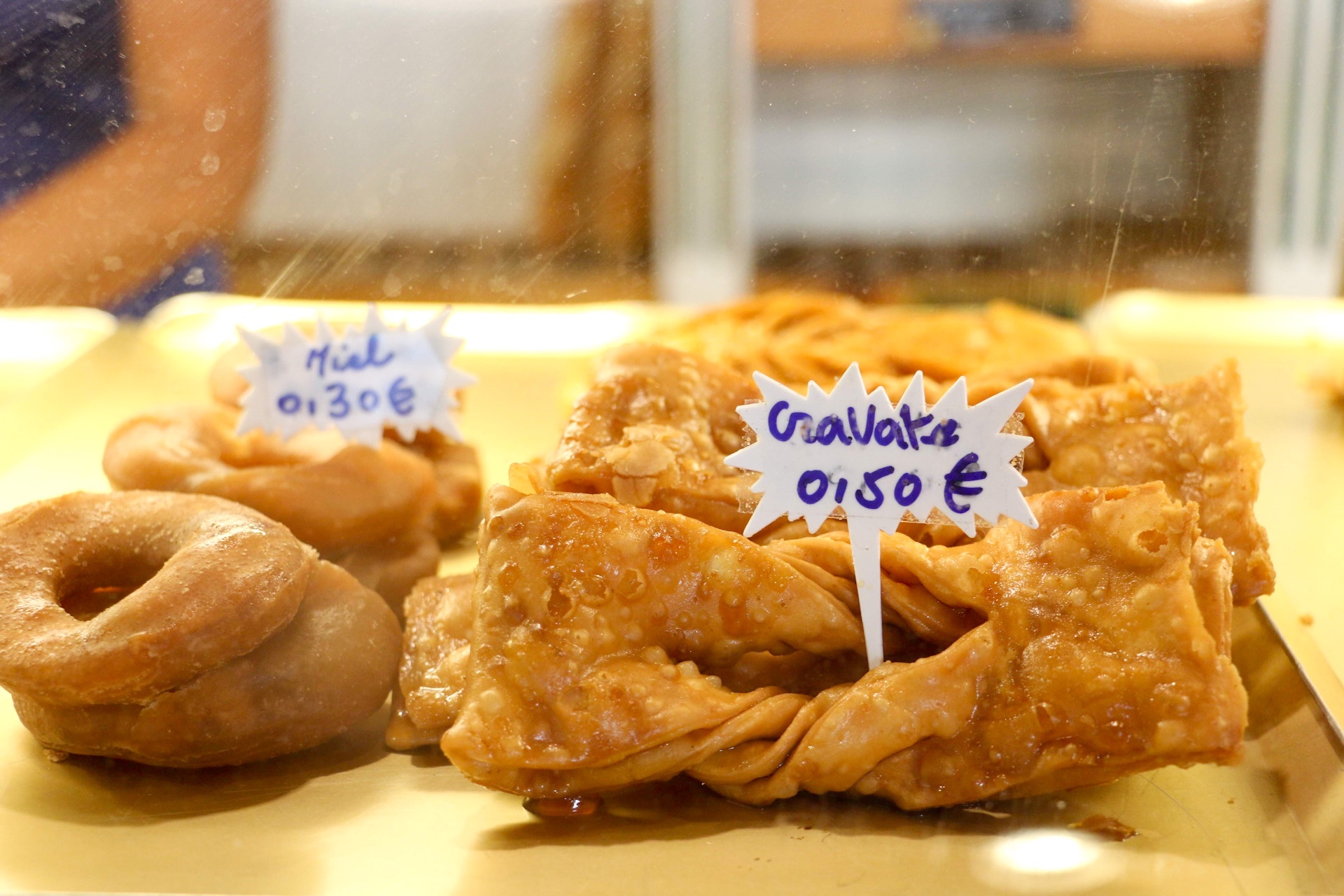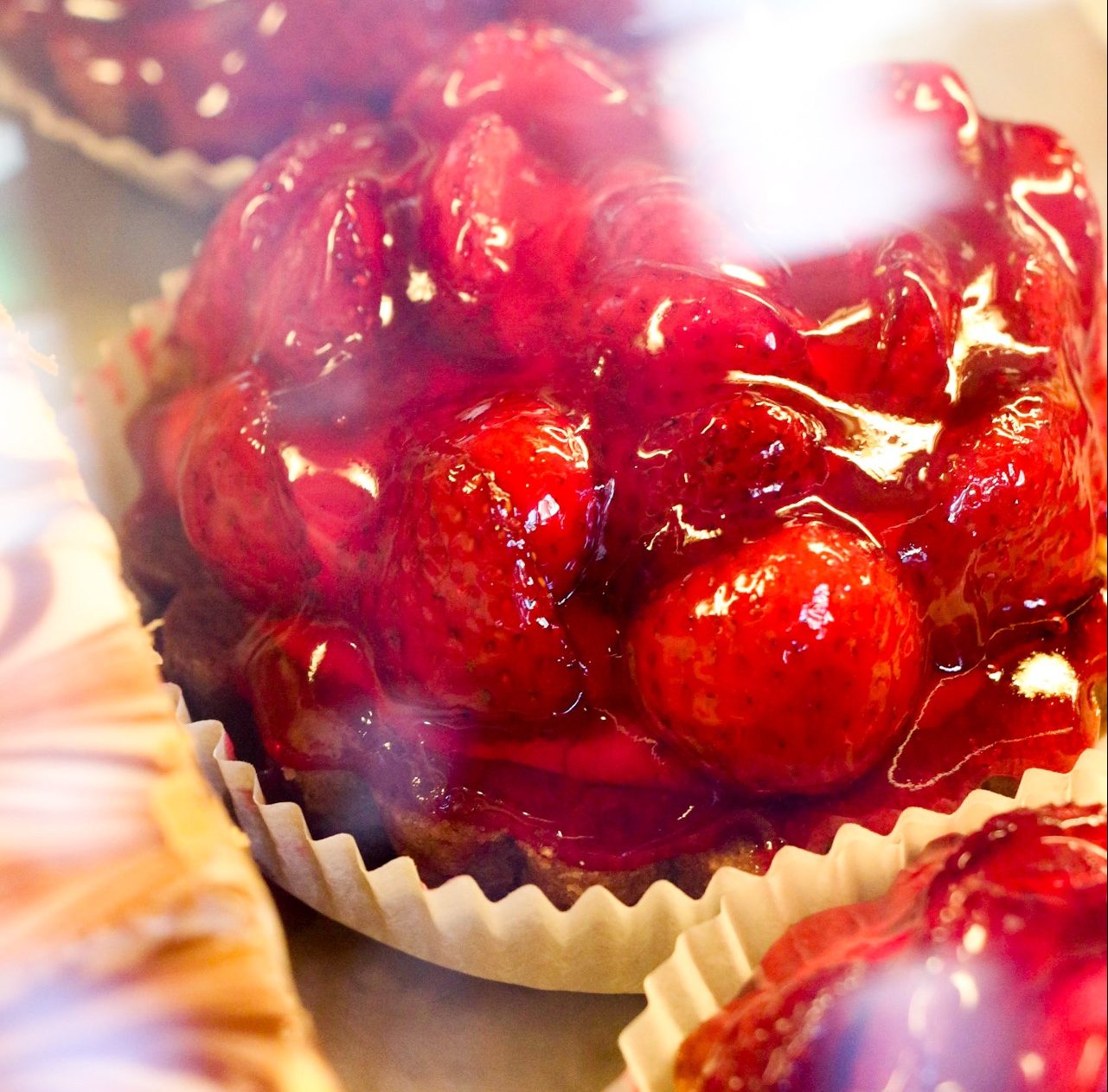 The island's local boulangeries and pâtisseries remind you that while on an island in the middle of the Indian Ocean, you are, at the same time, in France. This French department, surrounded by the warm seas, with volcanoes and mountain peaks rising out of its fascinating landscape, is dusted with shops selling sweet and savoury slices of traditional favourites. But there are also the markets… serving as additional impetus for our hike to Cascade du Bras Rouge in Cilaos.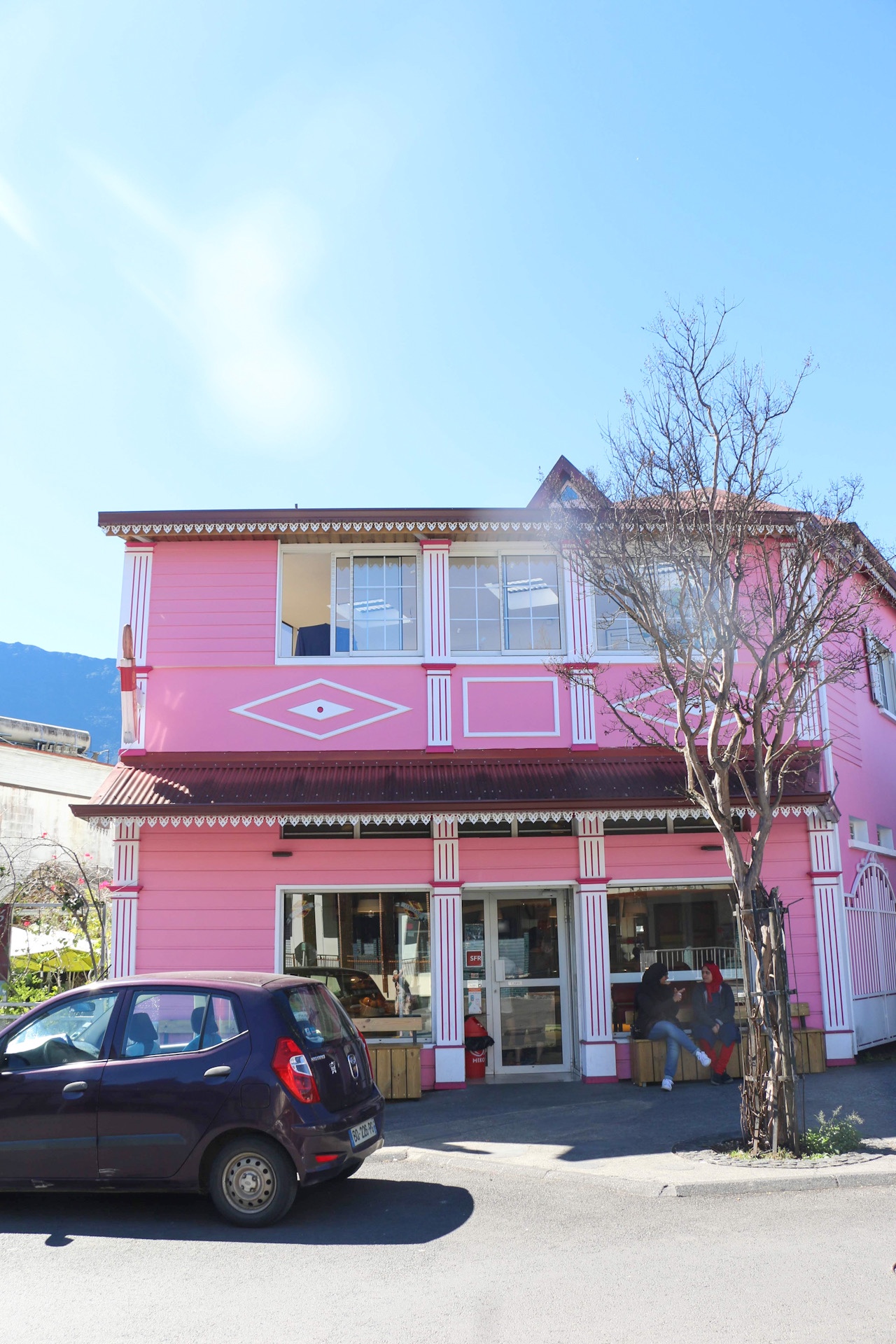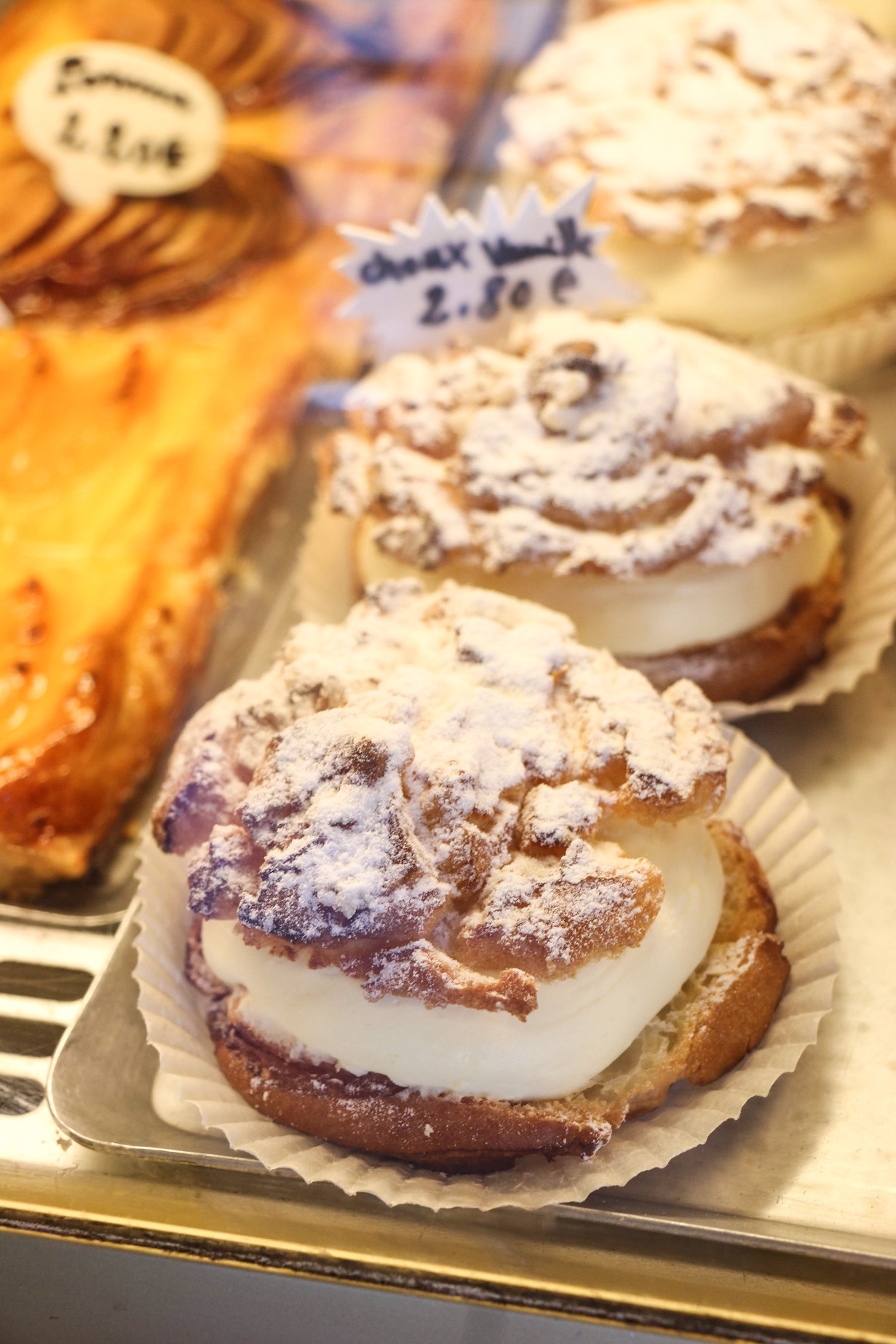 The town is known for its hot springs, vineyards, fruity wine, tasty lentils and fine embroidery. It is the only place in Reunion where they grow grapes. In its market stalls we found even more delicious local fruits: pamplemousse, bibasse, apples, quine, guavas, pears, pomegranate… produce grown by local farmers living in the remote regions of the island: avocados, chouchou, potatoes, carrots, pumpkins, peas…
We found our minds and bodies enlivened by the colours and tastes of the food of Cilaos, so much so that running up and down the mountain peaks were but a breeze. A delicious breeze.
---
Browse the markets for yourself in our images below.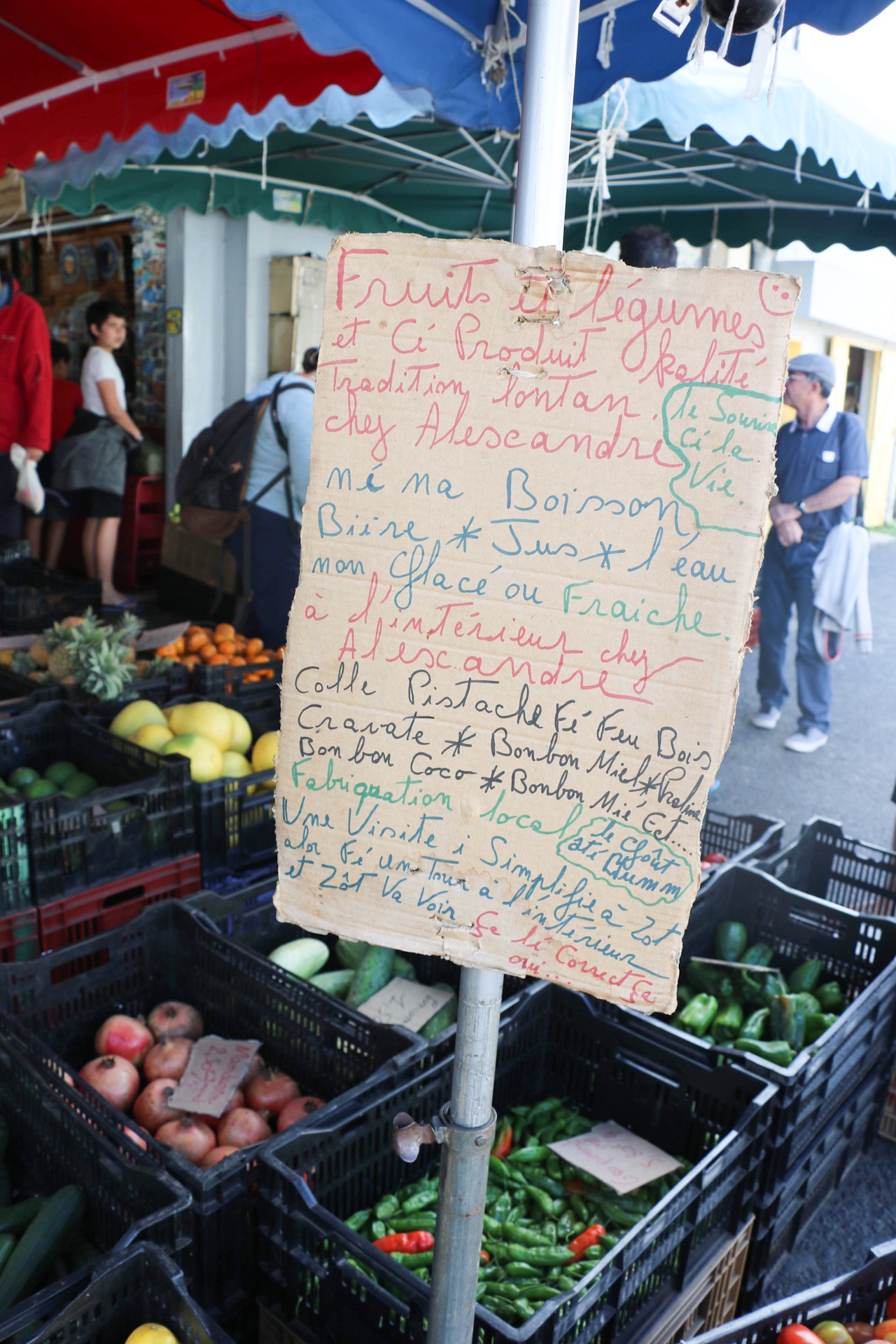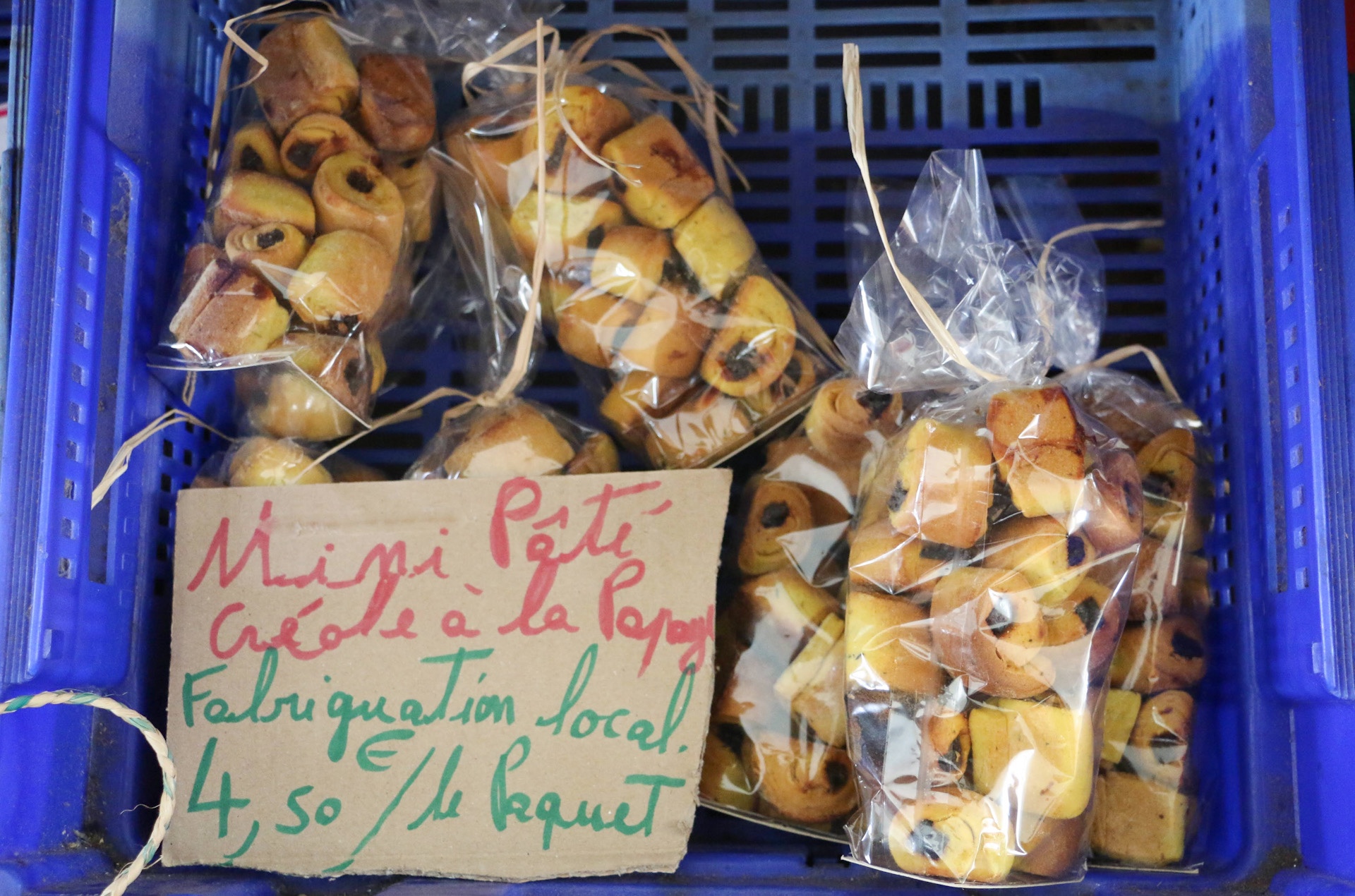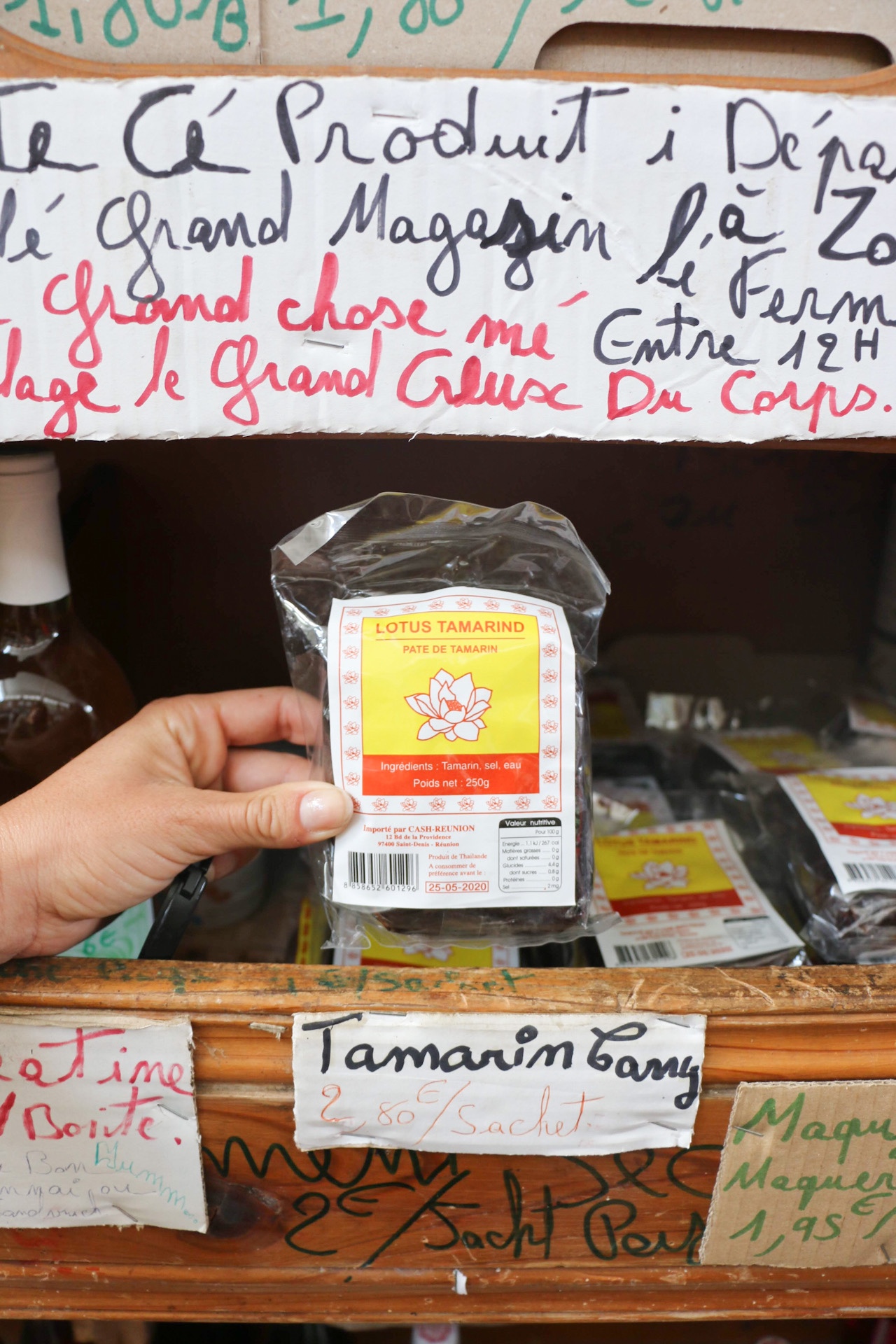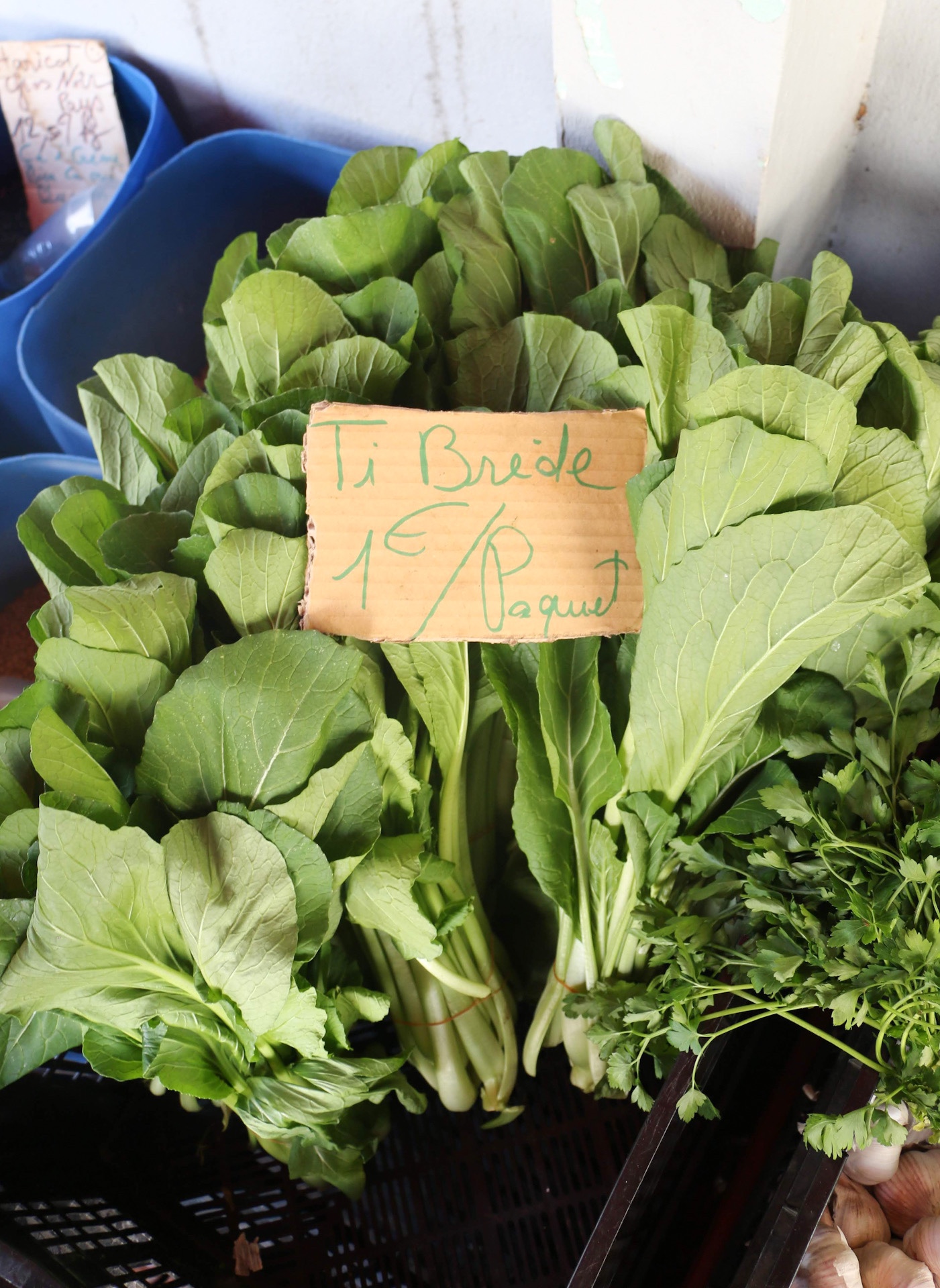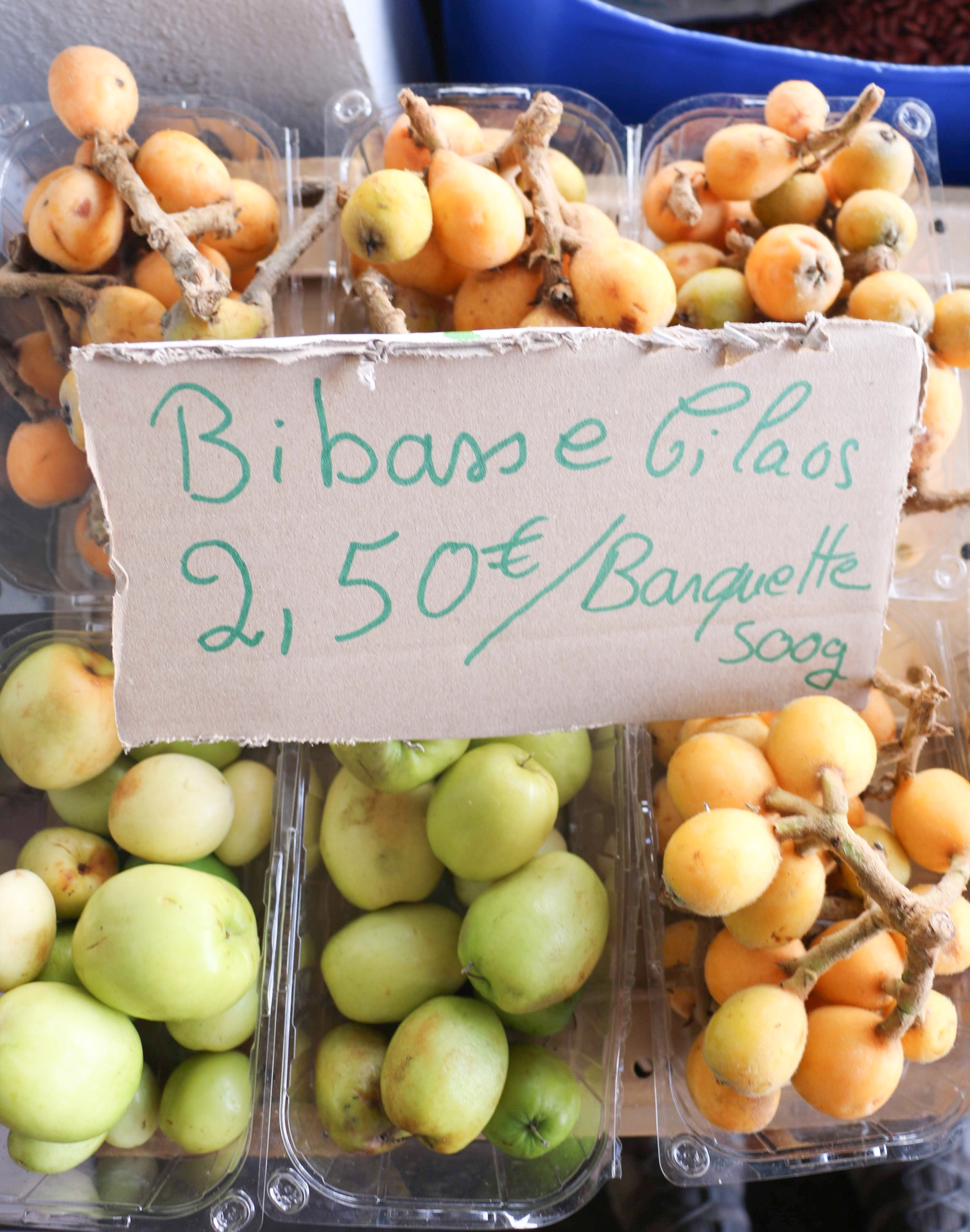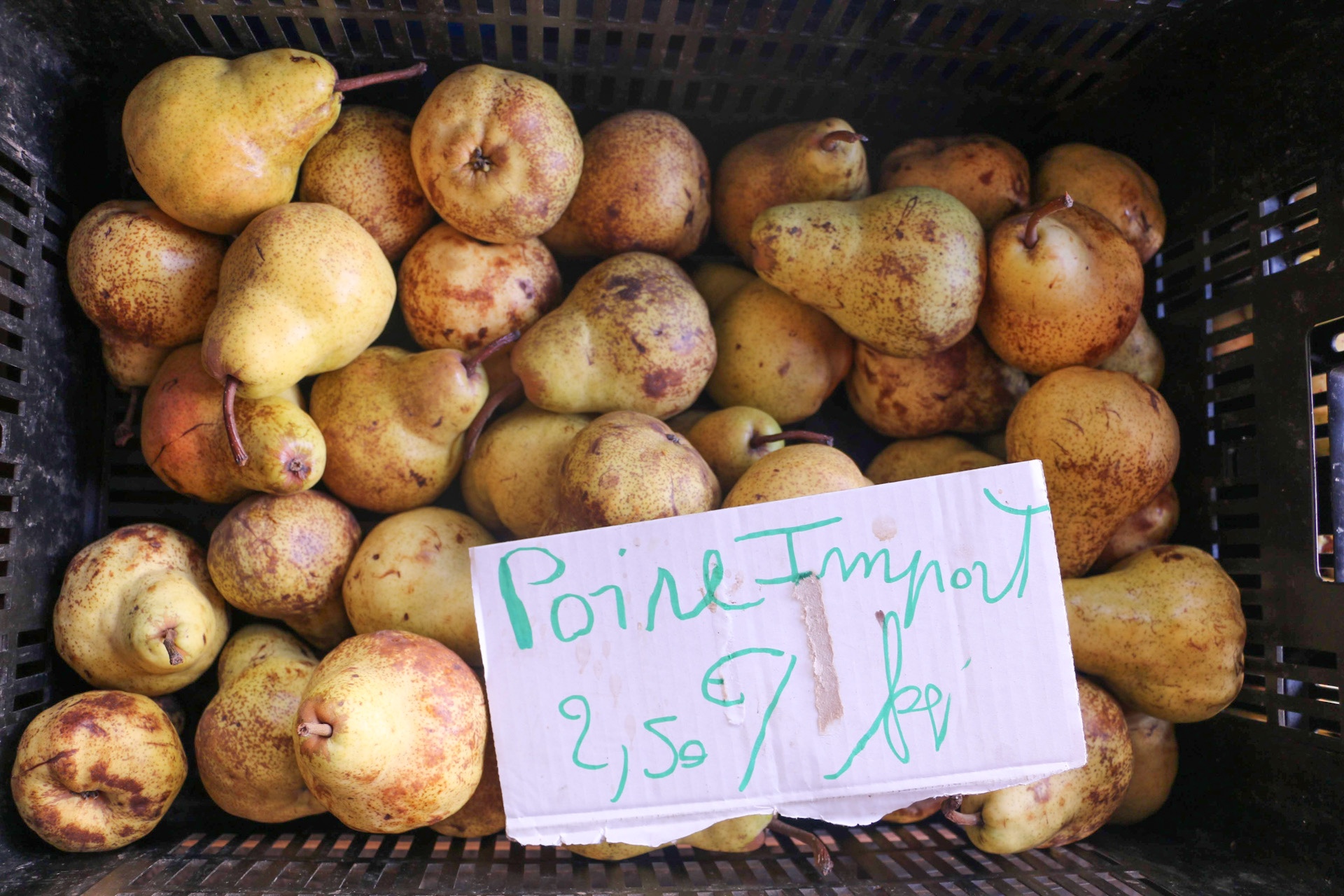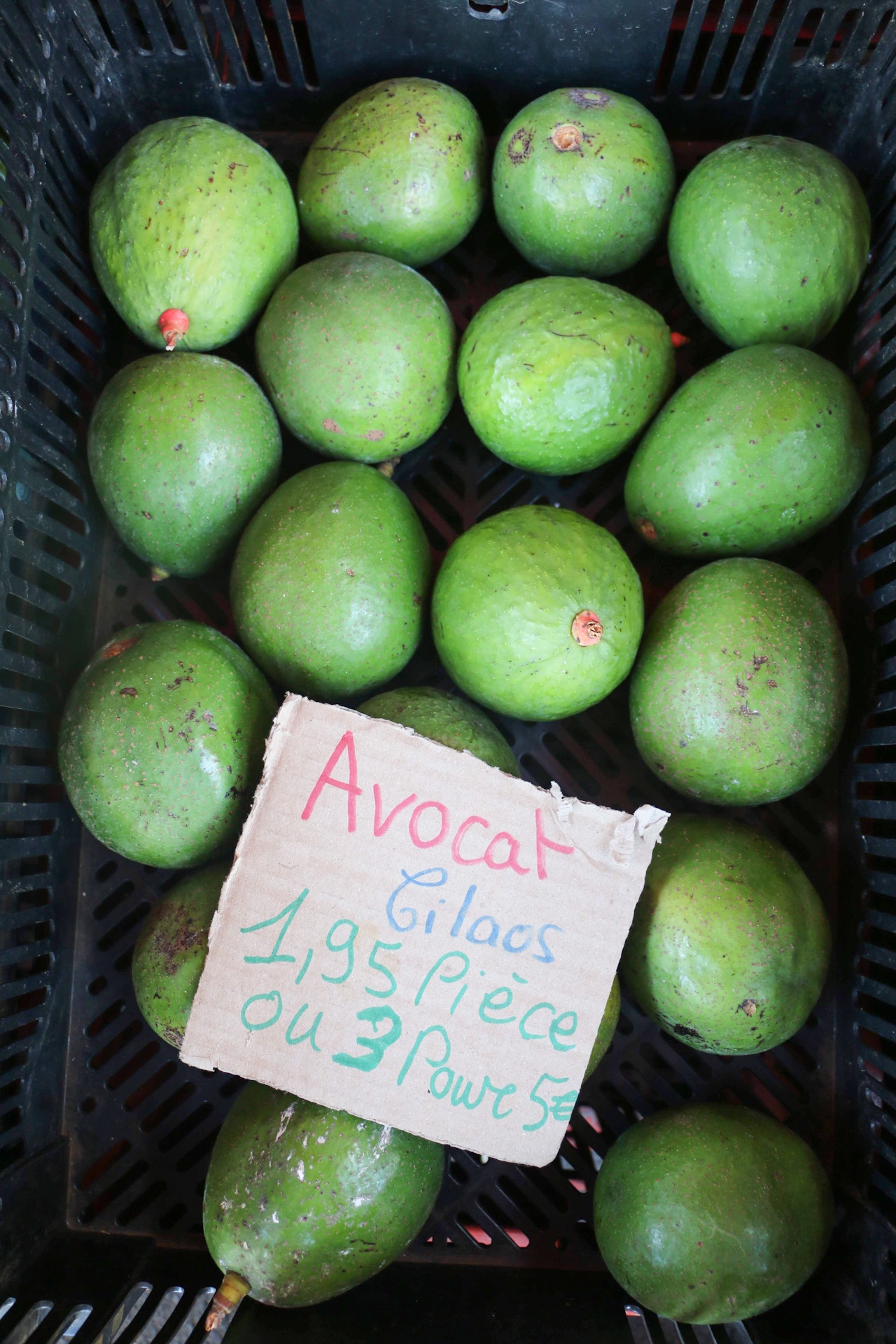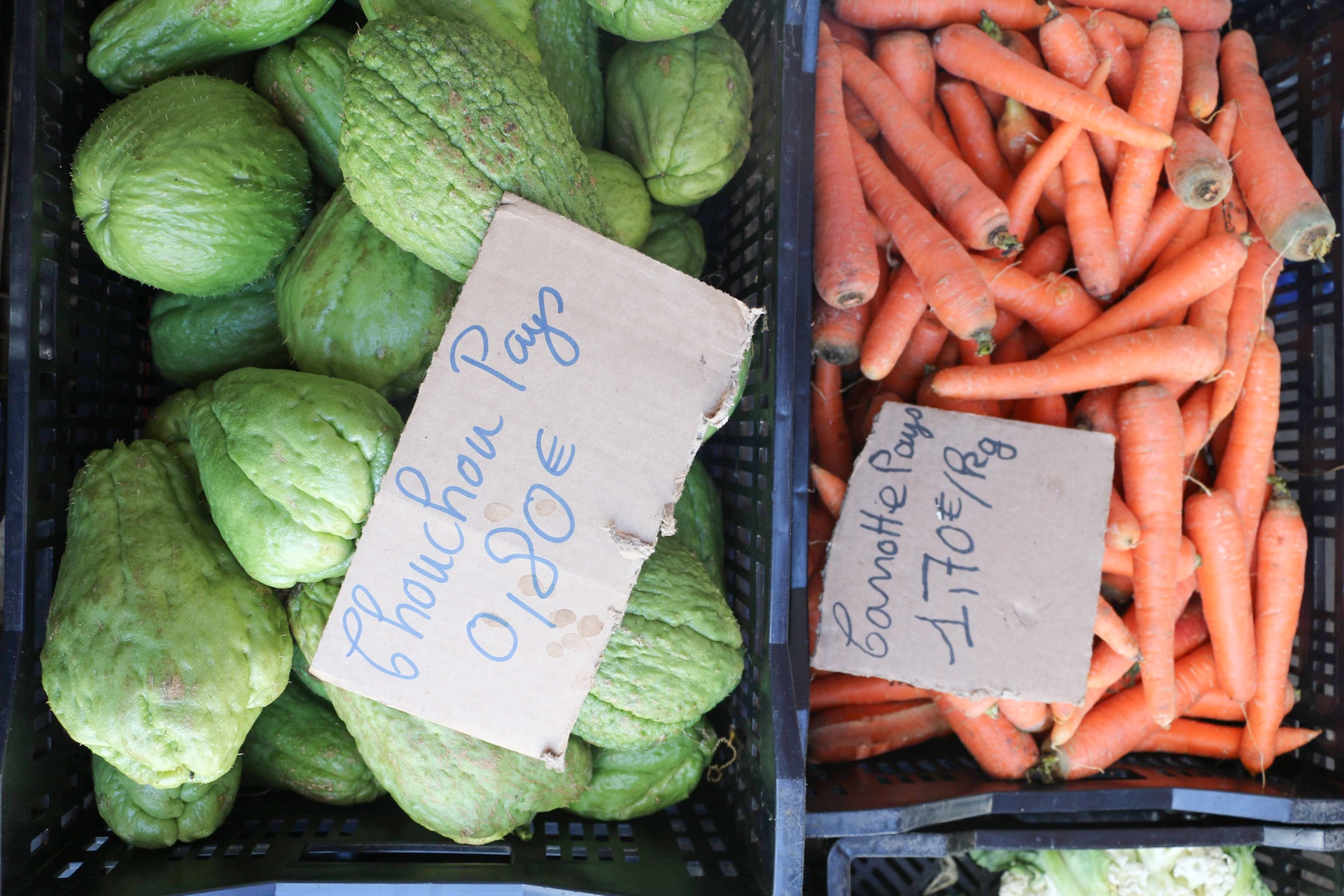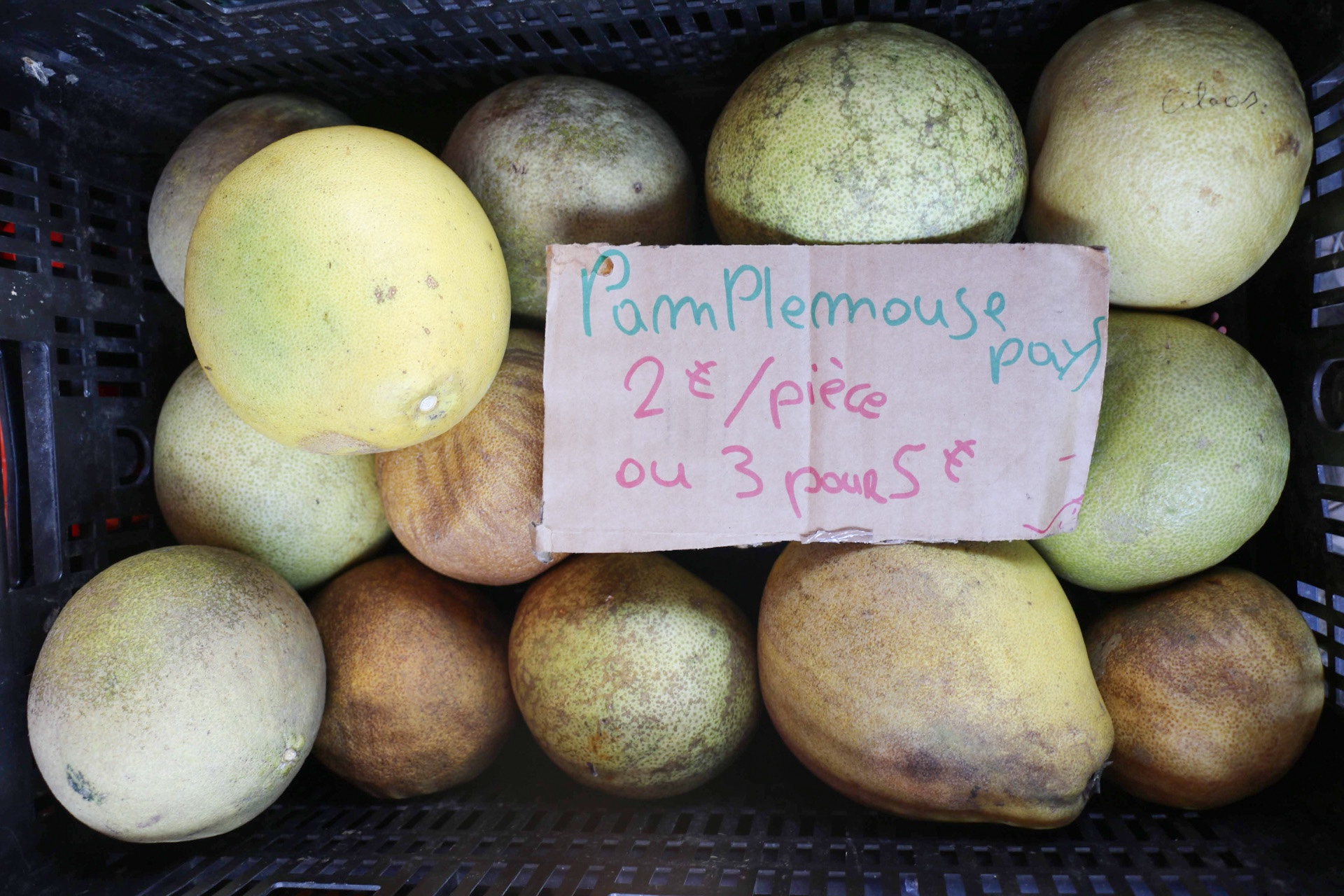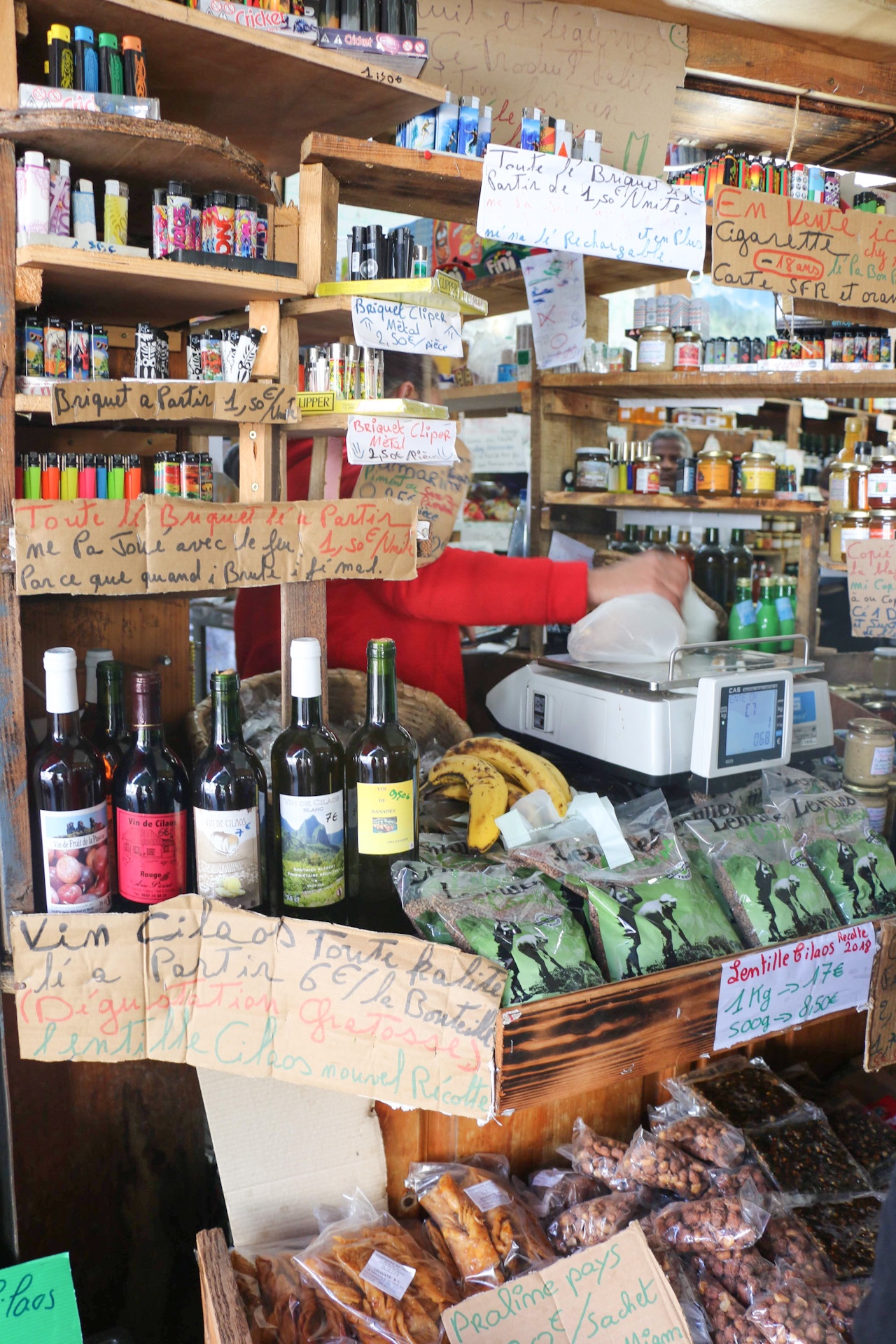 ---