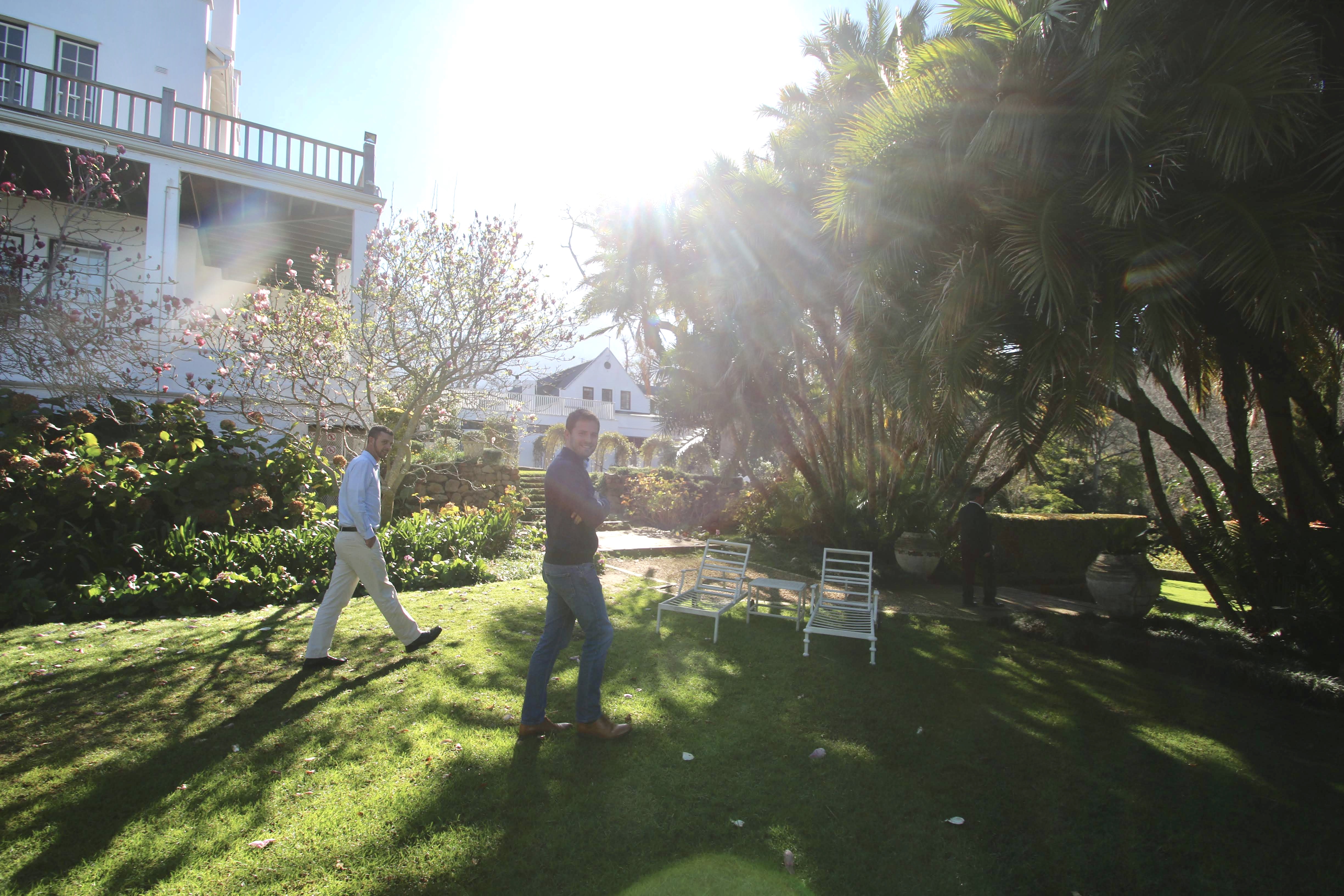 Had we said no to that lunch in the bright white Greenhouse, deterred by the wintry scenes through the windows that surround it, had we said no to dinner around that giant oak tree in The Conservatory, that night we forgot time. Had we said no to the quick walk through the gardens of Kirstenbosch just before the sun went down, or no to that drive from one bed at The Cellars-Hohenhort along the coast to another at Ellerman House, as the gold light fired up the ocean to our left, as our road wound round the mountain to our right… had we turned it all down, put off by the cold air of the wettest winter in the city of Cape Town for two years, we would have missed out on a lifetime.
We would have missed each other, our greater Relais & Châteaux Africa and Indian Ocean family, who had made the great trek south to this coaxing cape in the Atlantic.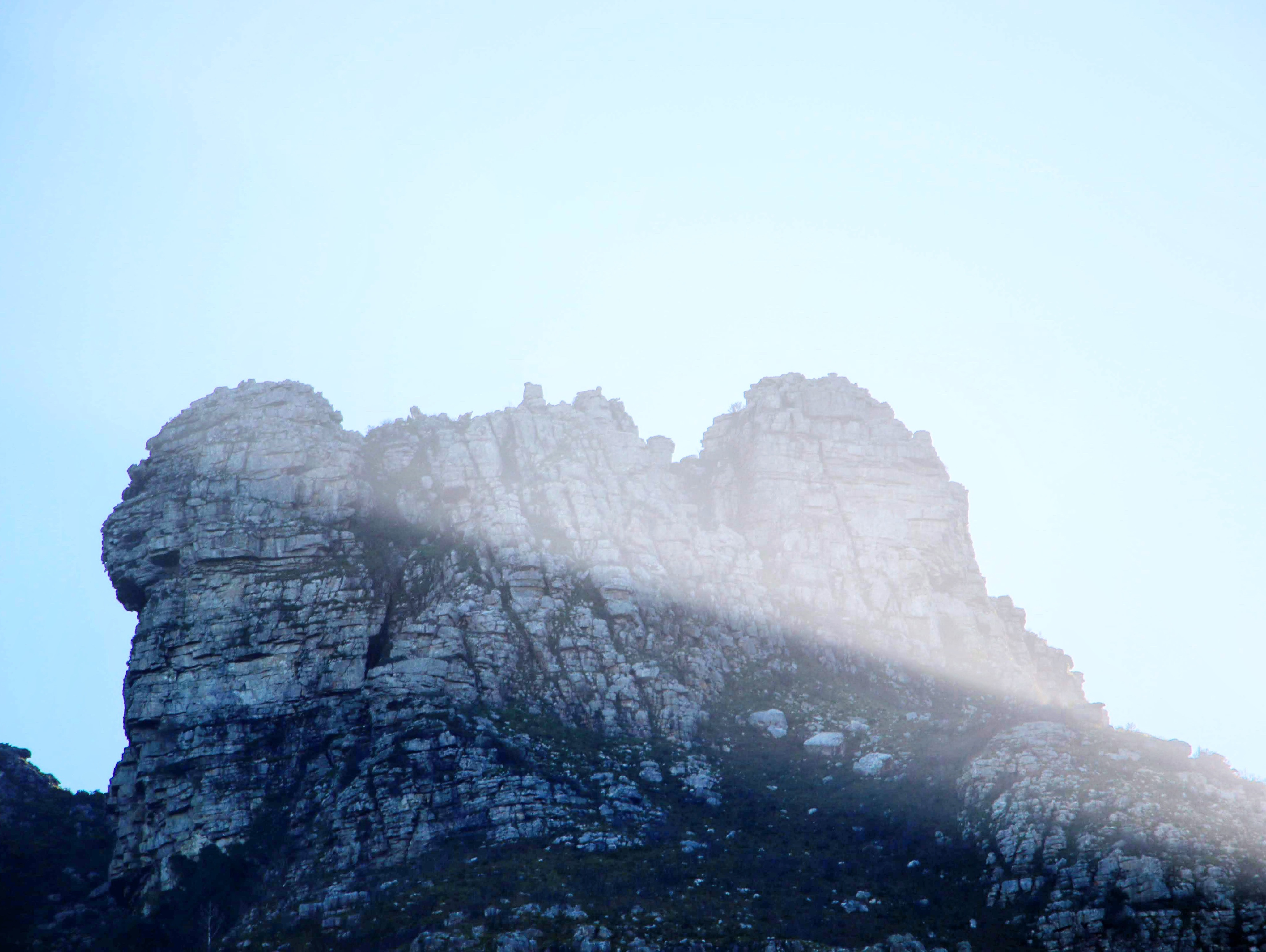 Encounters like this shape more than the relationships between us, between a group or family; they recreate a place in our minds too. They add to and deepen it.
The Cellars-Hohenort in Constantia, Greenhouse with Head Chef, Farrel Hirsch, The Conservatory with Head Chef, Paul Nash, joined by Chef Tronette Dippenaar, from The Marine in Hermanus, and the city of Cape Town itself, took on new meaning during this visit.
Below is a look at a few special encounters – from the first moment GM, Dominic Pendergast welcomed us to the hotel, to the champagne evening and late night dinner, the early morning yoga class and the last waltz across the terrace of Ellerman House in Bantry Bay.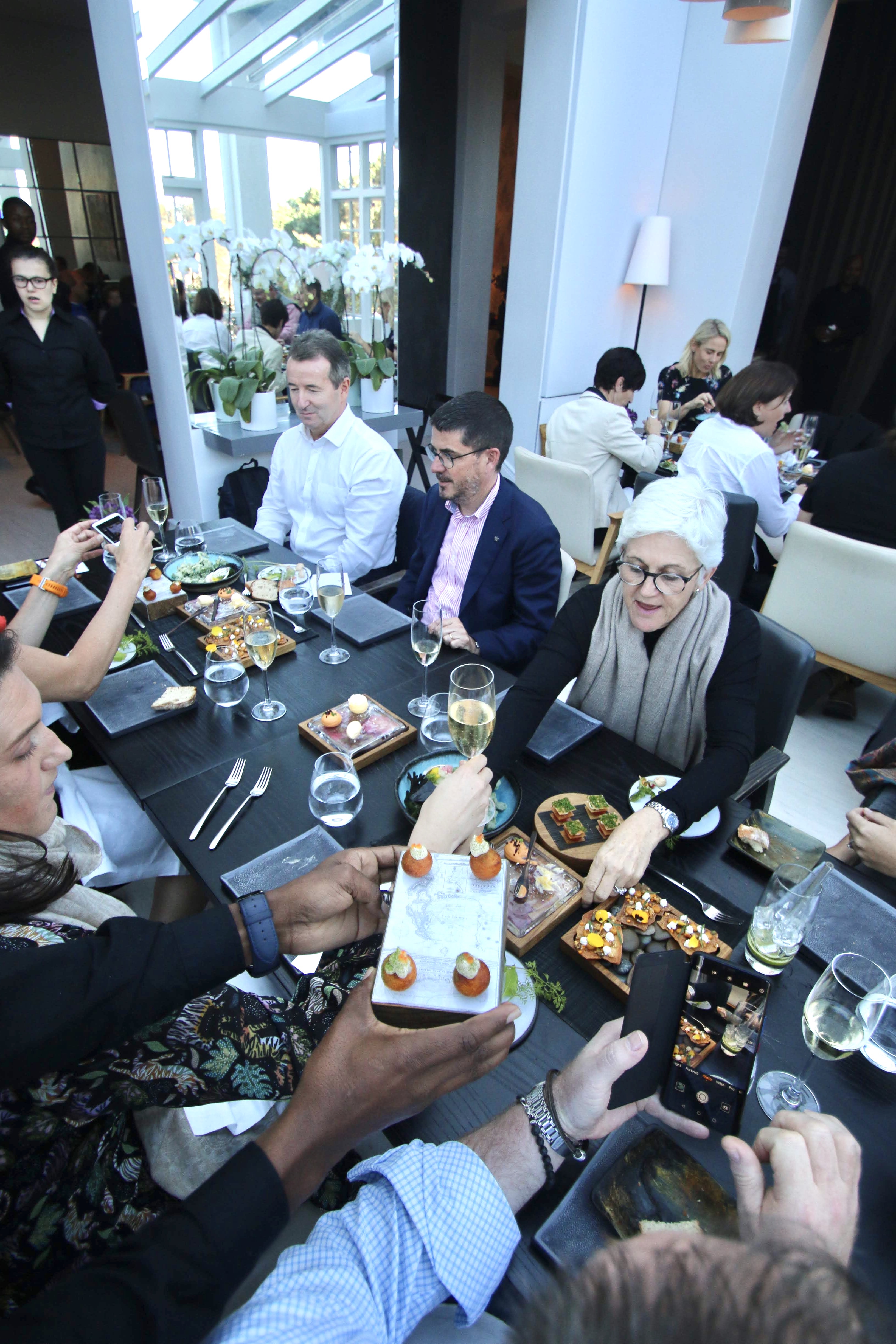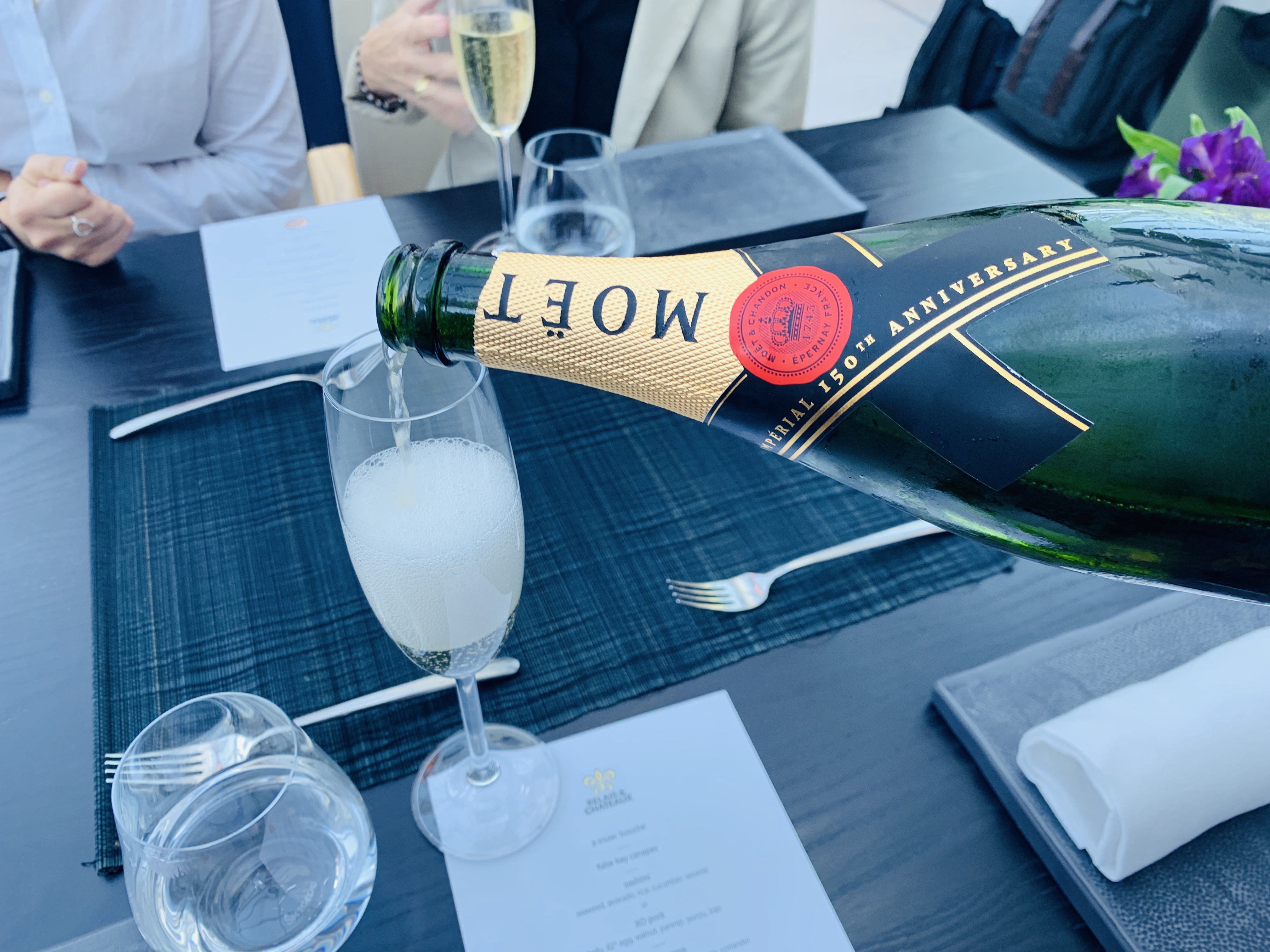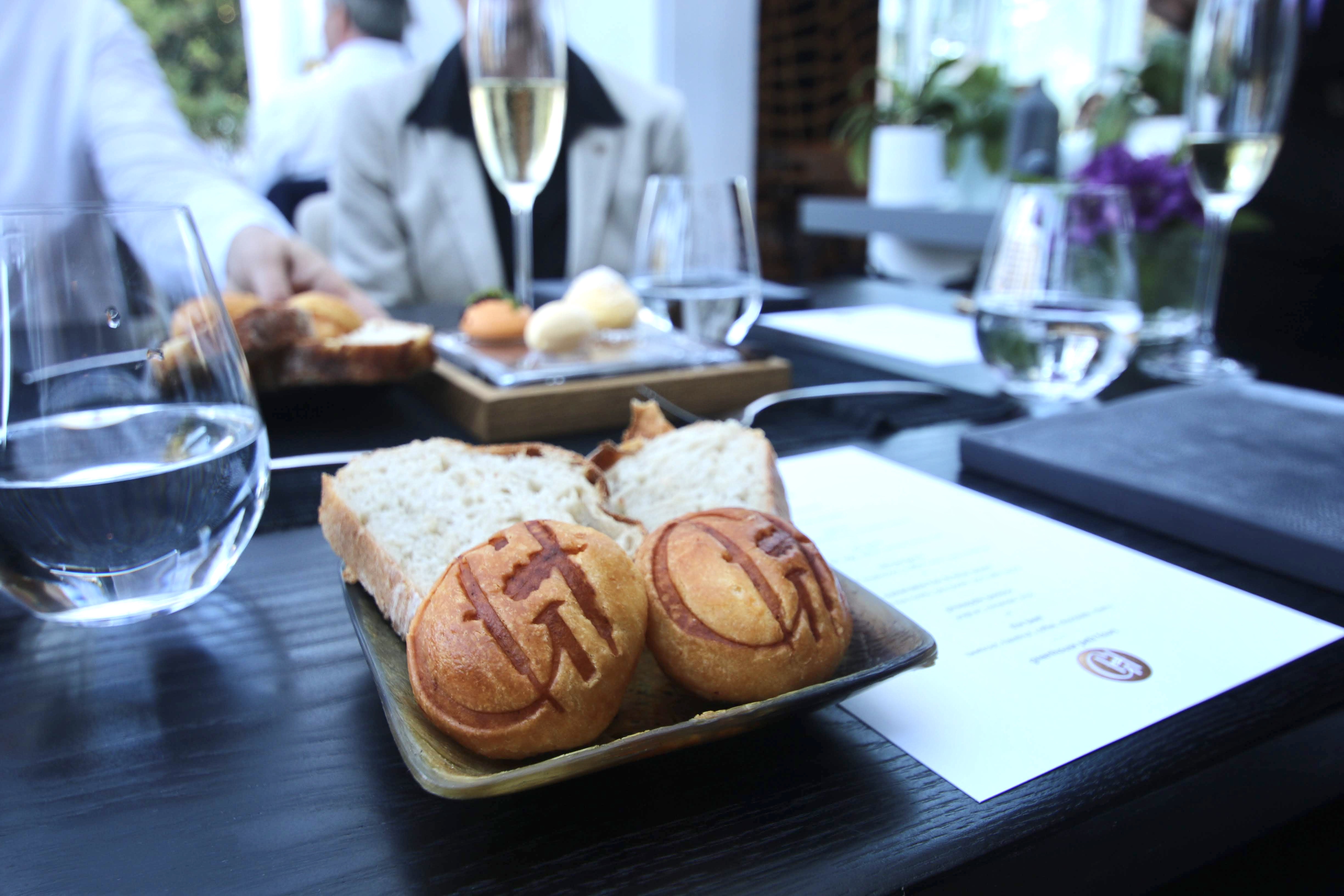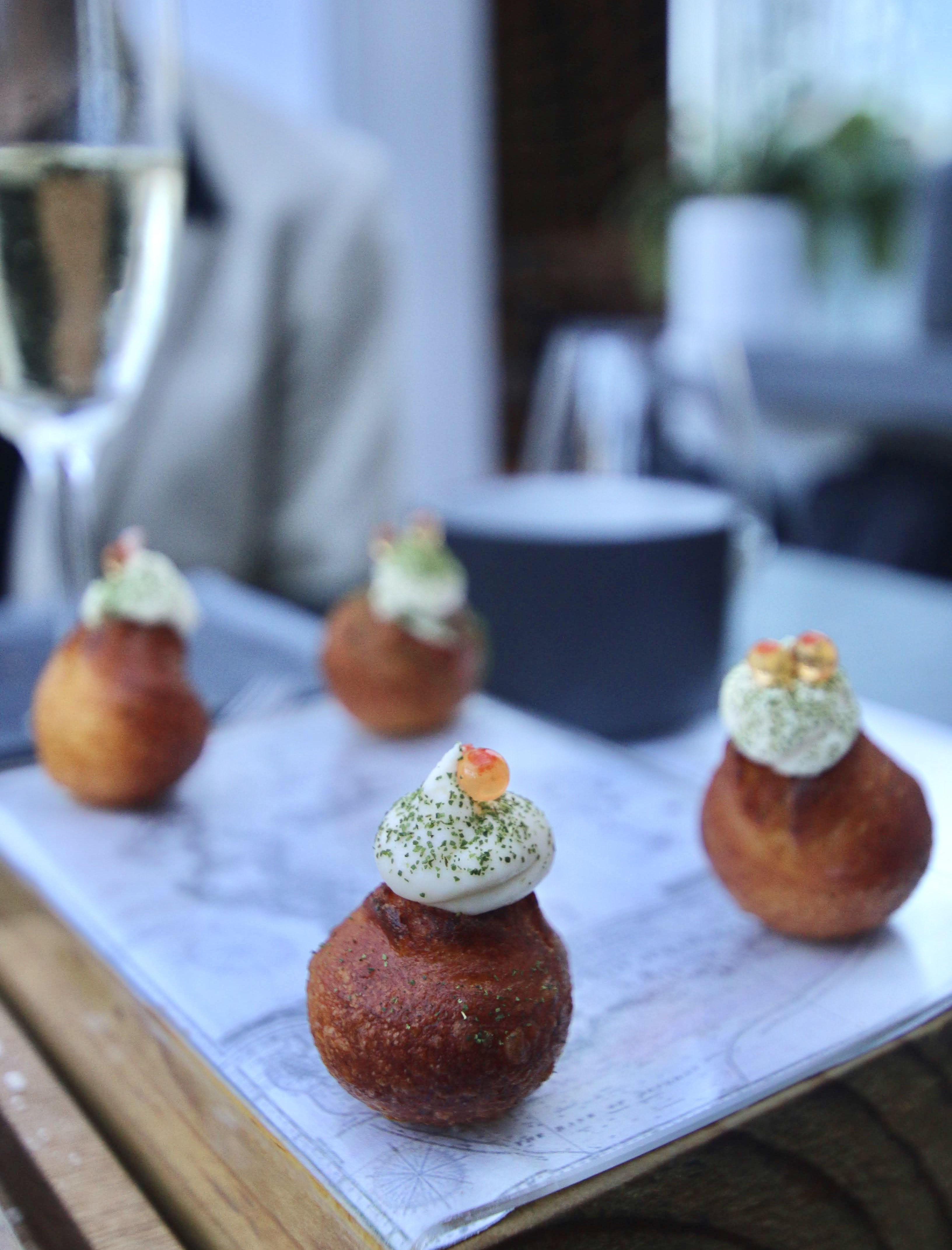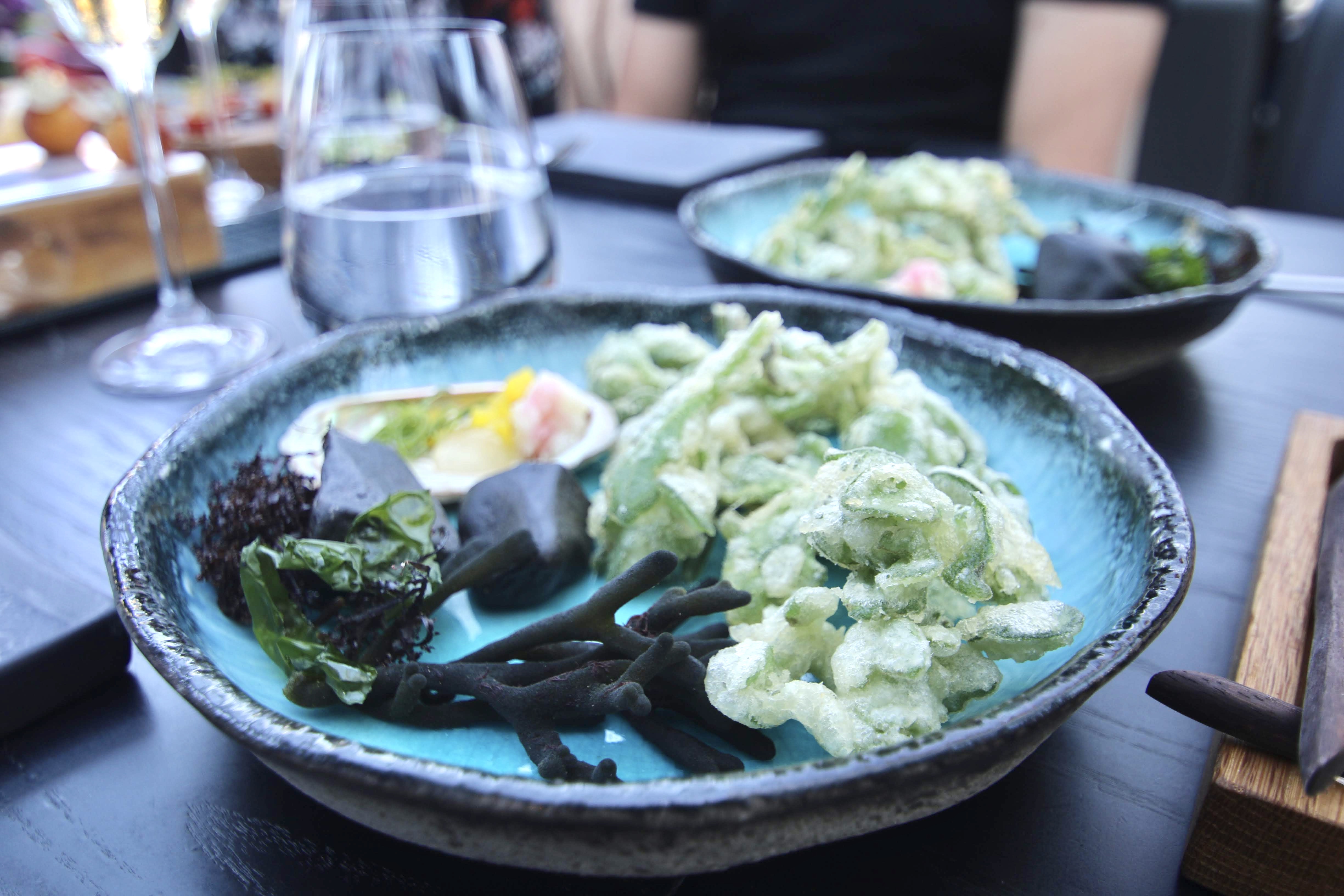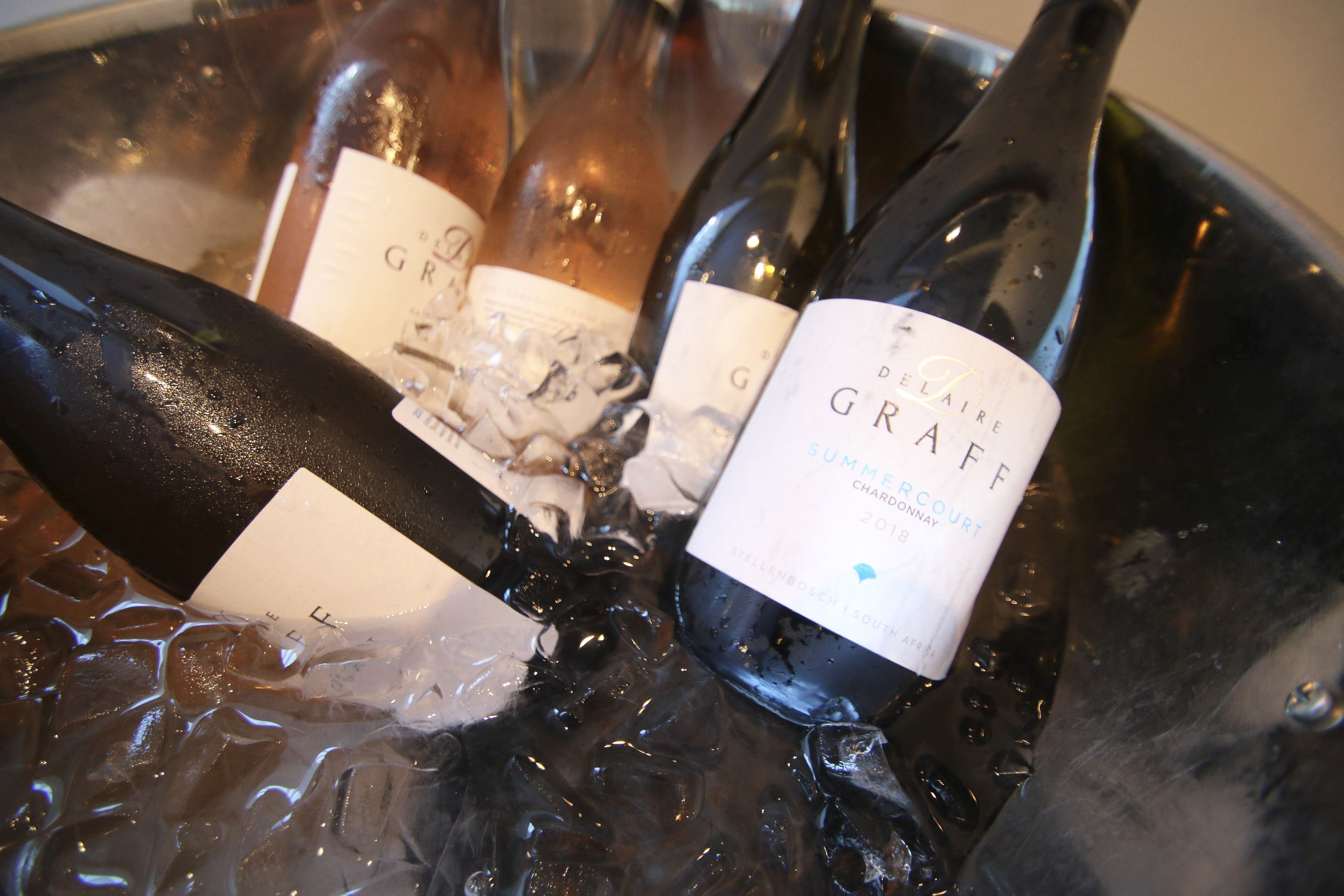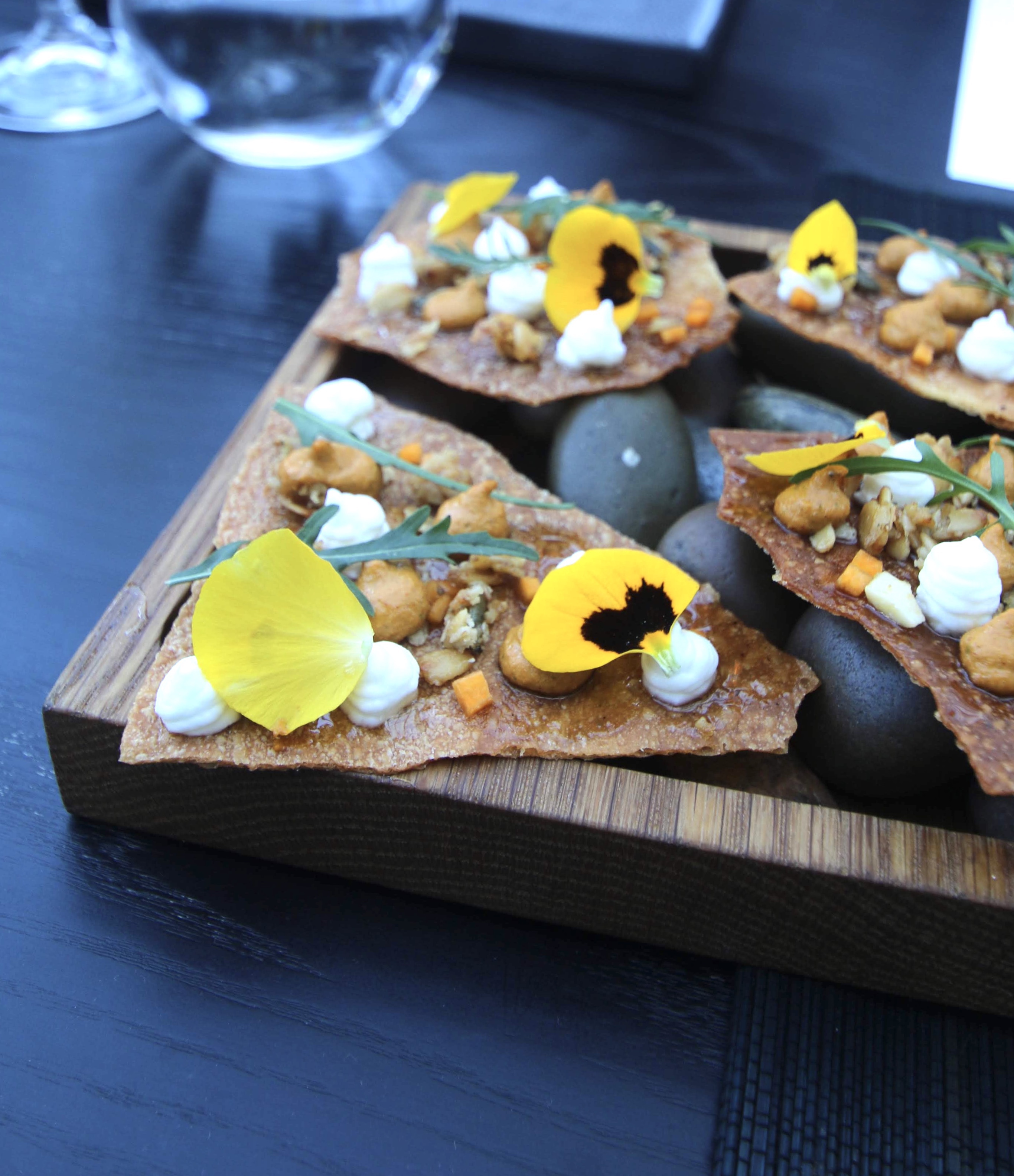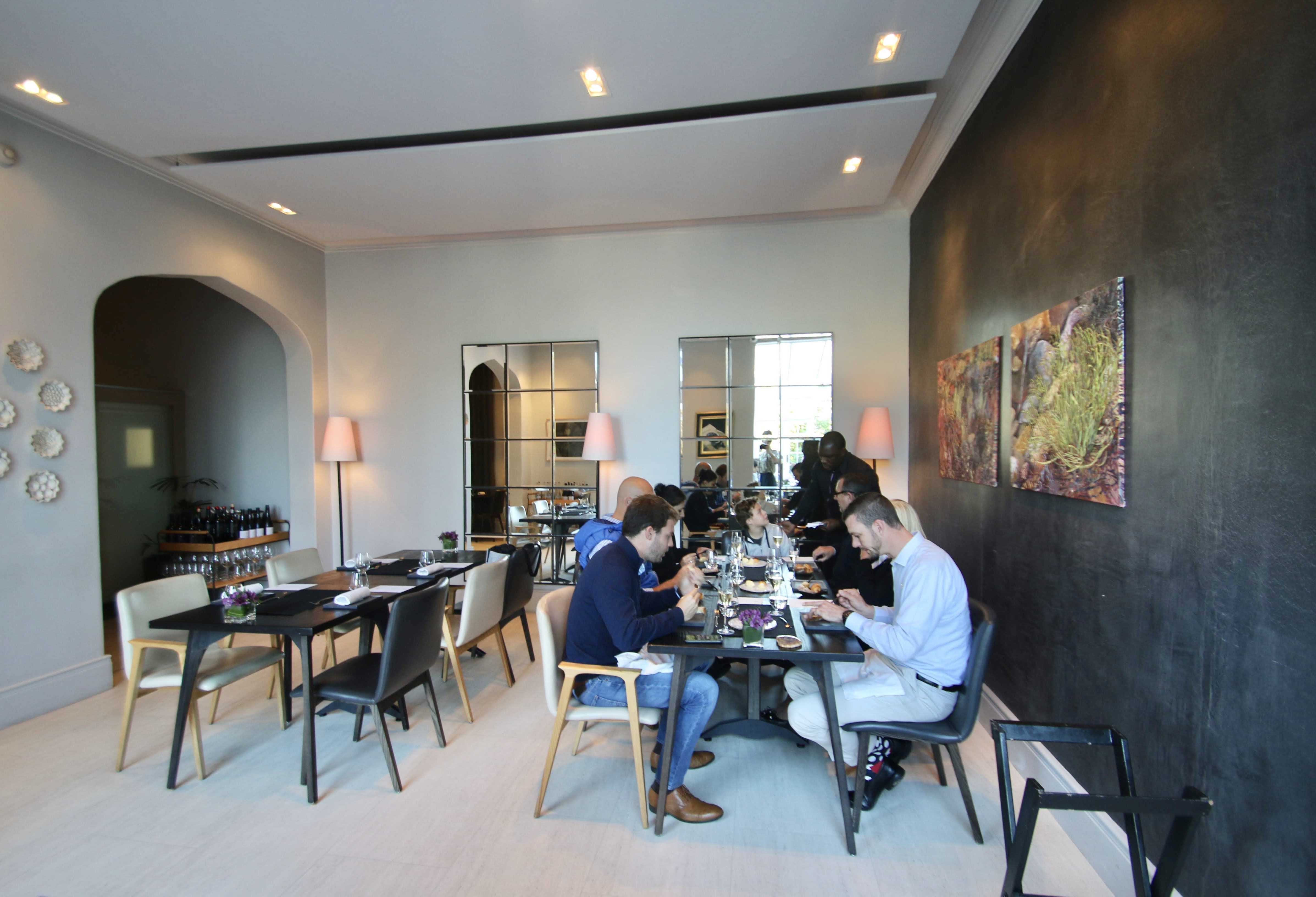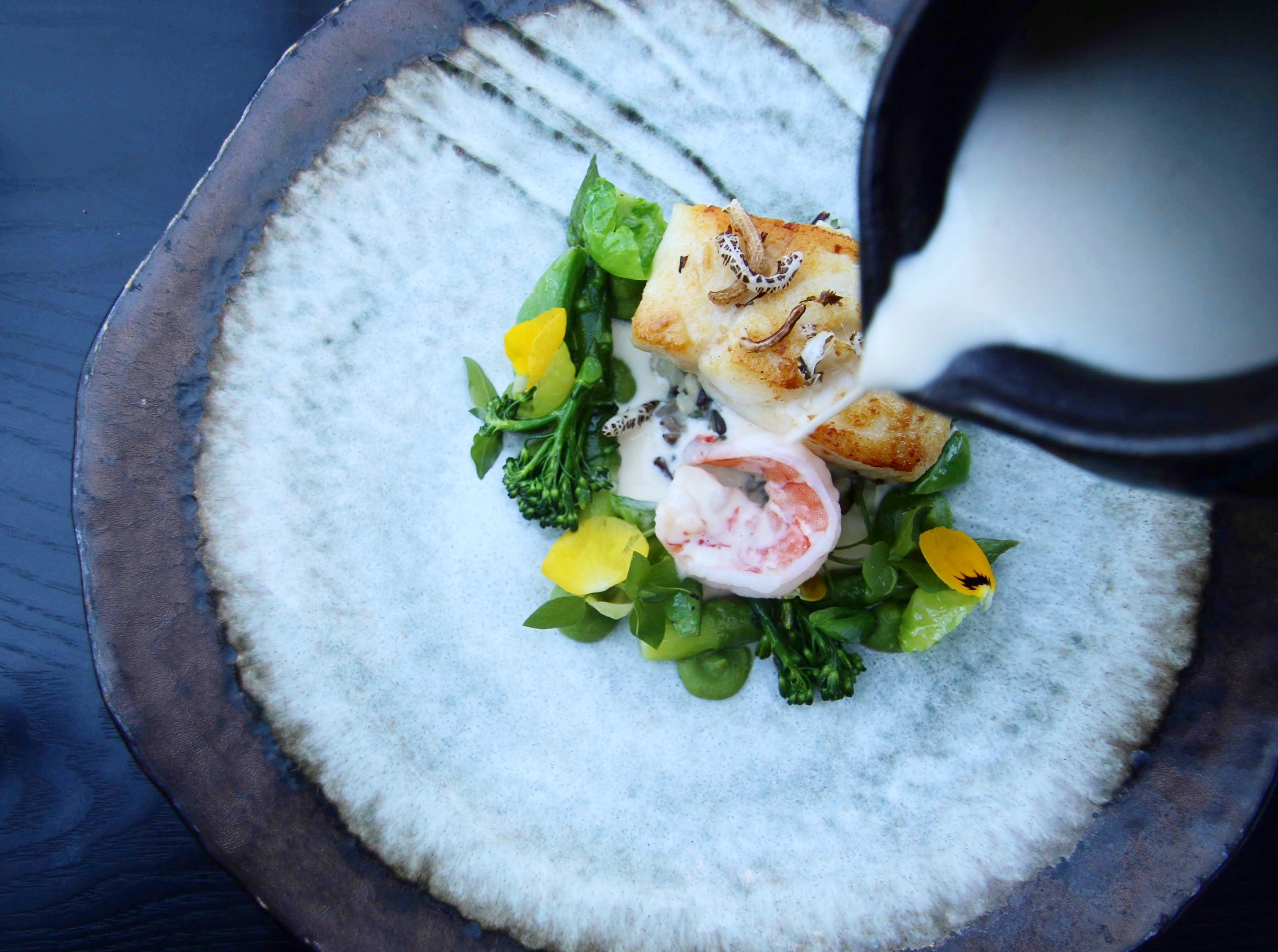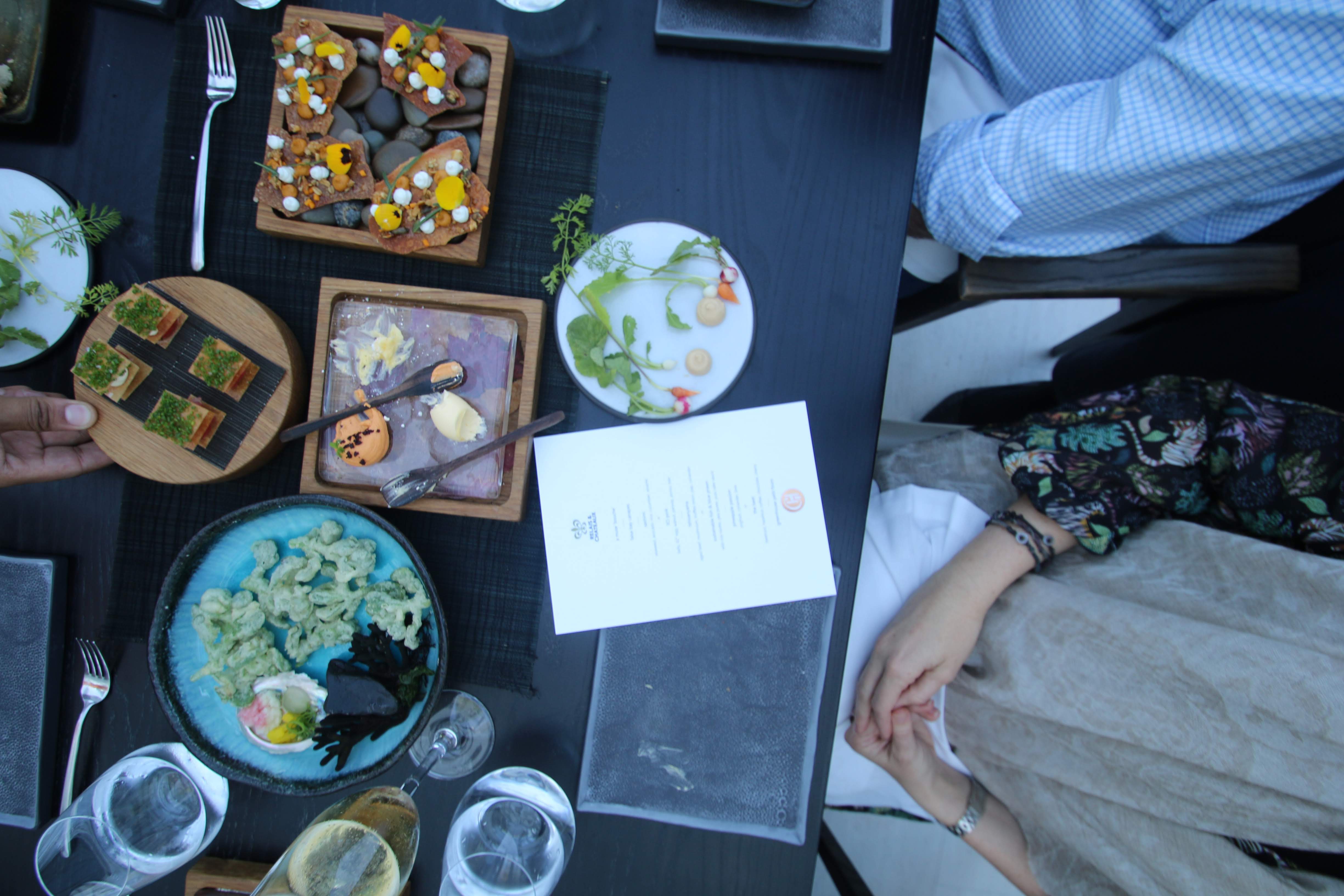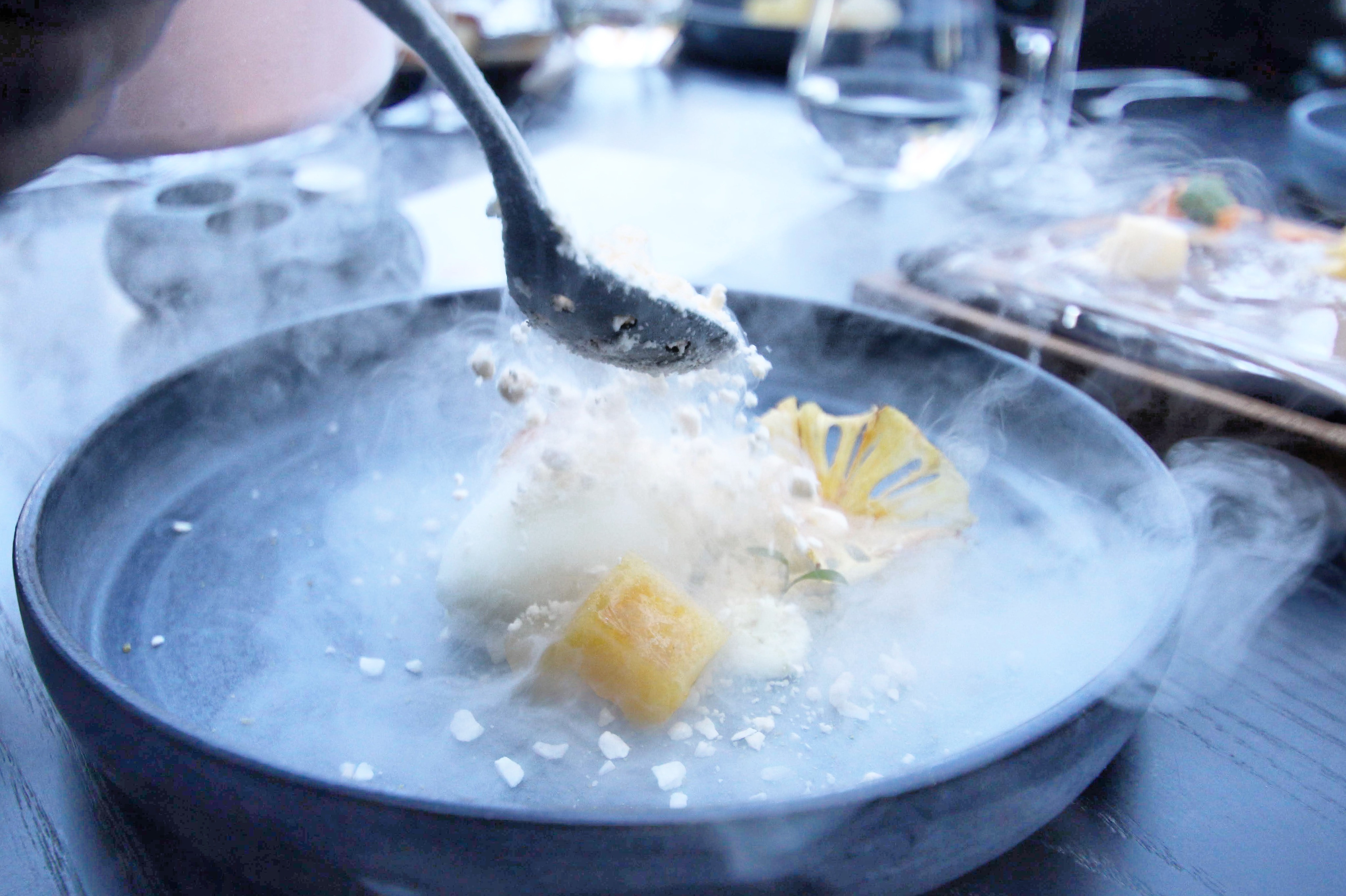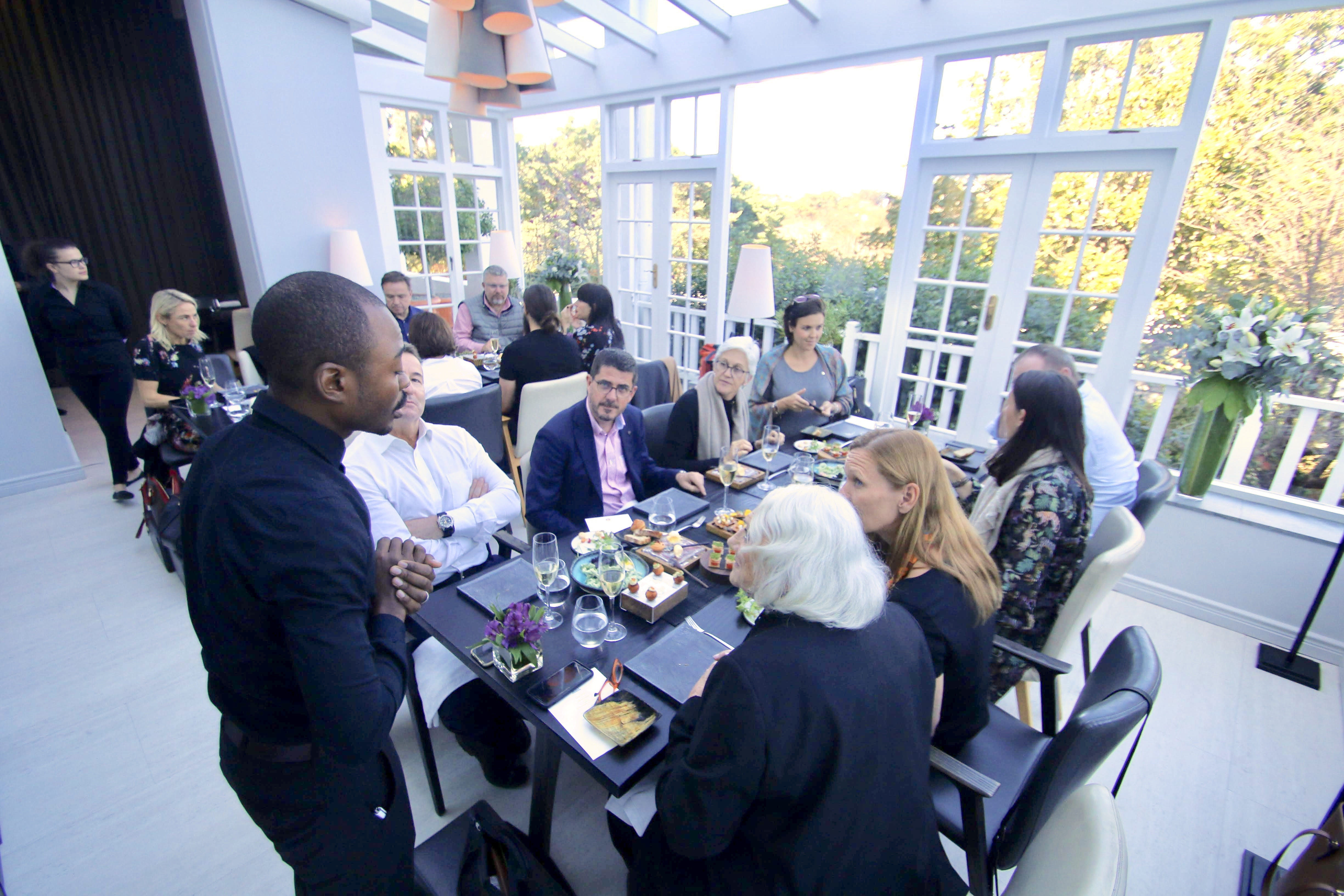 ---
A little segue to the Kirstenbosch Botanical Gardens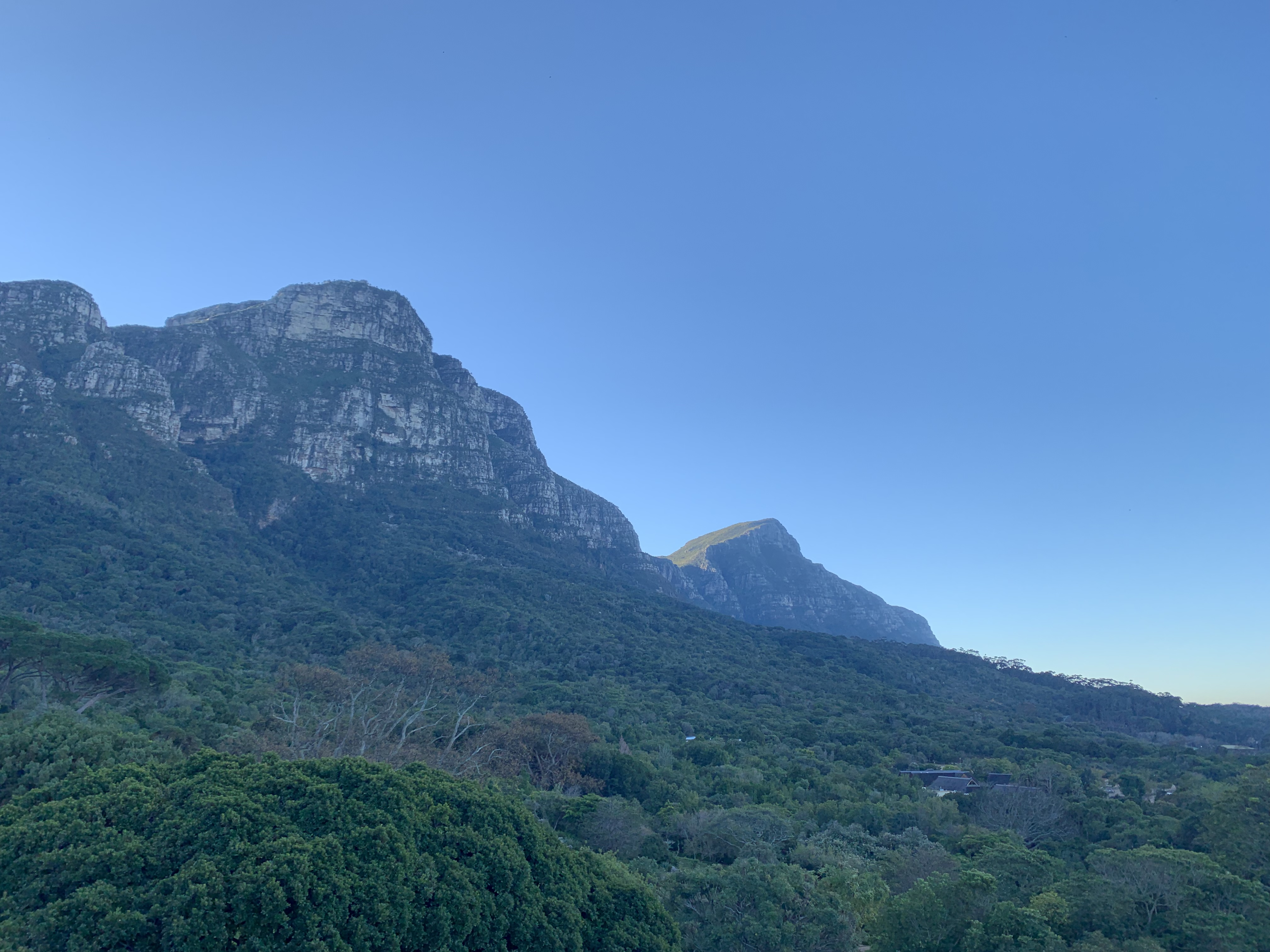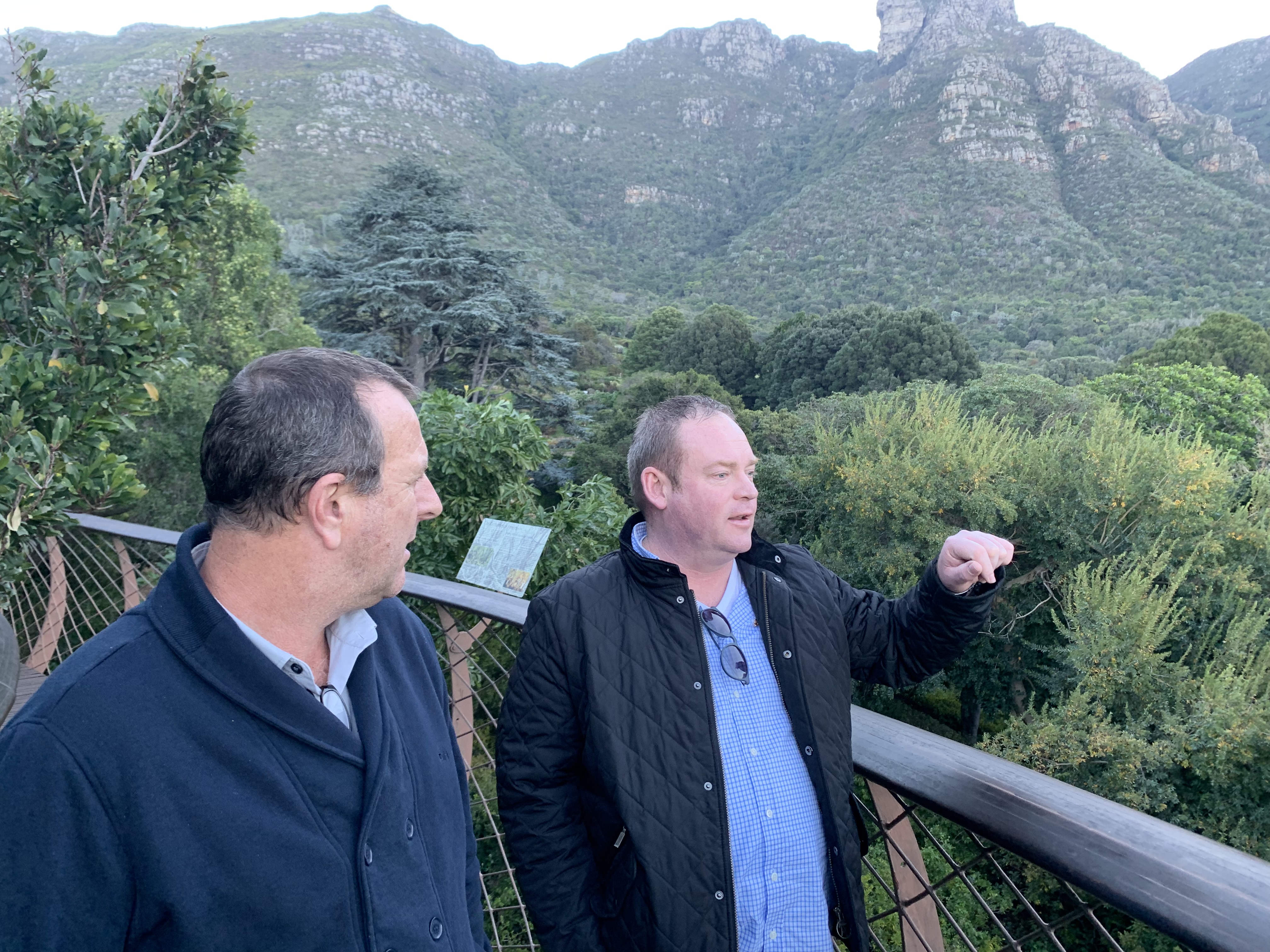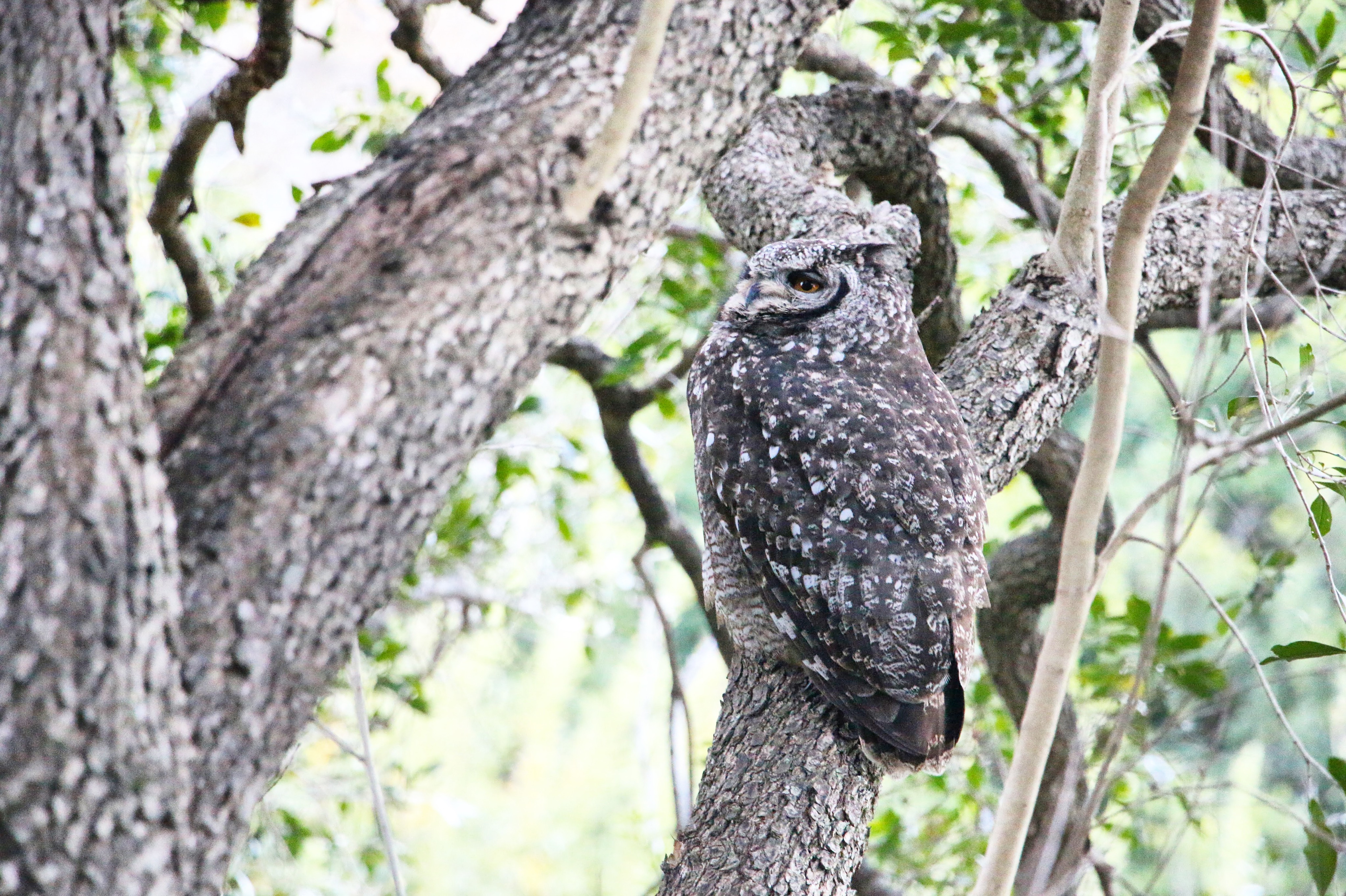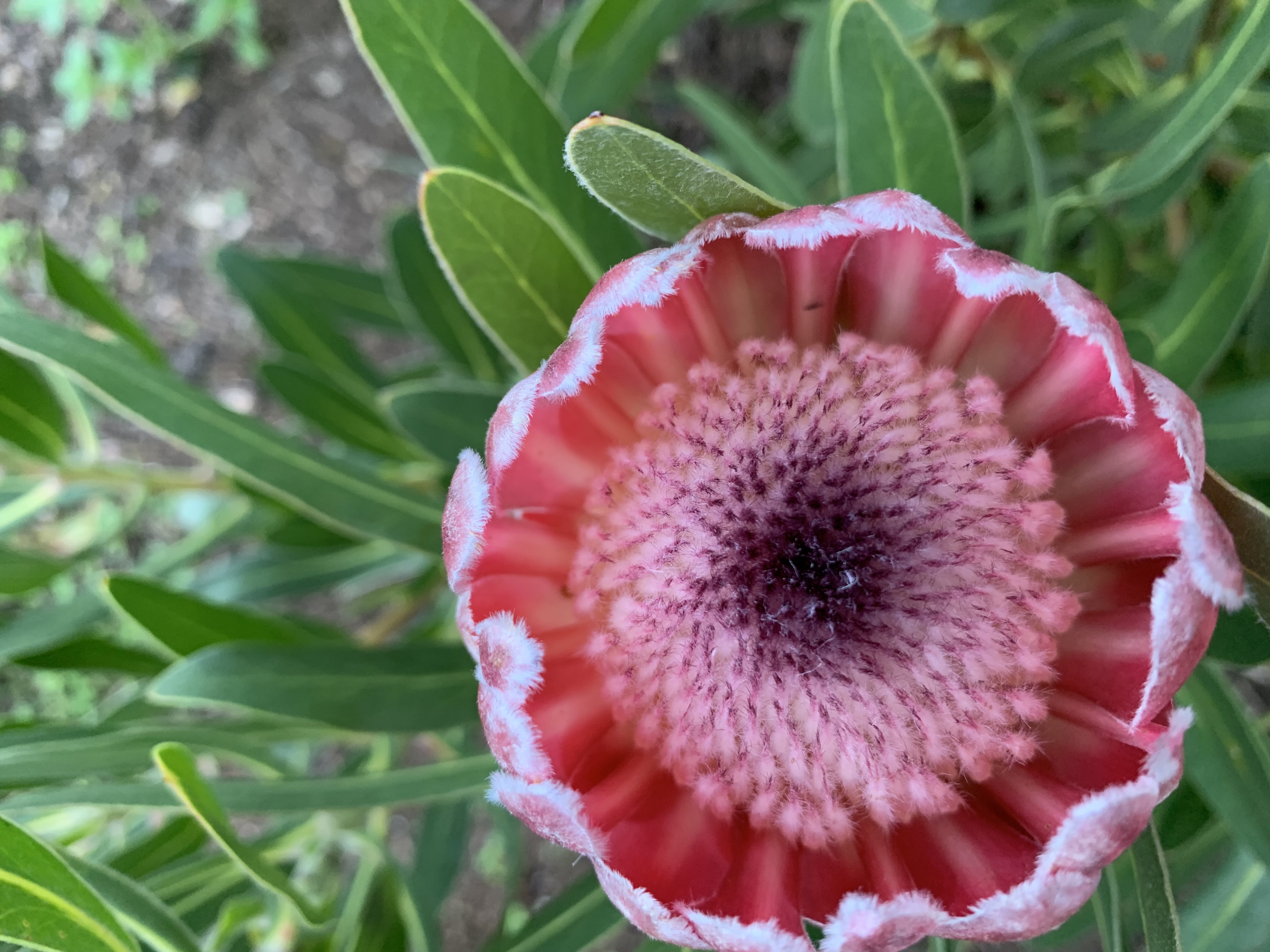 ---
Last Dance: Ellerman House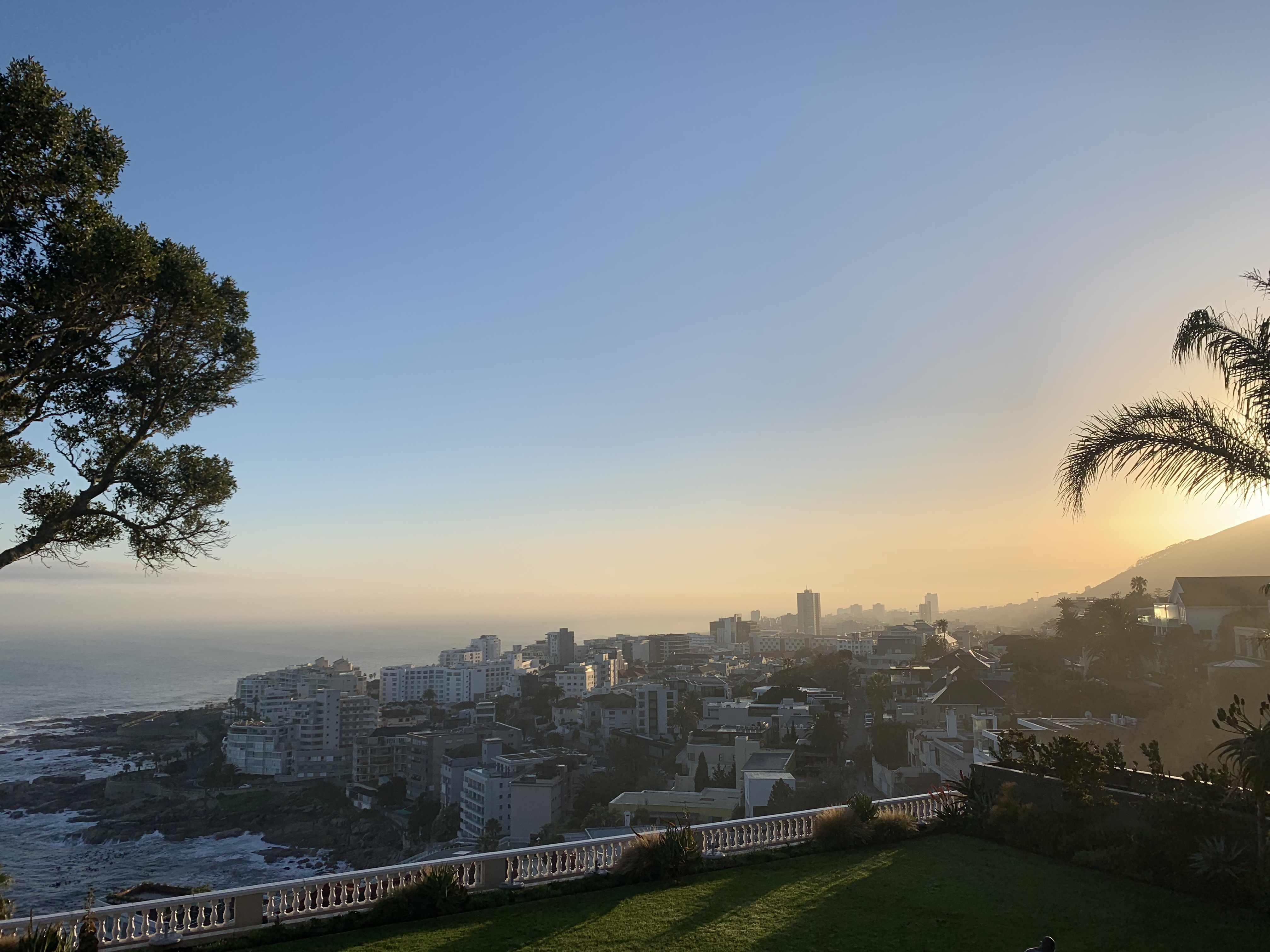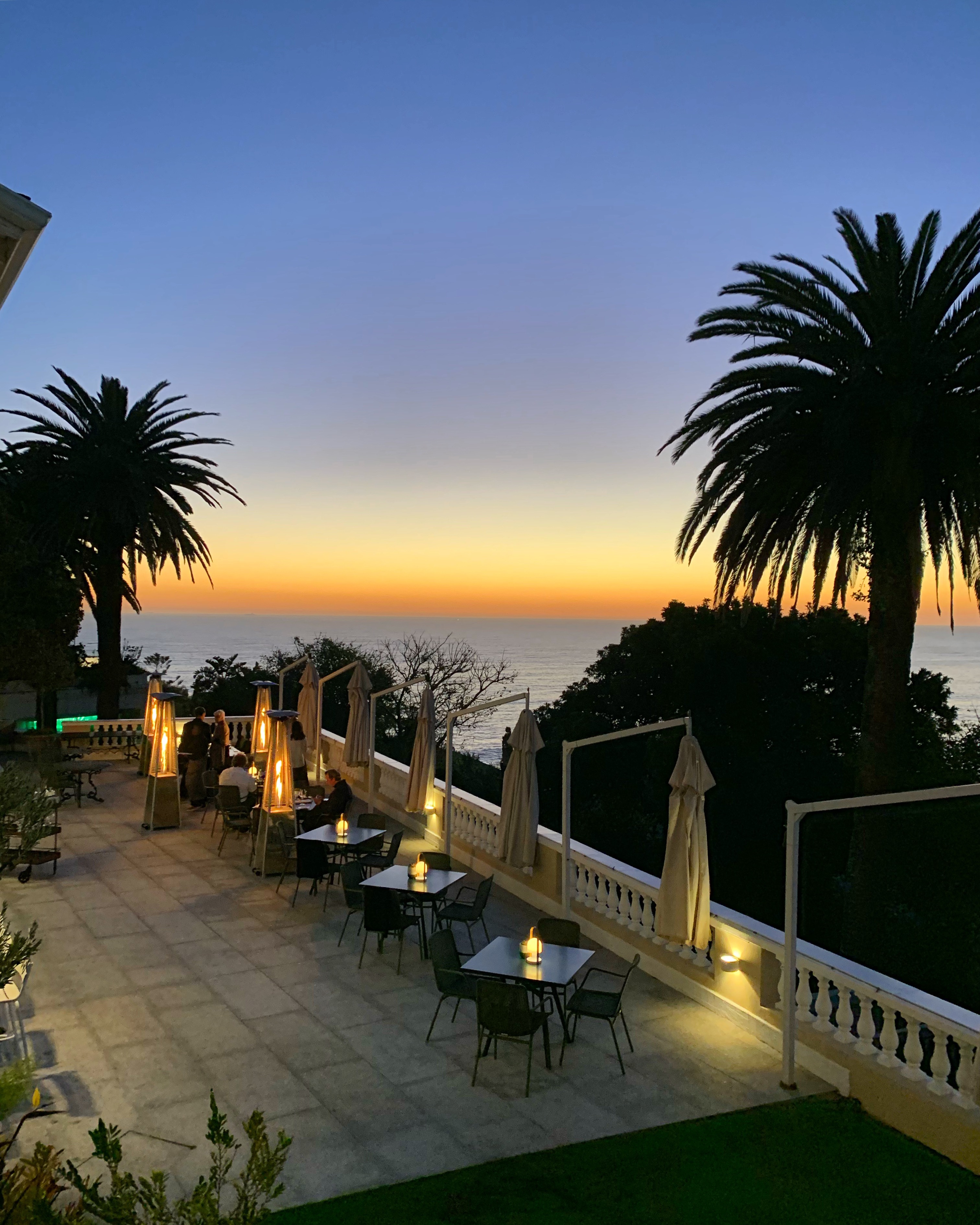 ---
Thank you to our sponsors, Moët & Chandon for the champagne, and Delaire Graff Estate for sharing their endless beautiful wines with us.