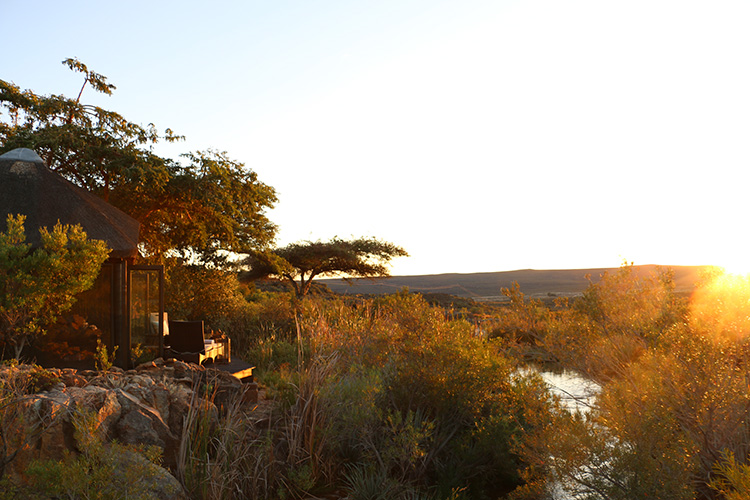 ---
"So much of our profound dissatisfaction in modern life arises because we live in increasingly disconnected ways. It is time for us to regain our connection to life." – Jack Kornfield
Travel – the act or process of travelling from one place to another. A perfectly good description but surely too simplistic. Travel is different things to different people and there are so many ways to go about it. To us, travel is much more than just an act. It is an opportunity. A chance to, as Jack Kornfield says, regain our connection to life, to test our minds, to see things differently. 
You can visit new lands and never leave the room of your villa or you could explore every inch – meet the people and experience their food and customs. But still, you may not truly connect. To do so requires something further. It requires dropping the wall between you and the rest of the world. It requires an open mind. Only you can do this. Travel is merely the facilitator, presenting you with the opportunity.
We invite you to let travel change you, to open your mind. To use it to connect rather than escape. One way is quite simply changing the way you pack for your journey.
---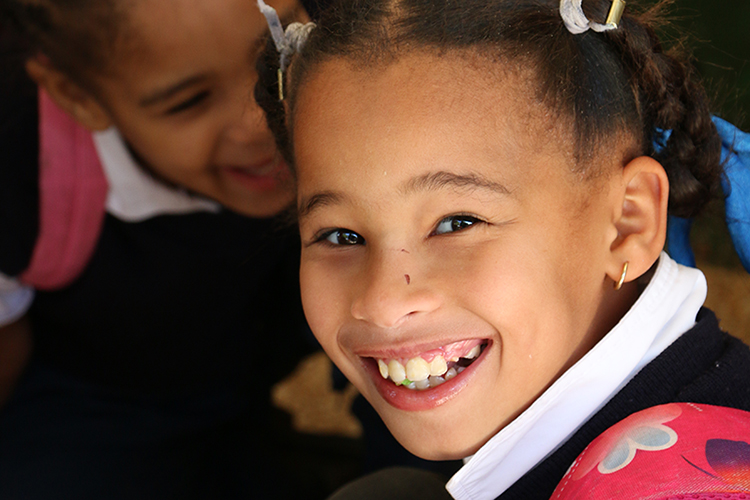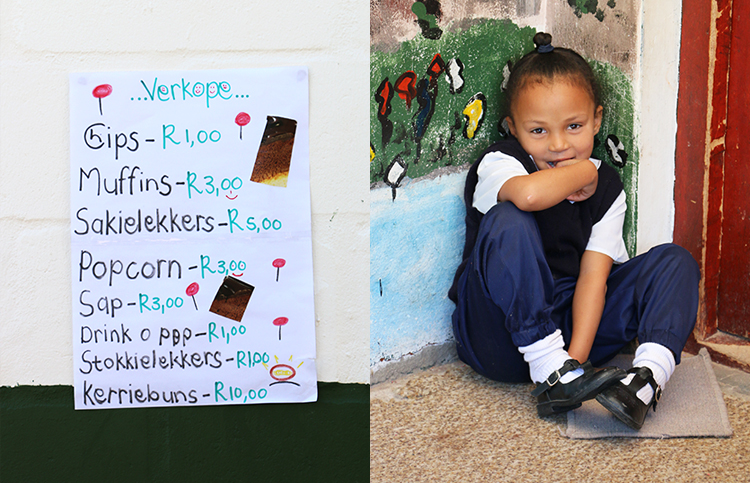 ---
With its philosophy of 'Small Space. Little Effort. Big Impact', the global social responsibility project, Pack for a Purpose, encourages travellers to make a lasting impact in the communities in need around their travel destination, by taking along supplies to donate to schools or medical clinics.
Many of our hotels and lodges in Africa have joined the initiative and welcome guests to get involved – namely:
---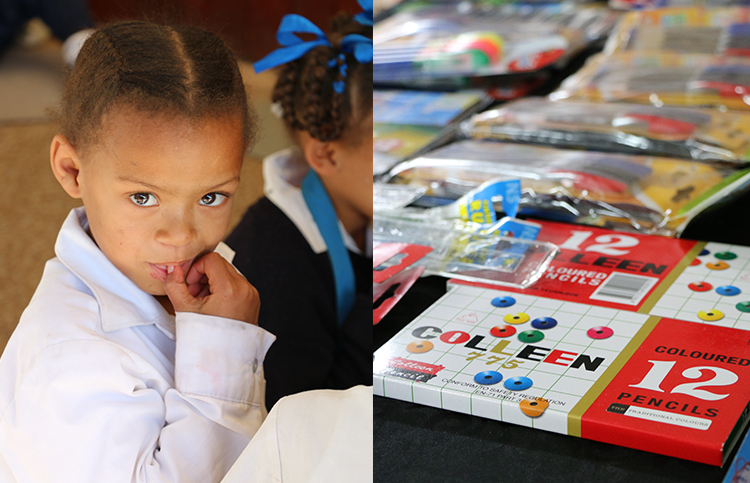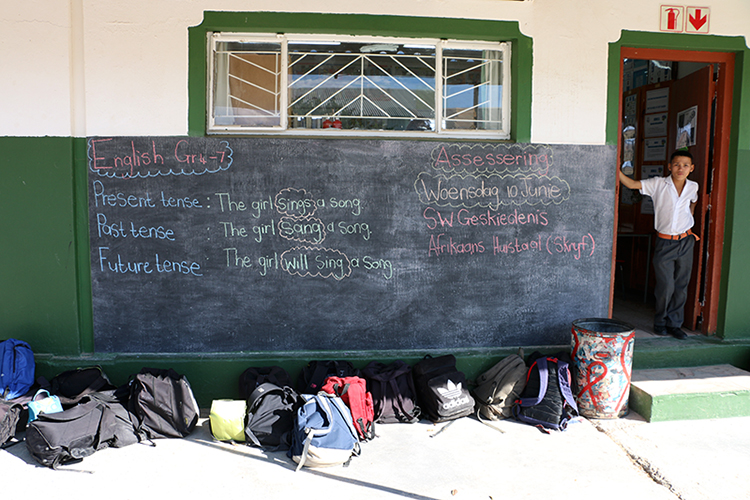 ---
On a recent visit to Bushmans Kloof in South Africa, we took along supplies to donate to Elizabethfontein Primary School, just north of Clanwilliam. Bushmans Kloof has been supporting the school in various ways over the years and sent out a request for guests to bring small items that could positively impact on the lives of local children and families. Items like pencils, colouring books, dictionaries, musical instruments, deflated soccer balls with an inflation device, a stethoscope, a blood pressure cuff and band-aid plasters.
---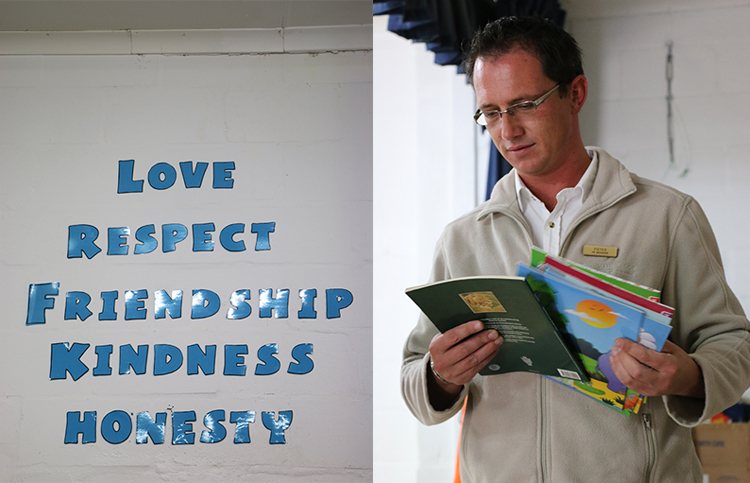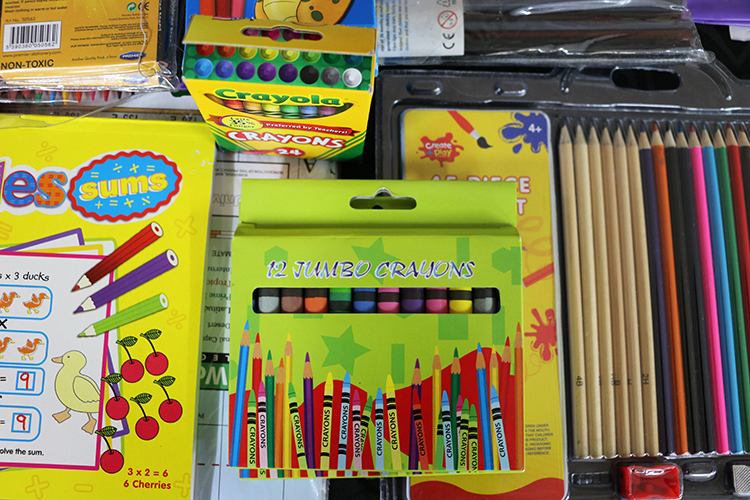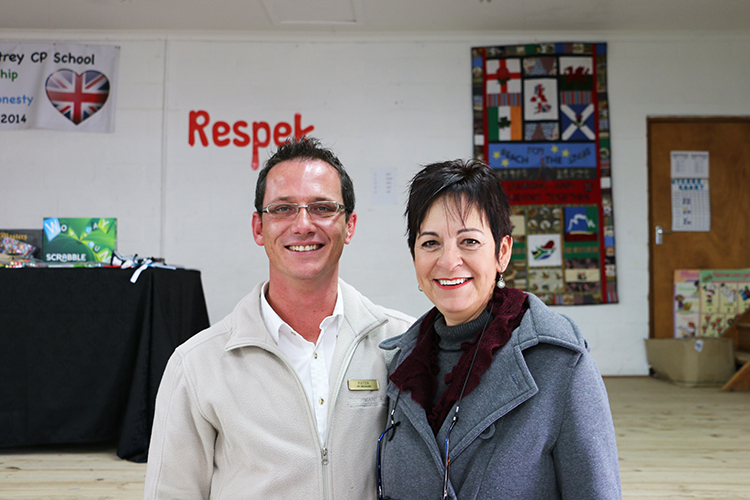 ---
Principal, Annatjie Dames, together with Bushmans Kloof's HR Manager, Pieter Van Dyk, showed us around the school as we dropped off our supplies and met the students – many of whom stay in the village at Bushmans Kloof. To be able to not only make a difference in the lives of others, but to witness it in person, that is what it is to connect. That is the connection that travel enables and that ultimately transforms us and the world.
Elizabethfontein Primary School currently has 15 teachers, seven hostel staff members, and 277 pupils, 160 of whom are weekly boarders at the hostel. Principal Annatjie has done wonders in growing the school and improving the facilities as well as the academic, cultural, entrepreneurial and environmental education. Their goal is to equip children with the practical skills to ensure a future of self-employment in an environment where jobs are difficult to come by.
---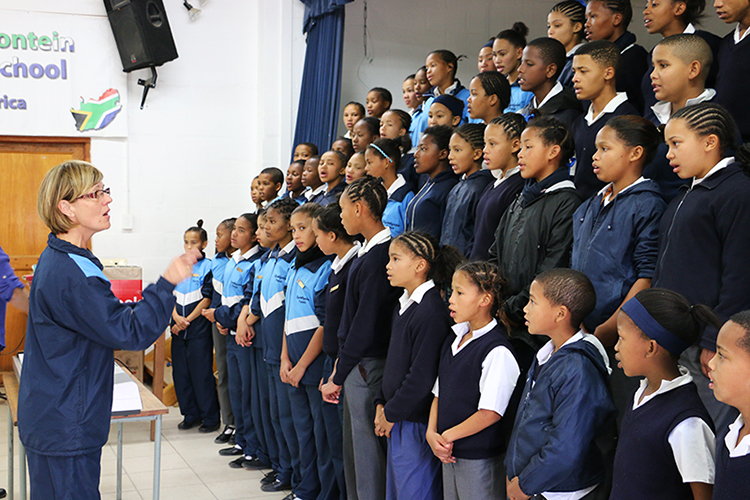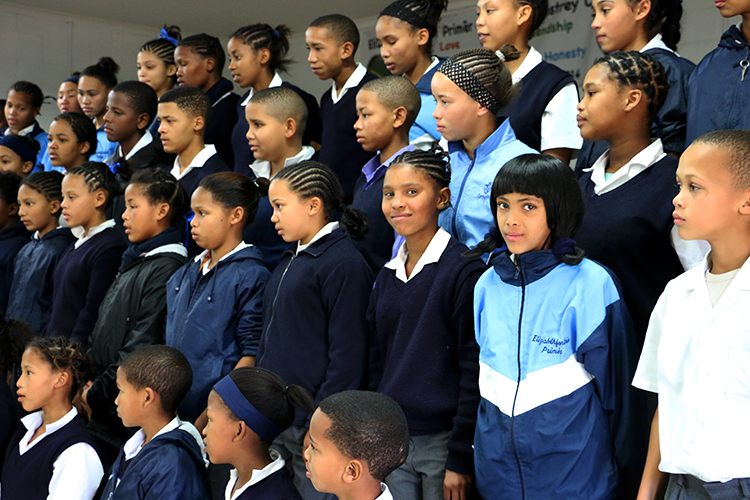 ---
When it comes to packing, we encourage you to think beyond the camera gear and fleece jackets – and the other safari essentials listed in guides such as these from Londolozi and Camp Jabulani. Find out more about how to pack for a purpose here.
---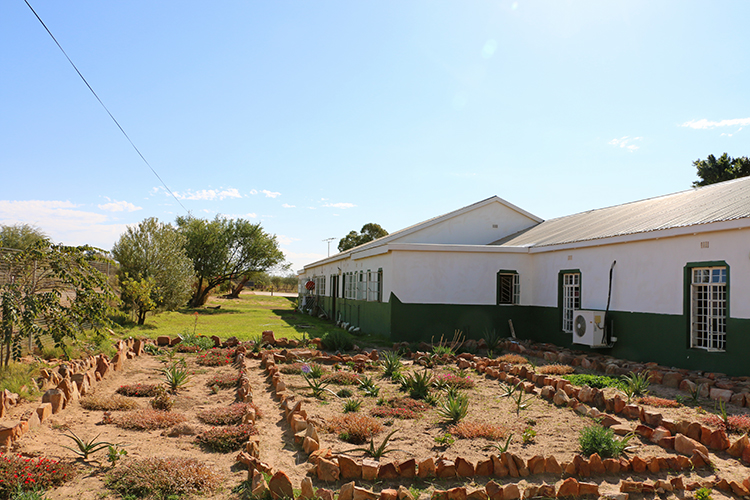 ---
Read more about Bushmans Kloof in our blogs:
The Little Wisdoms of Bushmans Kloof and 10 Questions with the Bush Man of Bushmans Kloof