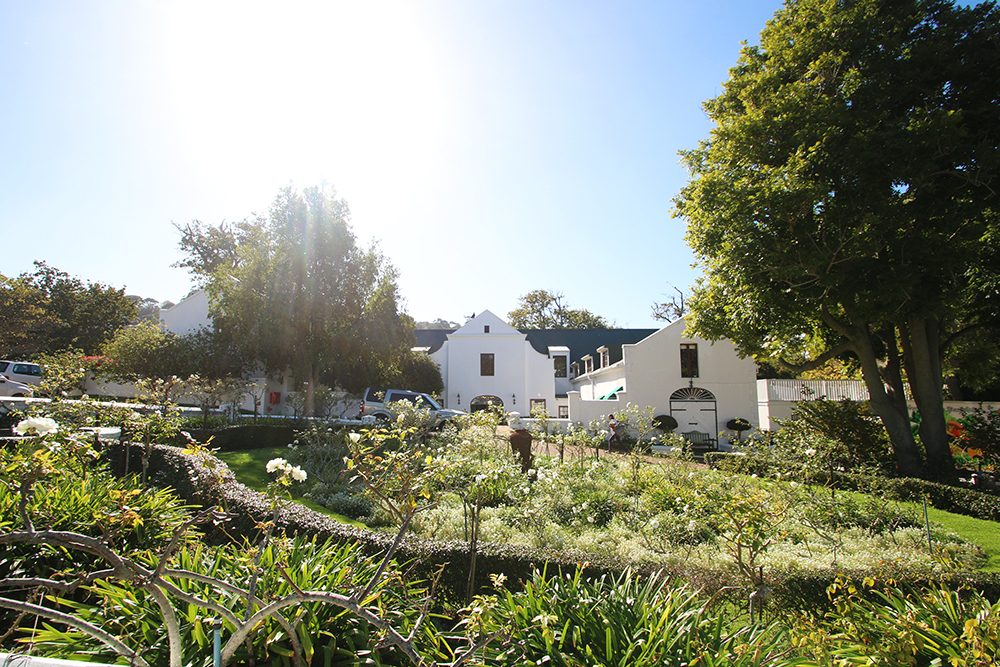 It is not simply the food or setting or wild animals that we remember fondly about our travels. It is not merely the dance of the nightjars or the twinkle of the stars. It is, very often, and quite prominently, that first meeting with the chef.
The hearty, fiery, passionate and pensive men and women who, like all artists, are constantly looking at life to see what they can soak up and put back into their art. The souls who speak, see, dream, feel and create food, and whose artistry in turn gives colour, taste, scent and texture to a journey, wherever in the world you find yourself.
The art to staying passionate and creative as a chef lies in inspiration, in continuing to learn and discover, in immersing yourself in the world, again and again.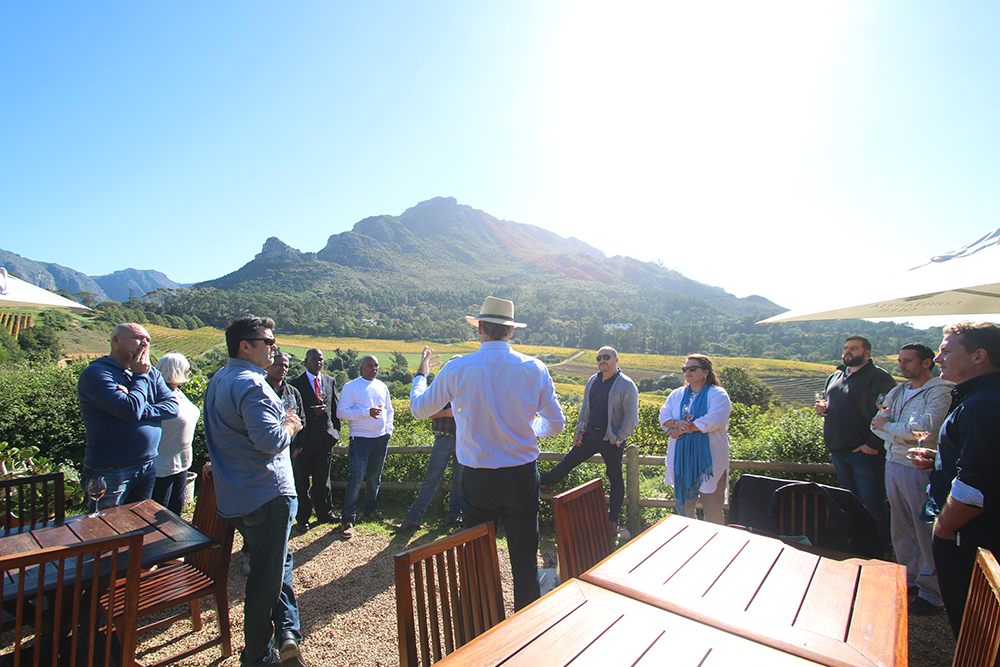 We brought together 11 of our own chefs and one sommelier, from Relais & Châteaux hotels and lodges all over Africa, for a day of inspiration-seeking in the Constantia Wine Valley in Cape Town.
It's safe to say that they found their muse. In each mouthful, each plating, each discussion between the vines and under the oaks, with our tribe of Africa's top culinary minds:
Peter Tempelhoff and Ashley Moss, Greenhouse, The Cellars-Hohenort
Paul Nash, The Conservatory, The Cellars-Hohenort
John Roux, Esiweni Luxury Safari Lodge
Anna Ridgewell, Londolozi Private Game Reserve
Virgil Kahn, Indochine at Delaire Graff Estate
Pierre Van Zyl and Raymond Maarman, Zarafa Camp and Duba Plains Camp
Benjamin Maritim, Mara Plains Camp
Charles Hayward, Bushmans Kloof Wilderness Reserve & Wellness Retreat
Grant Daniels, and sommelier Manny Cabello, Ellerman House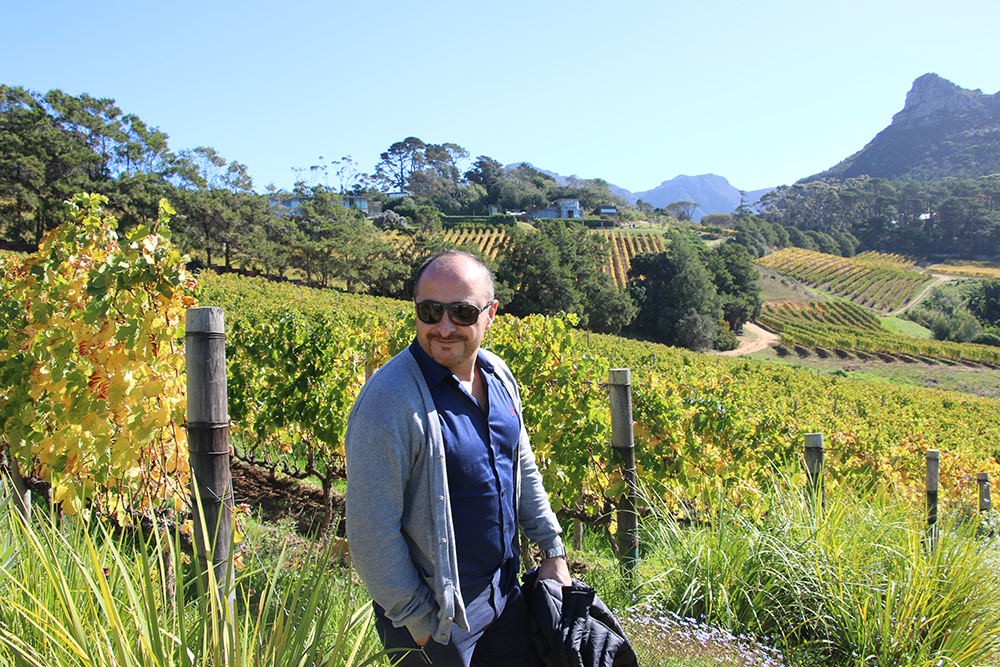 Below is a look at this special day. Now, to see what deliciousness the new fodder will inspire…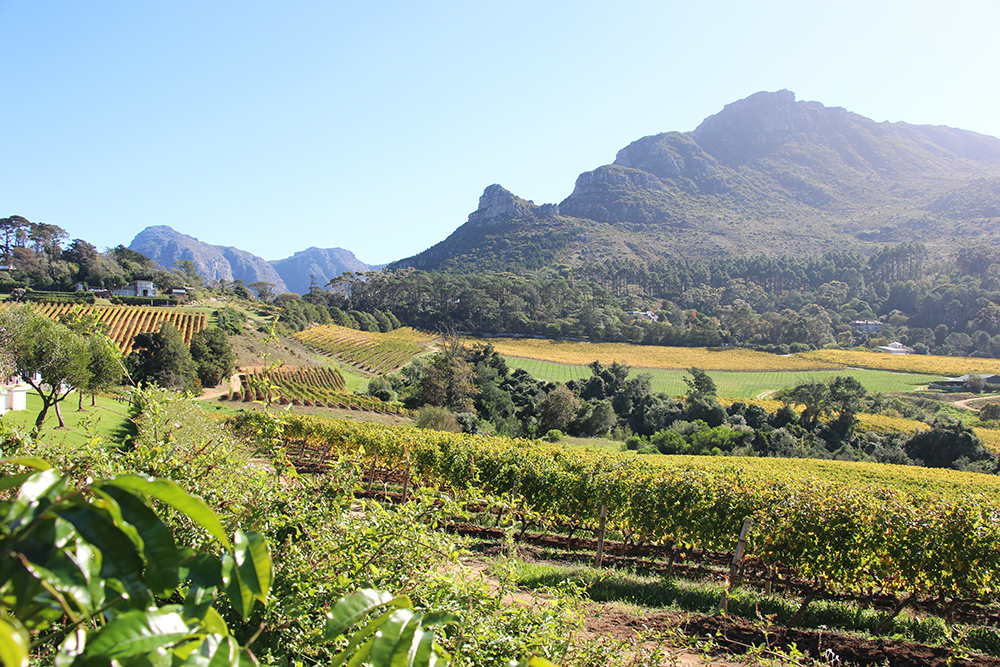 First stop: Constantia Glen
Constantia Glen is a picturesque boutique wine estate, below Constantia Nek, just moments from the Cape Town city centre.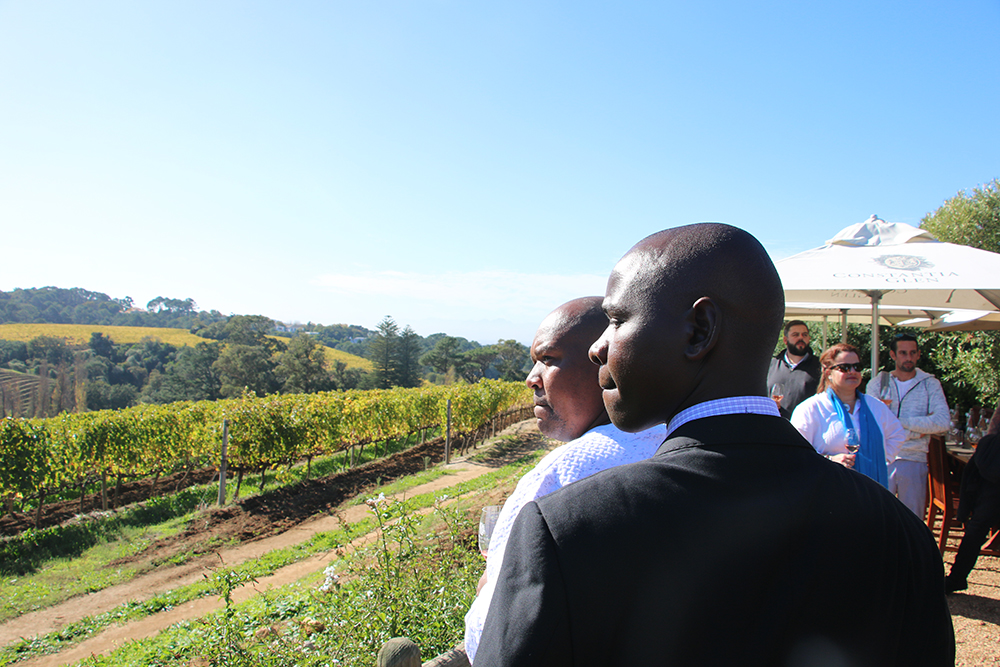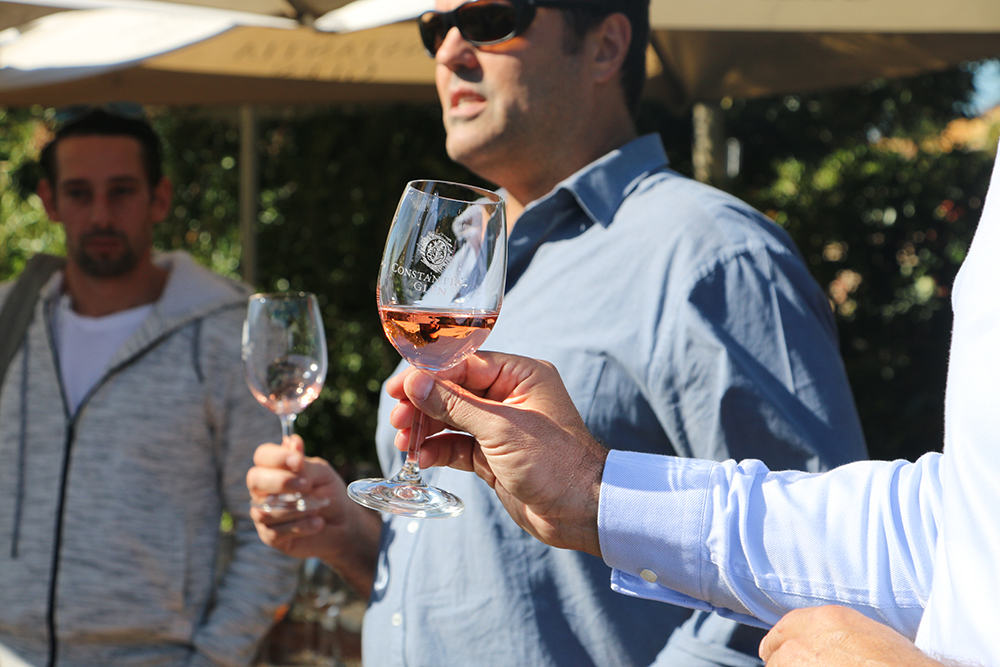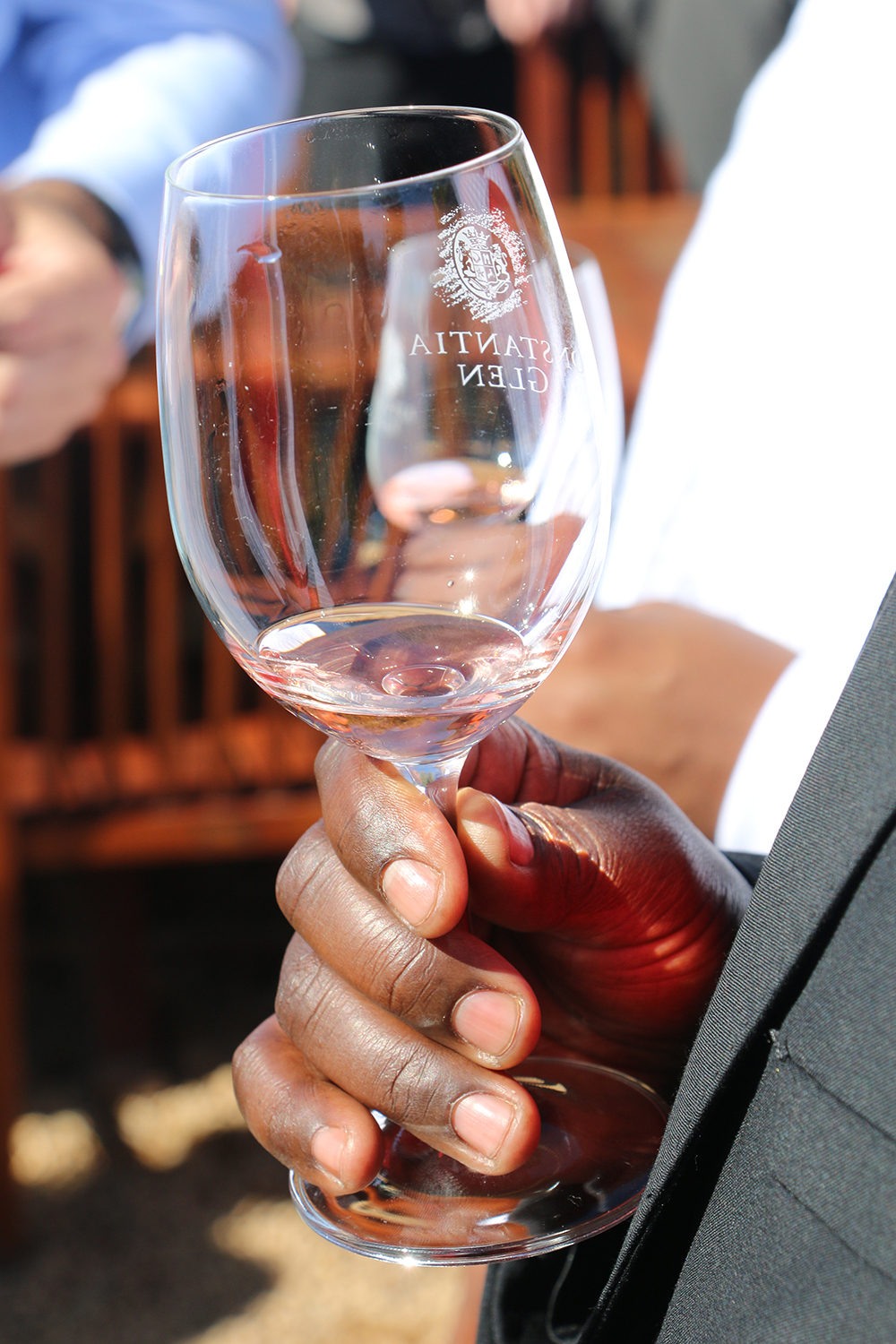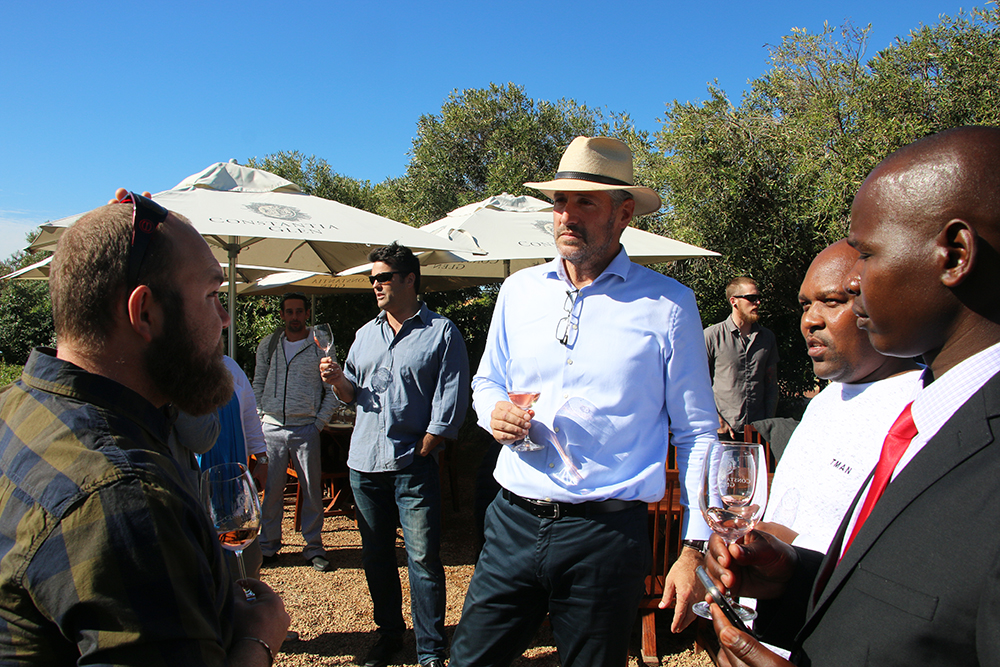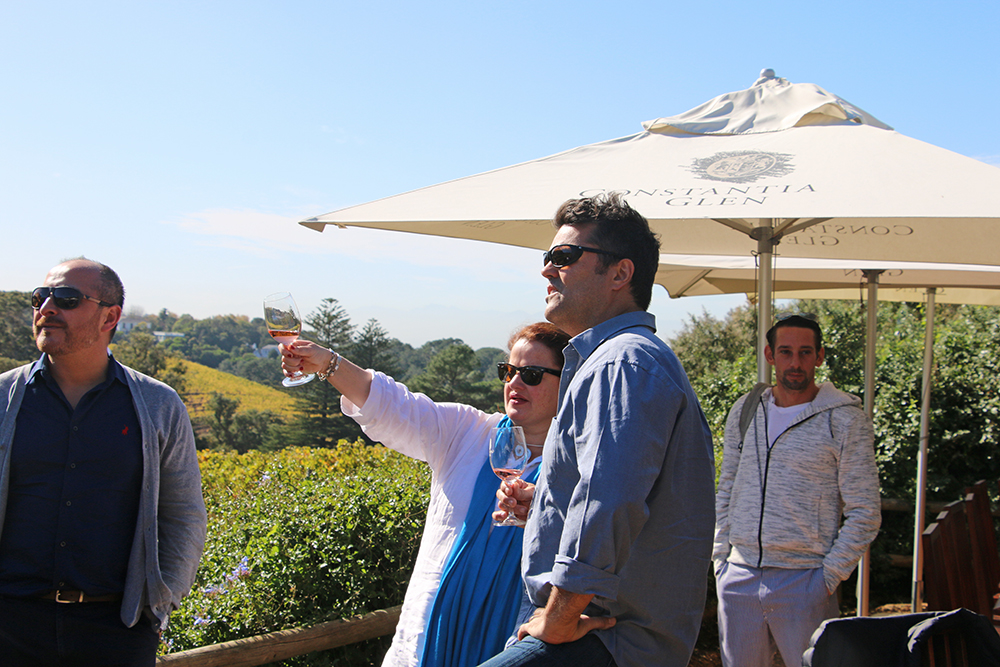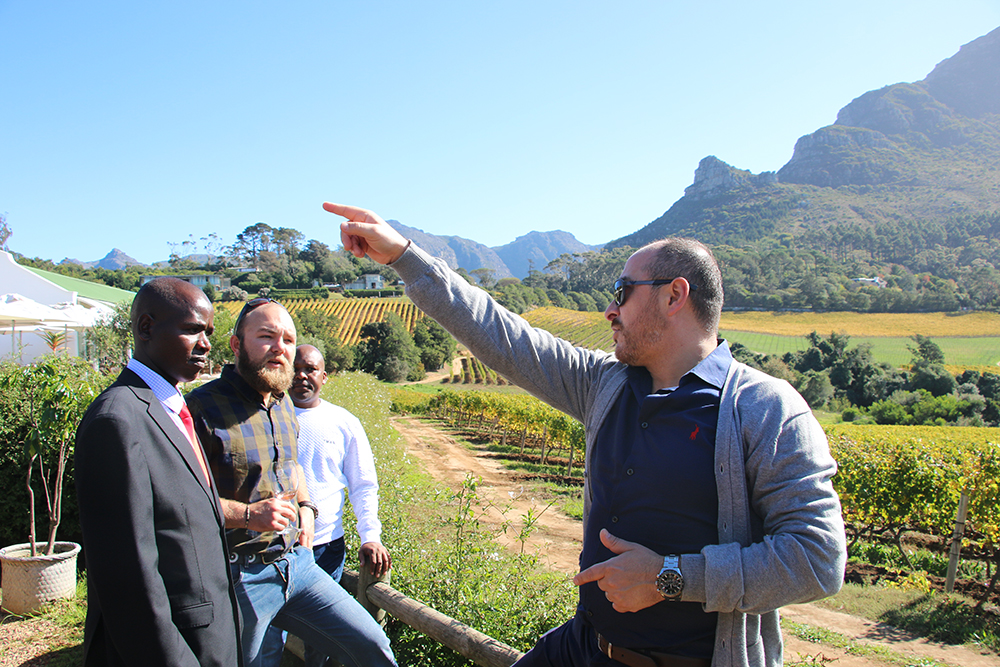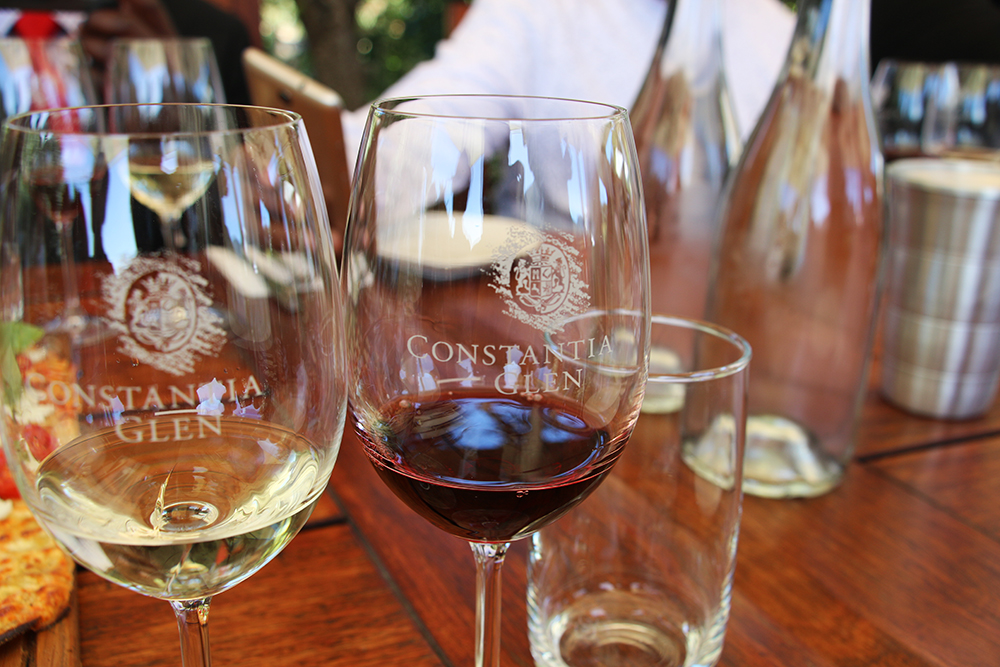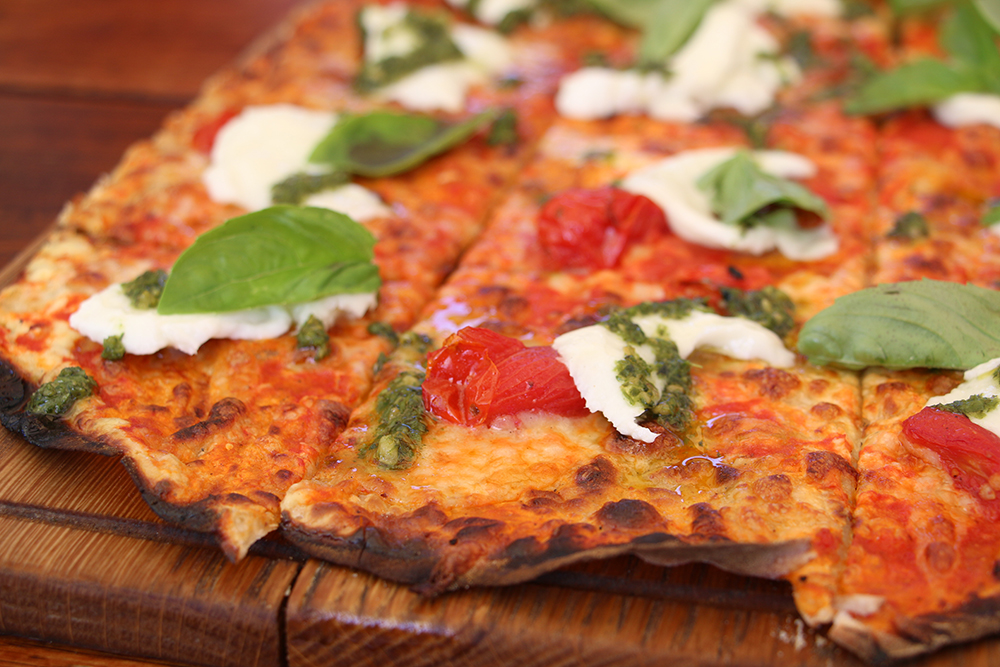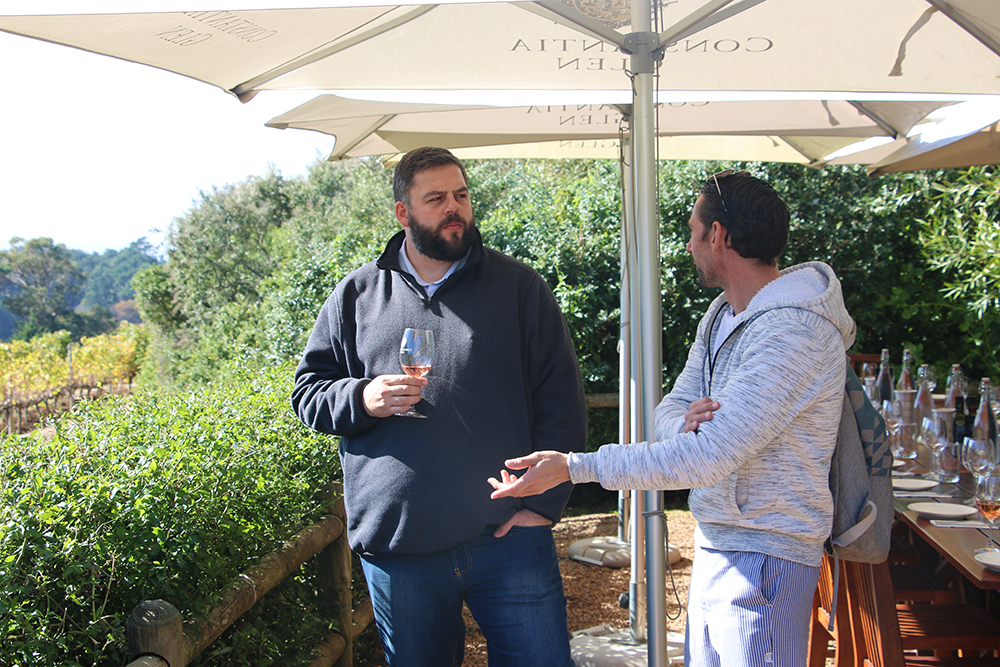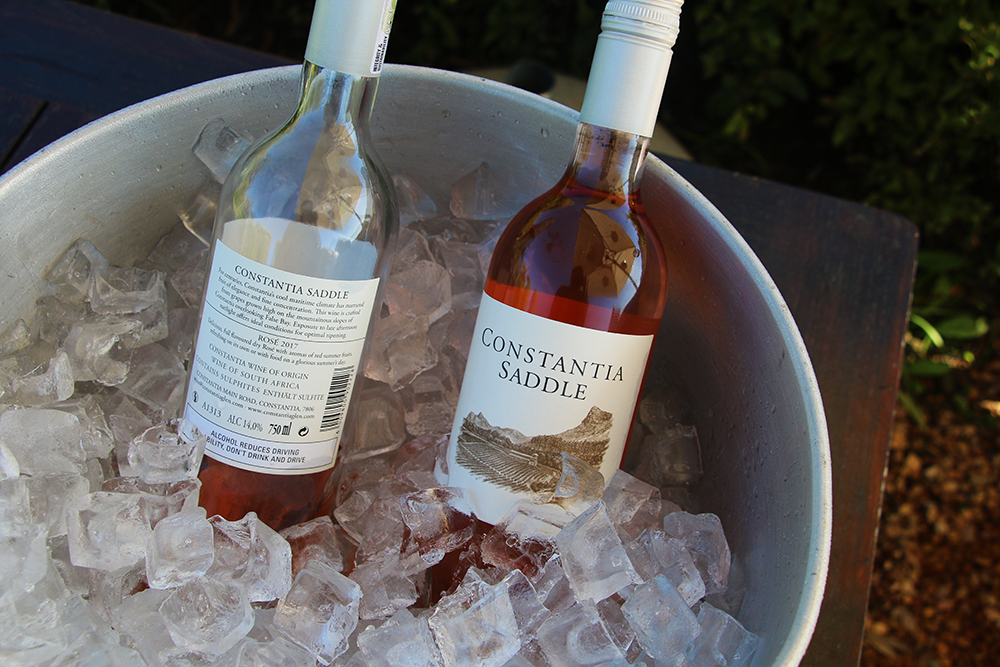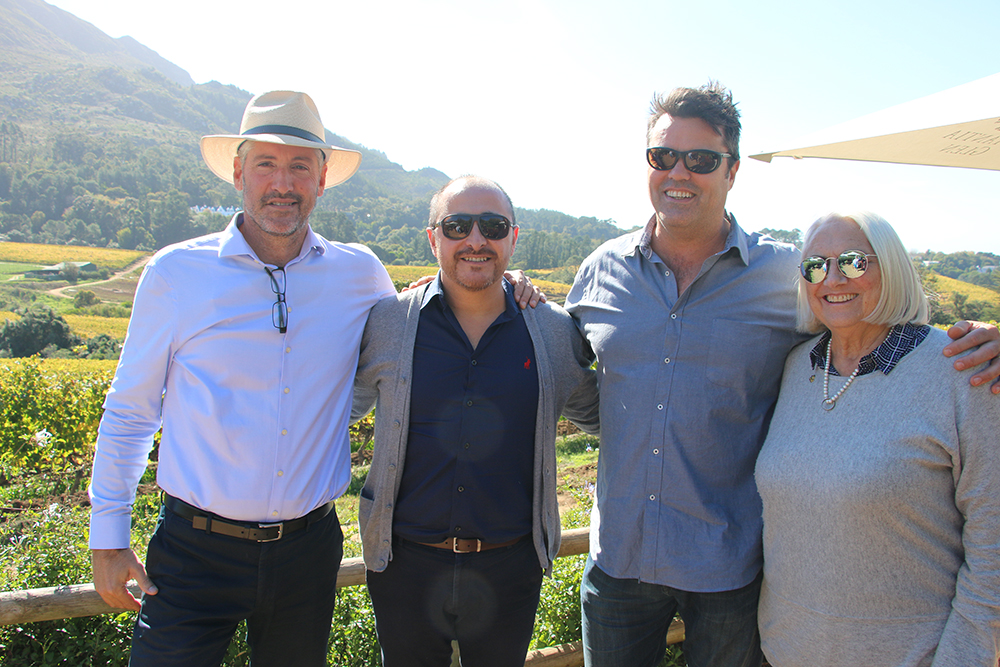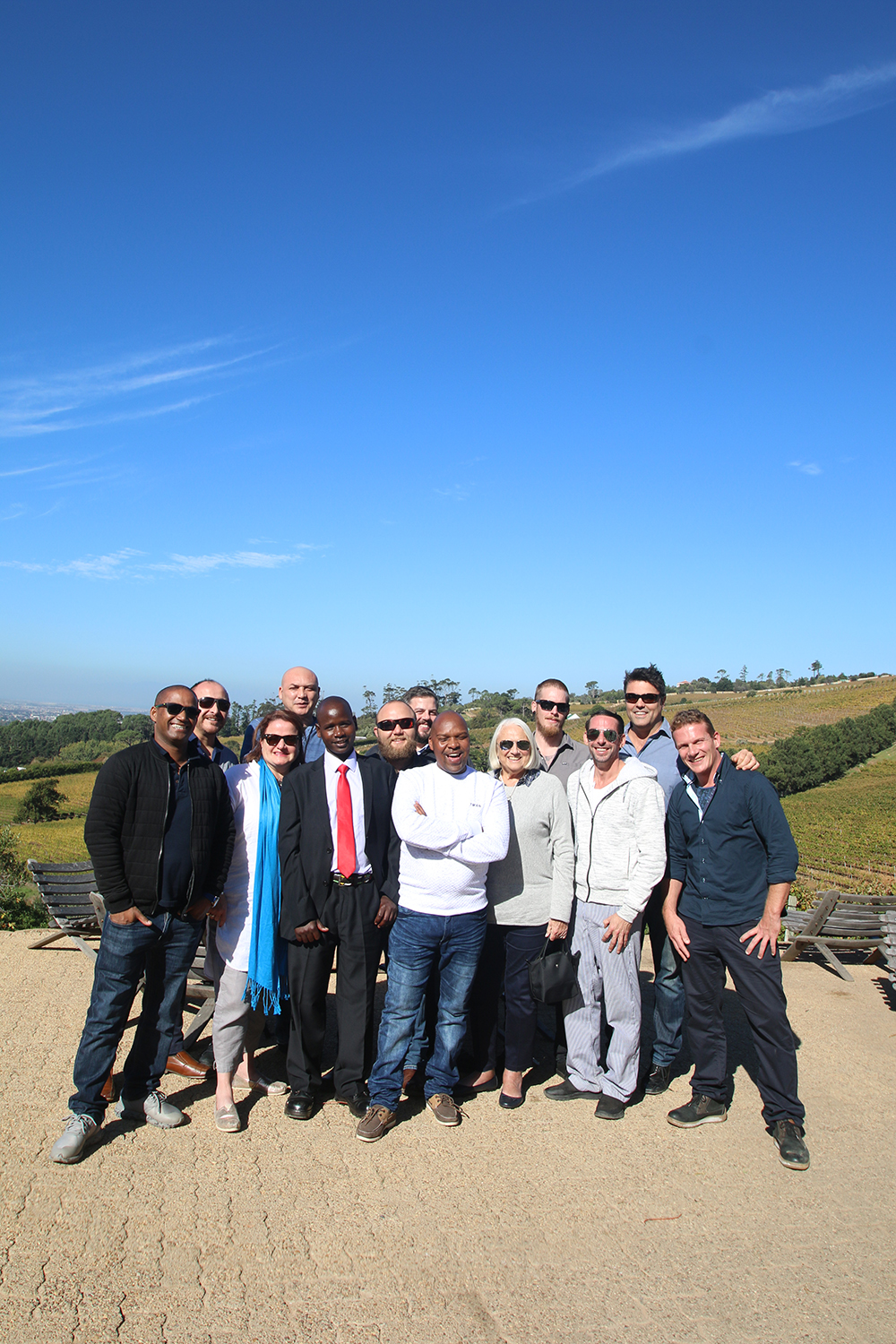 Second stop: Beau Constantia
Beau Constantia is a boutique wine farm situated at the top of Constantia Nek overlooking False Bay.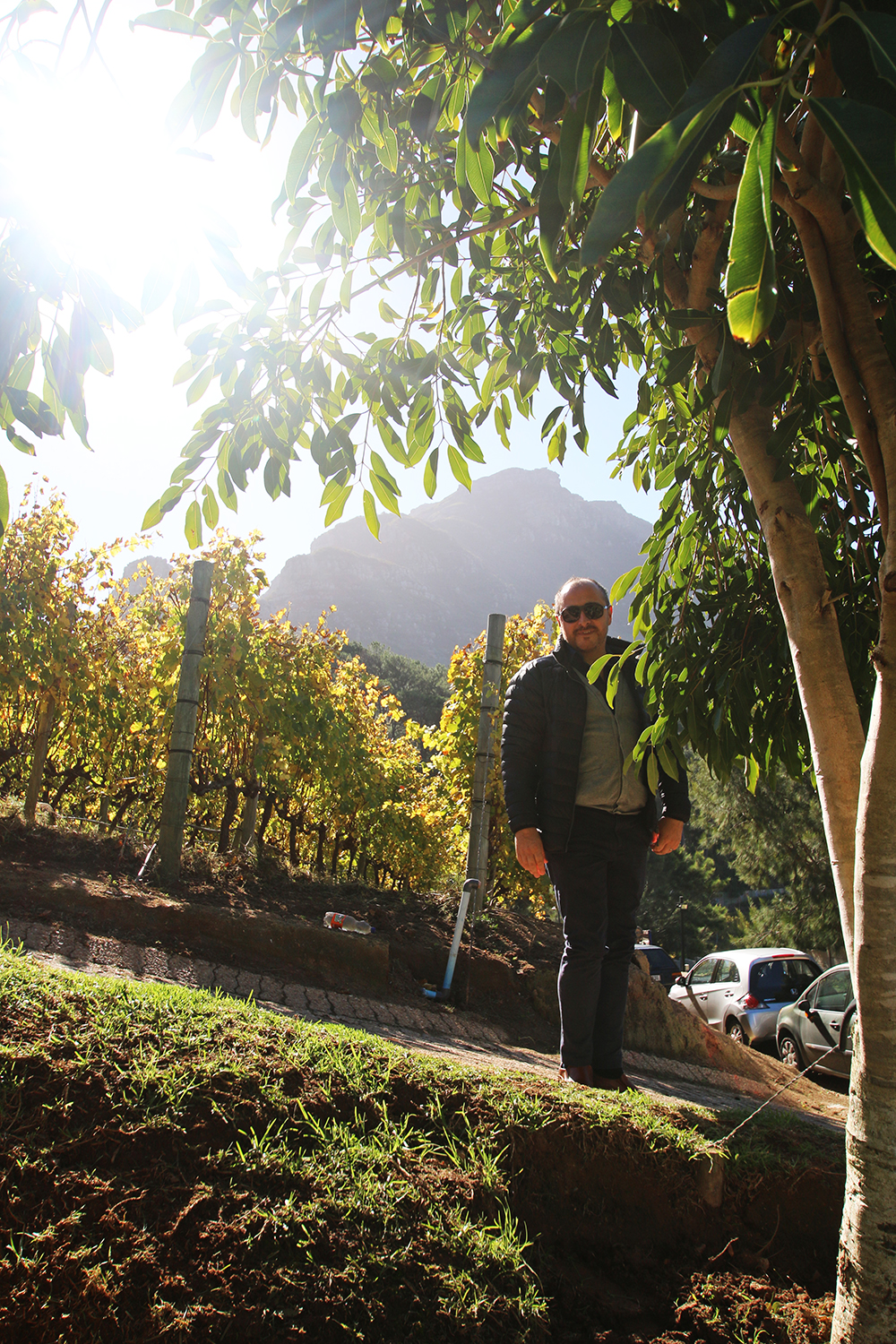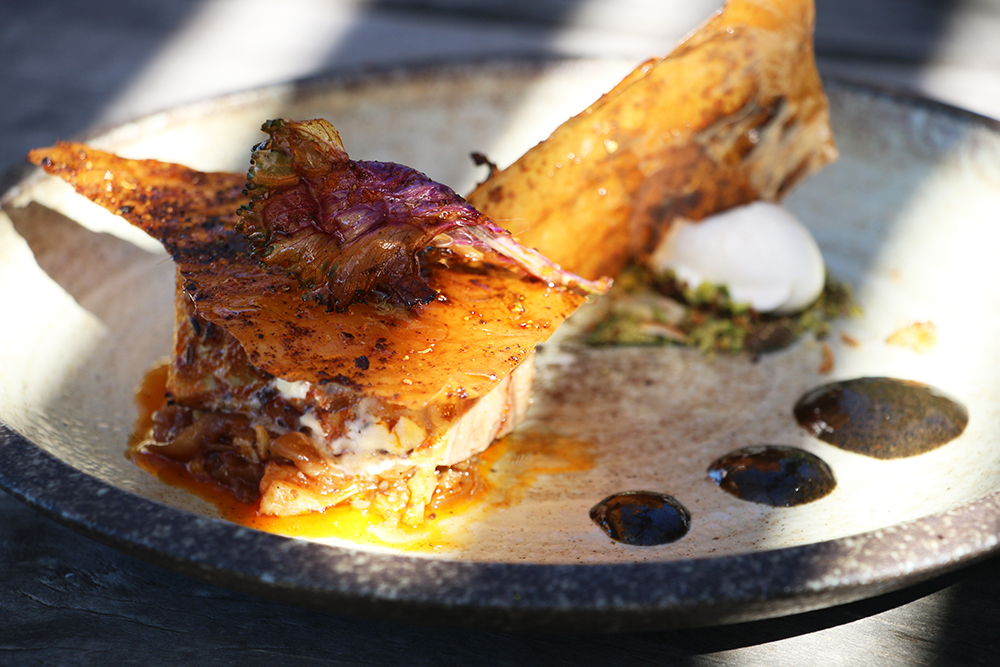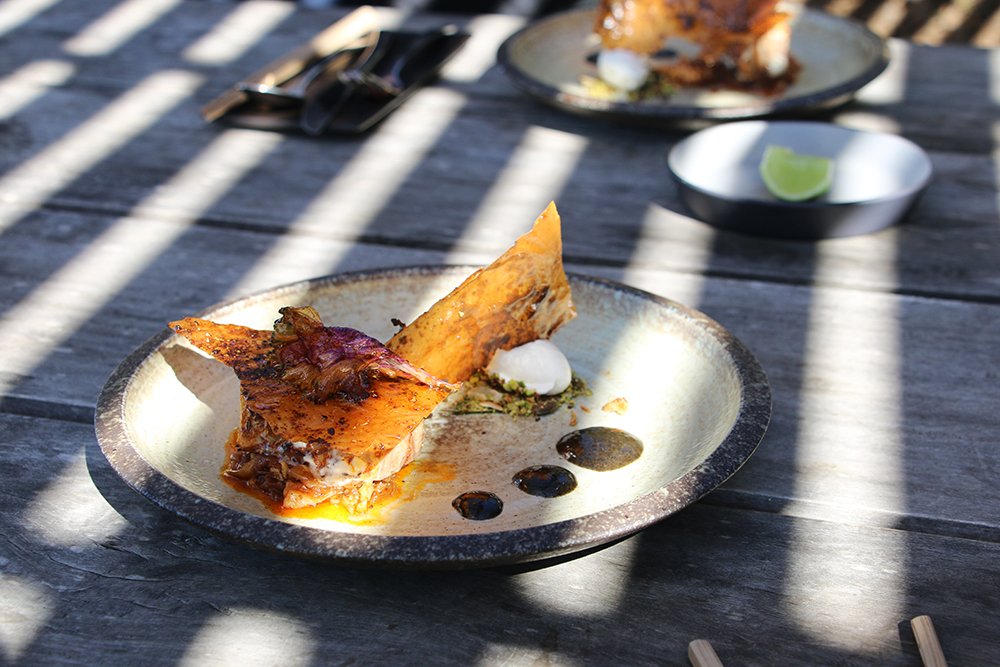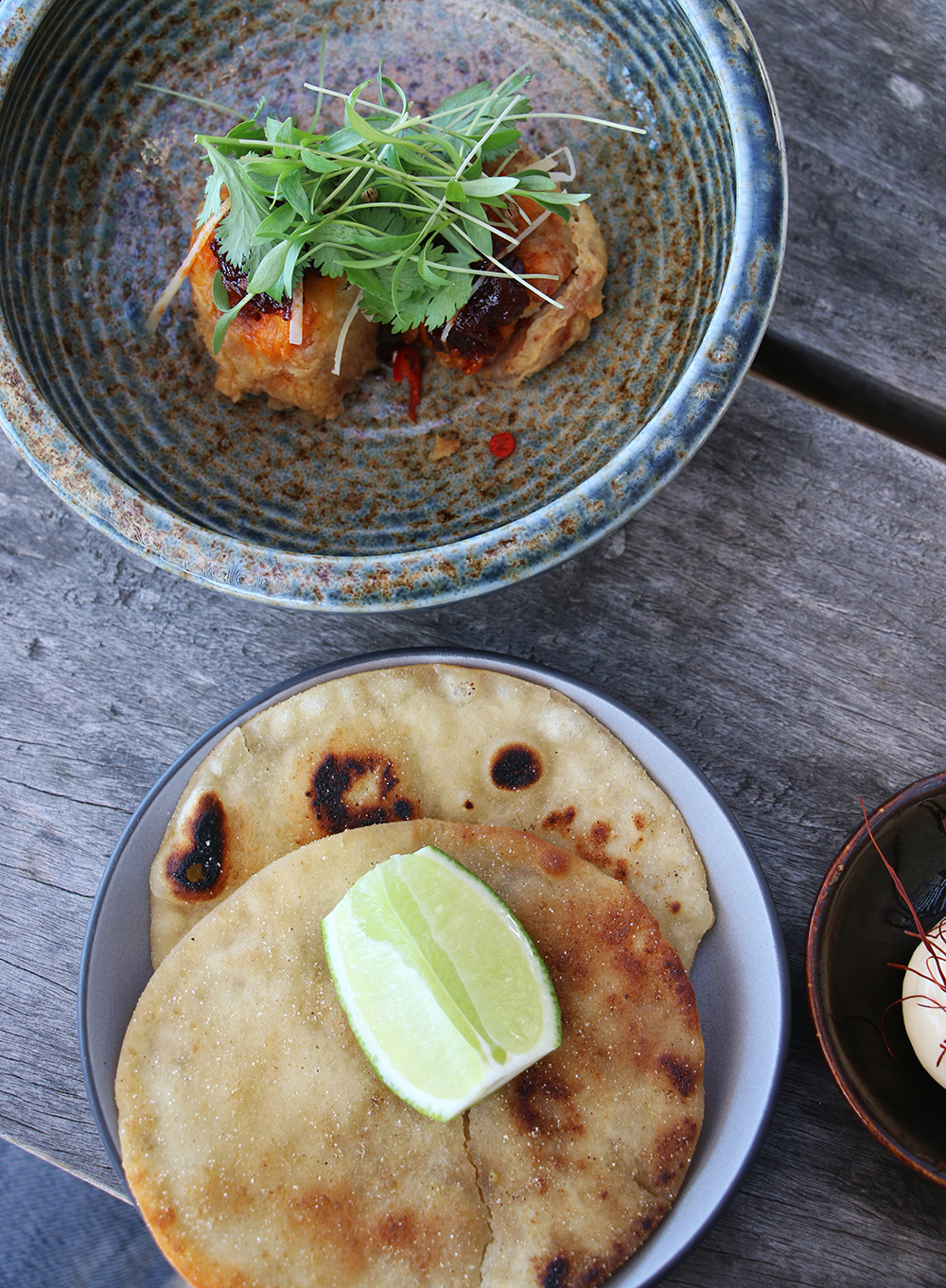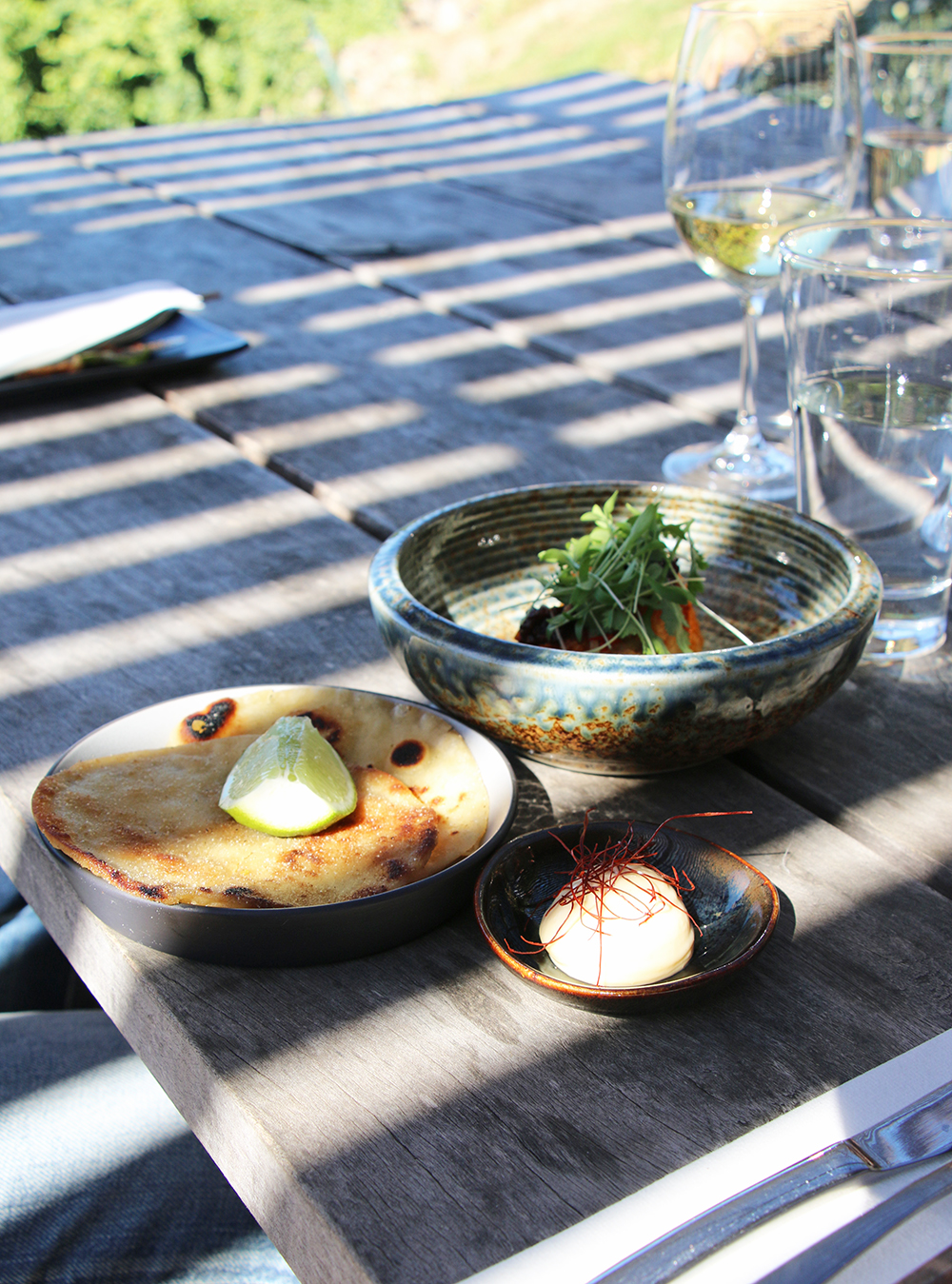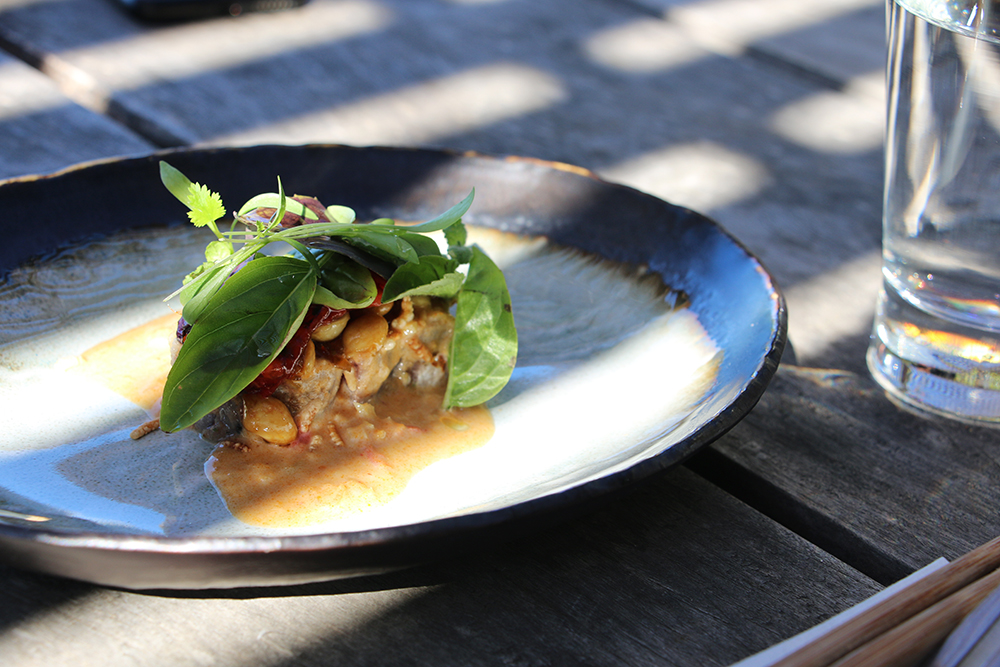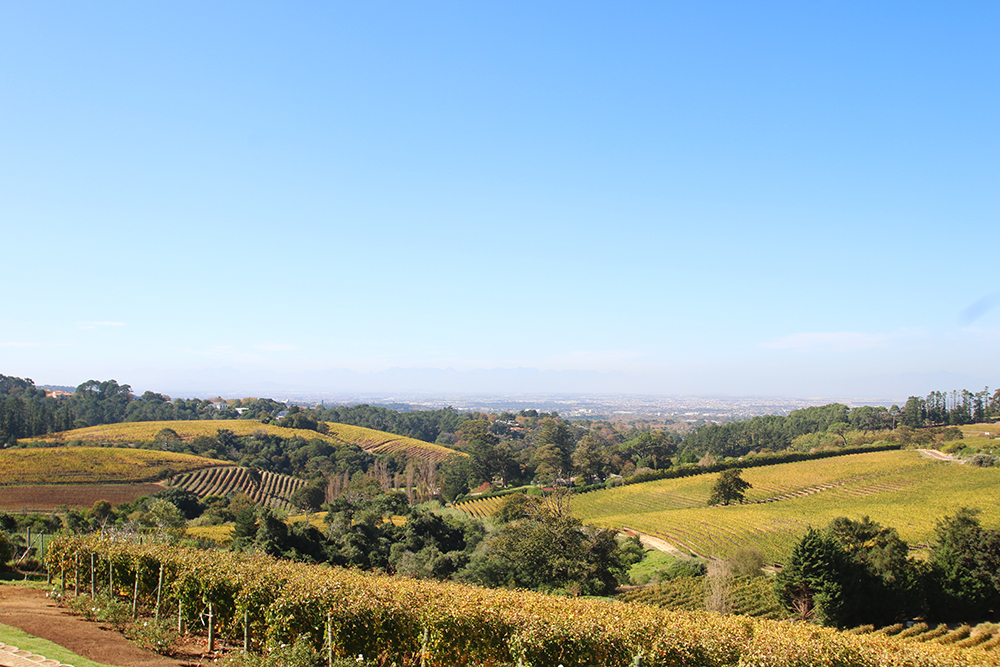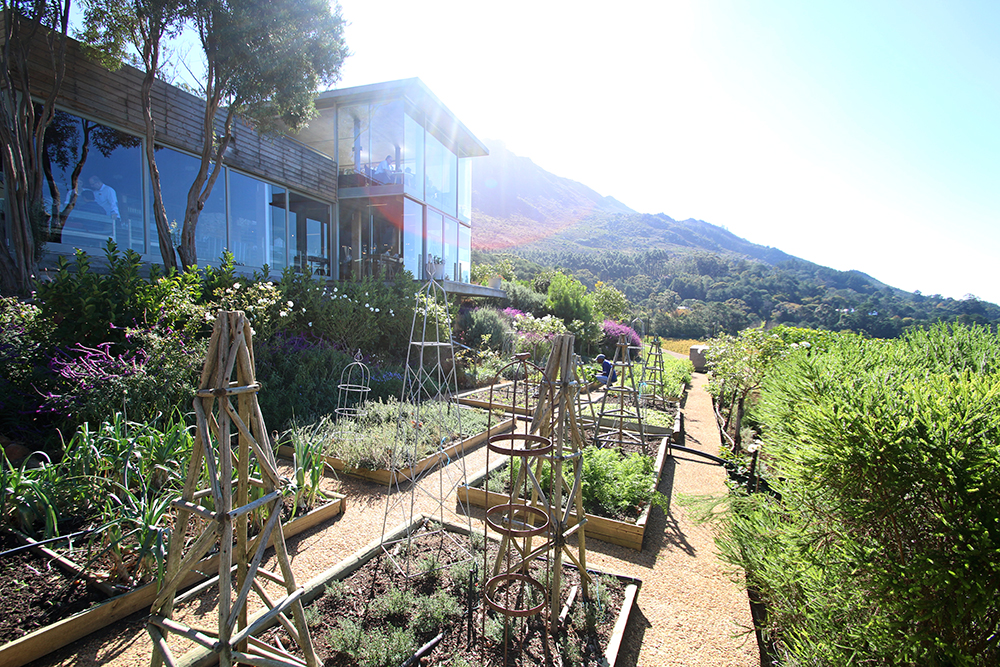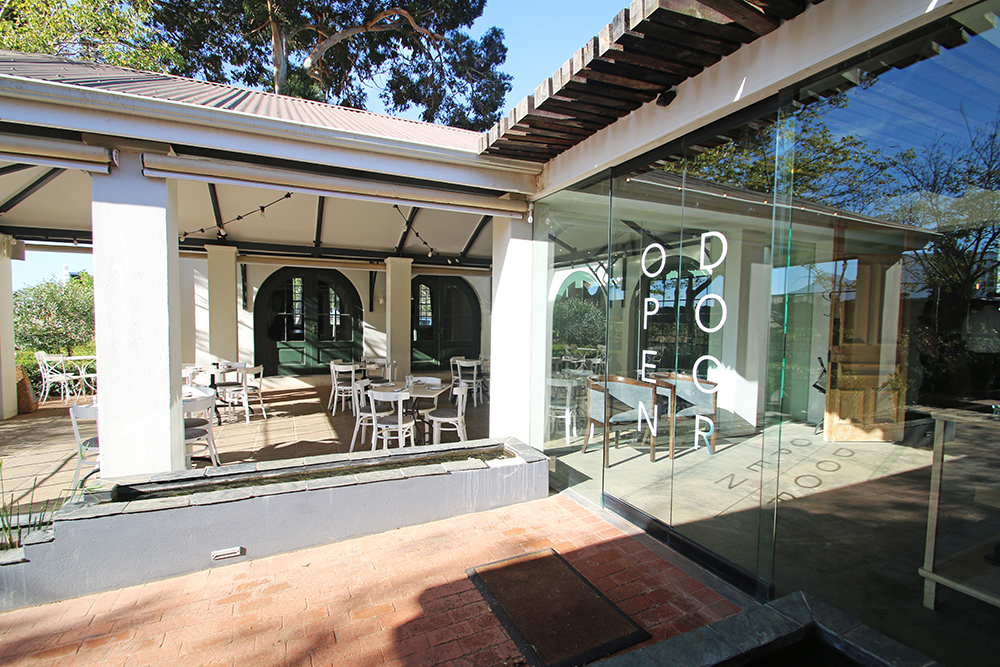 Third stop: Open Door
 Open Door restaurant sits on the Constantia Uitsig farm, which dates back to 1685.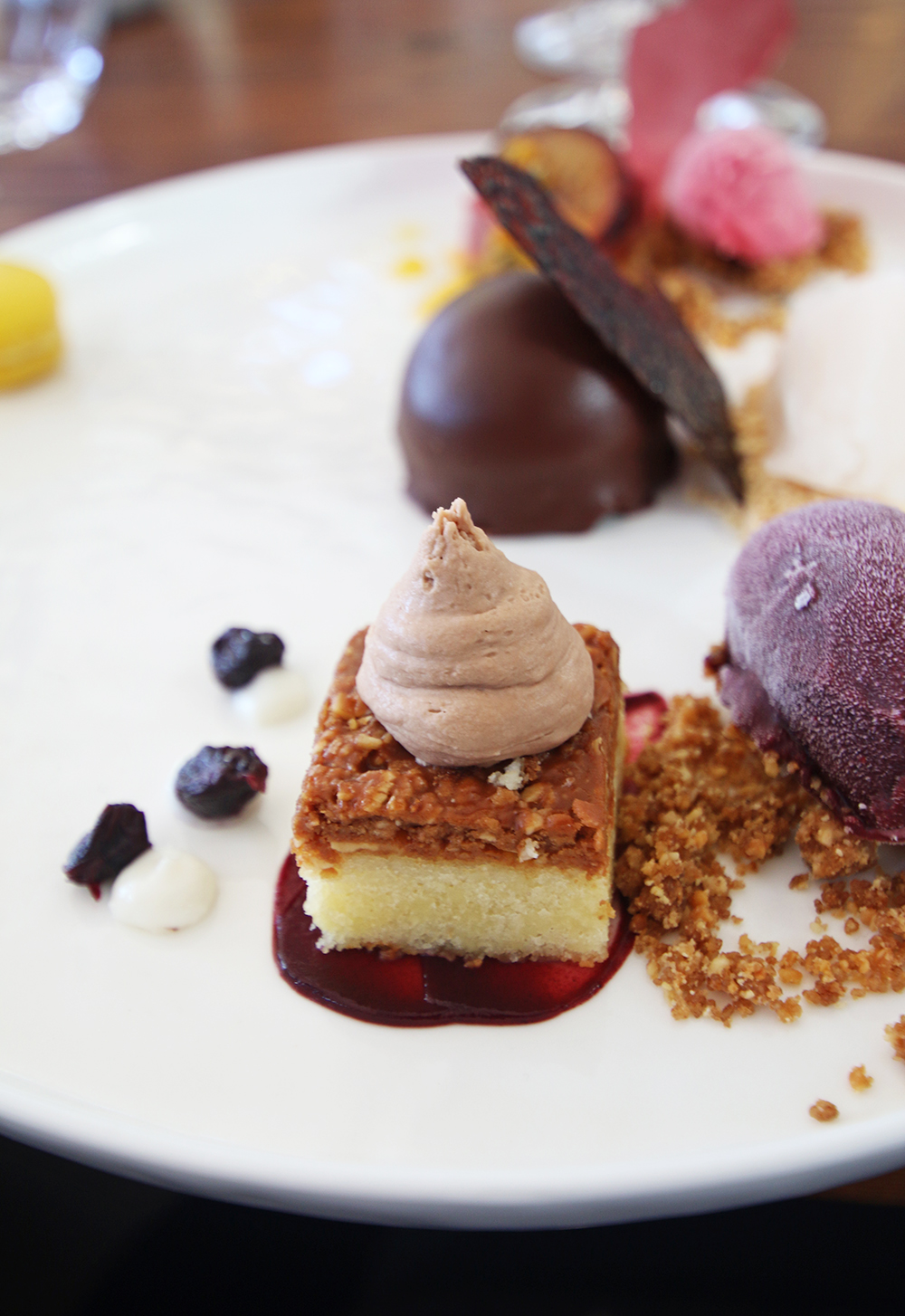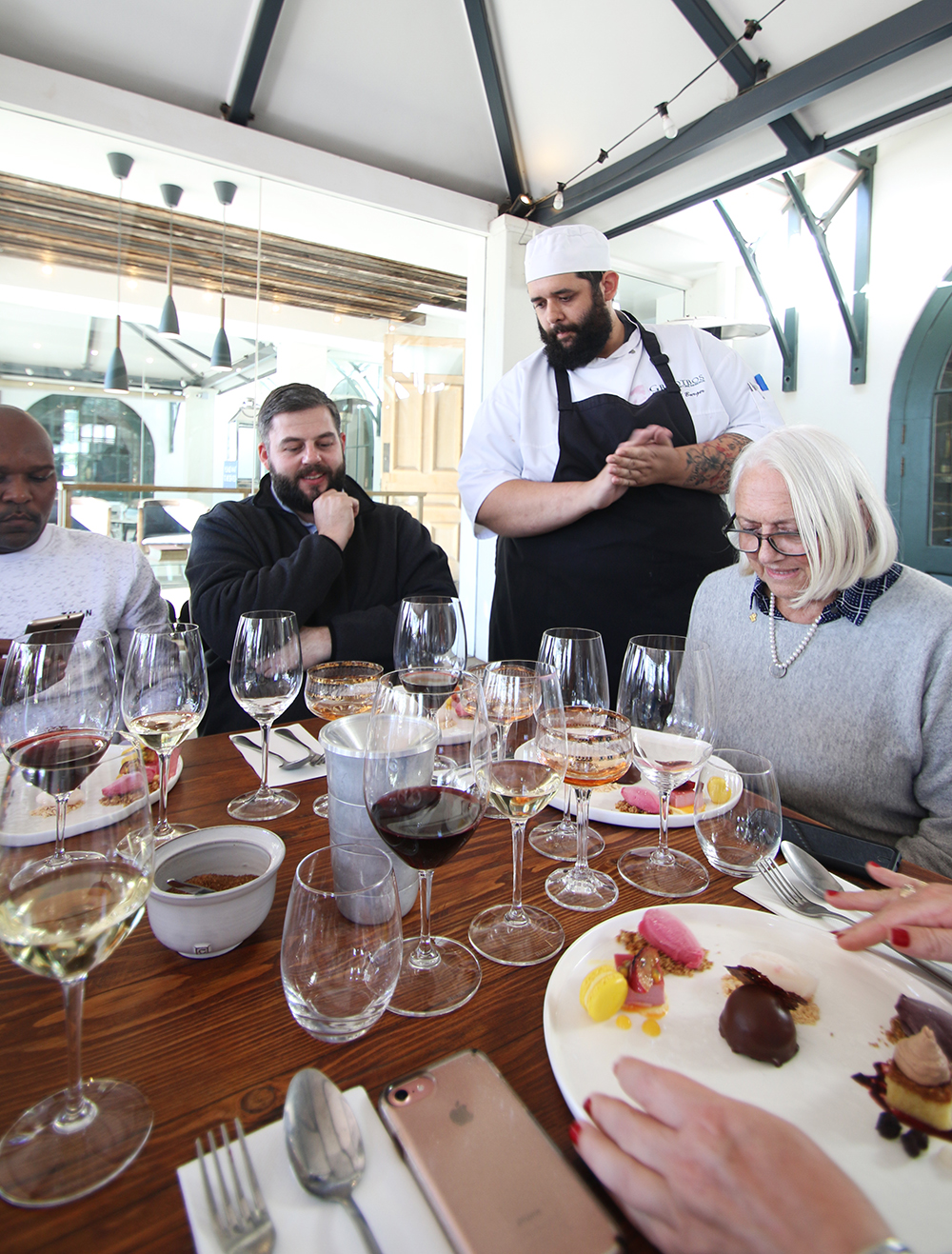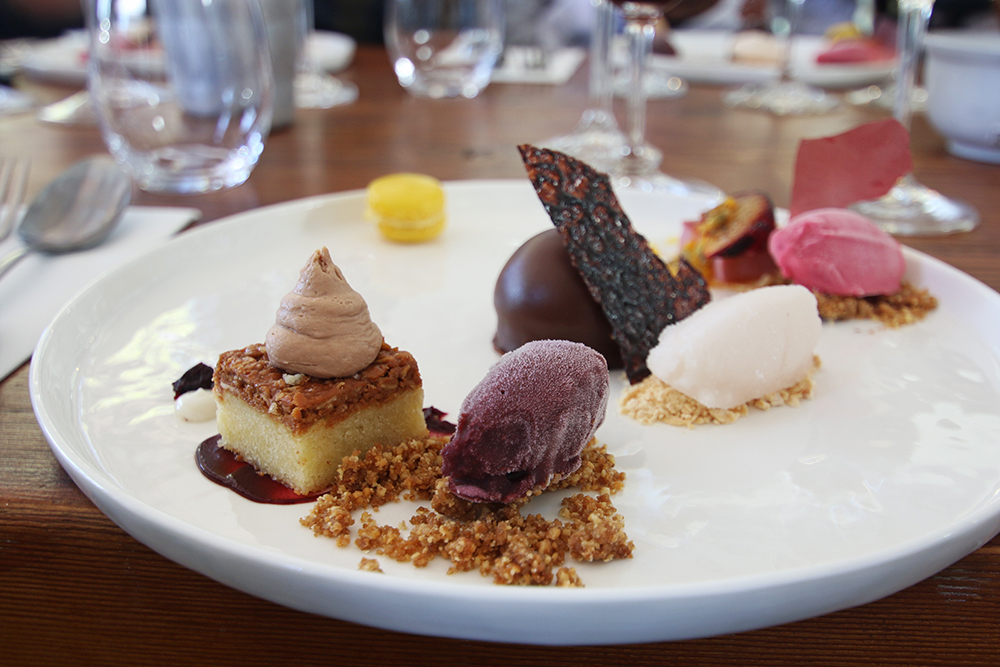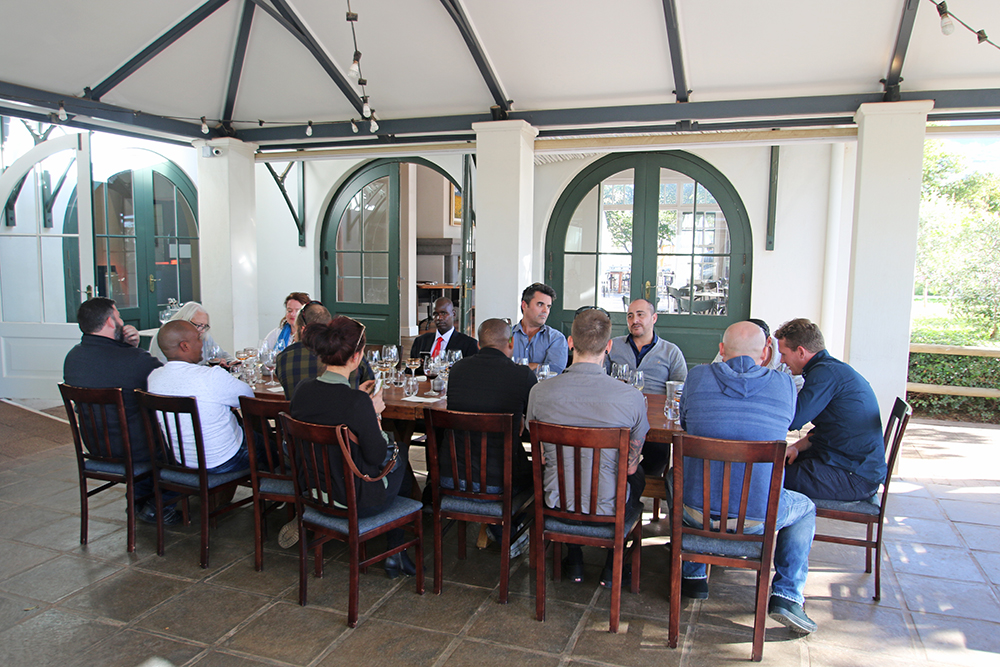 Final stop: Klein Constantia
Dating back to 1685, Klein Constantia is set amid ancient trees on the upper foothills of the Constantiaberg, and produces some of South Africa's top wines, including one of the world's best natural sweet wines, Vin de Constance.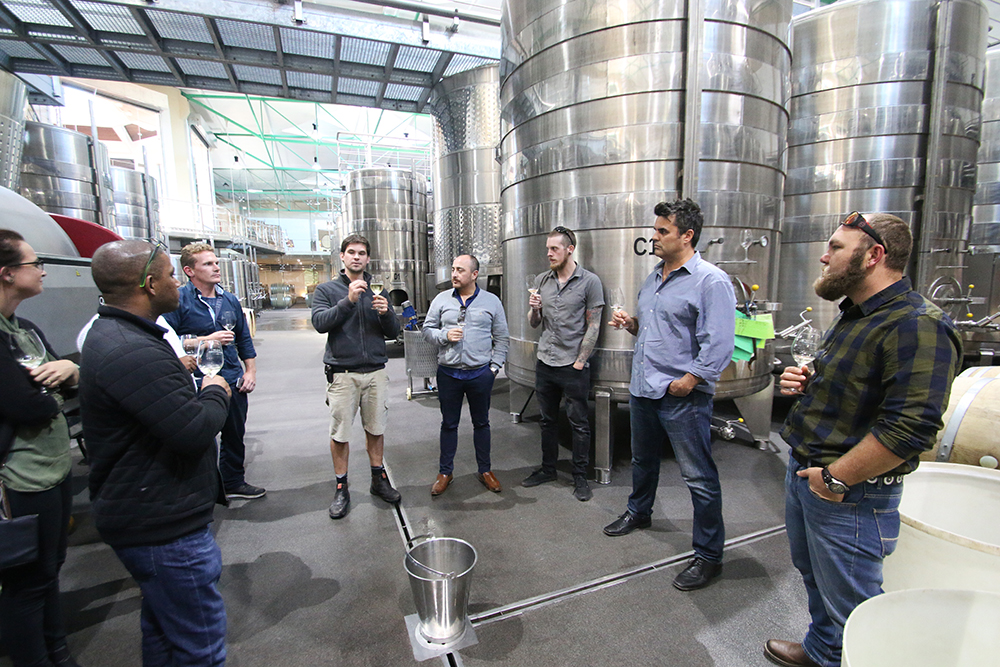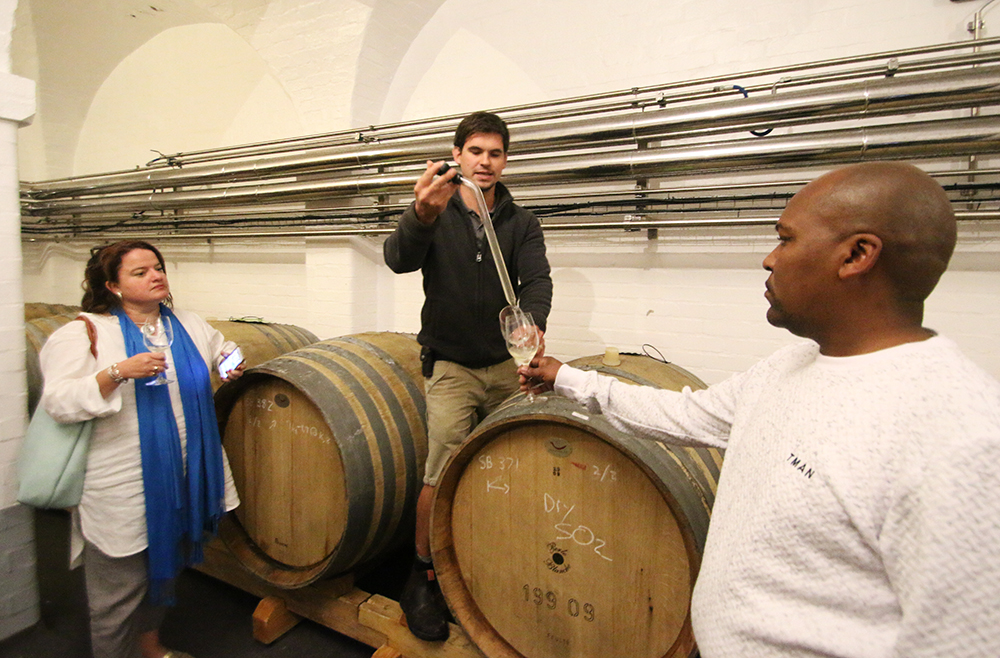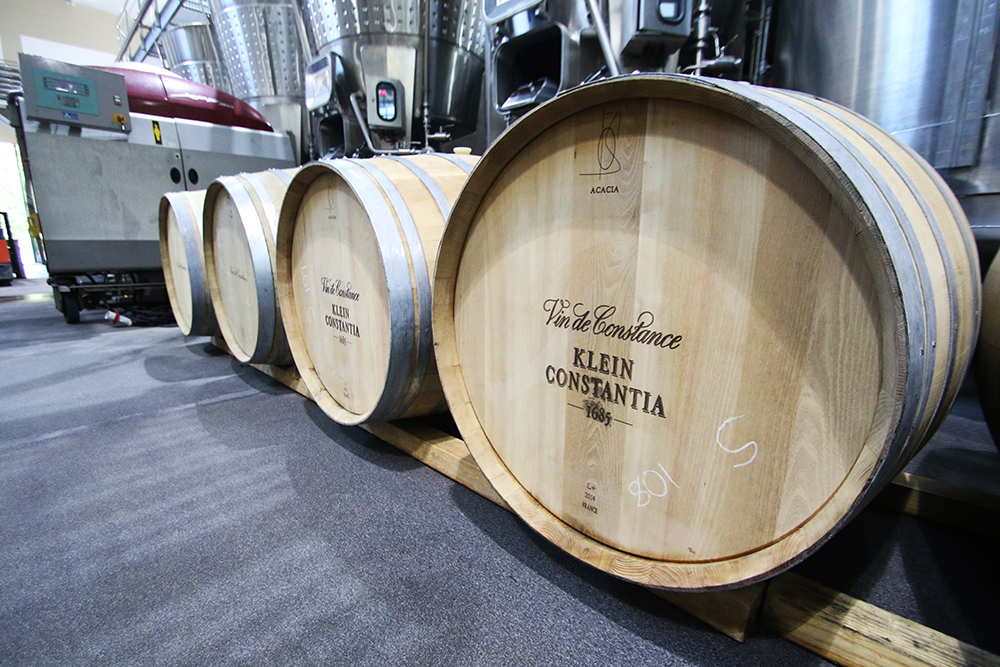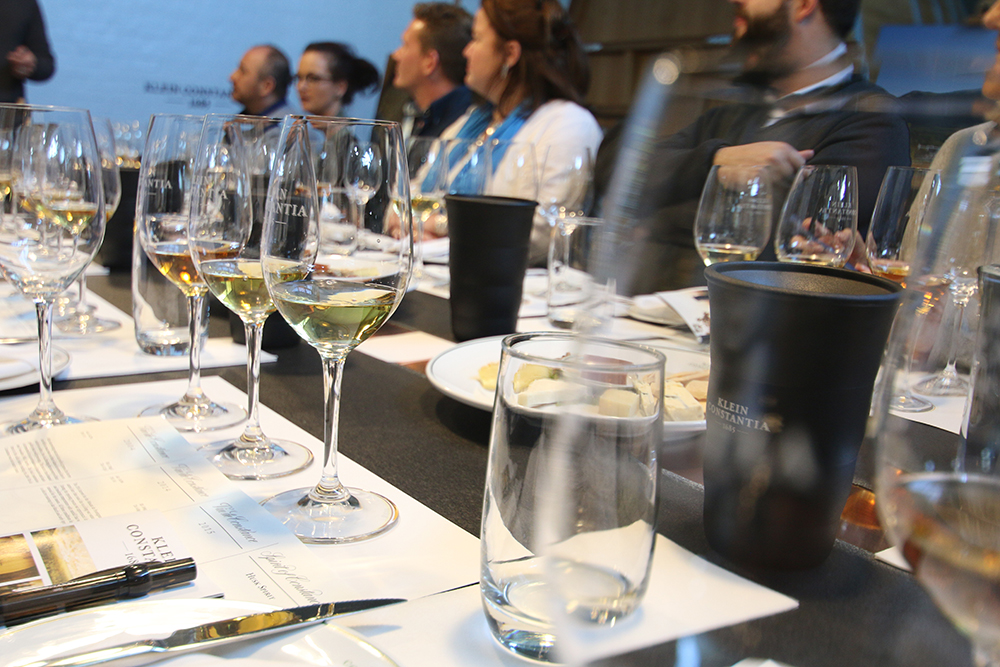 To conclude the tour, we headed to The Cellars-Hohenort's Greenhouse restaurant for one of the finest dining experiences in South Africa.