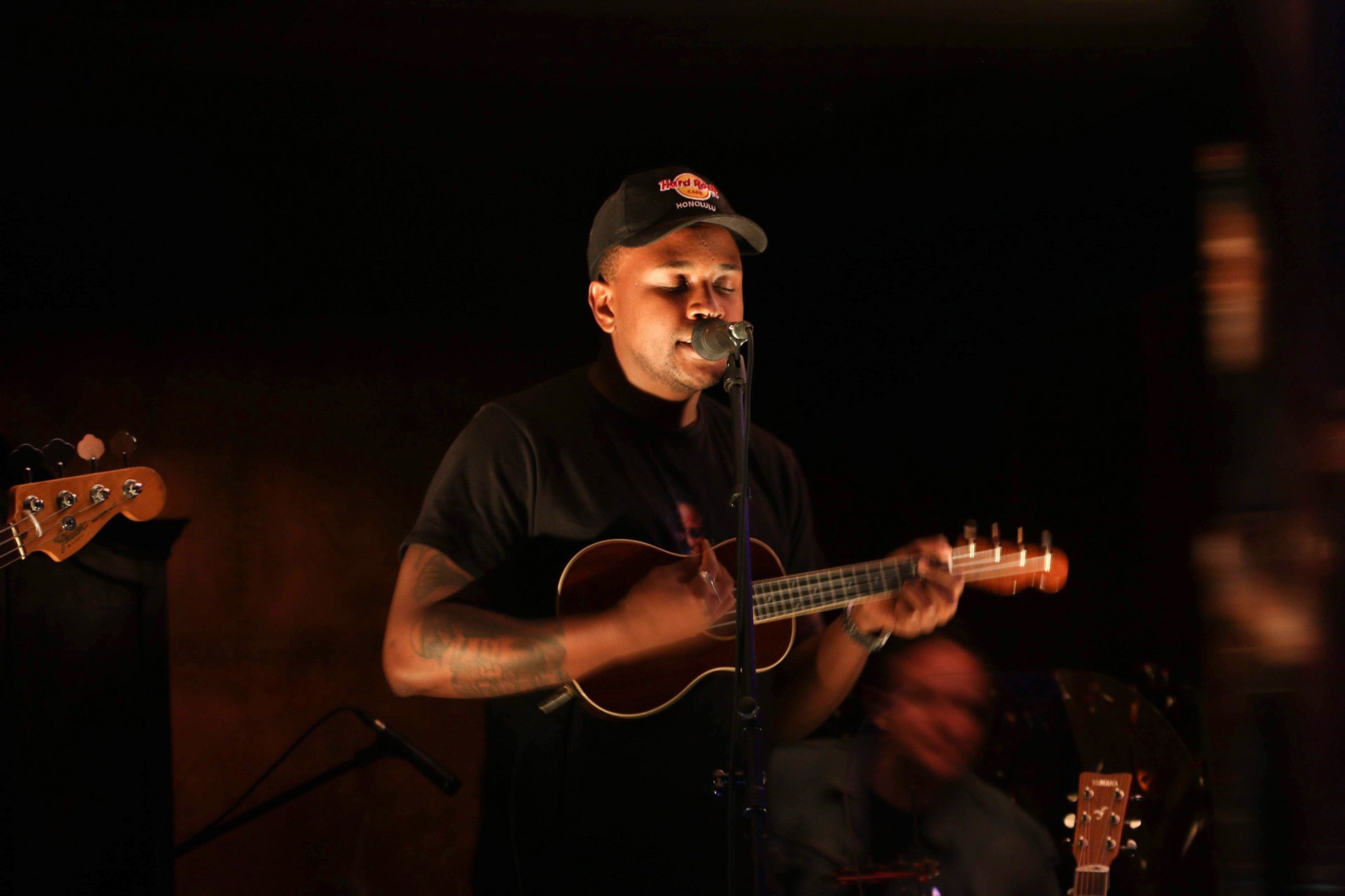 You can call me babe and I'll call you darling
If that's alright with you it's fine by me
And I will play guitar and you can try to sing
You and I will write our own story
The lights dimmed, we took our seats and the band stepped out onto the stage under the golden beam of the Ellerman House wine gallery. There was talking, an introduction, the reflection of singer, Majozi and his guitarist, keyboardist and drummer in the glass wall around that giant corkscrew.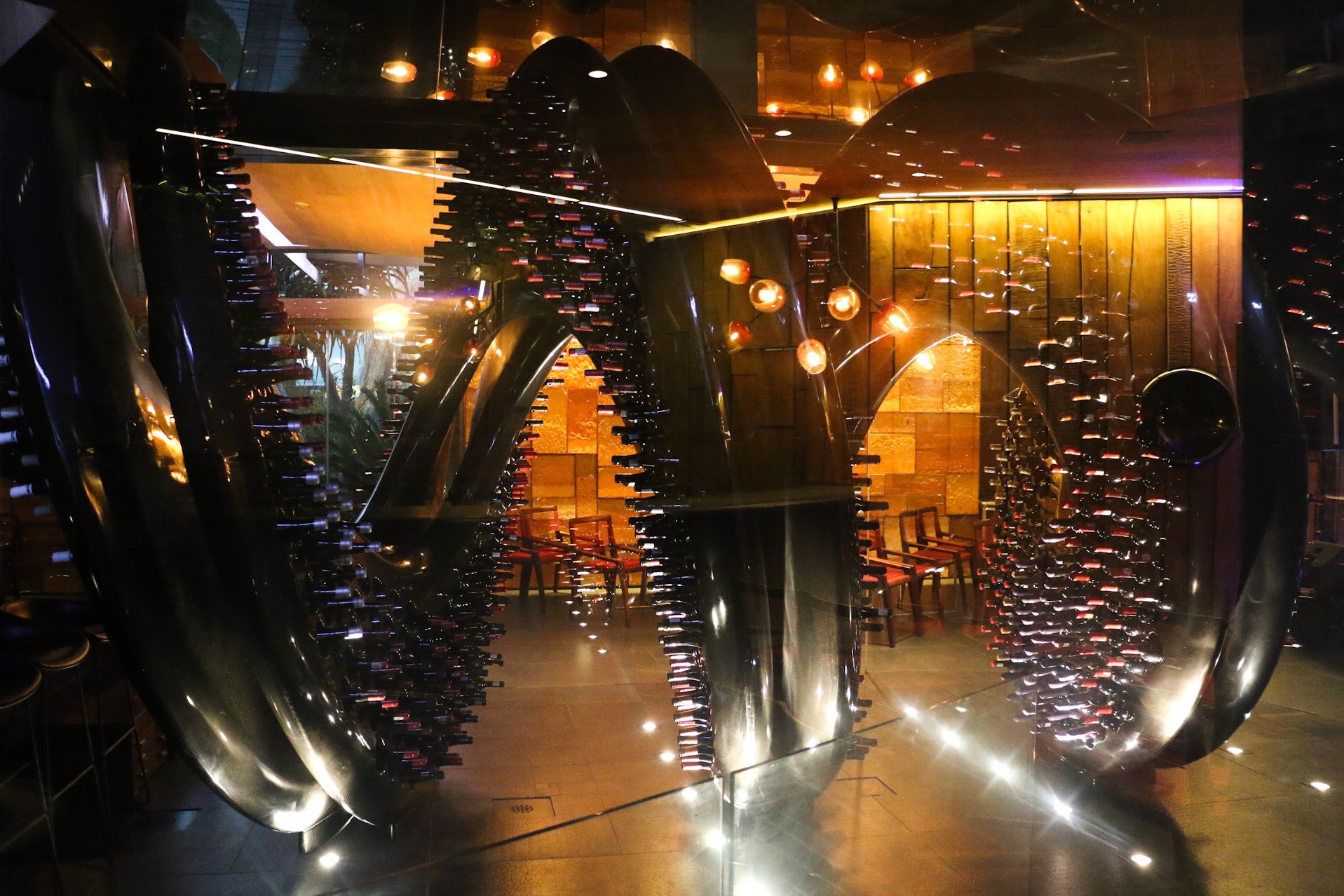 You and I, well sometimes we're worlds apart
But when were together we are one heart you see
Oh… in spite of me
But when the music started, the rhythm took hold and we found ourselves lyrically lost in Majozi's stories of love, South Africa and faith.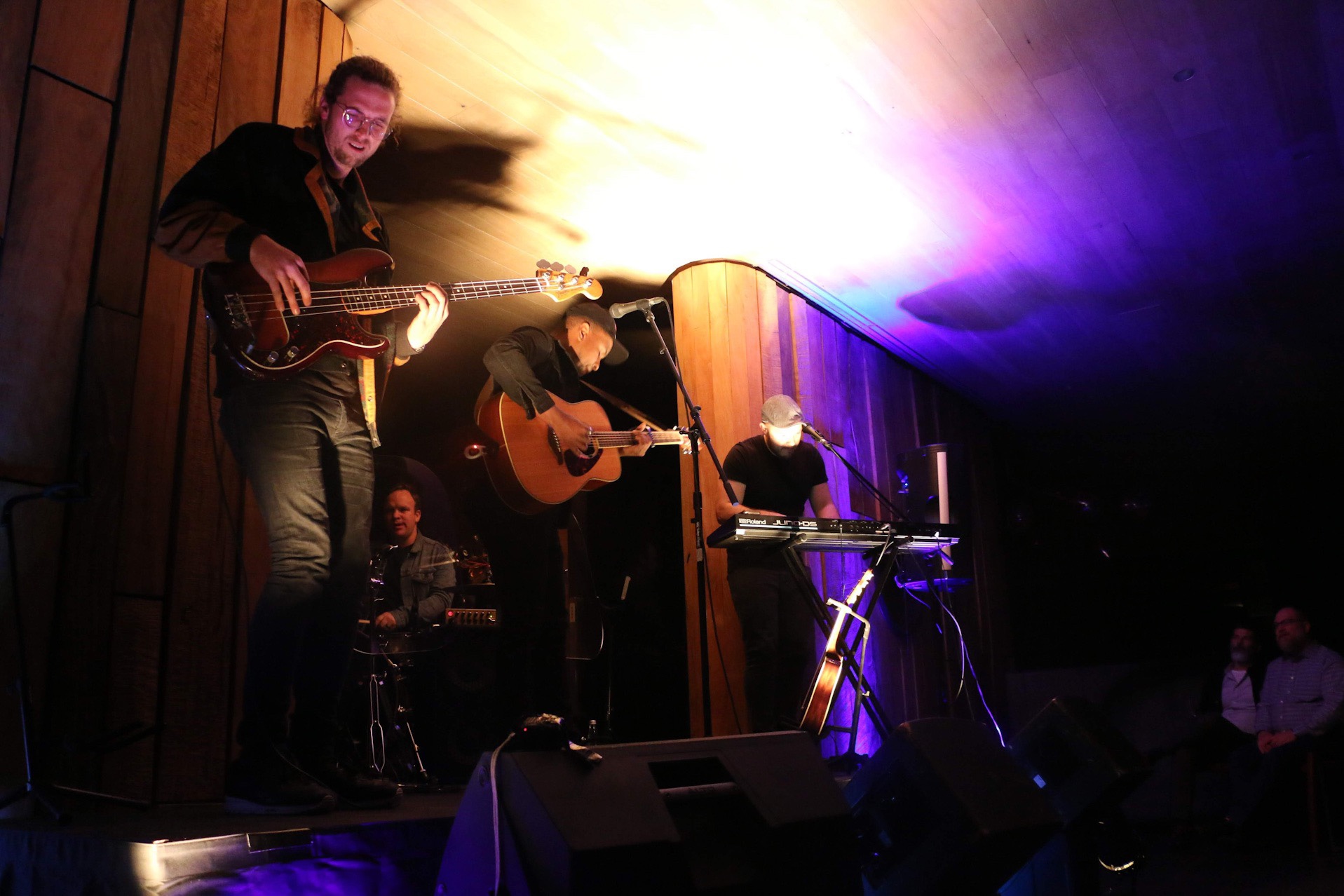 A young and proudly South African musician from the coastal city of Durban, Majozi says, "Where our words end, music begins… Creating music is my passion. For the most part, beneath the layers of the songs are personal stories, dreams and desires."
Watching him play, we could feel the love, honesty, vulnerability and soul of his stories, dreams and desires, as though they were our own.
I've been waiting, for you all my life
You've been running, through my dreams at night
I've been searching, for the longest time
Tell me darling, when will you be mine.
Thank you to the whole band for sharing your hearts with us, and to Ellerman House for creating the space for a night of soulful inspiration.
Below is a look at the revelry of another great Ellerman Session.