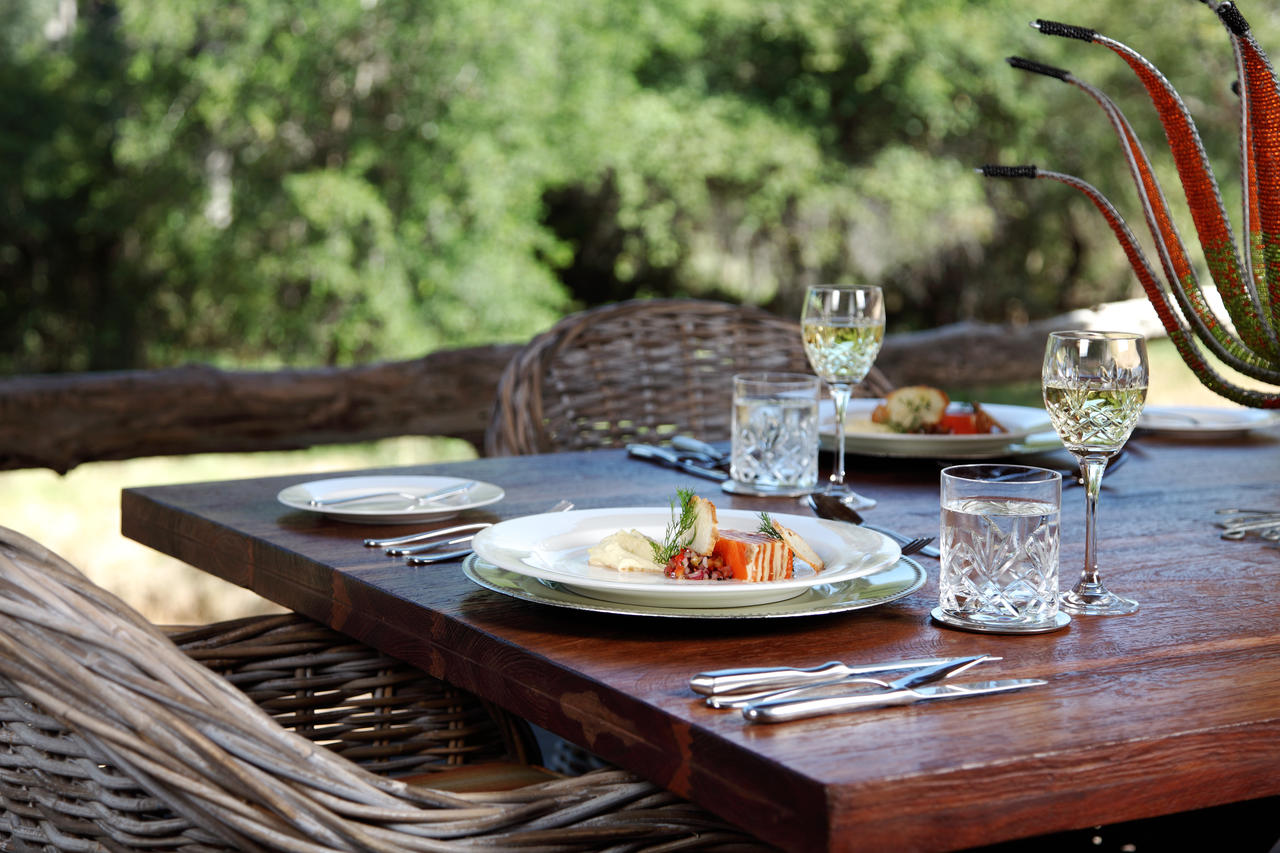 In the heart of the private Kapama reserve in South Africa, Camp Jabulani is not only an homage to the elephant, but also a refuge for the traveller, a place where people in search of something authentic, something wholesome and restorative come to rest and reawaken. And part of this journey is the role played by food. A role that Executive Chef, Dylan Frost takes on and executes with great heart.
"Being a chef is not a job for me," says Dylan. "It is doing something that I love and have fun withhe. Using local ingredients imaginatively is one of the ways we give our guests something that they would never get to try elsewhere in the world. In addition to changing our menus, we also believe in varying our dining venues. We offer private candlelight dinners, riverbed surprises, and traditional South African boma nights (with ambiance provided by bonfires, lanterns and starry skies)."
Discover more from Camp Jabulani's Executive Chef in our Q&A with him below and follow him on Instagram here.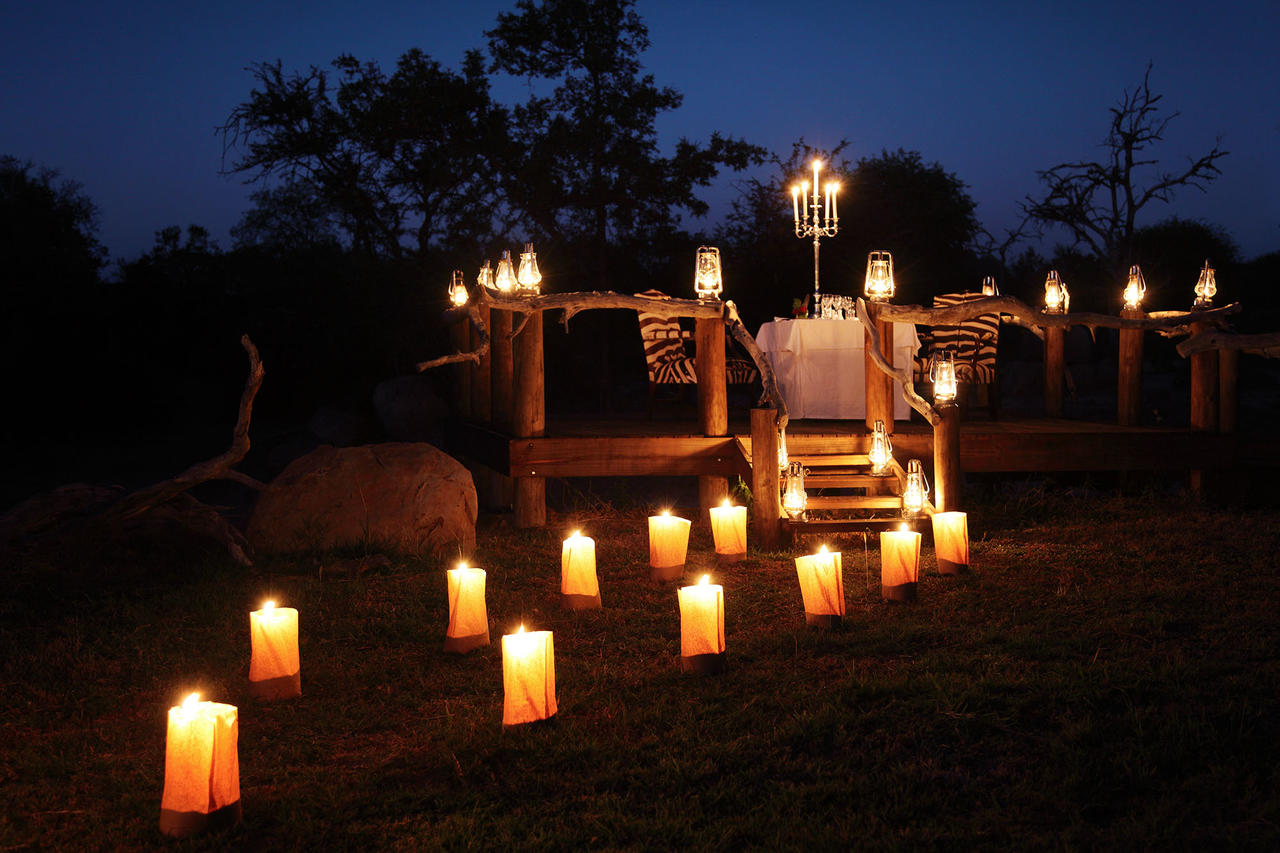 10 Questions with Camp Jabulani's Executive Chef, Dylan Frost
What is your first memory of cooking?
My very first memory of cooking was when I was in Scotland, visiting my mother for a holiday. My mother use to cook for the guests in the hotel that she was working at, and I helped her make breakfast the one morning. It was a fun experience for me as I was only 12 years old.
2. What five things has working at Camp Jabulani taught you about yourself, life and love?
1. Camp Jabulani has taught me that the smallest and simplest things in life count and can make a massive difference in a guest's life.
2.  I have also learnt the importance of working as a team.
3. Camp Jabulani has taught me that I am capable of doing amazing things.
4. I have truly learnt that I really love cooking and that I will never stop.
5. It has taught me the true meaning of love, since it's where I met my wife. I am the luckiest man ever.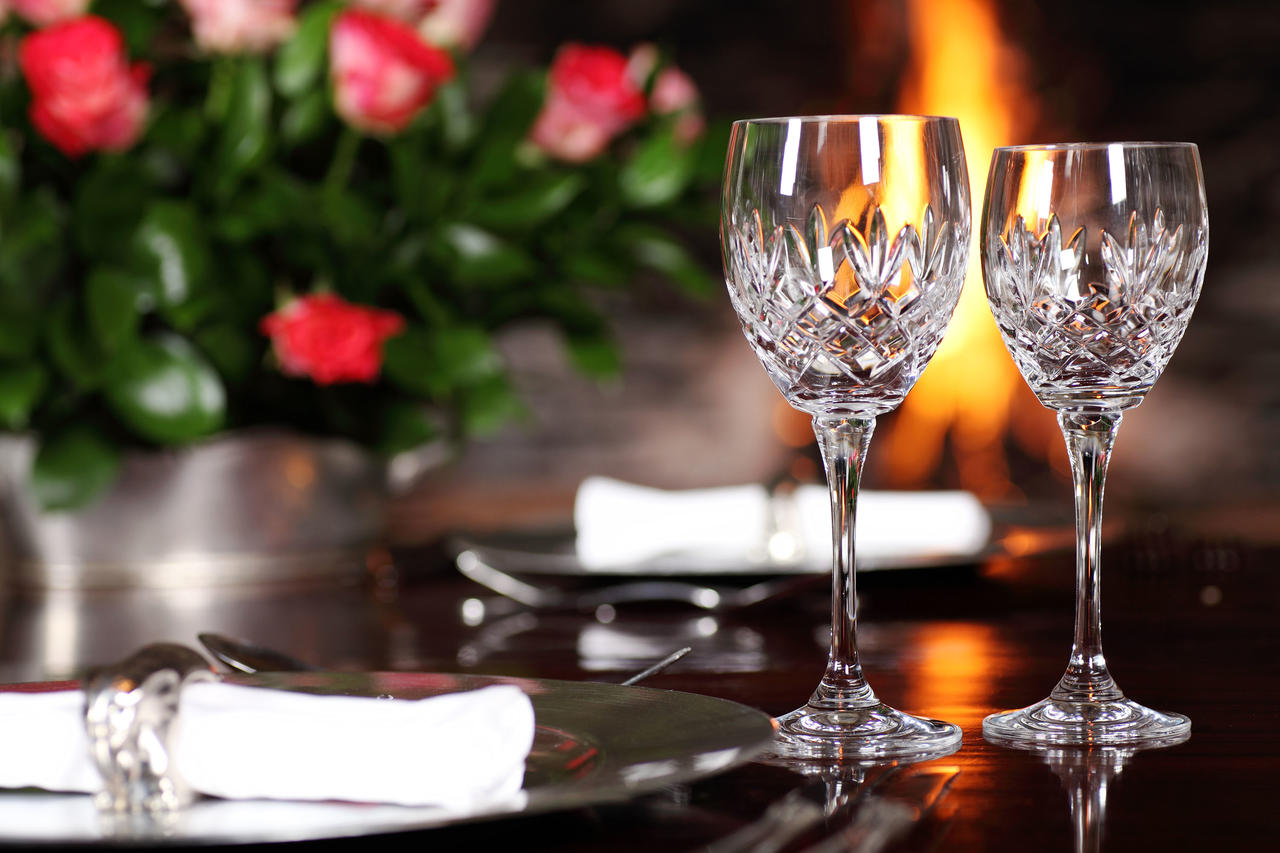 3. How did your path lead you to Camp Jabulani?
I had been working at the Plettenberg Hotel for some time and thought that it was time for a change of scenery. I was looking at jobs in the lodge industry in order to change from the hotel scene and I was fortunate enough to receive the opportunity to work here, in the wilderness of Kapama.
4. How do you bring a taste of the land to your dishes?
I like to stick to the simple elements but also add a twist, by using our local venisons, whether it be Springbok shanks or Kudu loins. These proteins are able to tell a story just by the way they look and taste on a plate.
5. How would you describe the kind of cuisine at Camp Jabulani and the motivation behind it?
Camp Jabulani cuisine is a fusion between South African and French cuisine. I keep the lunches more bistro style and the dinners have a rustic fine dining feel. We also have a lapa for boma evenings, which is always a lovely surprise for the guests, as it includes traditional South African dishes.
---
Above: Tempura Quail leg and pan fried Quail breast served orange and Bulgarian yoghurt puree, berry caviar, rainbow carrot ribbons, sushi mayonnaise and asparagus tips.
---
6. What inspires you day to day – in life and work?
Trying new dishes and foods inspires me. And I love watching the guests expressions after they try a dish that I've been working on for a while.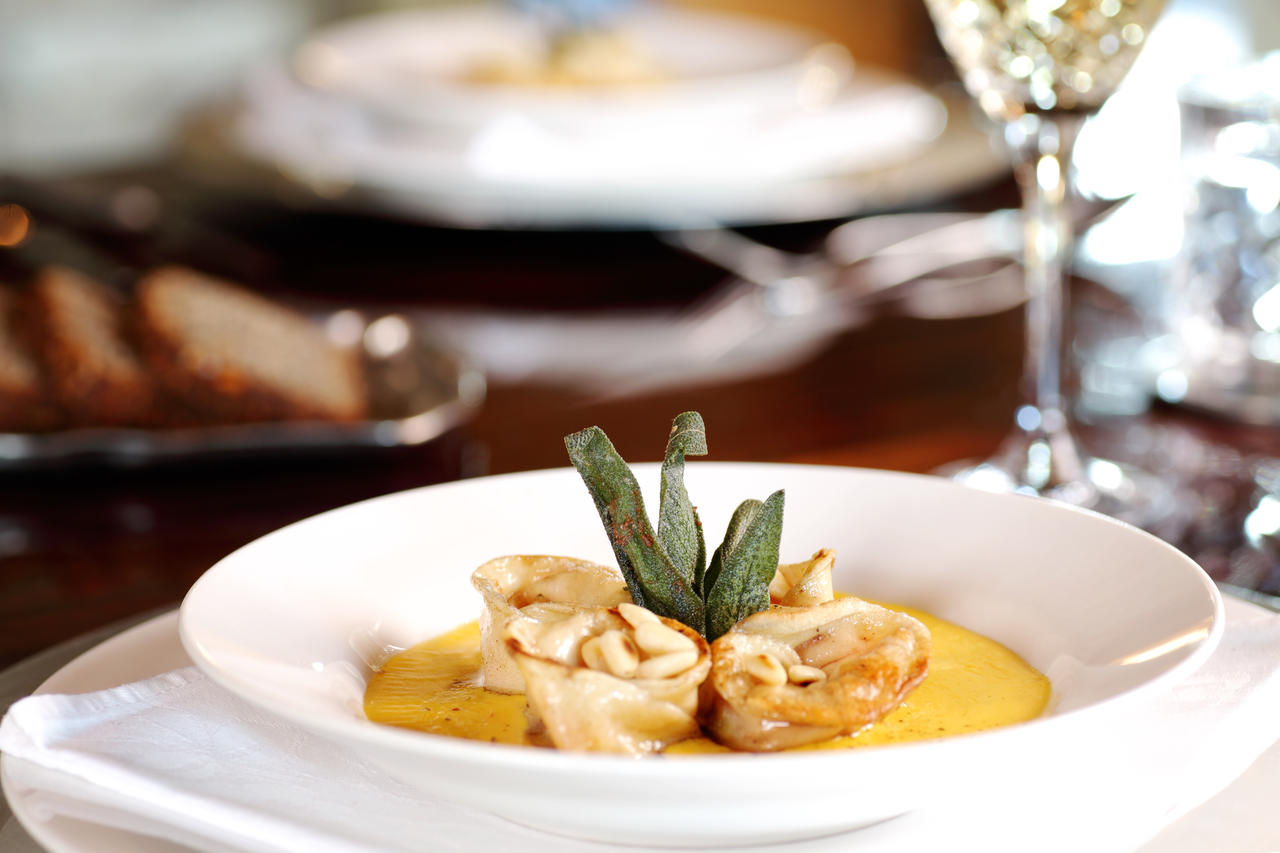 7. Where do you source most of your produce from?
We are fortunate enough to have wonderful suppliers closeby in Nelspruit and in Hoedspruit. We have access to the freshest of herbs from just around the corner, and we get the best cuts of meats from suppliers that we have been working with for ages and have built a fantastic relationship with.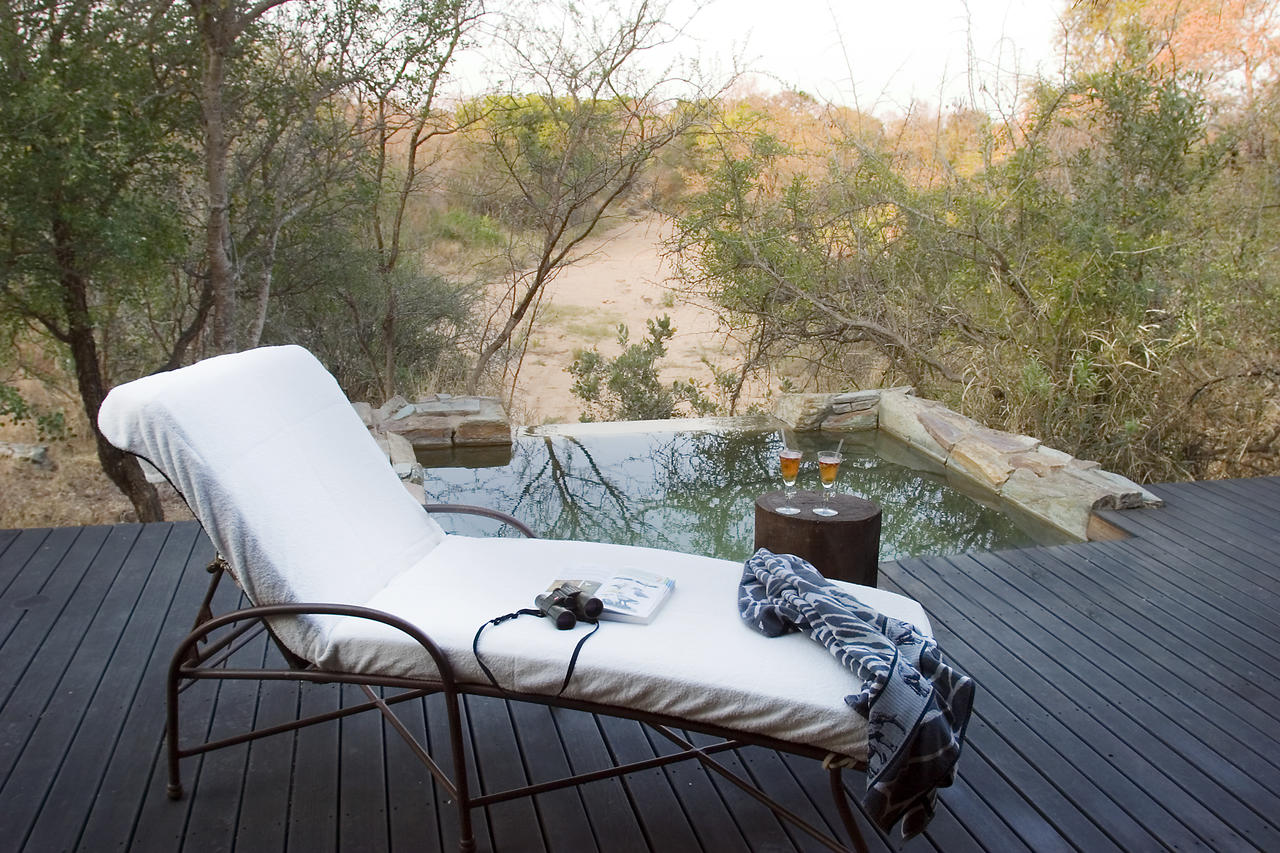 8. What are some of your favourite local ingredients and dishes?
I am a massive fan of using the weirdest ingredient and trying new ingredients. I have recently sourced samphire here and it has brought life to some of our fish dishes, giving you that experience of eating at the ocean but in the middle of the bush. I love the Monk fish dish that we create here.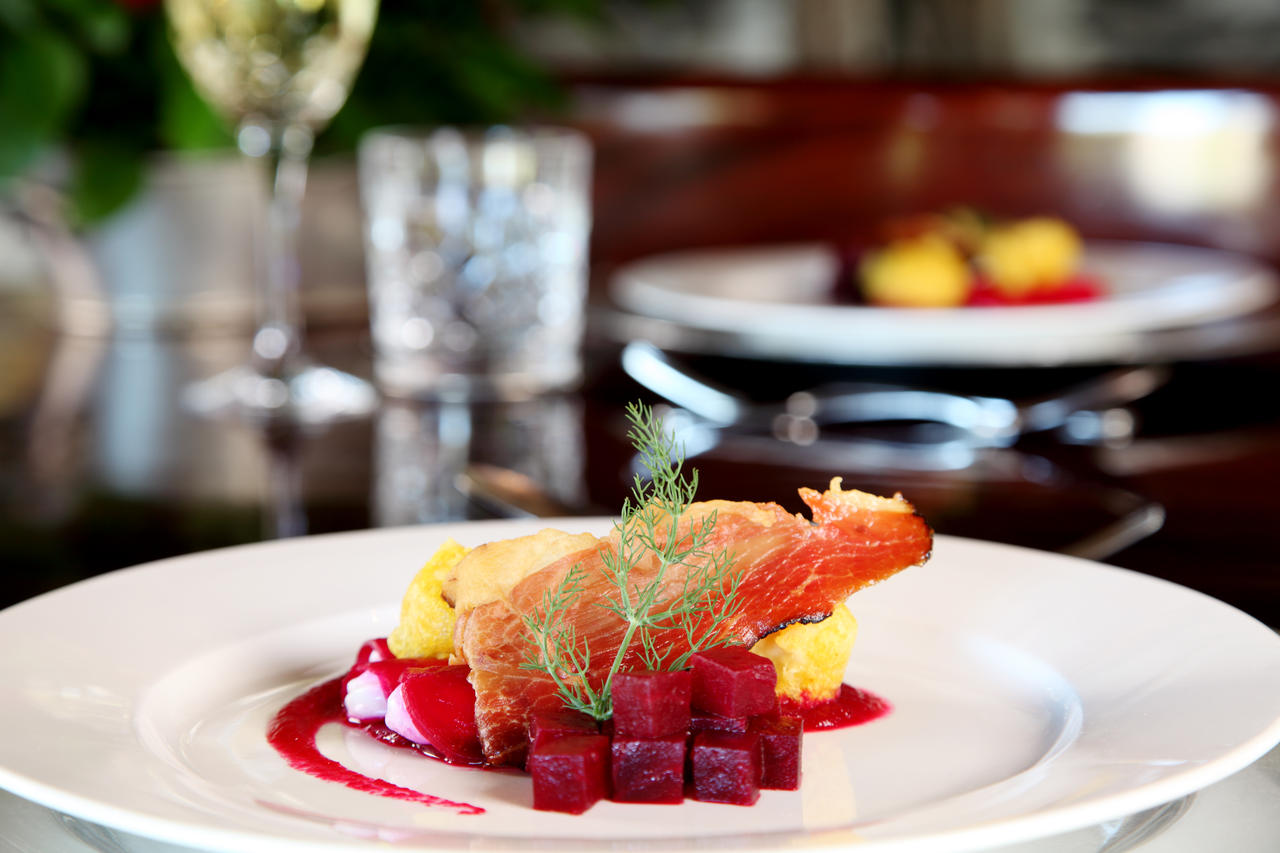 9. What are some of the unique requests you've had from guests when it comes to food and dining?
I have had some really weird but interesting requests before. I remember a group of guests staying in the villa. They wanted to have a pizza night and one of the young ladies requested a pizza with pistachios, goats cheese and honey. I had never tasted it before, but I can now definitely recommend it.
---
---
10. What do you enjoy most about living and working at Camp Jabulani and what makes the camp so special?
I really find that working with this amazing team plays a massive role in making the time here well spent. I am very fortunate to have a great team behind me as well, but the best part of working here is that we get to work with the Camp Jabulani herd of elephants. Even in the hardest times you can always count on the elephants to brighten up your day and bring a smile to your face.