You've heard the saying…
"If you reject the food, ignore the customs, fear the religion and avoid the people, you might better stay home." – James A. Michener
It might be your personal travel ethos – to embrace the unfamiliar. But it might also be as foreign to you as the new land you find yourself in. We all have a different way – of seeing, of being, of travelling. Surrendering to newness doesn't come as easily to some as it does to, say, James A. Michener. But you have to admit, the real, overwhelming charm of travel that knocks you off your feet lies in the joy of doing just that – giving in to the strangeness, of the food, the customs, the religion, the people.
Throughout our travels across Africa and the Indian Ocean, we have tasted, sniffed, caressed, and glimpsed some peculiar foods and it has only enriched our experience and understanding of the country.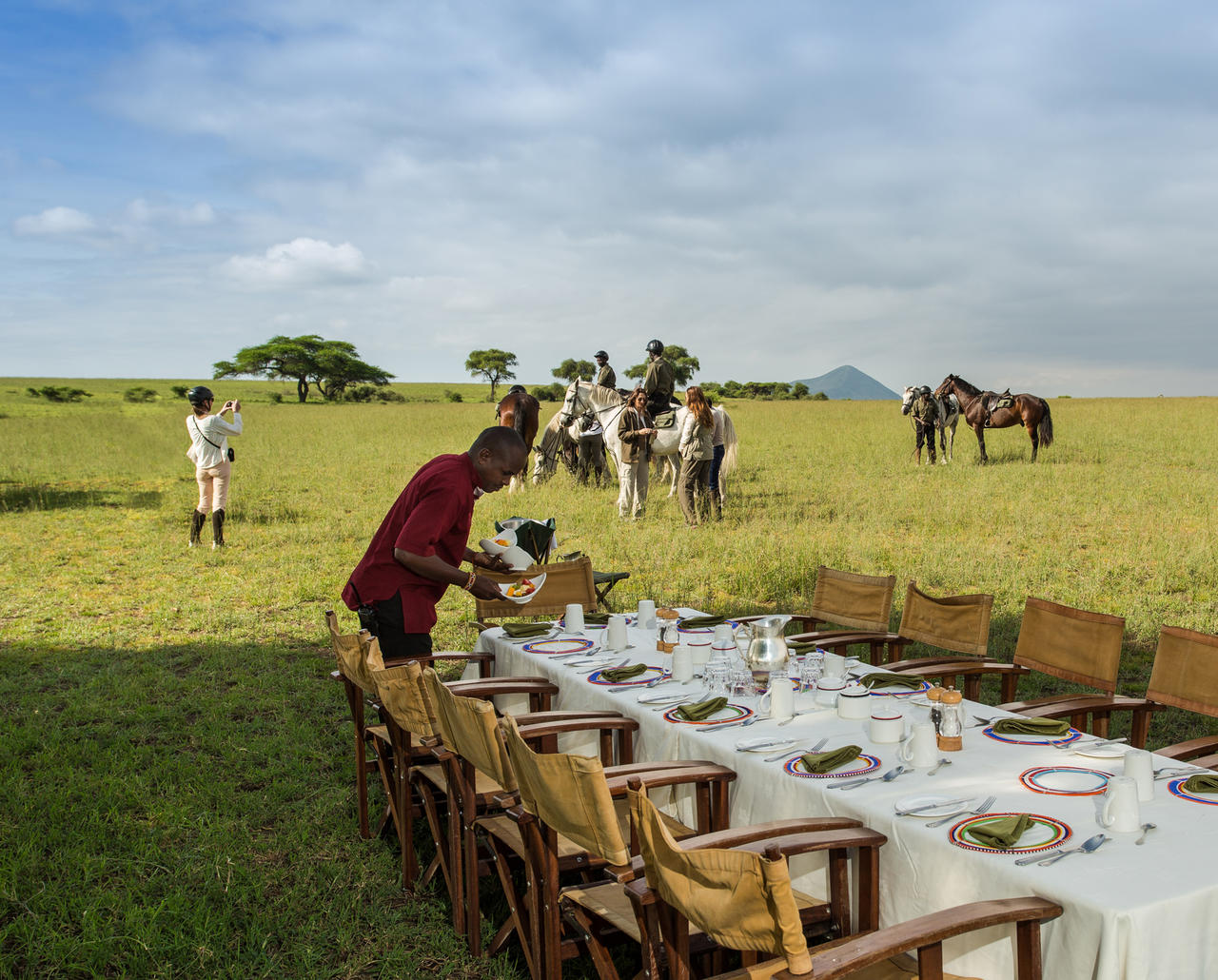 Kenya is one such place, with a range of dishes and cooking styles and influences that complement the wildlife safari with a culinary safari that is just as wild and wonderful.
One man taking people on that journey is Tim Okoth, Head Chef at ol Donyo Lodge in Kenya. The tallest chef in Africa (or at least one of the tallest). Get to know Tim in our 10 Questions below.
---
---
What has working at ol Donyo Lodge taught you about yourself, life and love?
I have learned to take pride in whatever is local, in our culture and our food. Catering to a diverse clientele has pushed my levels of creativity and enabled me to value more the art of pleasing with memorable dining experience.
How did your path lead you to ol Donyo Lodge in Kenya?
The first time I ever heard about ol Donyo Lodge was through another chef who told me they had a vacancy in their kitchen. I gave it a shot and applied.
How do you bring a taste of the land and terroir into your dishes?
My working background plays a major role in my approach to cooking. I research and try to relate Kenya's food culture, with its Swahili, Indian and Arab influences, to my dishes.
What kind of cuisine do you focus on at the lodge?
My main focus over time has been simply to keep  it fresh, artistic and light. However, I've been found leaning mostly to Middle Eastern/ Mediterranean flavours since they relate well with me but I also add a lot of twists to popular classics.
---
---
Your favourite dish on the menu right now? And why?
Lamb rack, urad dhal and wine poached root vegetables. Besides lamb being popular in Kenya, it's my favourite meat and combining it with dhal makes me feel like I'm fully representing the Kenyan palate. The vegetables infused with some sweet and sour flavours also compliment the dish even further.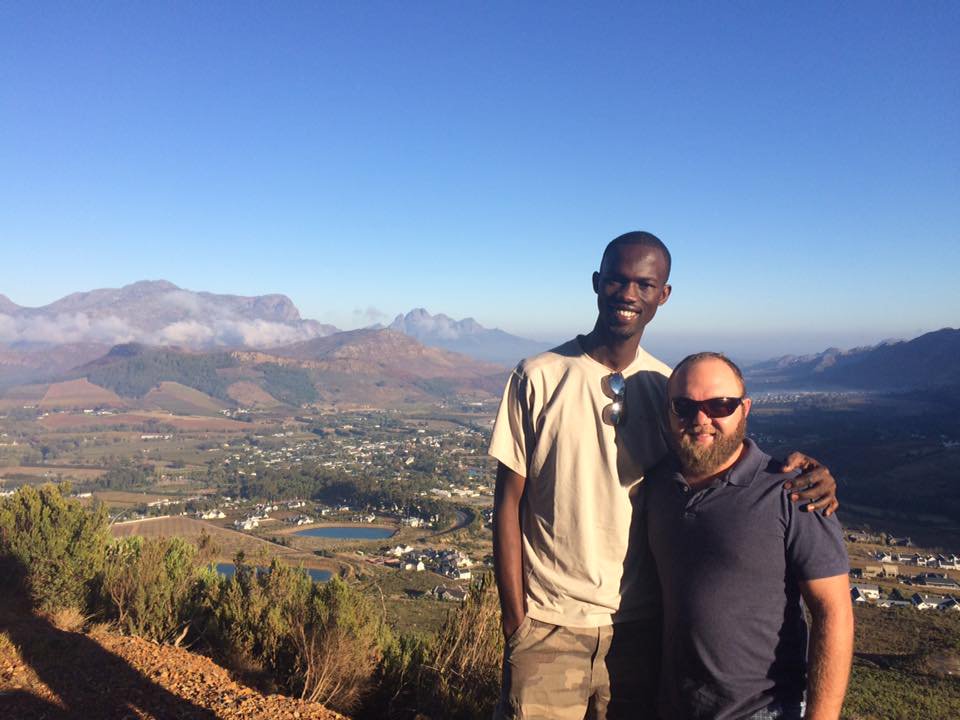 Where do you source most of your produce from and who are some of your favourite local food suppliers?
We have kitchen garden that caters for most of our salad needs. I also source some fresh produce from the nearest local market taking advantage of whatever is in season. The rest I source from suppliers near the city capital, my favourite supplier for meat being The Well Hanged Butcher. I basically focus on how consistent my suppliers are in delivering quality.
---
---
What new trends are currently inspiring you? Or old traditions?
I like the idea of going light in balance, making seemingly heavy/filling dishes bite size.
---
---
The best way to spend a day at ol Donyo Lodge when not working?
Spending some quiet time alone in my house or playing a game of volleyball.
What do you love most about working in the bush, in particular at ol Donyo Lodge?
The well-equipped kitchen in terms of bush standards, and the wide platform and resources at my disposal.
Your most memorable day on the job?
My first experience with strict kosher guests early in my first year and making an impression with what we served them.
---
---
---
---
"Great Plains Conservation's ol Donyo Lodge is a Relais & Châteaux property, with all the class and sophistication that implies. The food conjured up by chef Timothy Okoth is no exception. He loves to use fresh ingredients in season to produce in-depth flavours with subtle spices, like his signature anise and coconut simmered chicken, or chickpea and rosemary flatbreads. His osso buco has a delicious hint of fennel and his lamb shank is possibly the most succulent and delicious I've ever tasted." – Roxanne Reid, Travel Blogger