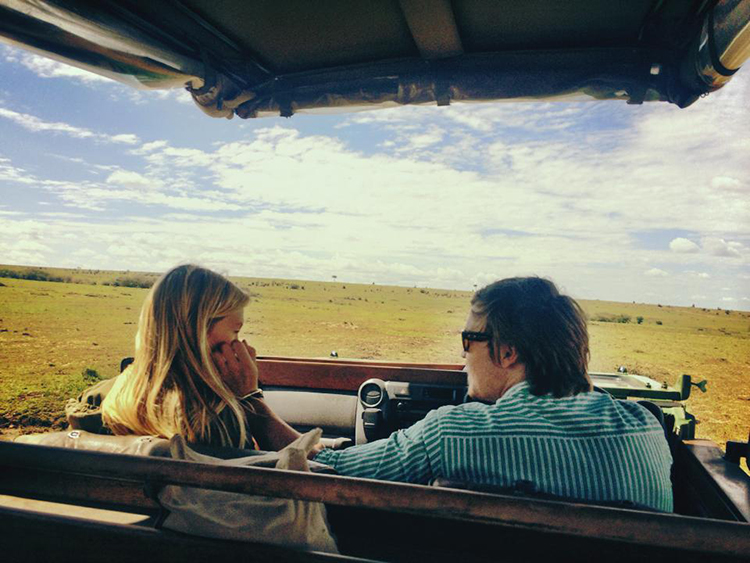 We travel for different reasons, you and me, pushed and pulled by different urges. To the French-Cuban writer, Anaïs Nin, "We travel, some of us forever, to seek other states, other lives, other souls." Whatever the cause, the effect is always something that changes you, perhaps only in a small way, but sometimes, in a way that makes you think that travel is the very purpose of life, or at least essential to it. Great Plains Conservation's lodges in the wilderness of Botswana and Kenya do this. It's something in the wildness of their surroundings, but also in the people who welcome you and never quite let you go.
Meet one such person, Amy Rostance, one part of the couple managing ol Donyo Lodge in Kenya, in our latest 10 Questions below.
1. What has working at Ol Donyo taught you about yourself, life and love?
Working in the bush in general really puts perspective on your life and what is important to you. It is often too easy to get swept up in other 'things' that are really not important to you. Being at ol Donyo, it has taught me to not get flustered over the small things, always keep your eye on the overall picture and goal. It has taught me to work hard and love even harder. My partner, Shaun and I have now worked together for over three years, same place, same face. It has been the best three years of my life.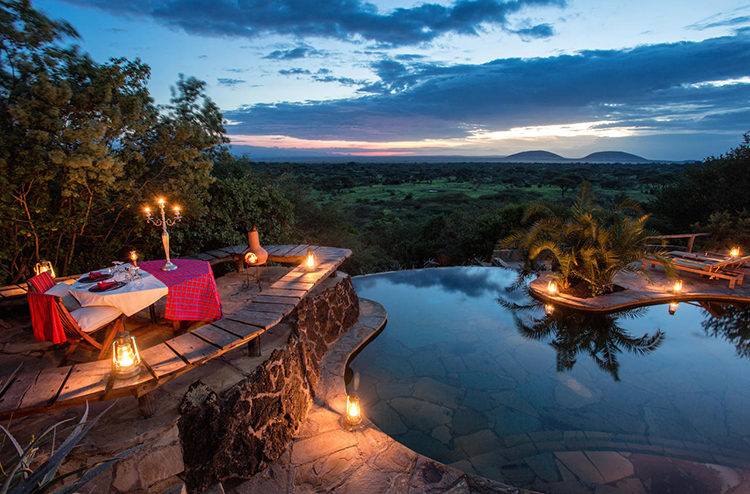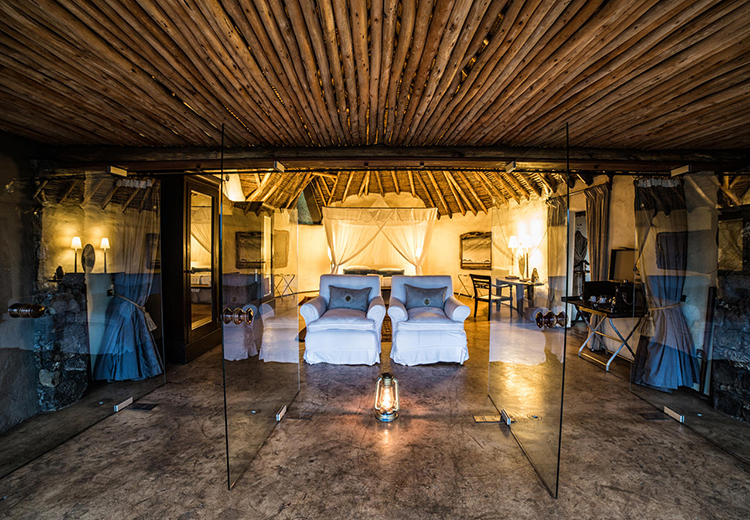 2. How did your path lead you to Ol Donyo?
I am officially a qualified Occupational Therapist, with a special interest in hand therapy and sensory integration. I worked as an OT for 3 years and then met Shaun, who is from Kenya, we did a magical one month trip around Kenya, visiting all the beautiful places, it was then that I fell in love with Kenya. Shaun, who comes from hospitality background and training, asked me if I would go up to Kenya and work at a lodge with him. Long story short, it was right place at the right time, and I said yes. We managed our sister property, Mara Plains Camp, for two years and then moved across to ol Donyo for some new and different challenges.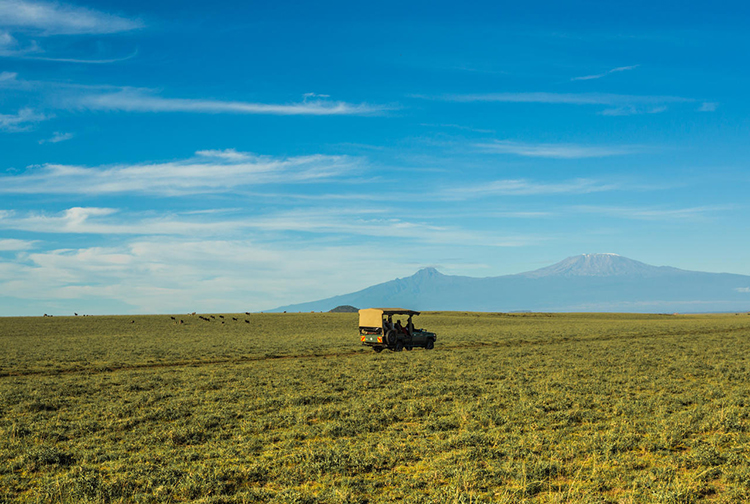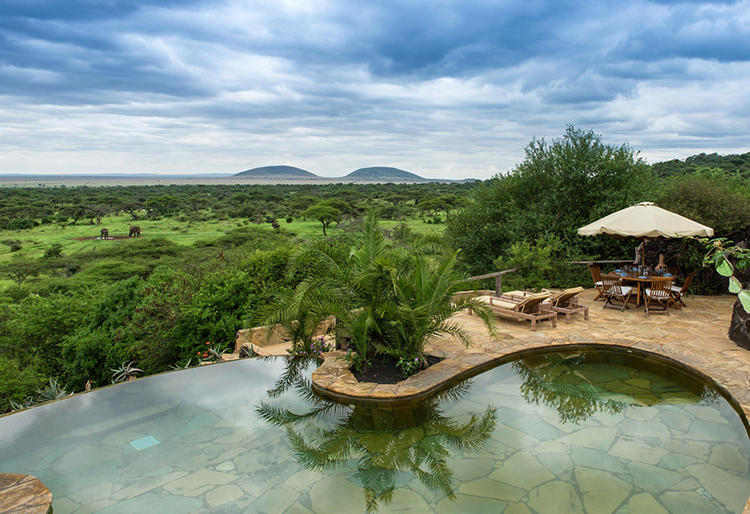 3. Five things to remember when living and working in the wild
Always have a torch/ flashlight on you
Stock pile on toiletries as you never know when you might next find a shop
Don't keep any snack bars or food in sight as it will become the monkeys breakfast
Never go for a run or walk with earphones in
Always stop to take a moment to appreciate your surroundings even when it becomes your home, never take anything for granted.
4. Favourite part about living in the bush and in particular, Kenya?
My heart is at peace in the bush, and Kenya has become home. My favourite things about it are the open spaces, the untouched land and the warm people.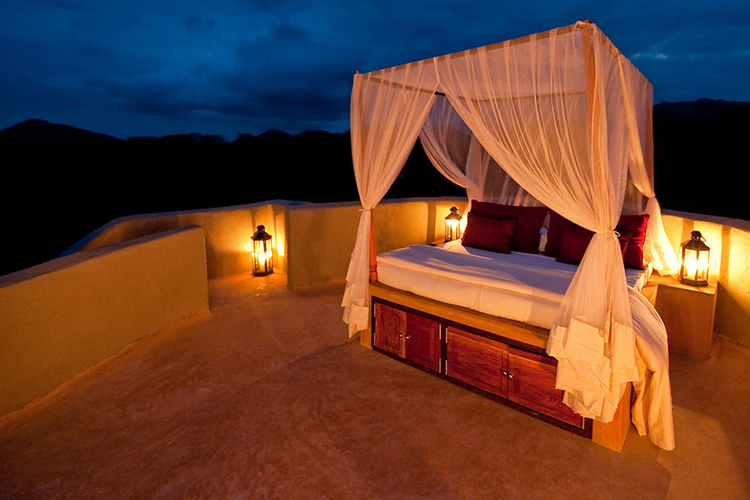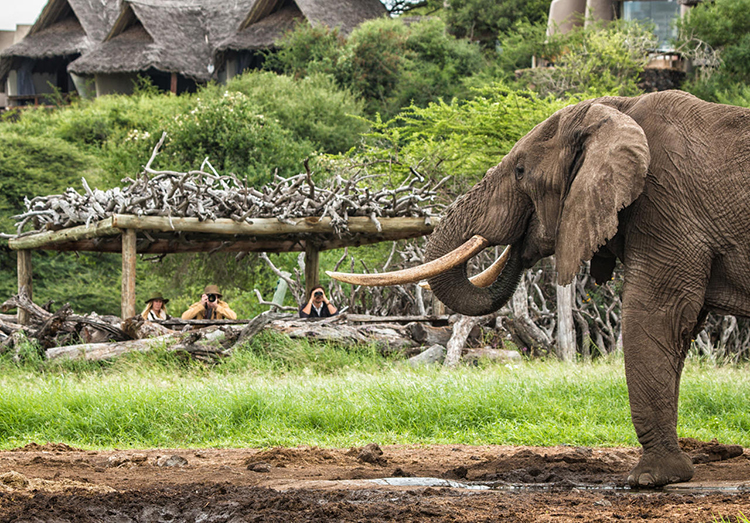 5. A never forget moment from your time at Ol Donyo?
When a guest thought our warm leopard print hot water bottles in the bed was an animal waiting to pounce on them, they were so scared that they called our security man (askari) to come and help!
6. How has your relationship with Africa and her wildlife changed while at Ol Donyo?
I have a better understanding of nature and wildlife, the relationship has developed and blossomed into a love affair. I would say it has grown deeper and I have more appreciation and I am often in awe of the everyday miracles that occur and the co-existence between so many species.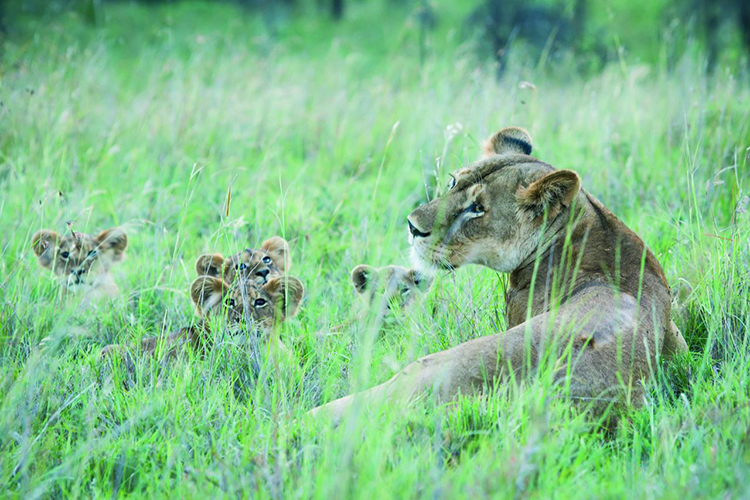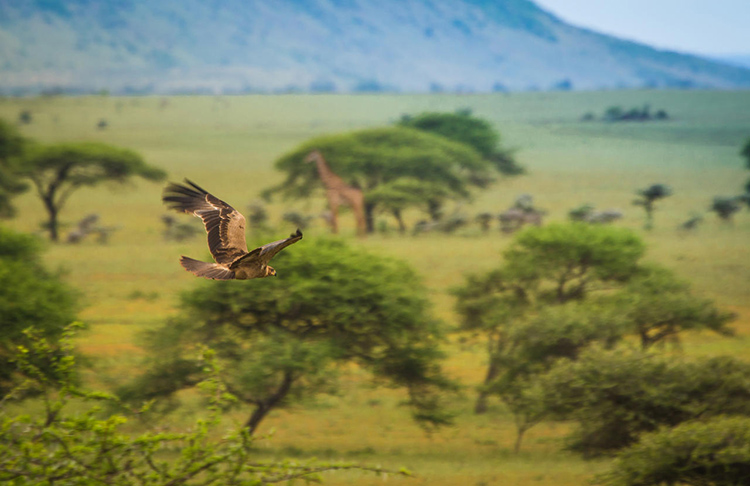 7. How have you seen the relationship with the local Maasai people grow over the time you've been there and what lessons have you learnt from them?
It is only when you are truly immersed daily in these fragile eco-systems that you realise how complex it is and all the contributing factors that play a role in sustaining such precious areas. Working with the locals is a vital element for conservation. Communities have to be a part of the decision making and should always be benefiting from wildlife and tourism. This is held at the core for both Great Plains Conservation as well as Big Life Foundation in order to achieve such goals.
8. Favourite meal on the menu at Ol Donyo?
Pan Seared Duck Breast served with Golden Roasted Parsnips, a fresh root slaw and a plum and Pear Relish.
9. Favourite time in the bush and the best way to unwind on a day off?
Early mornings with a cup of Kenyan tea. To unwind, I love to go for a long walk up into the Chyulu Hills or on a sunset game drive with a cold Gin and Tonic in hand.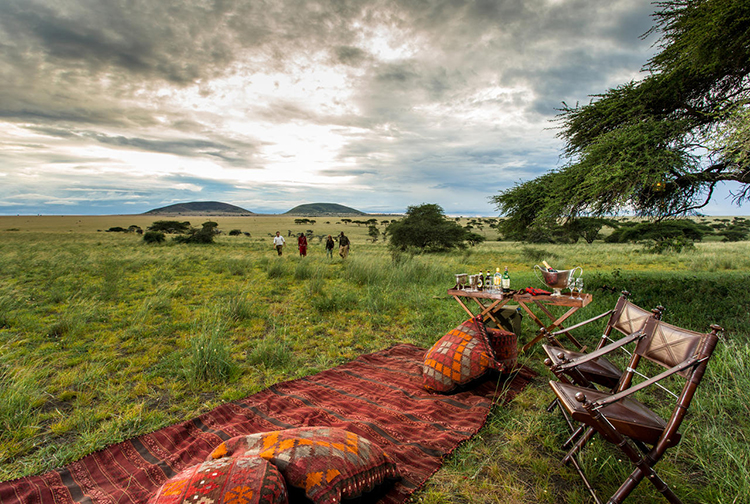 10. The best adventure so far has been… And the next adventure will be…
There are too many to choose from as we love to travel, but I would say, DRC Congo to see the Gorillas and chimpanzees as well as climbing up Nyringongo Volcano to see the largest active lava lake in the world. Next adventure will be an Island off North Sumatra for the forests, temples, yoga and surfing.
Discover more about ol Donyo Lodge at Relais & Châteaux.