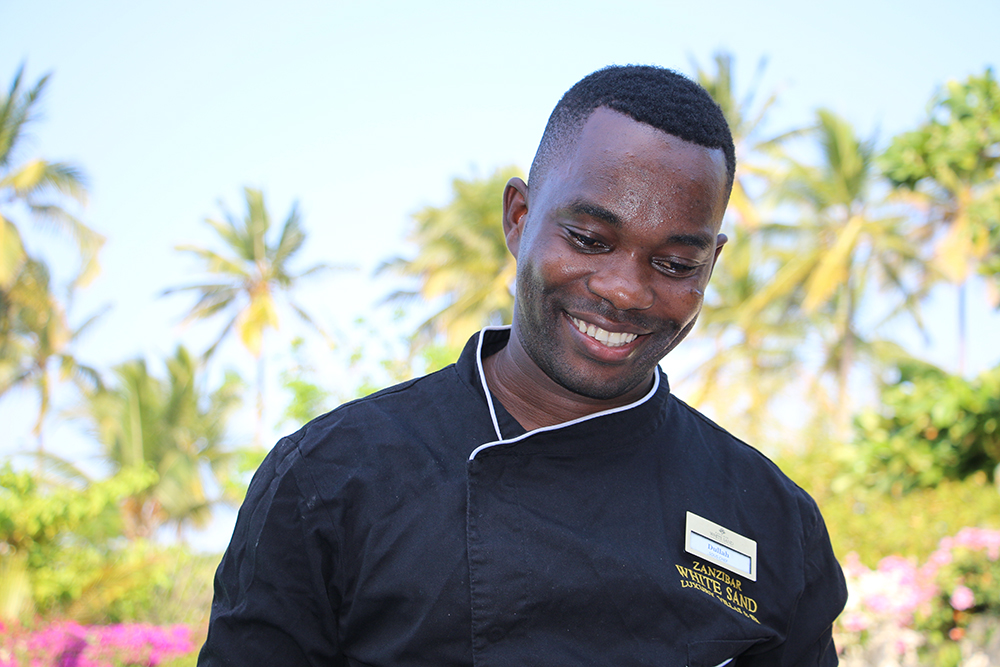 Meet the man behind the delicious journey that is Zanzibar White Sand Luxury Villas & Spa, on the beach in Paje, on the eastern coast of the archipelago of Zanzibar, Tanzania. A young chef with incredible drive, talent and joy ~ all qualities you can taste in each bite of his dishes at this special island retreat. This is Abdullah Juma.
10 Questions with Zanzibar White Sand Luxury Villas & Spa Head Chef
What five things has working at Zanzibar White Sand Luxury Villas & Spa taught you about yourself, life and love?
Working at Zanzibar White Sand Luxury Villas & Spa has taught me about:
International clientele with different food tastes and expectations. I love discovering these and working to please each and every one.
People, their expectations, and communication: I meet with the guests daily in the evening and get to interact with them.
I've learnt a lot from training young people as we constantly welcome new trainees from local schools
Working with non-Tanzanian owners and management has also been eye-opening and shown me the world
To push myself always further and harder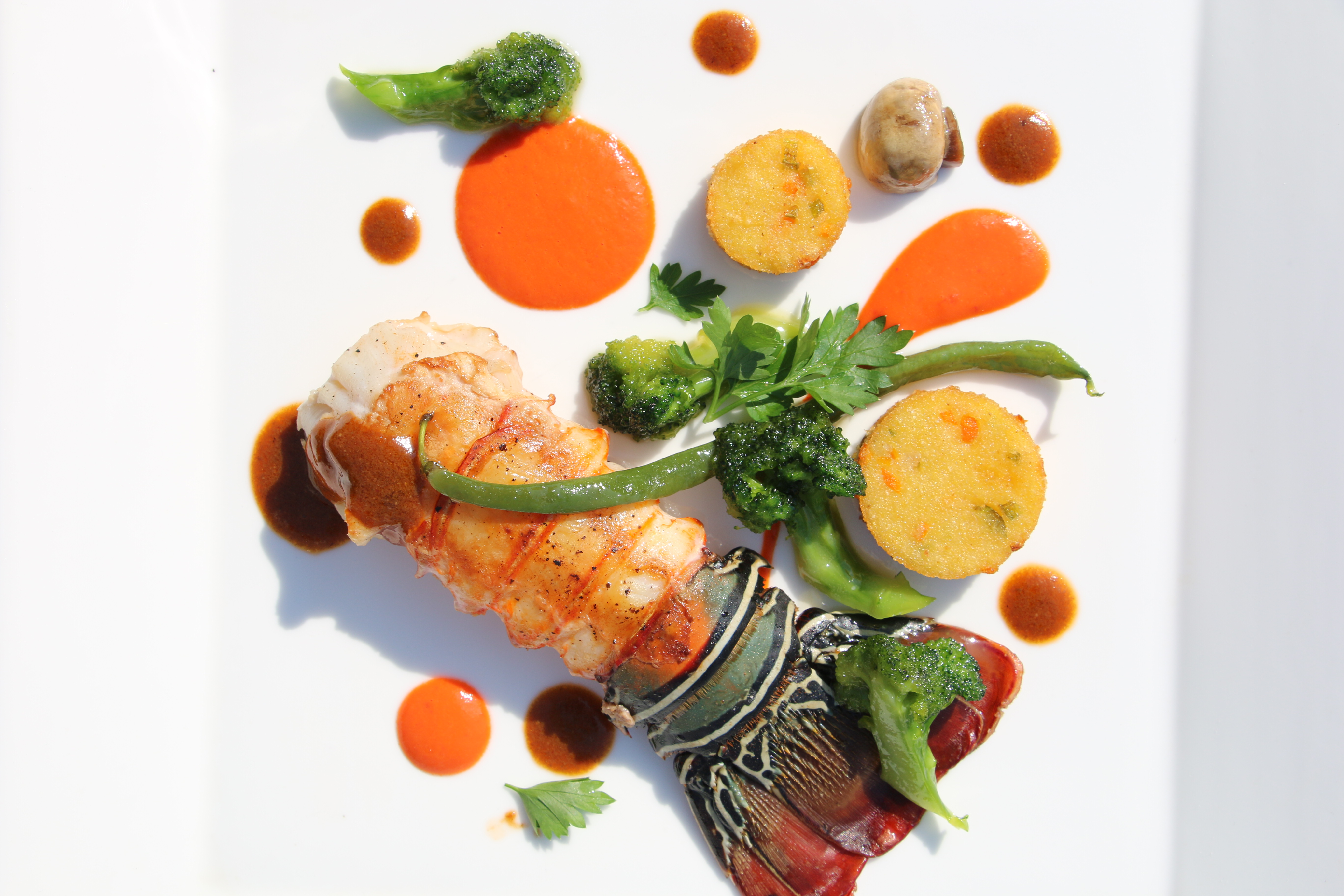 How did your path lead you to Zanzibar White Sand Luxury Villas & Spa?
I started working at The Residence, in Zanzibar, in 2011. I worked there for 3 years and 7 months. This was a challenging time where I learned a lot: I started as junior commis and had above me DCDP, CDP, junior sous Chef and 3 heads Chefs. This is where I realised I really wanted to become a chef. I love to cook and I fulfilled this dream by working hard at learning all the basics. I trained with several international chefs and found myself becoming more creative and able as well. I learnt a lot from international TV shows too, but the true learning experience was cooking with three head chefs in two years – along with the responsibilities they gave me in the kitchen, such as making requisitions, taking inventory, handling the pass during service, controlling the cooking temperature and talking to guests. But I wanted to become a full time chef! A few of my mentors have been Chef Dennis Jean Jacques, Anoop Bhantoo Mahendra and Ashvin Pothimah.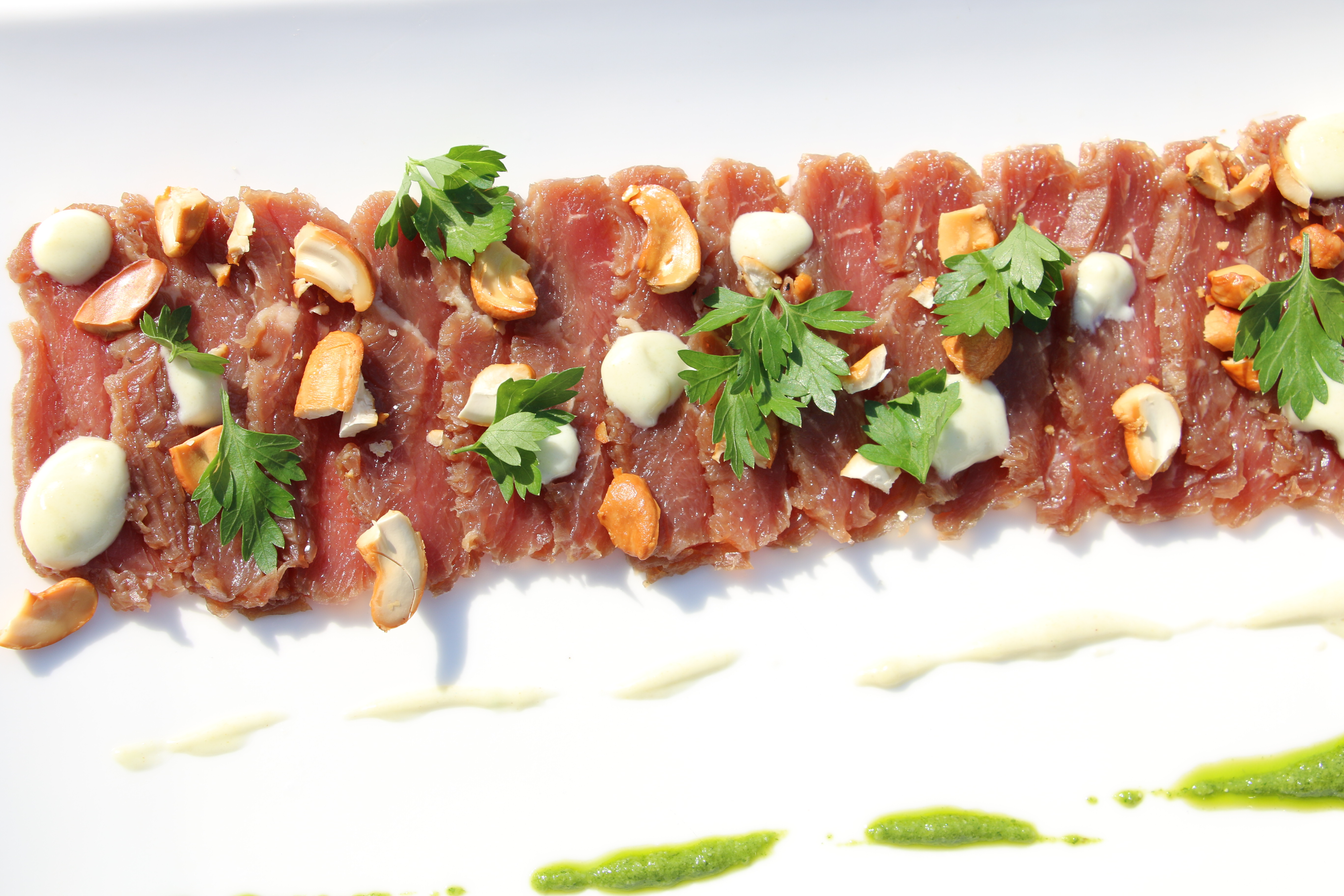 How do you bring a taste of the land and sea to your dishes?
I am native from Zanzibar, I grew up in the spice island and incorporate this in my cooking. I feel lucky to have delights of the ocean brought on daily basis by local small boats and neighbouring fisherman.
How would you describe the kind of cuisine at Zanzibar White Sand Luxury Villas & Spa and the motivation behind it?
I follow my mother's and grandmother recipes and cuisine tips mixed with my European knowledge and recipes.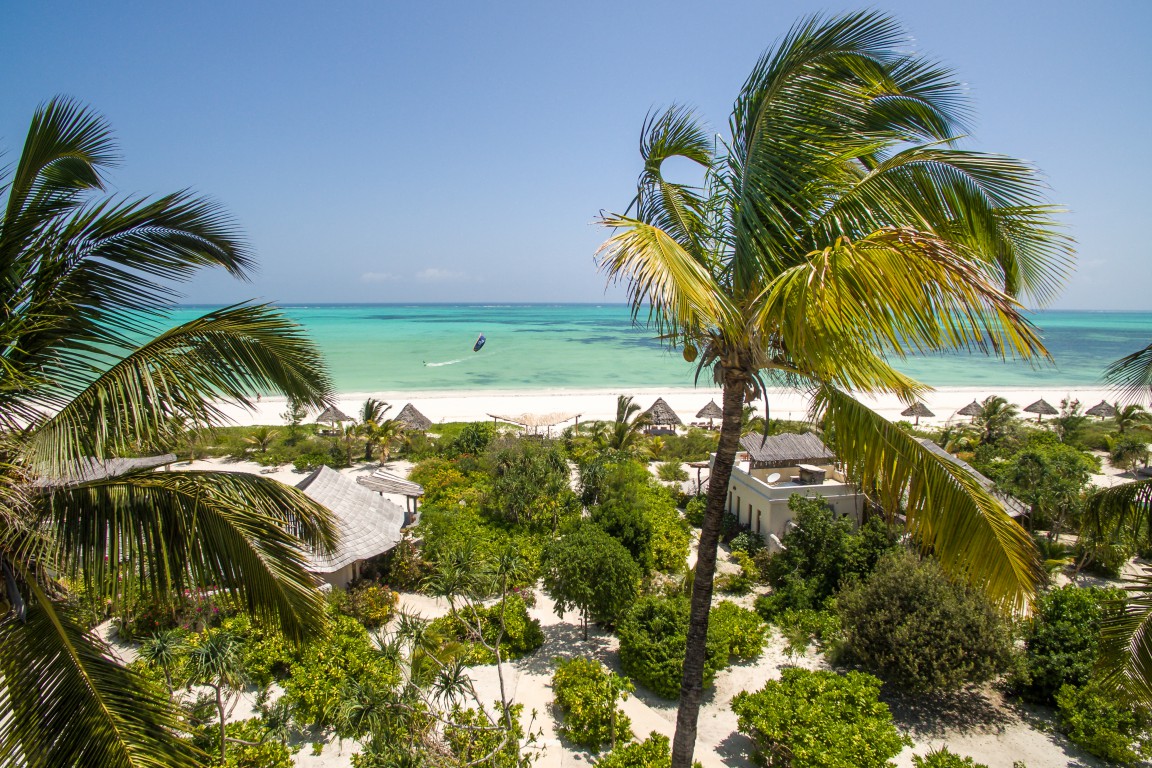 What inspires you day to day – in life and work?
Searching for new kitchen skills, ideas, recipes, and techniques. Cuisine is always changing and I get to learn and improve day by day.
Where do you source most of your produce from?
Most of our products are sourced locally from Zanzibar and Tanzania. We have an amazing sea offer and everything grows on this wonderful land!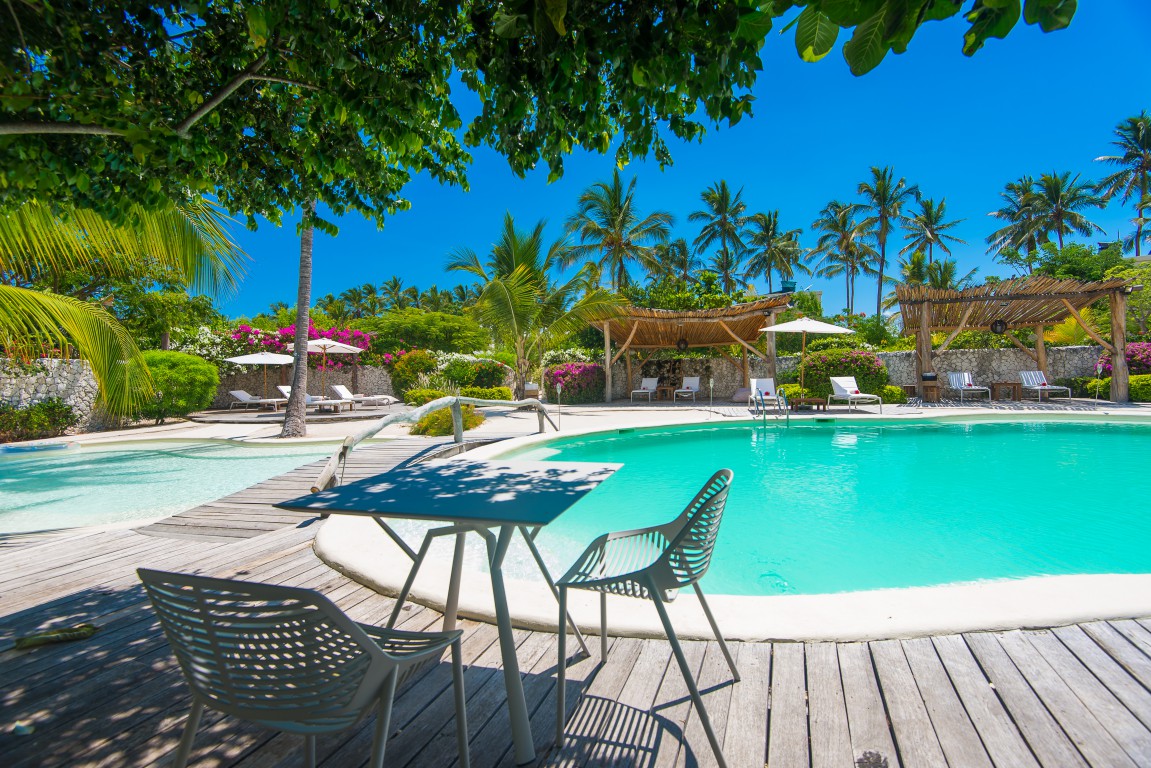 What are some of your favourite local ingredients and dishes?
I love to surprise my guests with Ugali (a type of local corn meal porridge) . Very famous and liked by local people, our guest get the chance to discover this recipe in a fine dining way. I like to pair it with fried Changu (local fish), that also remind the local way of cooking fish. A spicy tomato sauce on top to enhance the taste.
What do you enjoy most about working at Zanzibar White Sand Luxury Villas & Spa?
I enjoy working for the hotel that has an international clientele and high standards, as well as a clientele that pushes me further. I love the international Relais & Chateaux brand, standards, and clientele ~ that pushes me further.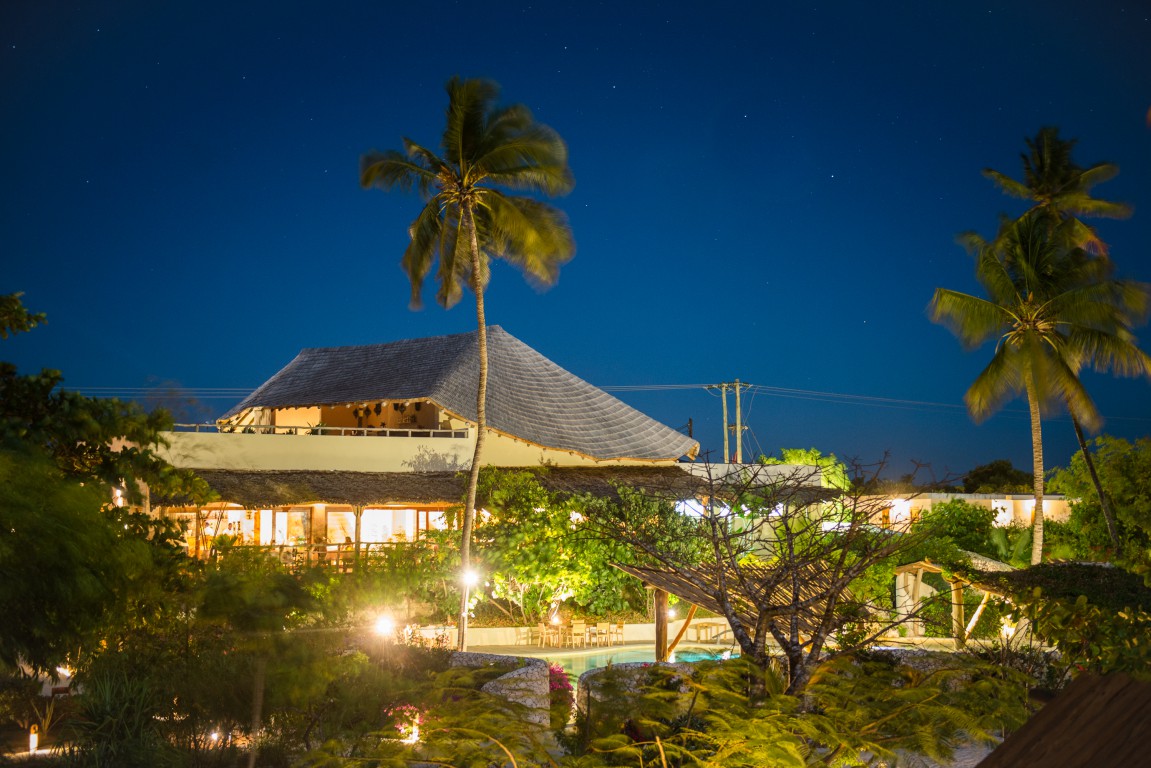 Your favourite dish on the menu now?
Octopus coconut stew with Mbeya rice, I personally like to eat Octopus, it is very tasty, easy to prepare and it is an occasion to showcase the products of Zanzibar.
What makes Zanzibar a special place for foodies to visit?
Local Zanzibar spices, they can beautifully enhance any random dish and make it special, the variety of fruits, seafood, the culture and of course the people behind it.