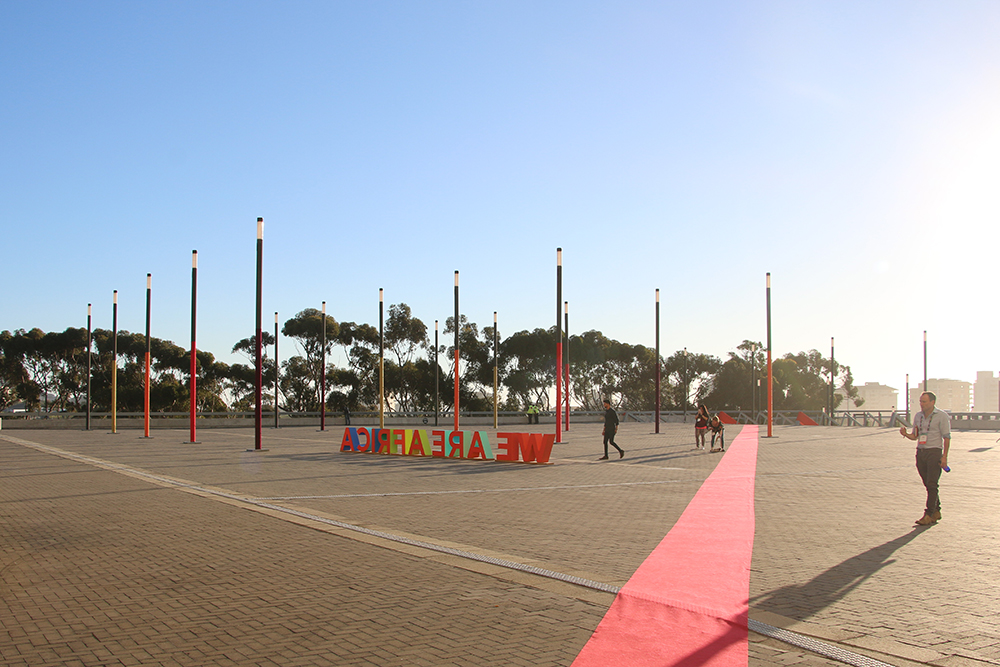 Our pop-up Gastronomic Bar at We Are Africa in Cape Town each year is not merely a celebration of gastronomy, a source of not only excellent food and wine, but also genuine inspiration and community. This year, 10 things really took us by the hand and left us pining for the moments to last.
Here are our favourite impressions from WAA 2018.. 
1. Cape Town is known for being a four seasons in one day kinda gal, and even though she is currently in a dry spell, Autumn has been unpredictable. We Are Africa, however, had the gods shining down on it, with beautiful warm sunlight across the city, clear views of Table Mountain and instagrammable sunset after instagrammable sunset. Thank you, weather spirits. Now, back to raining.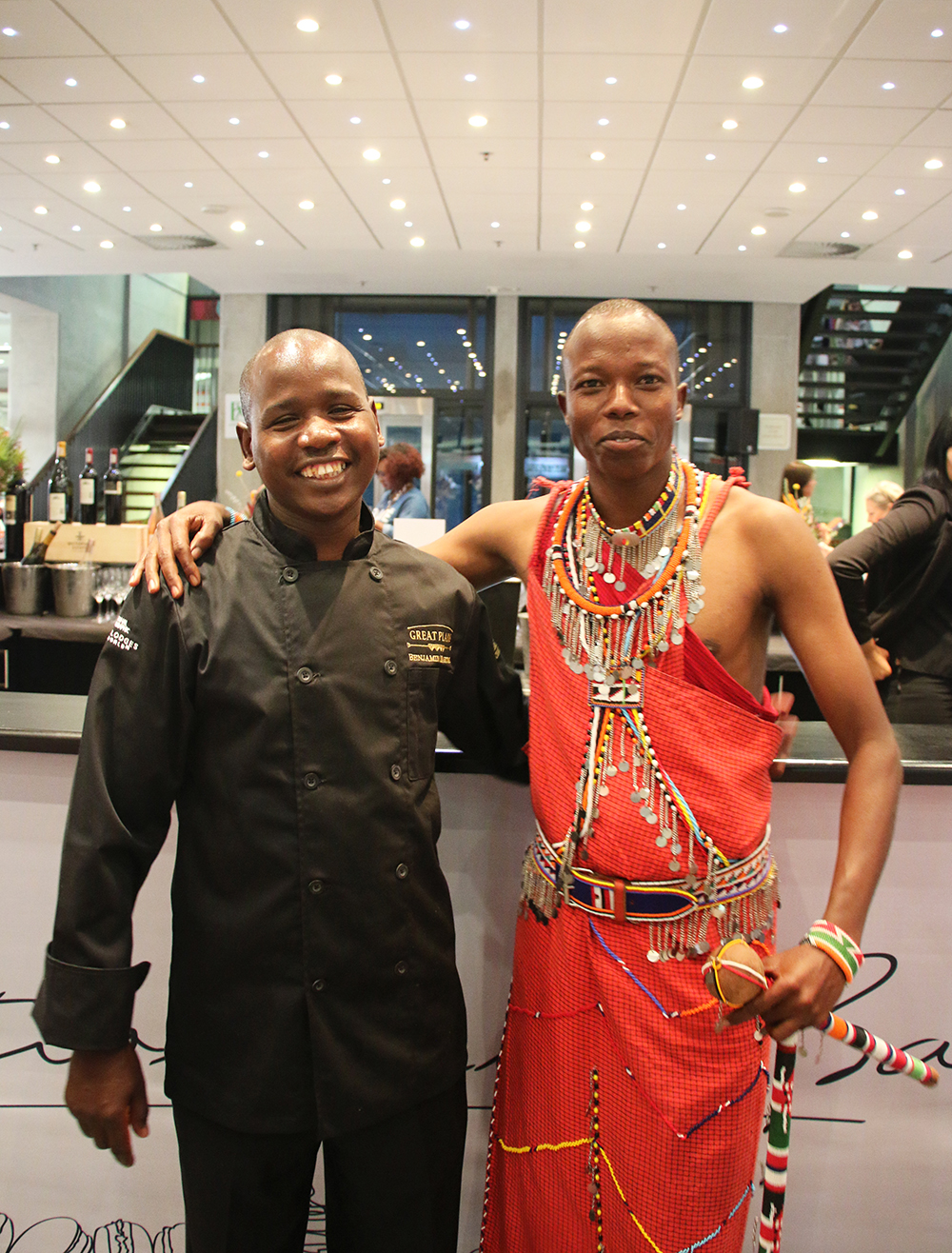 2. Gastronomy. We intend on travelling as much of the continent and Indian Ocean as possibility allows, but having so many of the incredible Relais & Châteaux Africa chefs under one roof made for a phenomenal journey of its own, with unique tastes, from fynbos granola to raw eland meat, and inspiring sights and smells.
3. Compliments. Being the show's hub of fine cuisine, we enjoyed several kind words from international and local guests – about our food, our wines (from Delaire Graff Estate and Waterford Estate), our people and our properties. And, well, kindness is never unwelcome.
4. Friendship. Having attended and exhibited at We Are Africa since its inception, we've made a few friends. It is always beautiful to reconnect with them in the Cape. Having the people of our hotels and lodges in Africa and Indian Ocean altogether… well, that's magic.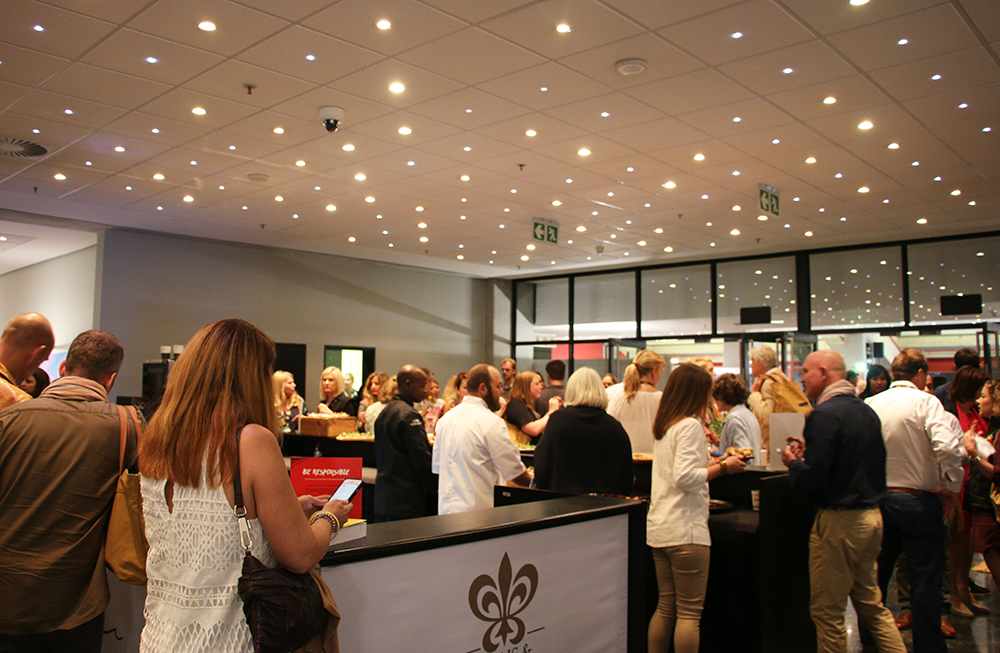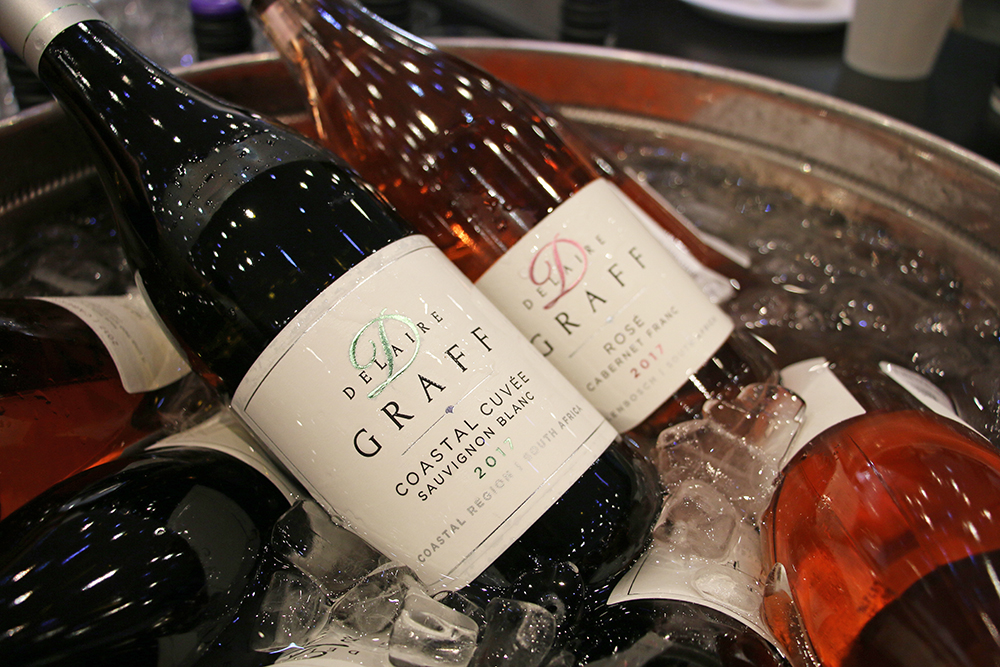 5. Those wines… Waterford Wines and Delaire Graff Estate lured a few more guests to our meeting place. It was a pleasure to watch the conversations around the counter, as wine lovers from all over the world embraced the joys of living.
6. The parties. Some of us chose to enjoy the sheets of our Ellerman House or The Cellars-Hohenort suites a little longer each morning, while others ventured up the cable car for sunrise music sessions with a local band on top of the city's best-known mountain. Some of us returned to our hotels for slow sundowners on our terraces, while others took to We Are Africa's extravaganzas in art galleries and circuses.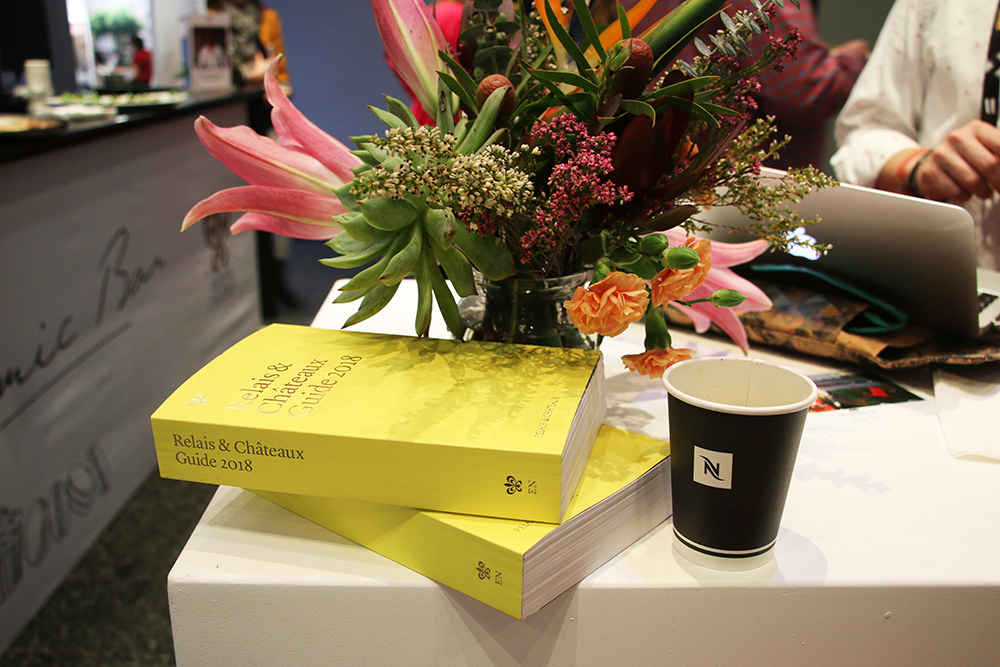 7. The Art of Giving. Gift giving and receiving was at its finest, with hotels and lodges sharing tastes of their unique place in the world with others, such as the baobab jam from Anjajavy le Lodge, handmade wire birds with personalised proverbs from Royal Chundu, and beach-lover sandals from Zanzibar Luxury White Sand Villas & Spa.
8. Conservation was on top of our minds throughout the show – from the Conservation Lab on the first day, with inspiring speakers, to the We Are Africa Awards given to leaders and innovators in African conservation and tourism. Catching up with our hotels and lodges about their latest conservation and community initiatives was particularly rewarding – from Camp Jabulani's ever-growing sanctuary for endangered animals to Great Plains Conservation's successful rhino-saving projects.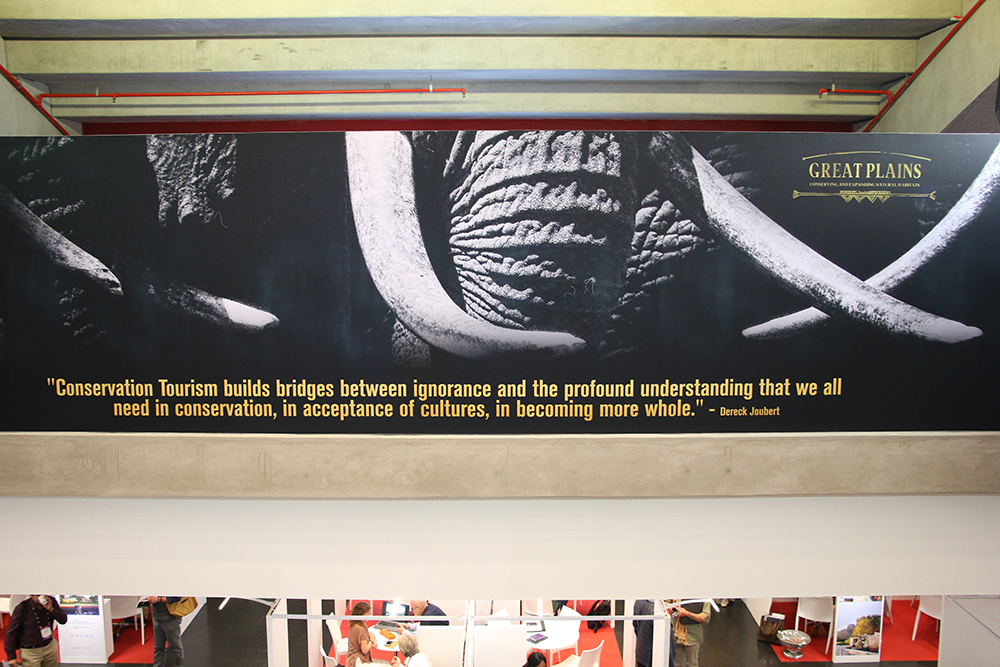 9. Colour! Once every year, We Are Africa gives us four beautiful days to dress up in the boldest of African-inspired outfits. Hats, waistcoats, bejewelled necks – they all shone with the diverse colours and patterns of Africa. How can anyone go back to navy blue after that?
10. Travel! Having scouted out the must-see destinations, the best places to stay, the chefs to indulge with, the whens, hows and what to packs, we're all ready for some serious adventuring. And to fill the months ahead with #notonestory, but all the stories of Africa.
---
Thank you to our chefs and hotels and lodges for showcasing your exquisite gastronomy at our bar, to our partner, Nespresso, to We Are Africa for putting on one electric and eclectic show and to the city of Cape Town. Because, my, you sure are beautiful.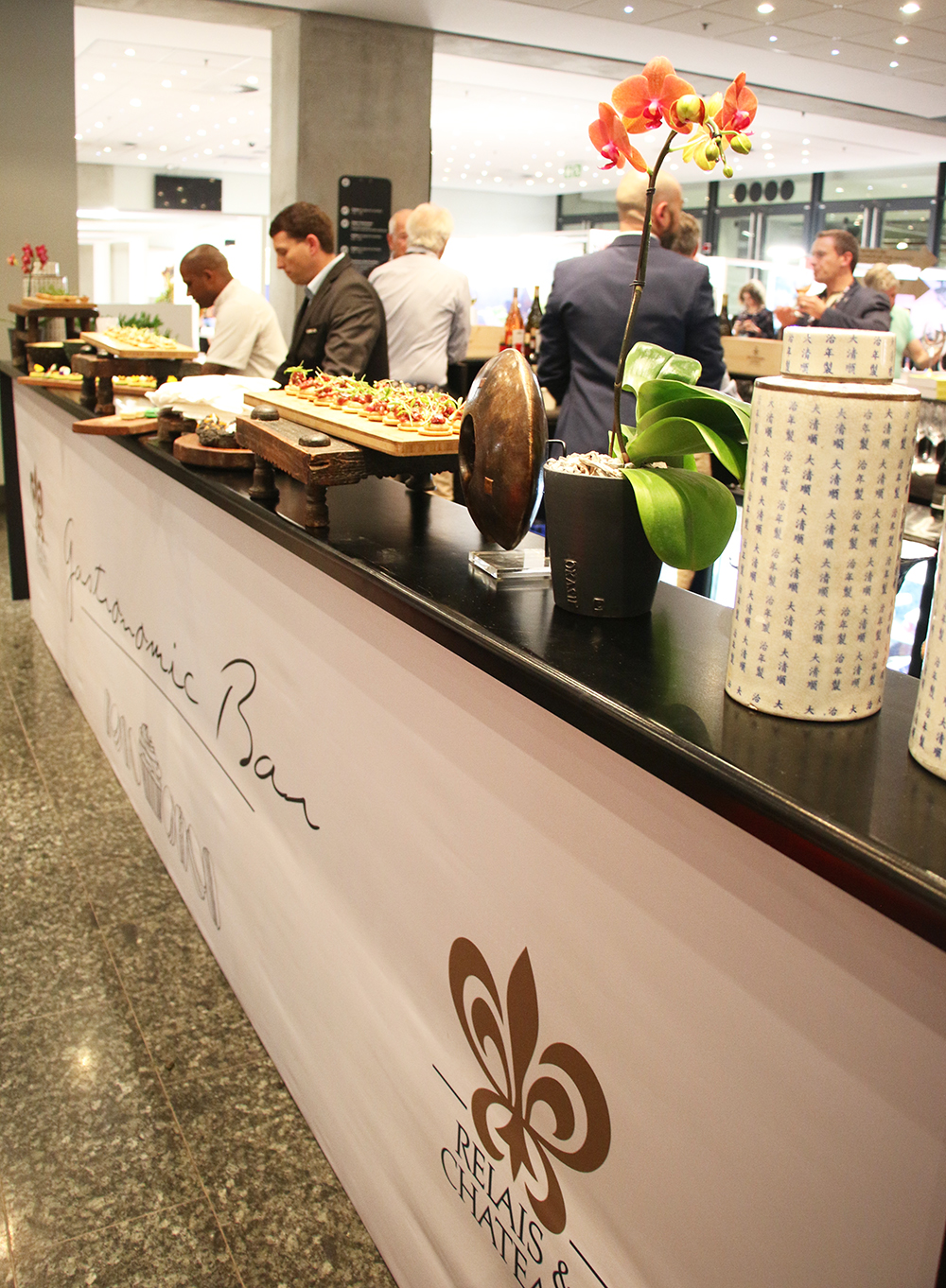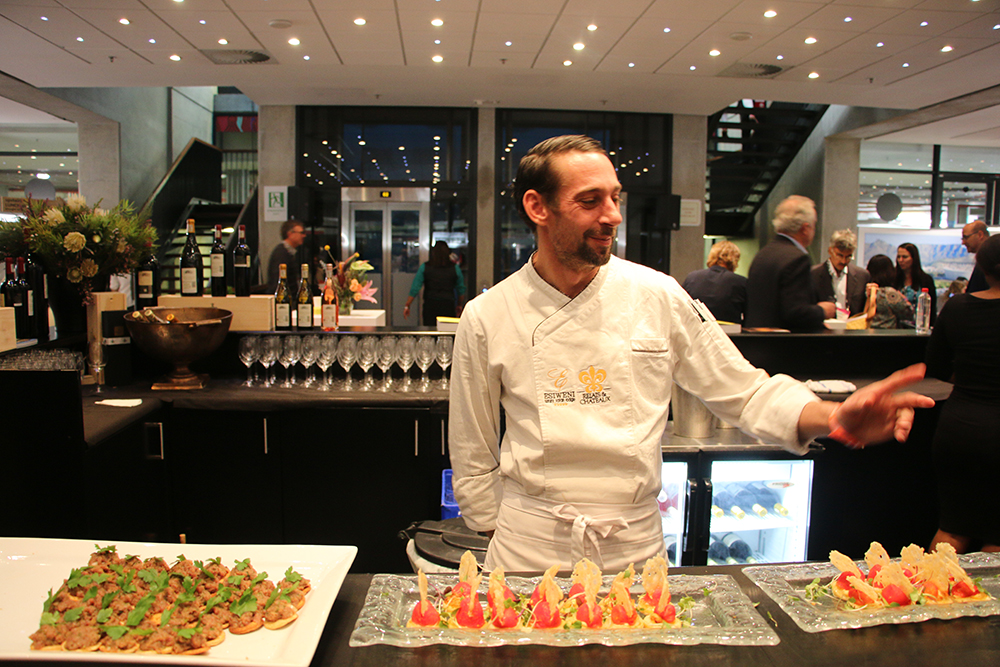 Esiweni Luxury Safari Lodge Chef, John Roux and his eats…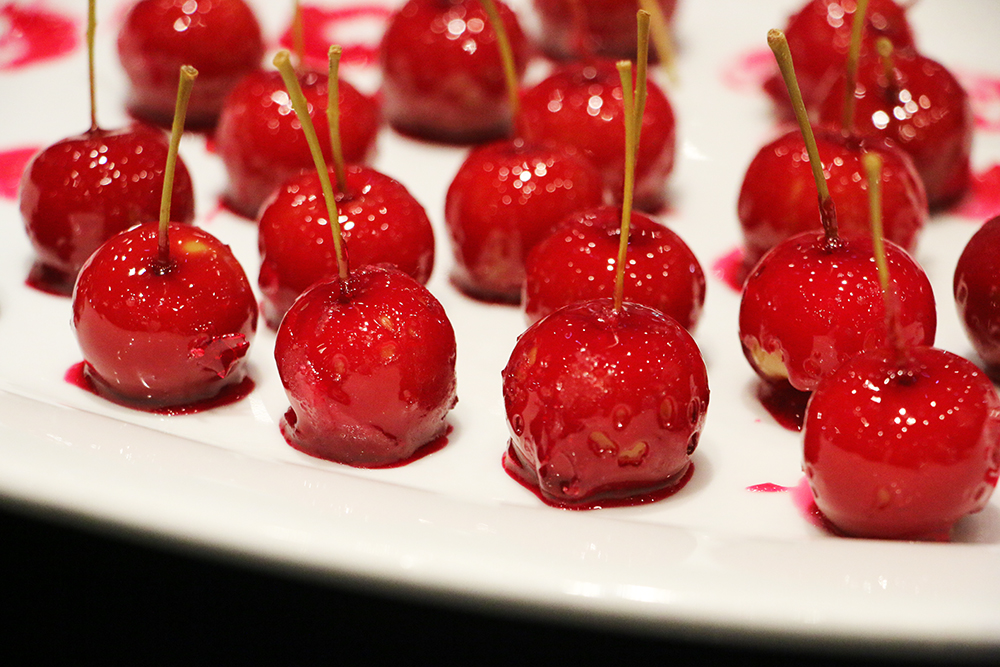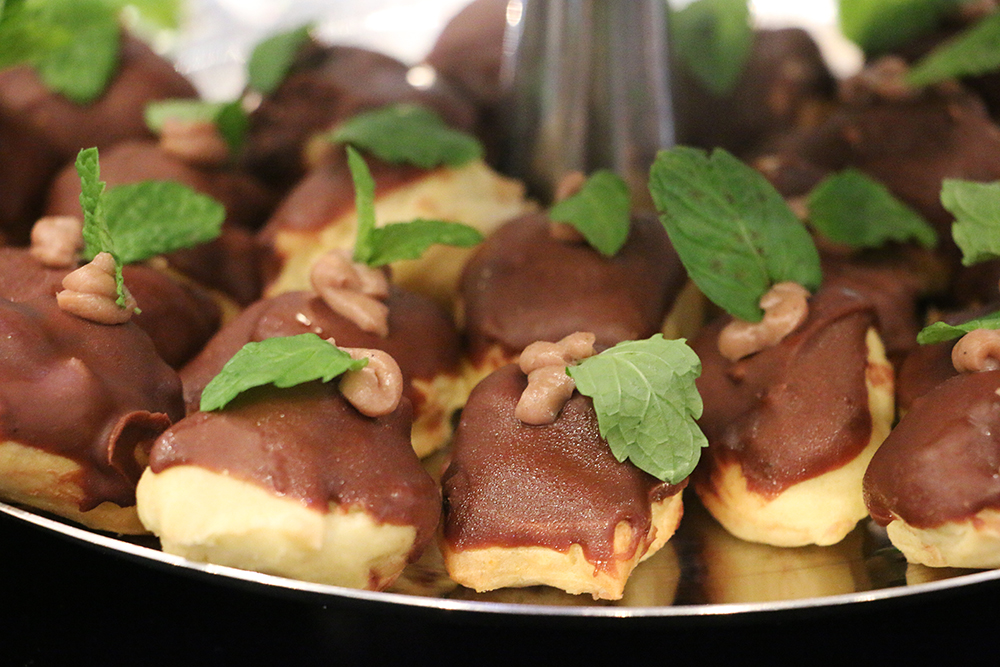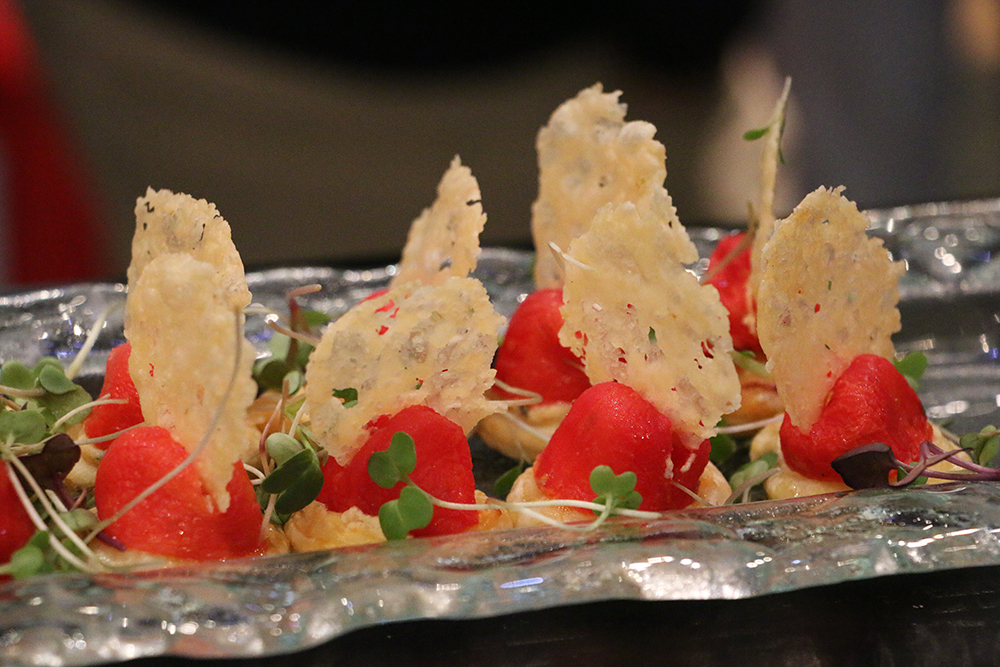 Ellerman House's Head Chef Grant Daniels and his team's tastes of the Cape…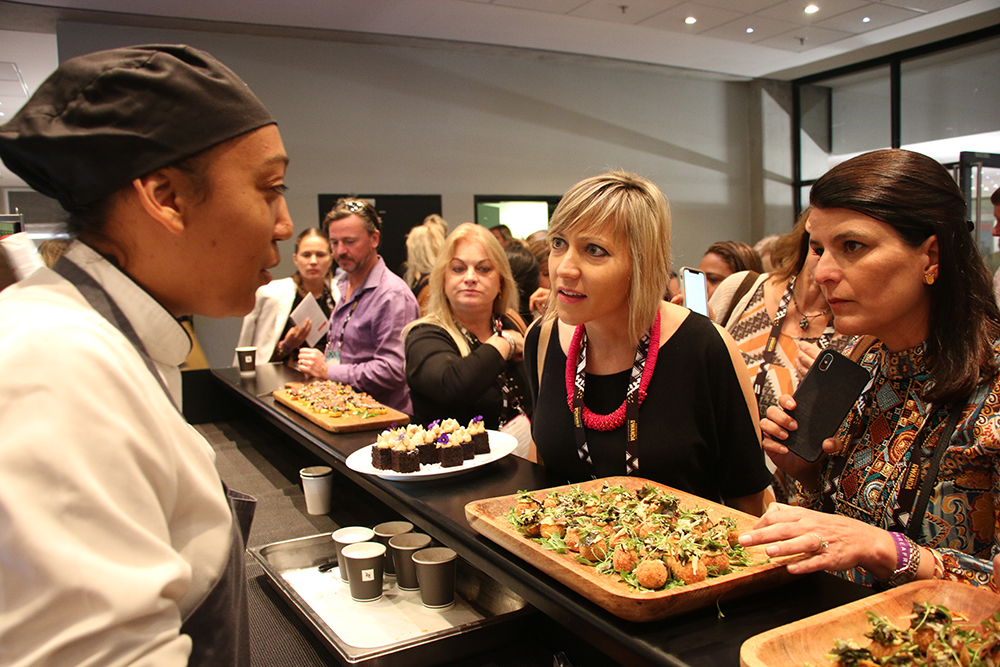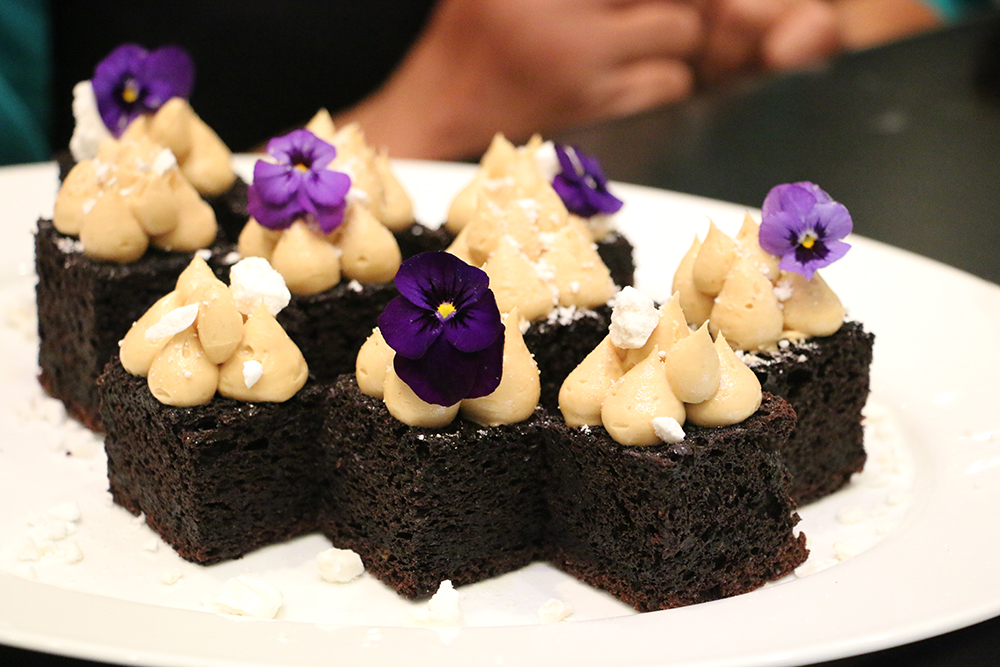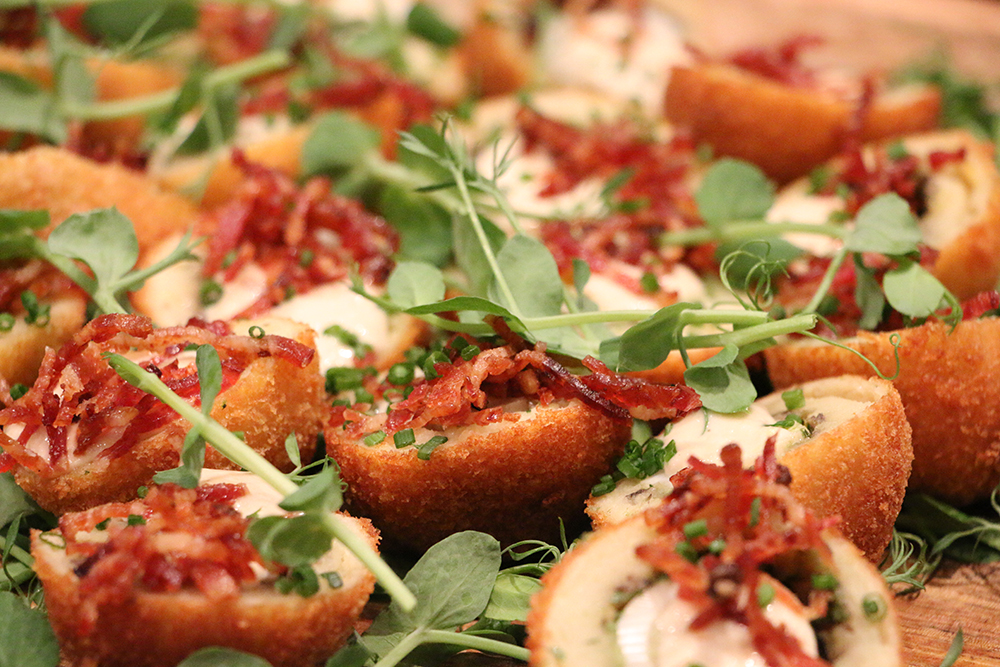 Delaire Graff Estate's Virgil Kahn (Indochine Restaurant) and his delicacies…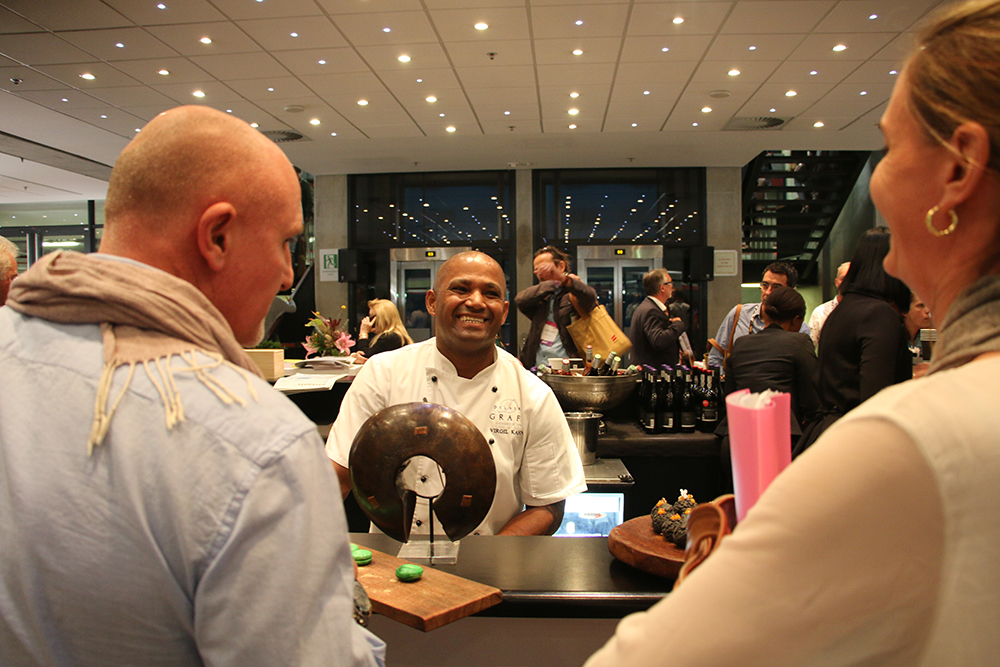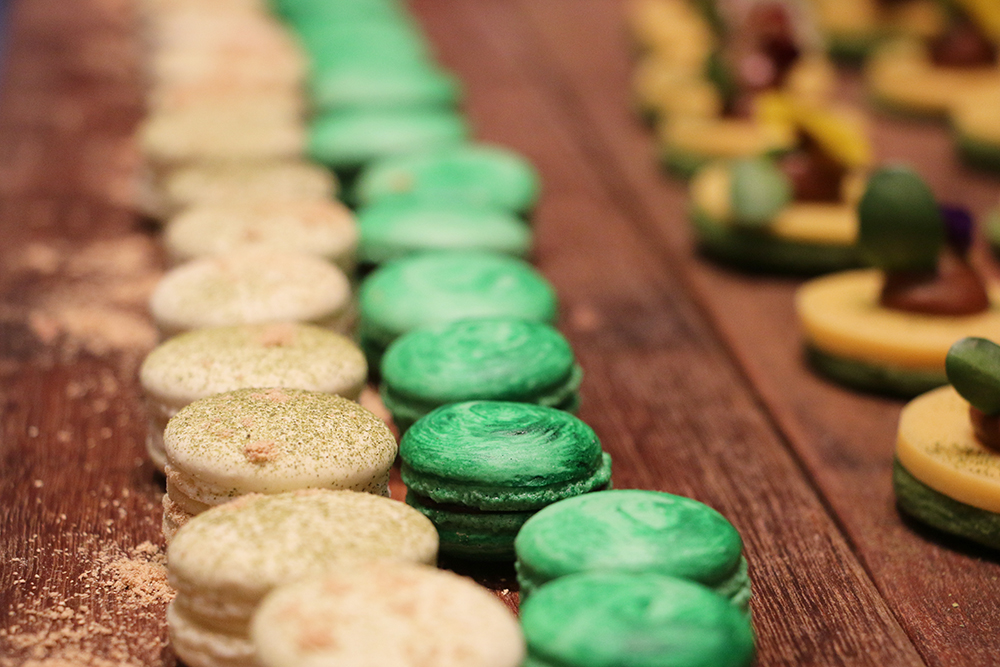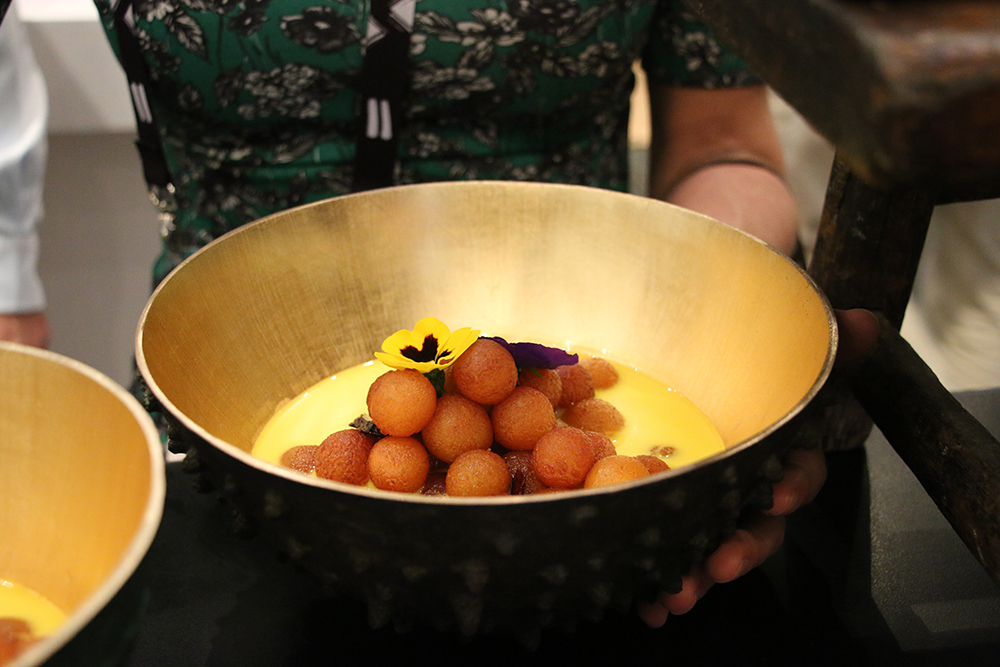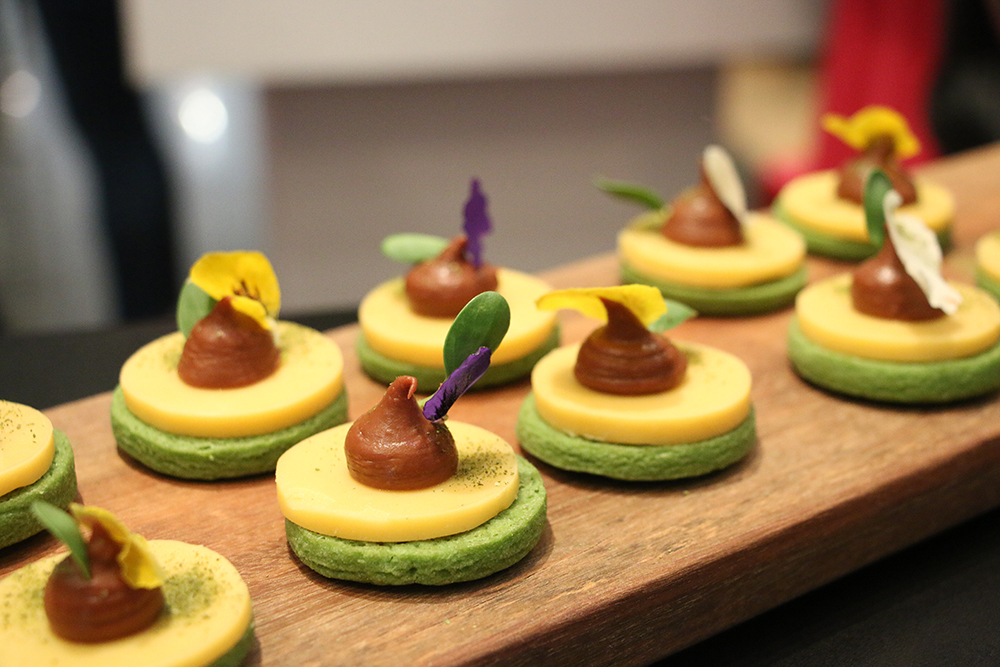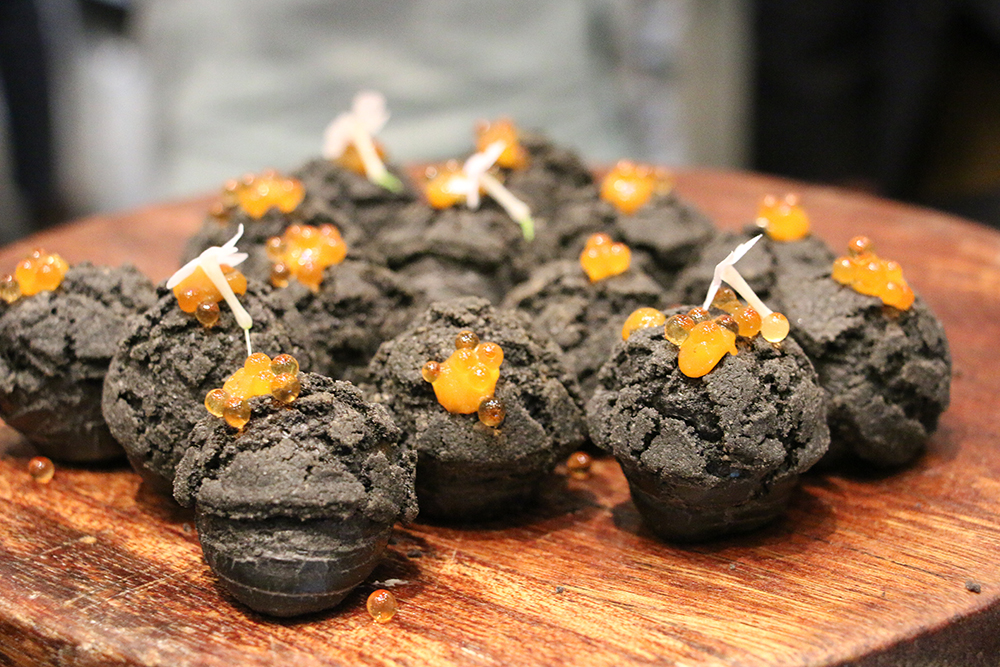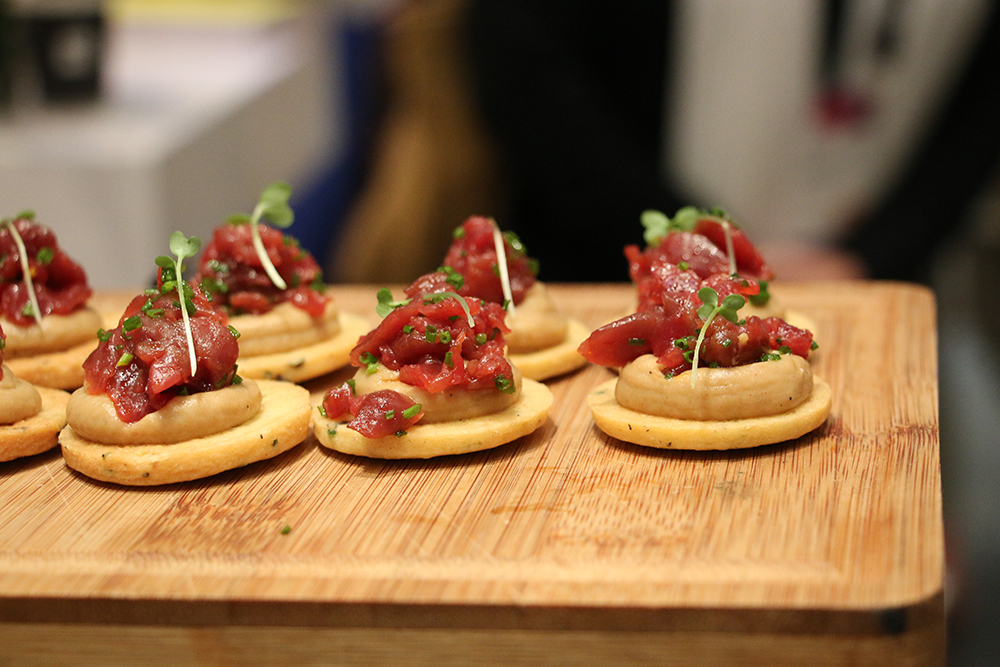 Great Plains Conservation, Kenya's Benjamin Martim (Mara Plains Camp, ol Donyo Lodge) and Botswana's Pierre Van Zyl & Raymond Maarman (Zarafa Camp, Duba Plains Camp) and their treats….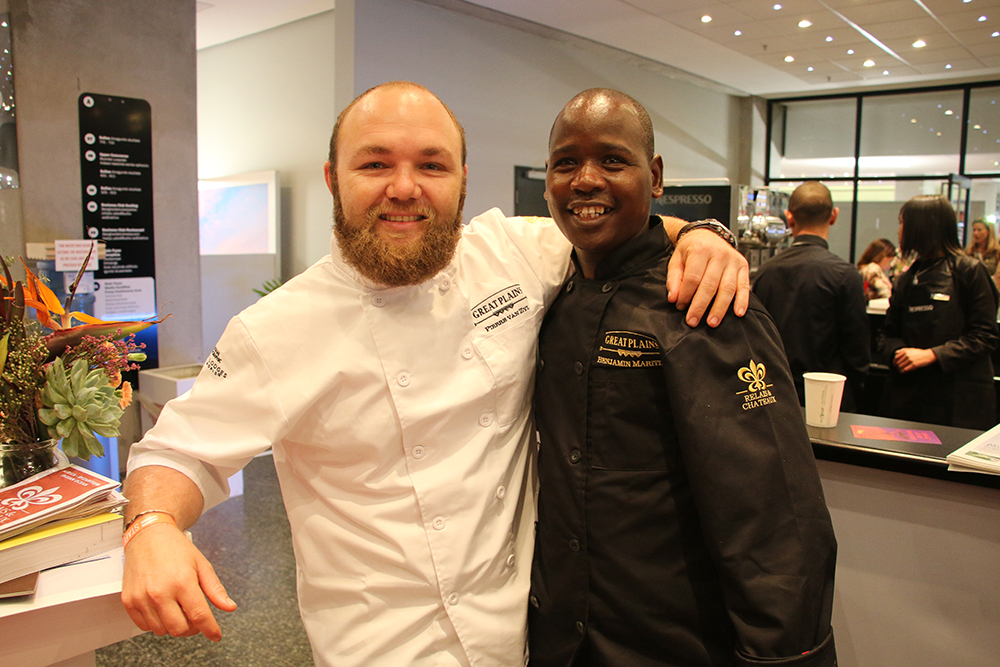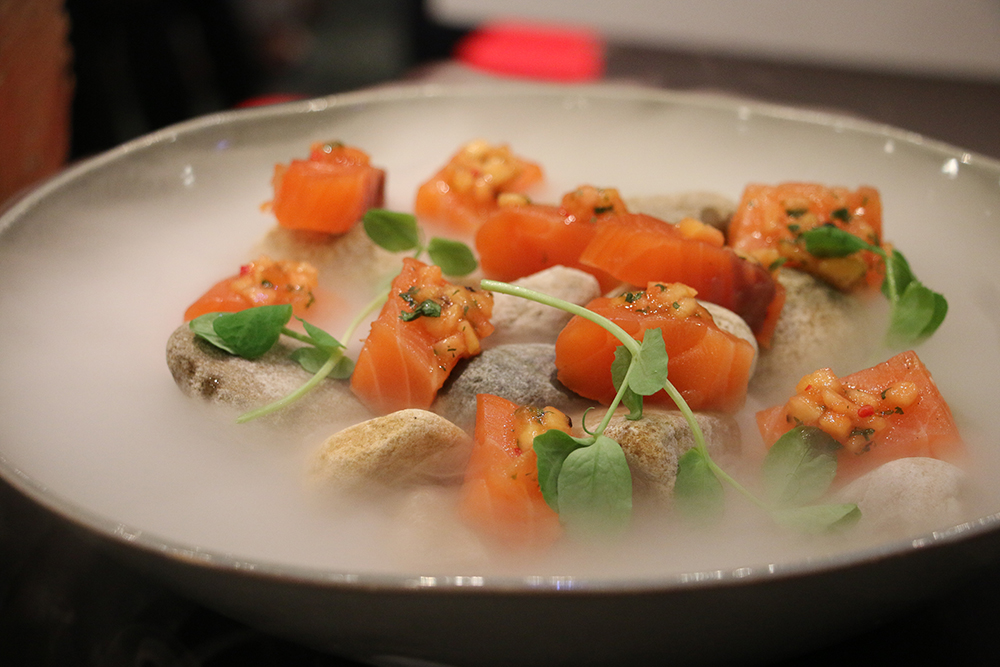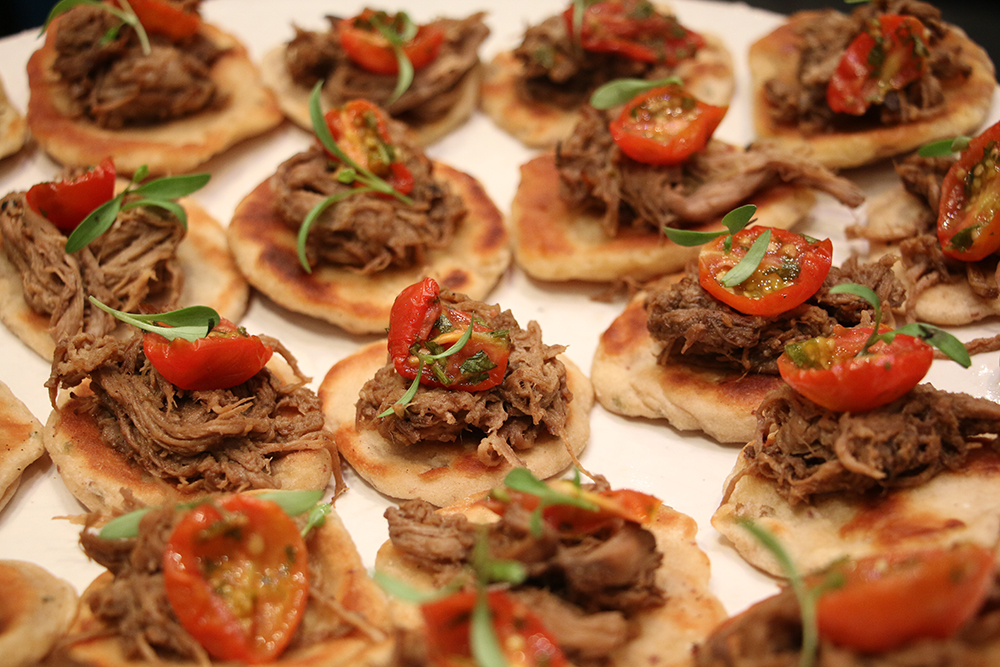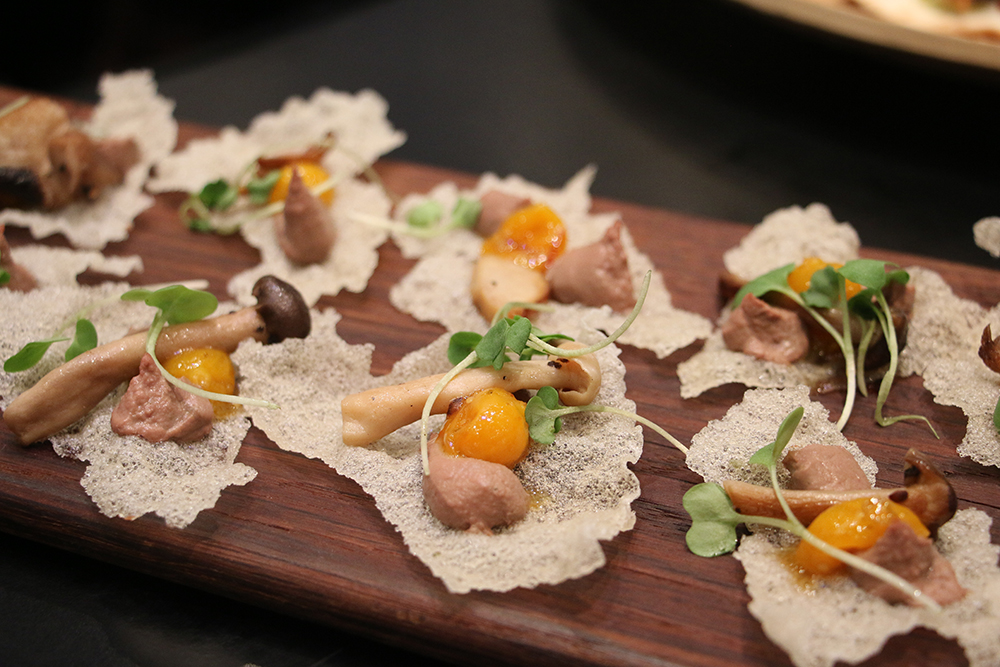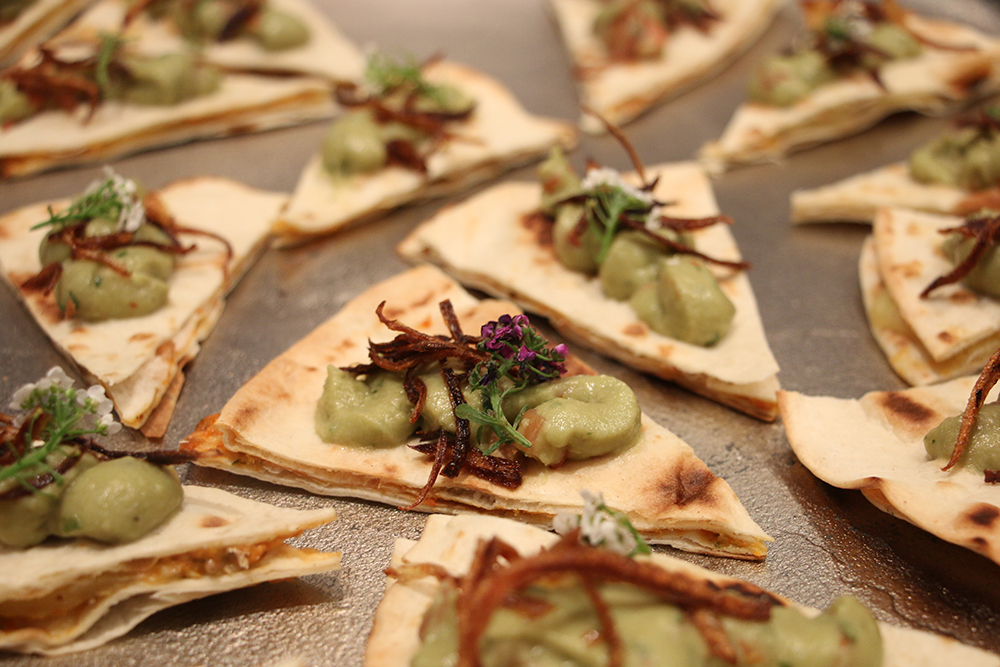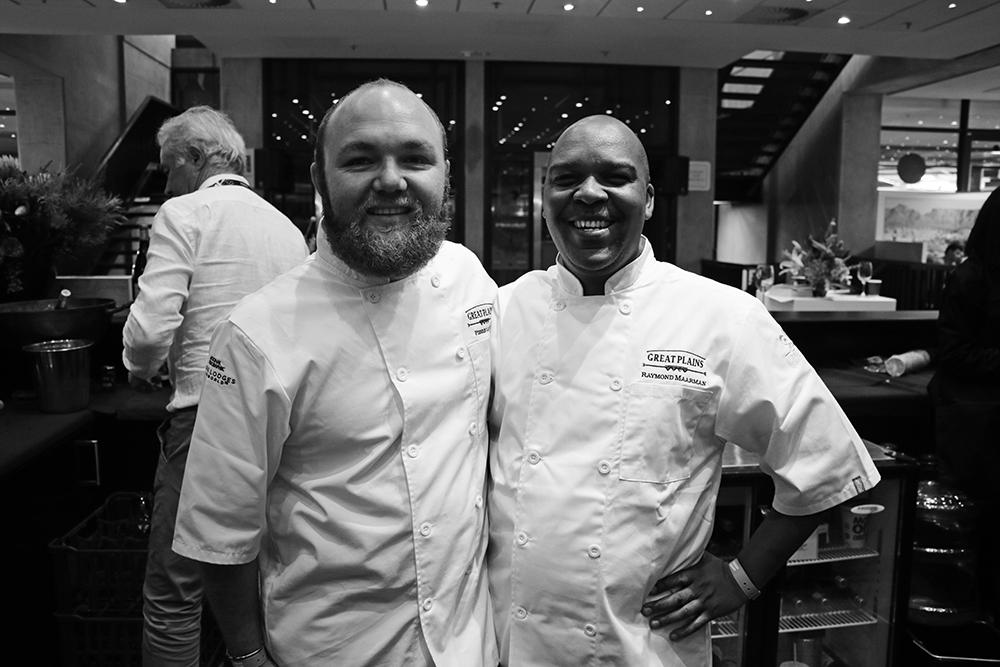 Executive Chef Peter Tempelhoff & Head Chef Paul Nash of The Cellars-Hohenort