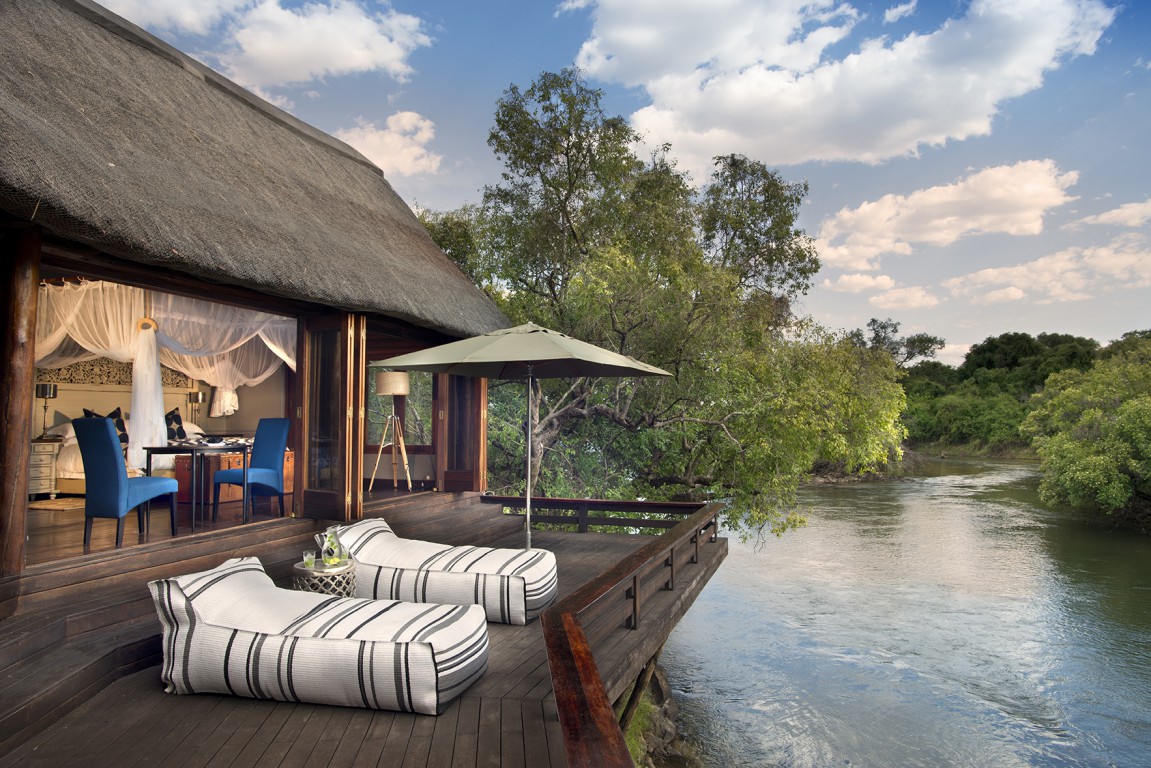 I don't think I have ever uttered the words, "Sleep when you're dead." I understand the notion behind the adage and I'm all for living a full and adventurous life. But that full and adventurous life includes sleep. Hours and hours of it.
I don't enjoy sleep for the reasons Hemingway did. As he wrote, "I love sleep. My life has the tendency to fall apart when I'm awake." But I do like the renewal of it,  like Ghandi. "Each night, when I go to sleep, I die. And the next morning, when I wake up, I am reborn," the peacemaker once said.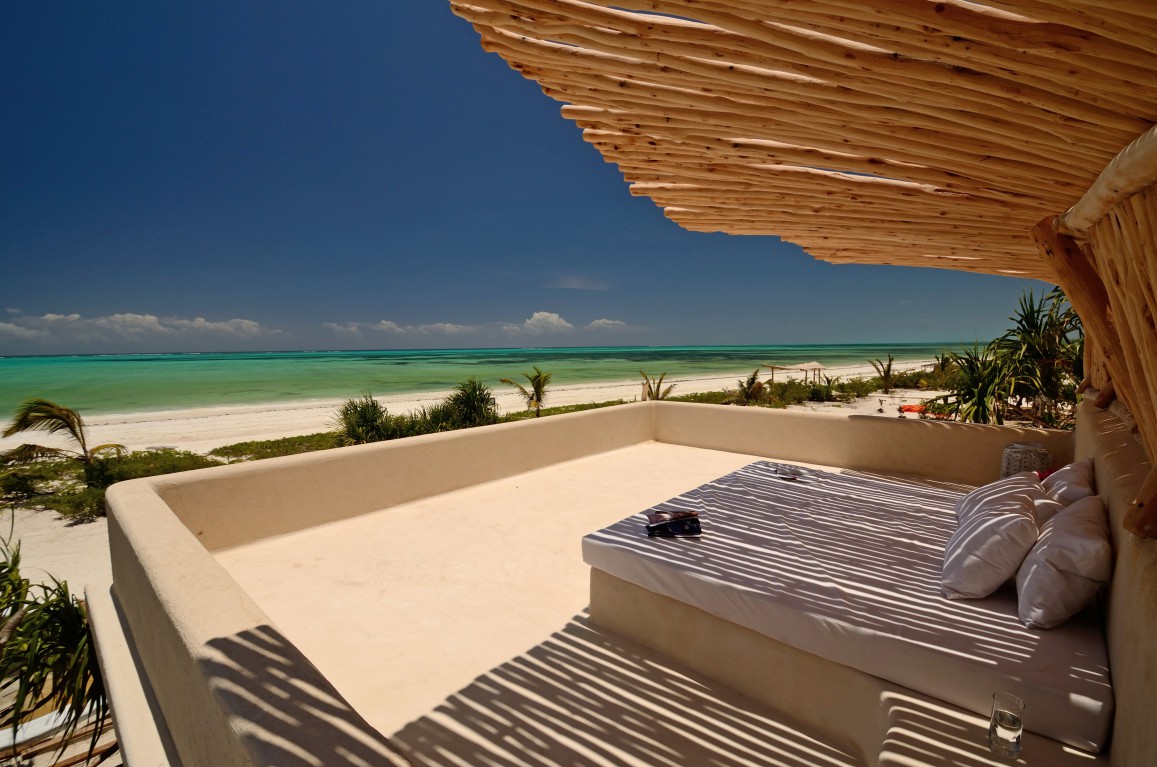 Above: Zanzibar White Sand Luxury Villas & Spa
I'll admit, though, to sleep being an oddity… as George Carlin describes it:
"People say, 'I'm going to sleep now,' as if it were nothing. But it's really a bizarre activity. 'For the next several hours, while the sun is gone, I'm going to become unconscious, temporarily losing command over everything I know and understand. When the sun returns, I will resume my life.'
If you didn't know what sleep was, and you had only seen it in a science fiction movie, you would think it was weird and tell all your friends about the movie you'd seen.
'They had these people, you know? And they would walk around all day and be OK? And then, once a day, usually after dark, they would lie down on these special platforms and become unconscious. They would stop functioning almost completely, except deep in their minds they would have adventures and experiences that were completely impossible in real life. As they lay there, completely vulnerable to their enemies, their only movements were to occasionally shift from one position to another; or, if one of the 'mind adventures' got too real, they would sit up and scream and be glad they weren't unconscious anymore. Then they would drink a lot of coffee.'
So, next time you see someone sleeping, make believe you're in a science fiction movie. And whisper, 'The creature is regenerating itself.'"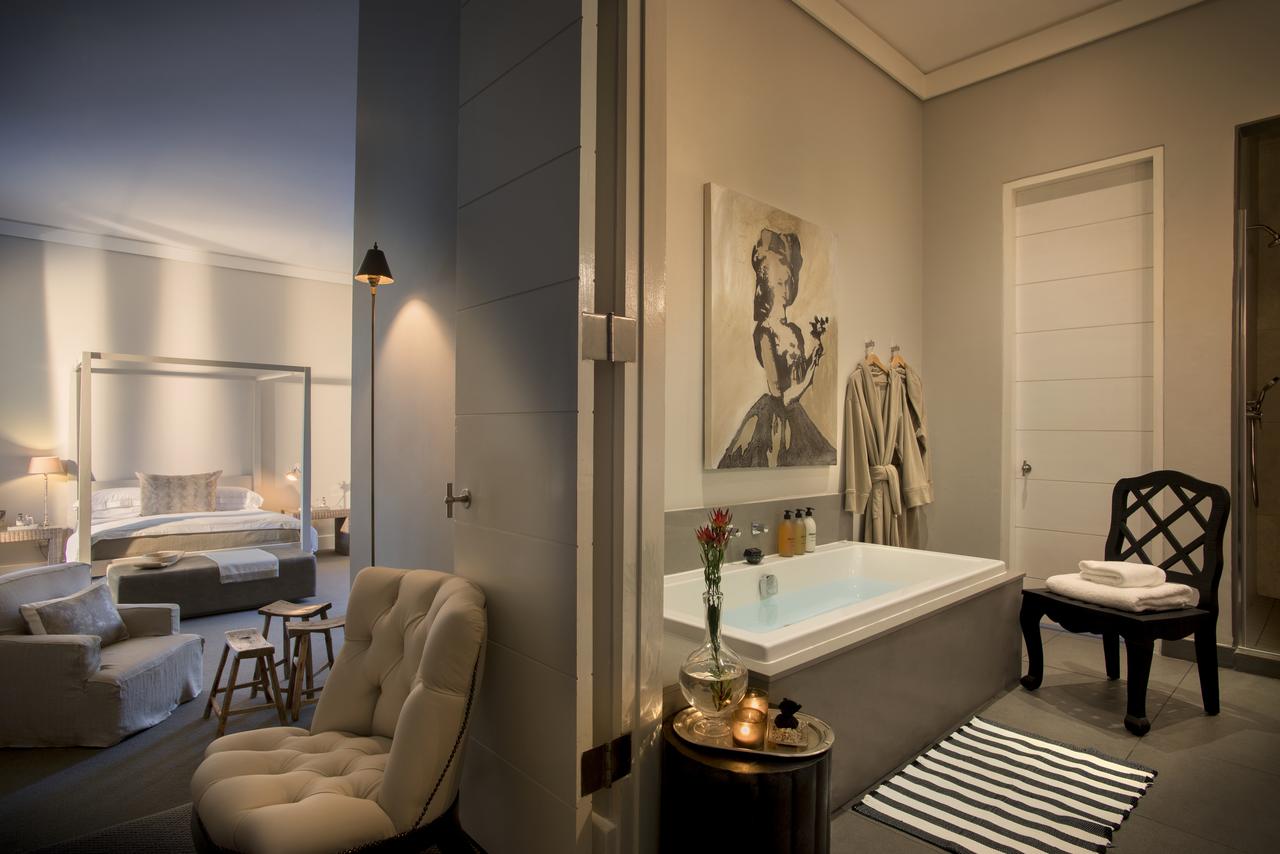 Above: AtholPlace Hotel & Villa, Johannesburg
I'm convinced that even those who say they contentedly live on only four hours of sleep a night would not turn down the offer of eight whole hours of sweet slumber. Perhaps all they're missing is the time, or the right mood, the right setting, and the right company (which might very well be no company at all).
After all..
"Laugh and the world laughs with you, snore and you sleep alone." ― Anthony Burgess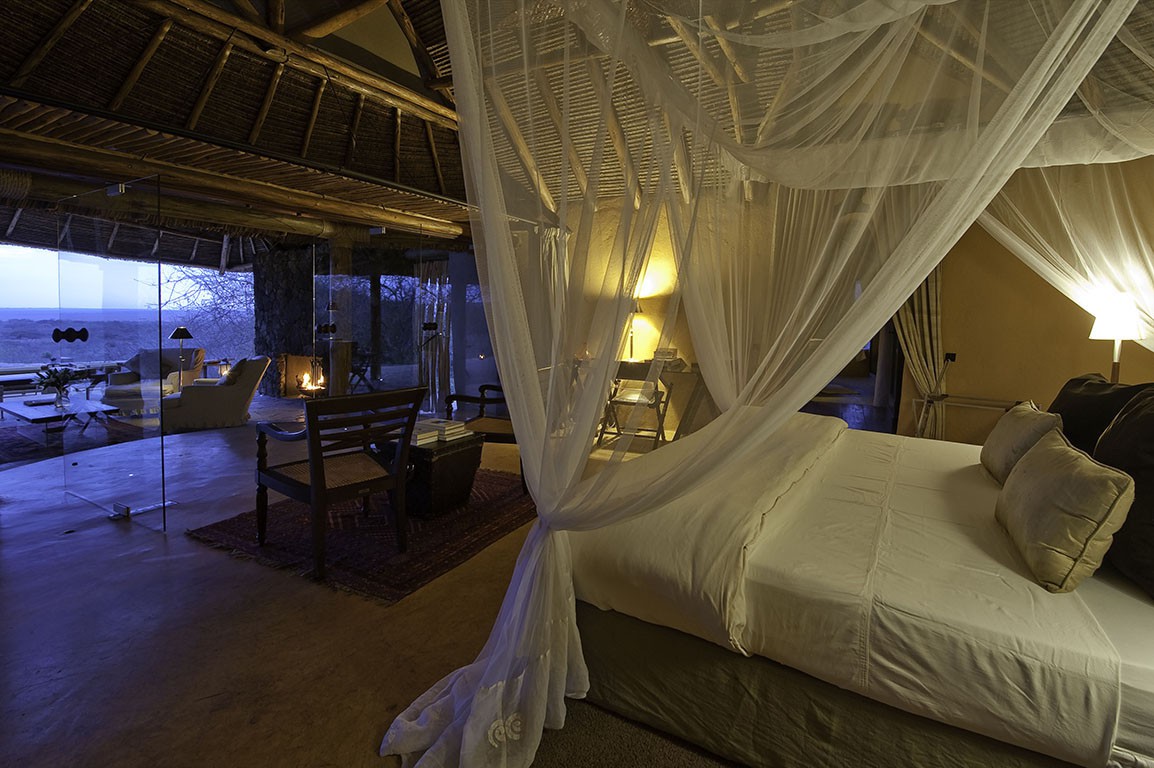 Above: ol Donyo Lodge
So turn in early or sleep in late… but sleep. Sleep is essential to life, to a good life, a full life. It improves our concentration and productivity; it boosts energy and fitness; it makes us happier; it can improve metabolism; it makes us more sociable, more able to handle each other; it can improve memory; it makes us feel more relaxed; and as a result it enhances our experience of a destination while travelling.
Read more about the importance of sleep in this blog from Red Carnation Hotels, which features the Relais & Chateaux lodge, Bushmans Kloof in the Cederberg Mountains of South Africa.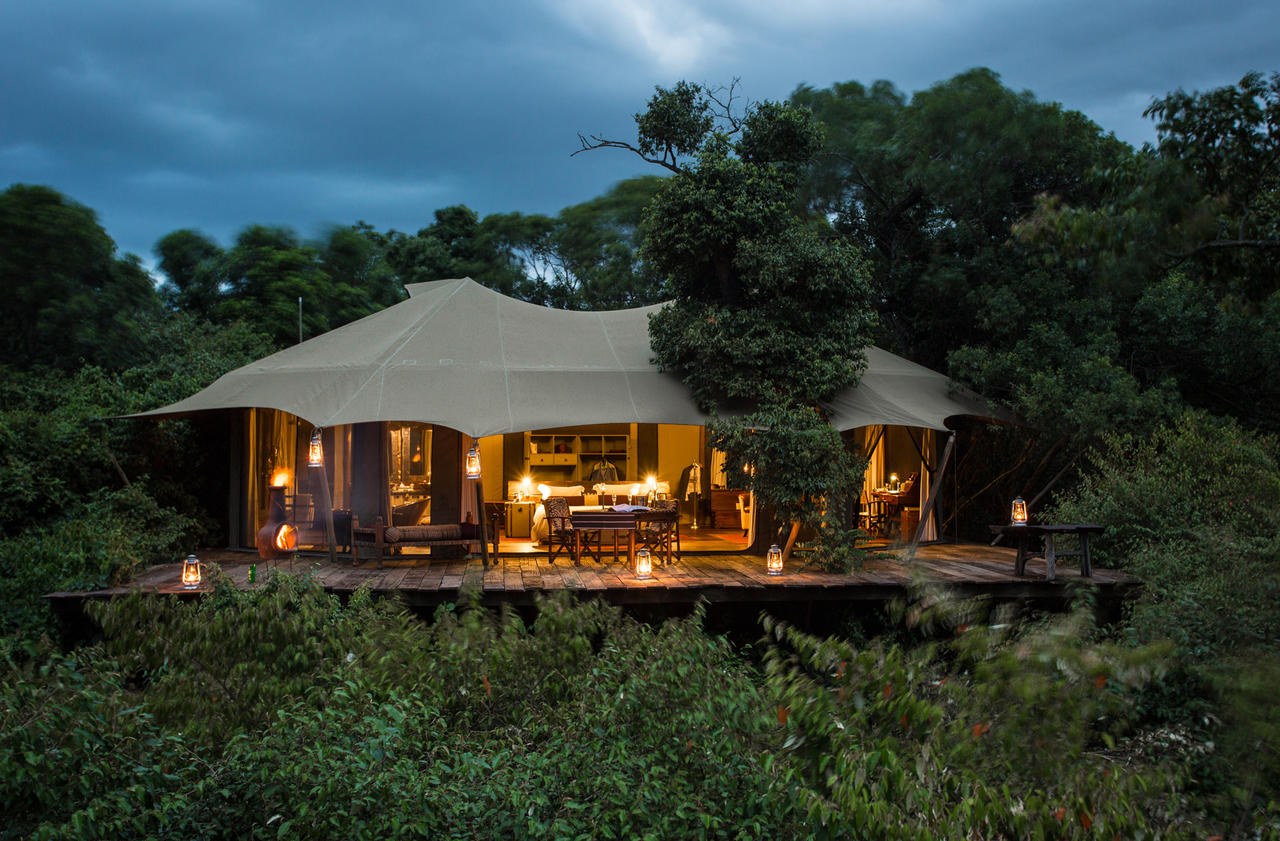 Above: Mara Plains Camp
Here are 15 places in Africa and the Indian Ocean with the promise of the best night's sleep in your life. Whether for you that means a single down pillow and block-out curtains; the soft sounds of the sea lapping the shore; or leaving the spouse and/or children at home.
How you spend the wakeful hours is up to you… tire yourself out with adventures from sunrise to set or reset your mind and body with slow, restful relaxation.
20° Sud Boutique Hôtel, Mauritius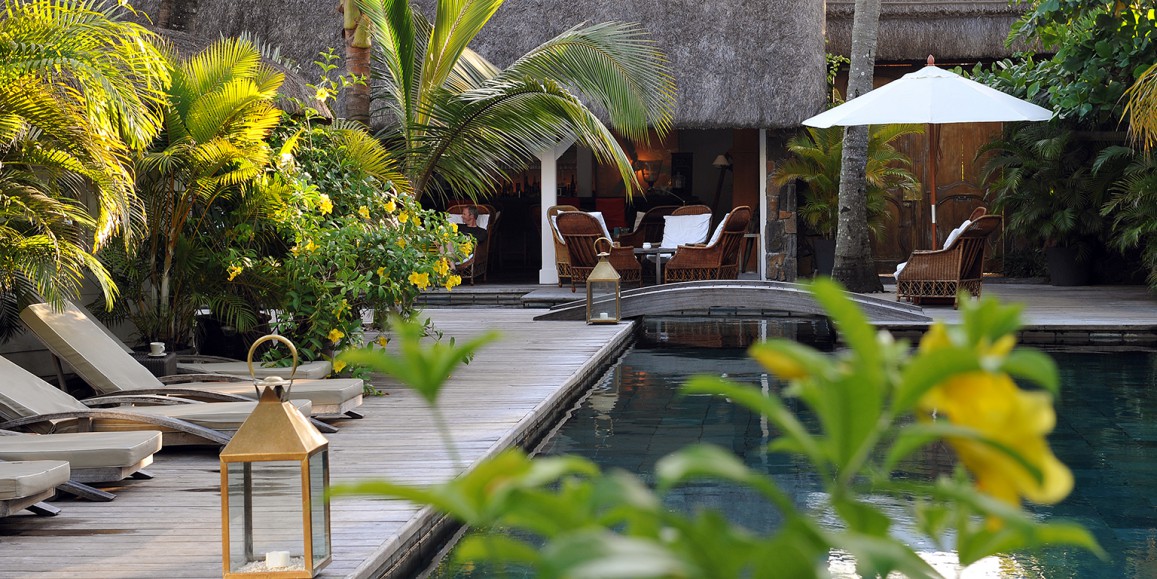 Anjajavy le Lodge, Madagascar
AtholPlace Hotel & Villa, Johannesburg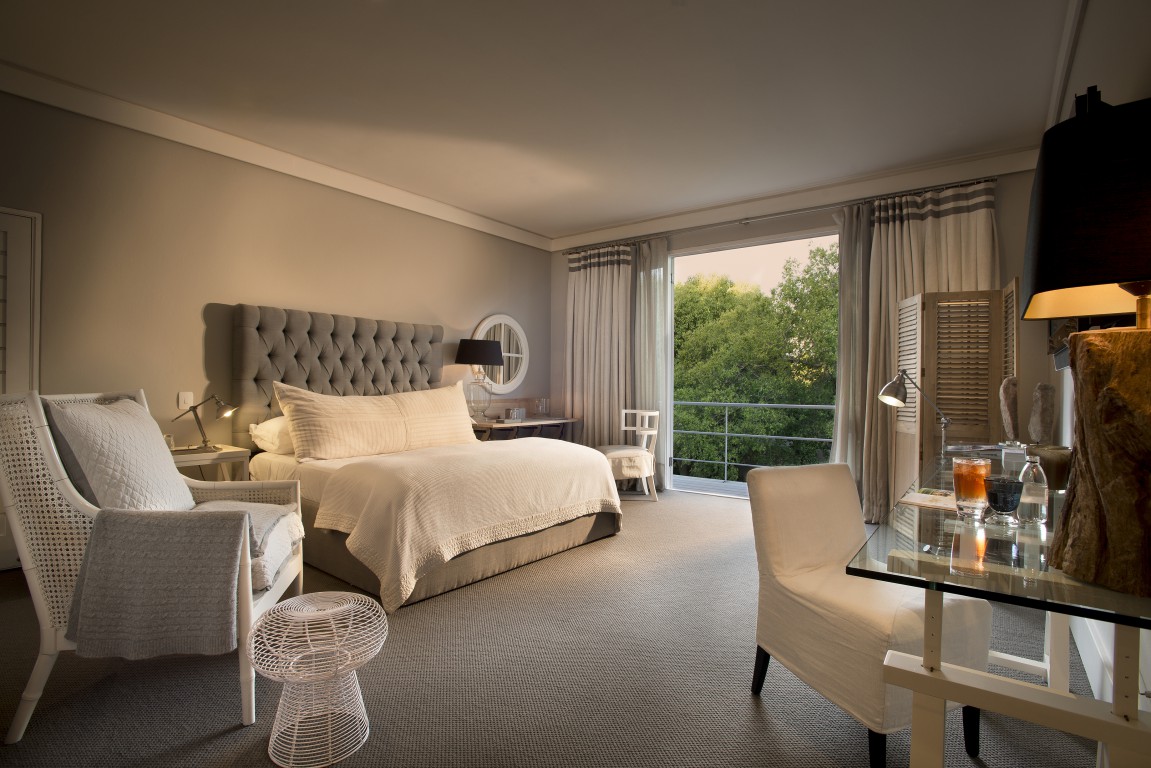 Bushmans Kloof Wilderness Reserve & Wellness Retreat, Cederberg Mountains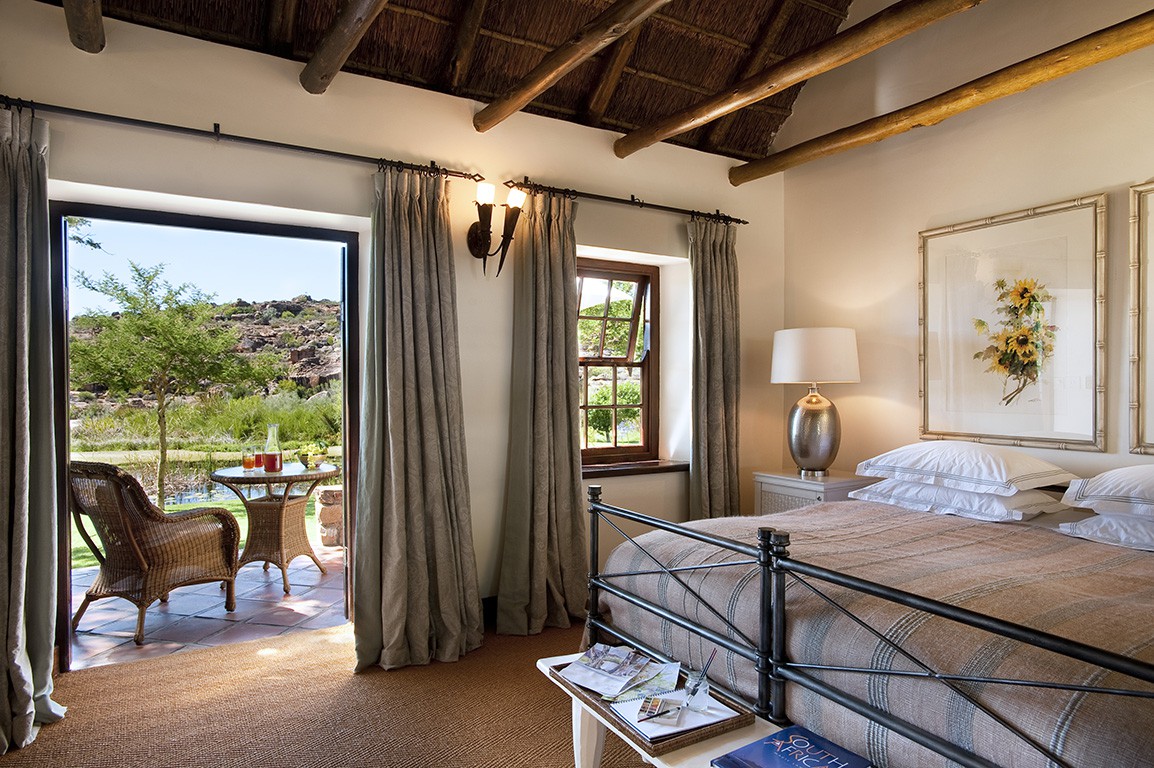 Camp Jabulani, Kapama Private Game Reserve, South Africa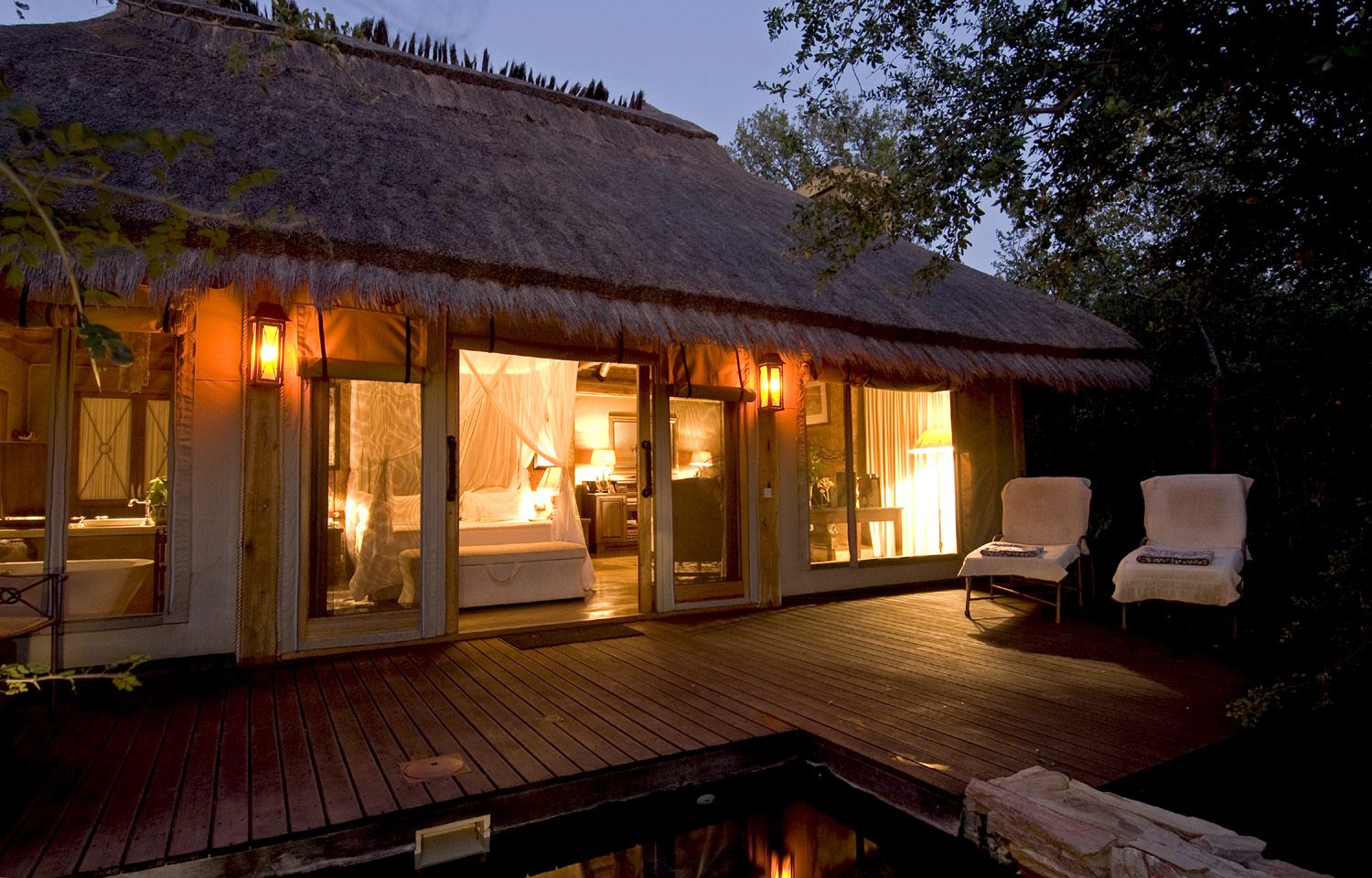 The Cellars-Hohenort, Cape Town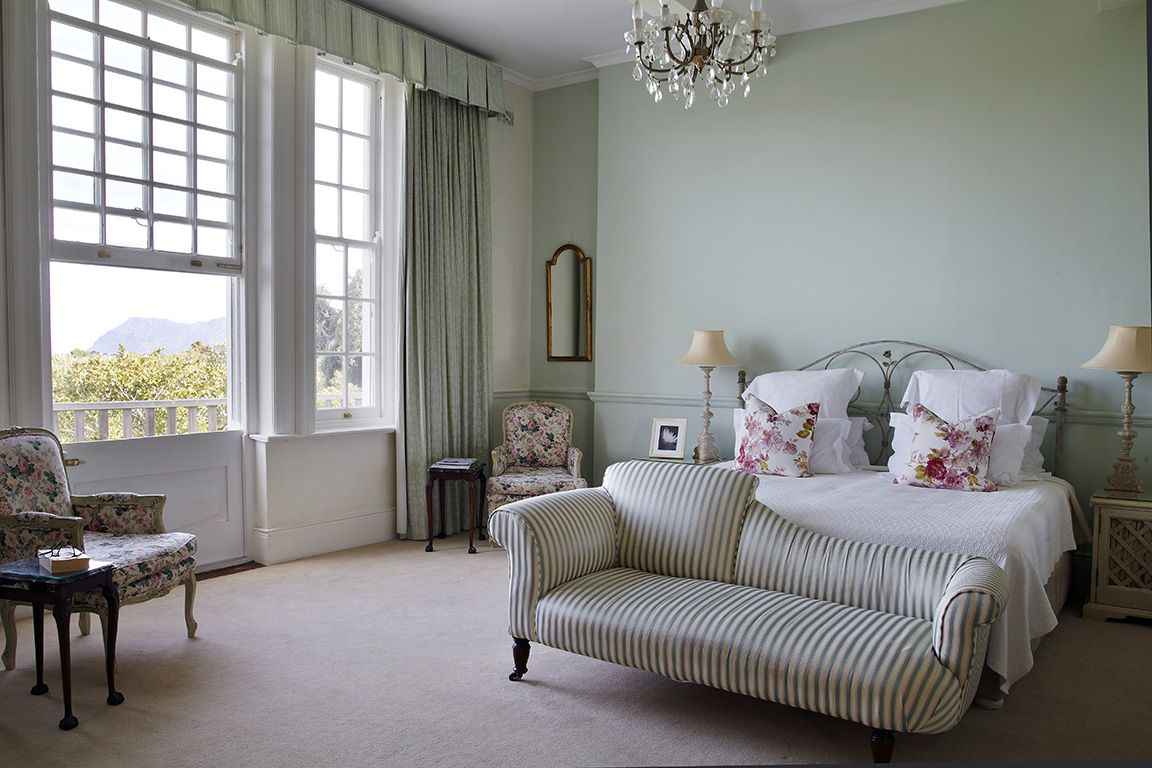 Château de Feuilles, Seychelles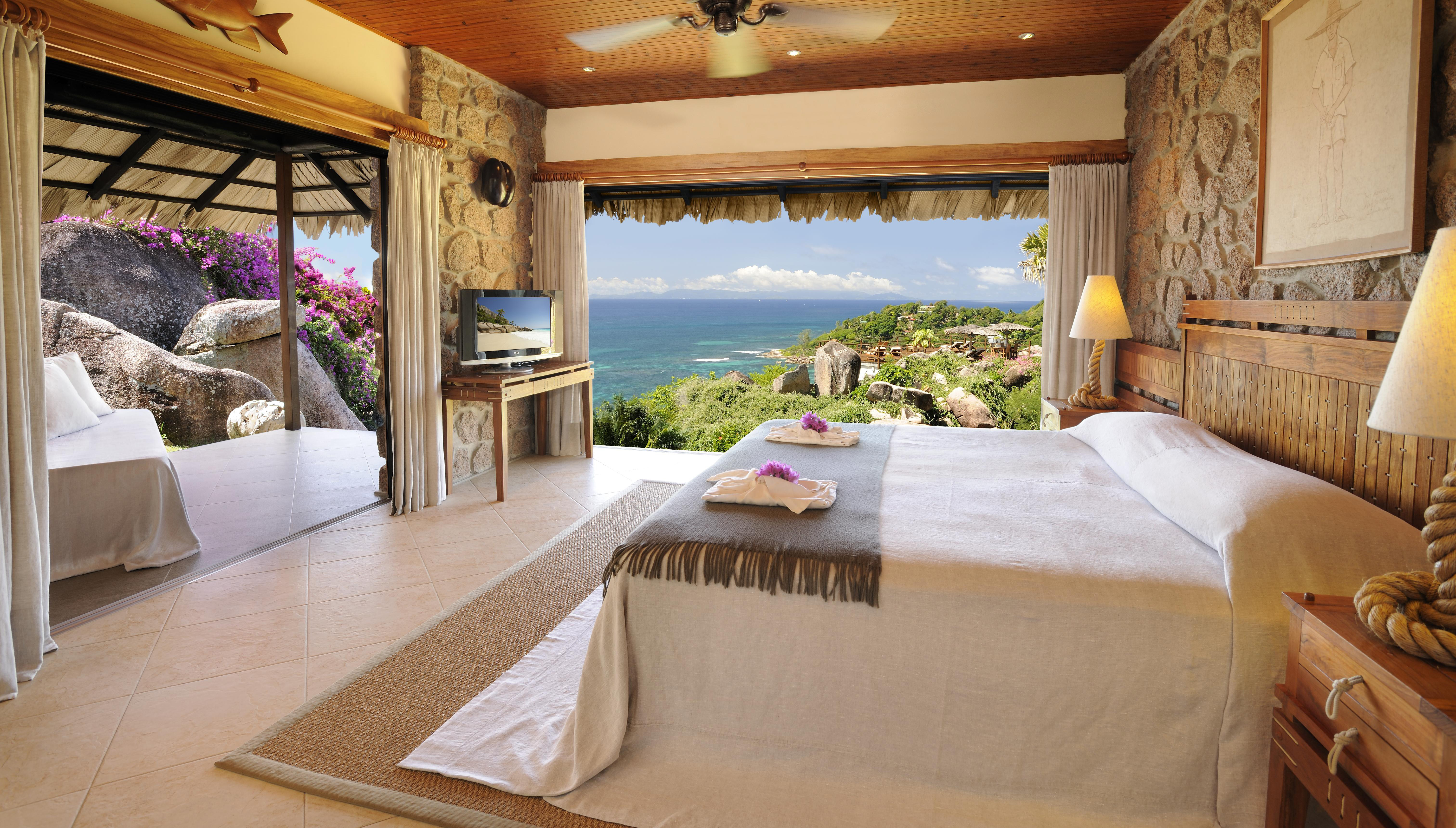 Delaire Graff Estate, Cape Winelands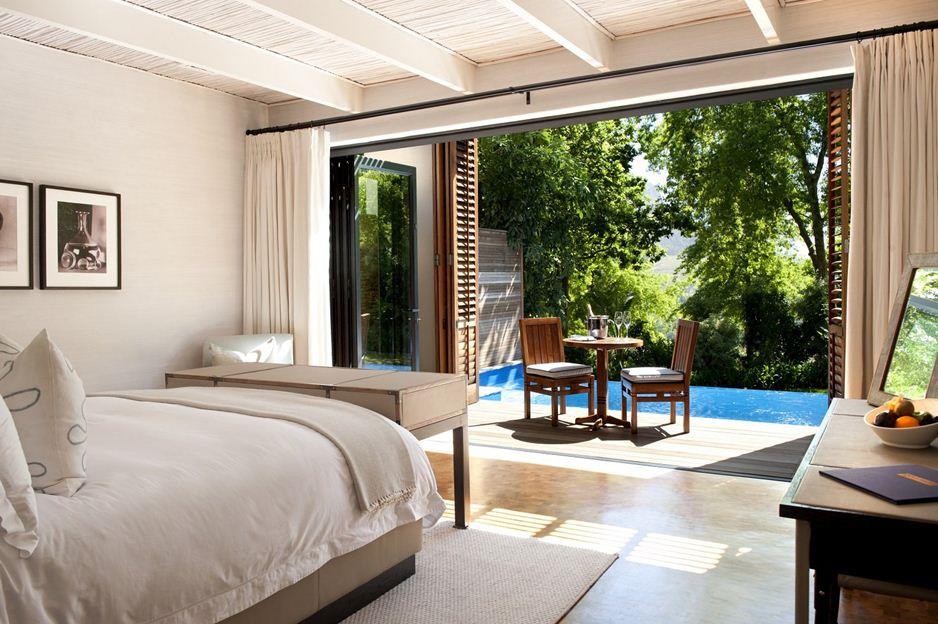 Ellerman House, Cape Town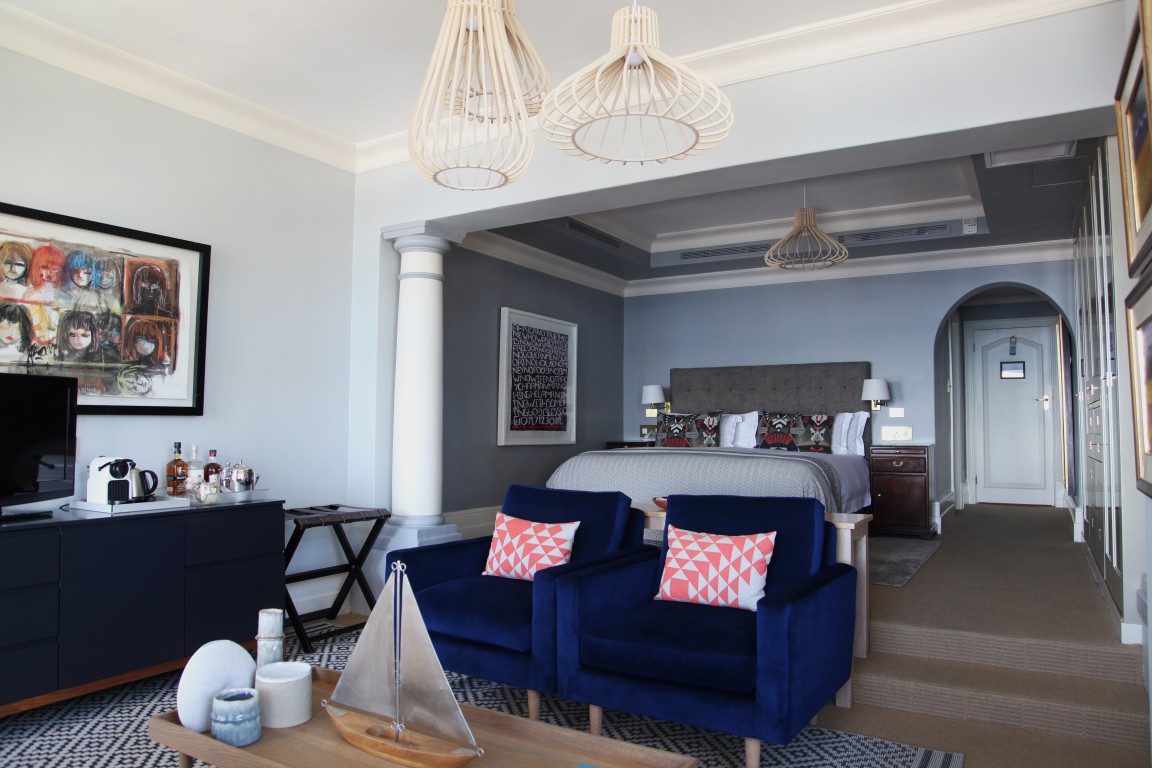 Londolozi Private Game Reserve, Sabi Sand, South Africa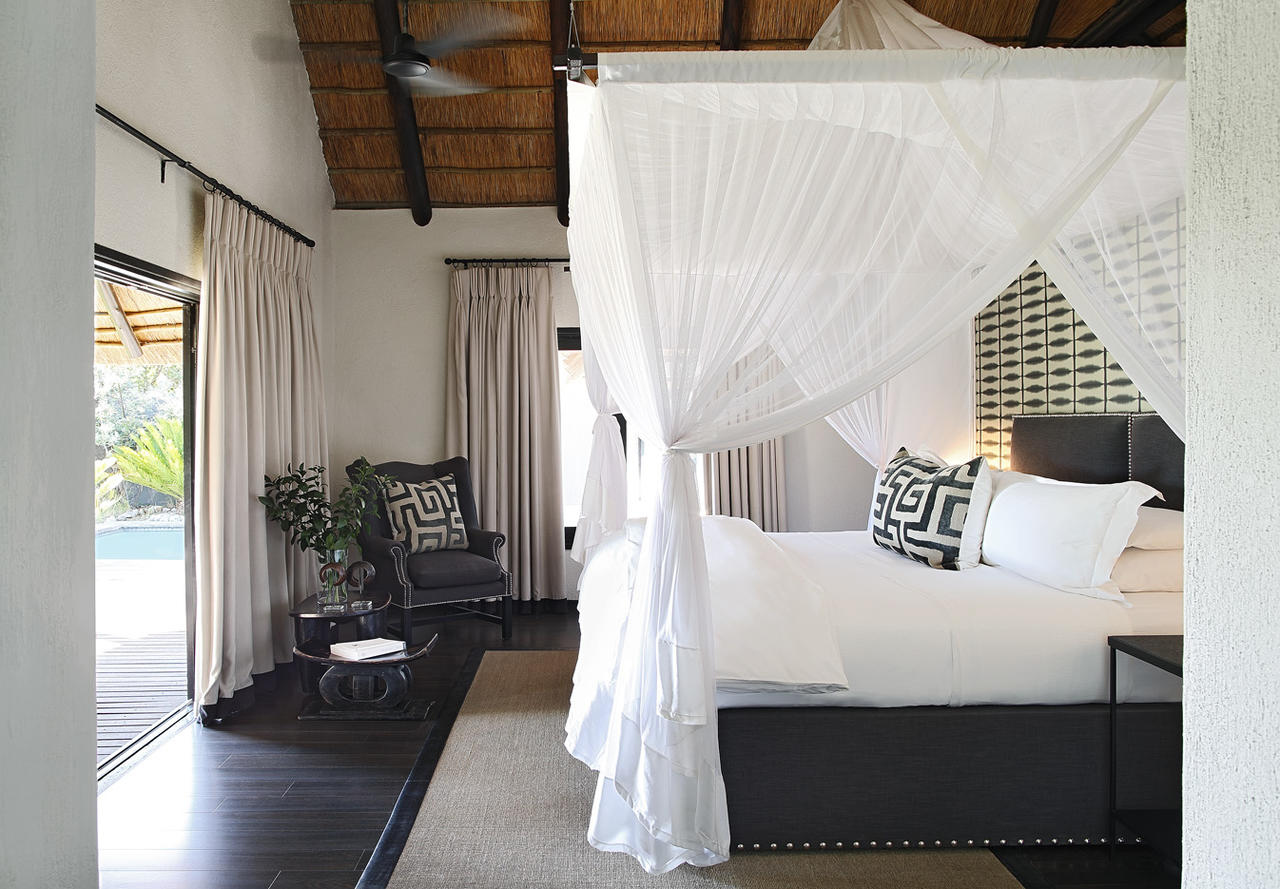 Mara Plains Camp, Kenya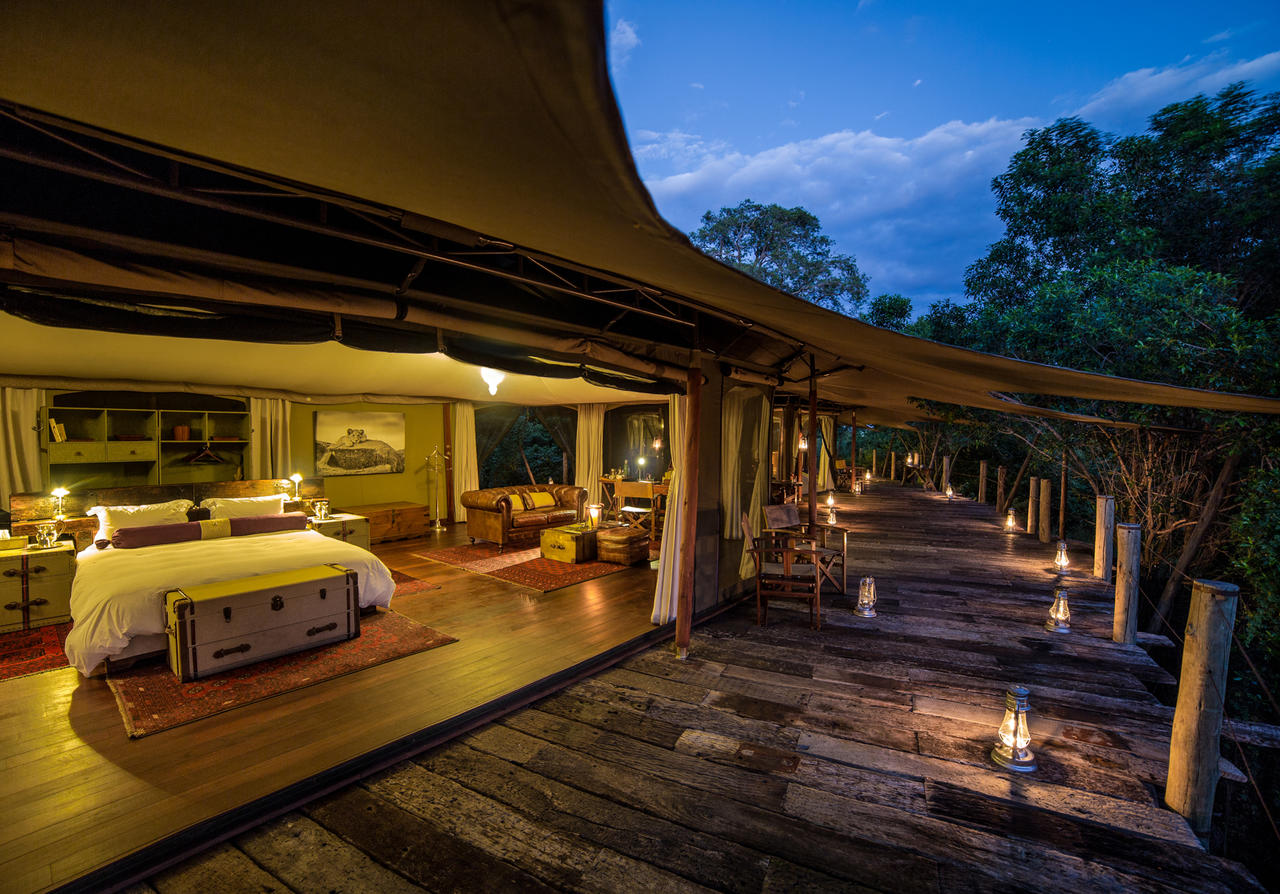 ol Donyo Lodge, Kenya
Royal Chundu, Zambia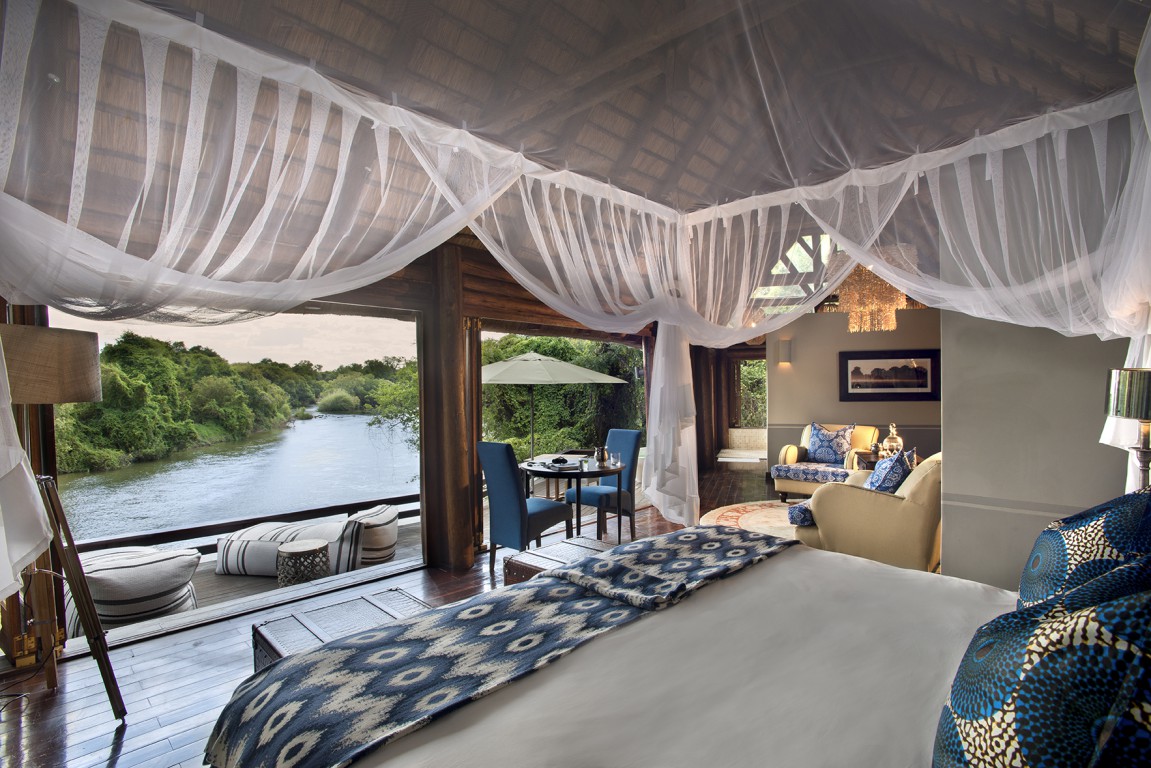 Zanzibar White Sand Luxury Villas & Spa, Zanzibar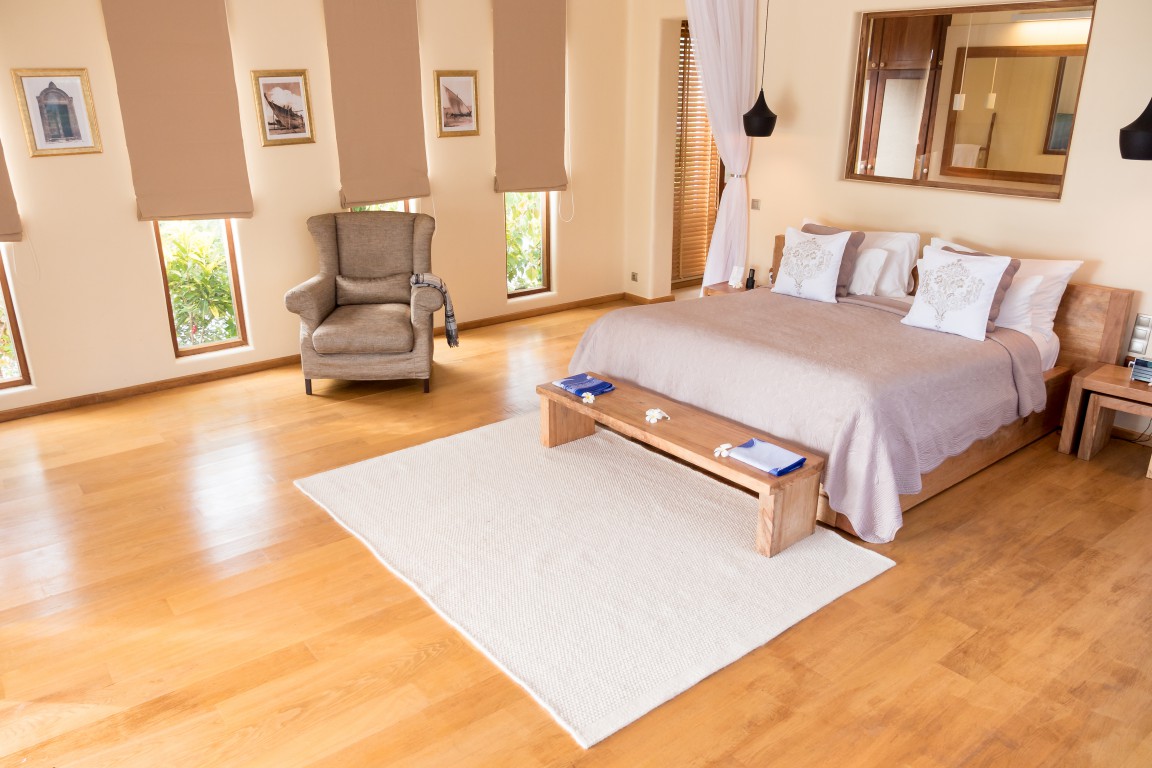 Zarafa Camp, Botswana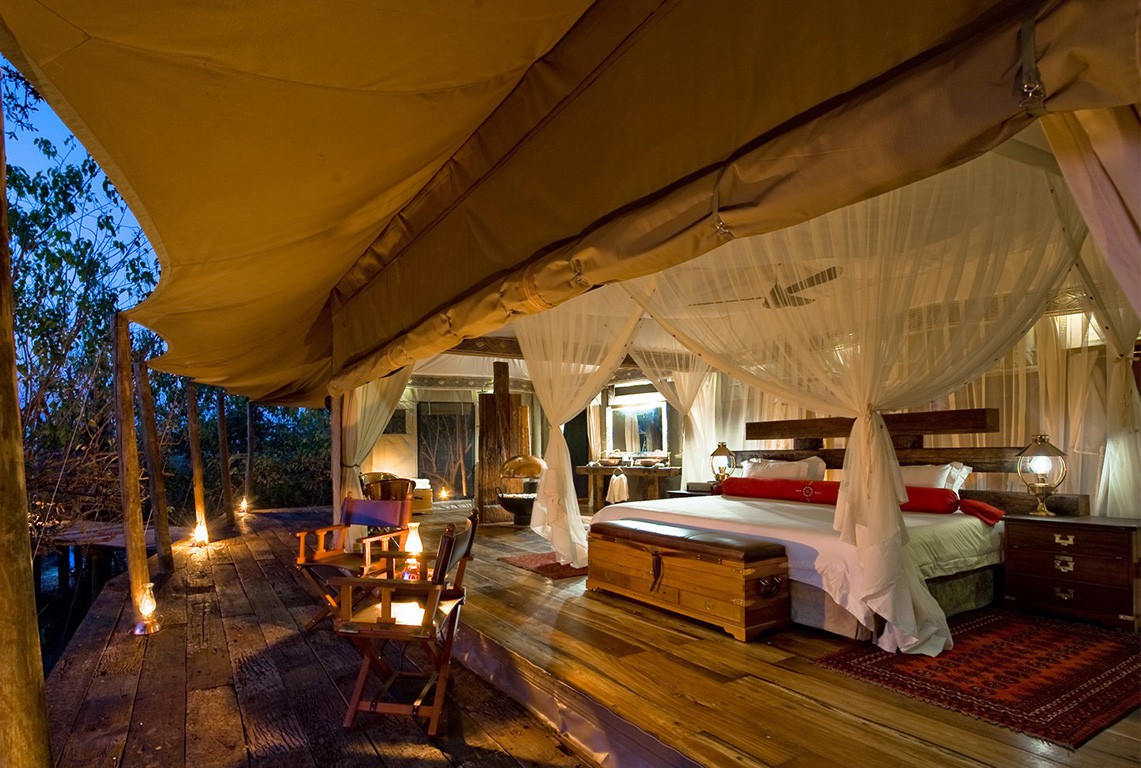 Discover more unique places to sleep in our article, 10 Best Unexpected Rooms, on Instants, the Relais & Châteaux Magazine.