Inspired by our latest visit to Londolozi Private Game Reserve in South Africa, we asked Marketing and Photography Manager, Amanda Ritchie, for five tips for taking more soulful photographs. Read what she had to say below.
---
When was the last time that an image stopped you in your tracks and stirred emotion?  Do you remember when last a piece of music transported you to a different place or a sequence of film moved you so deeply that you felt it in the tight ball in your throat, or the sting of tears in your eyes? Today, before we've looked up from the latest Instagram story, or Facebook post, the beauty of life has, quite simply, passed us by.
Photography, in particular, has become so instant. Sudden even. We no longer live in the hope that by pressing the shutter button, we've captured something magical on film. We don't need to wait in anticipation anymore – we simply shoot, review a digital version, delete it if it's not to our liking and move on. Gone are the days of the ritual of developing our photographs in a dark room- using finesse, ancient wisdom and teaching to create pieces of thoughtful art. Today, through no fault of our own, and by way of incredible technological advancements, we've lost the dance of developing to cataloging, importing, manipulating and exporting.

What I think that we, as photographers, can sometimes forget is that we're artists, honing an art form, and using our art to tell stories. This got me thinking about how, if you sit quietly with yourself and think about your craft, there are ways to return to the soulful side of making photographs, and ways to return to the pleasure that is found in immortalizing one moment in time from our own perspectives… a beautiful window into our souls.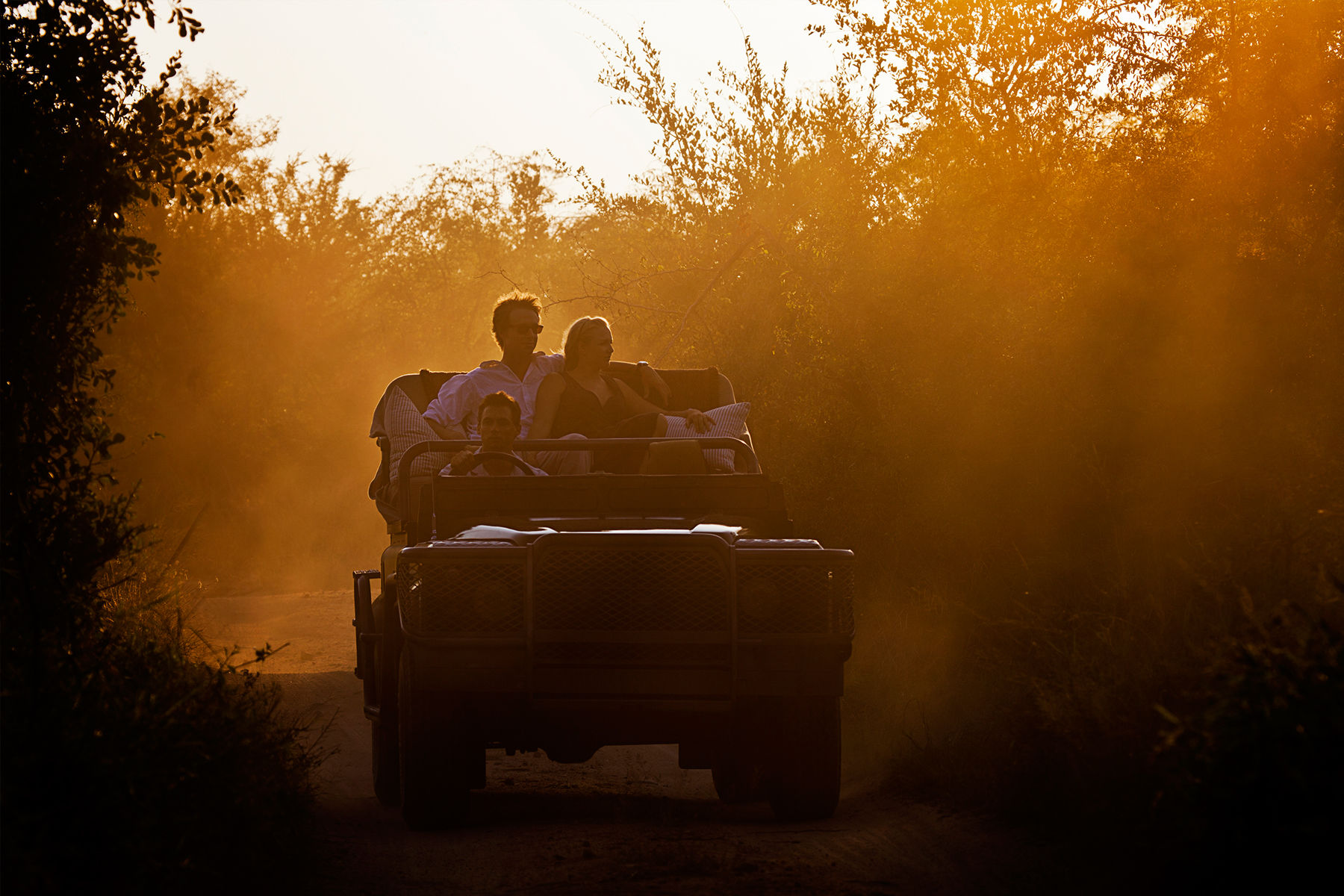 Tip # 1: Be present
Presence, at its essence, is a form of meditation. To be present, you need to really see what's in front of you. Open up your awareness to life in front of your eyes. As photographers, we inherently see things differently to the rest of the world. That's what makes our passion our passion. If we actively practice the art of being aware of everything around us – the changes in light, the softness in colour, interesting shapes and form, shadows and bright light, contrasting qualities – we begin to see in high definition. This practice of being present often needs to start before we have even picked up our camera, and often begins with a sense of an internal questioning of the scenes that dance past us each day. A soulful capture is often the returned answer to this question.
Tip # 2: Sink into the feeling of the shot
Feel the shot. Feel the moment. Notice how the scene makes you feel. This is the essence of conveying soul to the shot in order to share it with others. If you feel wonder while you're making your photograph, chances are that the viewer will feel wonder too.
Tip # 3: Be slow and considered
Bringing the soul into your photography takes planning and patience. While you can get some shots by pure chance, it takes time to be present and to be aware, and it takes time to feel. You need to sit with yourself and in the quiet moments, let the soul come through. Often a photograph can't be made in the first instant. Like a good cup of tea, the flavor takes time to brew and intensify. So too does it require consideration to release the feeling you want to bring across in your story.
Tip # 4: Become a storyteller, not just a photographer
Think of the beginning, the middle and the end of your shot, and how you want someone to take in the information in front of them. Plan where you want them to start thinking. Is there a question you want them to ask about the shot that will lead them to the rest of your story? Is there a better composition that will allow the eye to enter from one side and amble through the shot to the end of the story? Plan your shot, not in terms of one single moment, but as a layered story for the viewer to get lost in.
Tip # 5: Craft this story and the journey of the eye by using light and texture
Neurologically, our eyes are drawn to areas that are bright, or areas that are sharply in focus- both forms of contrast (just as our cameras seek contrast in order to focus). We can become expert story-tellers by crafting the journey that the eye takes when viewing our photograph. By accentuating light areas, we pull the eye's attention to them. By creating areas of large contrast by increasing clarity and sharpness, we can guide the eye in certain directions. All of this can be used to get the eye to enter the frame at a certain point (as Ansel Adams did with 'the push') and then land on key areas… like puzzle pieces to pull the story together. Identify these parts of your photograph and enhance them through the editing process to guide the eye around your story.
In a world where instant gratification is the name of the game, we're compelled- now more than ever- to slow down and return to more ancient ways. We can't allow ourselves to forget the power of presence, of feeling things deeply and of sharing stories that will enable us to immortalize all of life's lessons, instead of letting them pass by without touching down. When everything from shopping online to communicating with loved ones is done with the swift click of a mouse, it couldn't be a better time to bring purpose back by remembering what it's like to feel one's soul through a single photograph.