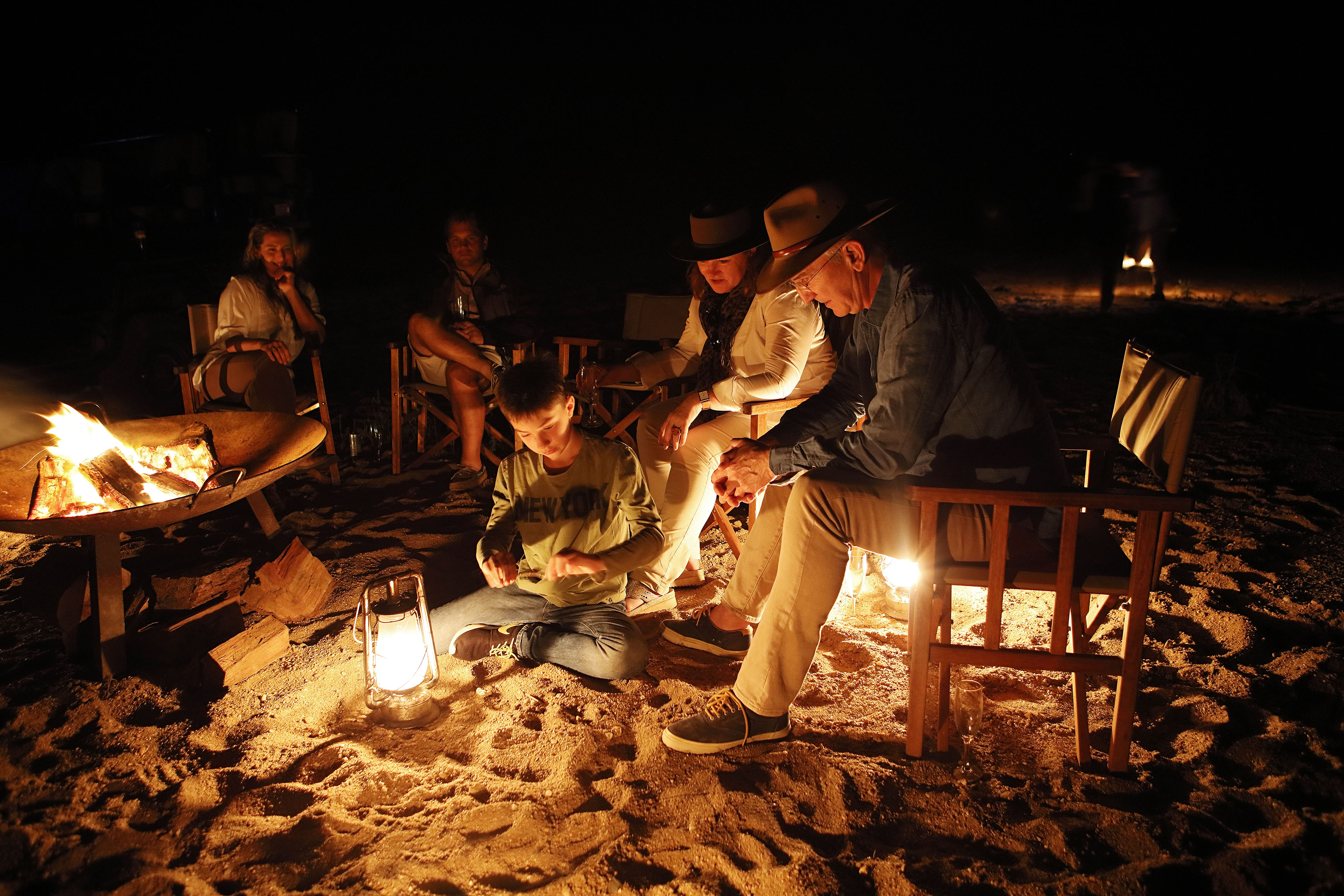 Having met a few seasoned safari-goers on our travels across Africa, we truly believe the talk about "the safari bug".
Even Karen Blixen (author of Out of Africa) who lived in Kenya for many years, experiencing countless safaris herself, professed, "If there were one more thing I could do, it would be to go on safari once again." To her, the African safari held a certain kind of magic. "You know you are truly alive when you're living among lions," she wrote. Writer Rudyard Kipling felt it too: "One cannot resist the lure of Africa."
Whatever it is, there is something people keep coming back for. One safari is never enough. There is always more to be revealed, to be experienced. Curious, we asked the folks at Londolozi Private Game Reserve in South Africa what they recommend to those returning travellers, to ensure a different, deeper safari experience each time.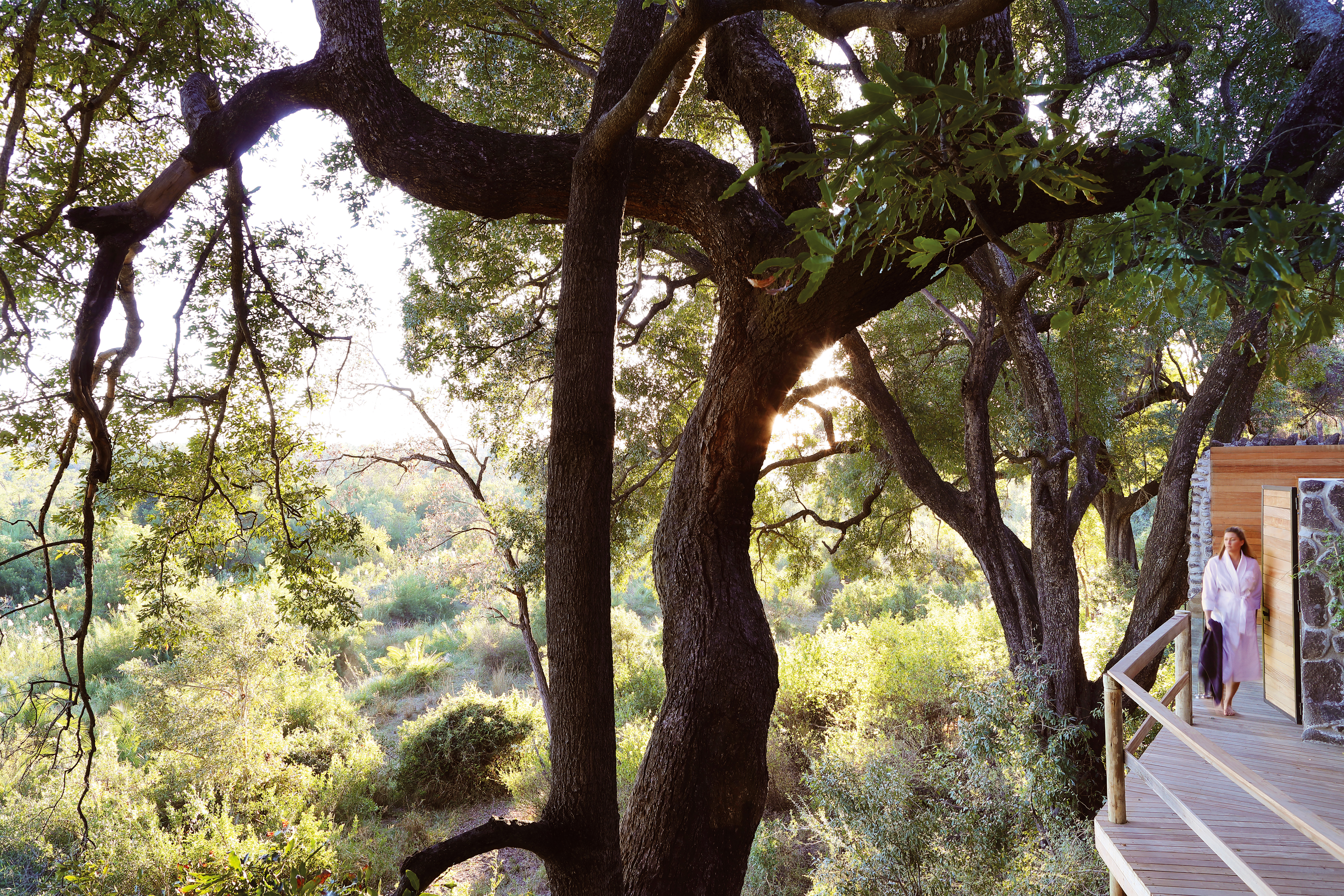 Take a look below at Londolozi's 5 Tips For The Experienced Safari-Goer, as written by Amanda Ritchie.
One of our greatest joys is welcoming back returning guests for a repeat visit to Londolozi. We see this story playing out in front of our eyes so many time. Guests will arrive on their first visit and immediately be captivated by the magic of the place. The view of the river. An elephant joining them for breakfast just below the deck. The quality of the light as the sun begins to rise. The soft glow of sunset. And the animals. Oh, the animals – they are the thing that gets our guests to come back, time and time again. And so, as we watch the evolution from first-time safari goer to permanent family member, we love watching each guests' own experience grow each time they visit. Here are 5 tips for those of you who can't seem to get enough, and want to sink deeper into the Londolozi experience on your next visit…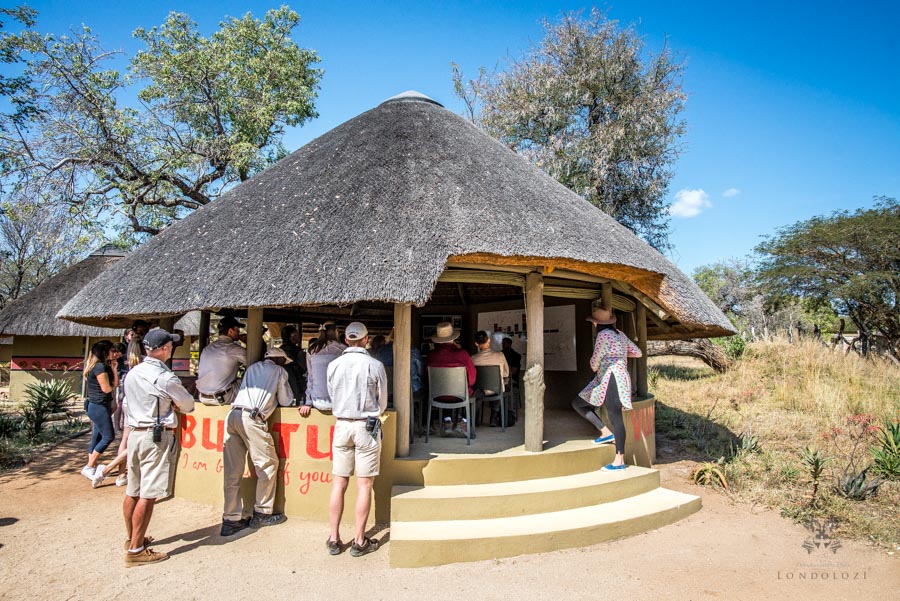 Get involved in community commitments 
The well-known Londolozi Village walk has become a fast favourite for newcomers and returning guests alike. Whether you are wandering the lanes of the Village for the first time, or returning, you'll meet new friends along the way and, no doubt, bump into some old ones too. You'll meet a few smiling little faces of the next generation of the Londolozi family at the Londolozi Crèche, you'll pass by our resident Doctor at the Londolozi Clinic, you'll encounter some keen minds hard at work in The Good Work Foundation's Incubator (commonly known as our learning centre), and you'll meet some of the Londolozi Elders in our Traditional Shangaan Village. Your final stop may be at the Londolozi Ubuntu Hut where we come together as one community to experience the art of storytelling. Whichever way you choose to wander, going 'behind the scenes' will certainly add new colours and textures to your next visit.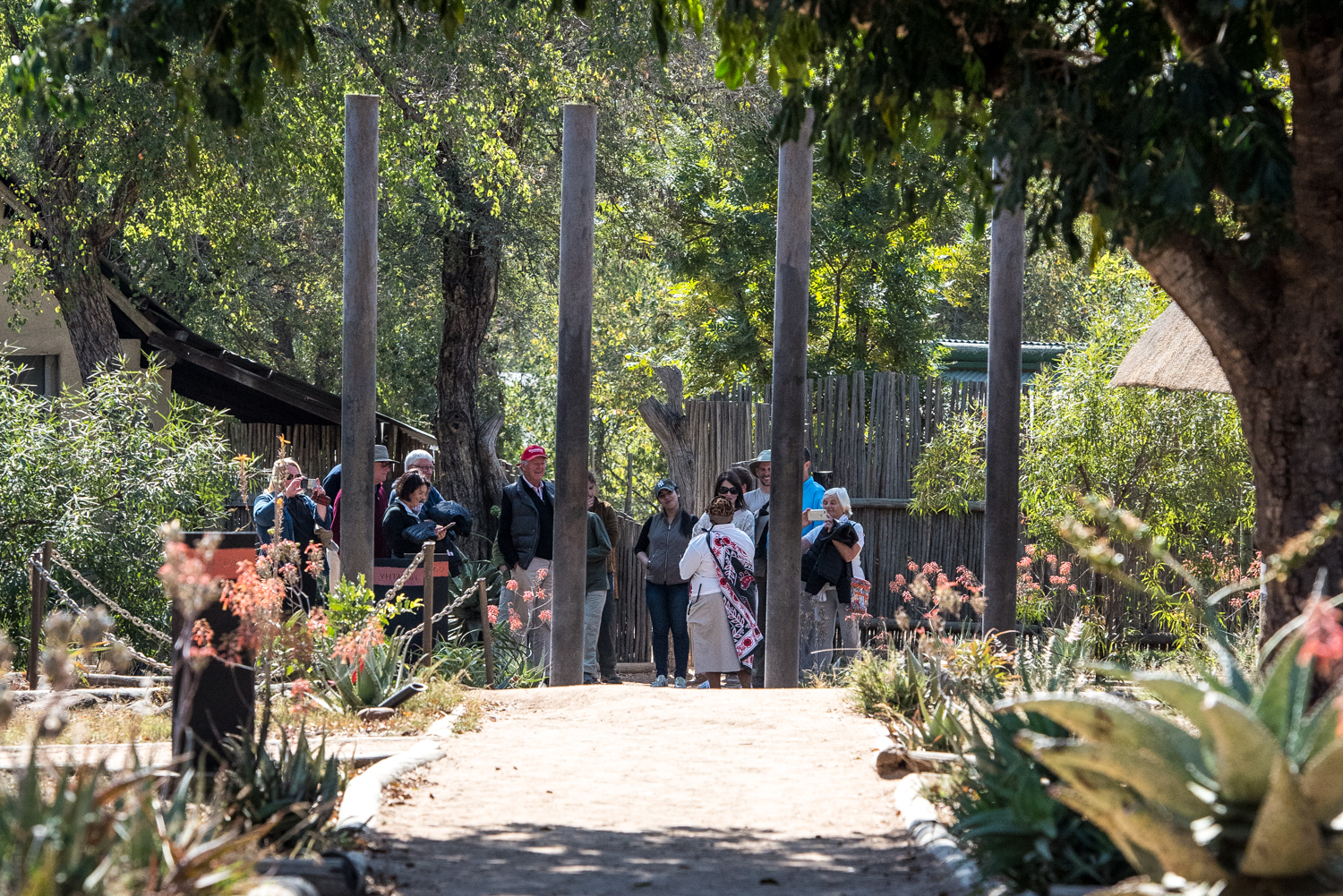 Above: Take a walk through the Londolozi Village for a look 'behind the scenes'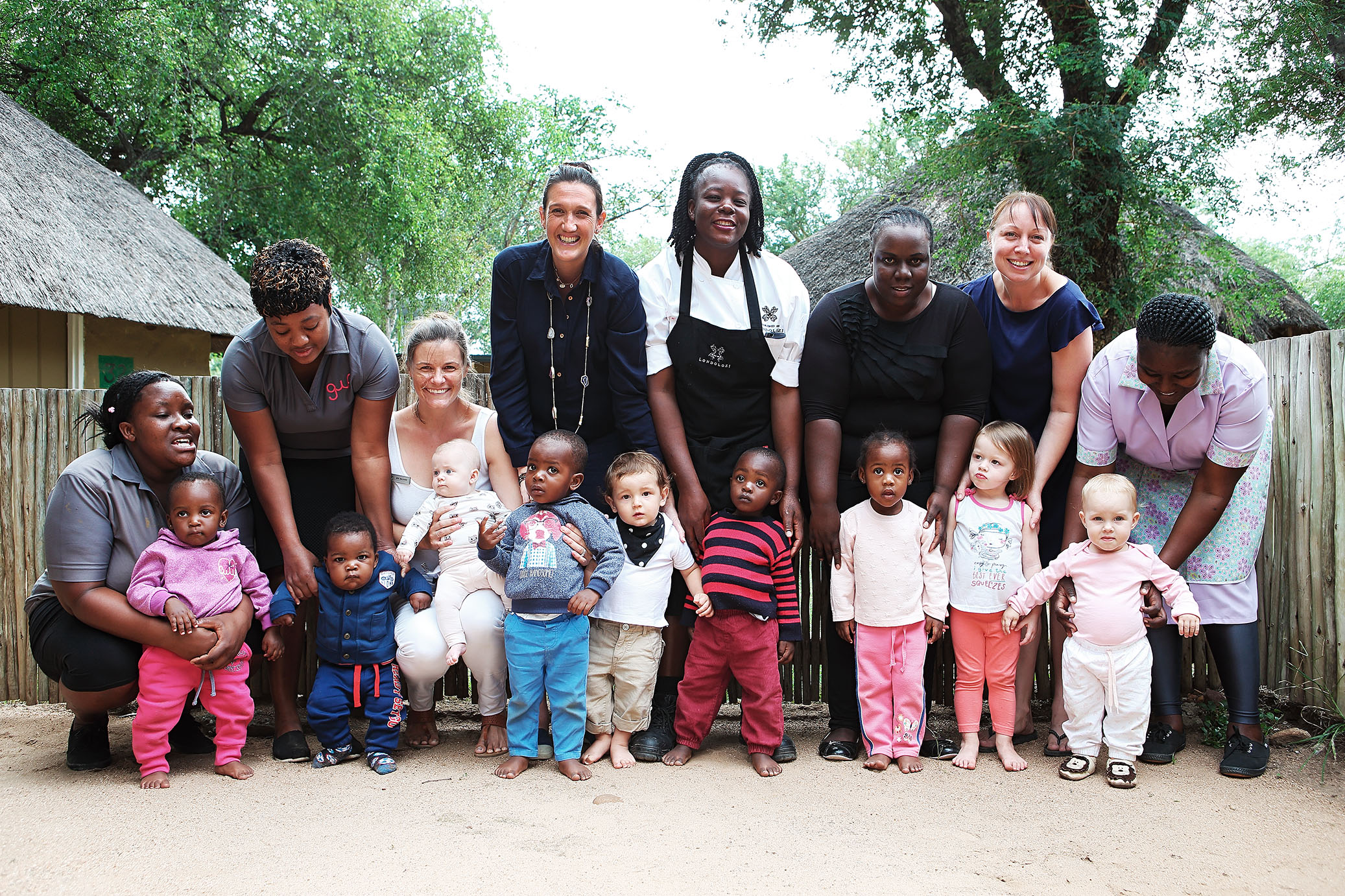 A Family Affair – Bring the Kids Along
We understand that a journey to Africa is often a once-in-a-lifetime experience to celebrate a special occasion for a couple. Be it your dream honeymoon, a trip to celebrate a special anniversary, or simply a celebratory trip for some quality time together, travelling 'just the two of you' is incredibly special. But, once the Londolozi Feeling has wound its way into your soul, why not return for more with more of your own family. There is no better place on earth to disconnect from the outside world, and to reconnect with loved ones than under the wide open African sky and together, around a crackling fire at the end of an exhilarating day on safari.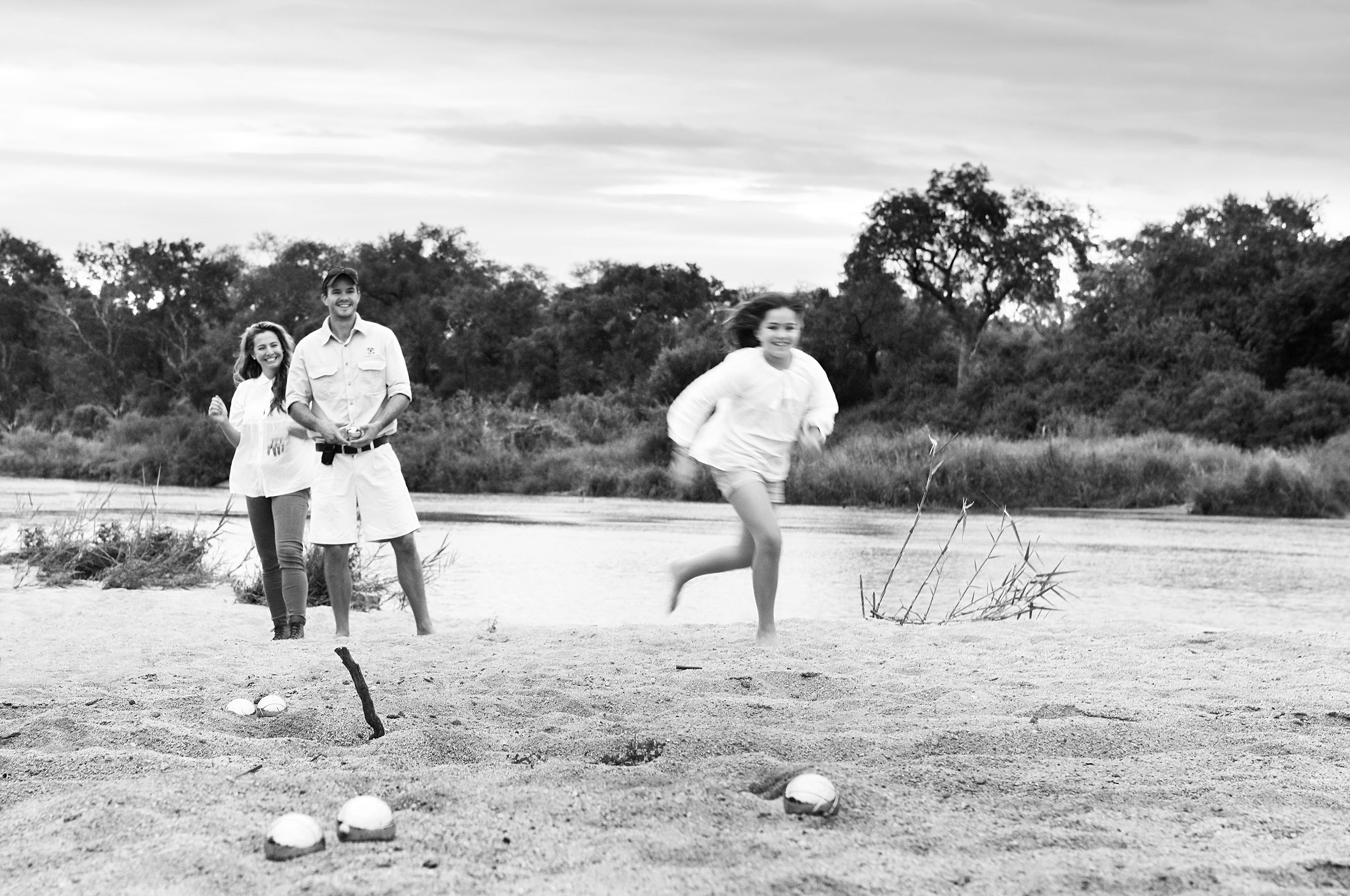 Experience the sense of play with family on safari
Step off the running board and into nature – Take a walk instead of a drive
For most, a typical safari is one conducted on the back of an open Landrover. Having performed countless safaris this way, our experienced team of guides and trackers have built up trust and respect with the wild animals that inhabit Londolozi- so much so that they take virtually no notice of humans in the vehicles, allowing for our safari experience to be one revered for the time spent with and proximity to wild animals. For repeat safari goers, there is nothing more exciting than the idea of placing a foot onto the running board of a vehicle and bounding up into your chosen seat for a morning or afternoon of animal viewing. Next time, however, why not try a guided walk back to Camp one morning, as you change up the safari experience completely. You'll awaken a whole new set of senses, and connect with the wilderness in a completely different way.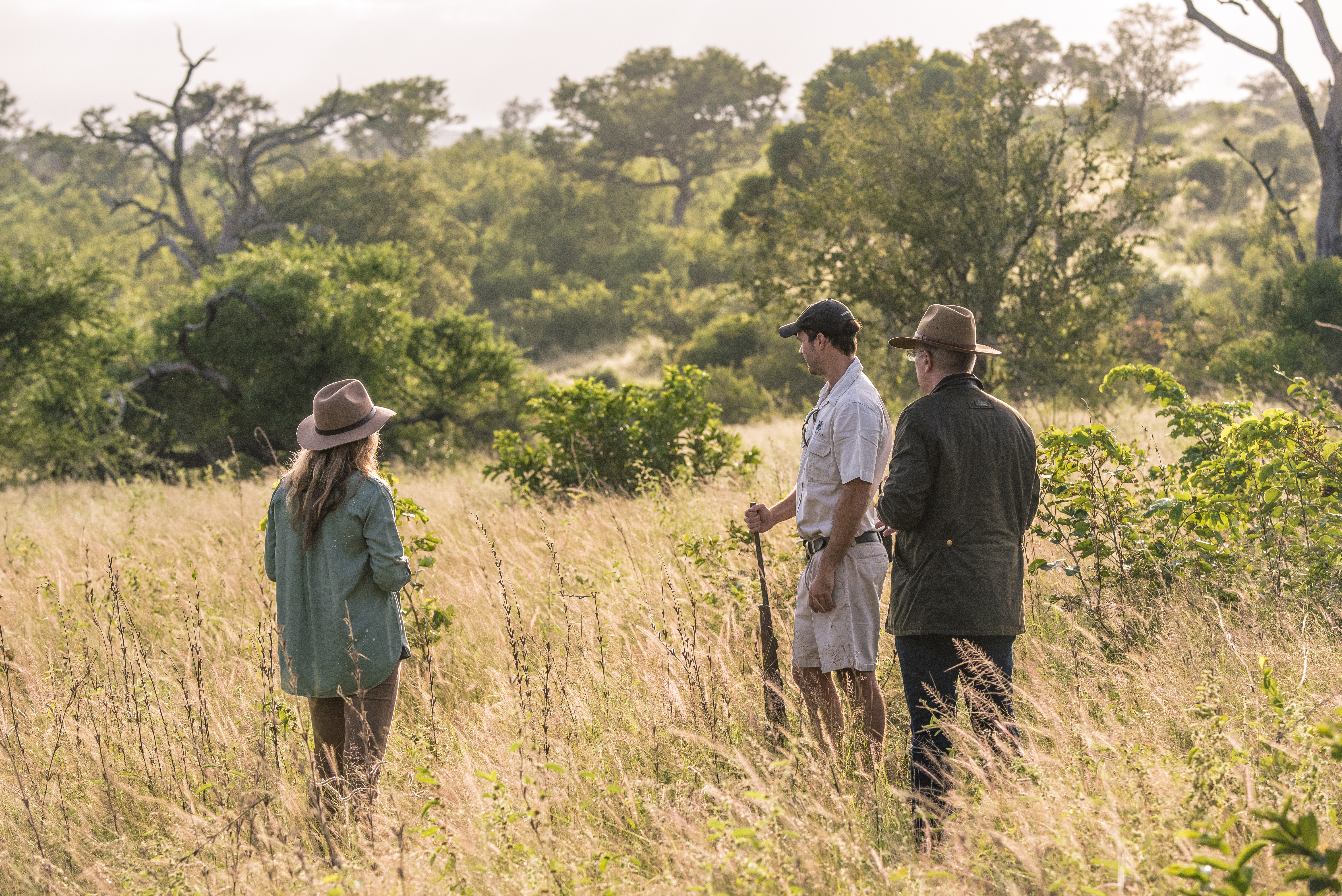 Step off the vehicle and experience a deeper connection with nature on foot
Let Nature Be Your Inspiration – Bring Your Latest Creative Project 
While it is our hope that you can leave your work behind you for a few days, and enjoy being fully present on your vacation, we also understand that someone has to pay the bills! If you're returning for another trip with us, and simply have to clock a few hours of work, why not bring your latest creative project and let nature inspire you? The African wilderness, the sights, and sounds that you'll encounter and the time spent settling into yourself can awaken creativity like you have never experienced before, and an hour or two spent working from the beauty of your Londolozi suite might be the most rewarding you've had in a while!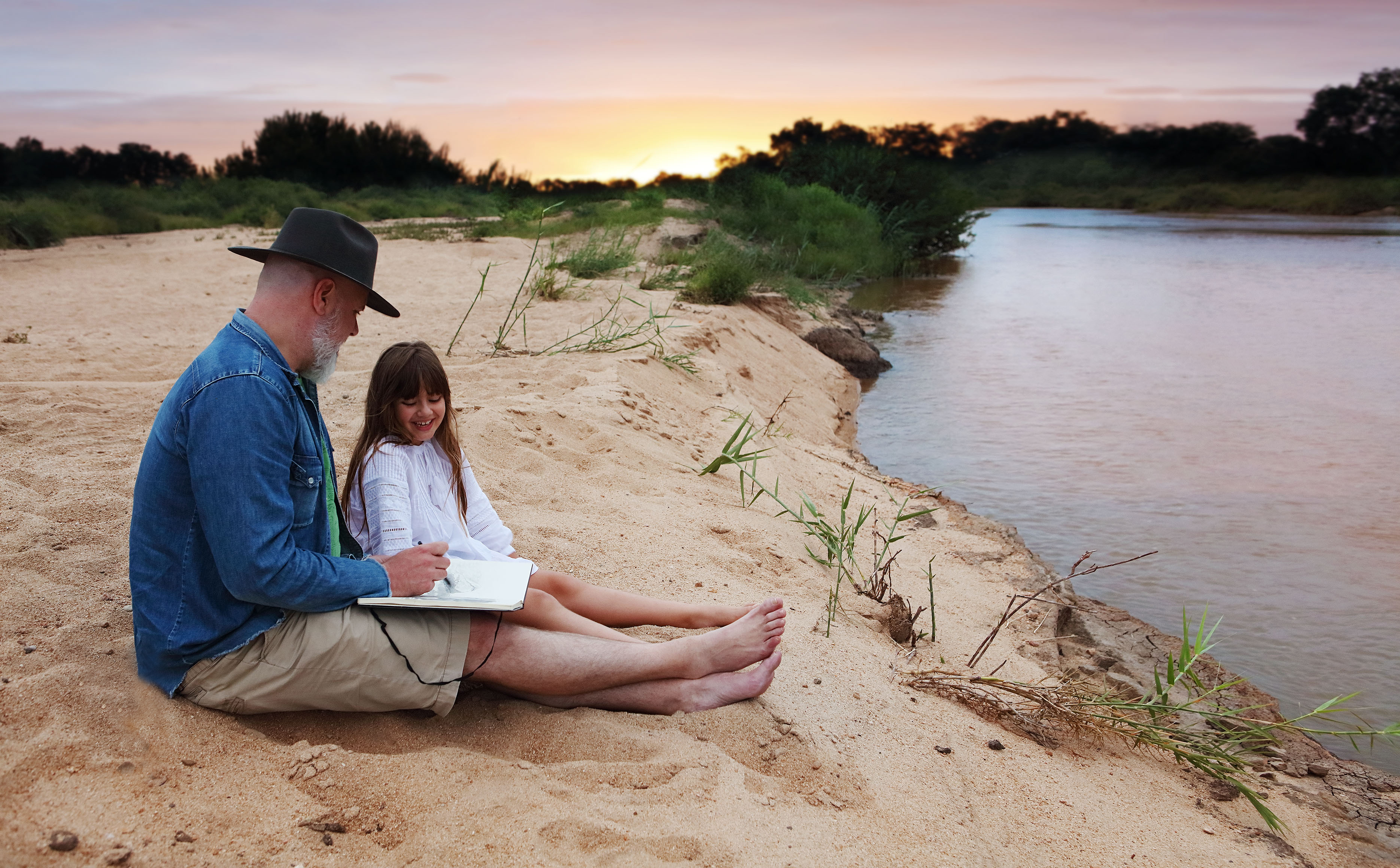 Let nature inspire your latest creative project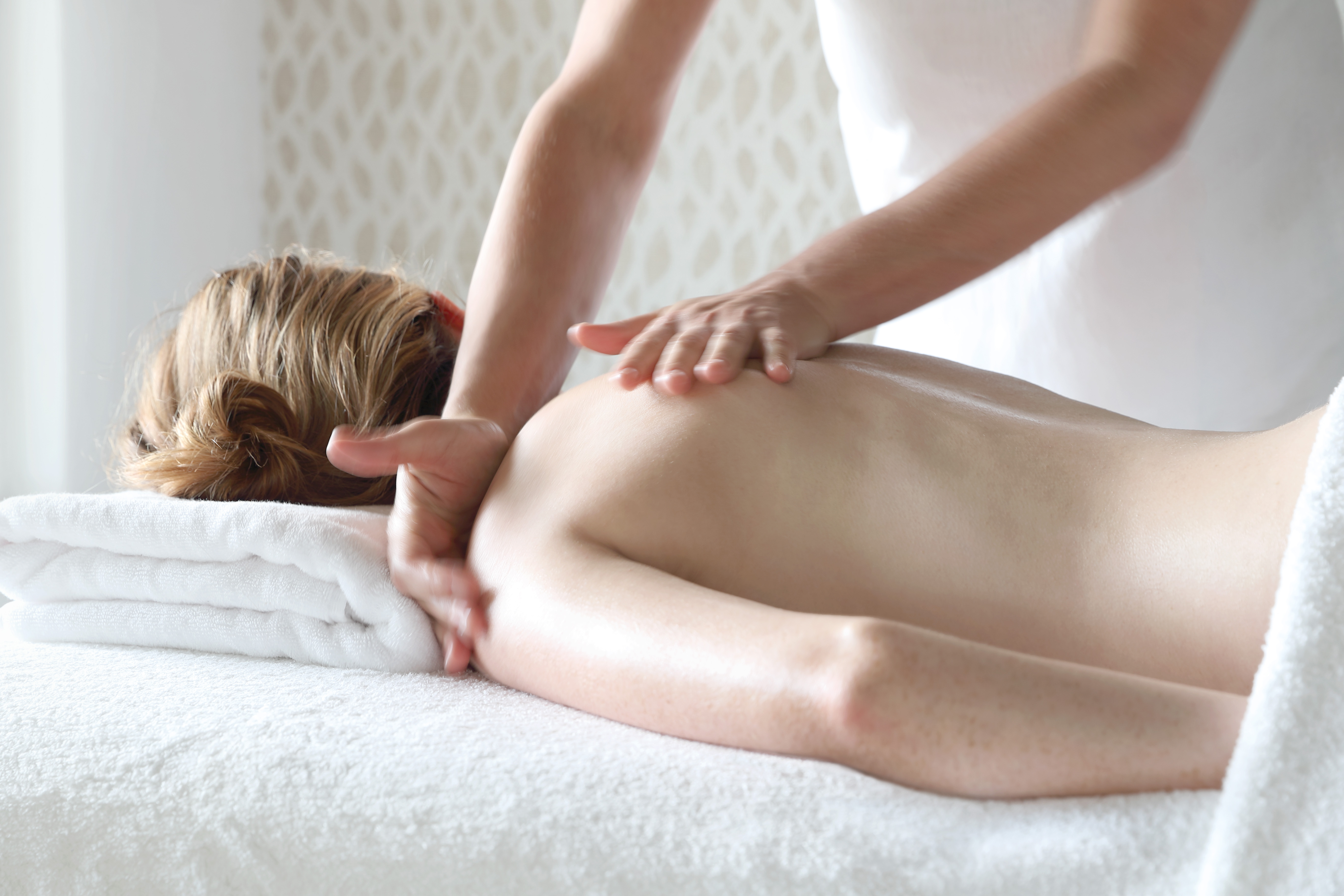 Take a Journey at the Londolozi Healing House 
In today's modern world, it is almost impossible to disconnect completely from life's daily responsibilities. That's why we enjoy having our guests come and visit so much, as we believe that time spent in nature is the ultimate luxury of re-connection, with yourself and with your loved ones. While there are many activities to choose from each day once you have returned from your morning safari, none are as relaxing as booking a specially crafted 'journey' of treatments at the Londolozi Healing House. Combine a world-class bodywork treatment with signature Biophony, Sound Therapy or Body Activation treatments for your very own journey of relaxation, restoration and rejuvenation.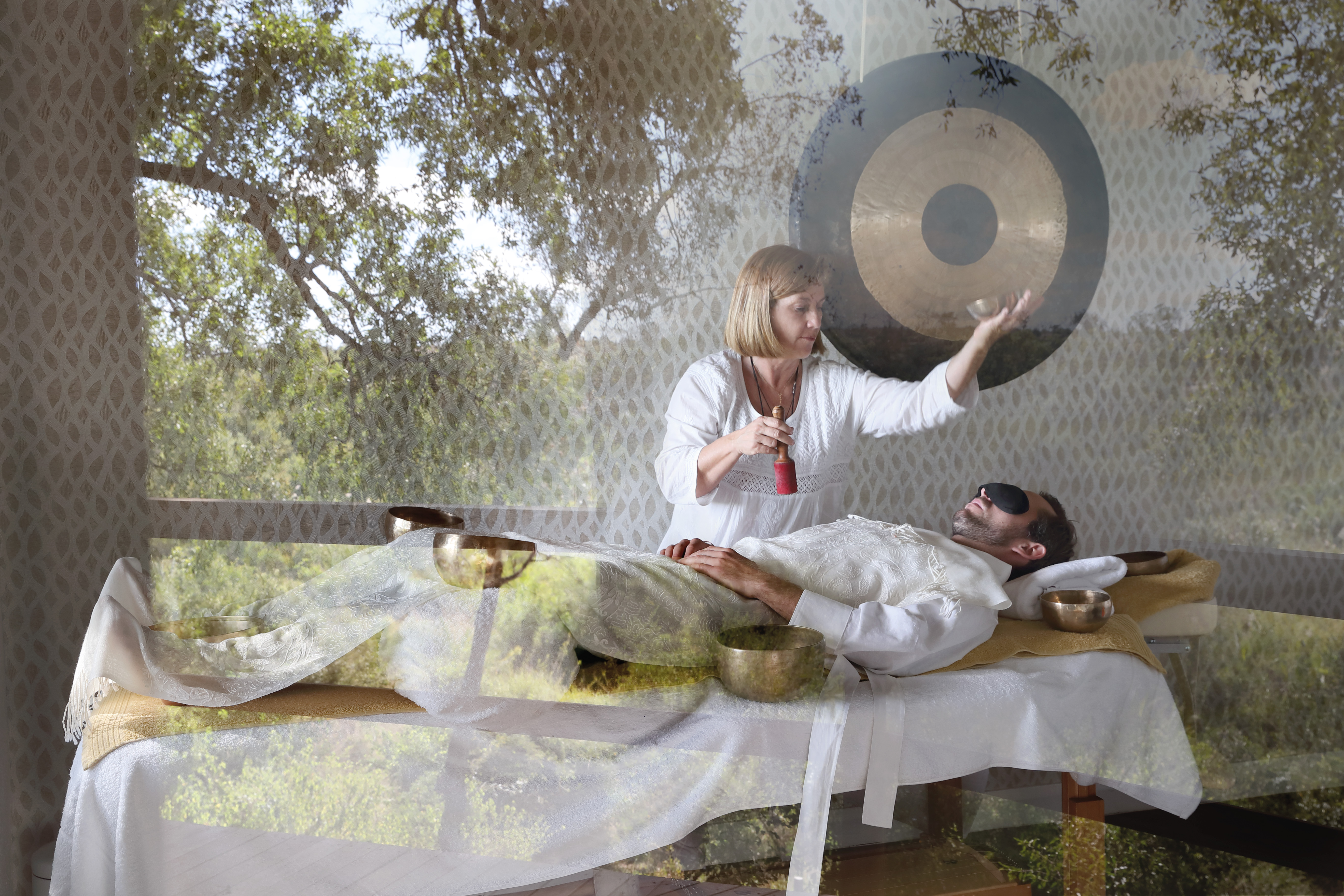 Our signature Sound Therapy treatment will transport you back into your own true nature, making the way for deep wilderness connection and restoration of the body during your journey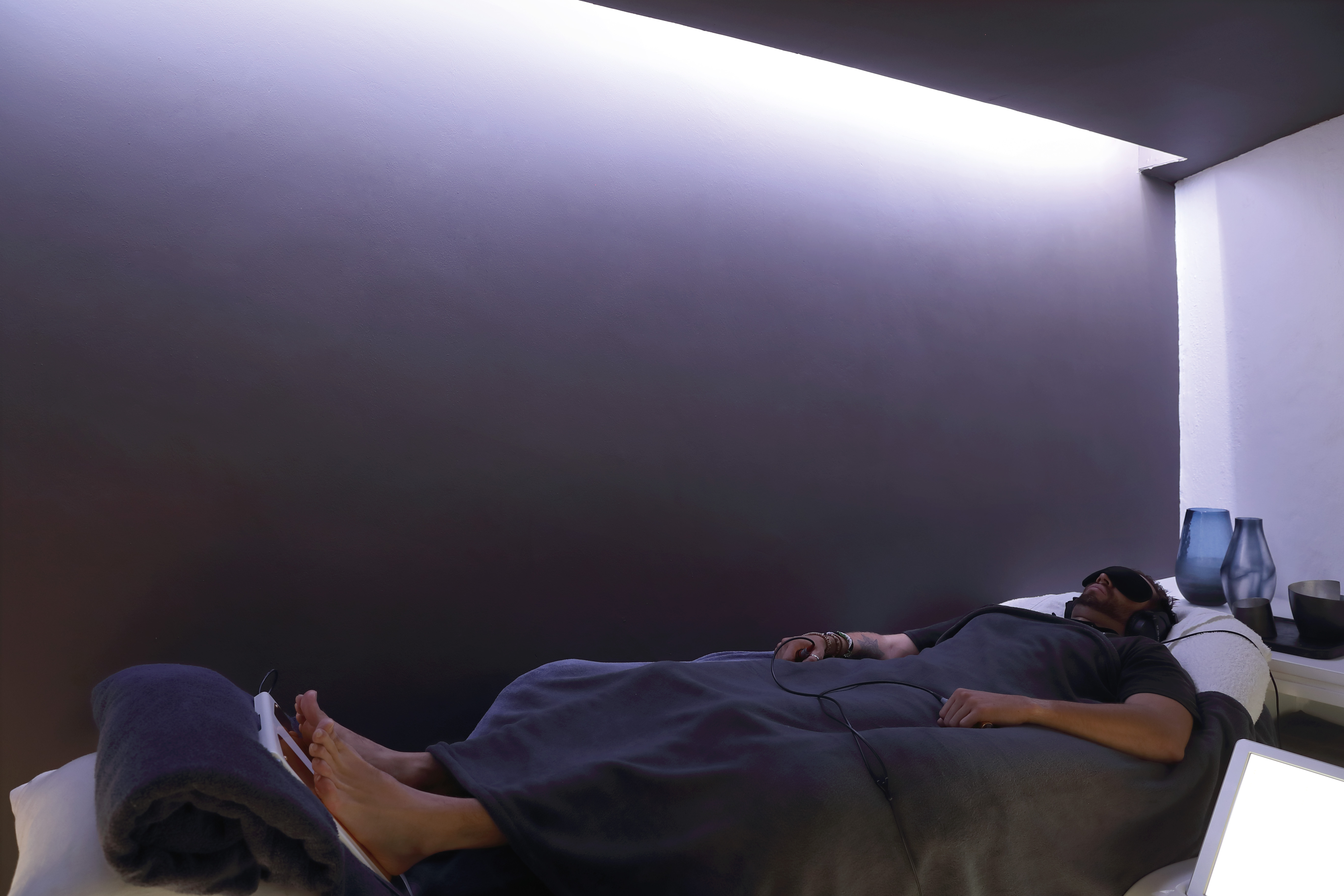 The unique biophony treatment provides a gateway for deep rest and relaxation during your journey