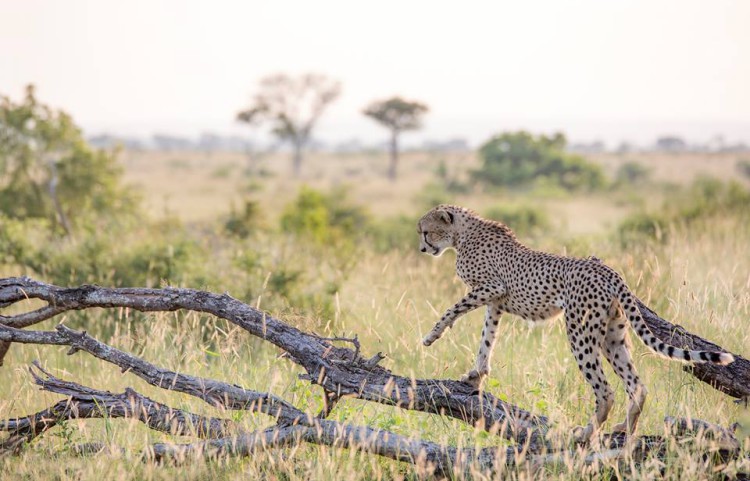 ---
There is no place greater for instinct to thrive than in the wild. Here, the natural order of things rules – an order we as human beings are so aptly equipped for if we just silence our minds and let that unplaceable 'gut instinct' take over. While we make this transition, moving from city life to safari life, the animals of Africa, and the men and women working with them, can provide several examples of this intuition at work.
---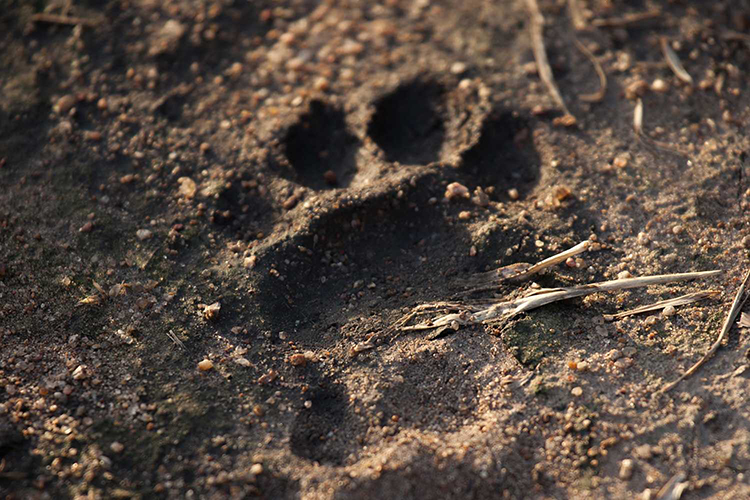 ---
We have collated nine different examples of instinct below, all from one special corner of South Africa where the natural world has been honoured and celebrated every day for nine decades as of this year – the Londolozi Private Game Reserve. But there really is only one instinct at the root of them all – the will to survive. Congrats to Londolozi on 90 years of following your animal instincts and teaching us to follow ours. Of all the lessons you have imparted to us over the years, this is perhaps the most significant.
instinct – noun in·stinct \ˈin-ˌstiŋ(k)t\
a way of behaving, thinking, or feeling that is not learned; a natural desire or tendency that makes you want to act in a particular way; a natural or inherent aptitude, impulse, or capacity.
---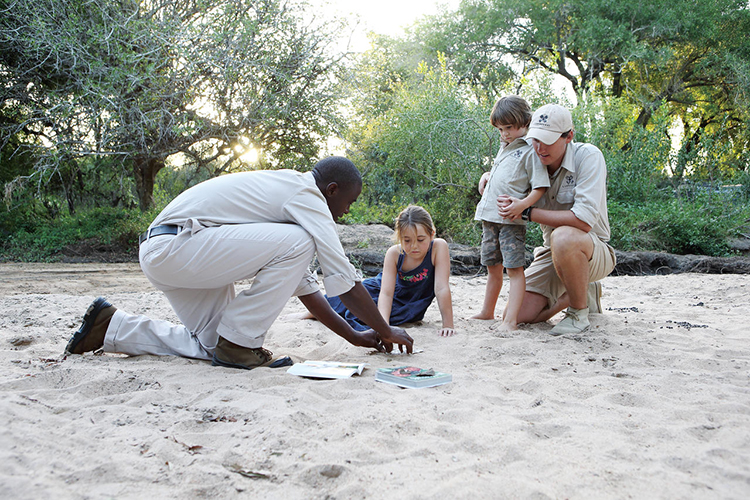 ---
9 Examples of Instinct At Work At Londolozi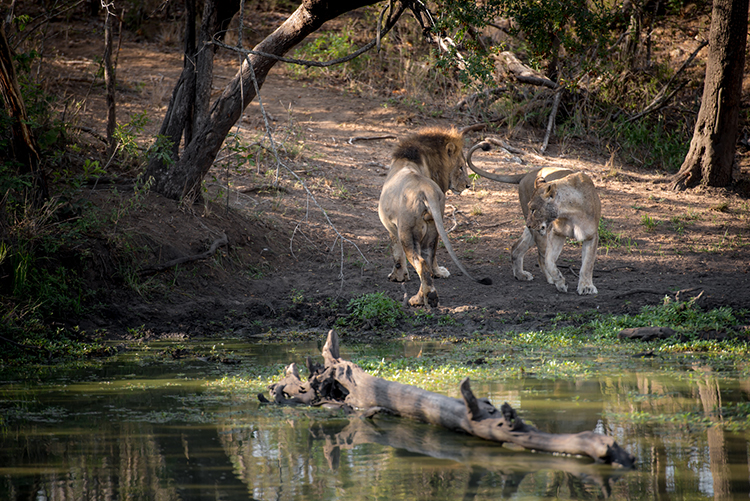 ---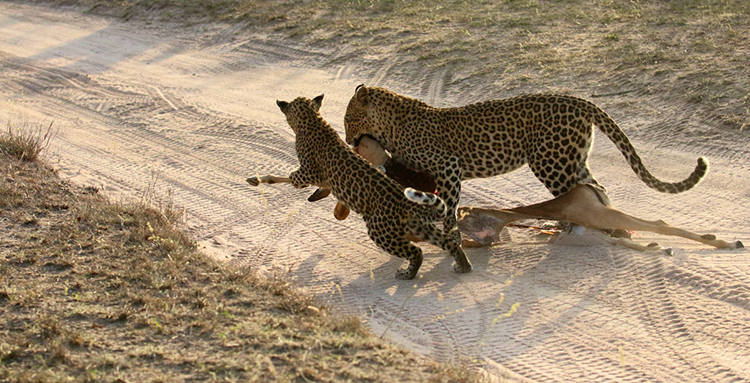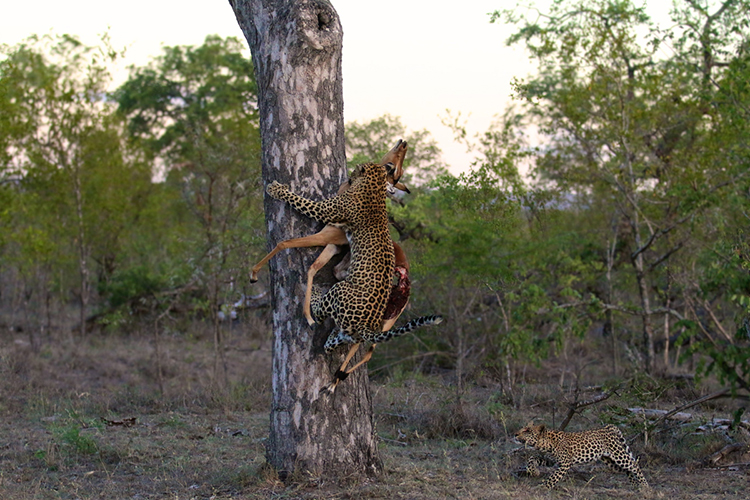 ---
3. The Instinct Of Fight, Flight Or Trust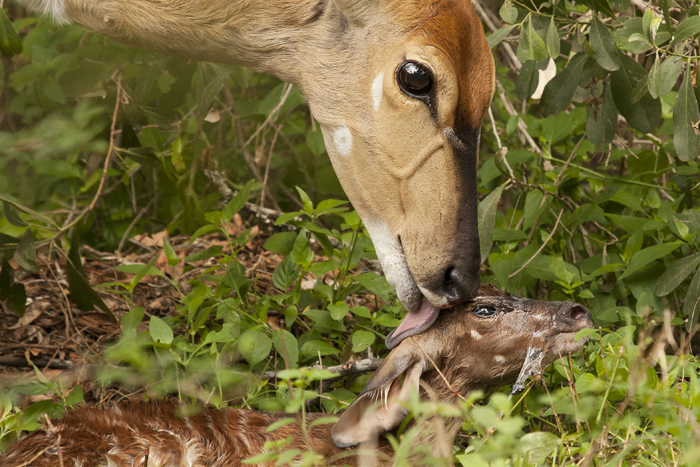 ---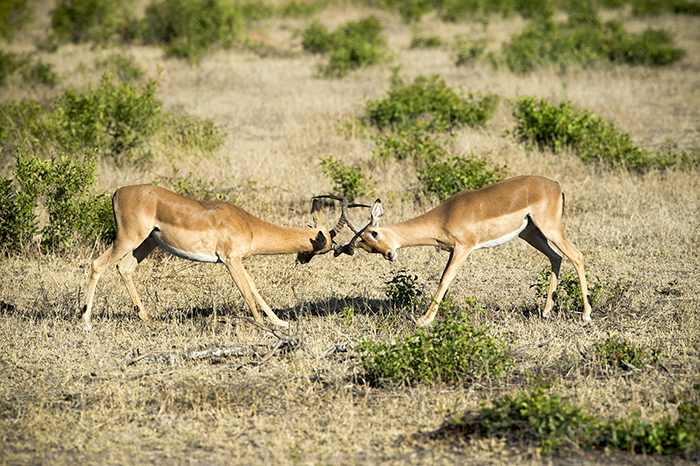 ---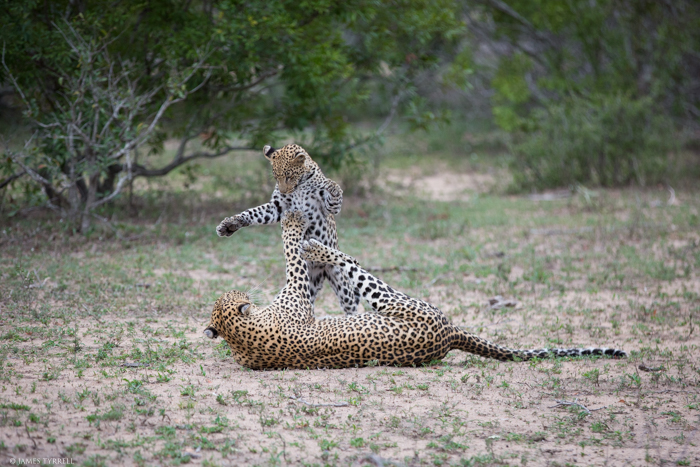 ---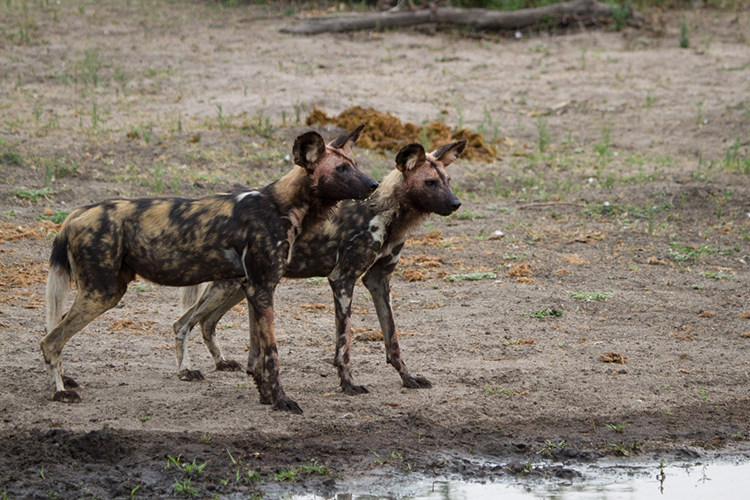 ---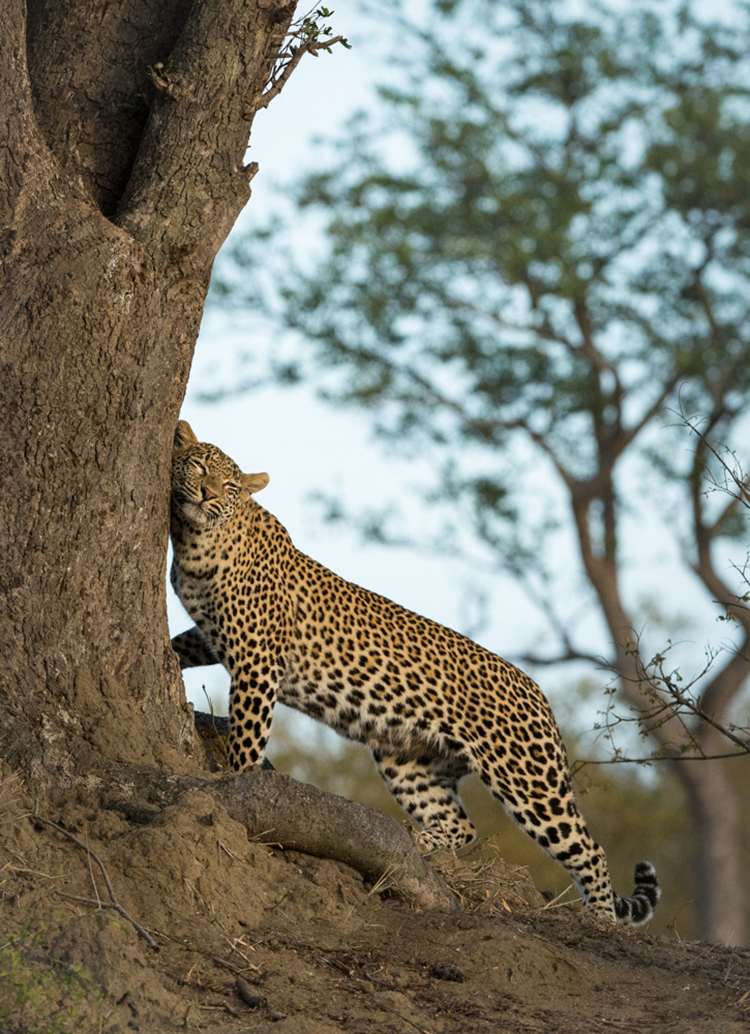 This same female was captured at Londolozi trying to prove this dominance in a tussle with another leopard, one from high up in the top branches of a Marula tree – view the whole sequence here.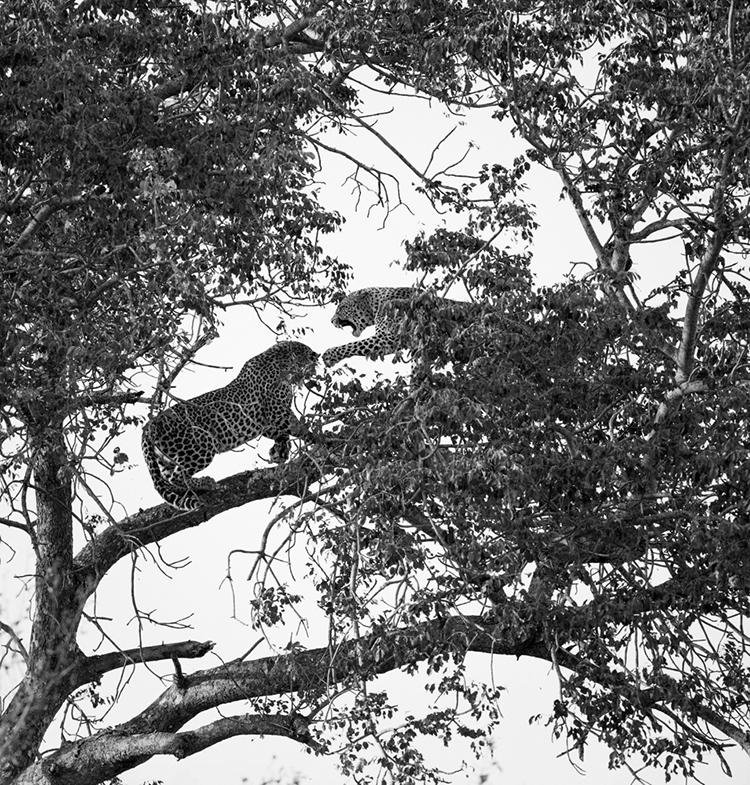 ---
8. The Instinct of Family Loyalty Versus The Instinct To Mate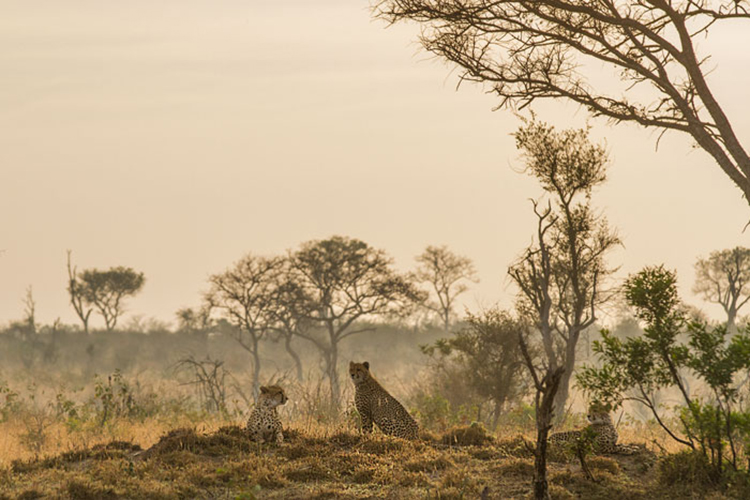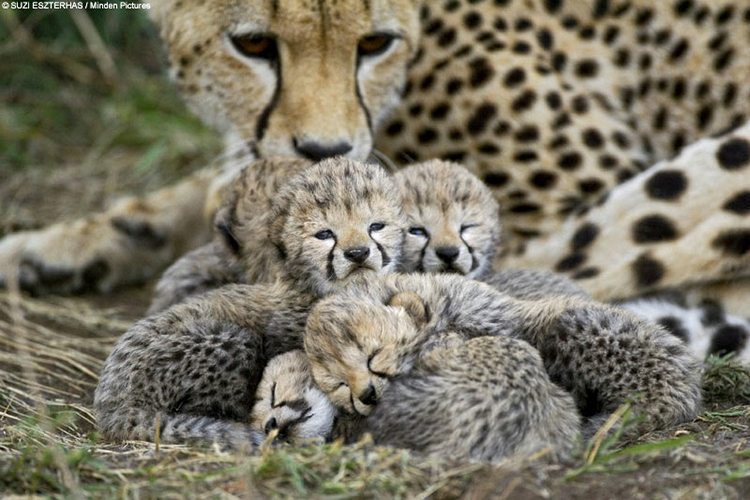 ---
9. The Instinct To Make A Home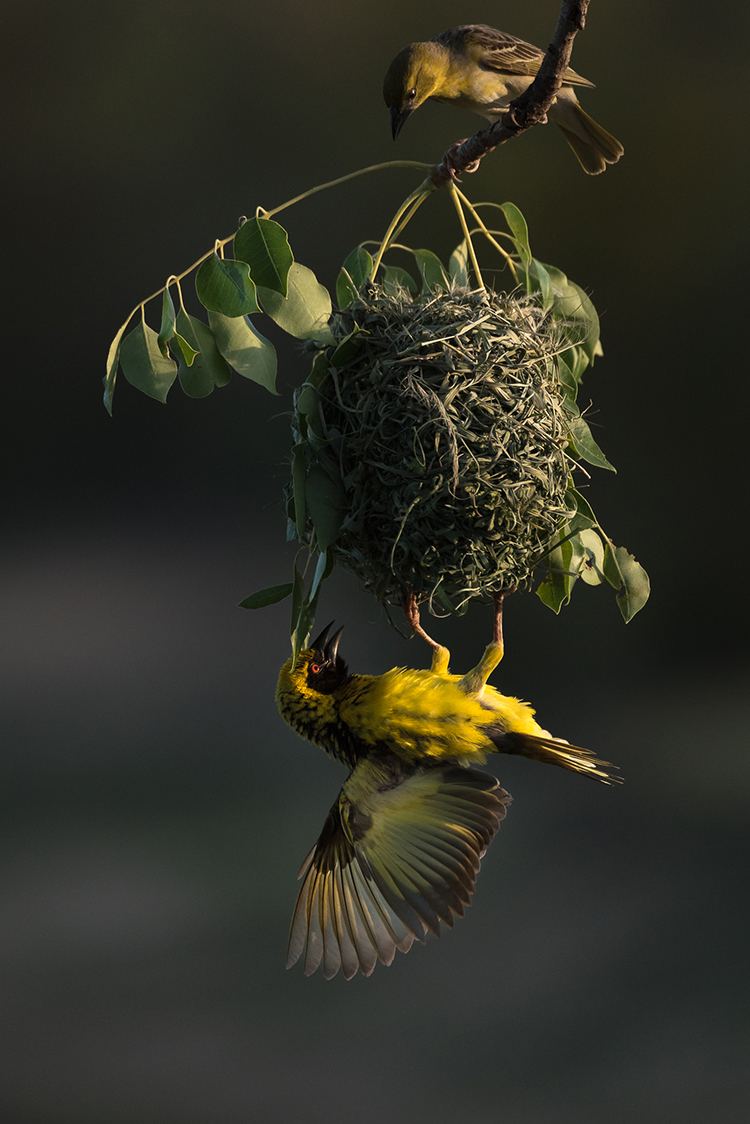 ---
Discover more:
Blog – Londolozi Celebrates 90 Years of Safari | Video – I Am Londolozi