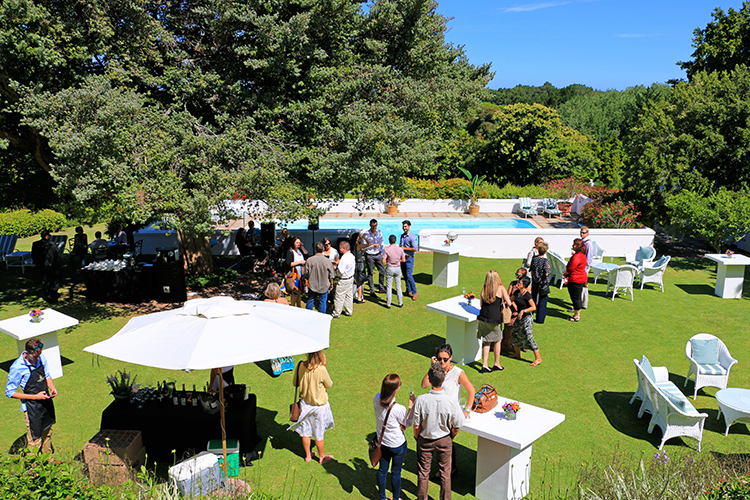 Yesterday at The Cellars-Hohenort in Cape Town, we hosted a small pre-Thanksgiving cocktail party with the properties of Relais & Châteaux Africa and friends and colleagues in the travel community. On the lawn beside the pool, a saxophonist eased us in, her jazzy tones acting as the bridge between the outside world and this new world, an intimate gathering of like minds protected by the trees and vines of Constantia.
Jazz is the perfect accompaniment to a gathering of gratitude and giving. In the words of Jazz musician, Wynton Marsalis, "That's the soulful thing about playing: you offer something to somebody. You don't know if they'll like it, but you offer it."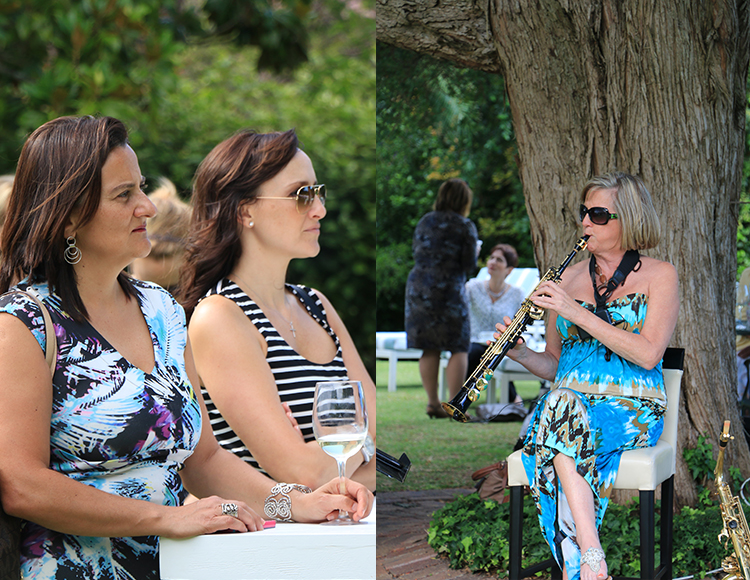 If the CBD is the heart of the city, Constantia is the mind… the place we escape to to reflect, retreat and find inspiration. This is the first event we have hosted at the venue since the passing of Liz McGrath, the grand dame behind The Cellars-Hohenort and The Collection, and came at just the right time – with Mrs M recently honoured with the Eat Out Lifetime Achievement Award.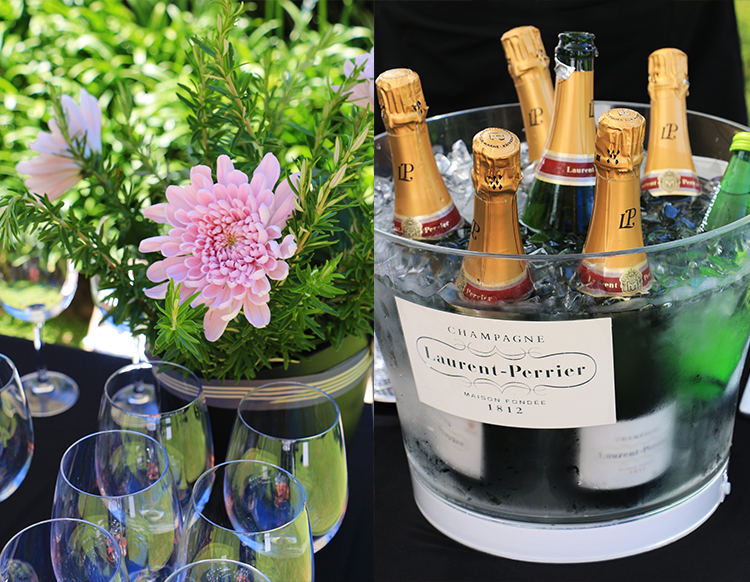 In the name of giving thanks, thank you to Mrs M and The Cellars-Hohenort team for having us, to Chef Peter Tempelhoff and his team for catering for our event and giving us your time and support.
On the menu for the afternoon were a variety of savoury canapes, including Vietnamese spring roll with soya dipping sauce, miso glazed pork belly, tomato salsa, mustard greens, and Salmon trout tartar, squid ink ciabatta and horseradish beetroot vinaigrette, as well as a cheese table with cheese soufflé, truckle cheese, cheese sauce, brioche, lavash, romesco; a meat table, with biltong, beef sosaties with mushrooms, monkey gland sauce, onion puree, mustard; and a seafood table, with tuna skewers, sesame teriyaki, spring onion, pickled cucumber; and Seafood ceviche, corn tortilla, sour cream. To end were sweet treats like pecan nut tarts with mascarpone cheese, white chocolate macadamia nougat and peach melba macaroons.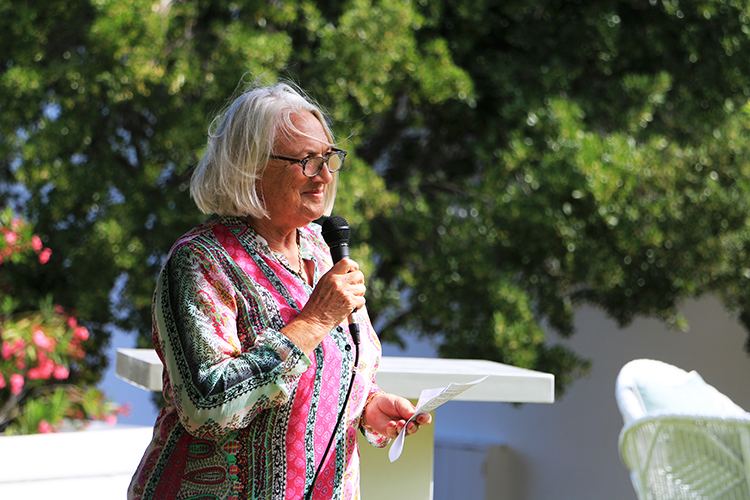 above: Annie Claude Bergonzoli, Director of Relais & Châteaux Africa and Indian Ocean Islands welcoming the audience
Thank you also to those who joined us to celebrate – members from the trade who have shown us such great support this year. We were lucky to glimpse the newly revamped Hohenort section of the hotel and The Greenhouse restaurant and were treated to the offerings of our sponsors – Laurent-Perrier, Nespresso and Waterford Wines.
---
Take a look at some photos from the event below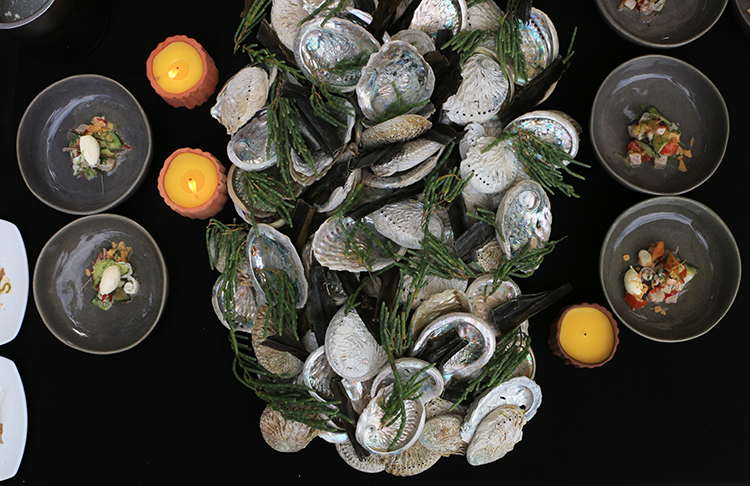 above: The seafood table, with Tuna skewers, sesame teriyaki, spring onion, pickled cucumber; and Seafood ceviche, corn tortilla, sour cream.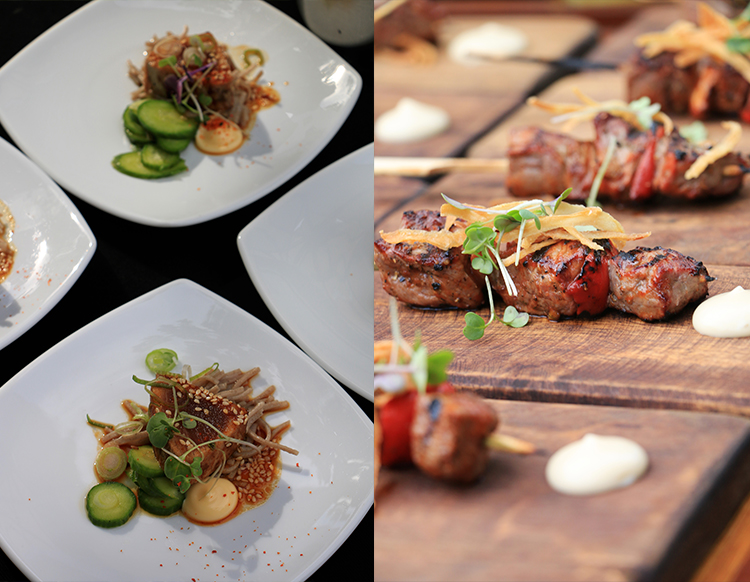 above and Below: From Seafood to Meat…
The Meat table included beef sosaties (above right) with mushrooms, monkey gland sauce, onion puree, mustard; and biltong (below)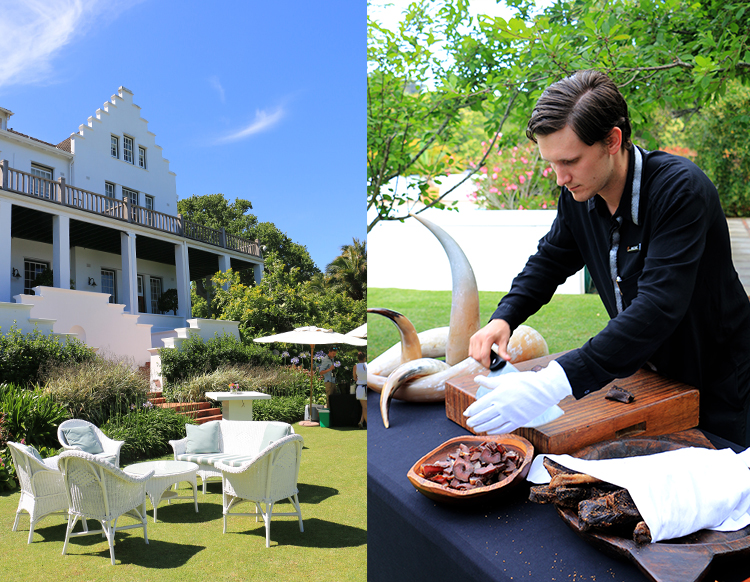 Below: squid ink ciabatta and horseradish beetroot vinaigrette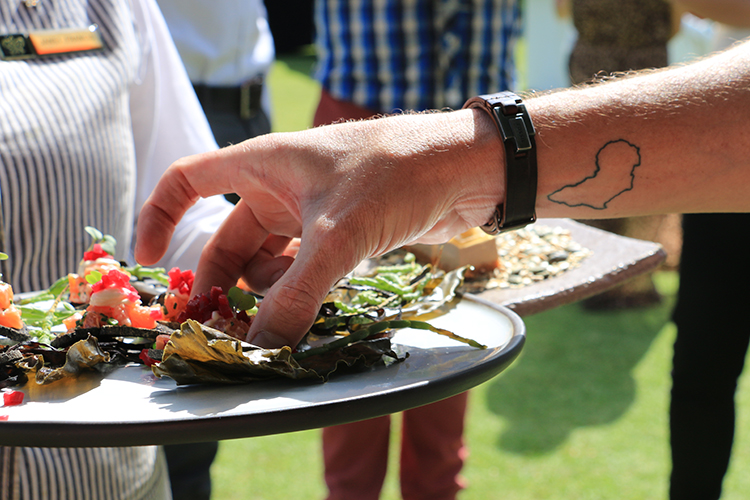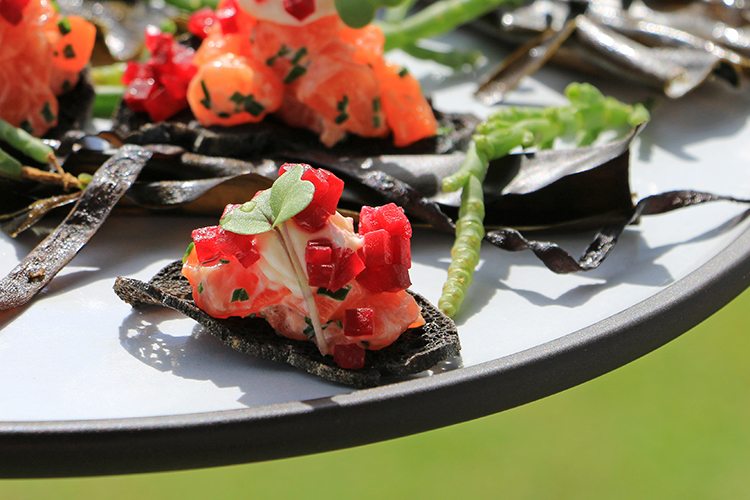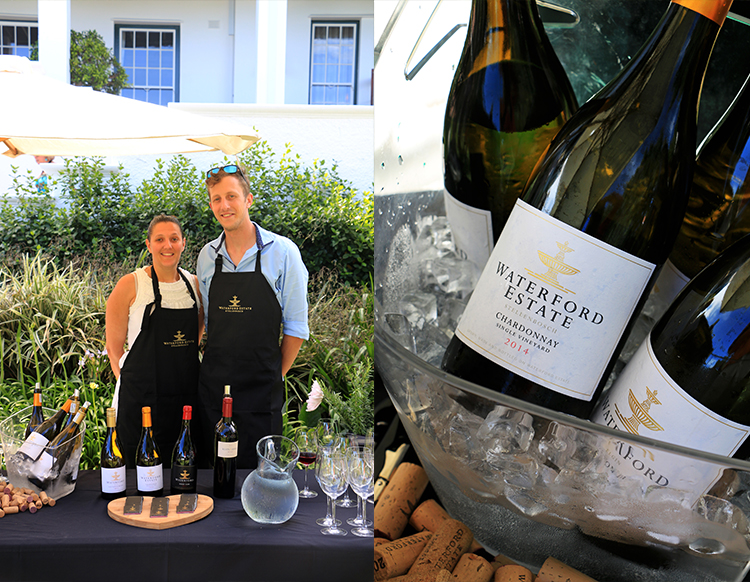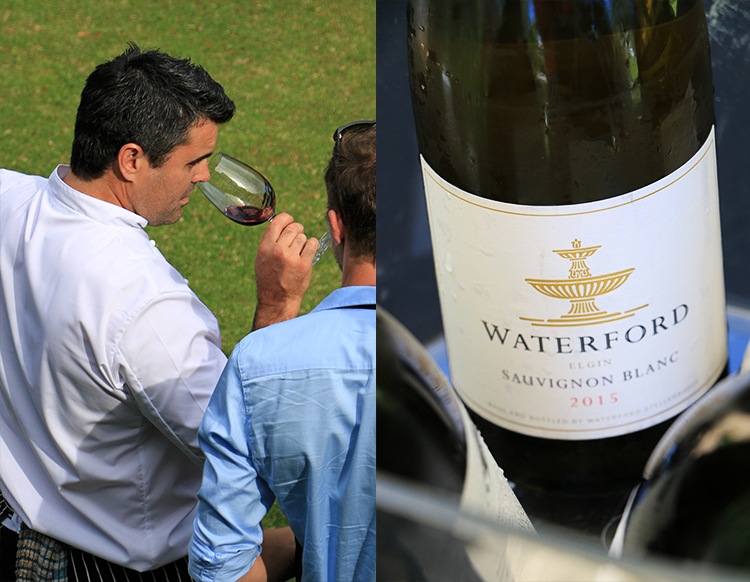 above: Chef Peter Tempelhoff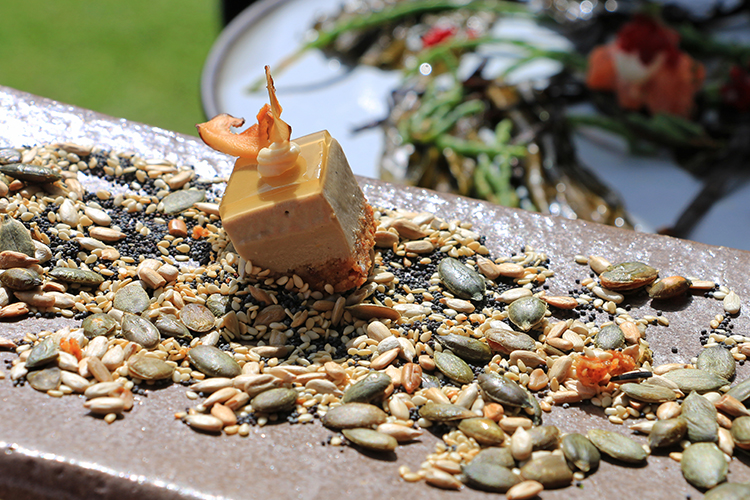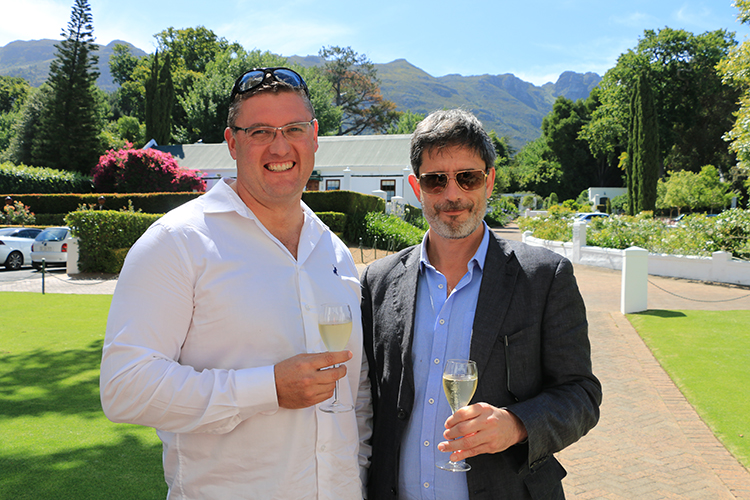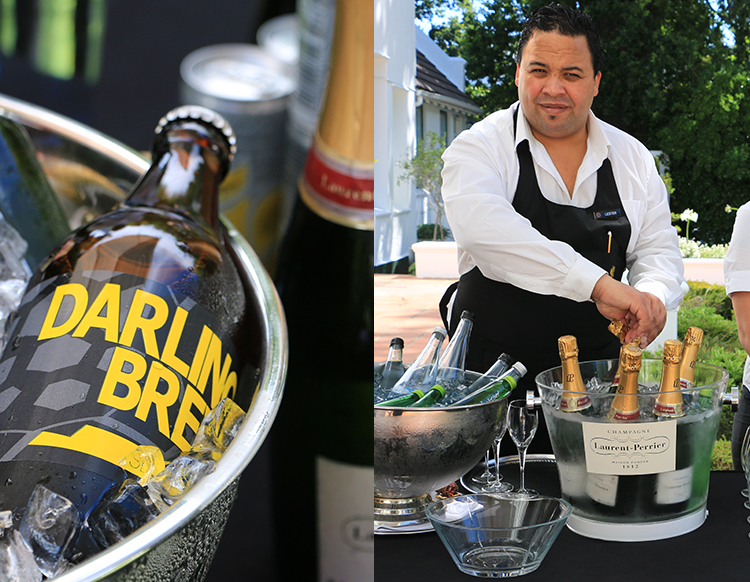 Above: The cheese table with Cheese soufflé, truckle cheese, cheese sauce, brioche, lavash, romesco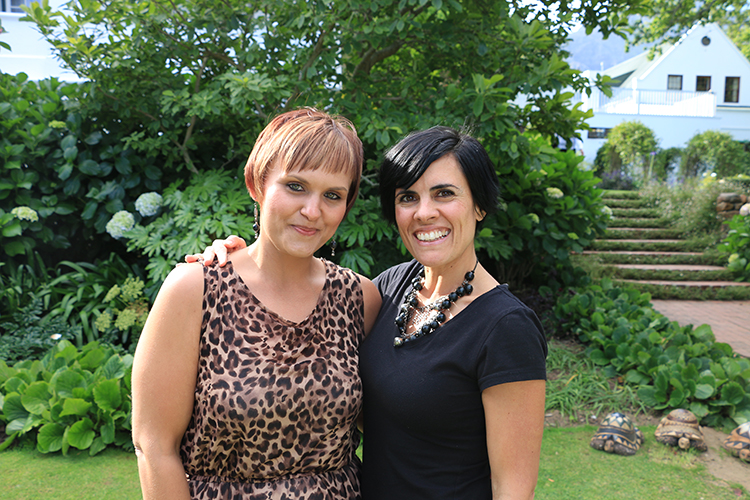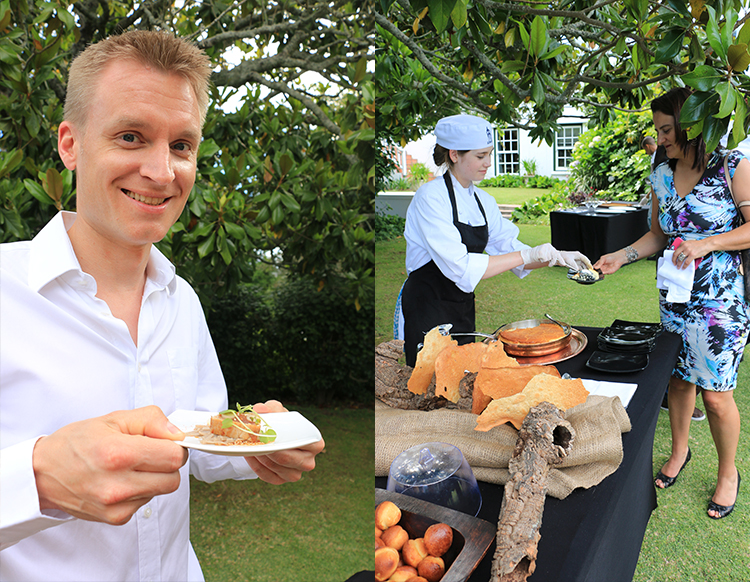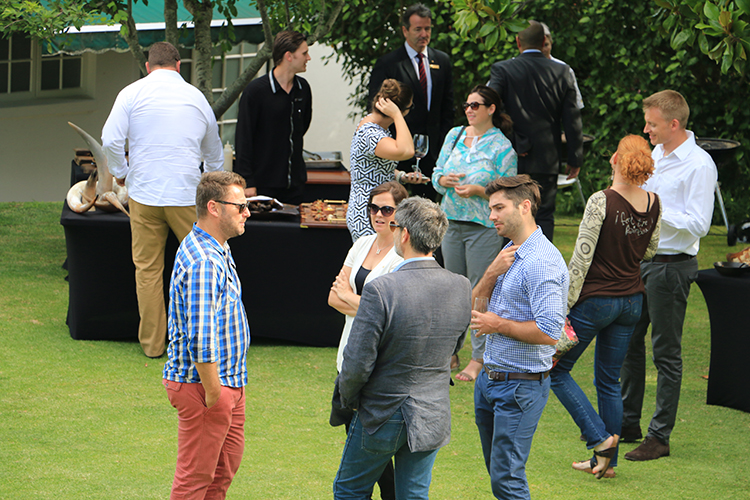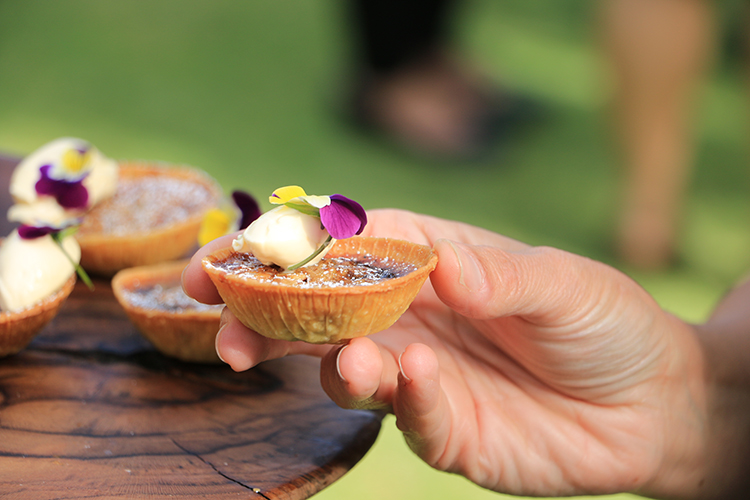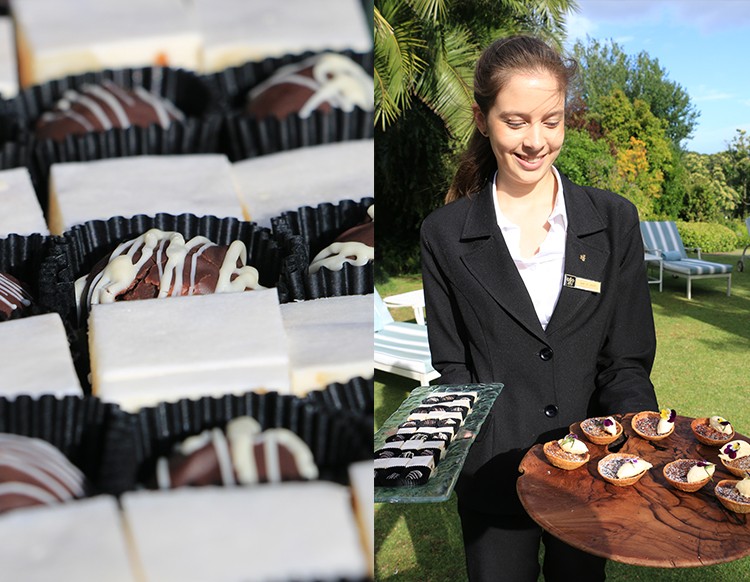 Above: White chocolate macadamia nougat, and Pecan nut tarts with mascarpone cheese | Below: peach melba macaroons